If You are planing to Visit Parashar Himachal Pradesh and staying there as well then this will be the best decision of your life I must say WHY?
BUT FIRST HOW TO REACH PARASHAR? - First you have to reach Mandi which is around 430 Kms from Delhi en route to Kullu and Manali. You can take any Manali bound bus and get down at Mandi. Otherwise you can take a train to Chandigarh and then a bus from there. You can hire a private vehicle to visit the Parashar Lake and come back to Mandi.
So last year in the month of November I went for the trip to Tirthan Valley and trip was one week long but we decide to stay 3 days 2 nights in parashar only, Because the moment we checked into our campsite it was pitch dark at night we barely see the roads where we were walking, and next morning when we woke and walked outside of our camps I amazed that how clearly and near I can see Himalayas it was one such beautiful morning of my life when I woke up to mountain views and this is exact that feeling of joy, accomplishment and peace :)
You Can Book Your stay Via contacting through this link- http://www.prasharhimalayancamps.com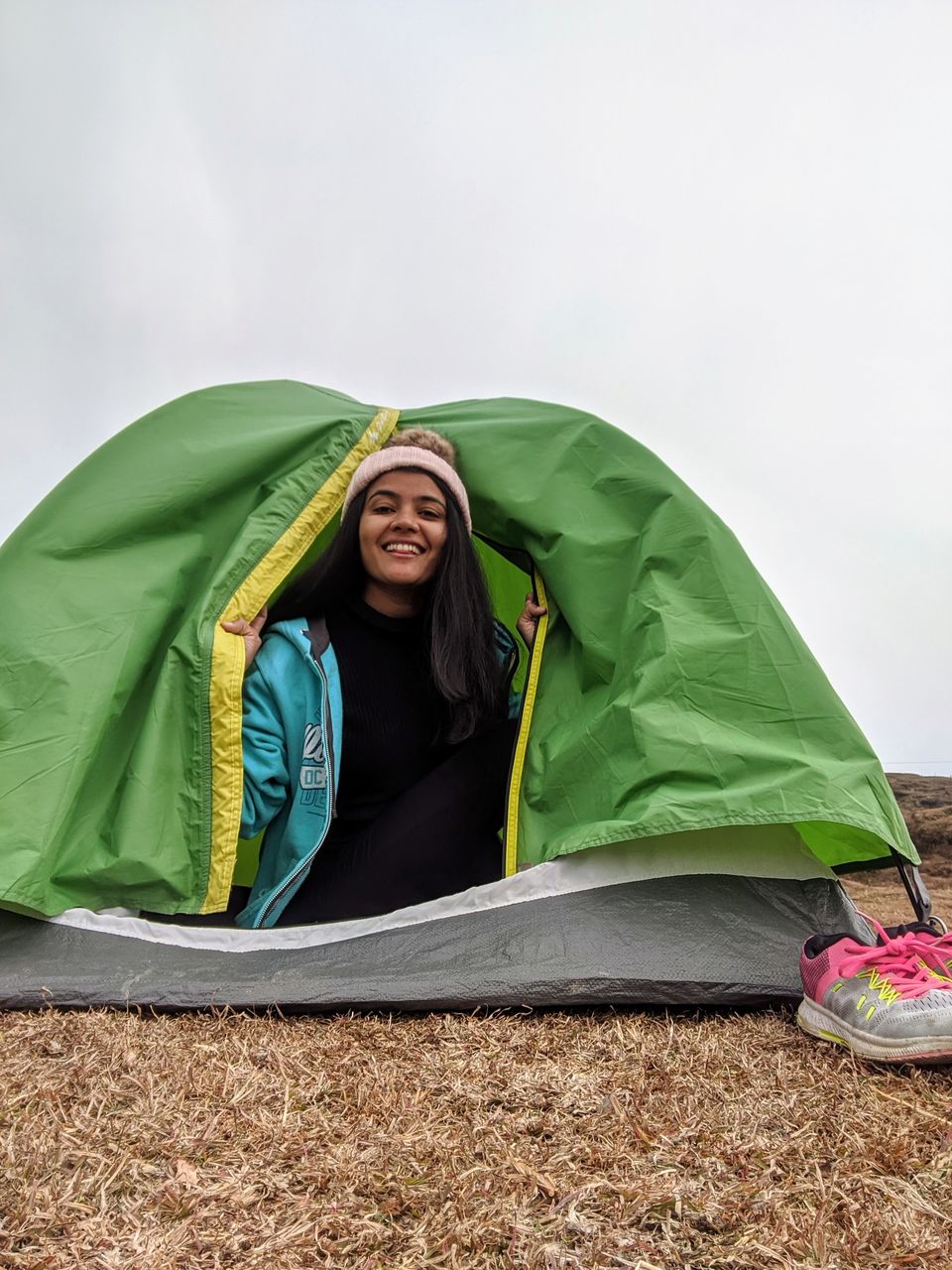 And if you are thinking about food in camps then you can see how we got served our breakfast, hence you won't get plenty of dishes according to your demand because they decide their menu on prior basis as they don't have near by shops or any supplies so don't be demanding in such places but yeah you will get hot cup of chai or coffee and meal for 3 times a day and Maggie whenever you want ;)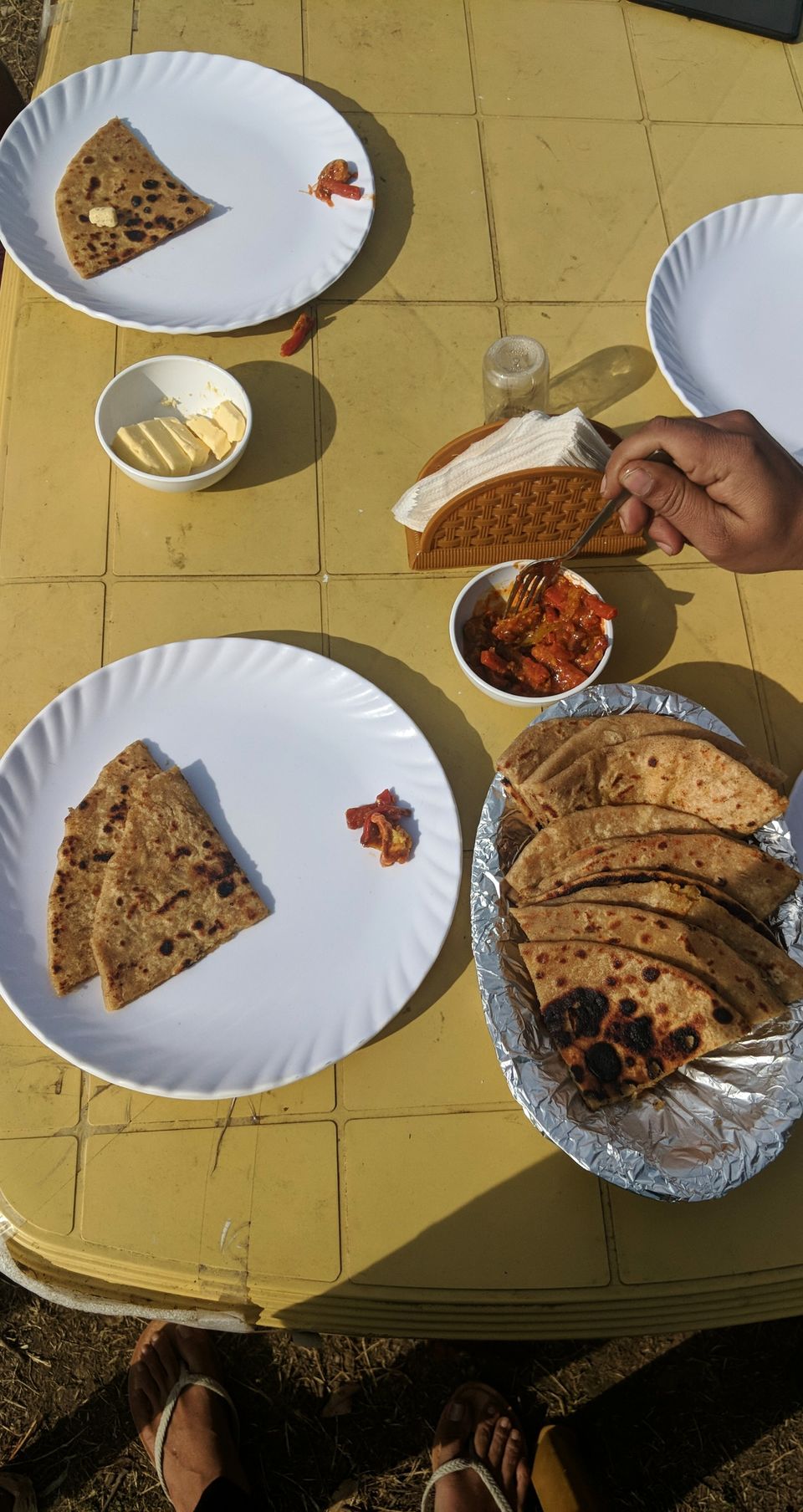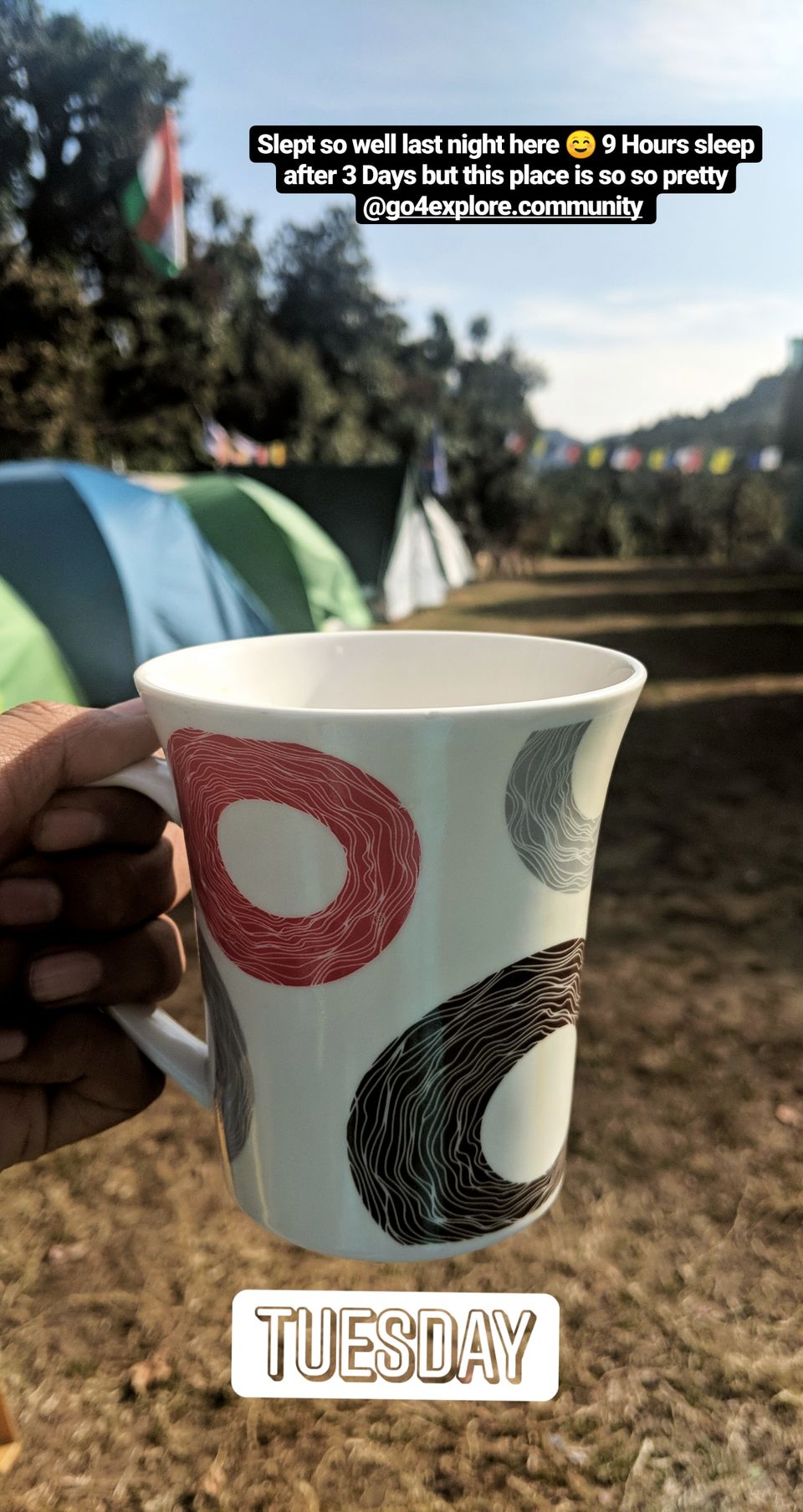 If you like the place and want to spent your few days in such gorgeous location then you can refer this post on my Instagram page from where you can find the campsite page and directly contact them for your future bookings.