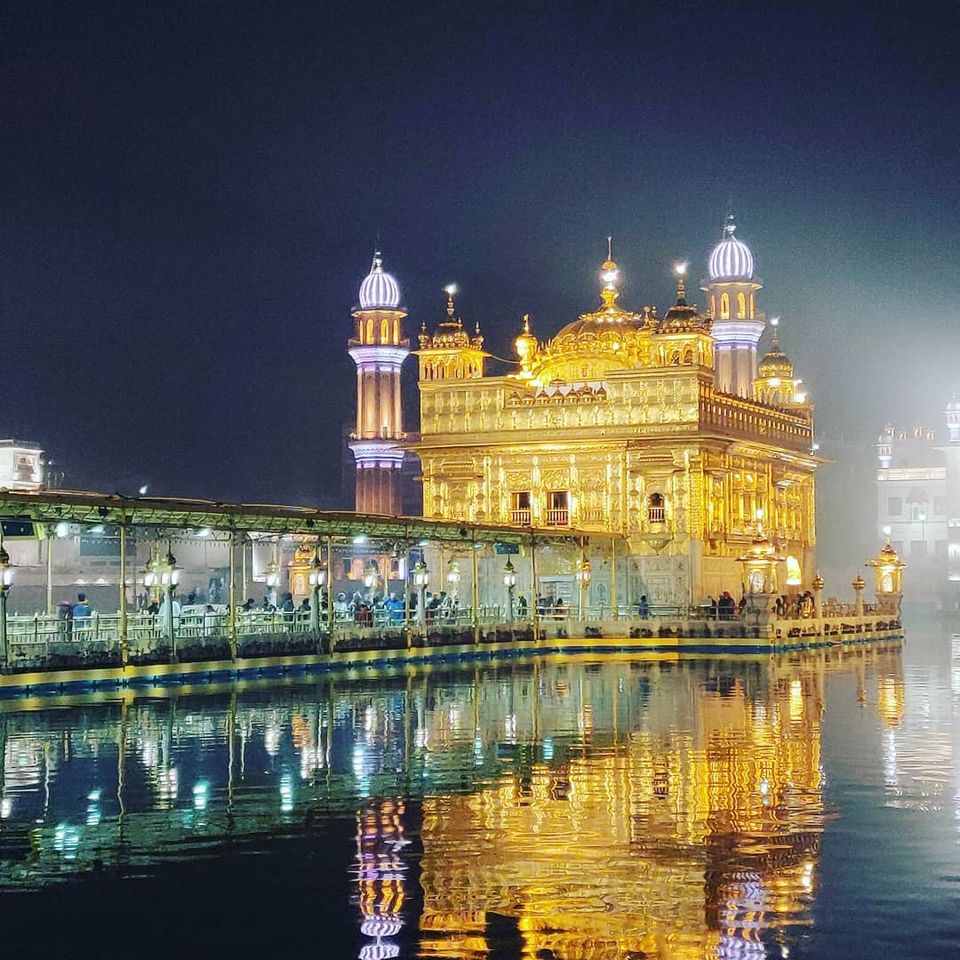 Hola!!!! Namaskaram
Thank you for stopping by. I had planned for 16 days trip to the north india, especially to the Himalayas. Below is route map(includes transitions) for my trip which I named #dreamcircuittrip :)
Bangalore – Delhi – Amritsar – Dharamshala – Mcleod Ganj – Kinnaur Valley – Spiti Valley i.e. Reckong Peo– Nako – Tabo – Kaza( #Langza – #Komic– #HikkimKey Monastery – Kibber- Chicham Bridge) – Reckong Peo – Kalpa- Narkanda – Kufri – Shimla – Chandigrah – Delhi – Bangalore.
I am on a budget travel trip so avoided luxuries and stayed, travelled in economical way.
My first destination is #Amritsar and here goes my travelogue, please read through and share your comments. Thank you in advance
I boarded my Indigo Flight from Bangalore on 20th Dec @11.30PM Reached by 21st Dec 2018 @2.10AM and the temperature was 5℃ at Delhi.
I had Shan- E- Punjab train reservation to Amritsar and the train starts from Delhi @ 6.40AM but I was skeptical if I can reach on time to witness peace retreat ceremony at WAGAH border. I didn't want to miss the ceremony since it was on my bucket list for quite some time.
So I started checking out with the airport staff if I could get any bus to Amritsar during early hours of 3AM and the answer was no but Indo Canadian bus services carrier operates from 5.30AM @Delhi Airport terminal 1 which sounded great. With full josh I went to the bus stop to check with them if any seat is available and what's the price. i just turned back and headed to prepaid taxi counter to catch my pre-reserved train!!!! after knowing the price is ₹2200 for 1 seat in bus, wherein my train ticket cost me ₹180, that's crazy ain't it ? by the way I am on a "budget trip" :P so I chose Shan E Punjab
The train's scheduled arrival at Amritsar is 3.15PM and I was little worried if I could make it on time to the border. I boarded the train, which was on time and immediately dozed off due to my odd hour's flight. Woke up after 3 hours for noise from my front seat and then I couldn't sleep due to this 8 years old Punjabi kid who was a live wire. This kid was singing, dancing, acting and screaming out loud :D but the co-passengers were enjoying, including me. Rest of my journey i passed my time with the kid- The Rockstar is the name I gave him , by the way this kid's favorite song is "Daaru Badnam"!!!Welcome to UDTA PUNJAB :)
Wagah Border
I reached Amritsar by 3.30PM just 15 minutes delay, great job #indianrailways . I rushed to the taxi/auto stand and usual thing happened i.e. drivers pounced on with different fares and after some bargaining (least talented in this department) boarded an 4 wheeler share auto for ₹200 to WAGAH border and back to Amritsar, not bad isn't it ?
Driver was in sync with my worries so he was at the border by 4.10PM- a travel time of 35 minutes covering 40Kms in an fully loaded passenger auto, thanks to the driver I dropped by rucksack with all my belongings with the auto driver, I just believed him . I went to the arena, goosebumps moments started as I see the crowd cheering for our INDIAN ARMY BORDER SECURITY FORCE and the whole atmosphere was euphoric. The retreat had started and the crowd went berserk with patriotism by looking at our Army Soldier's, jai bharath mahan. This is an MUST witness ceremony in a life, DON'T MISS.
Pictures and Videos are at the bottom of this blog(Had issue with the tripoto webpage)
I ticked my bucket list item with great joy in my mind and headed to Amritsar in the same auto after the retreat ceremony.
I checked into the #PillowDormitory @ 6 PM which I booked through booking.com , it costed me ₹200 for an bed / day. I freshened up and headed to Golden temple #Harmandirsahib Gurudwara by 7.15PM, took electric auto- fare was ₹50.
Golden Temple:
Tips:
Point 1: streets were clean -swacha bharath is followed
Point 2: streets leading to golden temple are picturesque
Point 3: historic place: 'Jalianwala Bagh' is on the way to Golden temple
Point 4: Shoes deposit counter at temple is managed by volunteers (devotees), be respectful
Point 5: Marbles(floor) at the temple are very cold, so use carpets laid on the floor inside and outside the temple.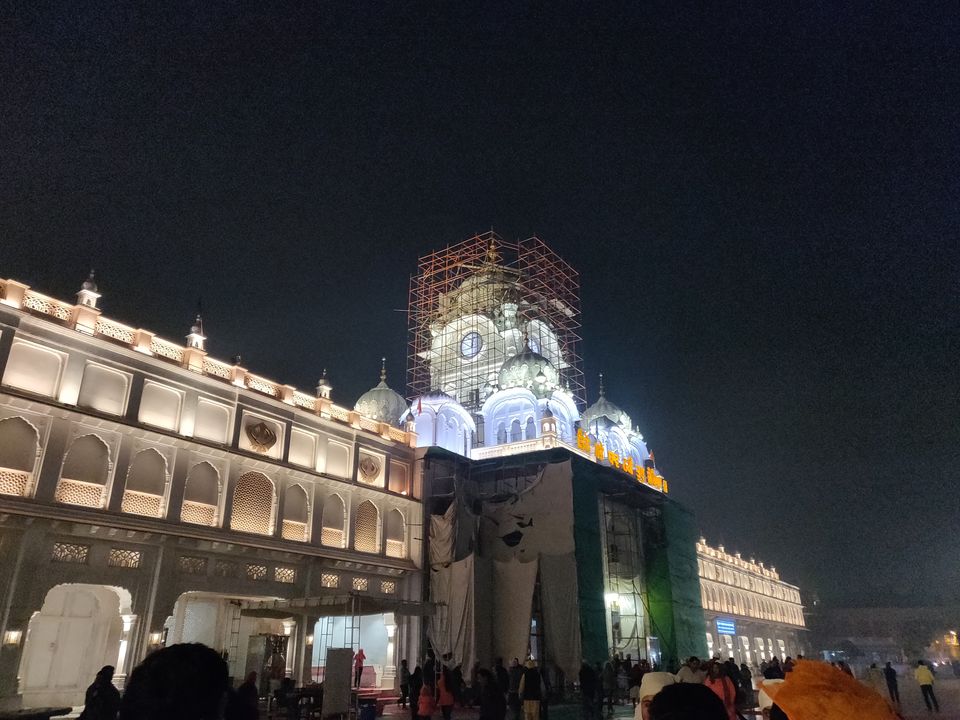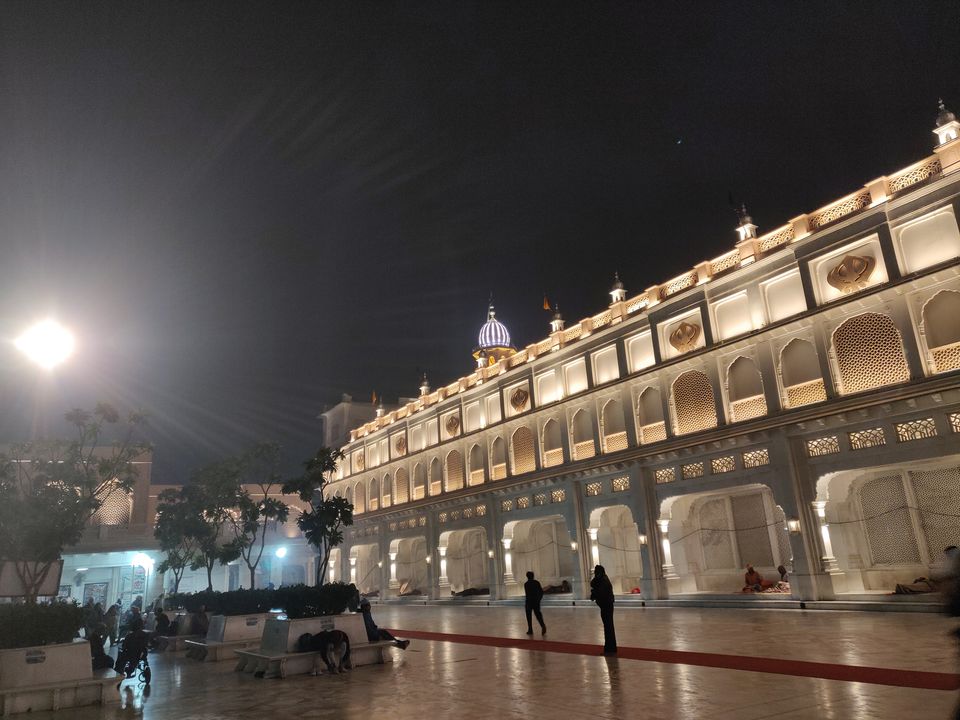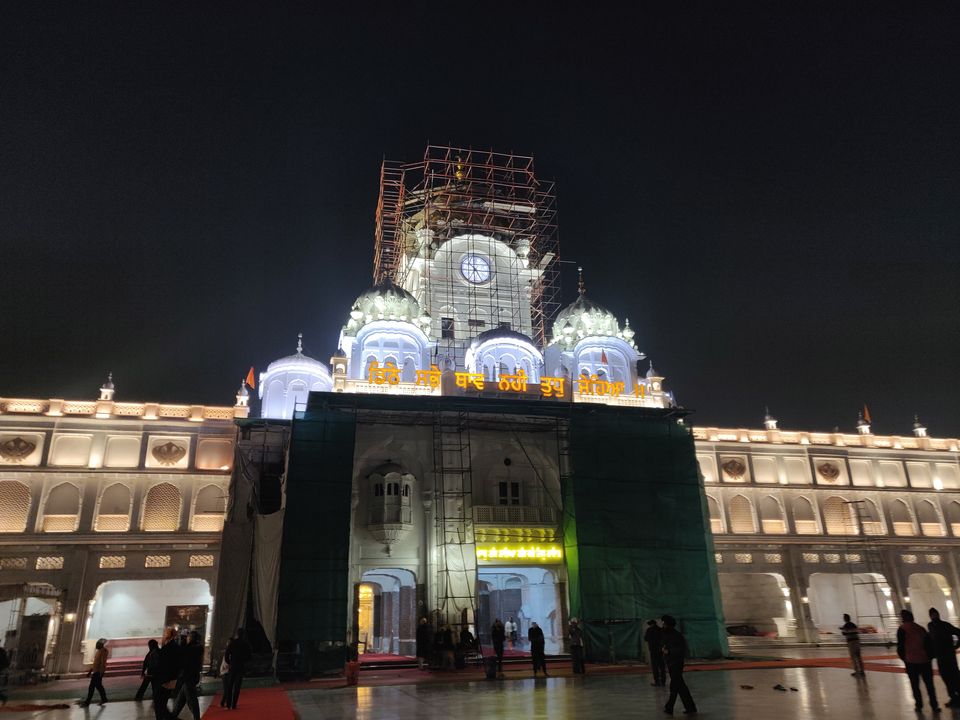 Point 6: Most important is respect the customs of Sikh culture and obey the rules mentioned by seva rakshaks
My first view of golden temple is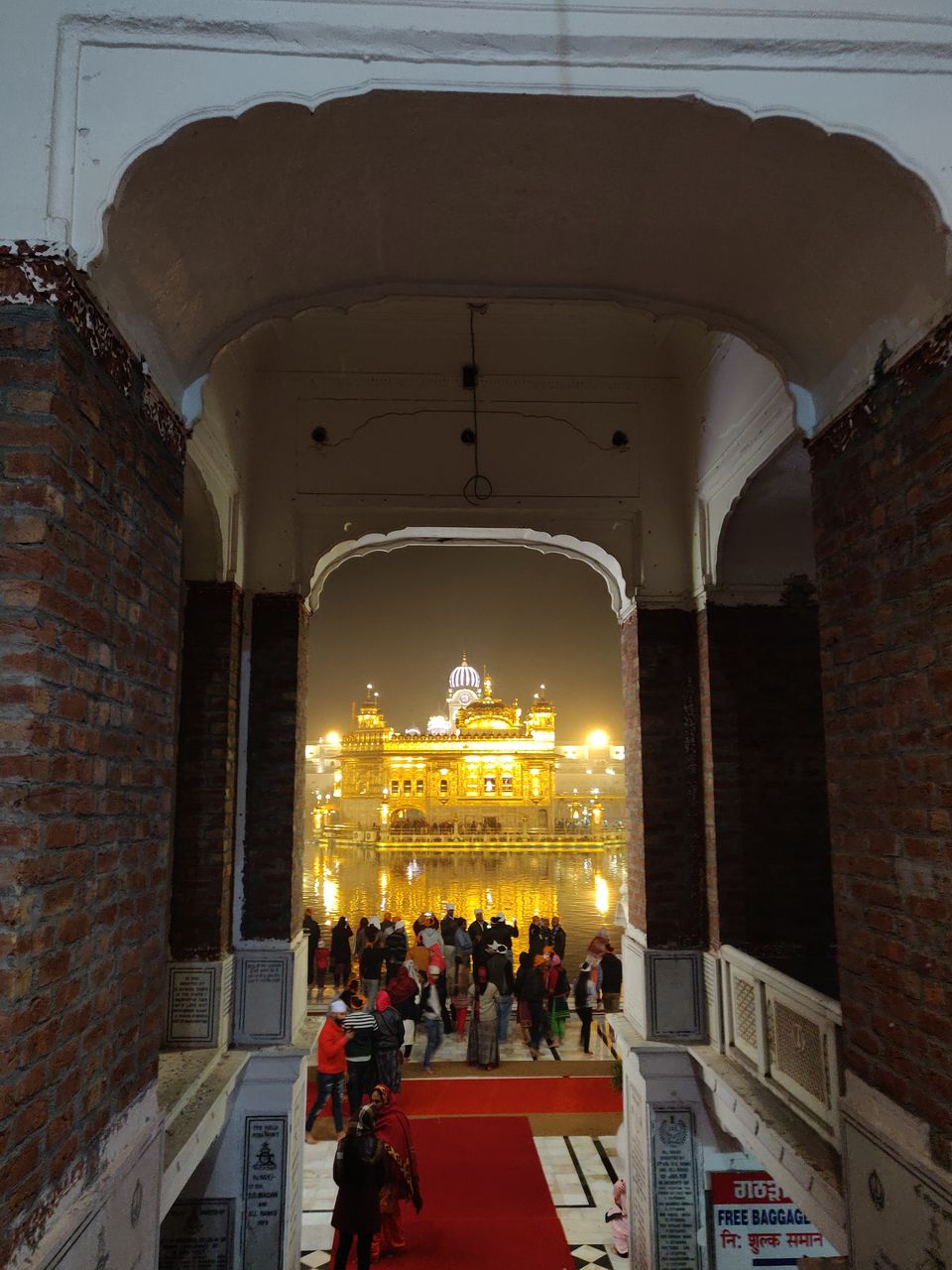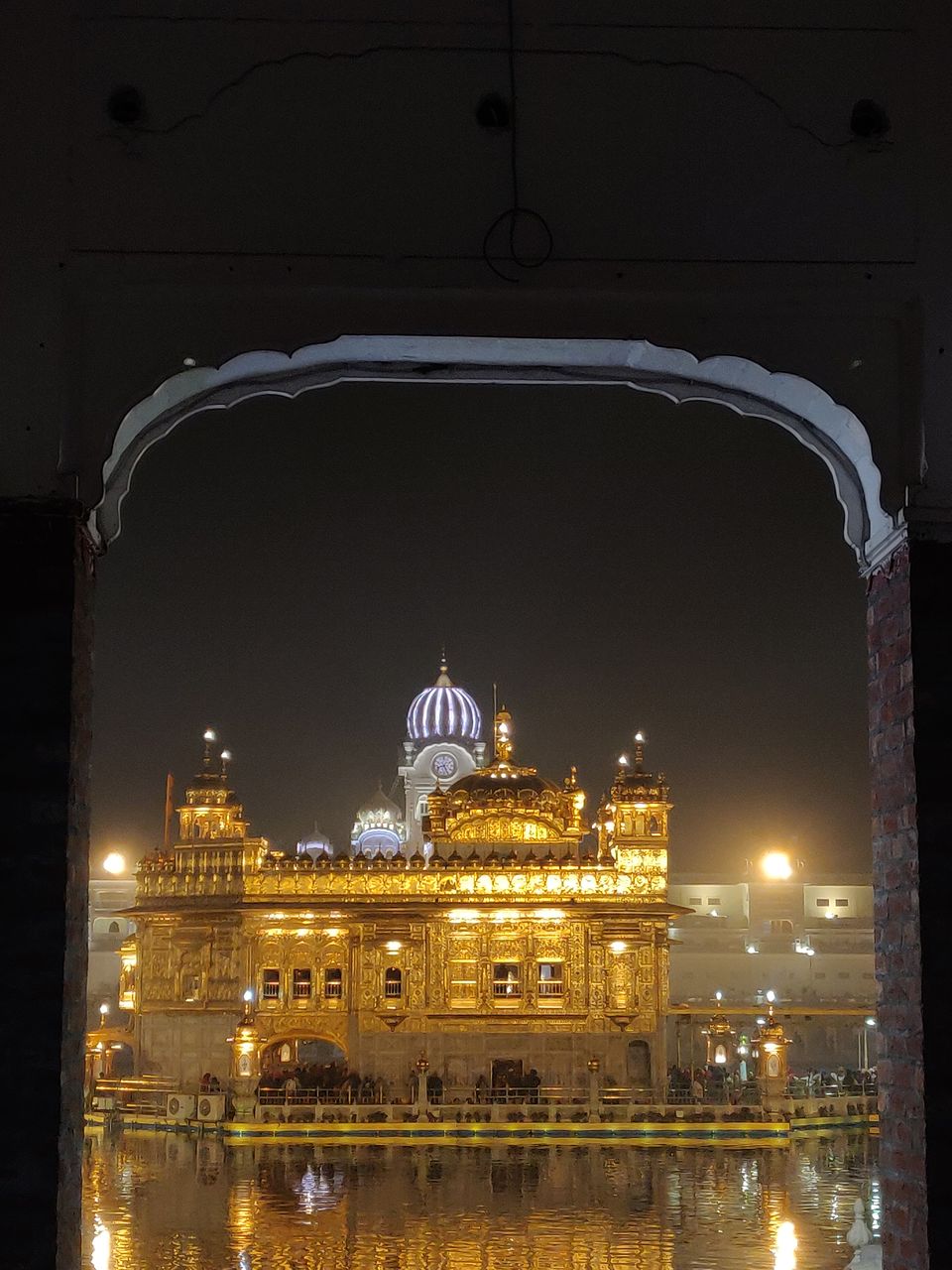 I was just awestruck by the visual wonder, clicked many pics of the temple, trying to capture the reflection of temple on water, by the way the lake is very auspicious for Sikhs so be cautious. It's an man made lake.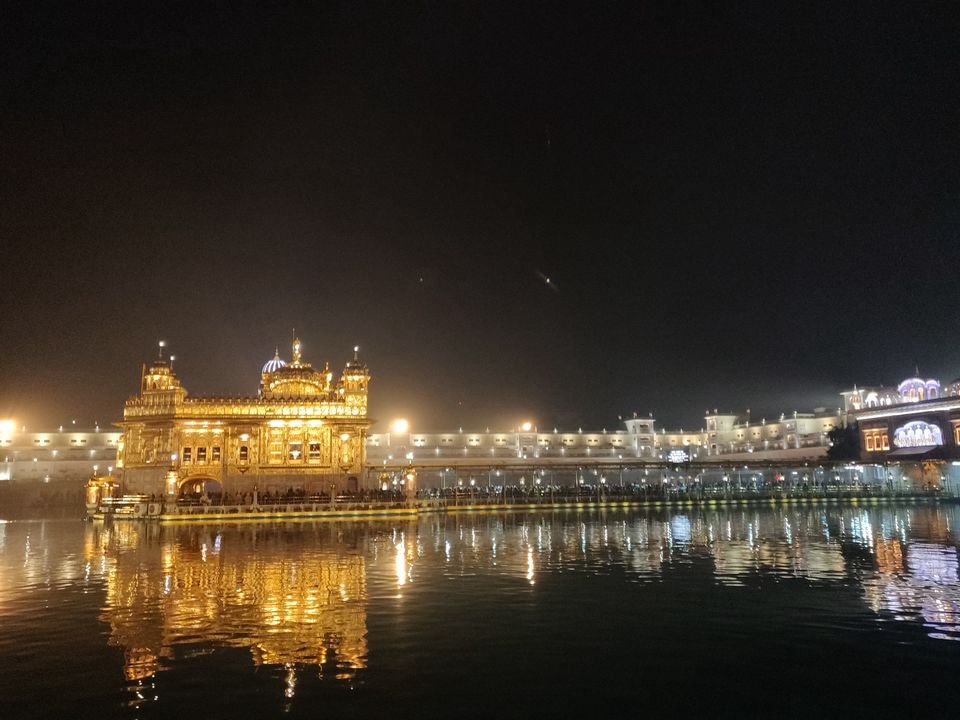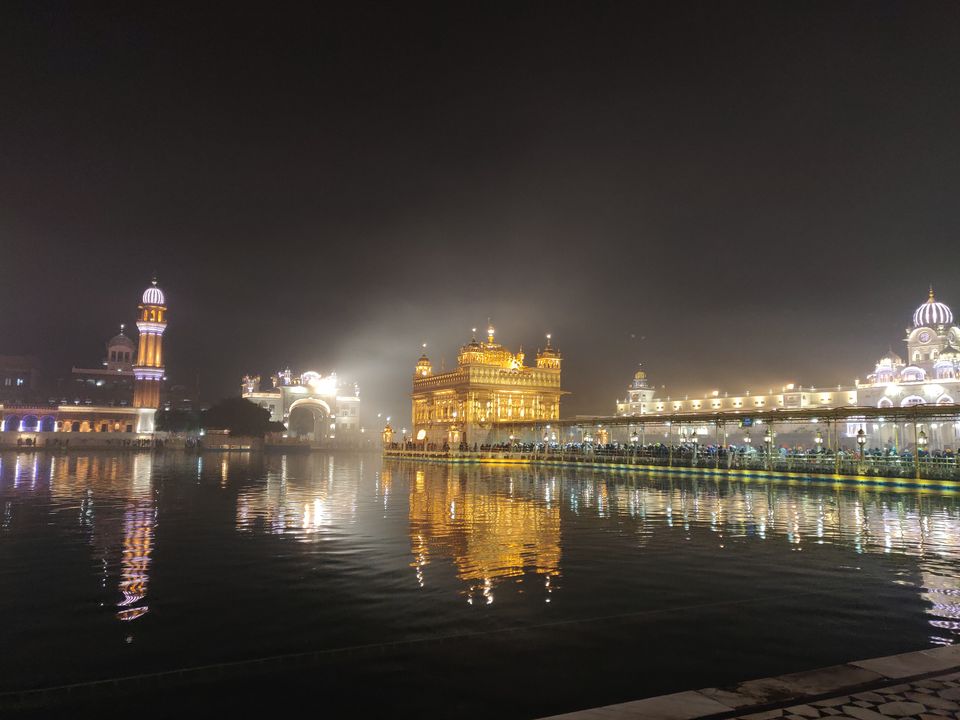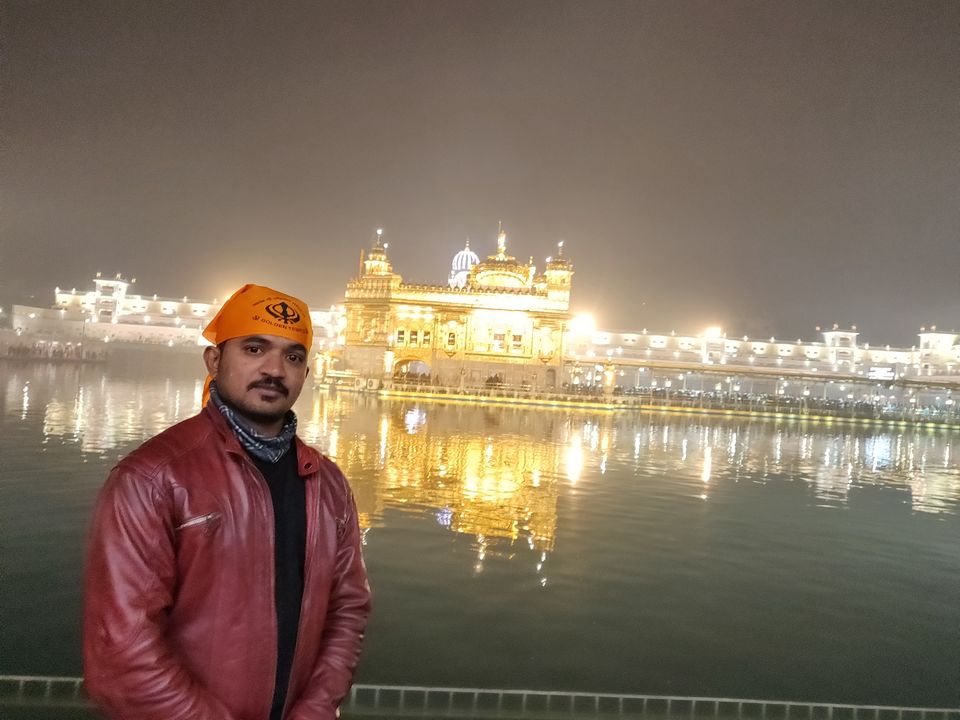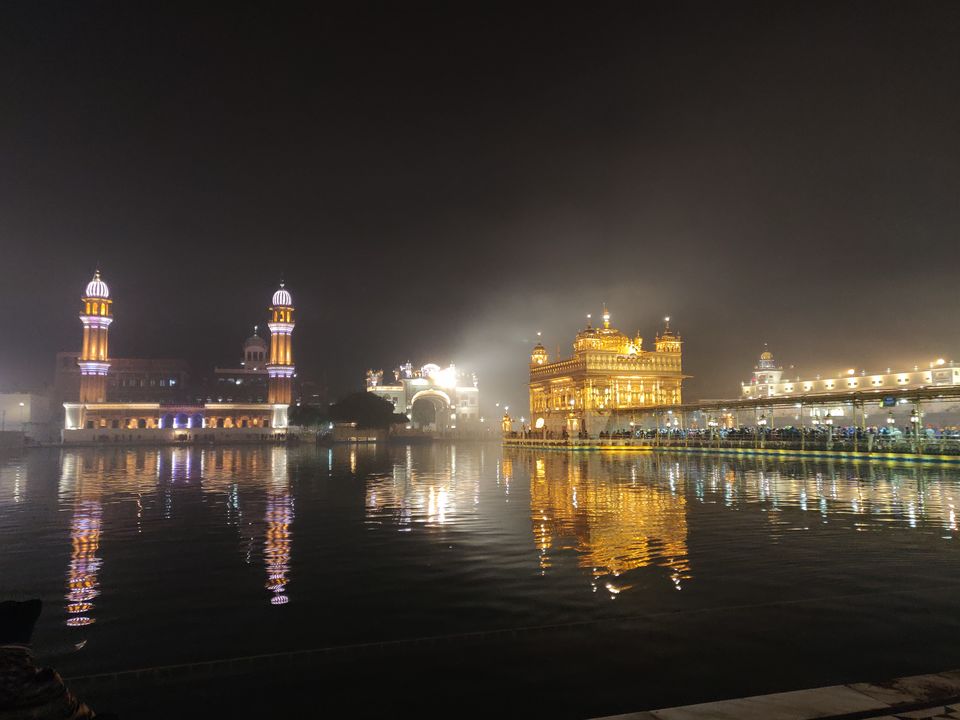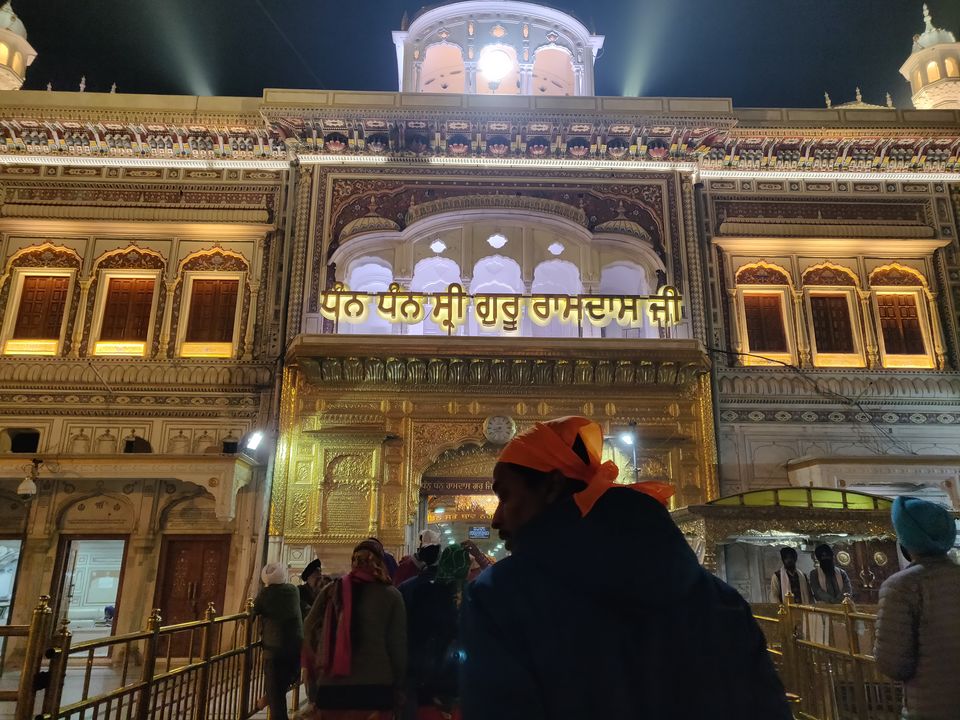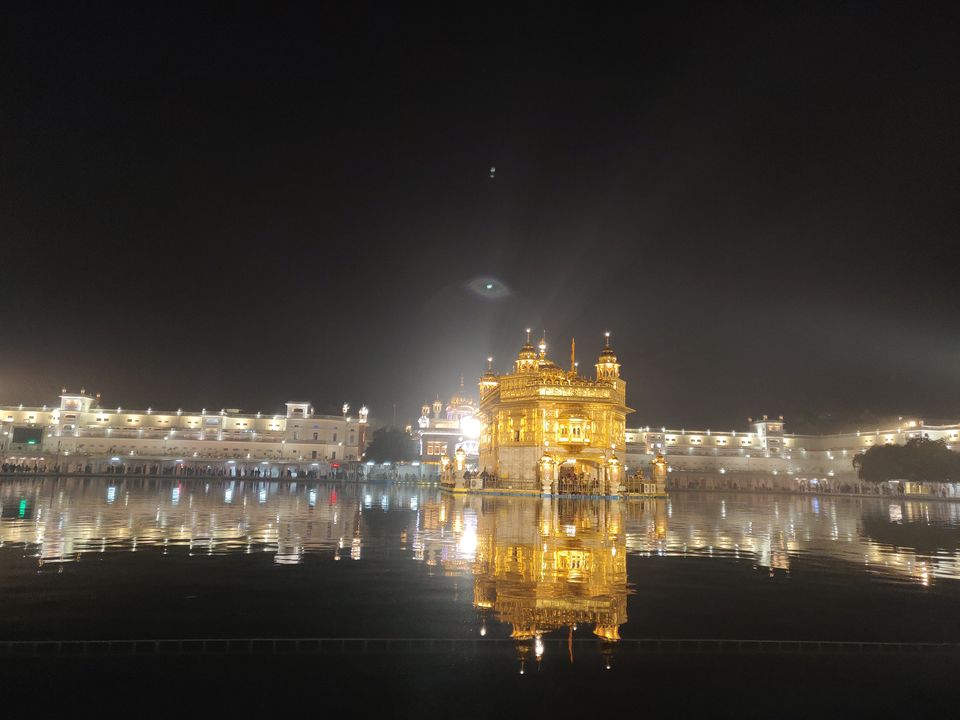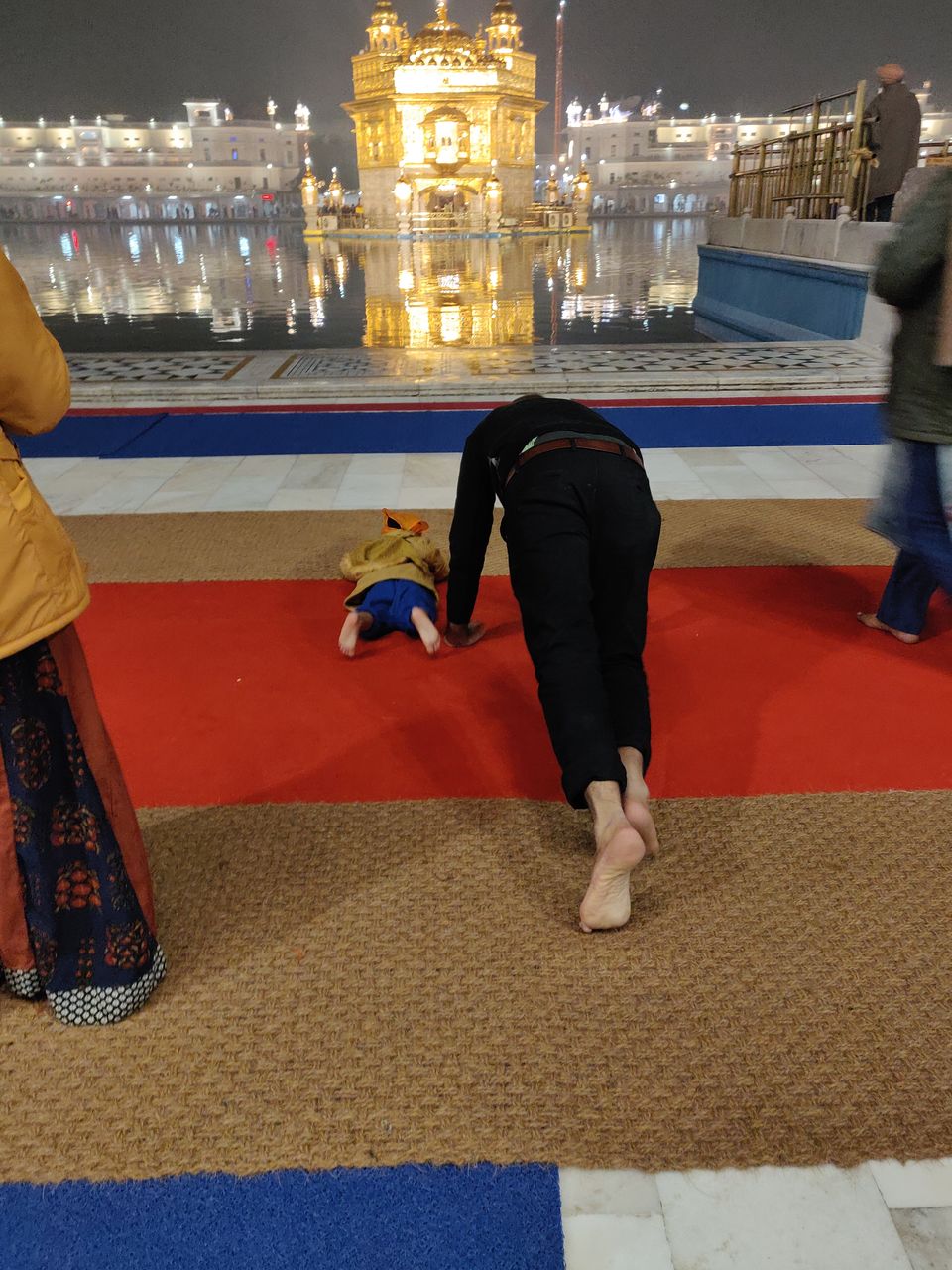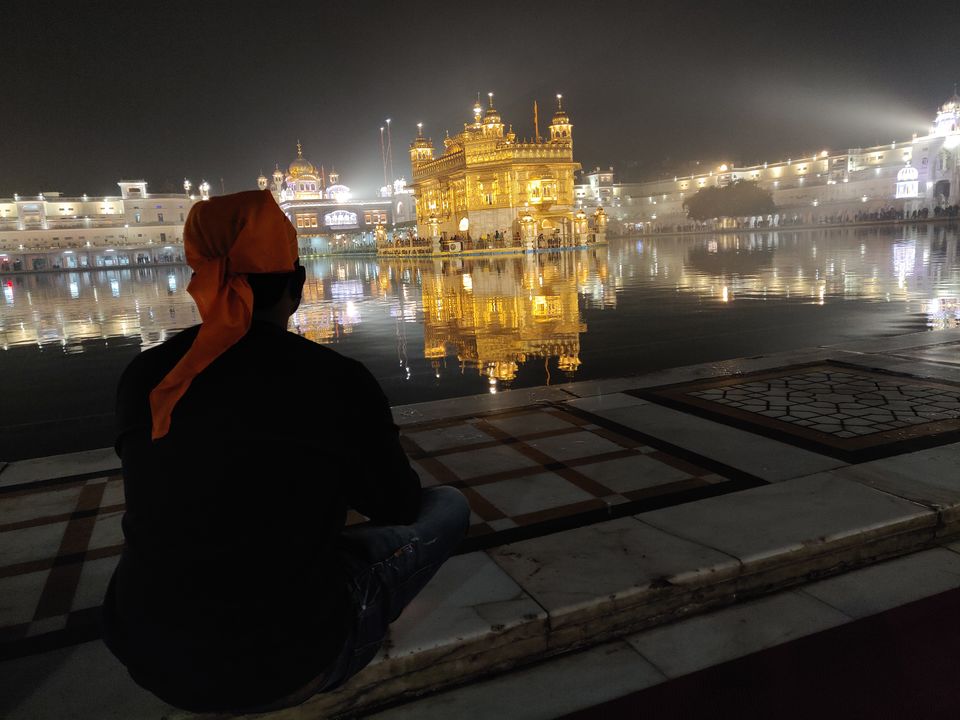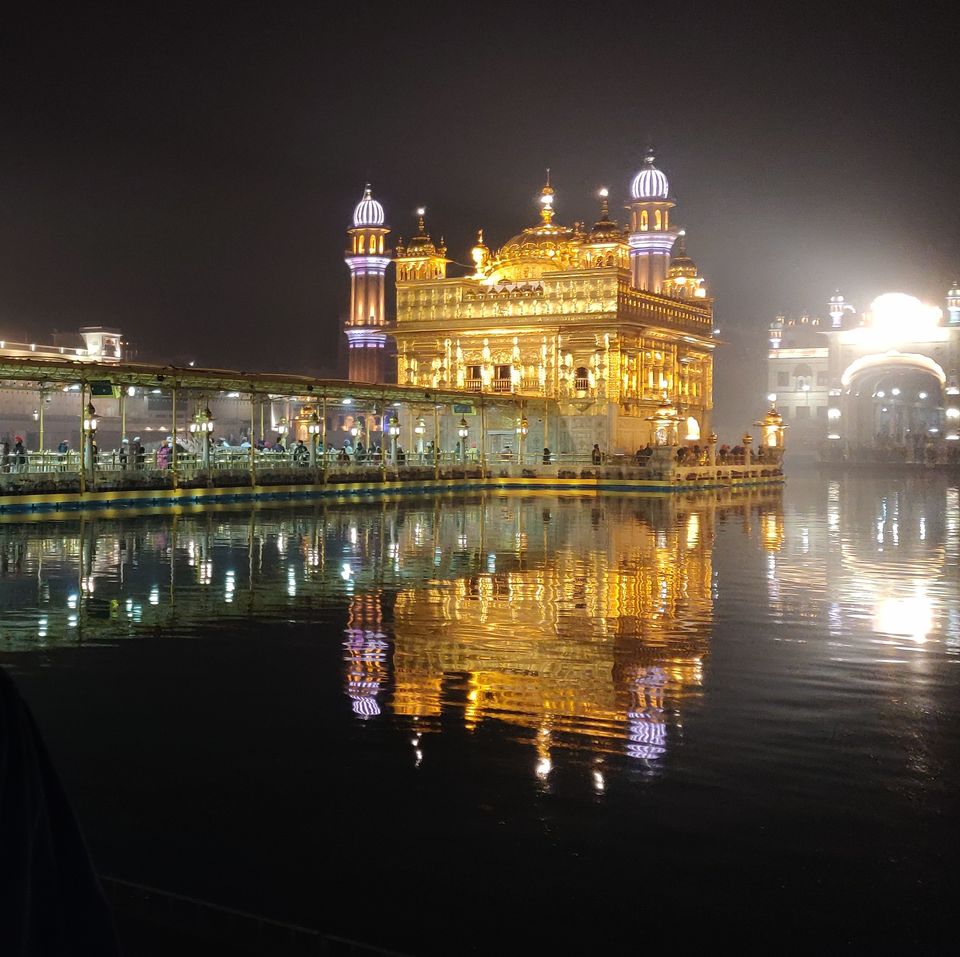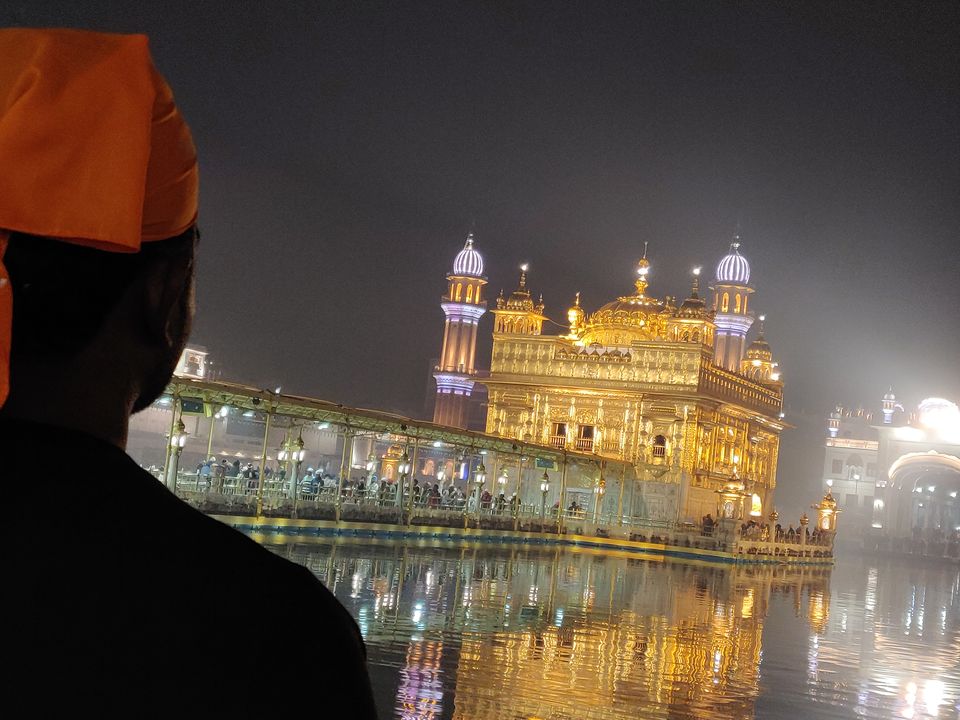 I had my Darshan, it's an total 3floor construction where Sikhs were praying to ₹waheguru #gurugrandhsahib #harmandirsahib.
Note: please don't click any picture in the praying premises, maintain silence and don't disturb the devotees. Please respect their devotion.
Then headed to "Langar" an social free meals provided in the temple premises- basic veg food which tastes really good. Serving Procedure might bother but never mind.
(Langar (kitchen), sometimes also called Mahaparasada, is the term used in Sikhism for the community kitchen in a Gurdwara where a free meal is served to all the visitors, without distinction of religion, caste, gender, economic status or ethnicity. The free meal is always vegetarian.People sit on the floor, eat together, and the kitchen is maintained and serviced by Sikh community volunteers.)
After my dinner i.e. Prasada, I sat by the lake at a corner and was admiring this beautiful craftsmanship!!!!! for more than an hour.
Pictures from the street opposite to golden temple.
Headed to my dorm and crashed to bed by 11PM, after a tiring but amazing day.
Jallianwala Bagh
Next day morning i.e.22nd Dec 2018 woke up by 6 AM and by 7 AM headed to Jallianwala Bagh- the great historical place for the notorious actions by the then British General Dyer who killed many innocent INDIANS gathered for peaceful protest on 13th April 1919.
Bullet marks are still available on the walls in this Jallianwala Bagh memorial park. Definitely a goosebumps moment if visited to this location, for sure.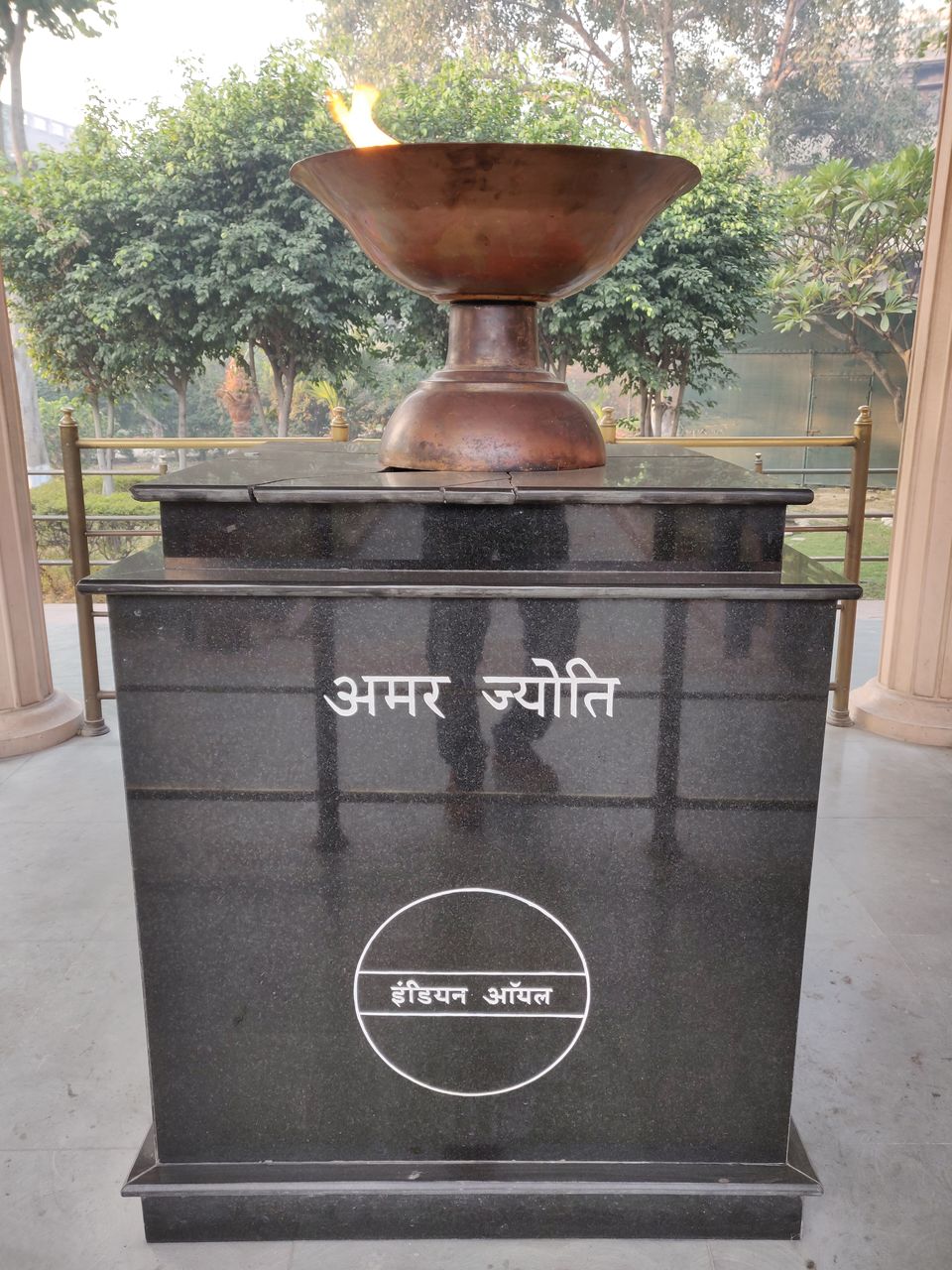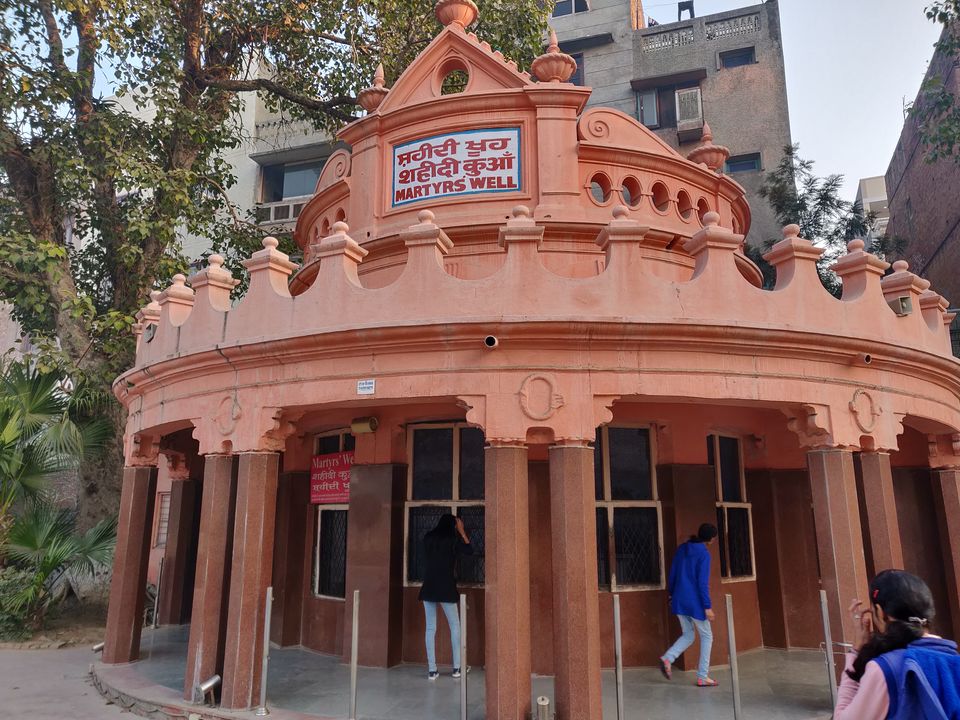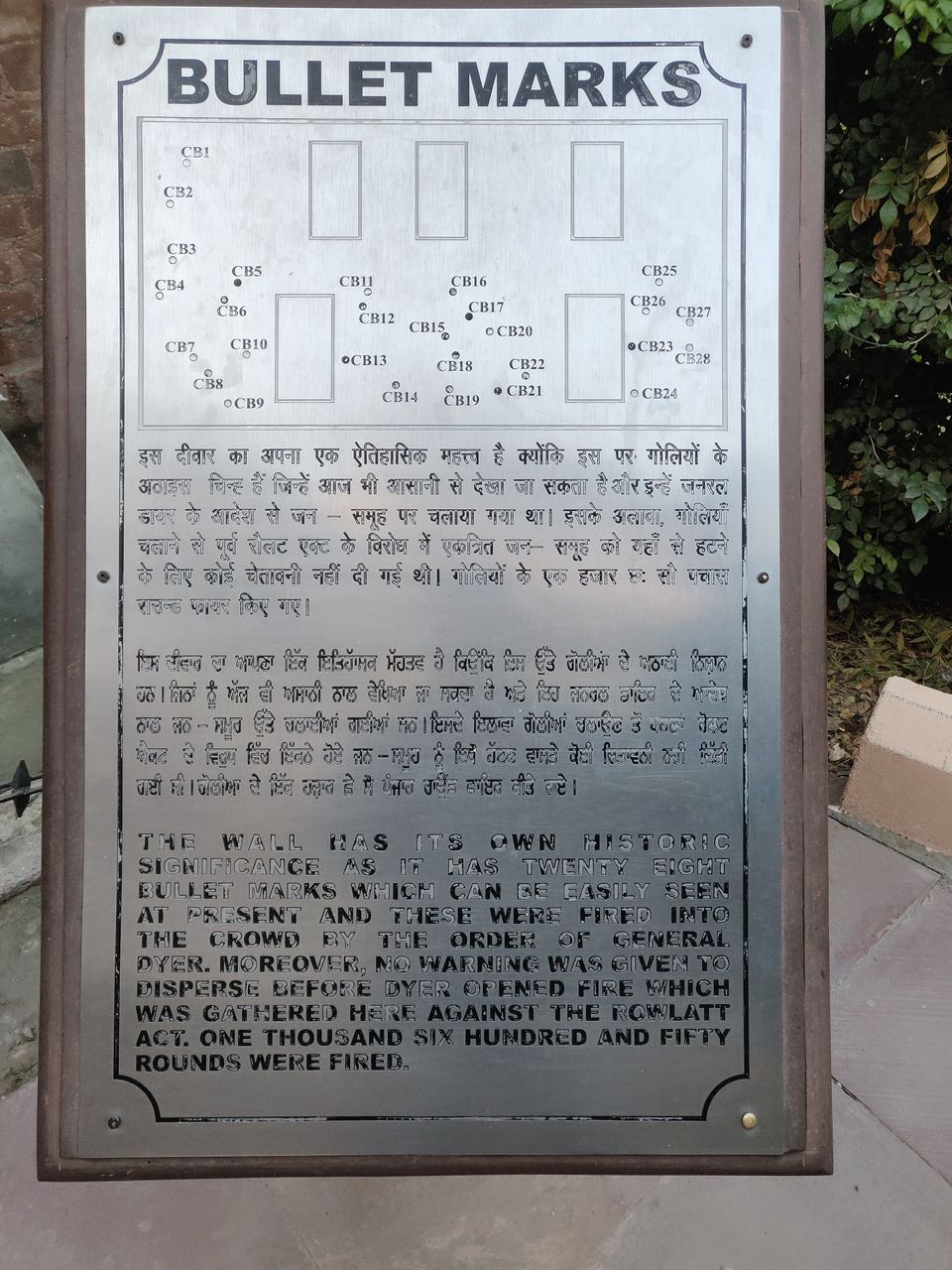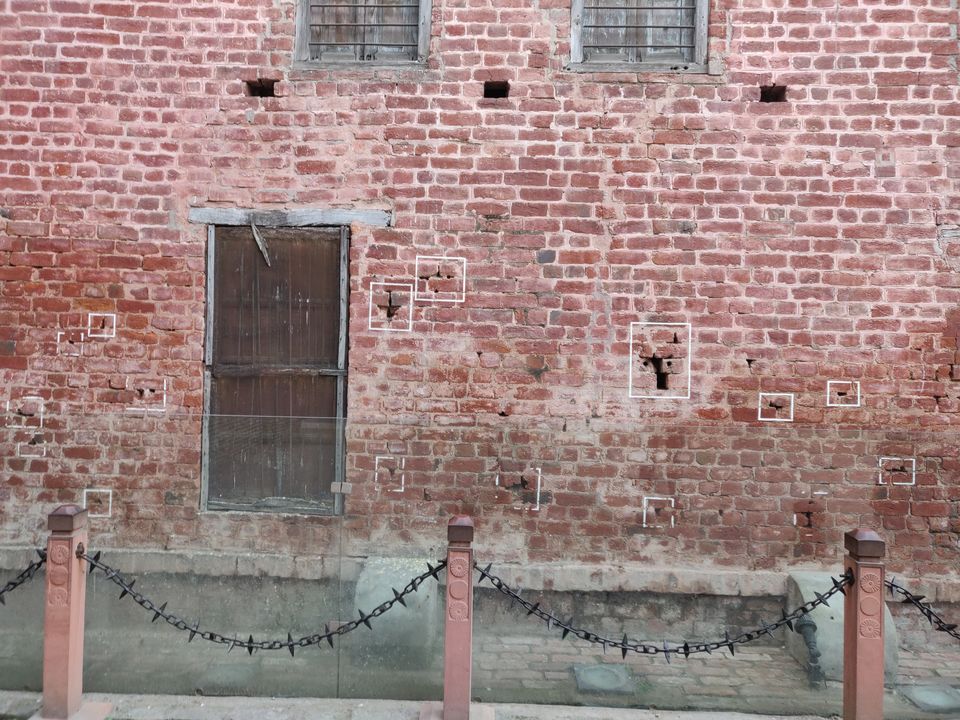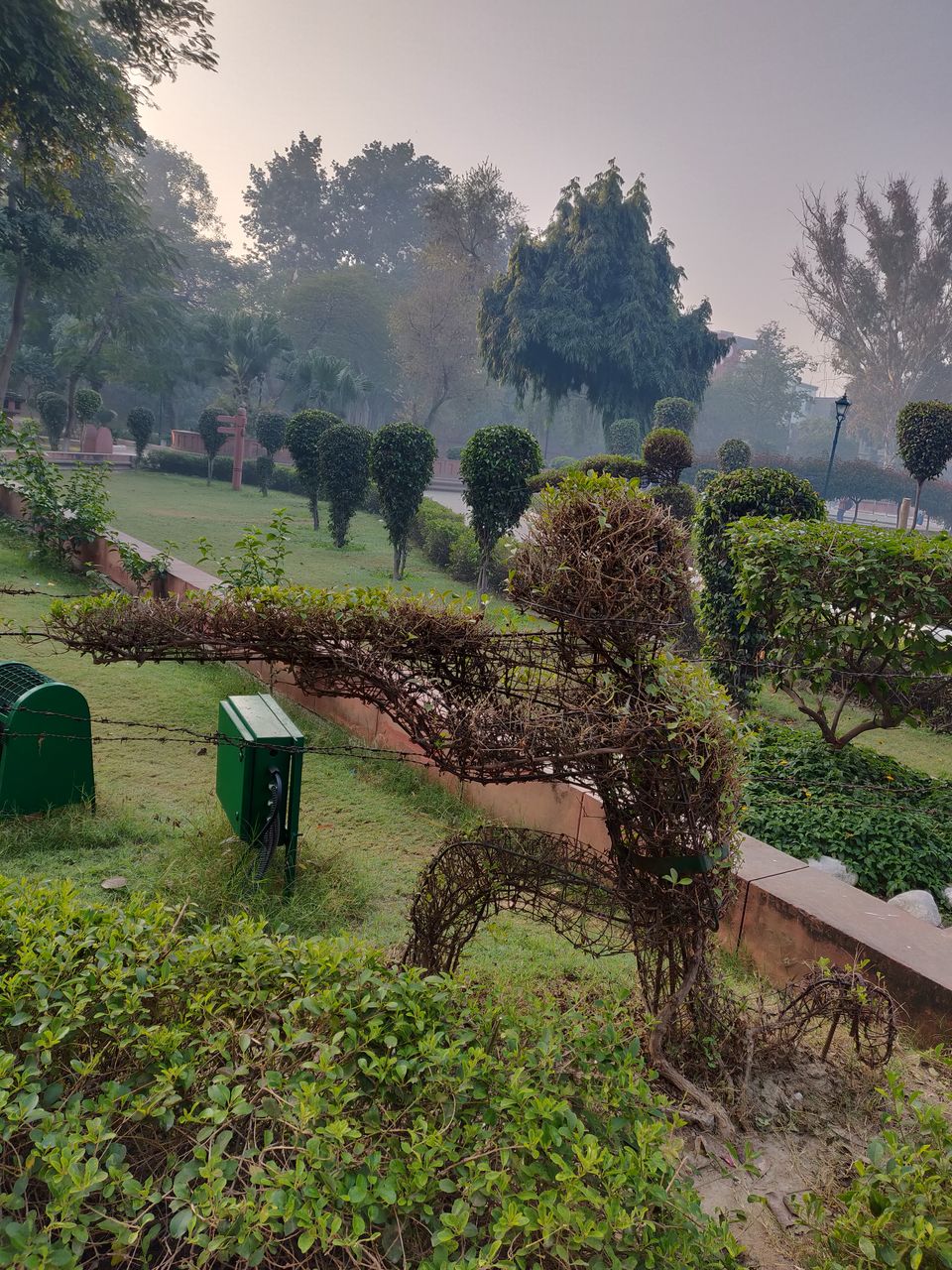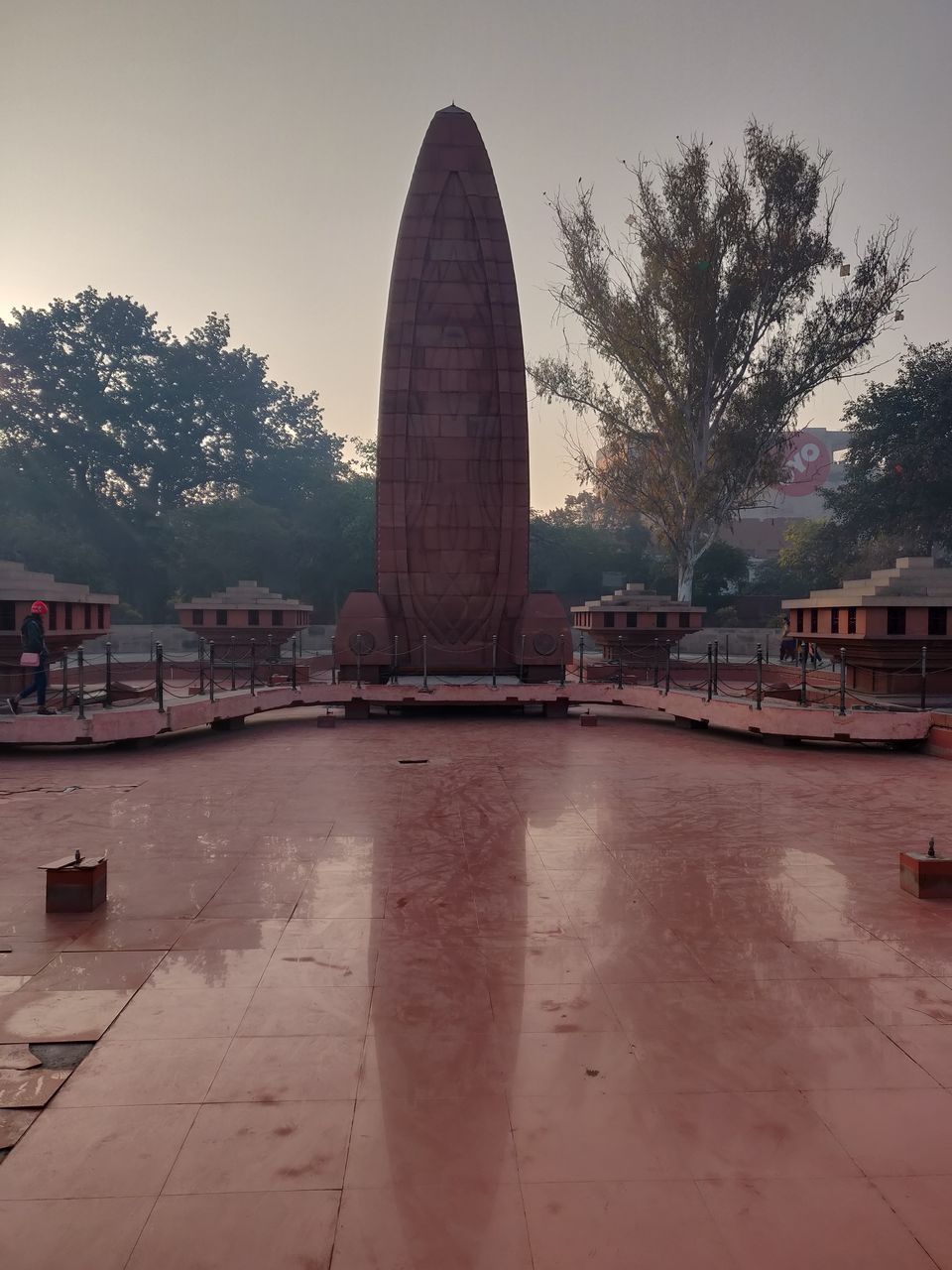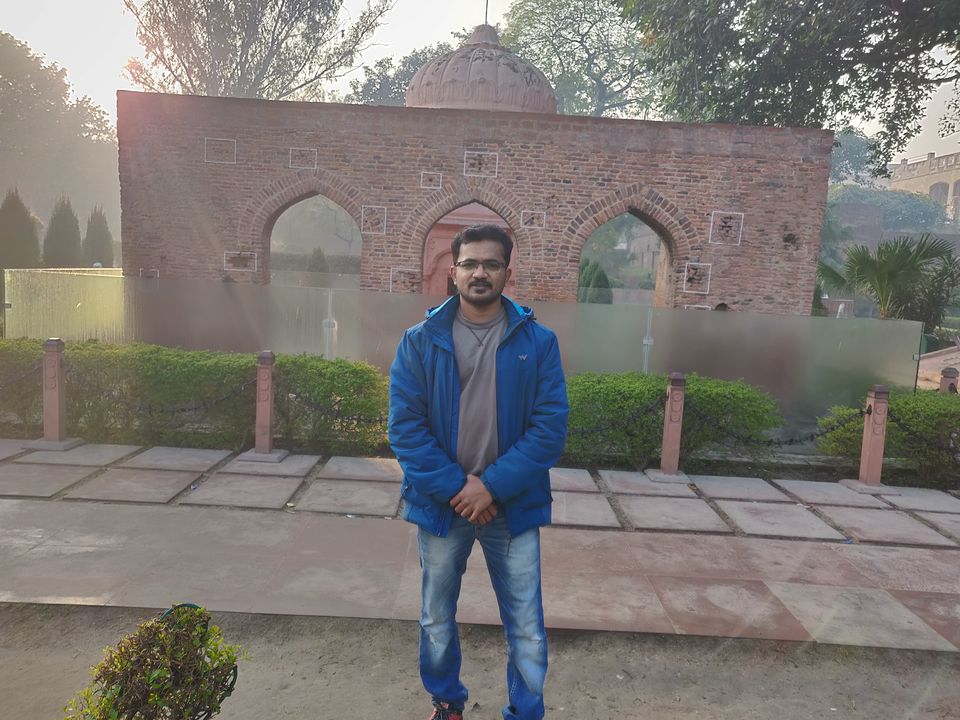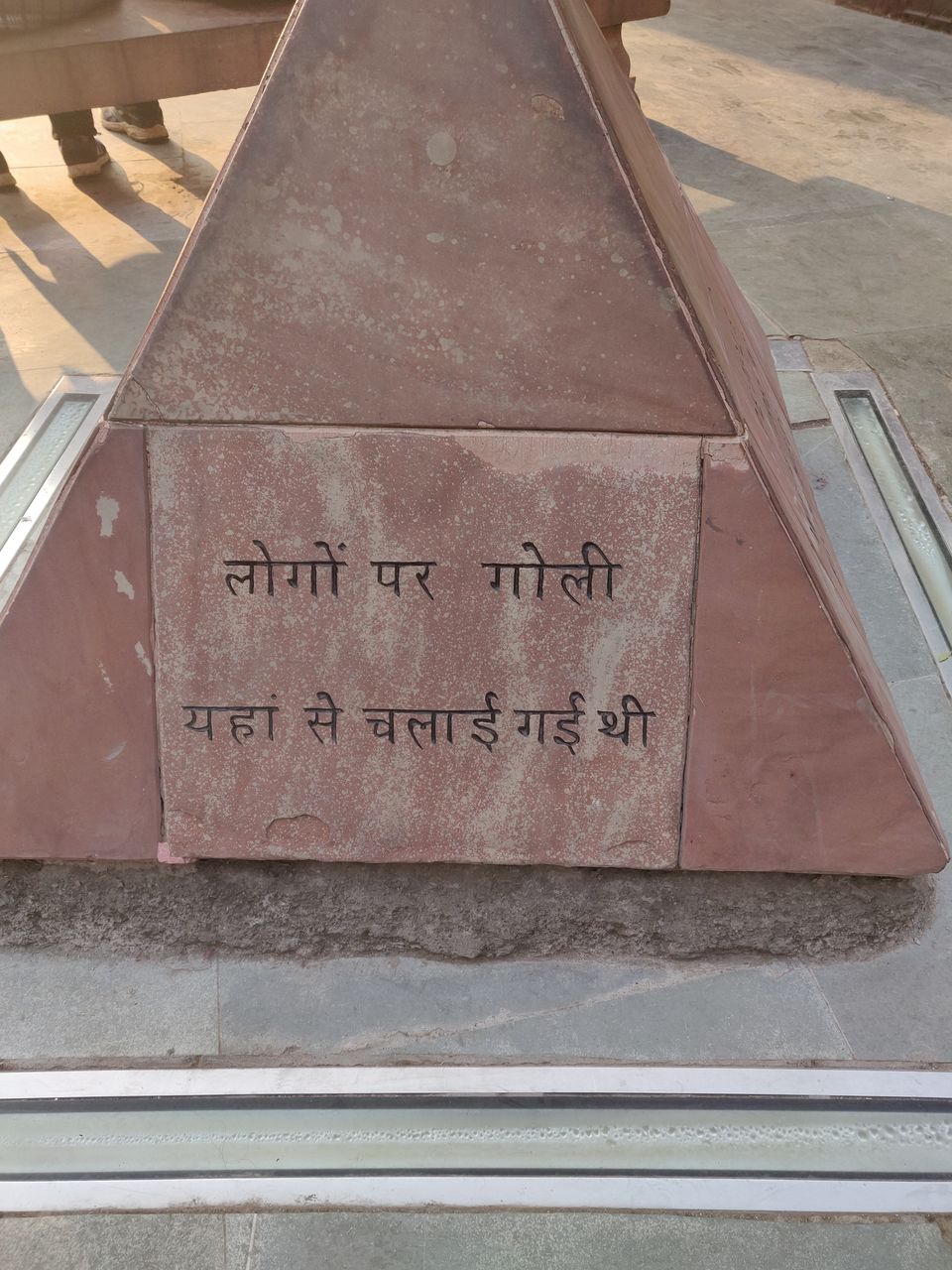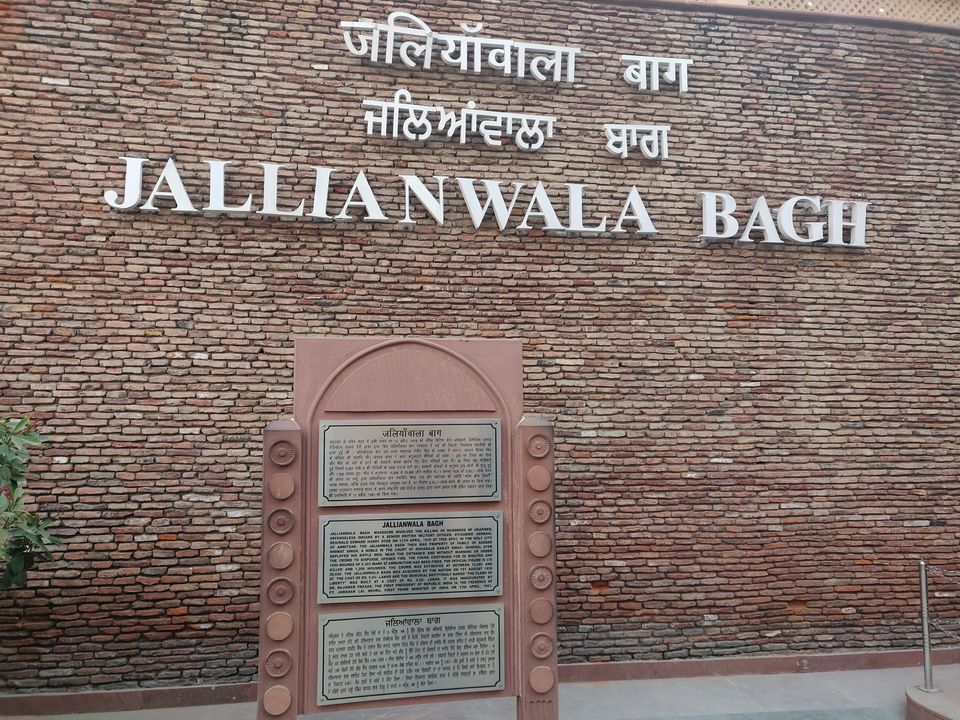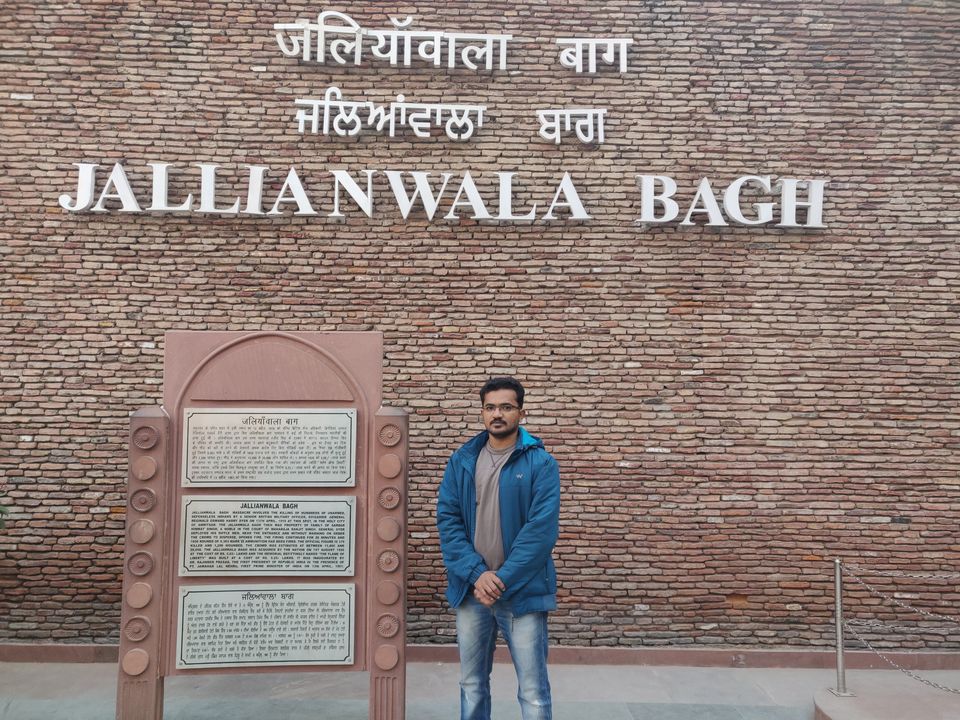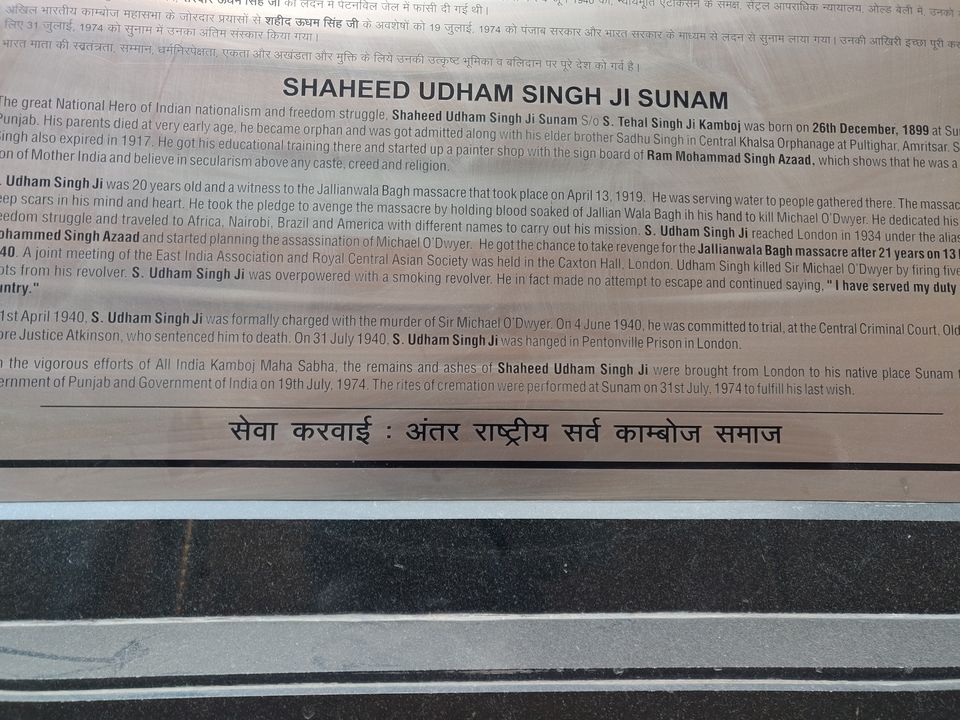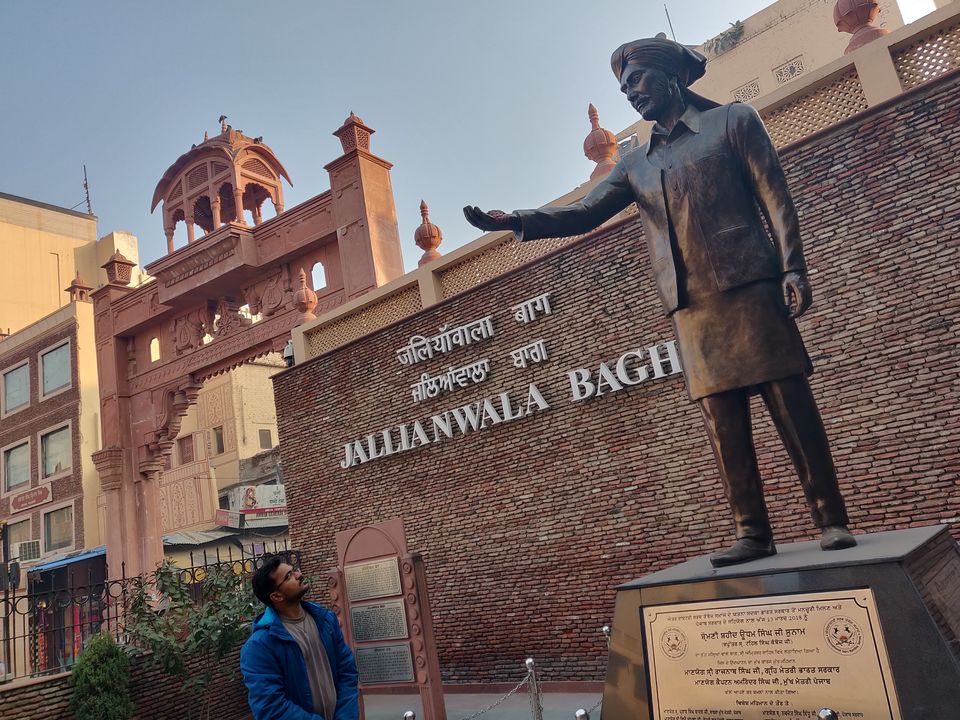 The Jallianwala Bagh massacre, also known as the Amritsar massacre, took place on 13 April 1919 when troops of the British Indian Army under the command of Colonel Reginald Dyer fired rifles into a crowd of Indians, who had gathered in Jallianwala Bagh, Amritsar, Punjab. The Rowlatt Act, 1919 had been implemented, but the civilians were not informed. The civilians had assembled for a festival known as Baisakhi. Baisakhi marks the Sikh New Year and commemorates the formation of Khalsa panth of warriors under Guru Gobind Singh in 1699. It is additionally a spring harvest festival for the Sikhs. It is also stated that it marks peaceful protest to condemn the arrest and deportation of two national leaders, Satya Pal and Saifuddin Kitchlew. Raja Ram has argued, however, that the Proclamation was ineffective, the crowd formed in deliberate defiance and the event signals a beginning of Indian nationalism. Source: Wiki
Partition Museum
Entry ticket is Rs.10 and if you want to check every bit of the museum then it would take good 2 hours, which is worth. I strongly recommend this place for the all information and knowledge of pre, post partition events. All the events related to India-Pakistan partition are listed here and one would definitely feel the pain people have gone through during those tough times. Photography inside the museum is prohibited.
The Partition Museum comprehensively charts the Partition with a narrative arc that moves from the time before partition, proceeds to the independence movement, the early demands for separate countries, and ultimately the Partition and its consequences. source: http://www.partitionmuseum.org/museum/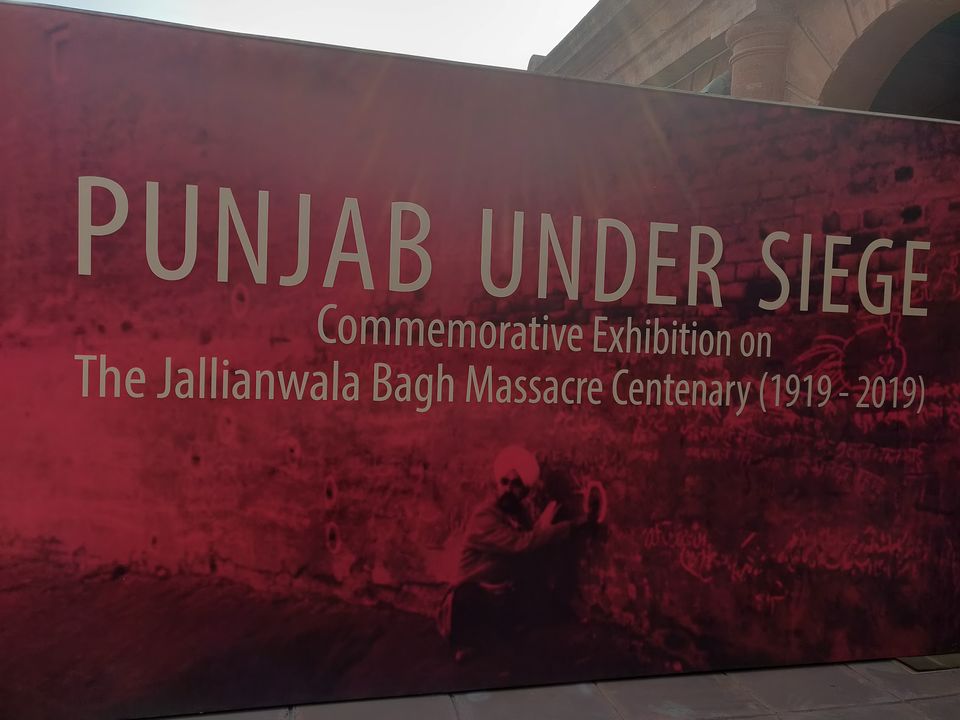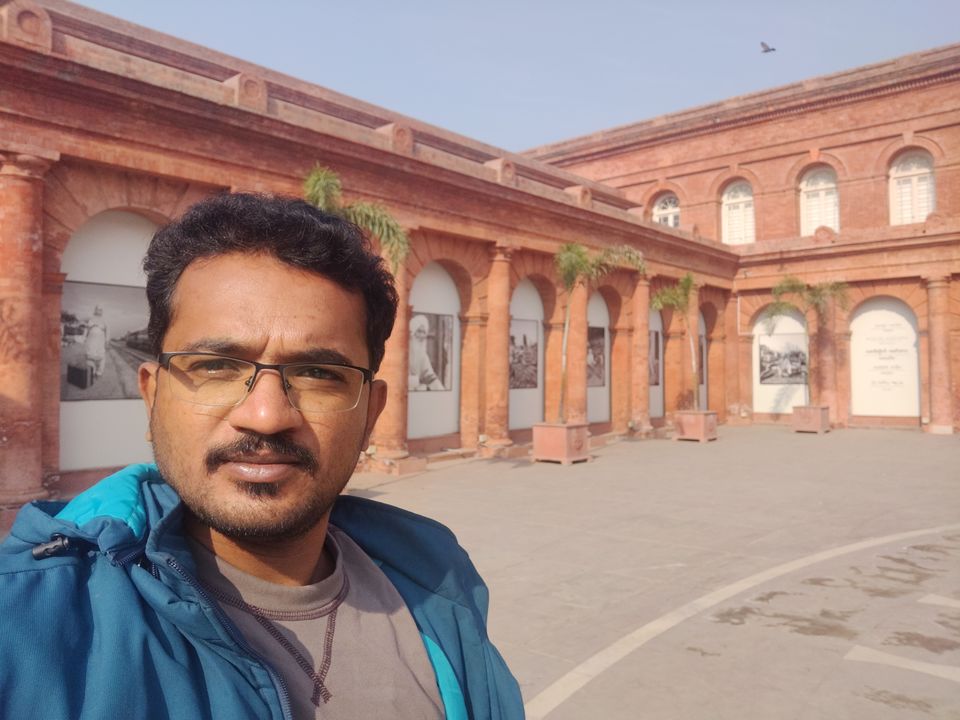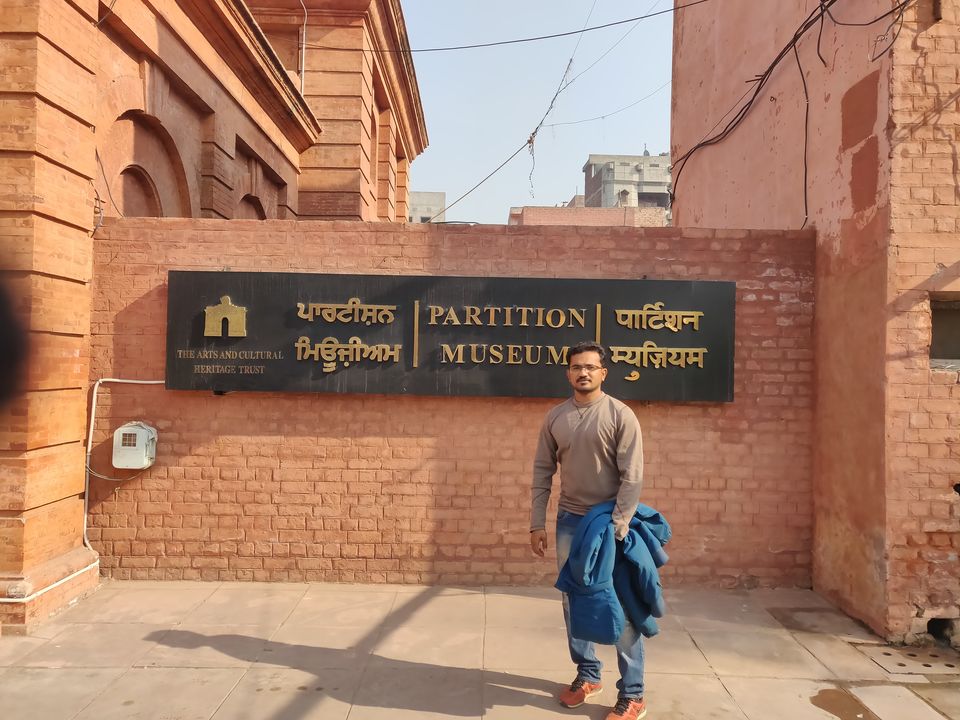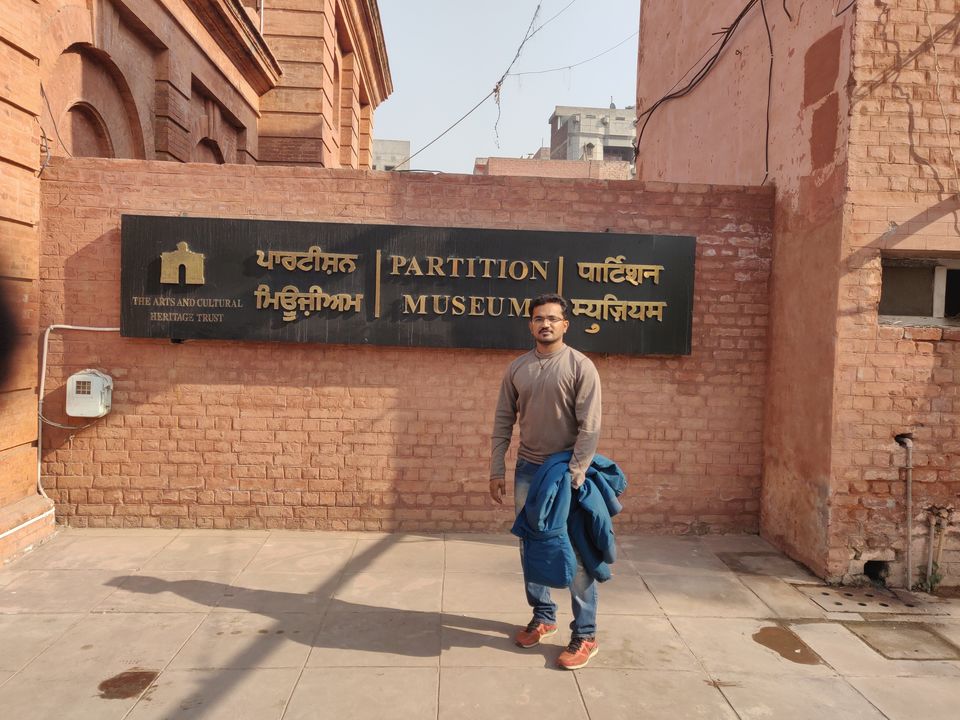 Wagah Border: Pictures and Video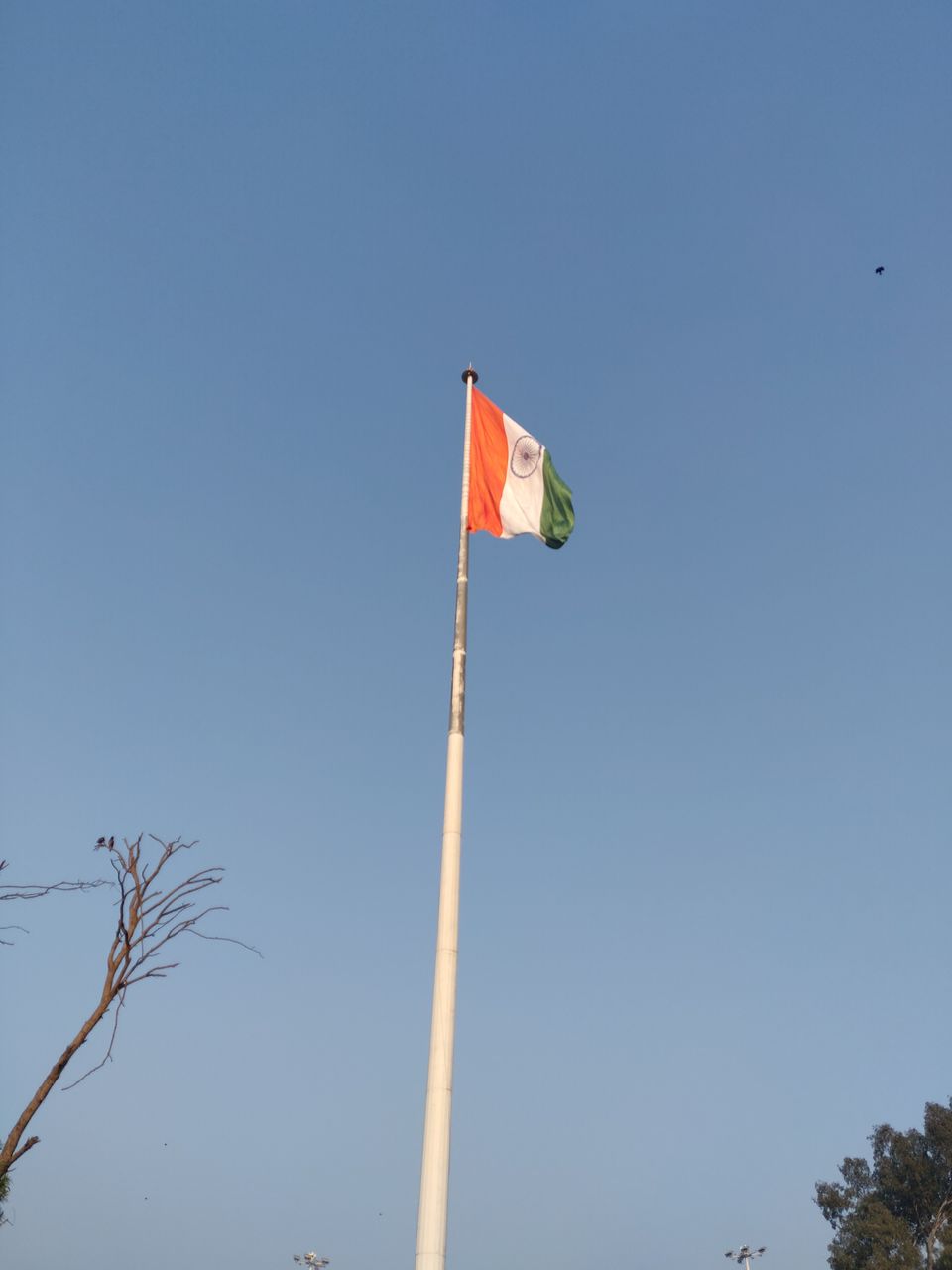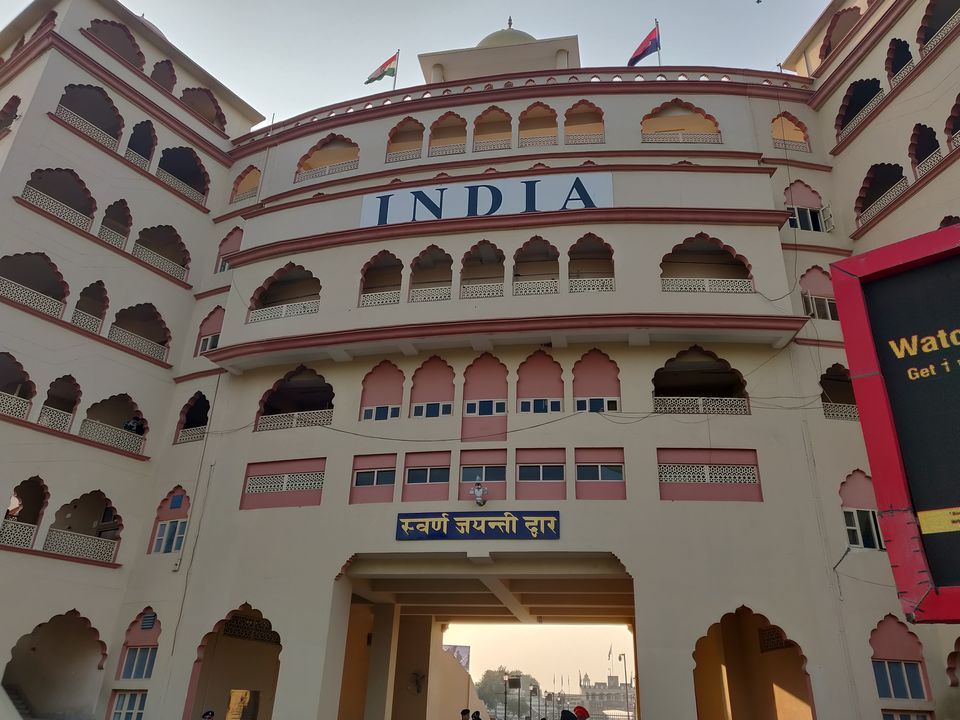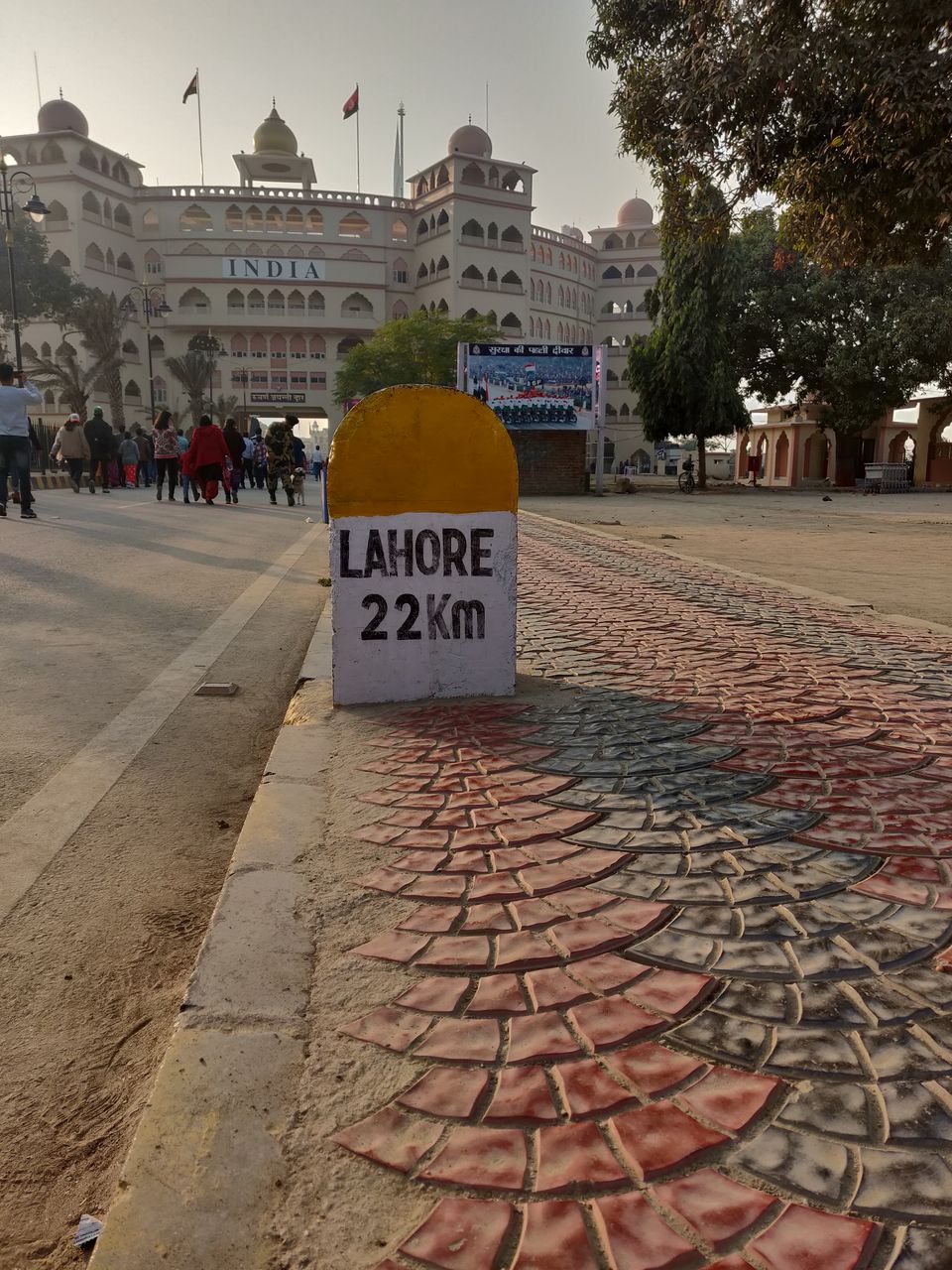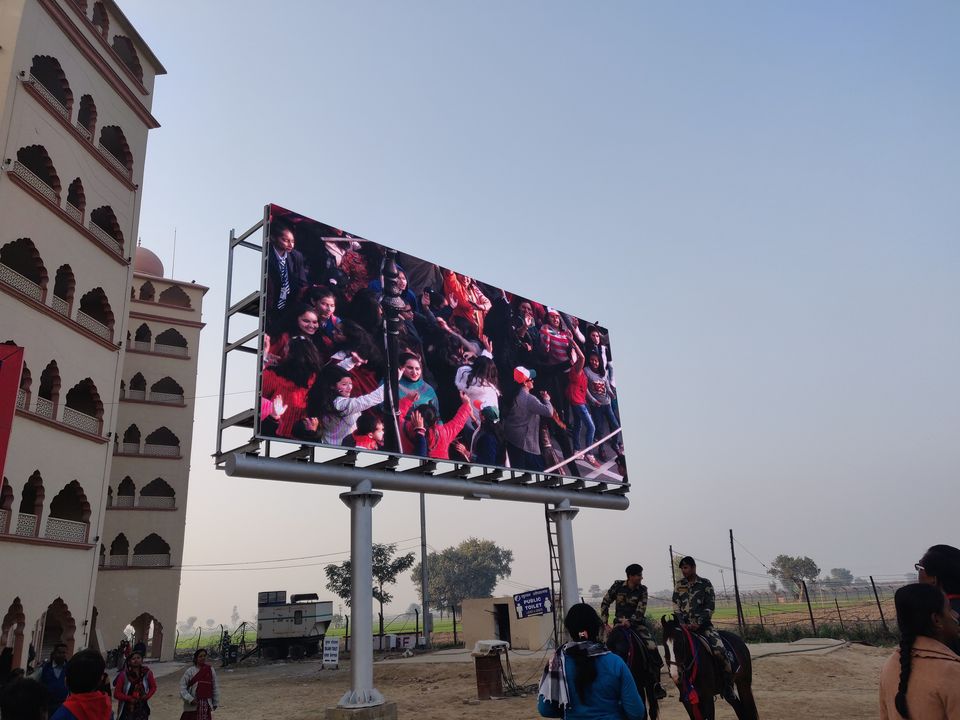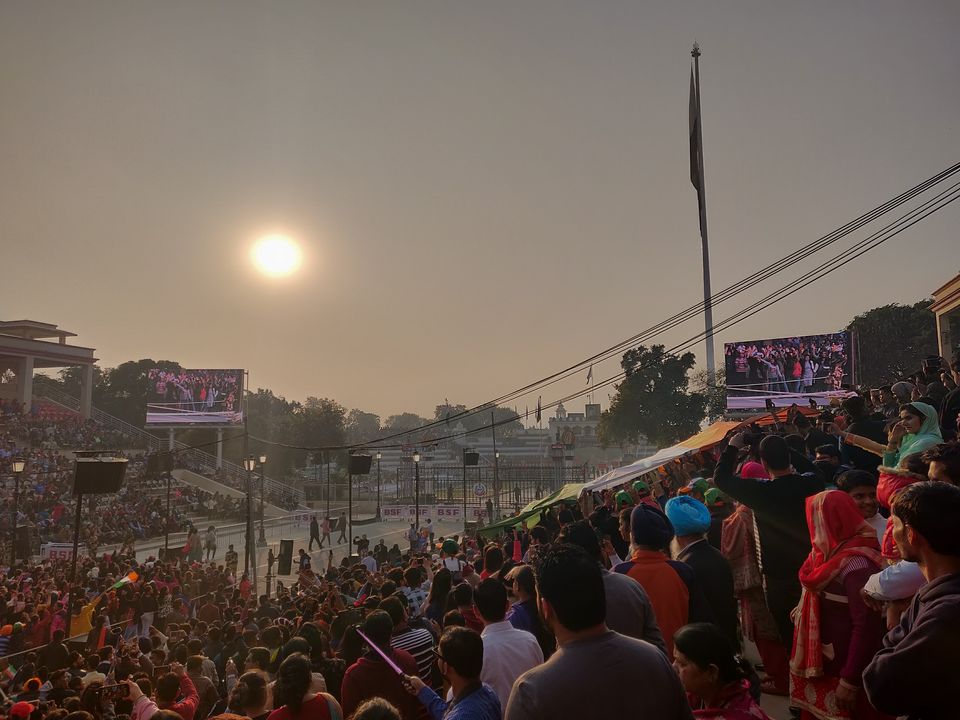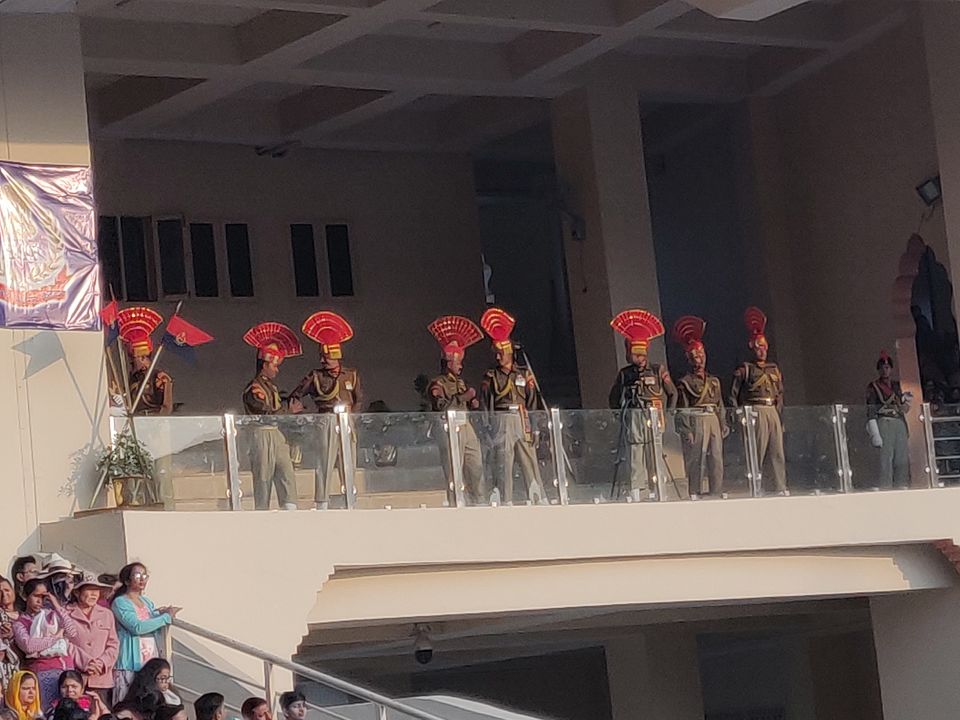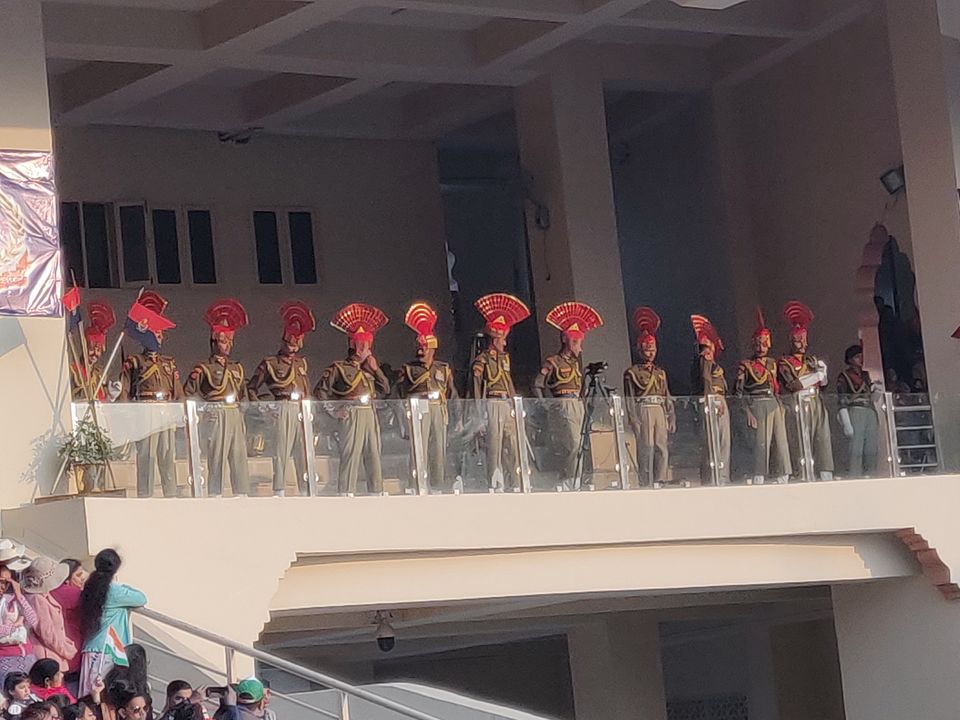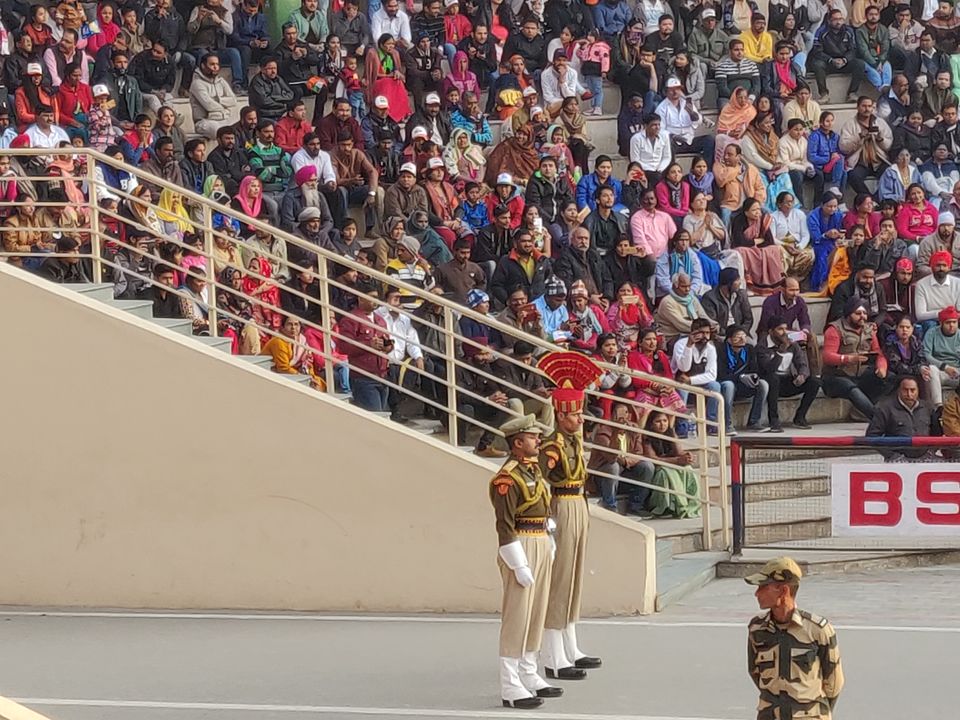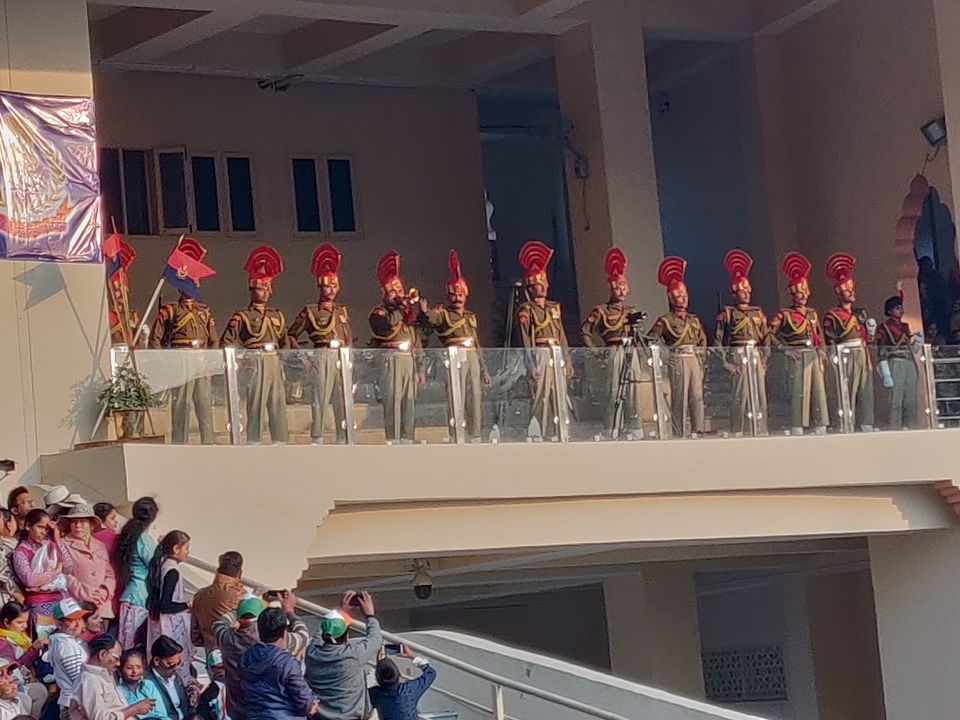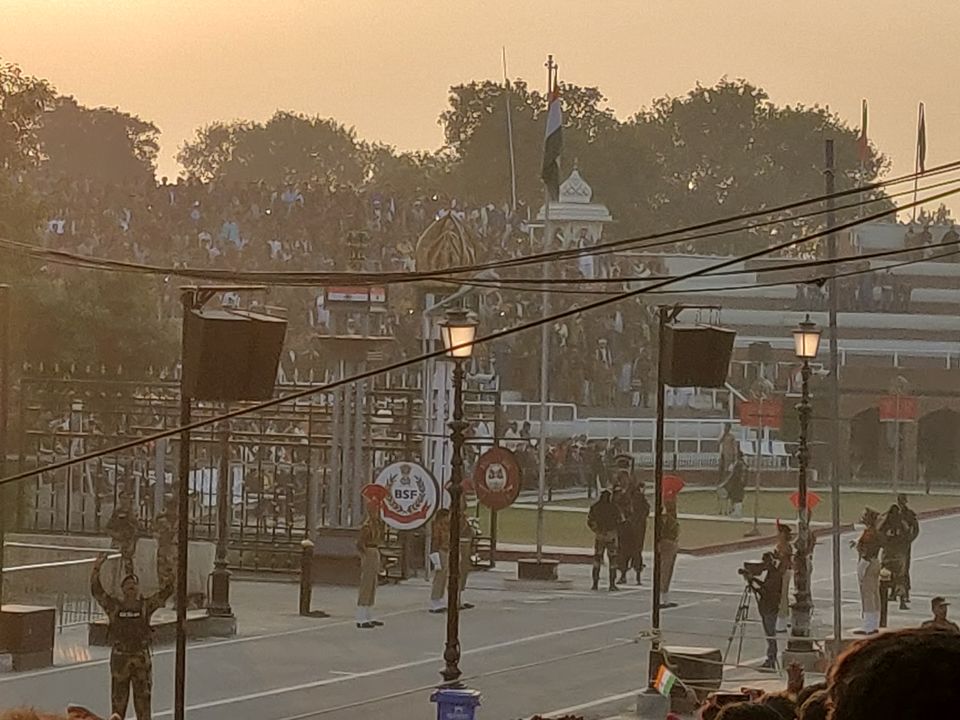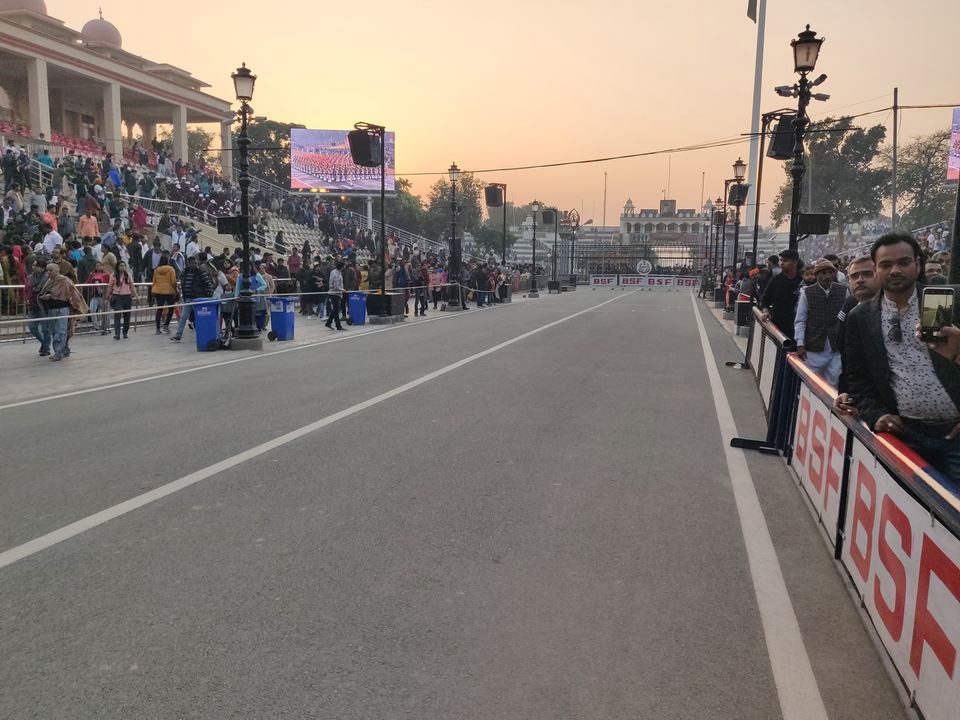 Golden Temple: Day Light View
Post visiting the Jallianwala Bagh headed to golden temple again to see the visual wonder during daylight which was completely contrast to the night version. Visited the sikh musuem in the temple premises and had breakfast (Langar)at the temple premises, you know I was on budget travel :P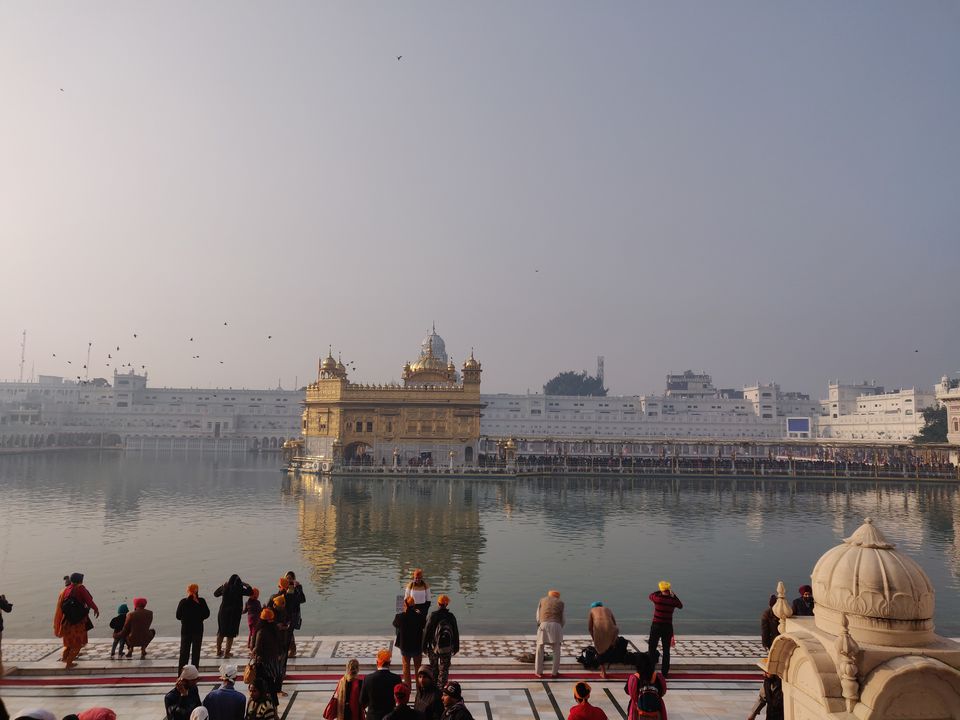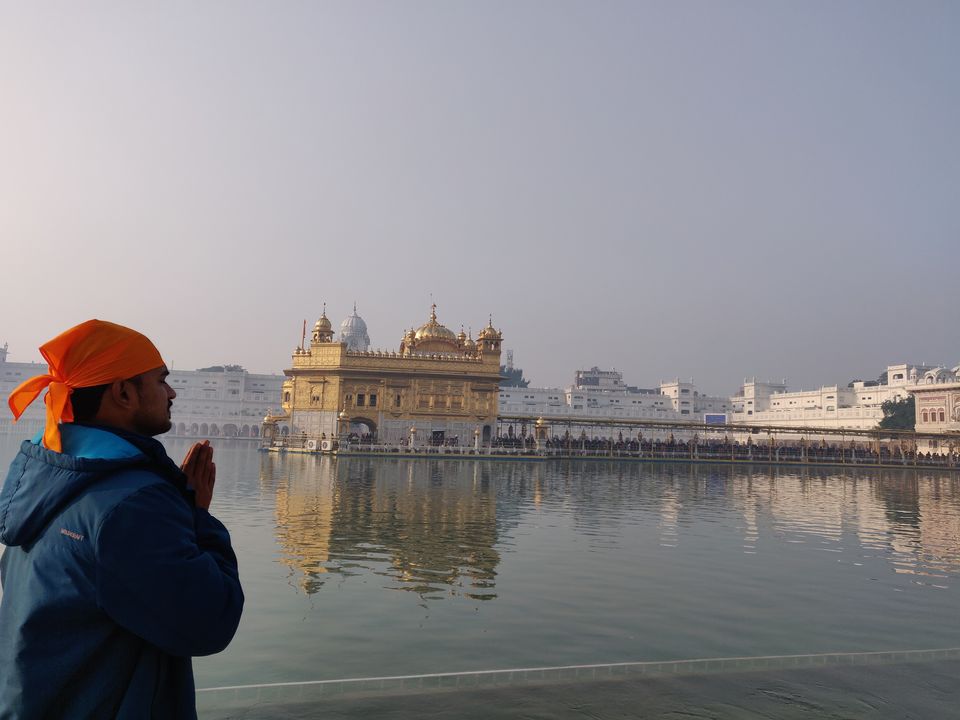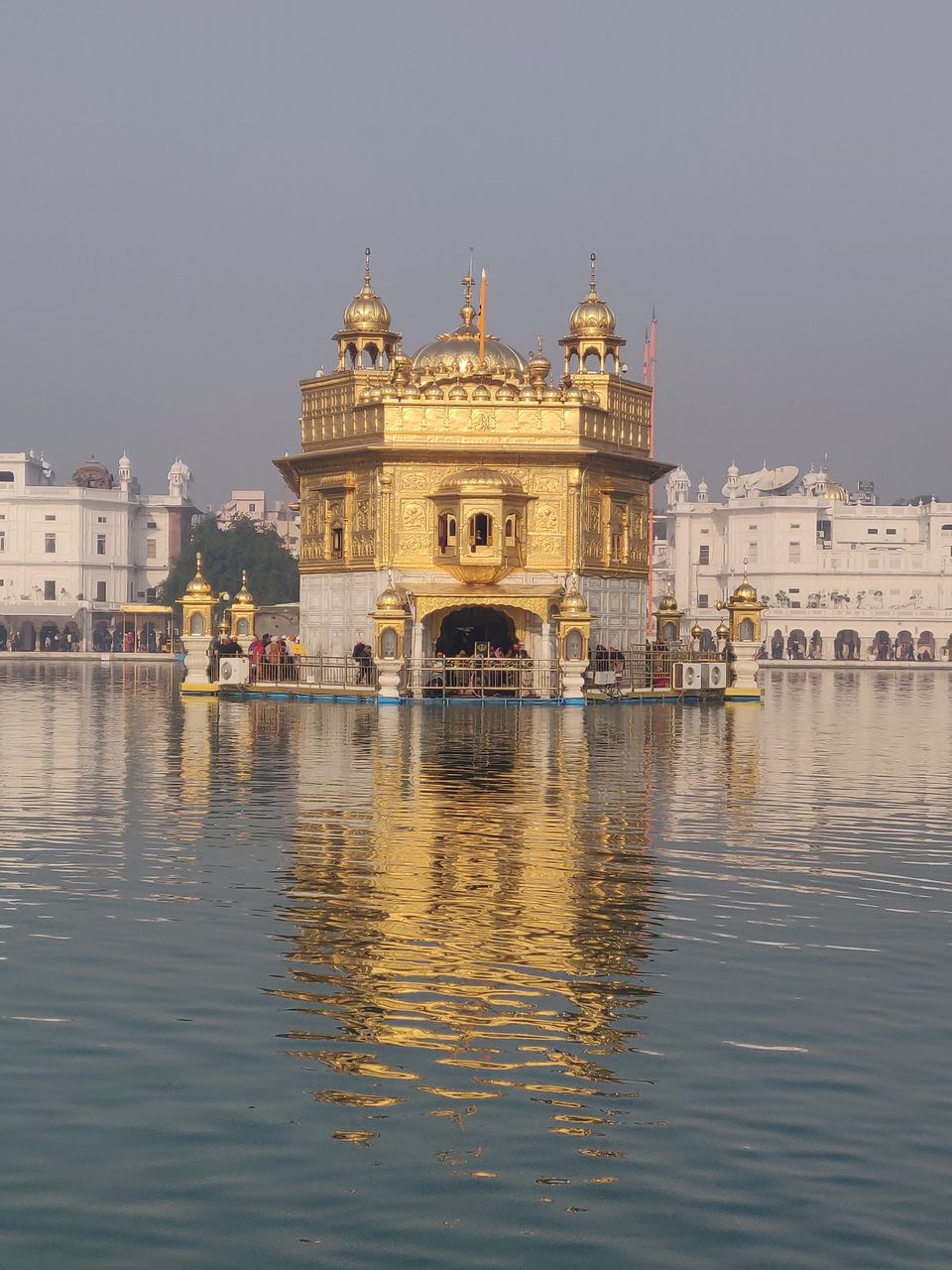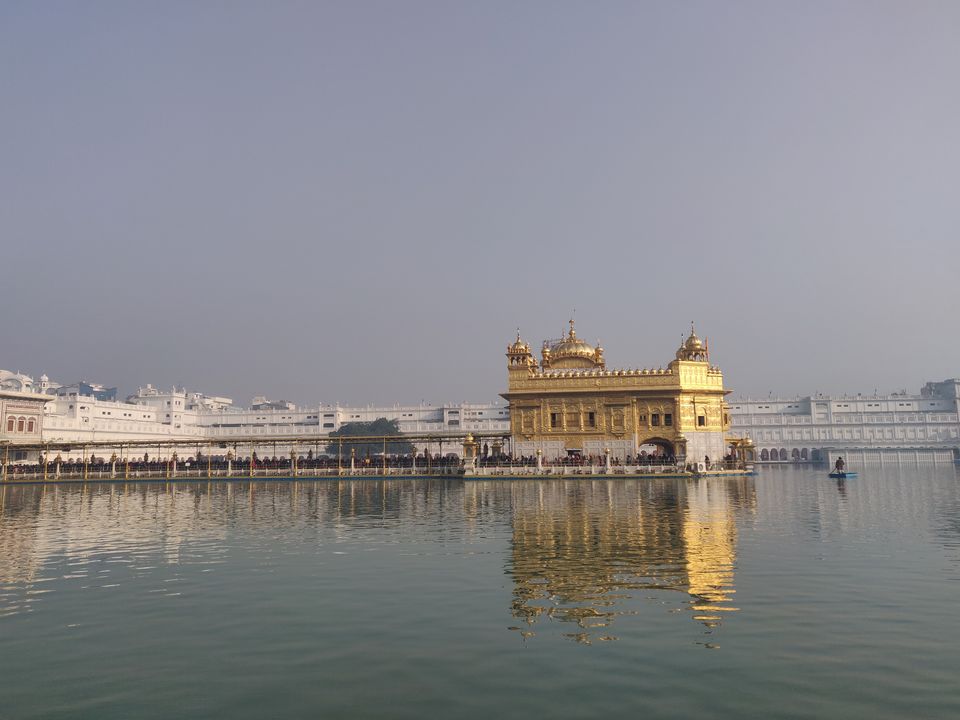 From #PartitionMuseum, headed to dorm to checkout. Good Bye Amritsar and will be back soon.
From busstand at Amritsar, boarded bus to Dharamshala my next destination in my #DreamcircuitTrip
Total Travel Expenses in Amritsar: ₹550
For Stay: ₹200
For Food: ₹0.0
For Auto to wagah border, golden temple: ₹350