"No Roads are too long when you have a good company"
It has been my favorite quote since I welcomed my first love #NightFury to my home and heart. It has been around 4 years and the bonding is keep getting better day by day.
I still remember the unfortunate day , on the 3rd day after i took the delivery and one biker jumped the signal and damaged the rear bumper before he ran away. I was crying inside to see my Dream car in the garage with just 3 days old :( Thanks to the Advaith Hyundai Motors, i got the quick insurance settlement and my #NightFury was back to the glory within few days :)
Being an avid traveler and road-tripper, it was a perfect duo to explore the unseen and unknown territories.
Whether its hair pin bends of Yercaud:
https://www.tripoto.com/trip/a-perfect-weekend-drive-from-bangalore-yercaud-58f0fb26c0c68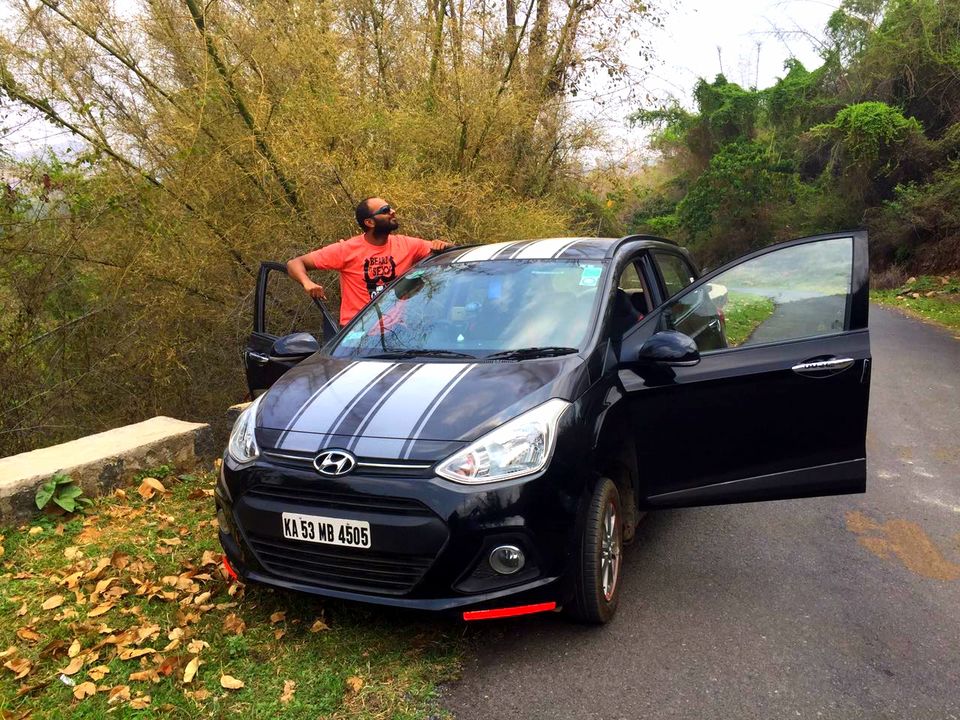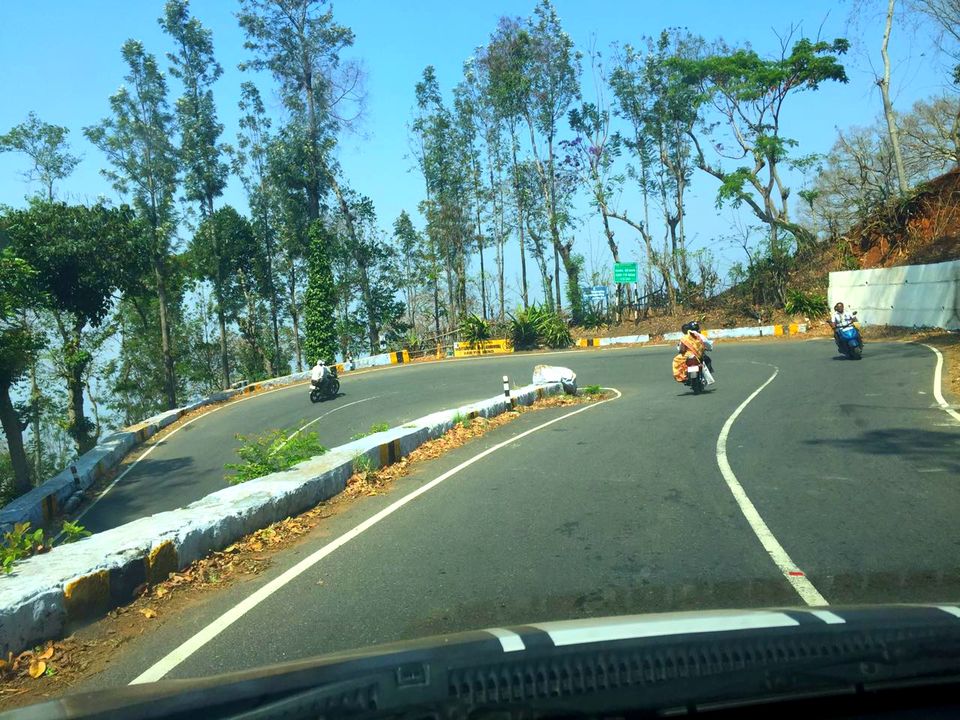 Or the heritage of Hampi: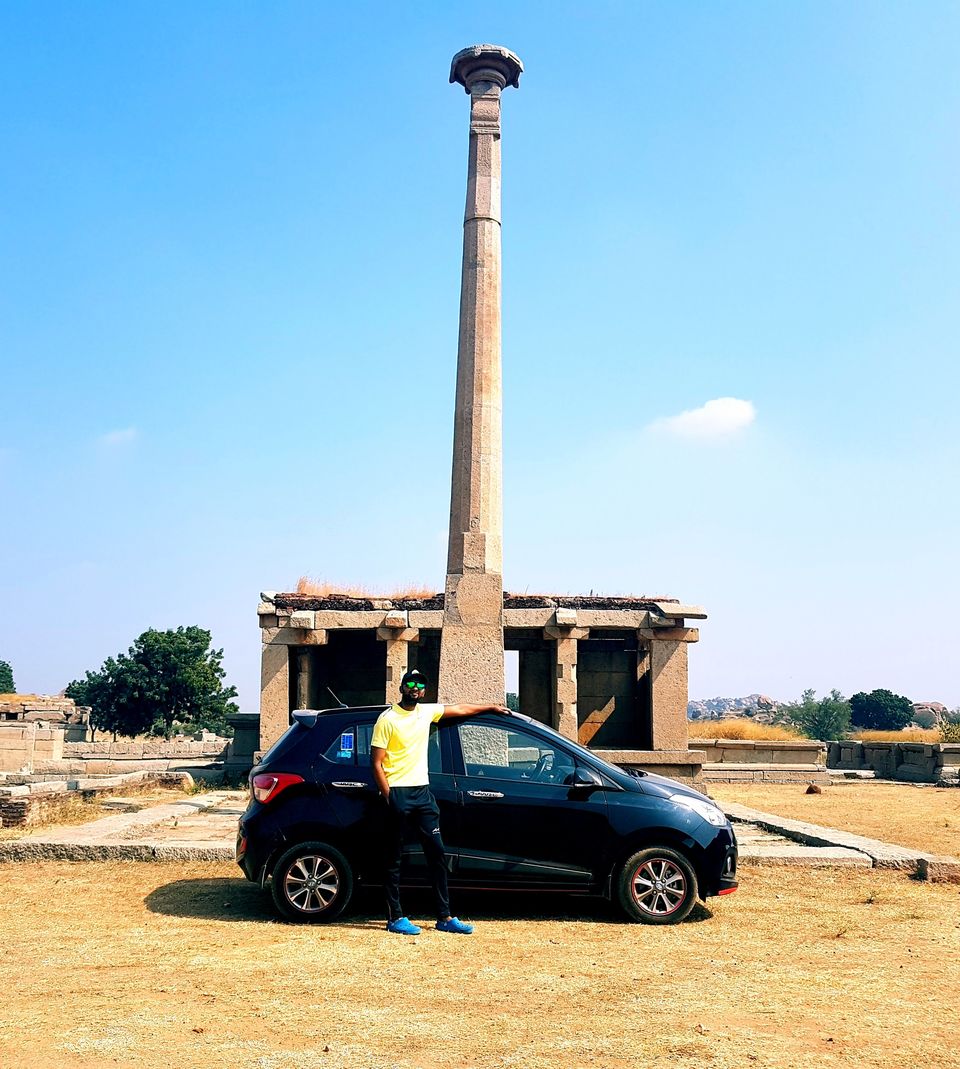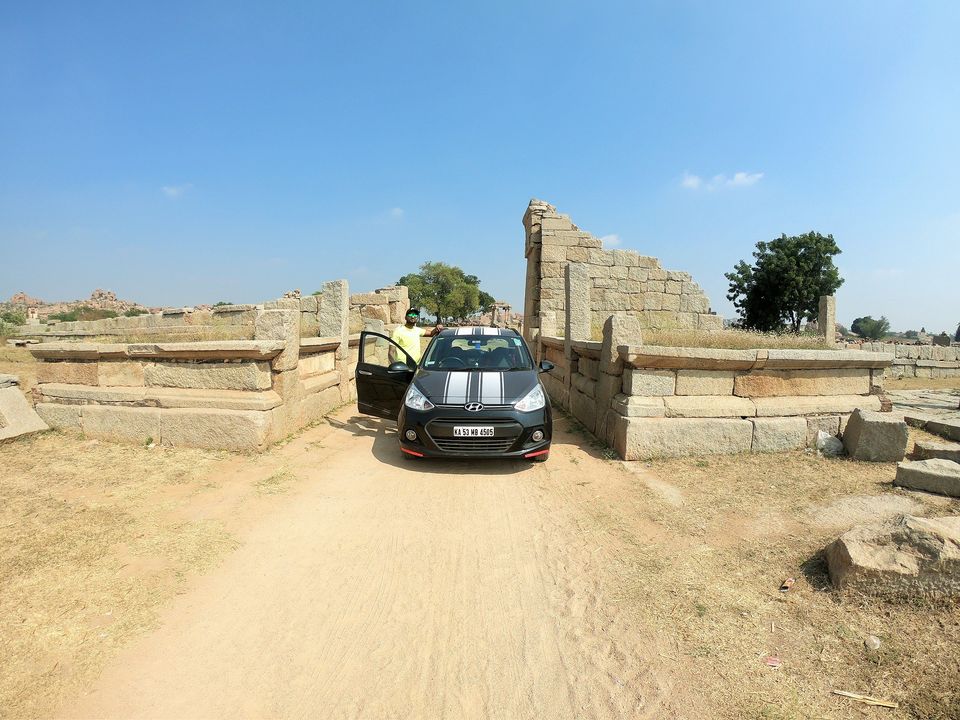 Or even the best highways, Bangalore to Hyderabad:
https://www.tripoto.com/trip/road-trip-bangalore-to-hyderabad-ramoji-film-city-char-minar-hussain-sagar-lake-59aadfd0bf070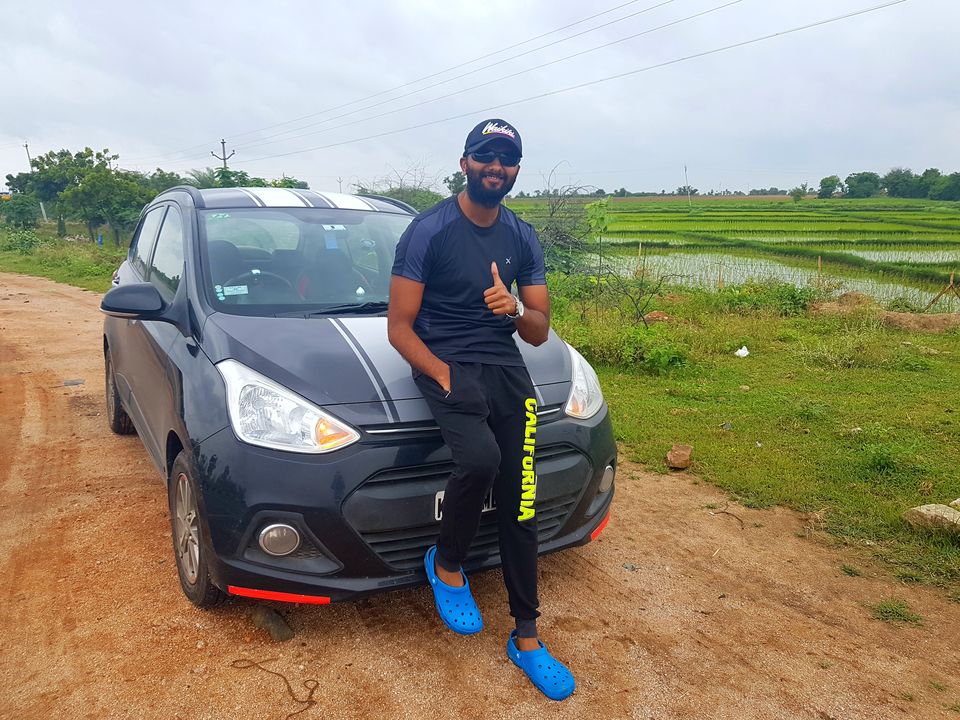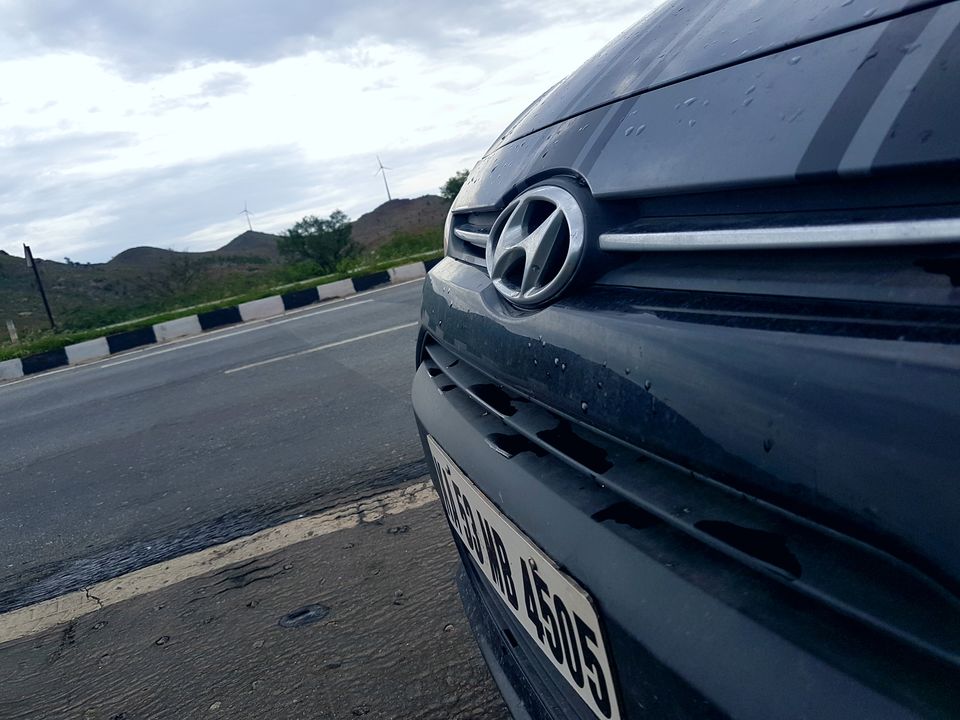 Or even a early morning ride with #Zigwheel group: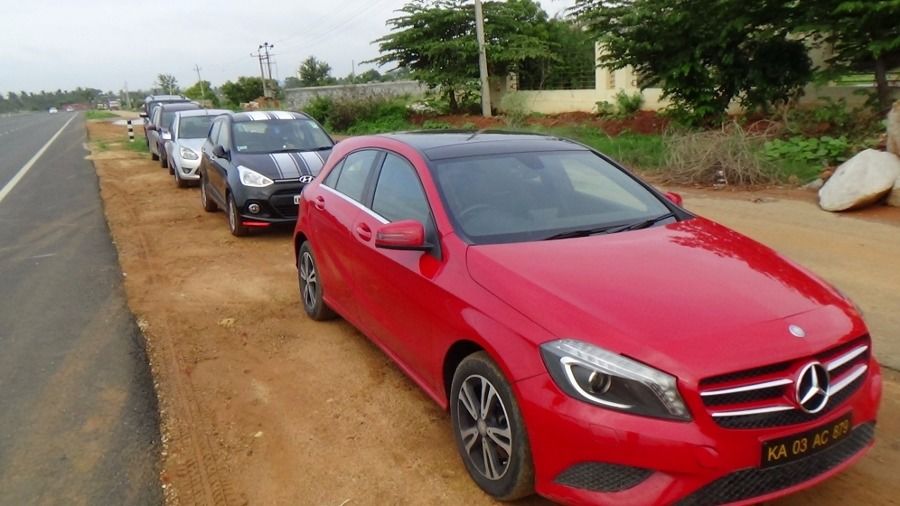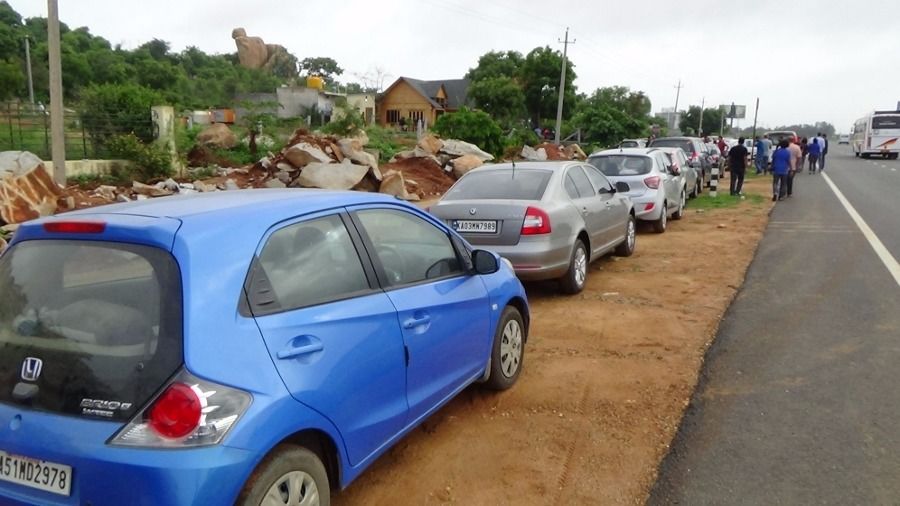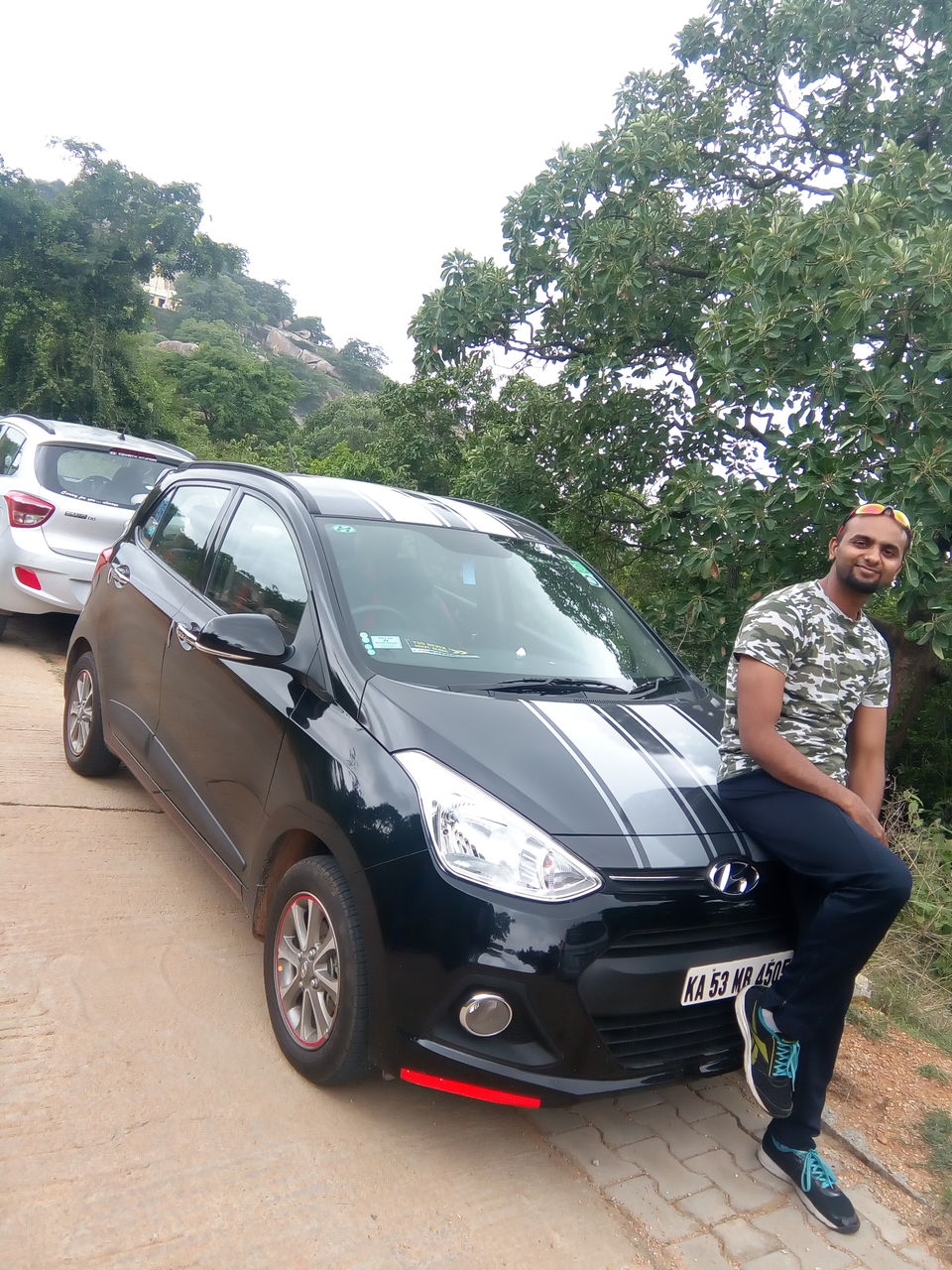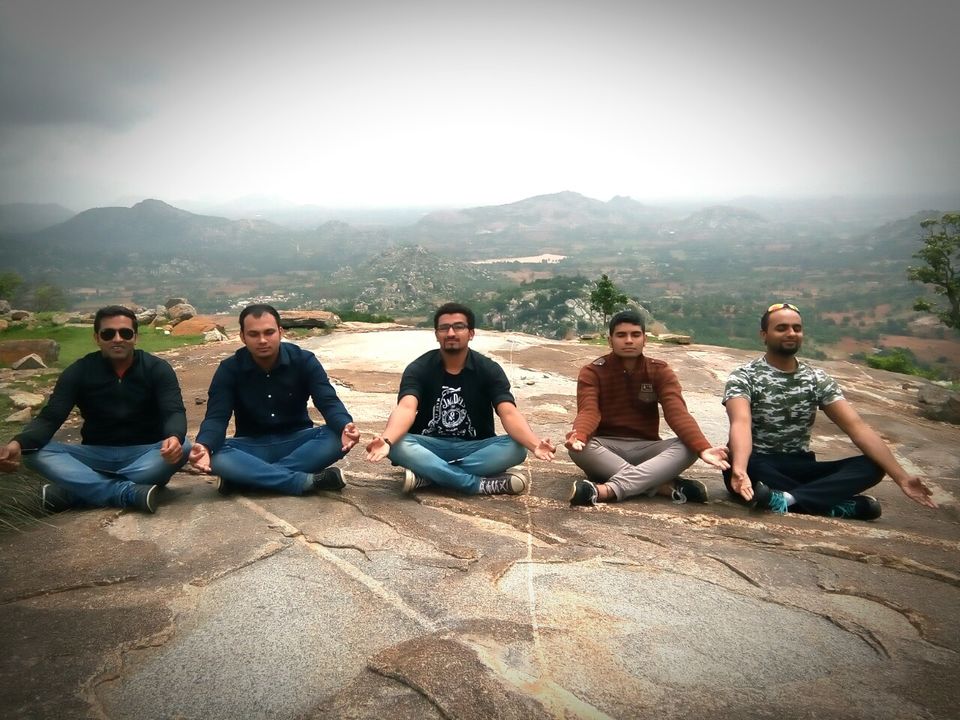 The memories are endless and so close to my heart forever <3