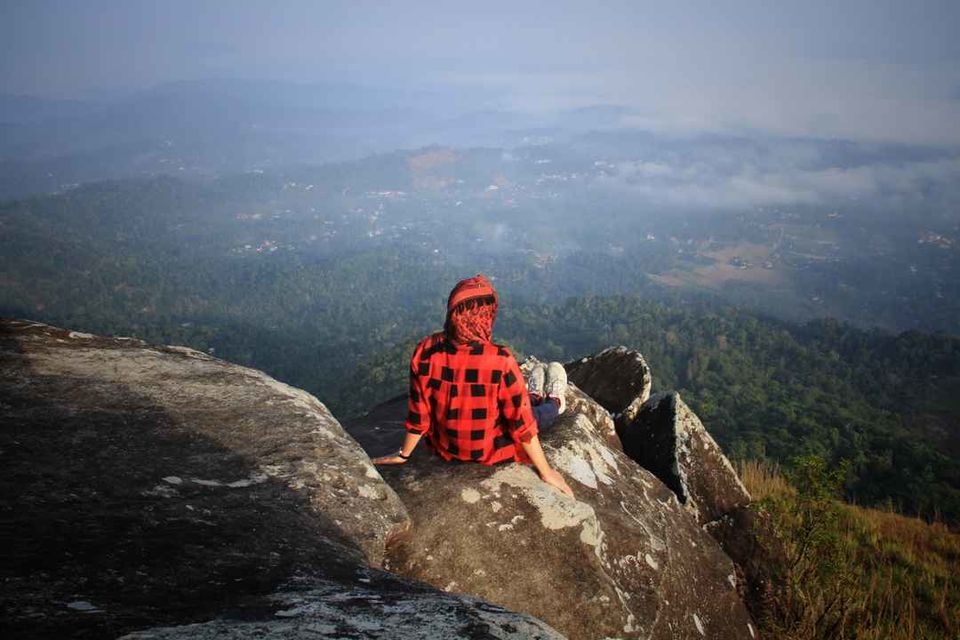 Its time to loosen up some time and take a break.
How about doing a trek in the midst of all the chaos?
Does Hiking improve my mental health?
Well, finding answers from my point of view.
My first trek was in 2017. It was all unexpected I joined a new year event called "Girls Go Camping by @Wildvibes_India " and I had my sister along with me. The event was special for us because it's hard to find a new year event with a trek. And certainly, this turned out to be the game-changer.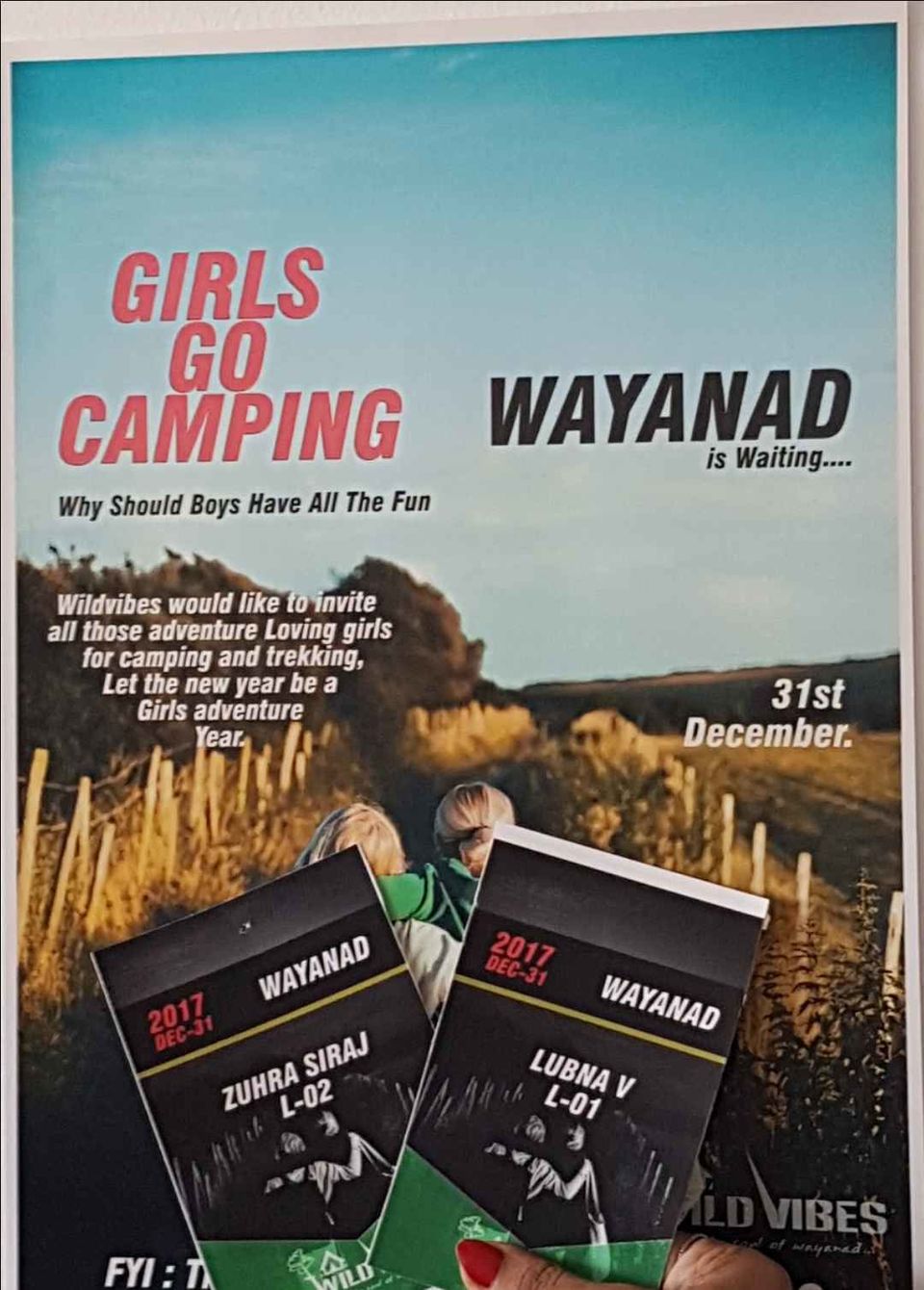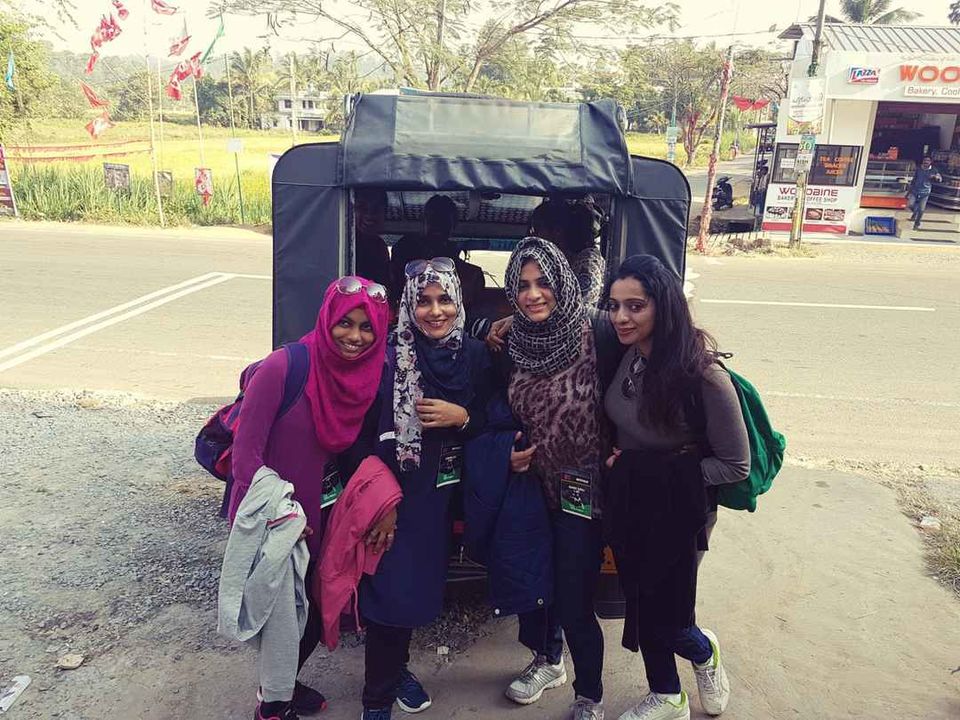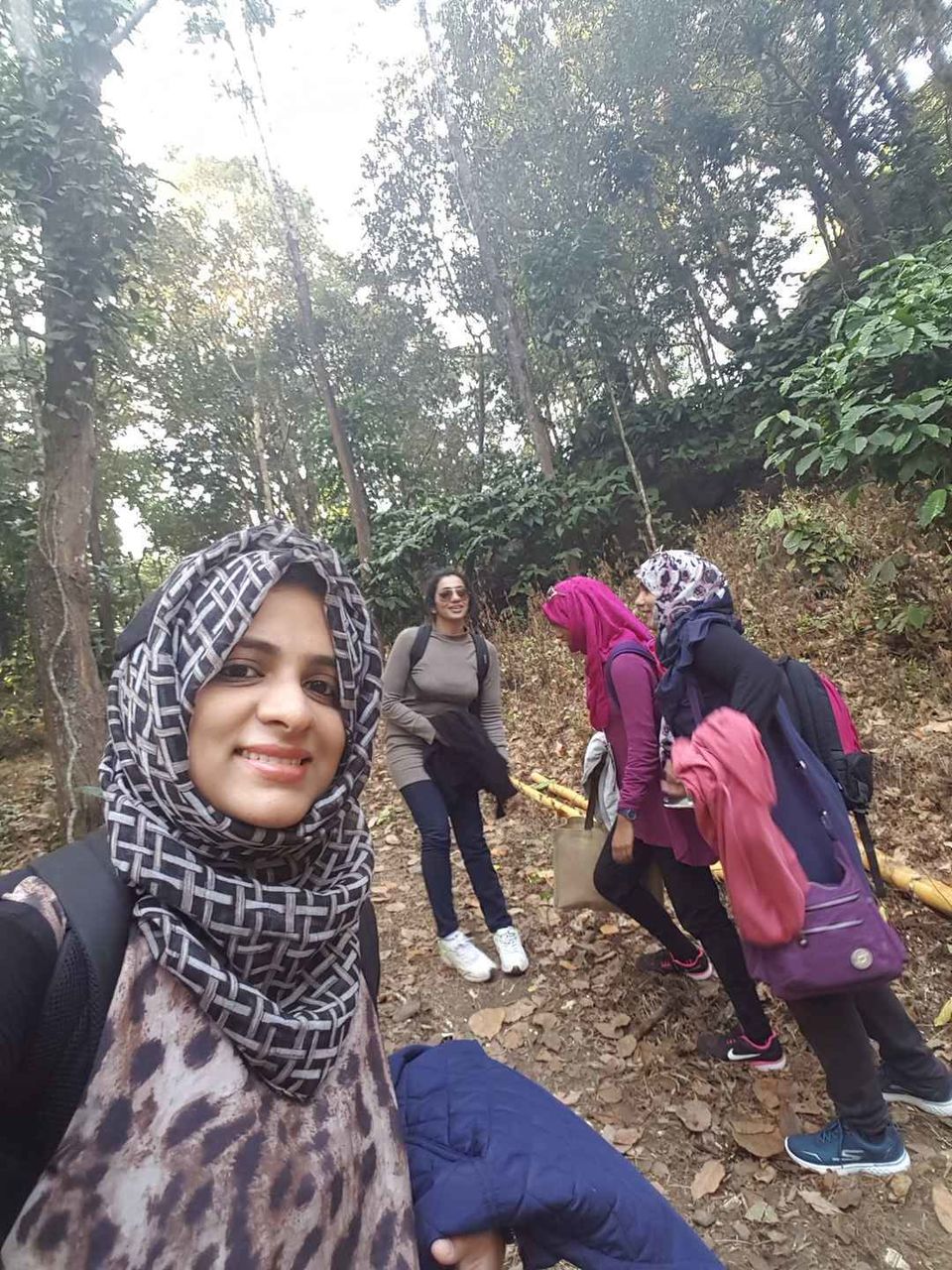 As it was my first trek, I was cautious. I never knew how camping would be. To my surprise, I enjoyed the rejuvenating feel of being alone, and not lonely. We were 30 happy champs comprising of professionals and students. Most of us were having the first trek of our lives.
We called ourselves the Cult Team and our task was to conquer the mountain nearby and grab the first rays of 2018. We spent our evening by sharing our life stories, making friends with similar goals and mindset, dinner with the happy souls, tent stay, all these added to a perfect camping night. It was a well-spent day in the midst of woods.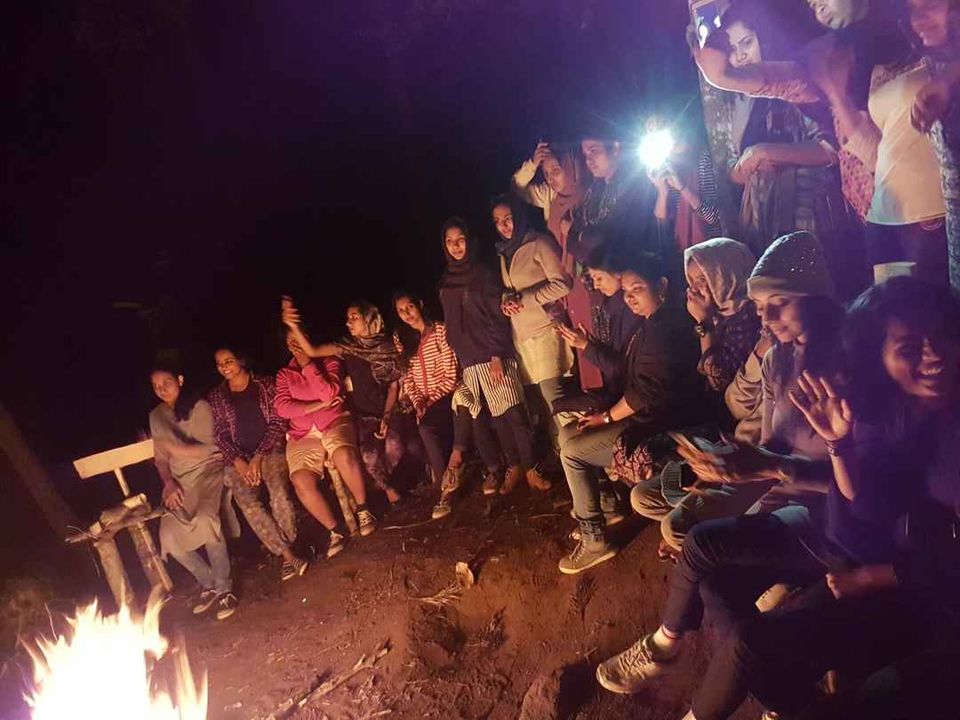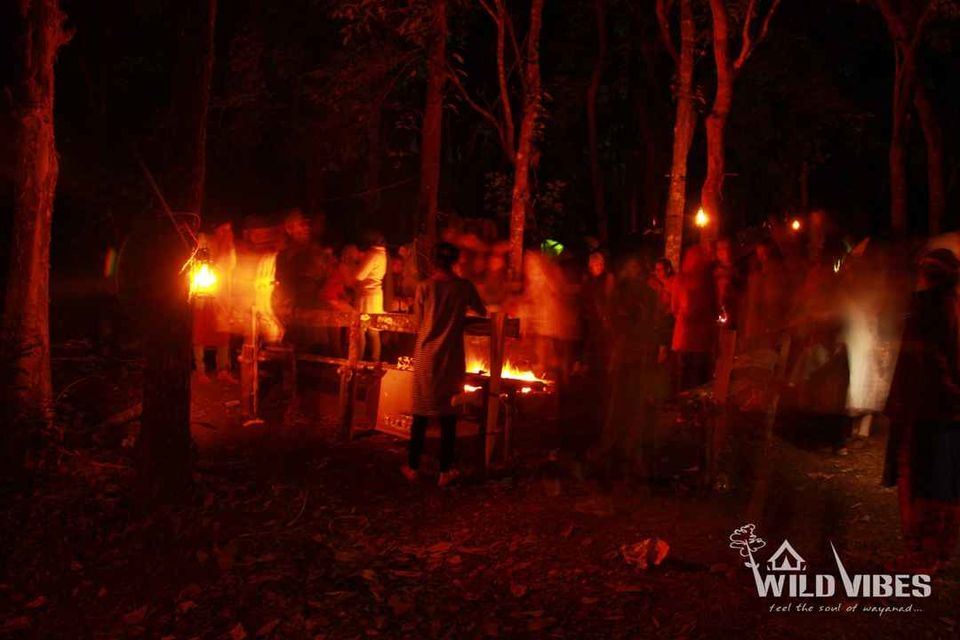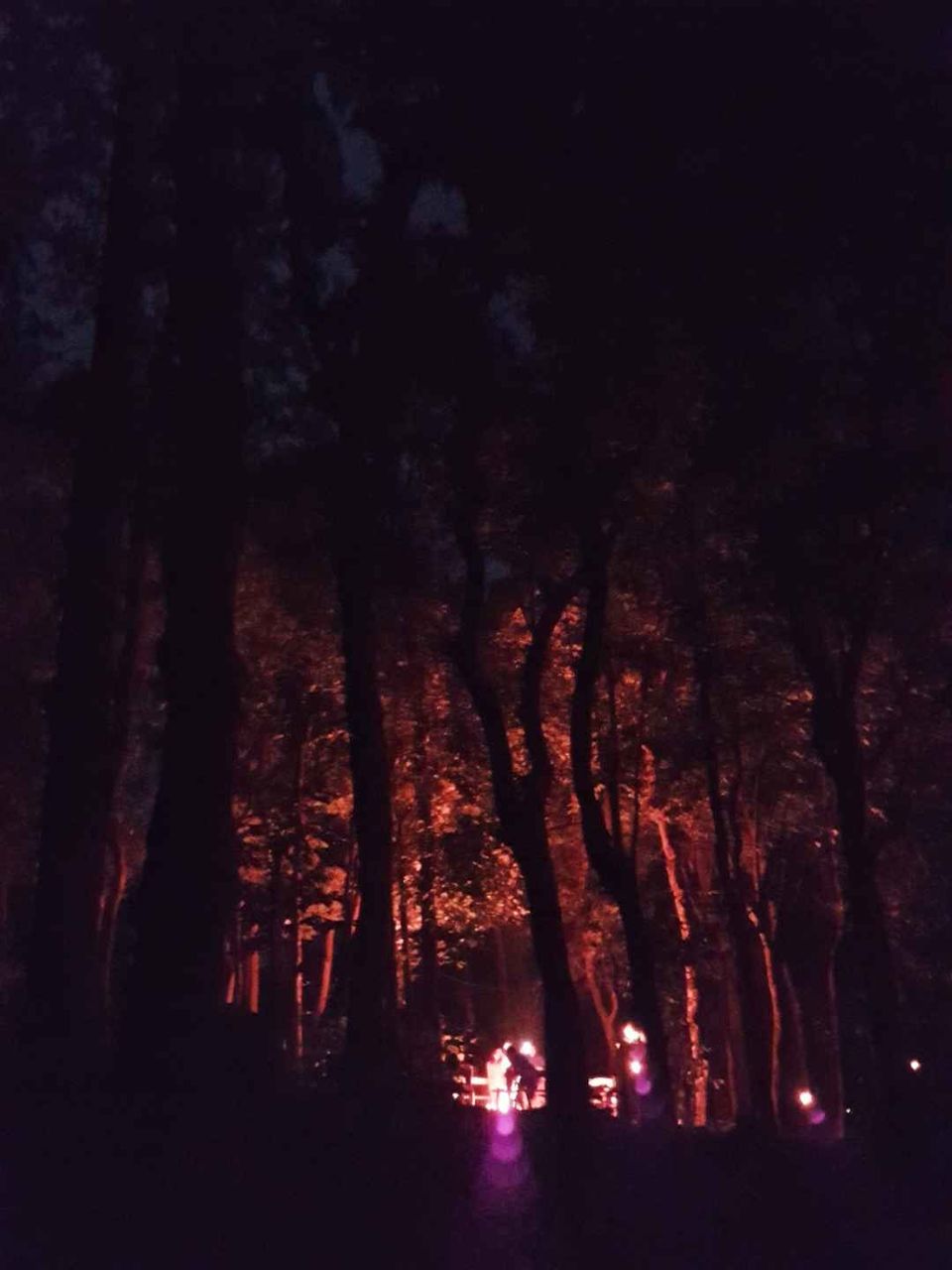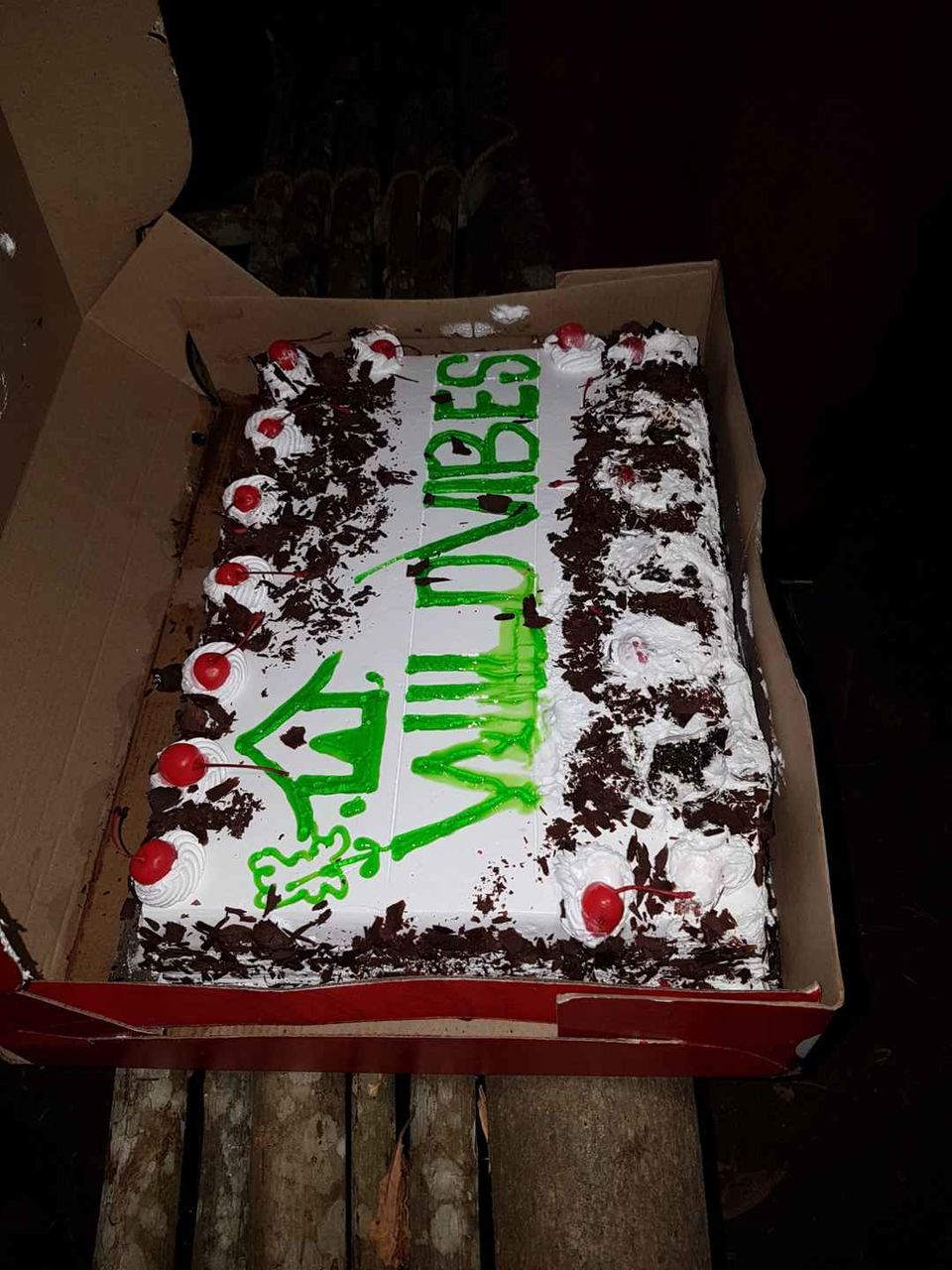 The early morning treks are wonderful, it stimulates your thoughts while walking through steep and narrow trails. An insight of being lonely is a different story from being alone, I learned it that day. I was enjoying that moment and noticed how beautiful and amazing is our life.
It was pitch dark and we trekked 4 km before sunrise, It was so fun helping each other and pulling the folks ahead. There was a little girl and her mother. It was so nice to watch them. Seeing them made me miss my son and I promised myself to take him for the next trek. Slowly and steadily we reached the viewpoint of the mountain and within a few minutes, we could catch the first rays of sun!! What a wonderful morning! What a wonderful day!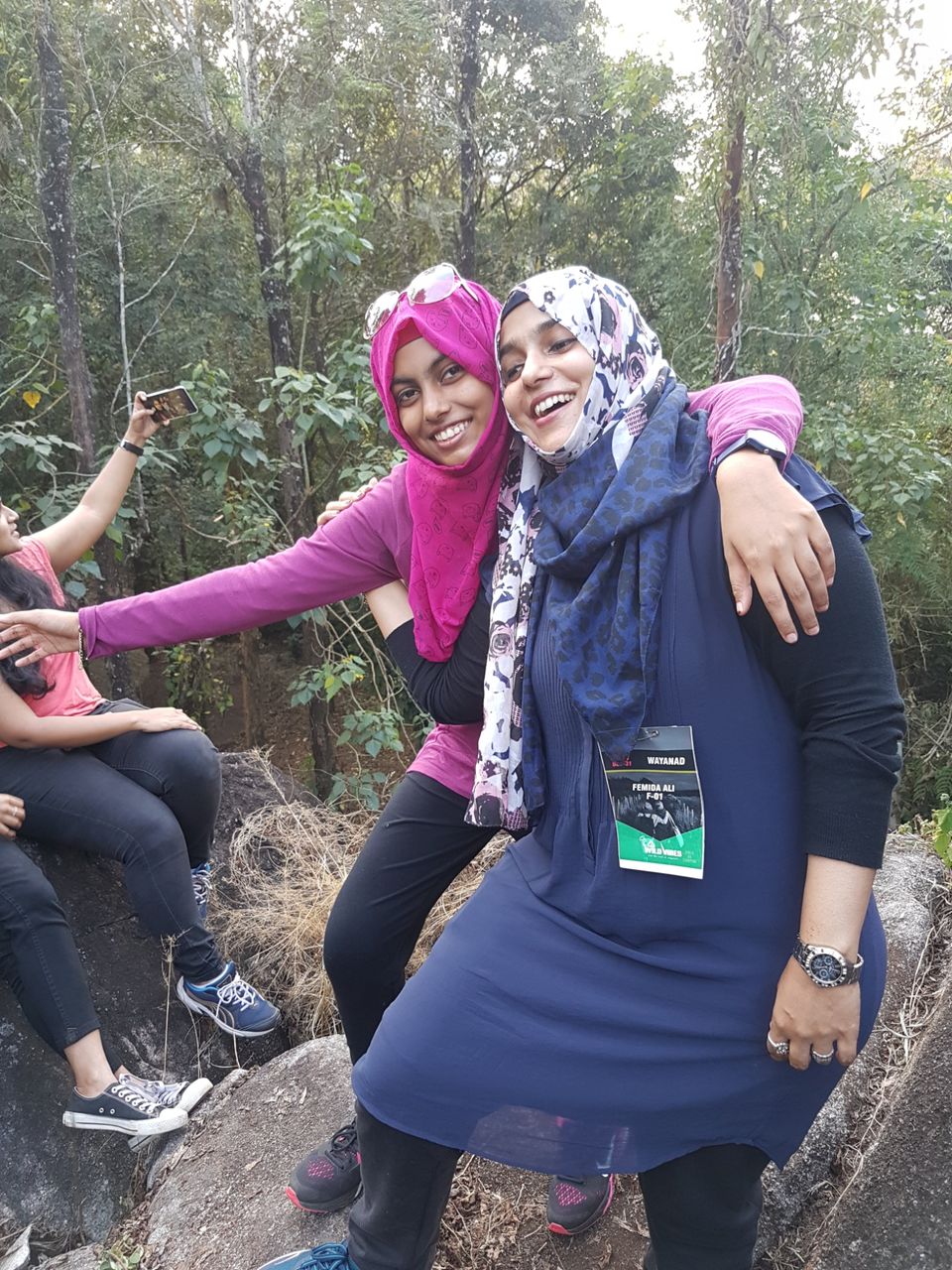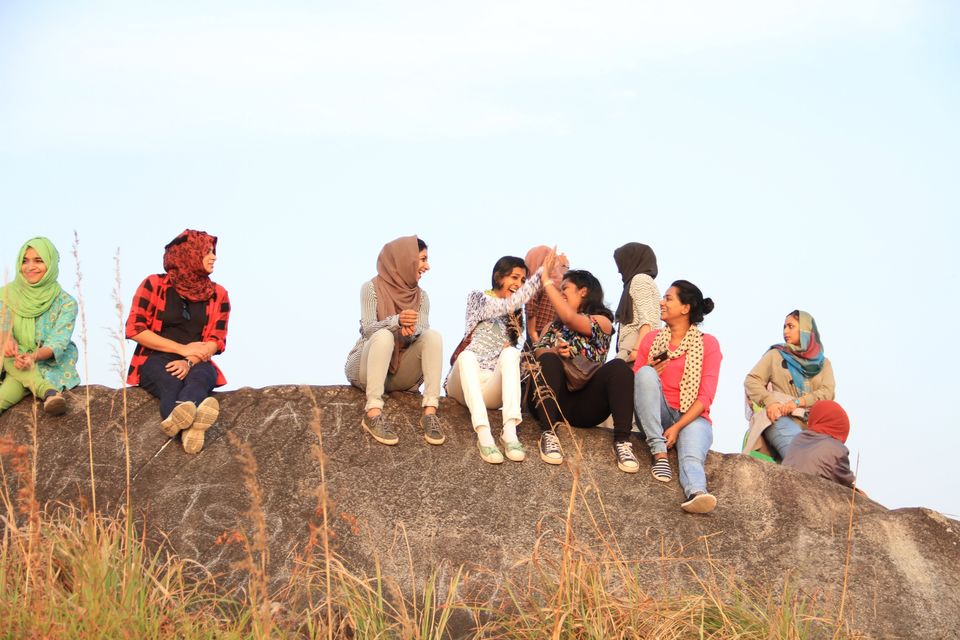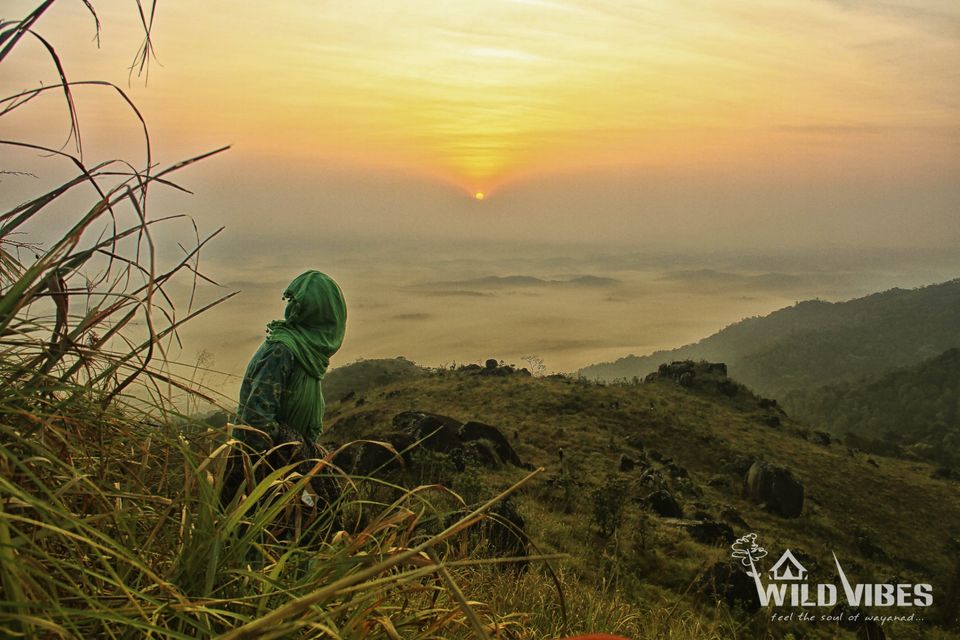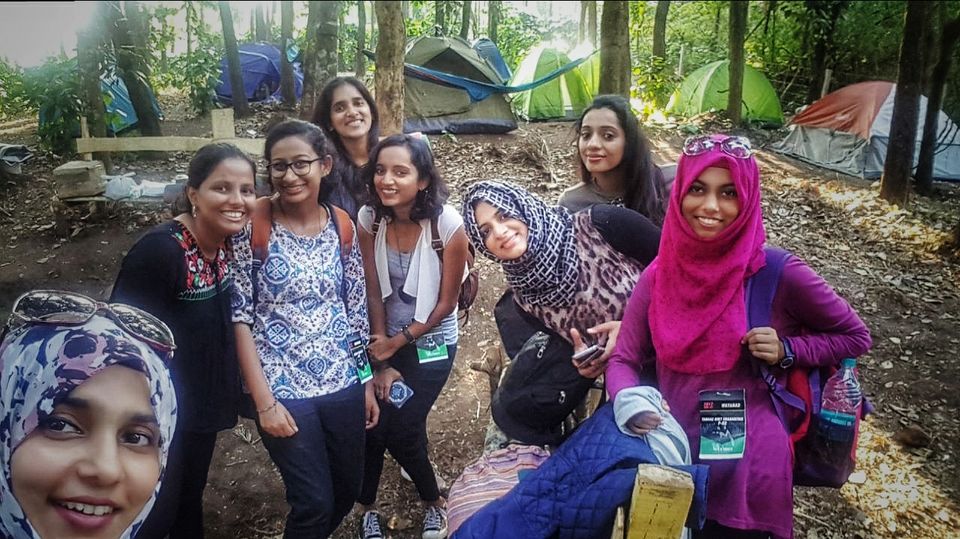 I am a morning person. But I have never noticed the sunrise could be so magical. It's the same light shines every day, but the way it reflected on that morning was different. I kept wondering!!
Yes, It's true that a trek can change your thoughts. I still can feel the deep breaths I have taken from the top of the mountains. It attracts all the positive energy around me and my inner soul and exhales the toxic. And I see myself moving away from what I need to leave behind.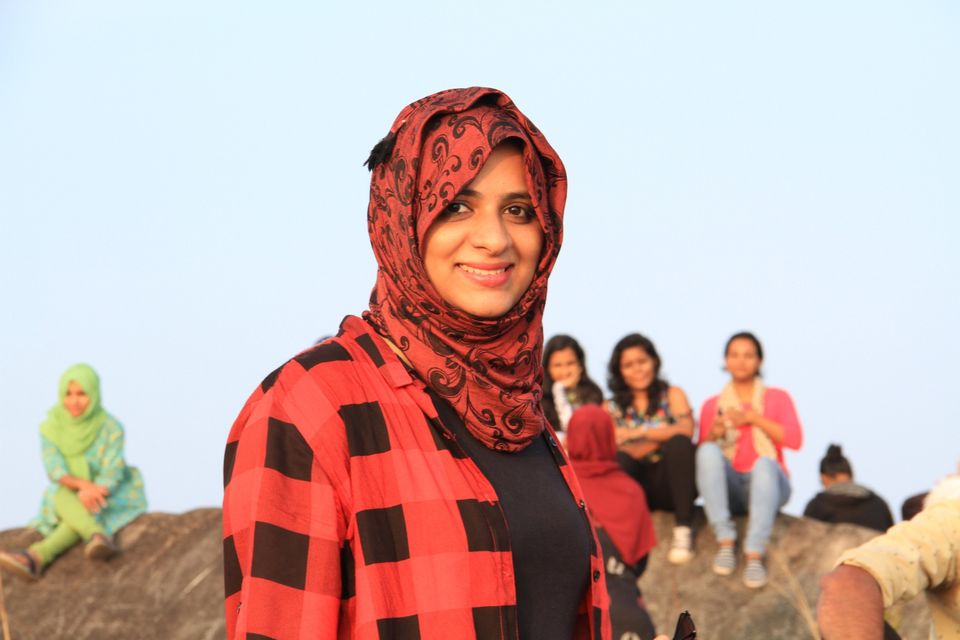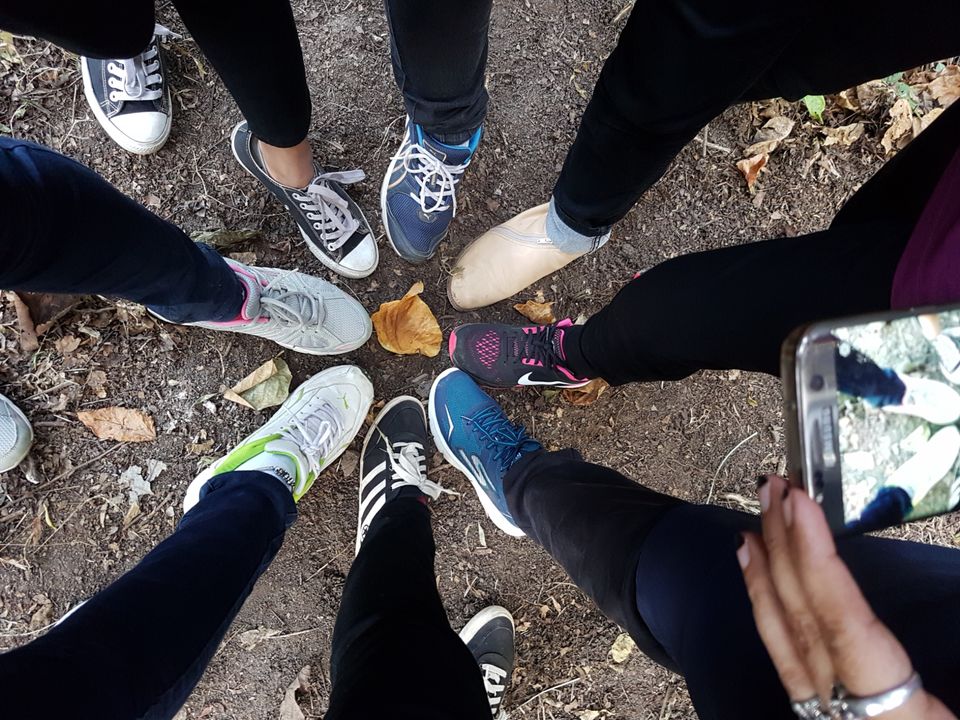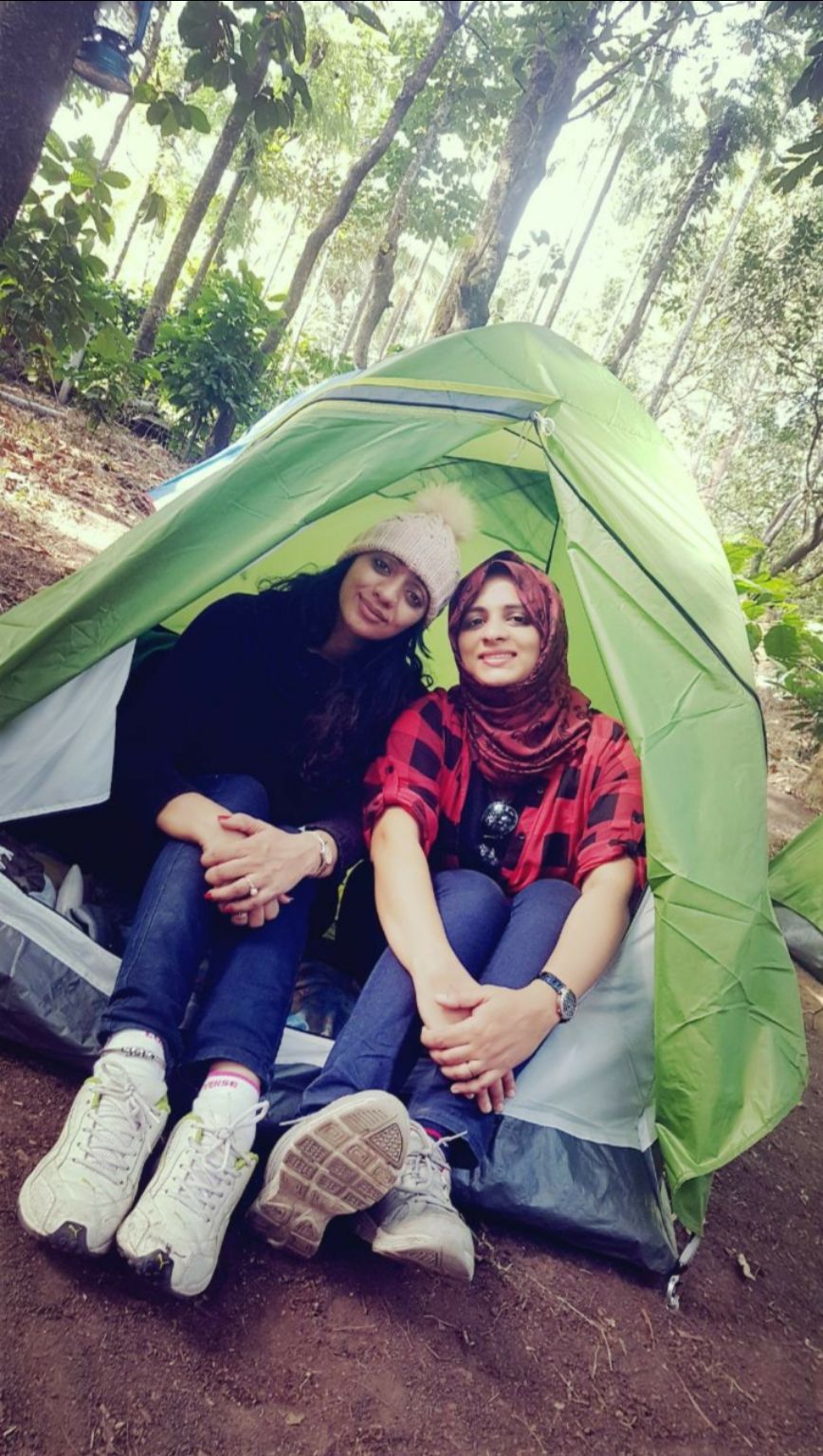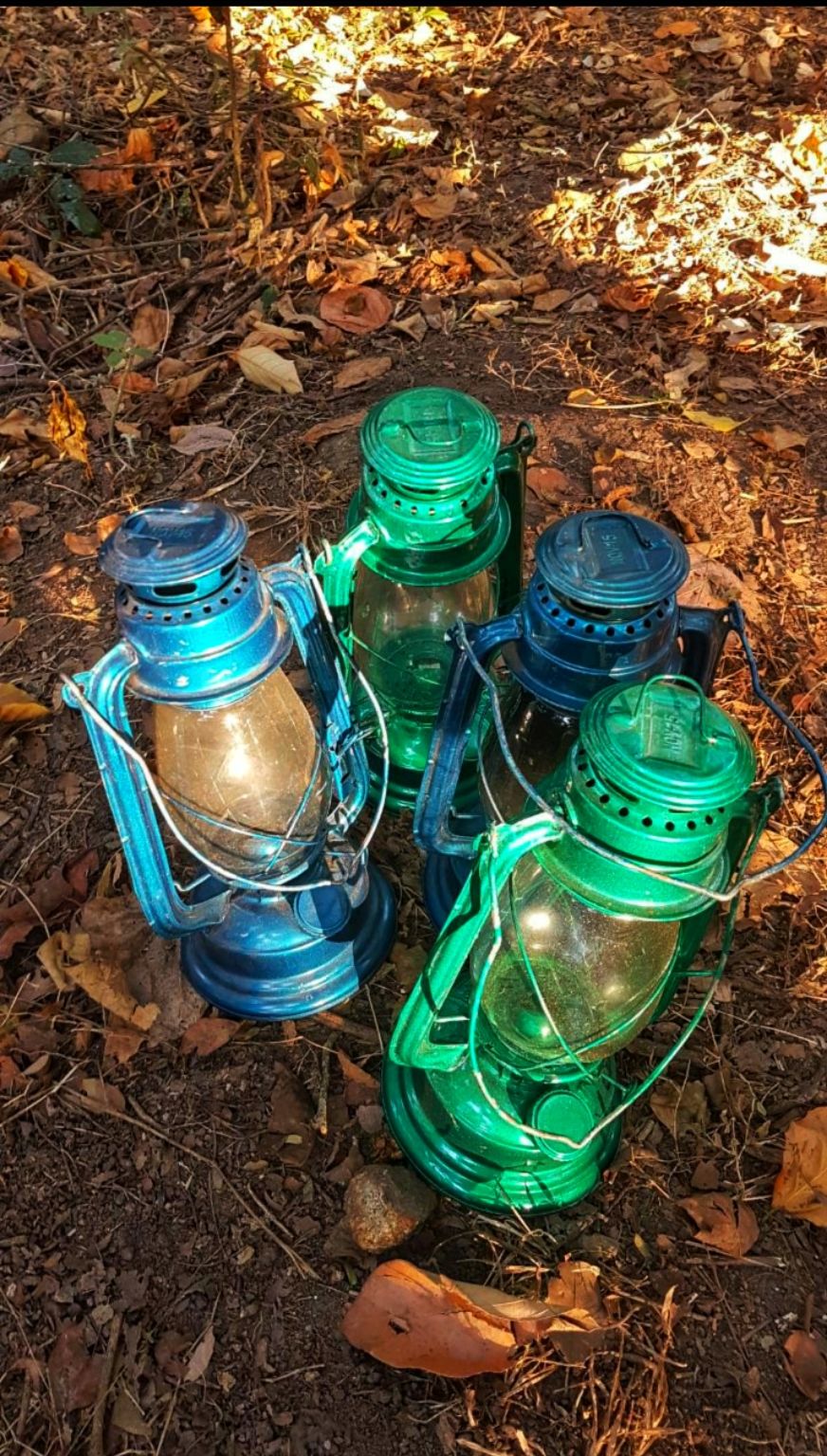 But how is it possible? What's the magic in treks that helps me to revive my soul or boost me up?
I feel every step in my hike helps me to unfold my highest destiny. And I believe, life is a combination of destiny and free will.
As I look at my journey, I am thankful to those who helped me. And now in my every step, I feel the spotlight on that question myself where should I be heading next. Reminding myself about my dreams, also happy knowing that I have no plans for the future as I know that my dreams will meet my destiny.
All I know is I am at the perfect place at the perfect time and I am embracing each moment. No matter if it's my first trek or not, no matter my path is difficult or steep, I choose my way. I sense my response to each moment than being reactive. I am being aware of what is around me than being judgemental. I may have 3000 thoughts per hour, and I have kept the door open for new thoughts in my life. I choose to stand where my life can flourish.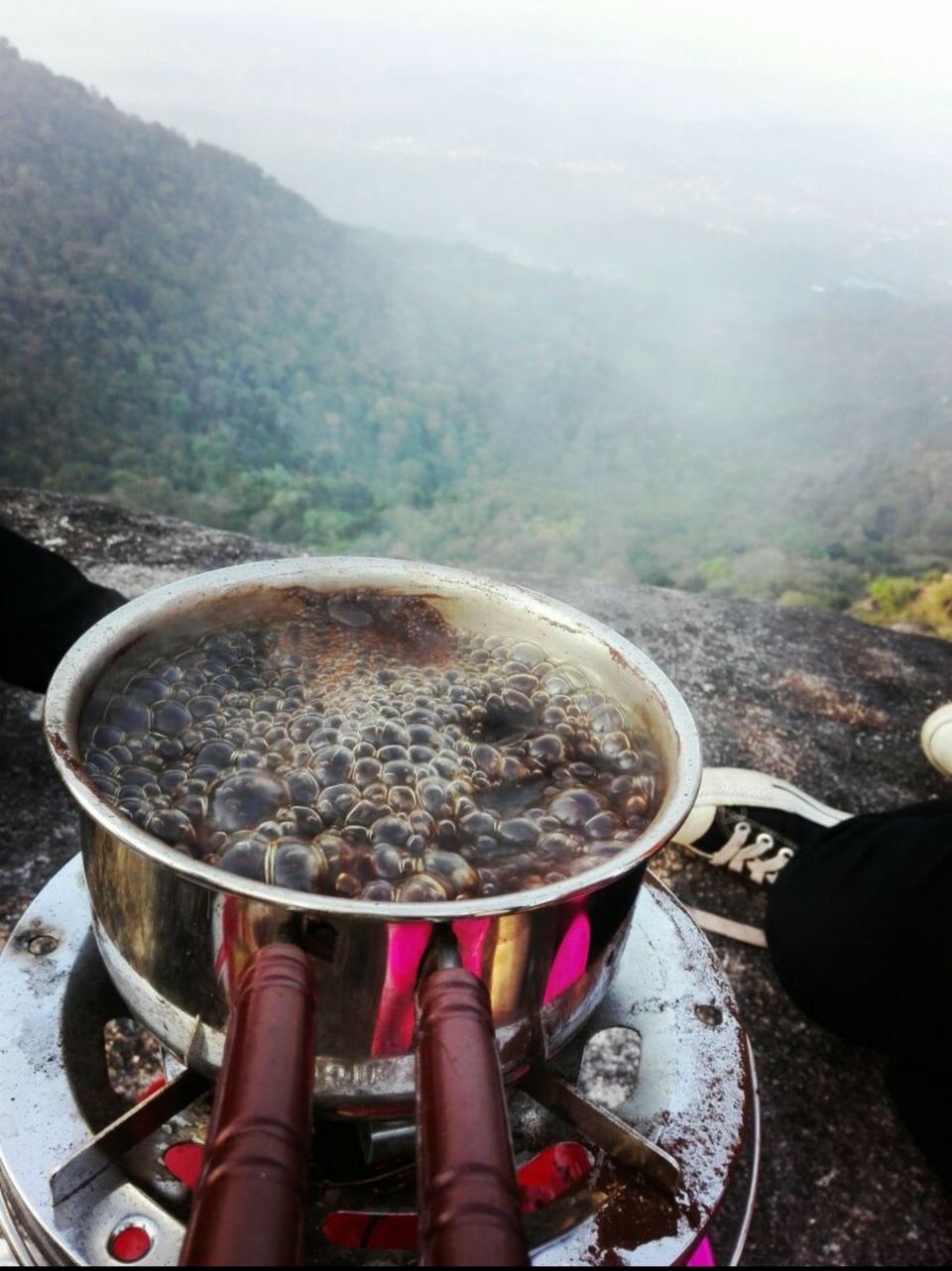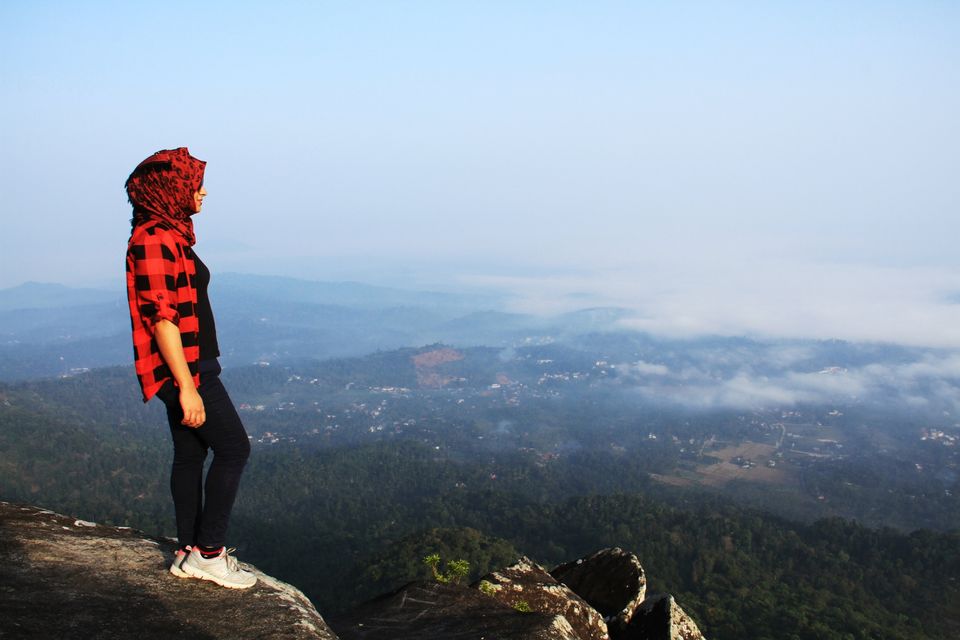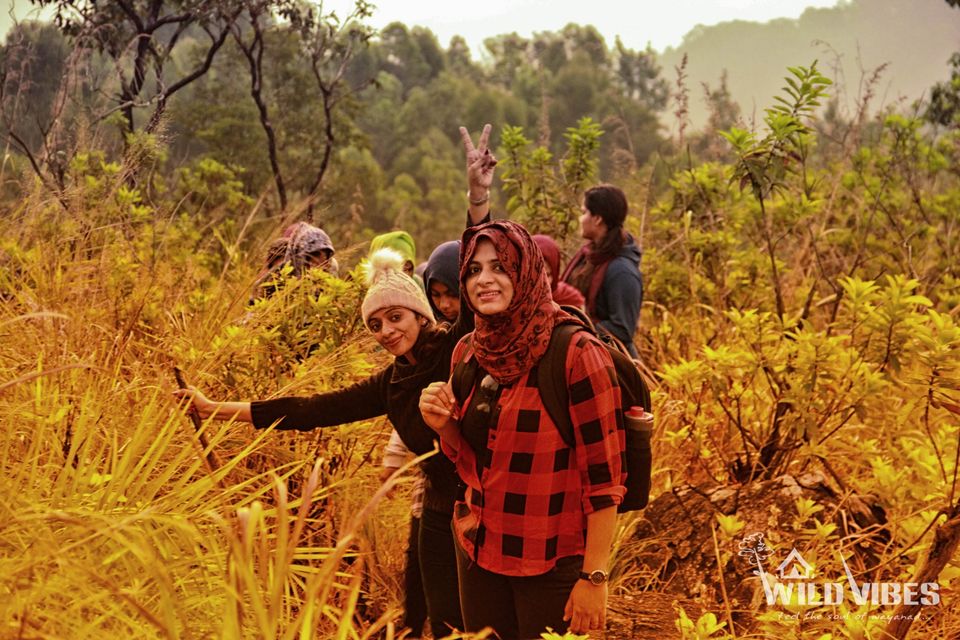 One step up the mountain makes us stronger. It gives us a feeling of how close we are to our destination. I observe how stronger our body and soul are than we think. Also, it reminds me of how smaller we are and our own significance. Nature humbles us.
Hiking is never easy. It demands physical and emotional challenges. And yes, It has a lot of struggle sometimes even to find the trail. But the joy after the struggle, the unspoken bonding between the folks, are the unexpected fabulous moments. And when I am on the topmost point, I noticed a difference in my perspective and felt more compassionate. I trust the way I am.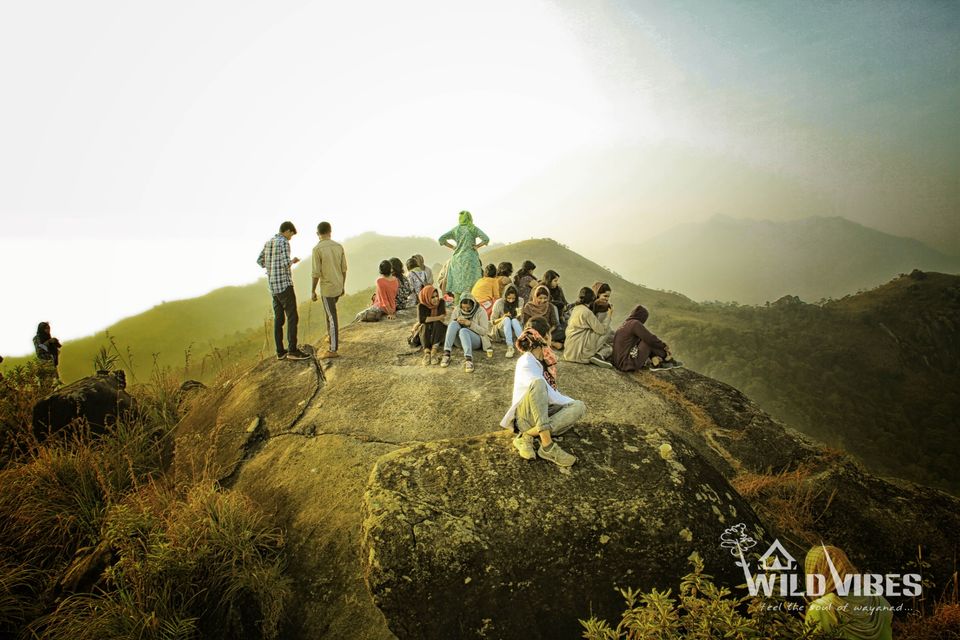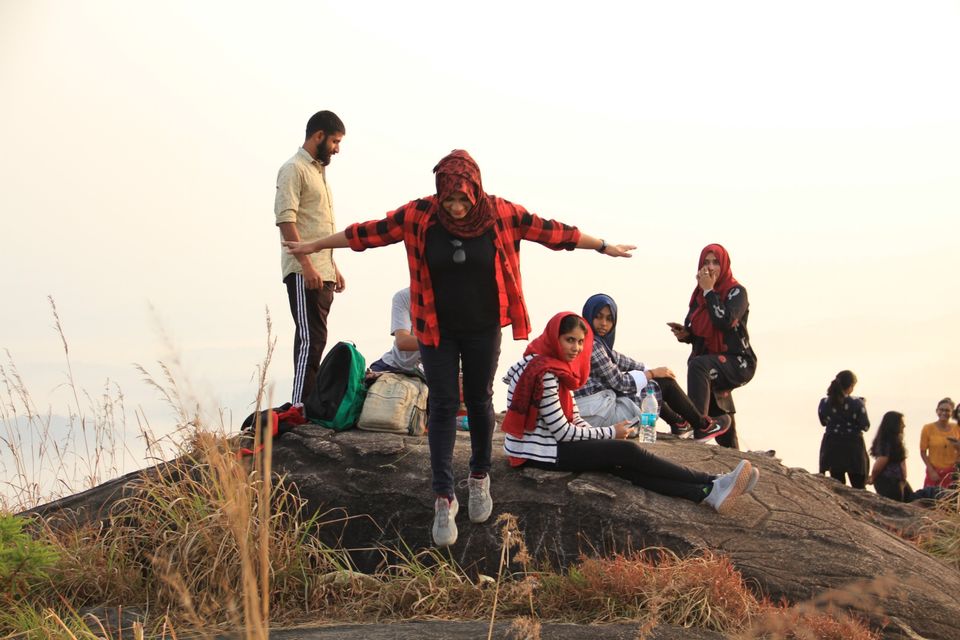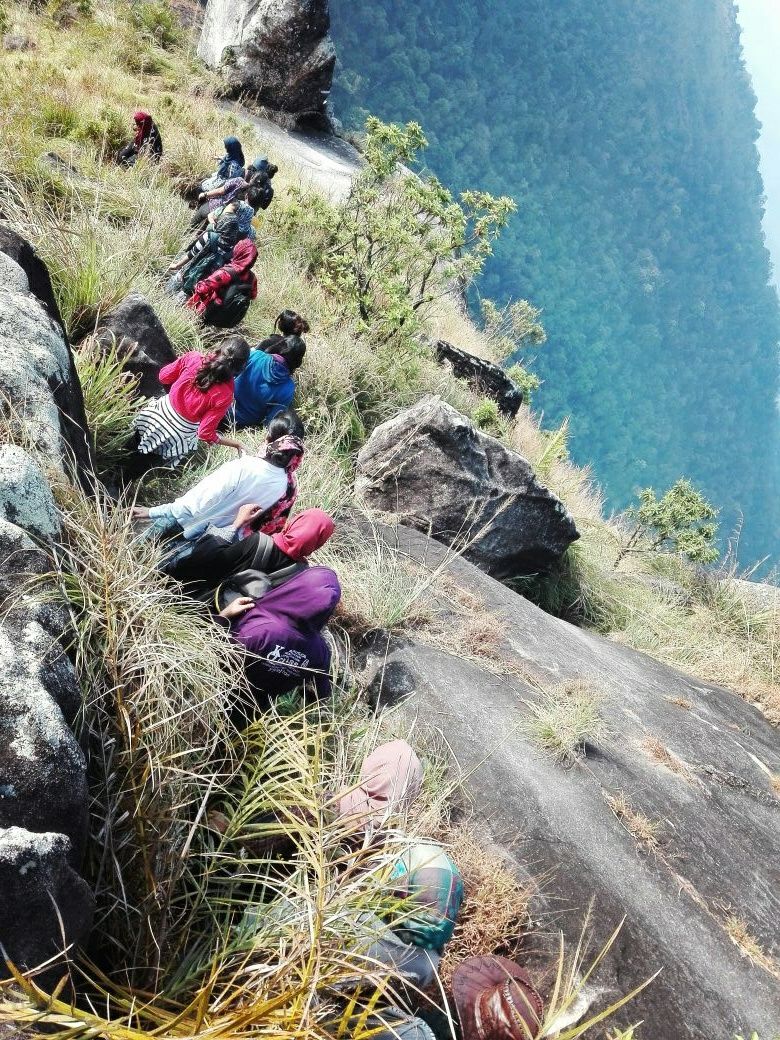 And when I step down, I throw all the worthless thoughts out and just focus only on my toes so that I do not slip away and watch my steps carefully. I am sure that there are no other concentration techniques that match hiking down.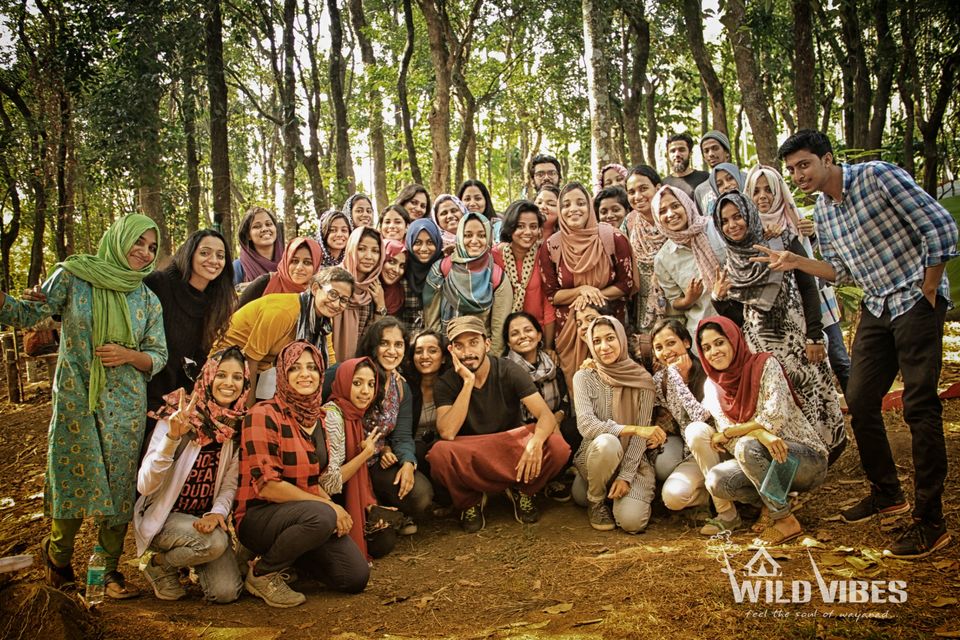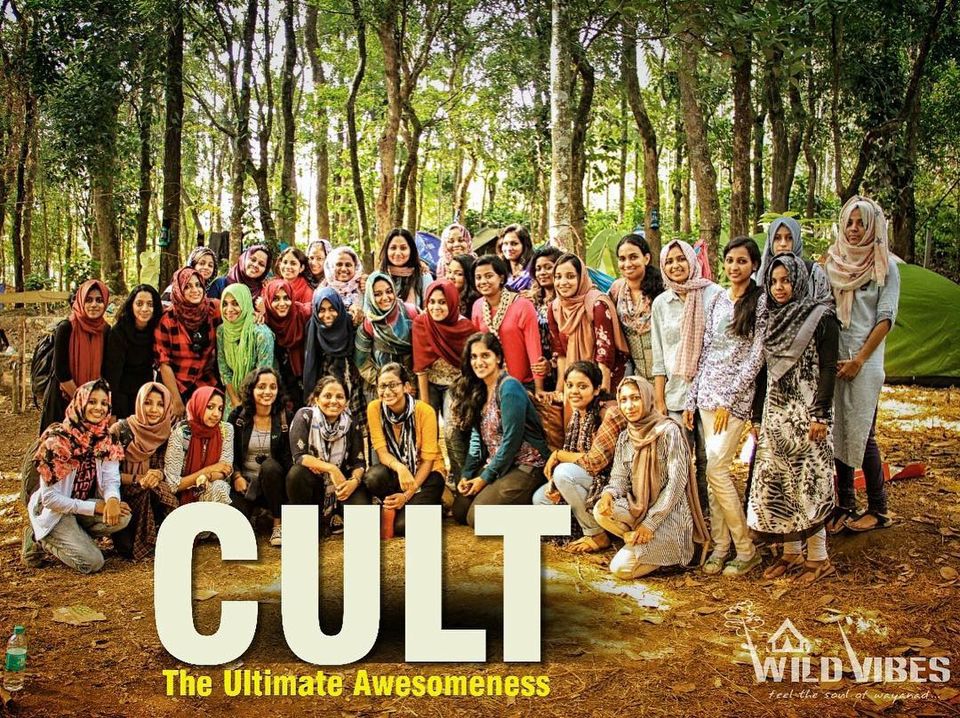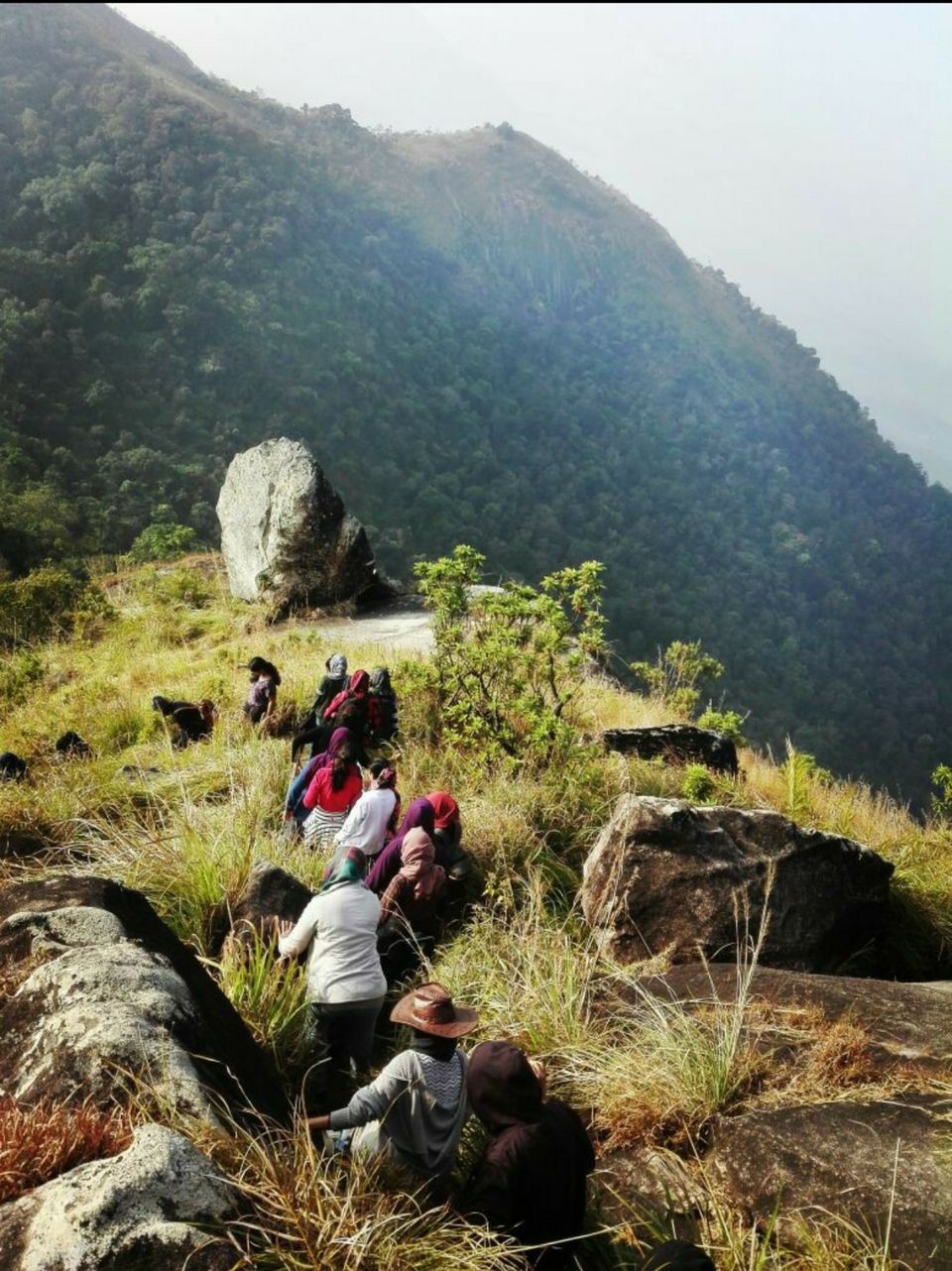 Hike, and heal yourself!! Life lessons!!
#travel #travelgram #travelwithtripoto #morningtrek #sunrisetrek #newyeartrek #travelblog #beautiful