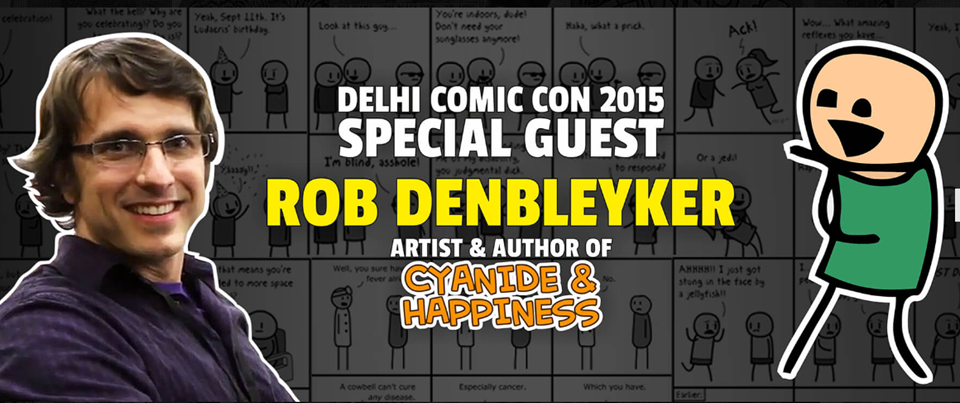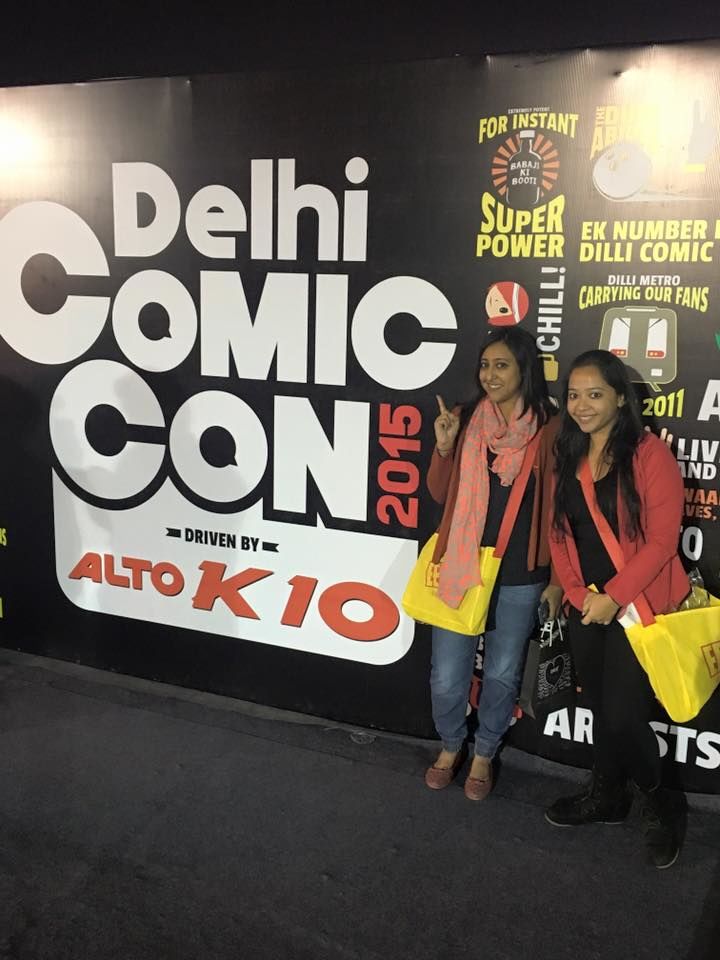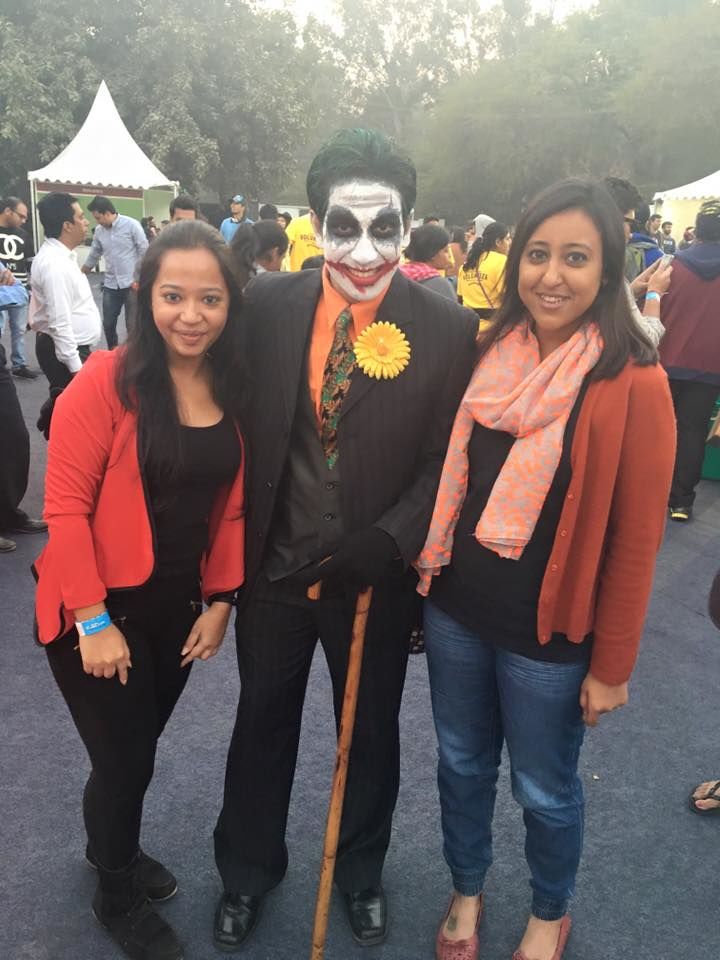 The fifth edition of Comic Con is back in India and this one is big. A must-go for anyone who is a superhero fan, comic books geek, gaming pro or an enthusiast of the pop culture! The event is from December 4-6 at the NSIC Grounds, Okhla, Gate 4 (next to Govindpuri Metro Station) during 11am-8pm.
Tickets can be bought from the venue itself for Rs 350. You may also use Bookmyshow to book your tickets. You can pay Rs 1000 to get a photo clicked with Hodor of Game of Thrones!
This was my first time here and I loved the outdoor, the buzz and goofiness in the air! If this is the first time for you too, to experience this pop culture in your very own Capital, then have a look at the attractions.
1. The Cosplay Costume Contest- Dress as your favorite comic book/graphic novel/ animated series or fantasy character and the best dressed will be awarded on each day. One lucky winner also gets a chance to win a Golden ticket to the Beijing Comic Con! And in case, you don't 'WIN', you will be receiving lot of attention and requests for a photograph.. so don your Superman T-shirt and head to this place!
2. Gaming Experience- Battle pod will be here to showcase a high-speed arcade game experience to take you back to the Star Wars! This is also special because Star Wars- The Force Within is all set to be released later this month, so his is a treat for all us fans!
3. Coolest Merchandise- Carry lot of cash to buy some really fun and quirky stuff. From coasters to t-shirts, sneakers to notepads to laptop sleeves, you will be spoilt for choices as you will see the dazzling array of merchandise. They are unique with lot of discounts and hence you will end up buying more! I did overhear lot of people moaning about that they 'finished' their cash!
4. Eat and make Merry- Delicious waffles, momos, biryanis and rolls- food is good and filling. Don't forget to try the food court though your patience will be tested due to the long queues, but then all good things takes some time!
So, Last day tomorrow, go and visit- And tell me how was your experience!
May the Force be with You!