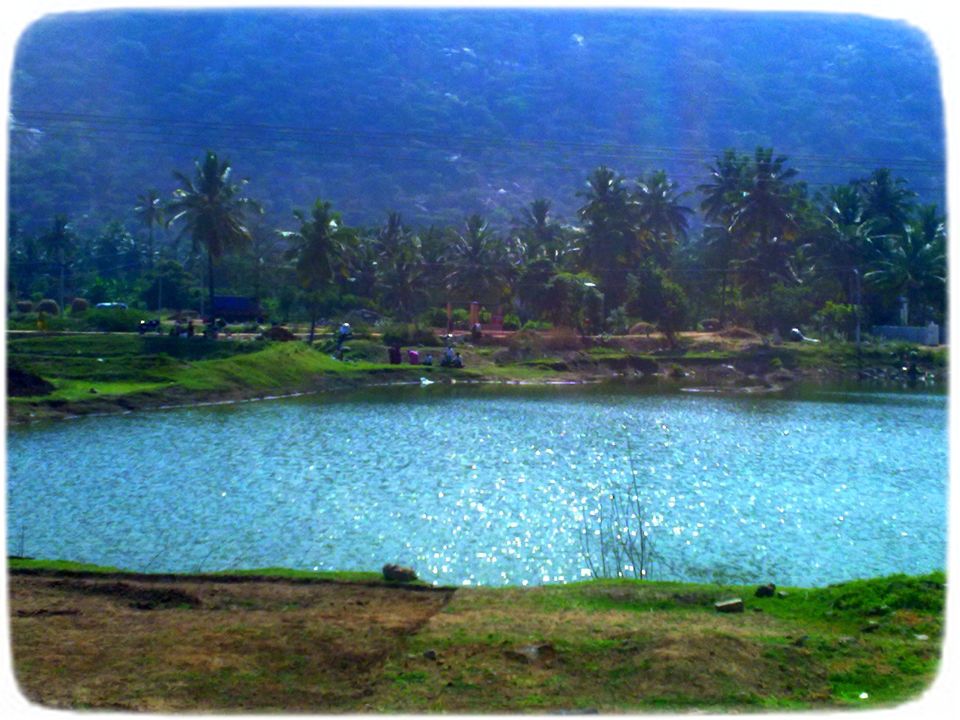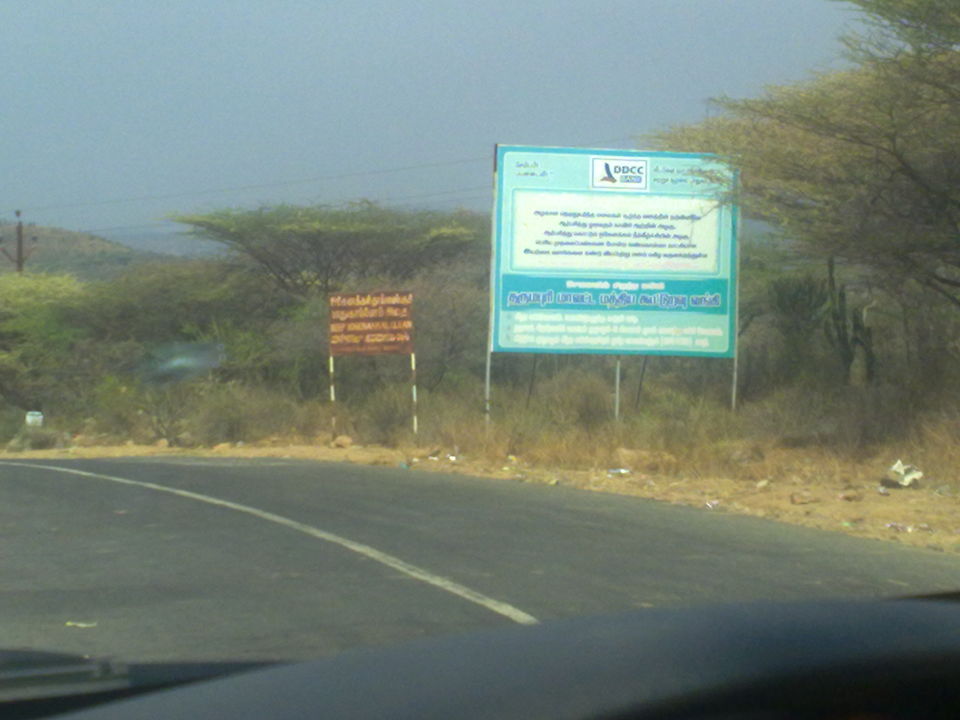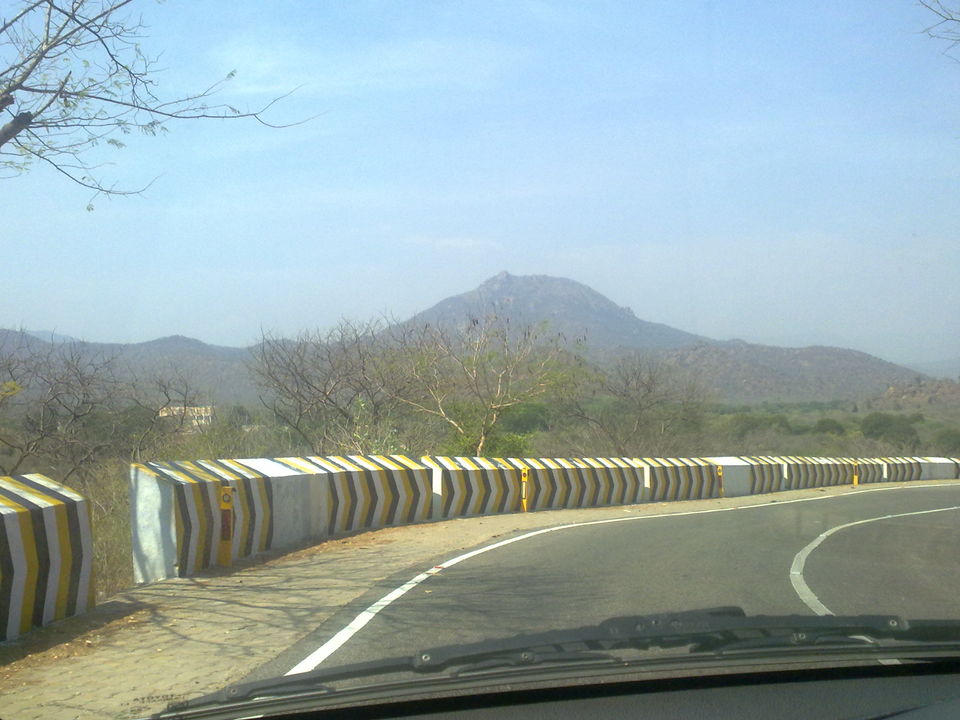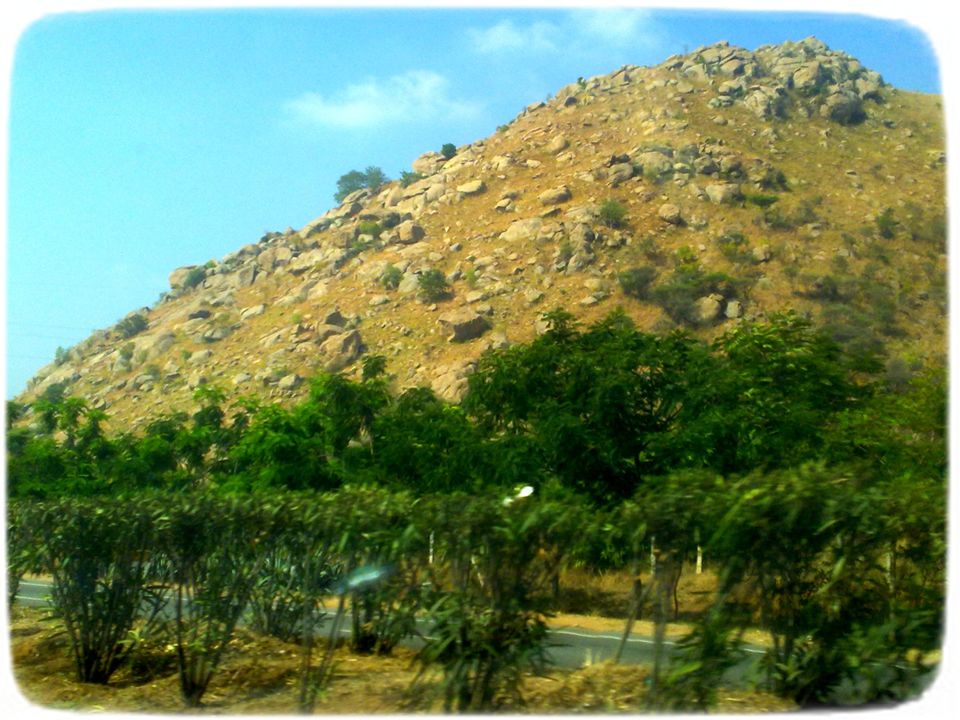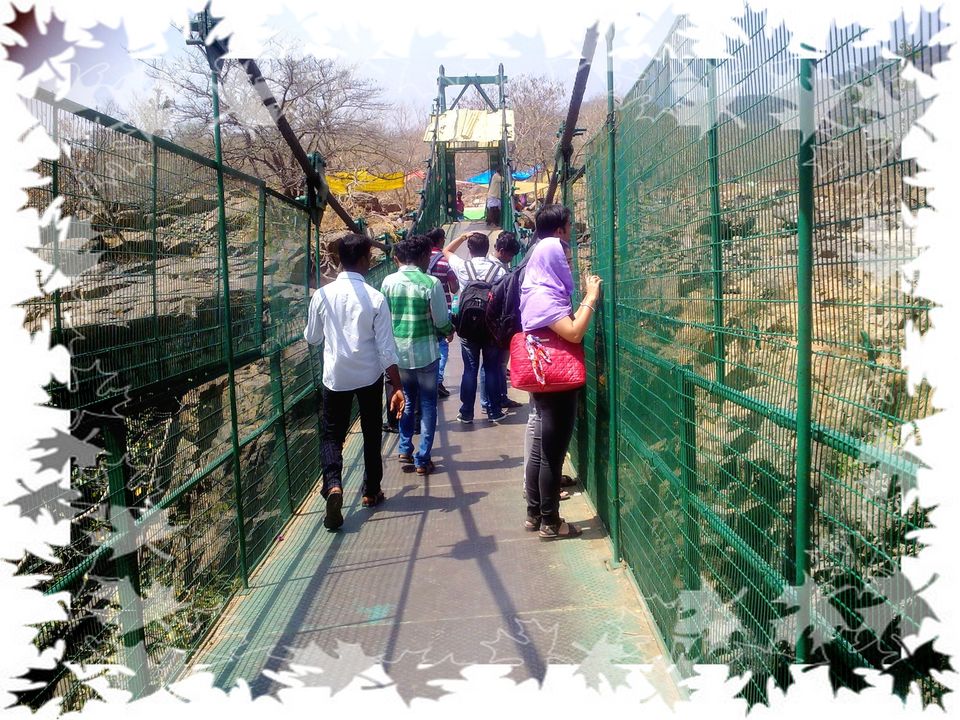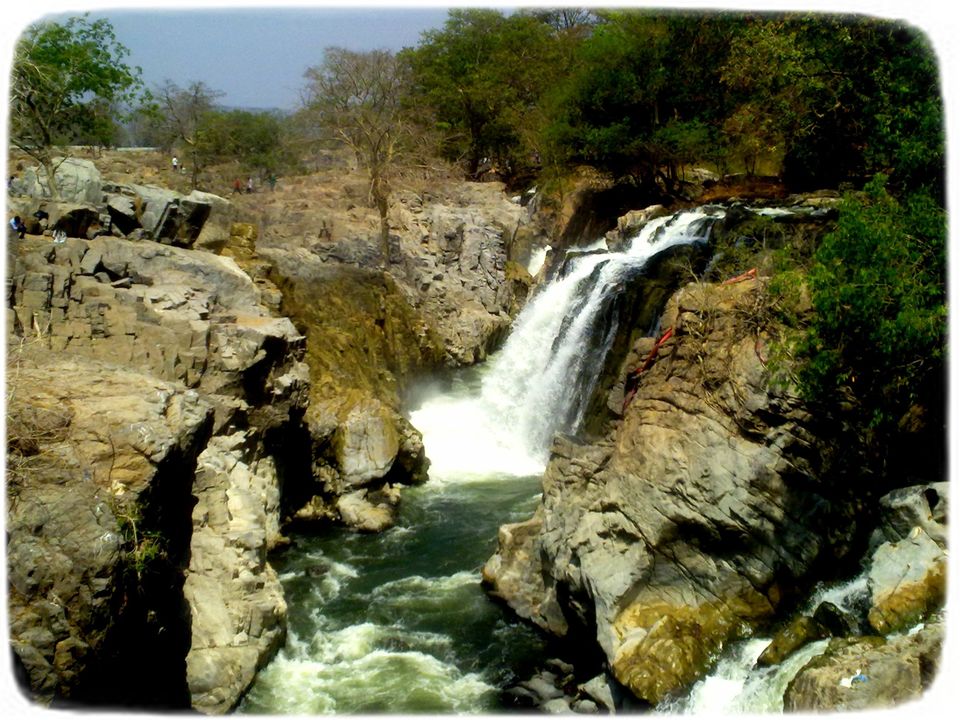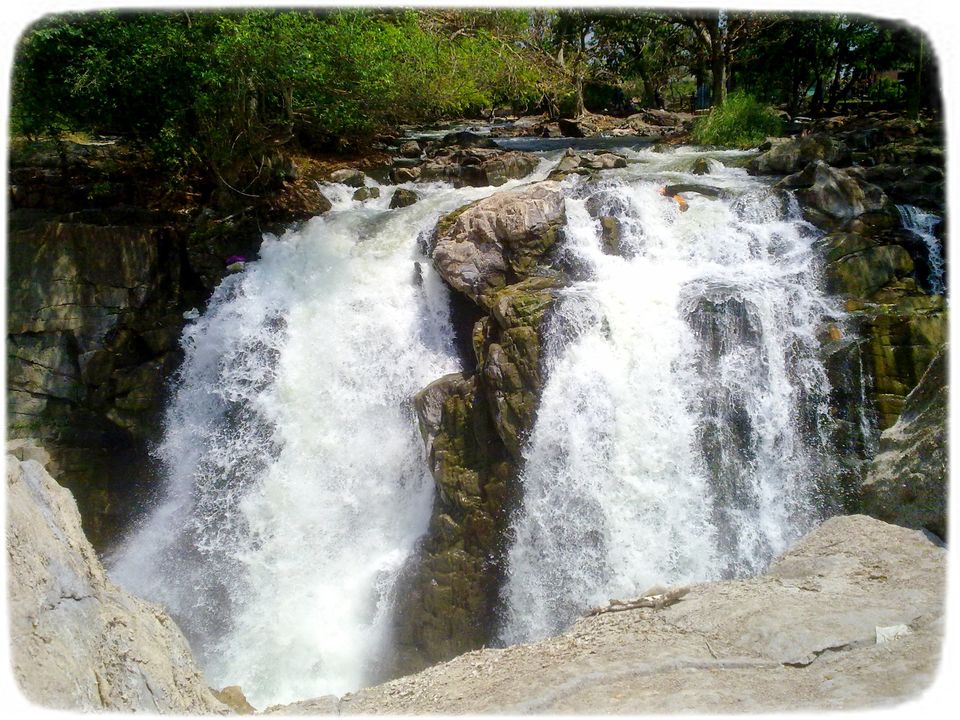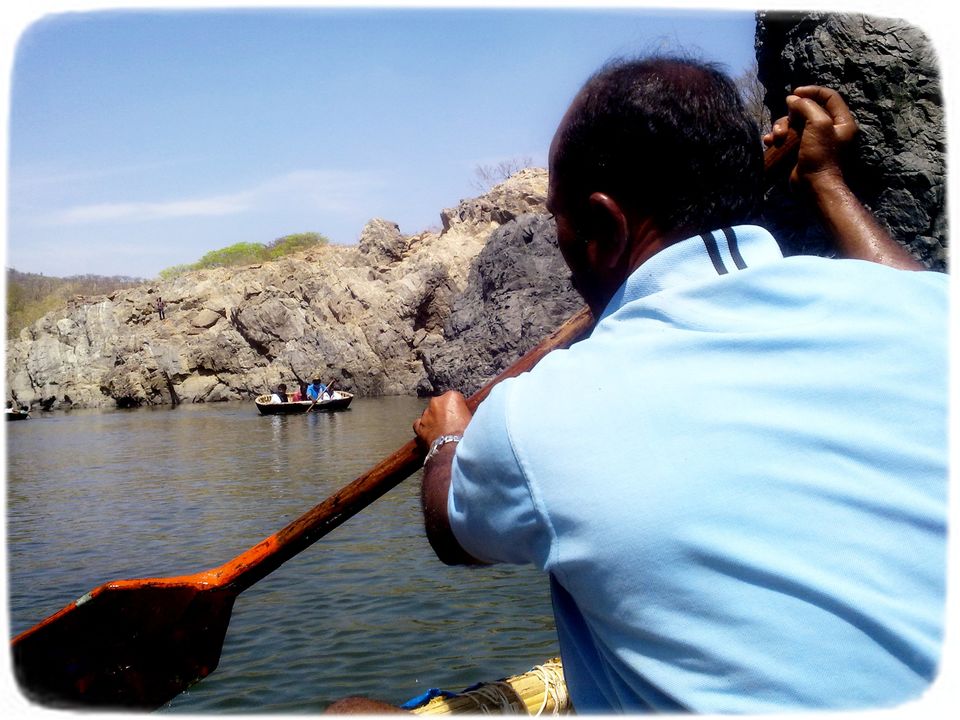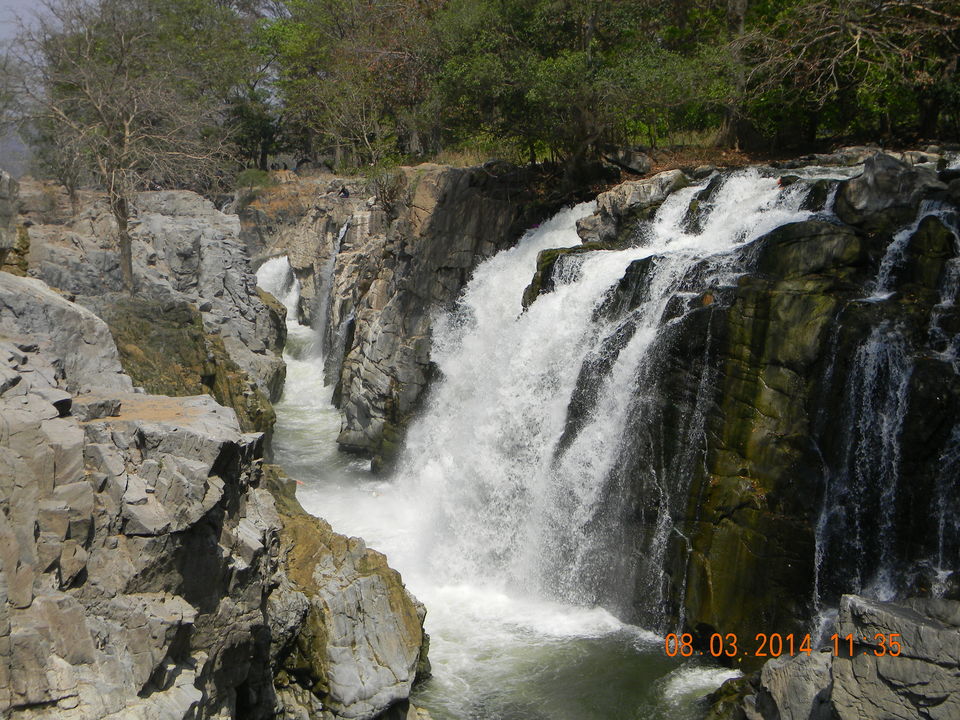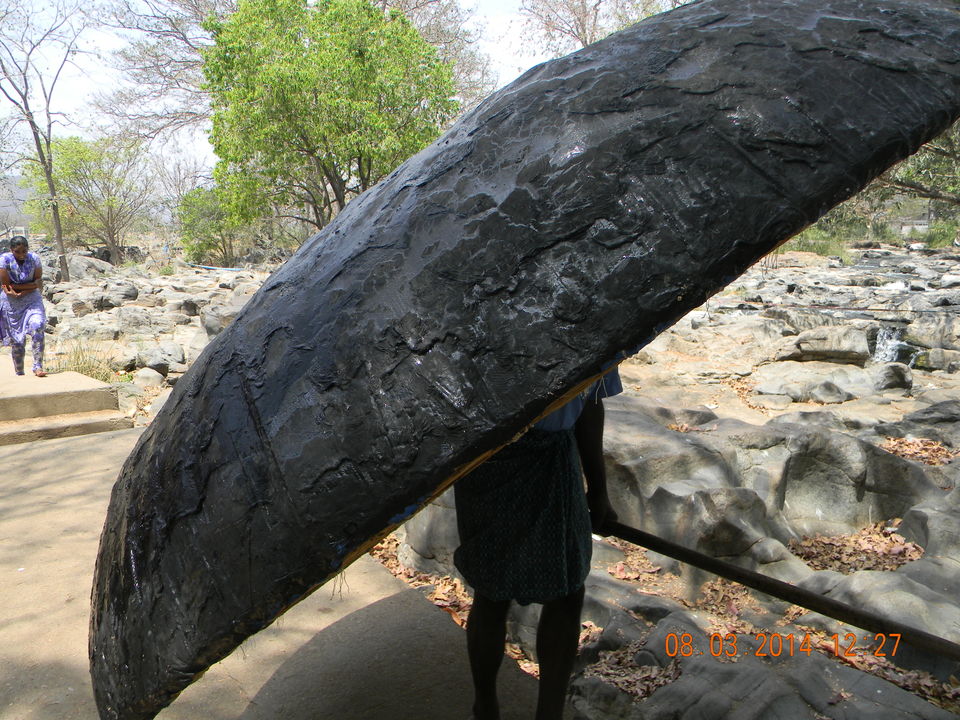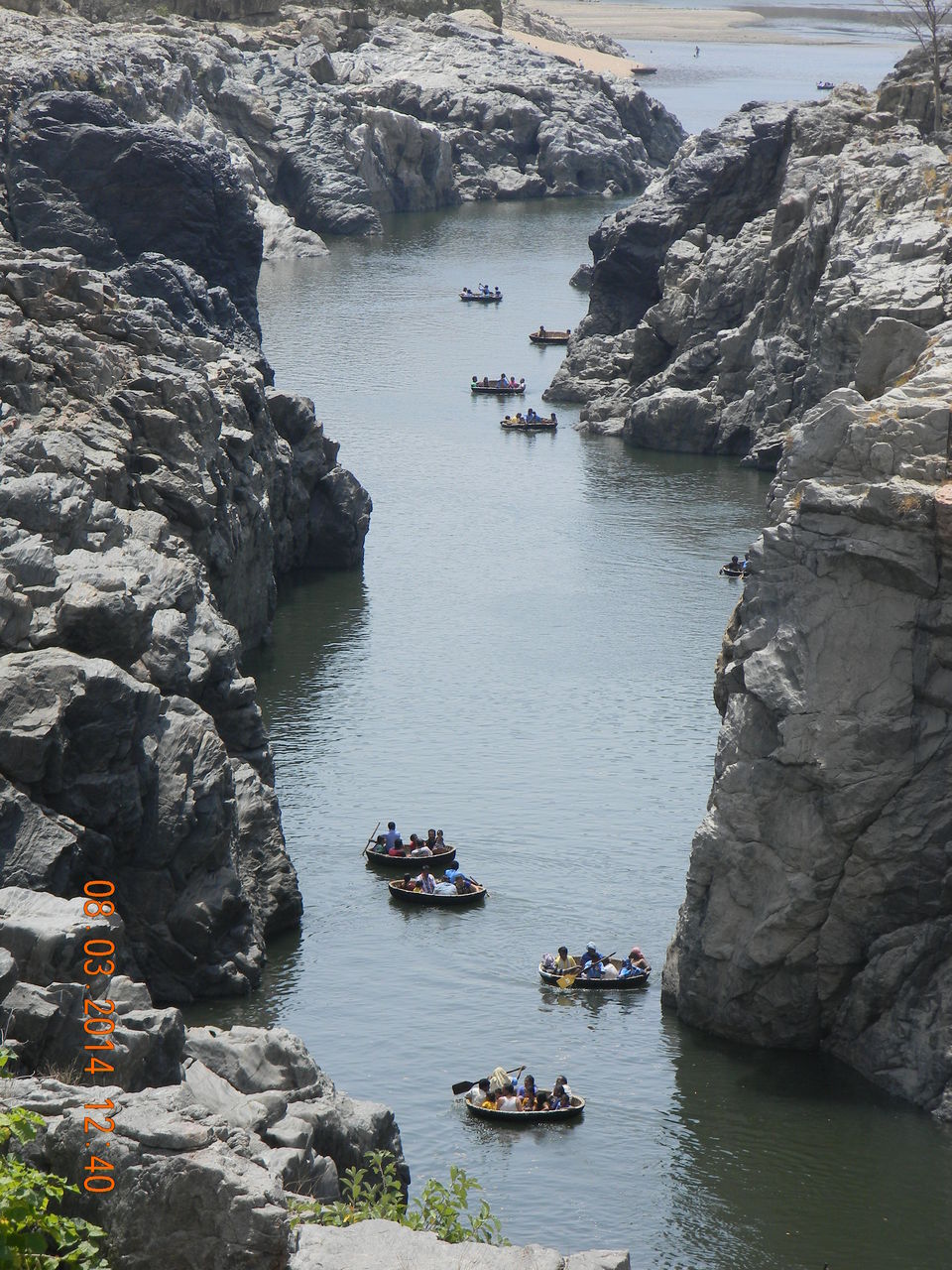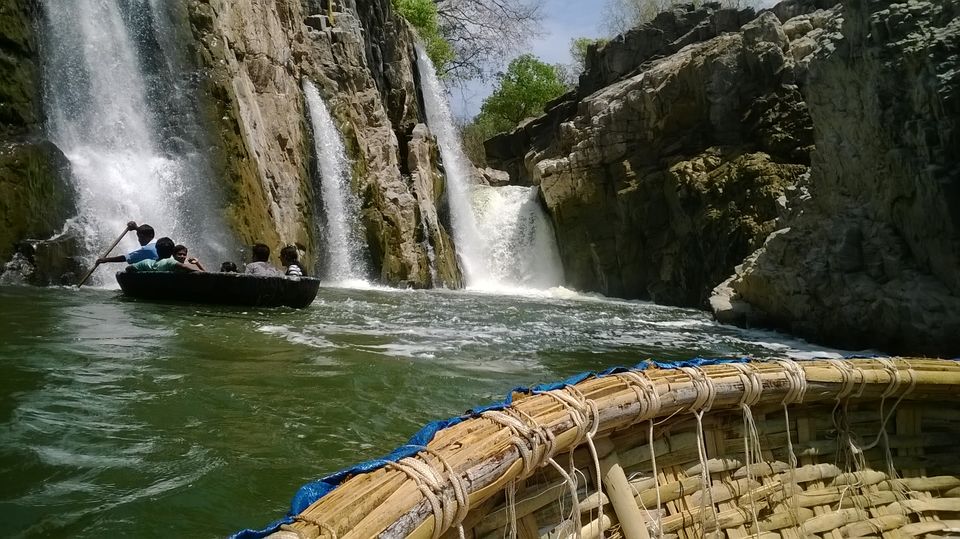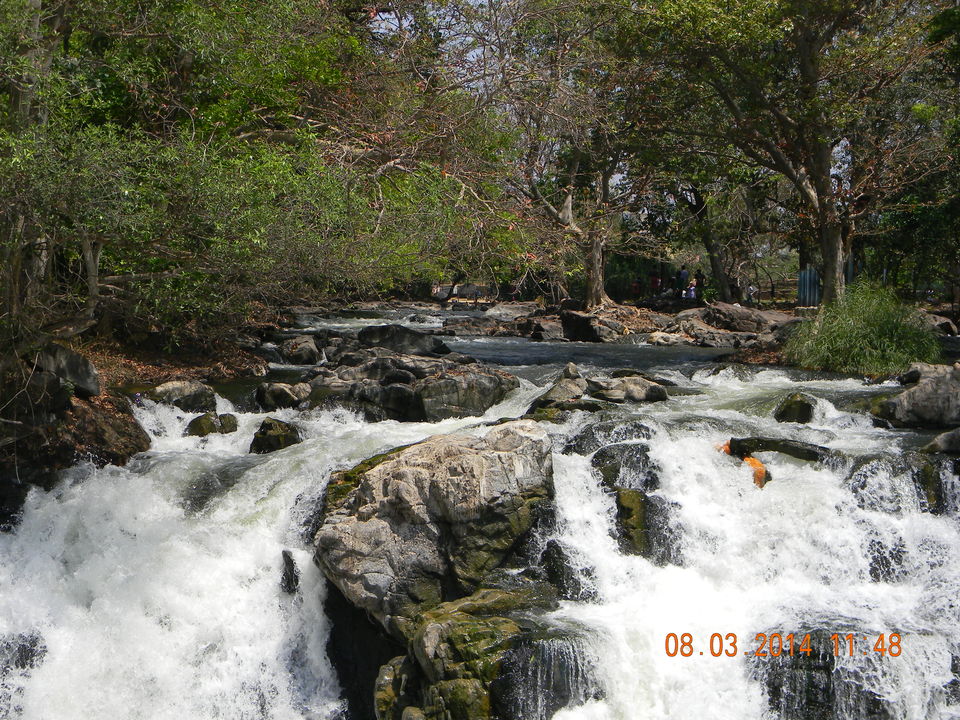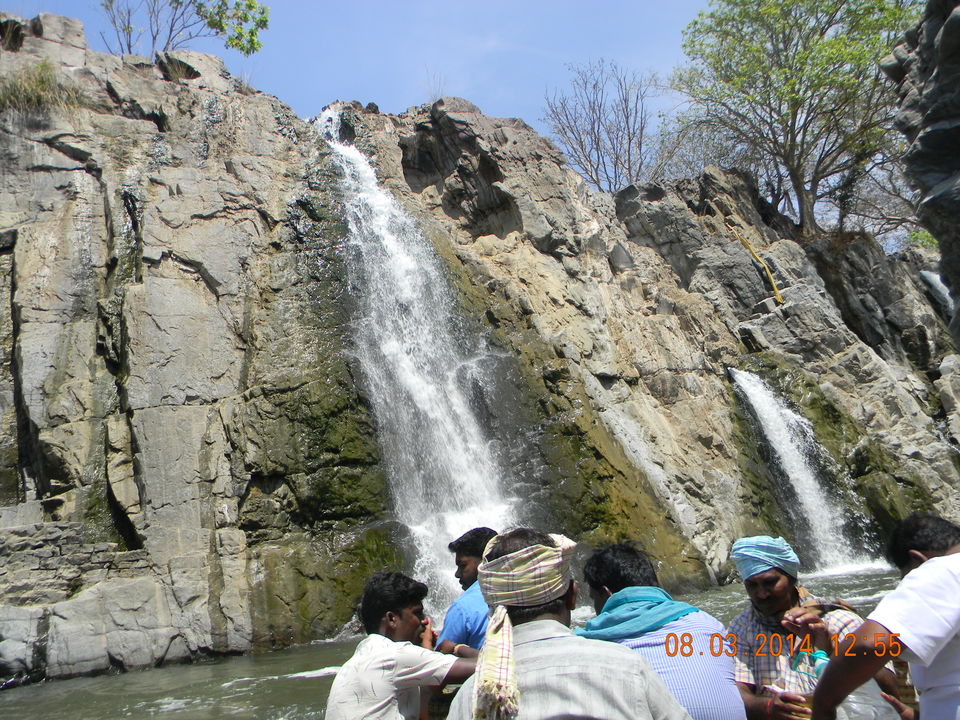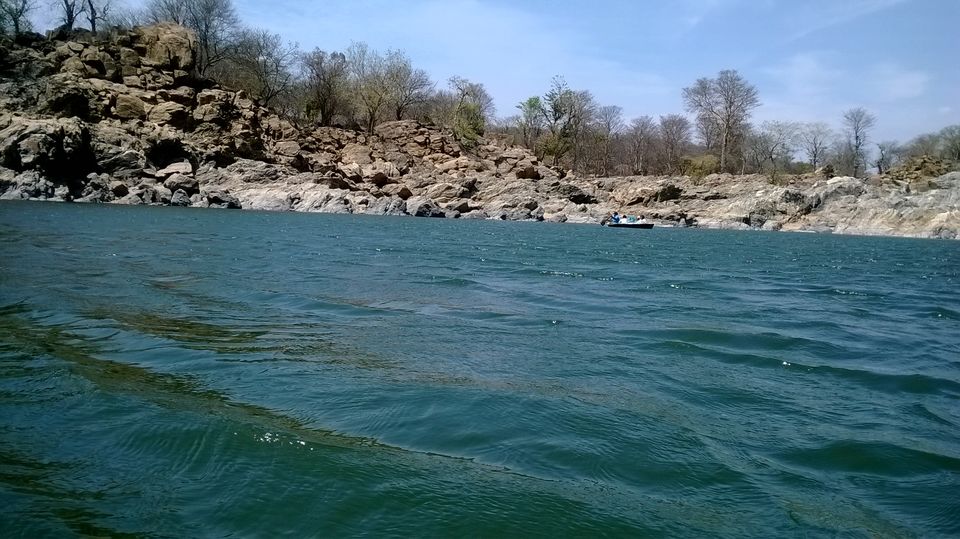 It says there is a hidden message in every waterfall which conveys that if you are flexible, falling will not hurt you. Hogenakkal, is derived from from two Kannada words which together means ''smoking rocks''. Of course, there is no sight of fire or its element over here but the gushing water of the river Cauvery (Kaveri) with its great force creates the smoke which seems to emanate from top of the rocks.This falls is also known as Marikottayam by the people of Tamil Nadu.This waterfall is not a single one but a series of waterfalls.
Hogenakkal is located on the Karnataka and Tamil Nadu borderand the highway from both the sides offers a great scenic beauty for the eyes to behold.From the bus stop situated near the falls one has to walk a distance of 800 metres to reach the base of the falls.Well to inform you in advance,the people fleeces the tourists at every other point. There are many unnecessary entry points created here to cross the river channels. Well to add the pleasing part here is that you can enjoy a dip in it as the water is beneficial to health due to the presence of herbal plants. Oil massage is another feature at this waterfalls. You can see many people of various builts take a massage in the open caring less about their attire.Apart from this the main attraction is riding the basket boat known as coracle or Parisal in local language. While entering the main gate try to book a coracle from the tourism counter otherwise you have to do hacknyed bargaining. Try to refresh yourself with fruits available in plenty here as well as fried fish.
This place is a weekend get-away and can be done within a day.Carry an umbrella or hat due to glaring sun. You can even enjoy fish spa just by standing in one of the crosssings here and you can see shoal of them nibbling your legs within no time as soon as you enter in the water.The best season is after monsoon.