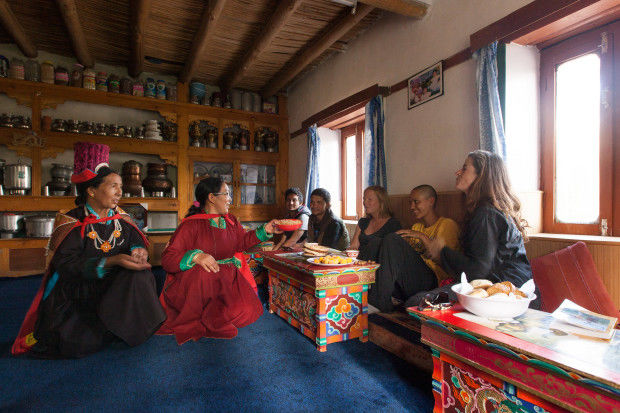 If you want to escape the hustle-bustle of the city, the stress of your jobs and the madness of your routine, let Ladakh mothers pamper you and let the mountains heal your soul ....
'Jullay!' The mothers from the Ladakh mountains greet you with warmth and invite you to stay with them at their simple, traditional Ladakhi homes. Now you can live in their homes, eat what they cooked for you and sleep with mountain breeze cooling you, as you sleep each night.
And the invitations to such a wonderful experience are out on the crowdfunding platform, Indiegogo, with a month to go, to RSVP. "When a valley is reached by high passes, only the best of friends and worst of enemies are its visitors …" Thus goes an old Tibetan proverb. But beyond these high, treacherous passes, are loving mothers who are eager to receive guest into their homes, while sharing their culture, teaching their guests about farming and learning new things in return.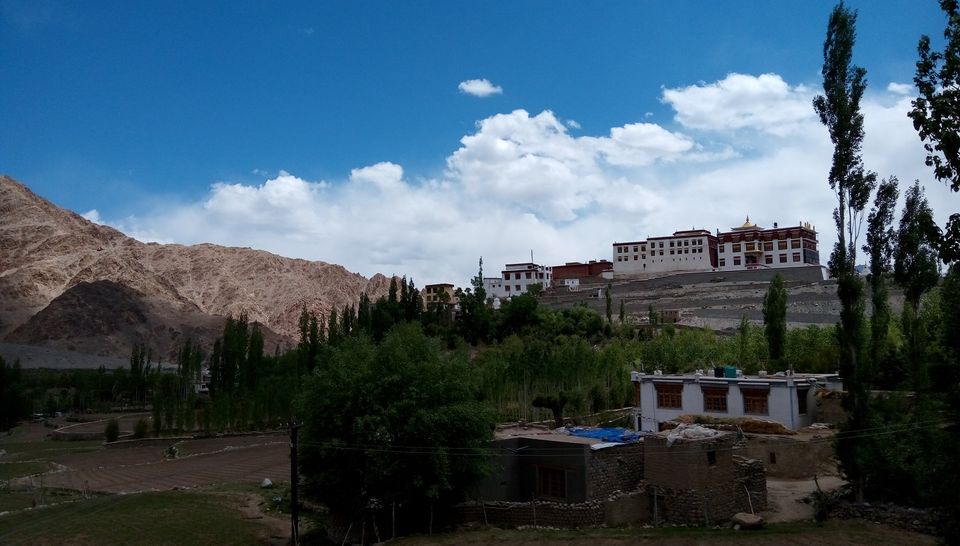 Ladakh, being one of the most popular destinations on travellers' bucket lists, has over the years, also been facing a contradiction of sorts. While the town of Leh gets over-populated with tourists and almost clogged during the summer months, the small towns are emptied. The youth have left their rural homes in search of employment and settled in Leh, hoping for better incomes and a more lucrative future.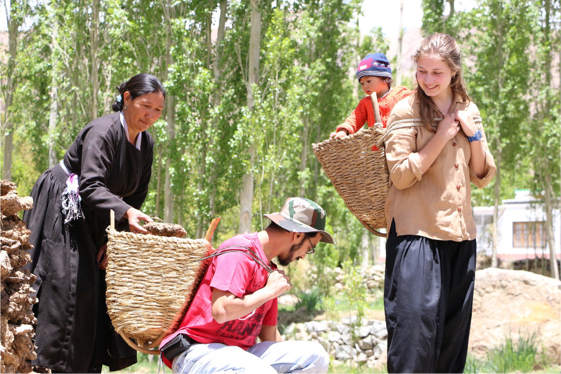 As a fallout, the elders and their ancestral farms have been left to neglect. Many of the women, not only feel lonely without their sons and daughters, but also helpless while trying to cultivate their farms, without young hands to help.
To turn the situation around into a win-win for all, the "Amalays", or mothers have now put out an appeal on Indiegogo.com. People can directly book a stay for a modest fee via the platform. Brainchild of innovator Sonam Wangchuk, this farm-stay tourism project was tested over two years.
"Rural youth are migrating en-mass to the Leh city for economic and educational reasons and farming is left to the elderly women. Therefore we realised that water alone couldn't solve the problems of dying Ladakhi villages. Hence, the FarmStays project was started with the aim of attracting discerning tourists to experience authentic Ladakhi village life, away from the noise and pollution of the city.
Prototyping of the project was already done last summer and this spring already in just one month seven families in Phyang and five families in Phey have had a turnover of roughly Rs 1, 50,000. The hospitality is amazing and the hosts have been trained to maintain highest standards of hygiene and comfort."
To ensure that the women are self-sufficient, the earnings will go the the mothers of these families. This unique attempt at bridging the gap between culture and commerce, is seeking pledges via farm-stay reservations.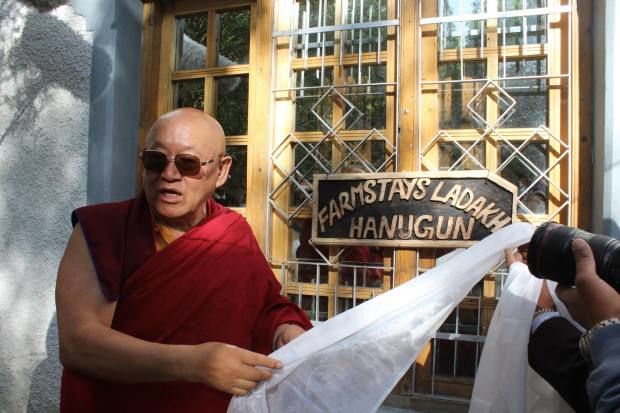 The project was officially inaugurated by His Holiness Chetsang Rinpoche on June 18, 2016 and people can book their stays until September, after which the region more or less shuts down for tourists due to challenging weather conditions.
Ladakh Video
By arrangement with Indiapages.in.
Frequent Searches Leading To This Page:-
Best Tour Packages for Ladakh, Ladakh Tour Package for Couple, Best Travel Packages for Ladakh, Best Ladakh Trip Packages, Ladakh Holiday Tour Packages, Top Ladakh Tour Packages For Family, Ladakh Tour Package for Couple from Delhi