I had written an article Mangaluru and Kasaragod - Coastal beauties previously in Tripoto, describing incredible views of western ghats between Sakleshpur to Subramanya road
Then, we used to sit near doors or windows of normal railway coaches and do a bit of adventure to capture the beauty of western ghats
Fortunately, now South Western Railway has introduced two luxurious Vistadome coaches on Express trains between Bengaluru and Mangaluru, offering a 180-degree panoramic view of the scenic western ghats to its passengers
This route is scenic and offers breathtaking glimpses of mountains, valleys, small falls and greenery. Specially in monsoon, this region will be in abundance with greenery. So, railways have made it on time with a clear view of promoting travel in railways with such modern amenities
So, our new railway minister has shared its video on twitter. Below are the facilities offered
- glass rooftops
- 180 degree rotatable seats
- wide and large windows
- anti-glare rooftops screens
- foldable snack tables
- Braille signage to assist 'Divyang' (visually challenged) passengers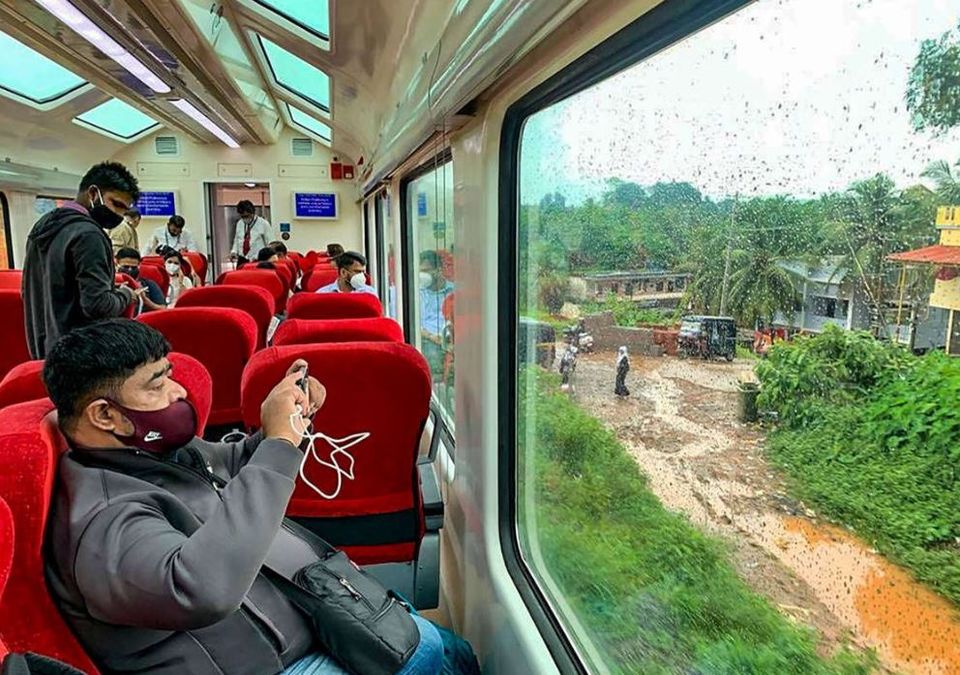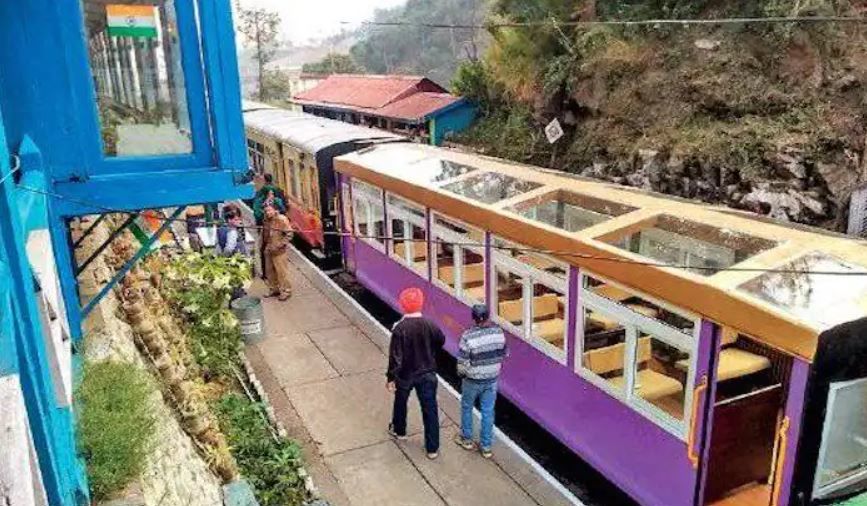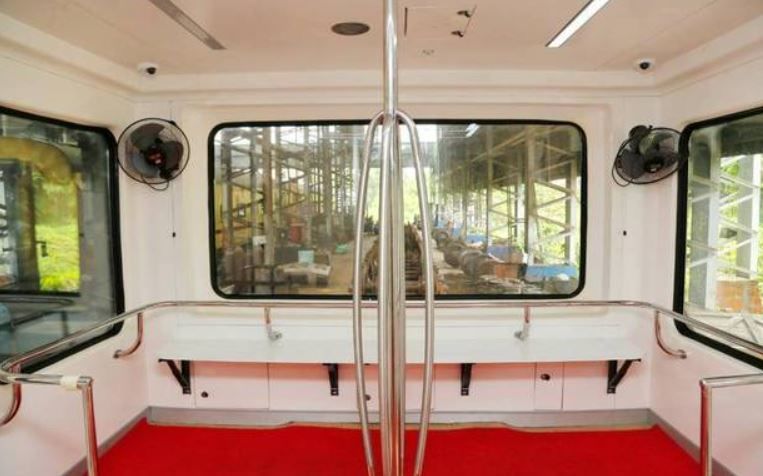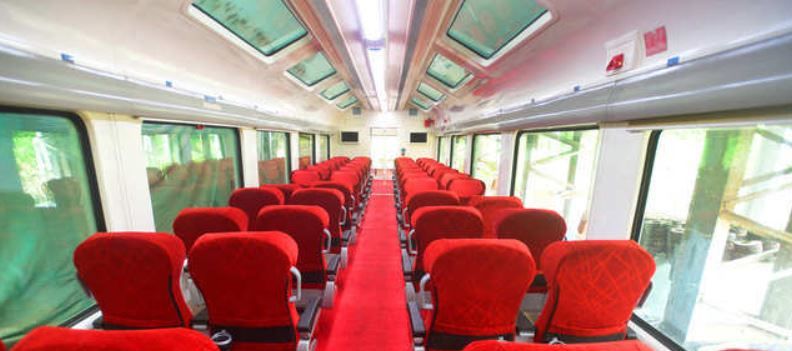 These coaches (2 as of now) are equipped with CCTV surveillance, fire safety systems, LED display, oven and refrigerator, mini pantry, multi-tiered steel luggage shelves, mobile charging socket on each seat, 'content-on-demand' viewable by passengers. Also, they have automatic sliding doors and bio- toilets
Not just these, there is also a space, sort of lounge provided at the far end of the coach with a large viewing window for more viewing experience
How to experience this:
We can book these tickets from Railways website
This train runs weekly 3 days i.e. Monday, Wednesday and Friday
We need to select Executive Chair car (EC) tickets to get into Vistadome Coaches unlike sleeper (SL) or second sitting (2S) or ac Chair car (CC)
Price from Yesvantpur (YPR) to Mangaluru (MAJN) is 1395/-. If you are interested to travel till mangaluru, alternatively you can book till Subramanya Road (SBHR) costing 1175/- where the scenic route of train ends and plan to visit Kukke Subramanya and Dharmastala


We can experience vistadome coach journey of same western ghats while travelling from Mumbai to Pune also
Currently there are around 14 Vistadome coaches operating in India. To mention few of them, they are operating in Araku Valley, Dadar and Madgaon, Darjeeling-Himalayan Railway, Kangra Valley Railway, Kalka-Shimla Railway, Nilgiri Mountain Railway, Matheran Hill Railway and now in Karnataka also
Note: All pics credit goes to google images, as I have not travelled yet.
I am planning to experience this soon, are you ready too ? Share your views in the comments section below