The train journey from Mumbai to Pune is one visually beautiful journey through the Western Ghats, that takes on a whole new dimension during the monsoons! No wonder, you don't want to miss out on a window seat on this journey extraordinaire. But, what if you could enjoy the view of lush green hills and plateaus, interspersed with gushing waterfalls, under dark grey skies or with the steady rain beating down, without any interruptions? Read on to find out!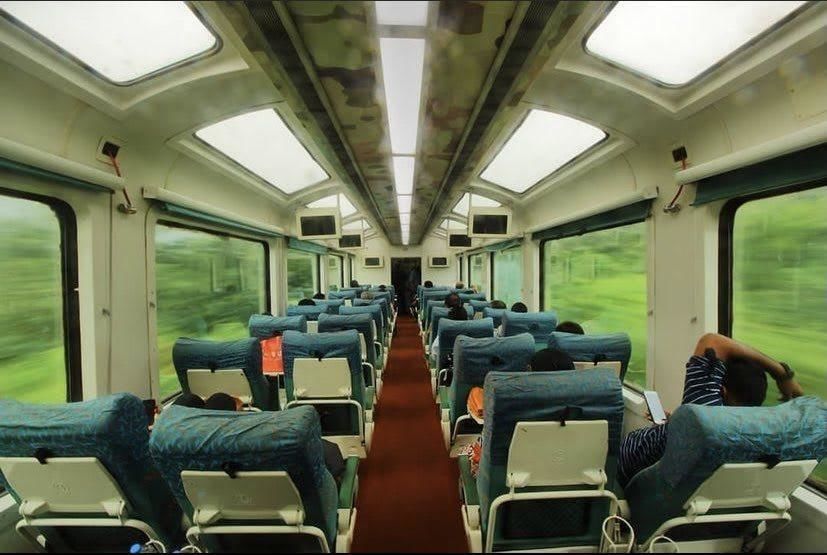 As per news reports, passengers travelling from Mumbai to Pune, will now experience a panoramic journey through the ghats on the all new Vistadome coach! As the name suggests, the Vistadome coach is a 40 seater 360-degree view coach that is glass-roofed.
Taking 'seat with a view' to a whole new level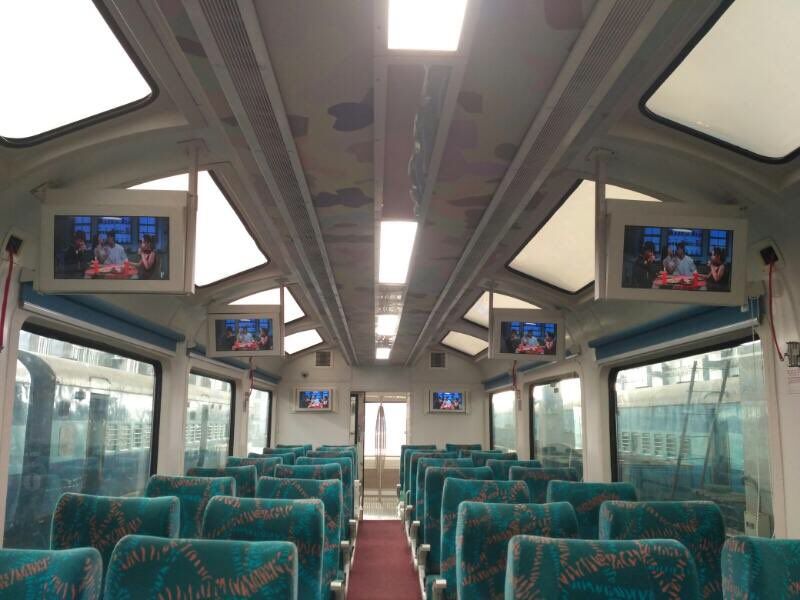 Vistadome is equipped with a glass roof that will allow you to enjoy the outside view from all perspectives! Imagine looking up at the rain falling on the roof of the train, while whirling away on seats that rotate to 360 degrees and enjoying the view from the wide window panes. Sounds like a train journey straight out of the dreams! What's exciting is that the coaches are equipped with 12 LCD television screens for entertainment, a mini-fridge, automatic sliding compartment doors, an oven, juicer grinder and toilets fitted with ceramic tiles! (No more squinting your eyes and twitching while thinking of using a train toilet, phew.)
So, when can you hop on?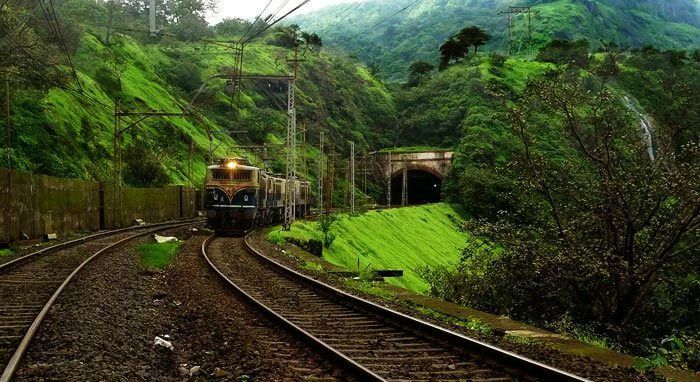 Central Railway will be introducing the Vistadome coach on the Deccan Express that operates daily between the two cities. While the fare structure has not been finalised yet, it will be higher than the regular fare. The Vistadome coach that was earlier attached to the Dadar - Madgaon express rake, will be reattached to the CSMT - Pune train. Currently, the train is not functional owing to the travel restriction on account of the pandemic, but is expected to begin once the travel restrictions are eased. (Add it to the bucket list, already!)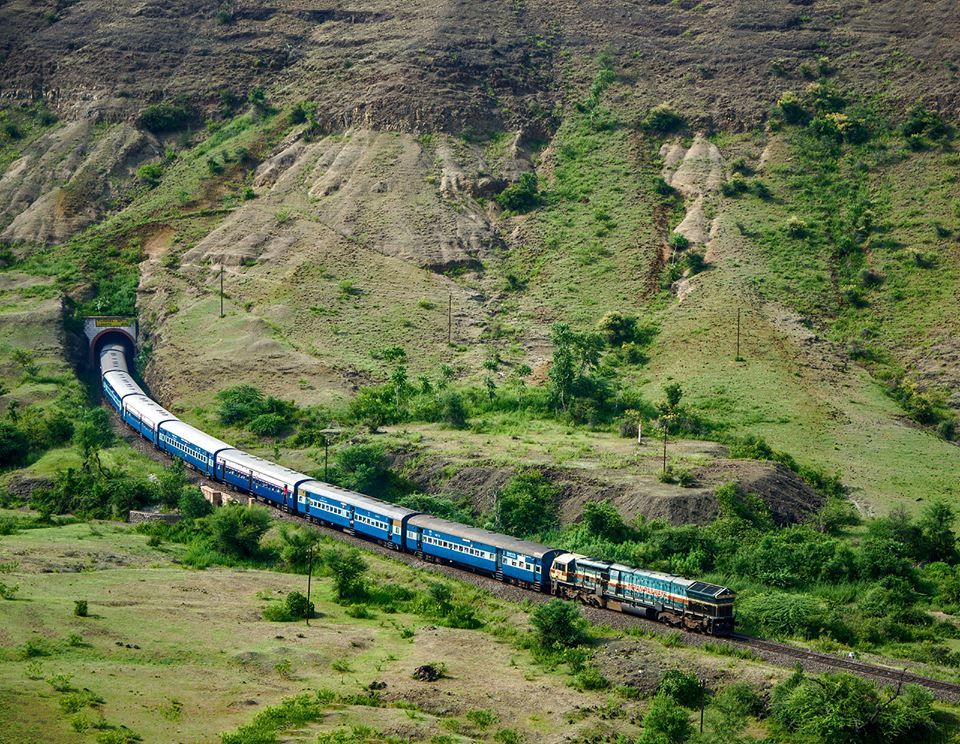 This move has been welcomed by passengers – well, for quite obvious reasons! Subhash Gupta, President of Rail Yatri Parishad says,"For daily passengers between Mumbai and Pune, the coach will become extremely popular. The Lonavala and Khandala section of the railway line is fairly scenic, and will draw tourists, especially to travel on this coach." The Vistadome can potentially become a good source of income for the Central Railway.
So the next time you want to experience a truly fairy tale train journey, look this up, and get that experience for once!
Follow me on Tripoto and Instagram @thewanderjoy for more travel and life adventures!
Earn credits and travel for free with Tripoto's weekend getaways, hotel stays and vacation packages!
Get travel inspiration from us daily! Save our number and send a Whatsapp message on 9599147110 to begin!