Brace Yourselves!
Travel is generally one of the highlights of most people's lives – whether you get to visit a new destination once a year or once a decade, the excitement never fades.

But what happens when your expectations have a crushing encounter with reality?
THIS HAPPENS:
1. The internet makes you think that spending a day at the Taj Mahal would look something like this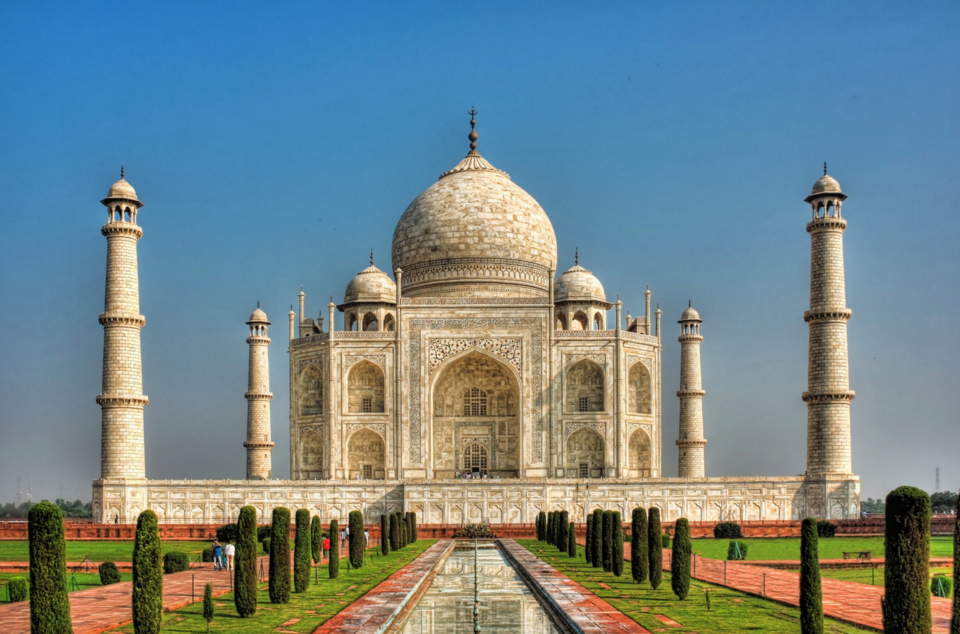 STOP lying internet.
Spending a day at Taj Mahal is a pretty average experience which looks like this.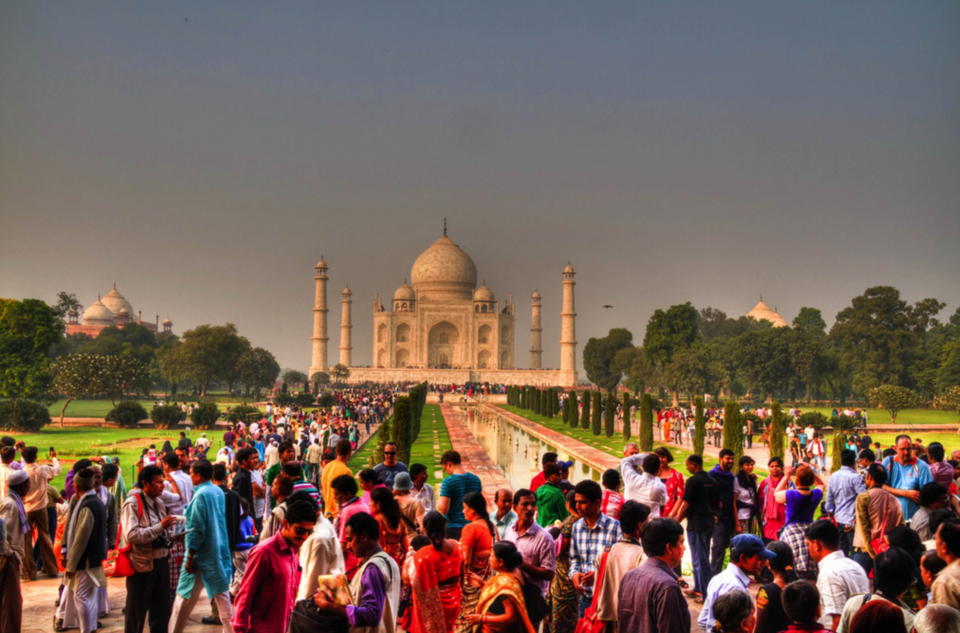 2. The only fancy thing about Qutub Minar - Tallest brick minaret in the world. That's about it.
If you think that spending a day here would look something like this,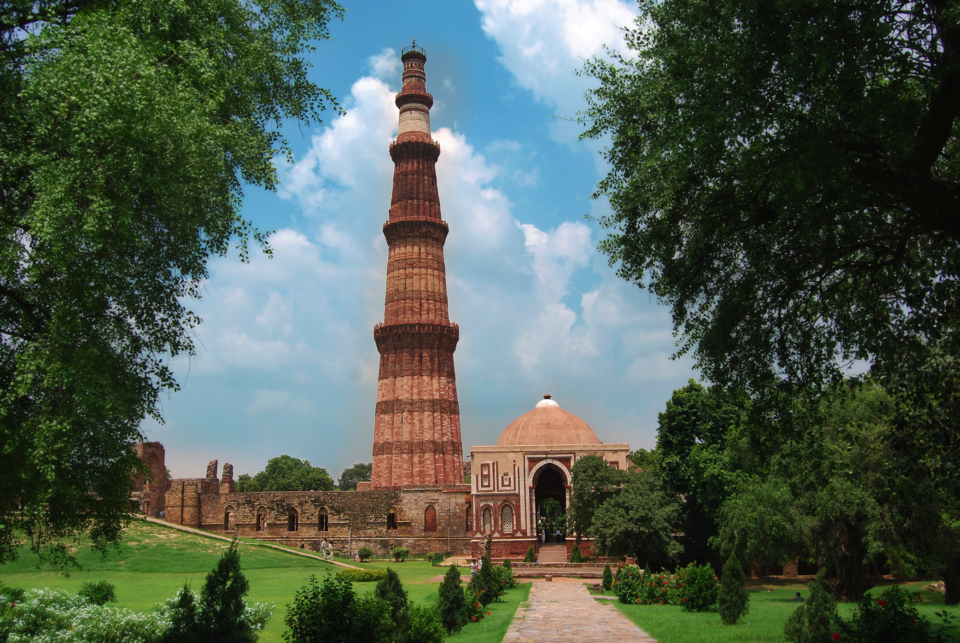 W-R-O-N-G.
It's looks like this. Add 50 more school Children in this picture and that's how a day at Qutub Minar looks like.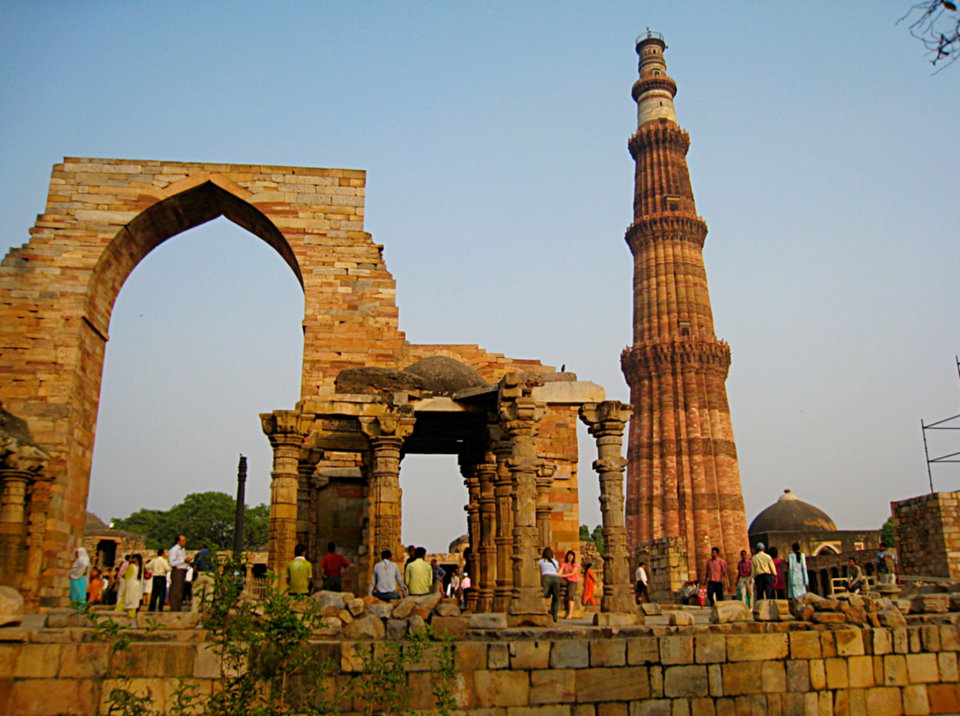 3. Marine Drive is where Mumbaikars come for a few moments of freedom from the ever challenging life in Mumbai.
It is that one place in Mumbai that breathes possibility. But overtime, Bollywood filmmakers have exploited this majestic arc and made us believe that sitting on the marine drive wall will inevitably feel like a beautiful daydream, something like this: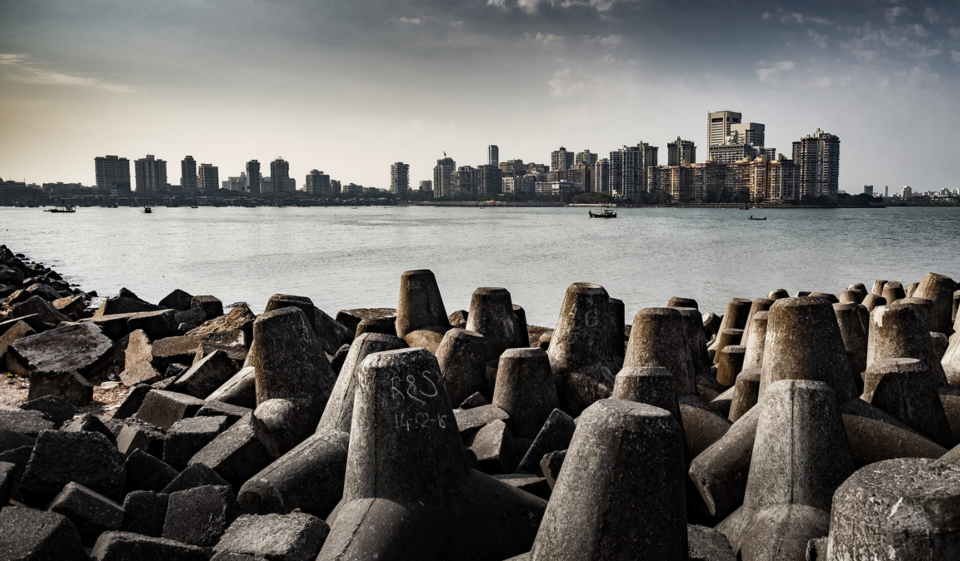 To be honest, that's not always the case and more often than not it feels like this. Aimless.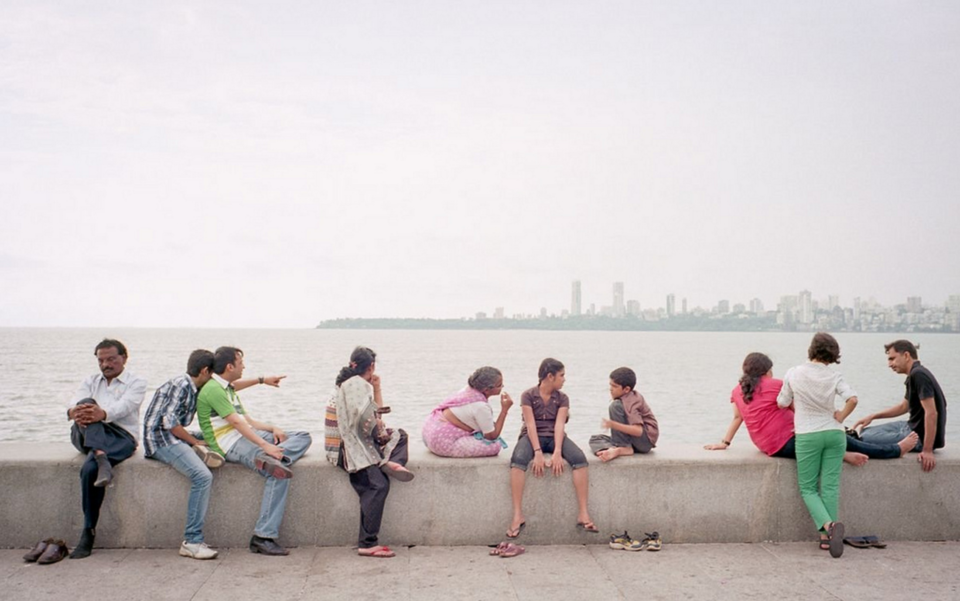 3. If you think walking by the howrah bridge in Kolkata, feels like this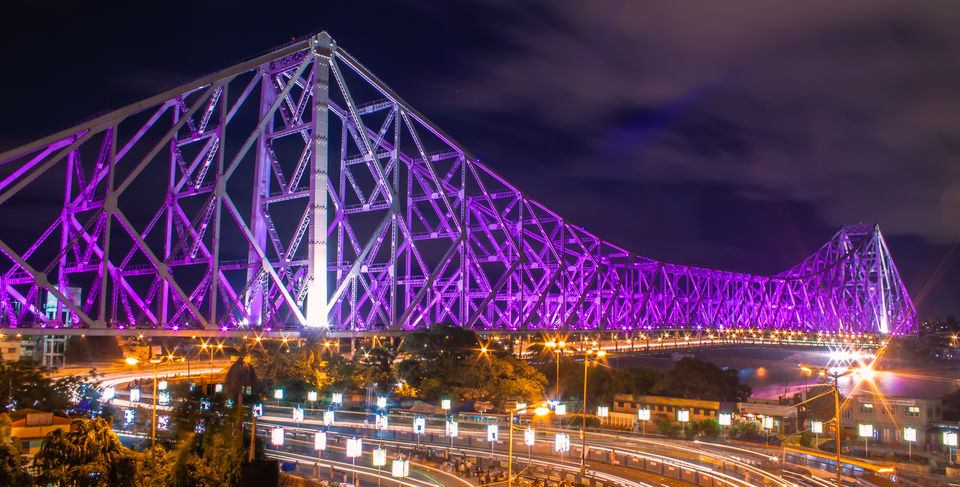 Oops! sorry to burst you bubble but it's more like this.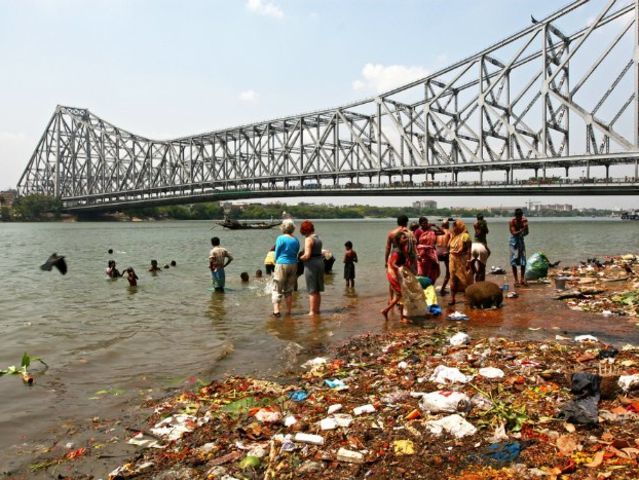 4. You might have witnessed mesmerising beaches, swaying palms, white sands and sparkling waters in Goa, I did too, but my recent Goa trip was not entirely devoid of eyesores.
While everyone expects Goa to be like this,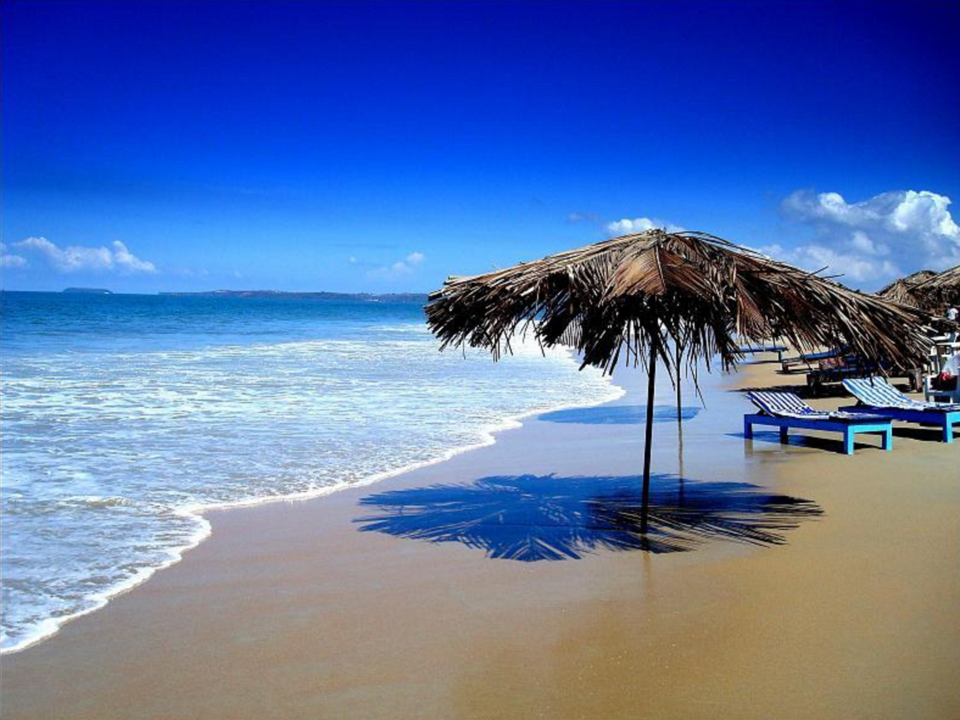 This is the Goa you get. Urgh! *Cries in pain*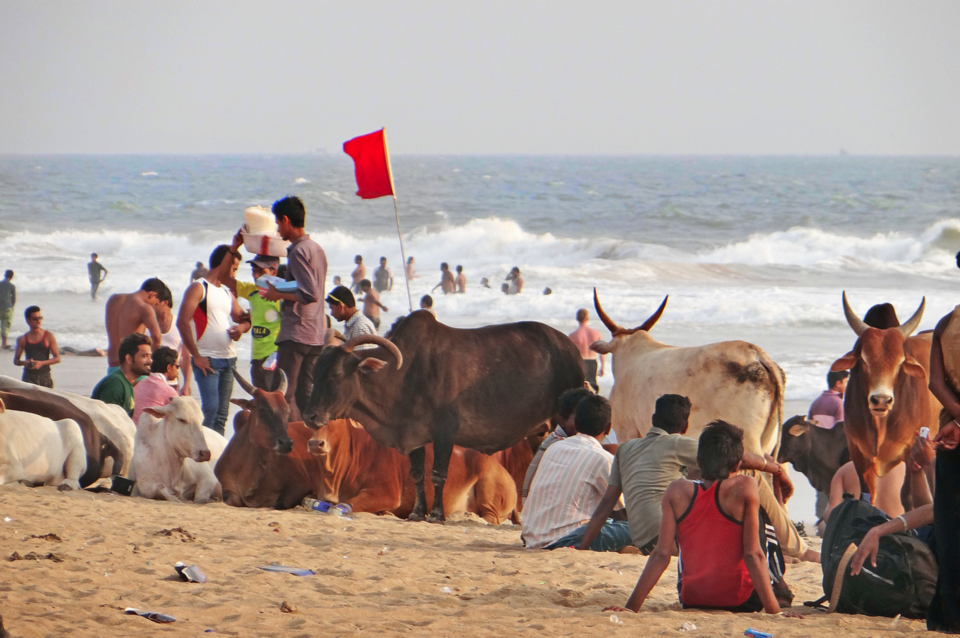 5. Visiting Gateway of India: Expectation.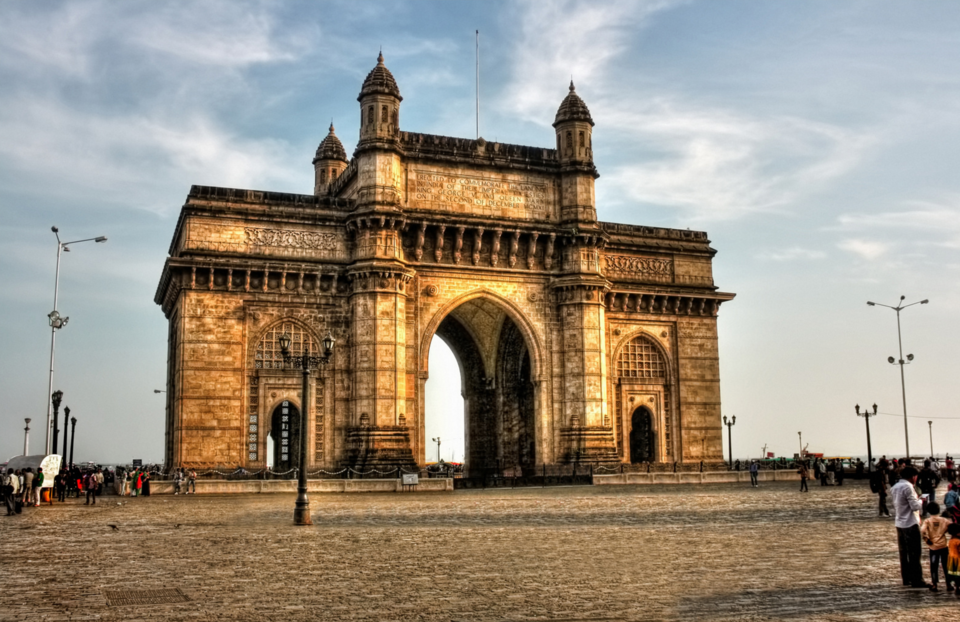 Visiting Gateway of India: Reality.
(Giant-balloon sellers + photographers + vendors making bhelpuri and touts rubbing shoulders with locals and tourists )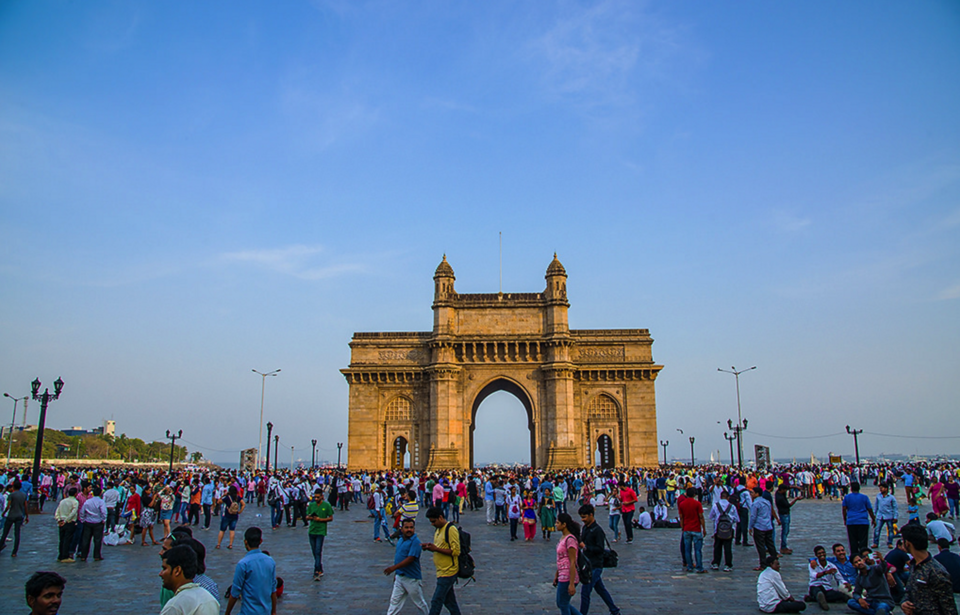 6. Unless you've been blissfully unaware this whole time, you know camping in the Himalayas is not even remotely close to this,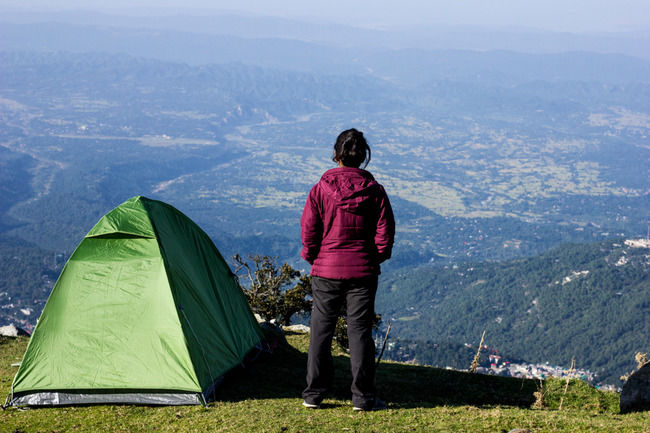 because this what camping in Himalayas is all about now.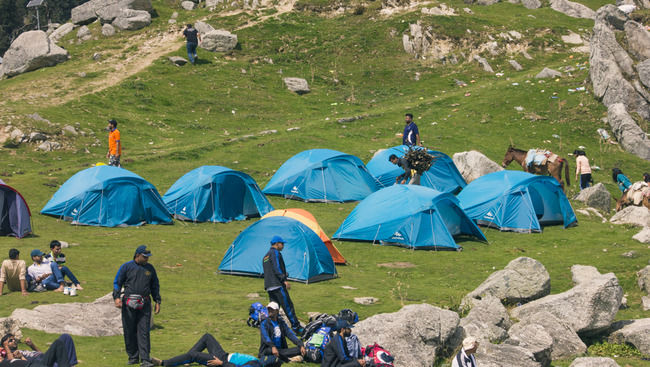 7. If you think a camel safari in Rajasthan promises you an unparalleled, all fun filled, colourful and memorable experience,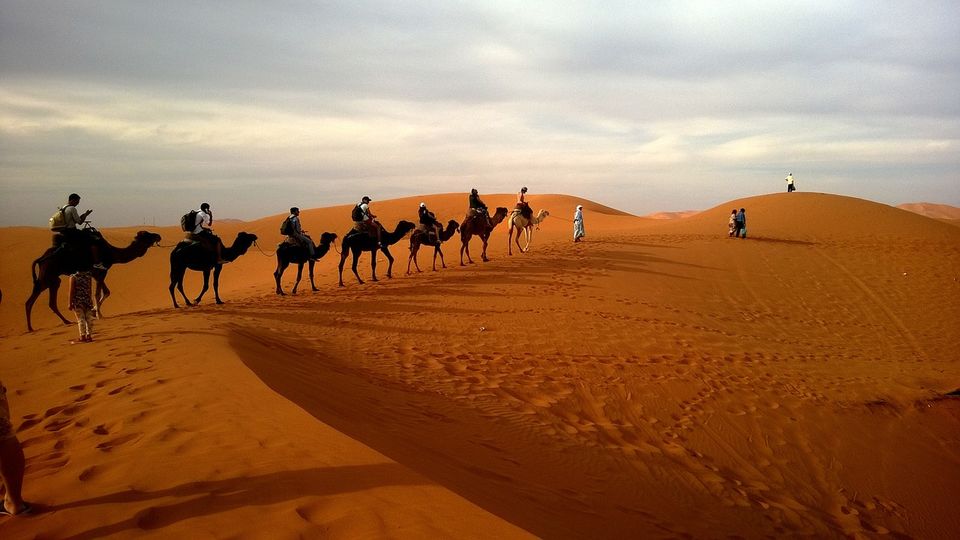 HA-HA, think again!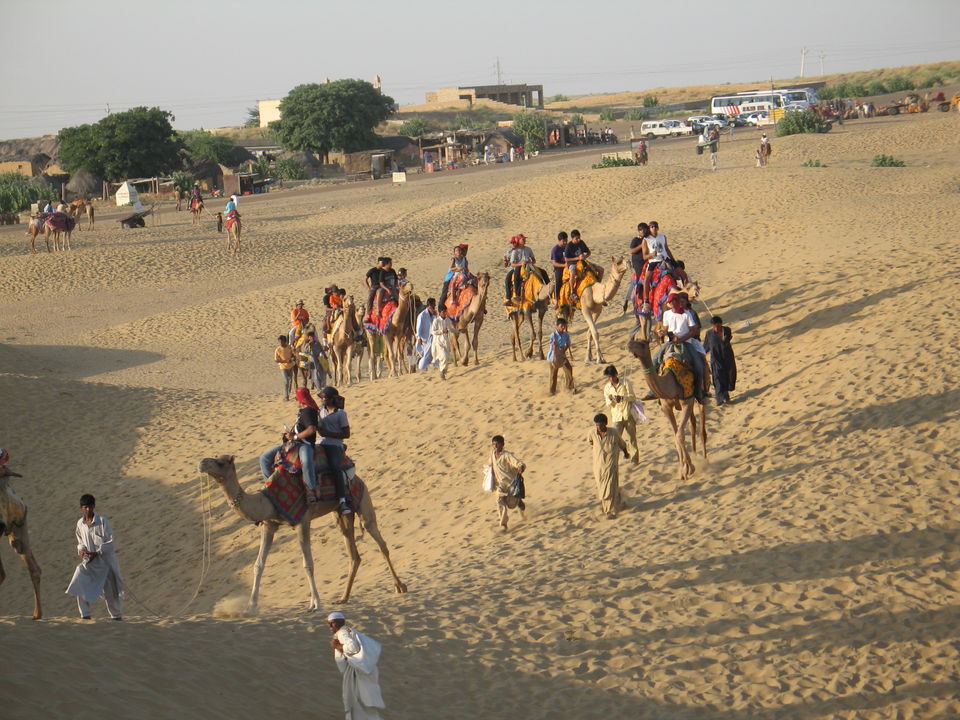 Don't worry! Sometimes the better vantage point is where you least expect it, because you're better off livin' in the hole looking at the palace, than living at the palace looking at the hole. Which is why I've even tracked down seven lesser-known spots for seeing some of India's biggest attractions.
Check it out: 7 Secret Tourist-Free Spots To View India's Most Famous Attractions
For more travel inspiration, Follow us on Flipboard