Sometimes the better vantage point is where you least expect it, because you're better off livin' in the hole looking at the palace, than living at the palace looking at the hole. Which is why I tracked down seven lesser-known spots for seeing some of India's biggest attractions.
1. Qutab Minar, Delhi
Best Viewing Spot: Dramz Whiskey Bar & Lounge, Mehrauli
This absolutely new chic place has arguably the best view of the Qutab Minar. Things don't come cheap here. But the view is to die for.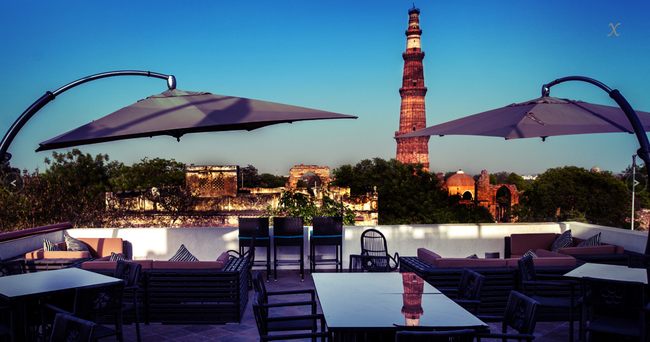 Qutab Minar from Dramz Whiskey Bar & Lounge | Credits: Dramz
2. Taj Mahal, Agra
Best Viewing Spot: Mehtab Bagh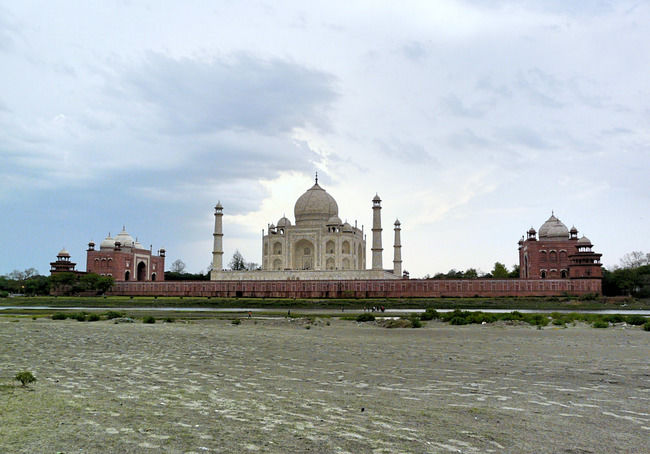 Taj Mahal from Mehtab Bagh | Credits: Varun Shiv Kapur
World's No.1 tourist trap, but did you know a little known prime viewing spot of the Taj Mahal exists opposite the monument on the northern shores of the Yamuna River in Agra. It is Mehtab Bagh, a centuries old garden complex, open to the public but little advertised and not easily visited for short term Agra visitors.
3. Bandra Worli Sea Link
Best Viewing Spot: Bandra Fort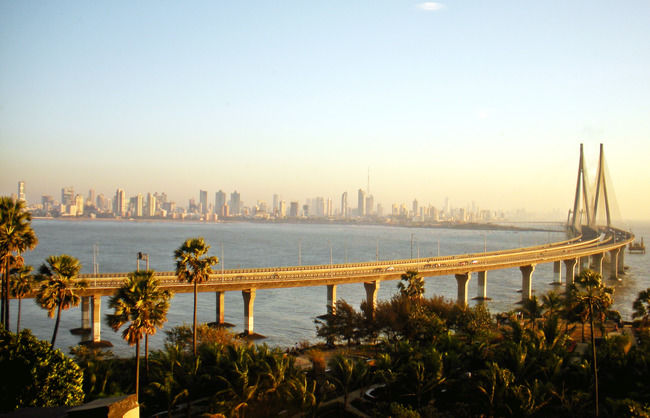 Sea Link from Bandra Fort | Credits: Wikimedia
Reducing commutation time between Worli, and the Suburbs of Bandra from 60-90 minutes to under 10 minutes, Sea link is definitely one of Mumbai's most enjoyed and loved attractions.
4. Nainital Lake
Best Viewing Spot: Naina Peak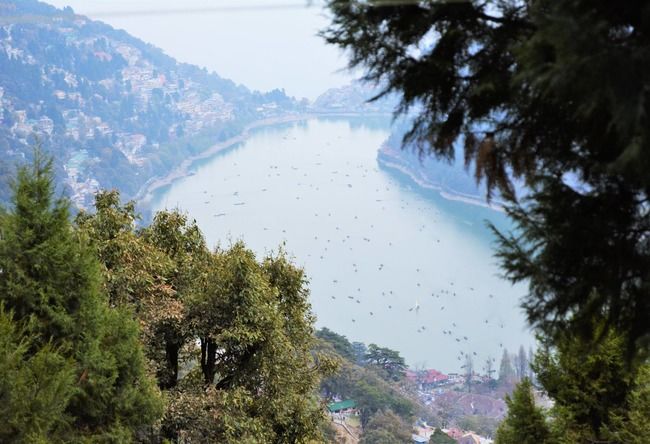 Apart from Nainital Lake, from here you can also capture panorama of Himalaya's snow-laden peaks like Nanda Devi, Bandarpunch, Api and Nari.
5. India Gate
Best Viewing Spot: Rajpath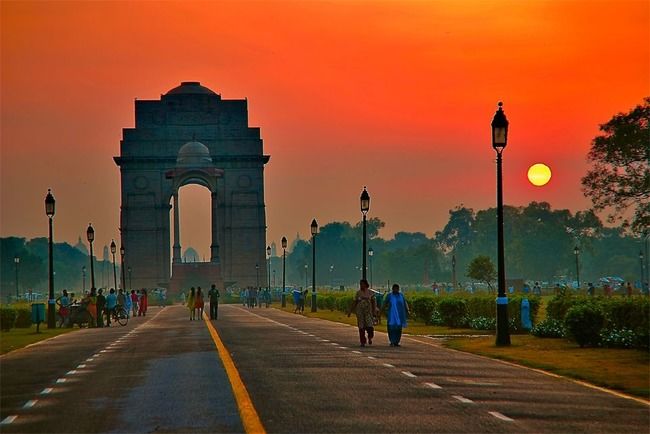 India Gate from Rajpath | Credits: Eye.Ess.Ohh
Look towards the morning sun at India Gate from Rajpath and feel the warm embrace.
6. Humayun's Tomb
Best Viewing spot: Purana Qila or the Old Fort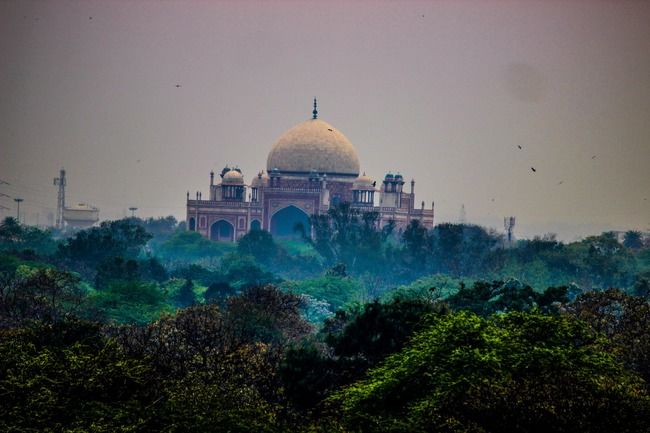 Humayun's Tomb from Old Fort | Credits: Ankur sharma
Get a fantastic view of Taj's Masculine Equivalent from the old fort. You won't regret this!
7. Jama Mosque, Agra
Best Viewing spot: Taj Mahal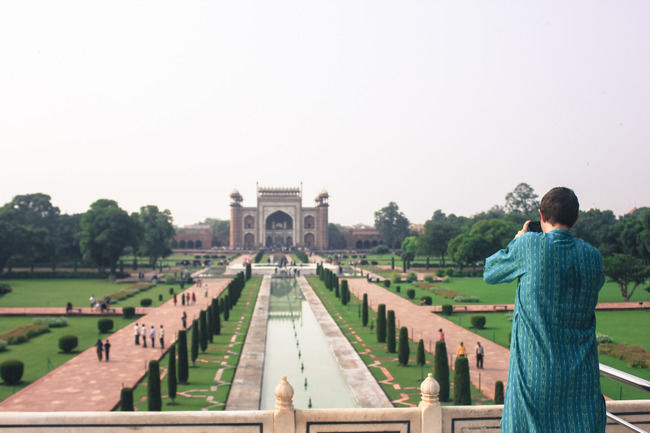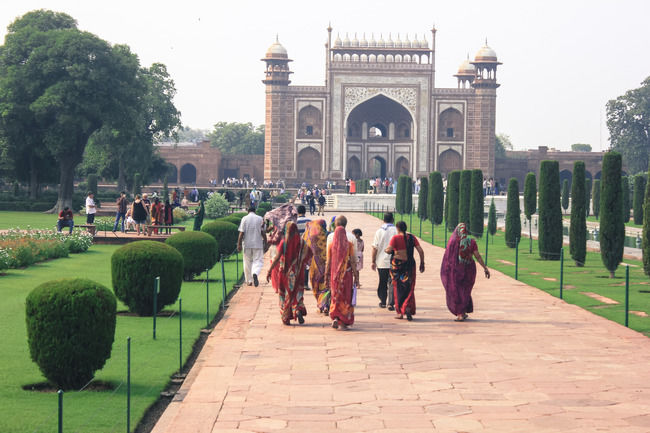 Do you know about any secret tourist-free spots to view India's most famous attractions? Share you list and images here