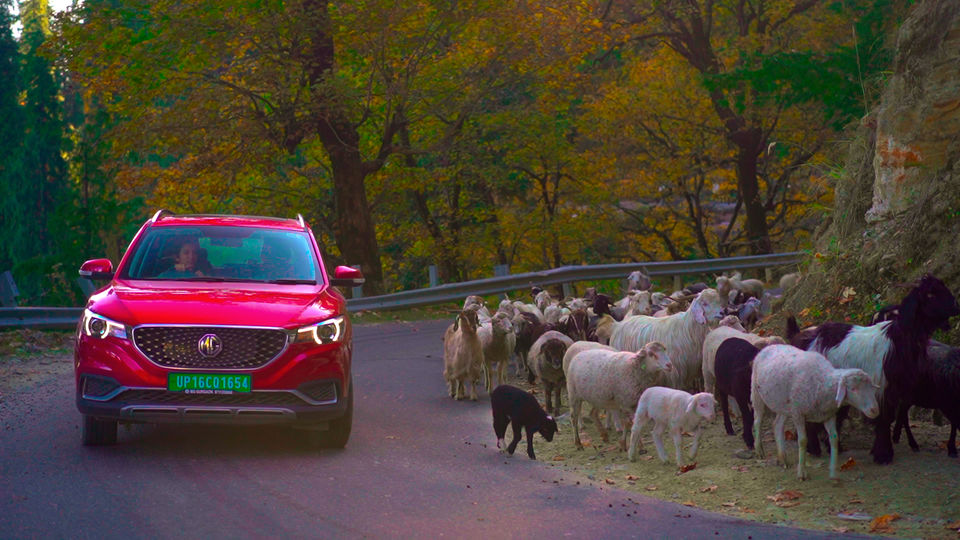 If anything good has come out of 2020, it has to be our newly formed appreciation for digital media – whether it's reading people's stories, learning about current affairs or simply indulging in some of the coolest web series, creators have been producing.
The newest web series to watch out for is MG's The Great Escape. This show is made in collaboration with Tripoto, and I can assure you that travel lovers have a lot to look forward to! But what is more exciting is that it is not just about travel, the series will talk about a very important message – The need for ecotourism.
As travellers, it has become more important than ever to think about the responsibility that comes along with exploring new places. A lot of travellers are already changing their ways to adopt sustainable practices and show genuine respect for the environment. This is exactly what the new series, The Great Escape covers, as it aims to inspire viewers across the globe to follow suit.
The series will follow popular actor and travel enthusiast Kriti Vij as she takes on a journey across North India, while playing host to this one-of-a-kind show in the new MG ZV EV. Kriti already calls herself a 'wannabe travel blogger' on her Instagram and I for one am super excited to see her don the travel host hat!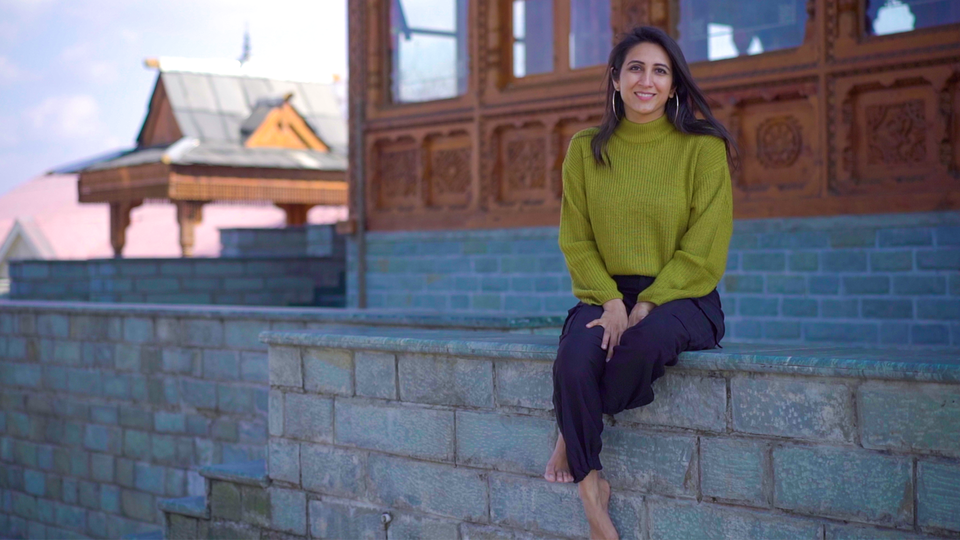 With the rising air pollution, especially in NCR, a car like the MG ZV EV will make a true difference and is the ideal companion for such a green escape. After all, it's specially designed for zero-emission!
Curious to know the journey Kriti will take us through this exciting show?
Gurgaon – Khetu Cafe – Mann Bagh, Karnal – Chandigarh – Aananda Farms – Jakhu Hills – Shimla – Himalayan Rasoi – Tara Devi Temple – Kiala Forest – Meenabagh Ratnari
Khetu Cafe
The show first takes you to one of Gurgaon's coolest spots. Khetu 'The Farm Club' advocates eco-tourism practices and invites its patrons to join them for a farm-to-table experience.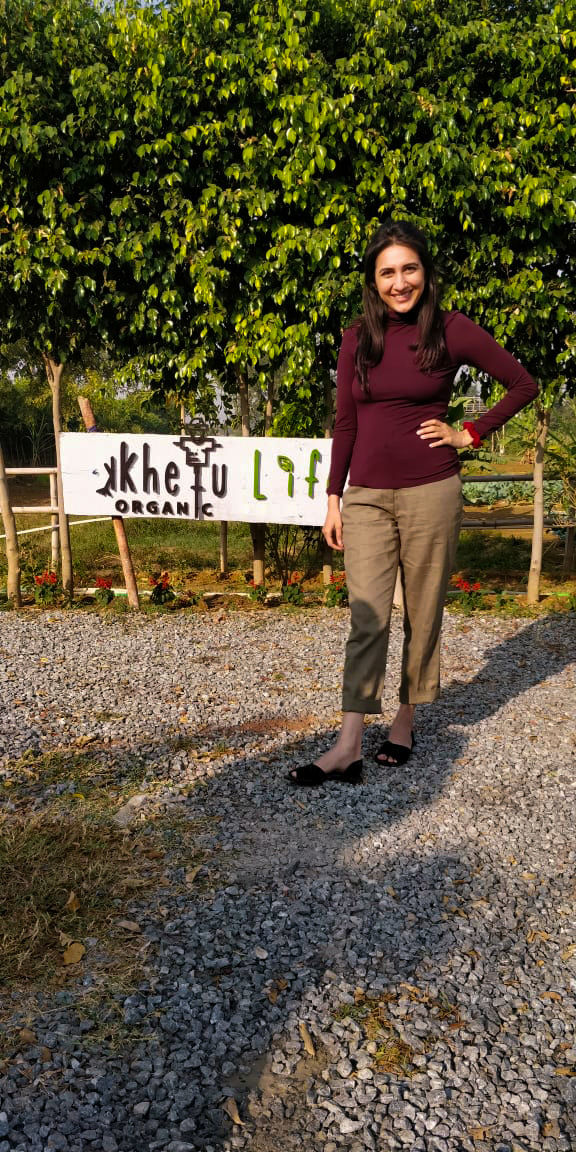 Mann Bagh
Back on the road, Kriti takes us all the way to rural Haryana, and visits Mann Bagh, a nature-loving farm known for its organic produce. It has to be one of the most unique places to visit in Haryana and is a natural fit to a web series like this. They promote 'bringing back the basics' philosophy and in the new normal, healthier, natural and wholesome eating with homegrown produce is just what you need!
Karnal
The next stop for Kriti is the little city in Haryana, that is known not only for its cultural spills and interesting history.
Chandigarh

Speaking of interesting, India's first planned city is always going to be one that stands out. It is on the way to some of the best hill stations in North India and if you want to really know Chandigarh, start by visiting its gorgeous gardens!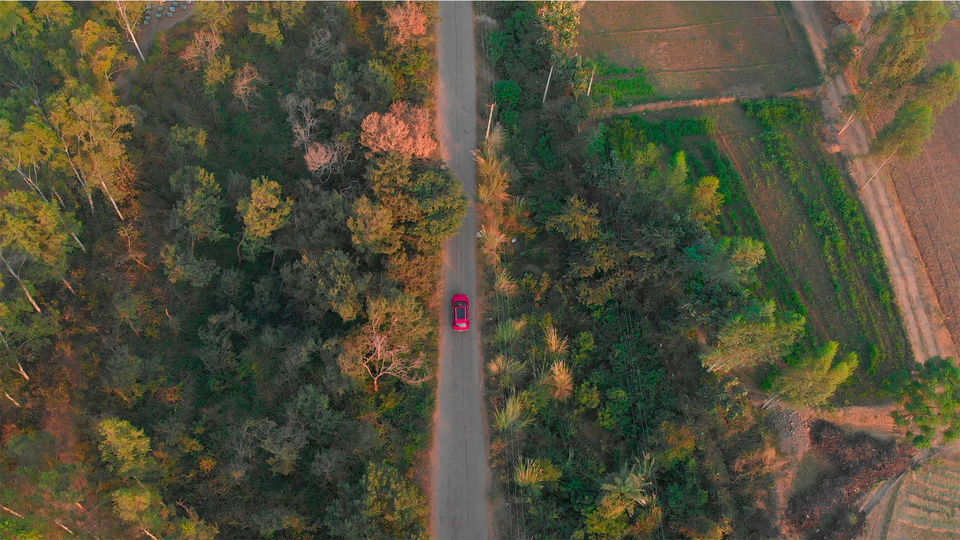 Aanandaa Farms

As the journey on MG continues, Kriti gives us an insight into a stay at Aanandaa farms. Their website describes the property as a story of adventure and optimism. The farm invites visitors to revive a barren land and stay with a family who can show them how to lead a happy and sustainable life, all while continuing corporate jobs and leading city lives. Inspiring, isn't it?
Jakhu Hills

Kriti then drives up to Shimla, a city that needs no introduction. Jakhu Hill is the highest peak there, and admiring the enchanting alpine views along with a visit to Jakhu Temple makes a trip here truly special. It will be exciting to see Kriti taking on the hills in her MG ZS EV on this picturesque road trip.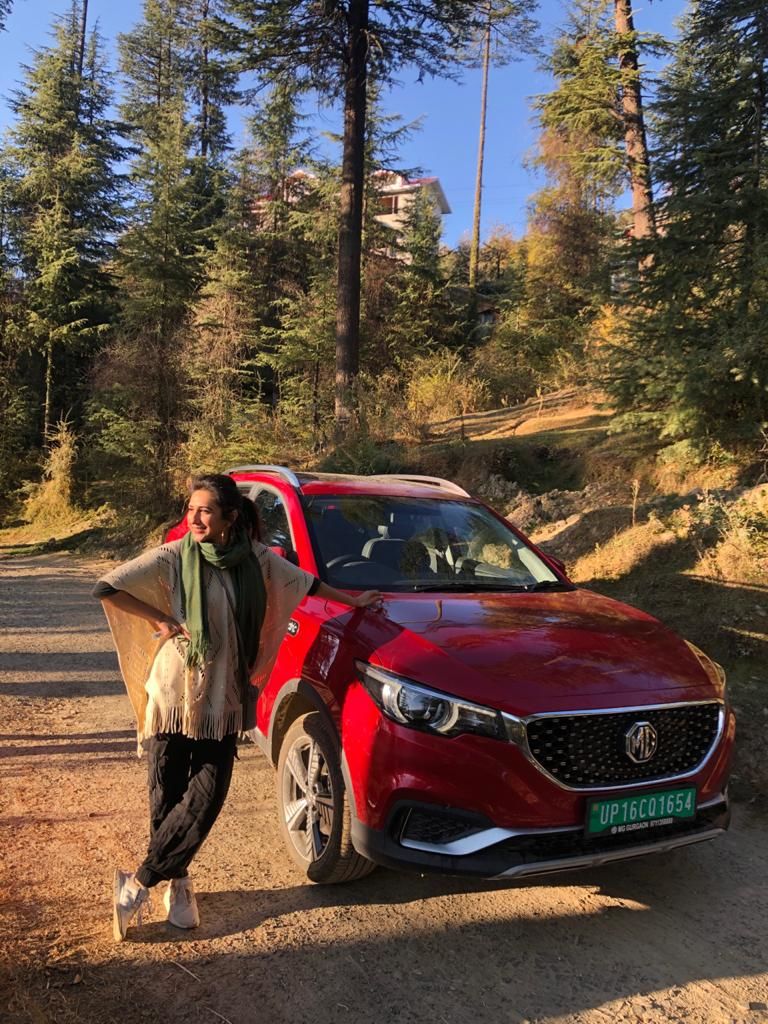 Himalaya Rasoi

This popular restaurant is also a stopover on this journey and all that we know for sure is that those amazing thaalis will look scrumptious even on your screens!

Kiala Forest

The Great Escape will next take their audience to Shimla's lush green Kiala Forest. No place else can inspire eco practices than a forest with surreal views. The best part of knowing that the host of the show is there in a vehicle that has zero-emission, shows exactly why ecotourism is so vital. To be able to visit such places without the fear of them getting spoilt.

Meena Bagh, Ratnari

Last on the list is Meena Bagh, a farmstay in the middle of an apple orchard and a permaculture farm, 85 km from Shimla. They are committed to green travel. The property stands out for its gorgeous wood-panelled and mud-plastered walls and is a torchbearer of true Himachali spirit. But why is the perfect fit for this show? The property harvests rainwater for almost all its needs and recycles wherever possible. The furniture is designed in-house and is made using waste and recycled wood. They also grow their vegetables and fruits. Is this not just the perfect destination for an eco-travel experience?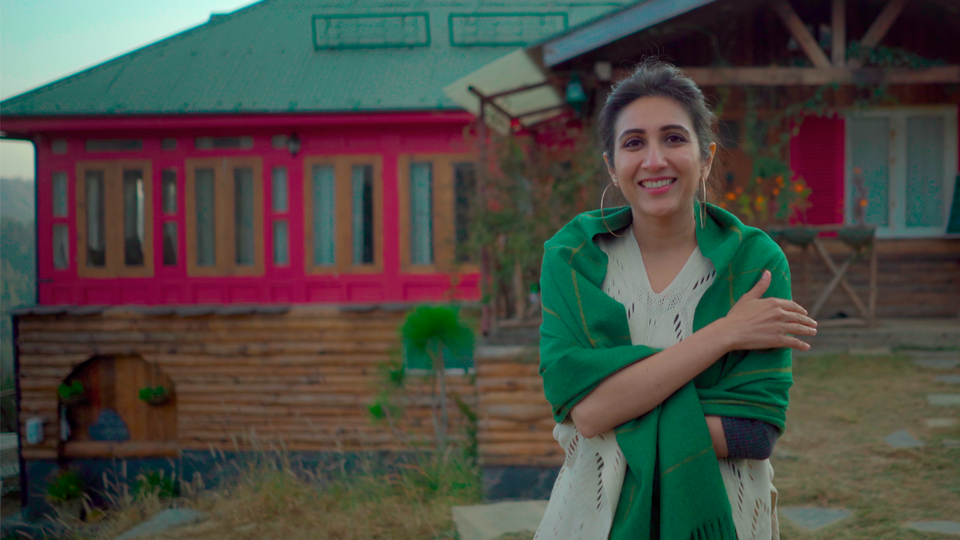 If all of this has not inspired you, then watching the web series surely will. 2020 hasn't been easy to get through, but the travel bug in me is so excited for this show. I do not know about you, but I am eagerly awaiting The Great Escape and cannot wait to plan my own eco-tour!
In association with MG.
Have you already been on an eco-tour? Tell us about it in the comments below or write about it here on Tripoto and earn Tripoto Credits!
Ready to travel for free? Earn credits and redeem them on Tripoto's weekend getaways, hotel stays and vacation packages!