The Day When We Started The Trip, We Didn't Even Knew Where Were We Headed. One Of My Friends Said He Wants To Go To Rajasthan, Other One Said Jammu But At The End We All Agreed With Manali As We Thought We Could See Snowfall, There.
So We Went To Kashmere Gate ISBT, Delhi. Bought Tickets For Manali And Went Aboard On The Bus For An Overnight Drive.
Early Morning, Around 8'o Clock We Reached Manali. There Was Not Even A Glimpse Of Snow There. We Didn't Had Much Money To Do A Lot Of Adventure Or Whatsoever. I Was So Pissed That I Almost Booked A Ticket To Delhi As Soon As We Reached Manali. But Then, All Of Us Booked A Hotel Room And Had Rest Till Evening. In Evening We All Explored The Mall Road In Manali. After That, We Enquired A Car For Rental To Go To Solang Valley The Next Day. We Then Had Stomach Full Of Local Delicacies And Slept.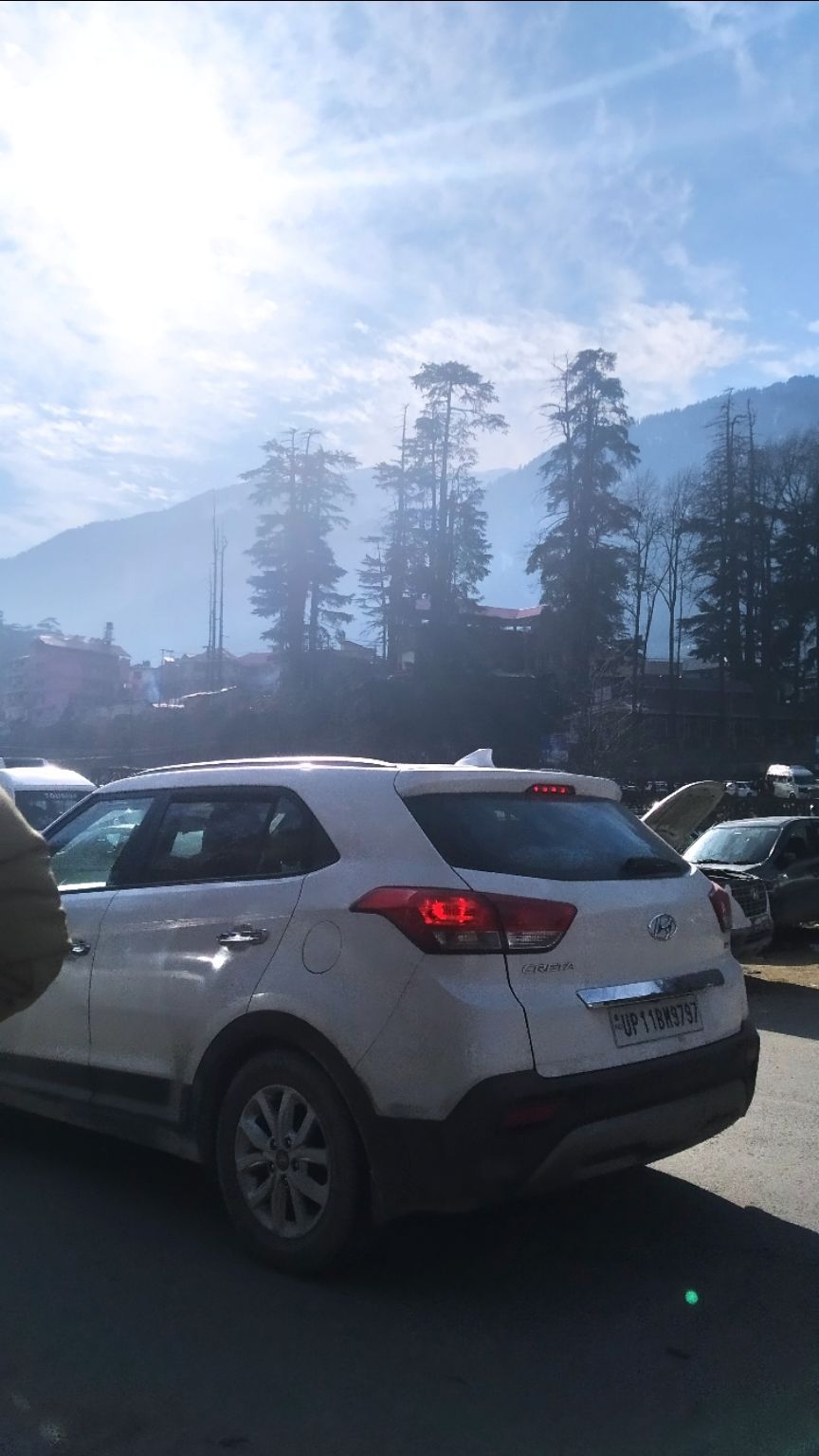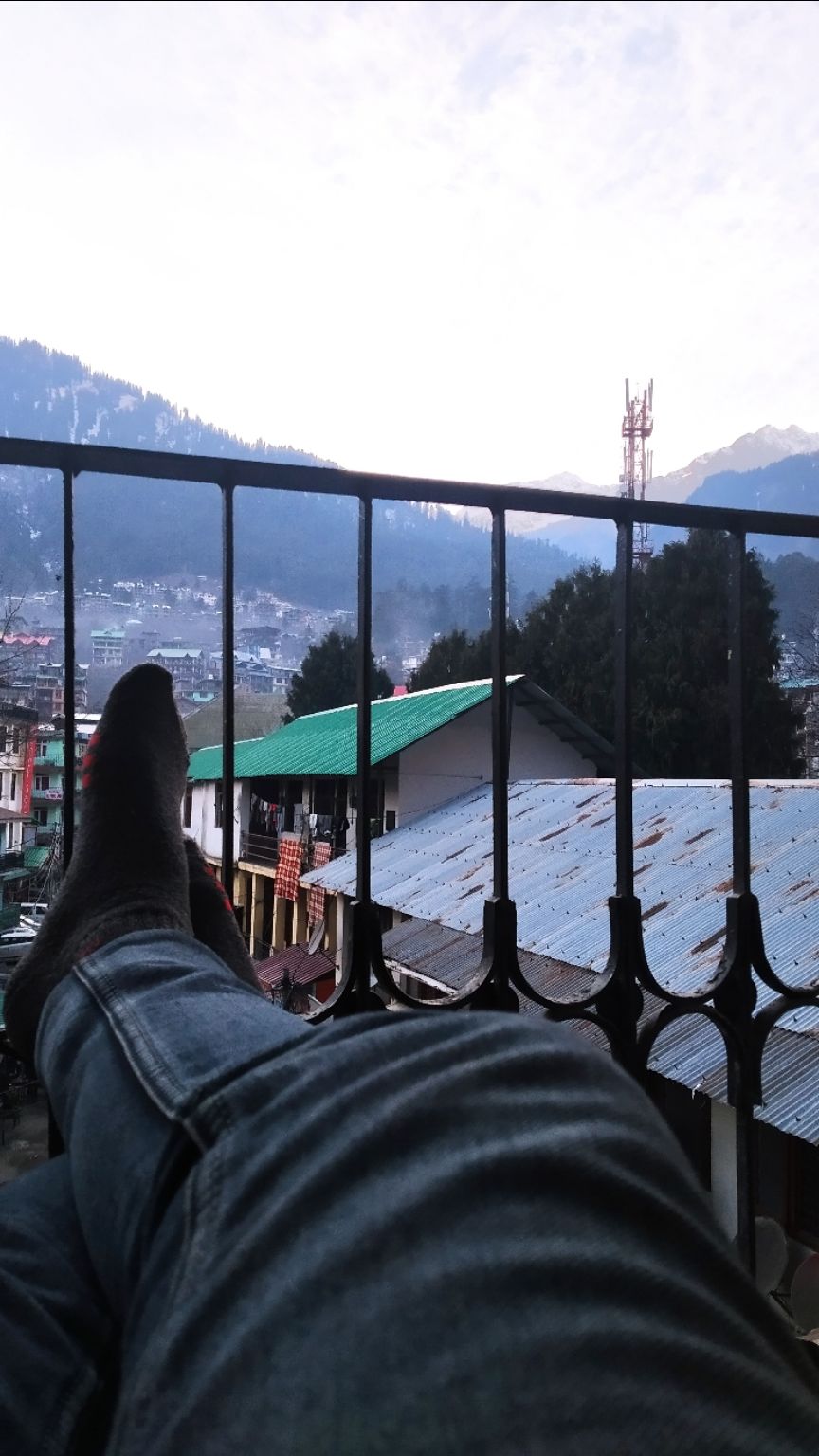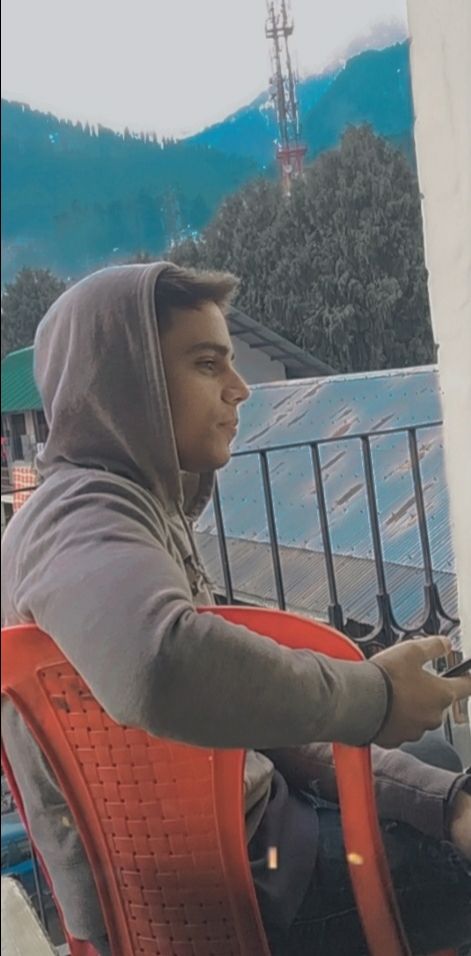 In The Morning Around 7'o Clock, Our Car That We Booked, Reached Outside Our Hotel. We, Then Started Our Drive From Manali To Solang Valley. There Was So Much Rush On The Way To Solang Valley Because Of Bad Weather. The More Closer We Get To Solang, More The Snowfall Increased. It Was Truly Beautiful, Solang Valley Looked Just Like Heaven On Earth With Snow Sprinkled All Over It. We Had Fun There. It Lightened Up My Mood A Lot. I Started Feeling Good. If I Had Left Them On The Day We Reached Manali, I Would've Regretted It. Around 8'o Clock, In The Evening We Reached Mall Road, We Checked Out From The Hotel And Went Aboard On A Bus To Delhi.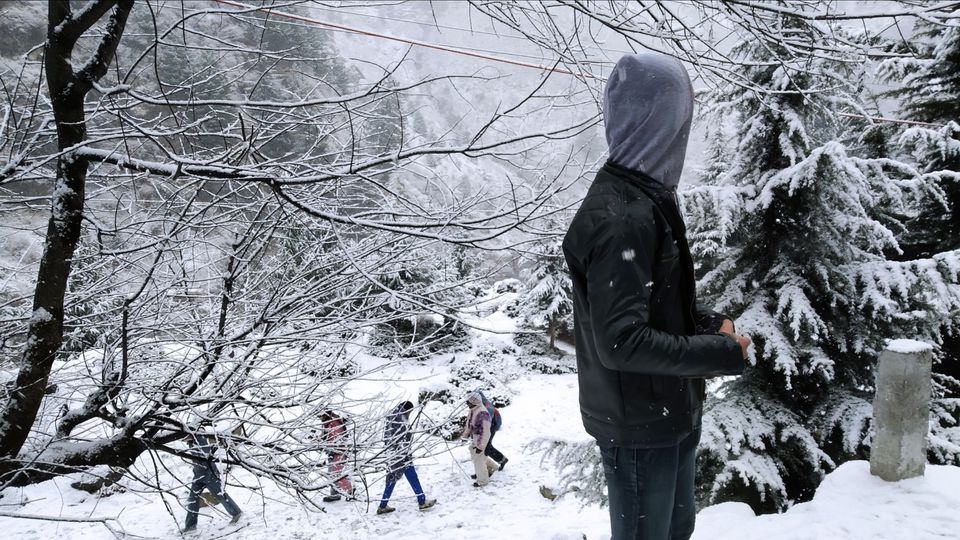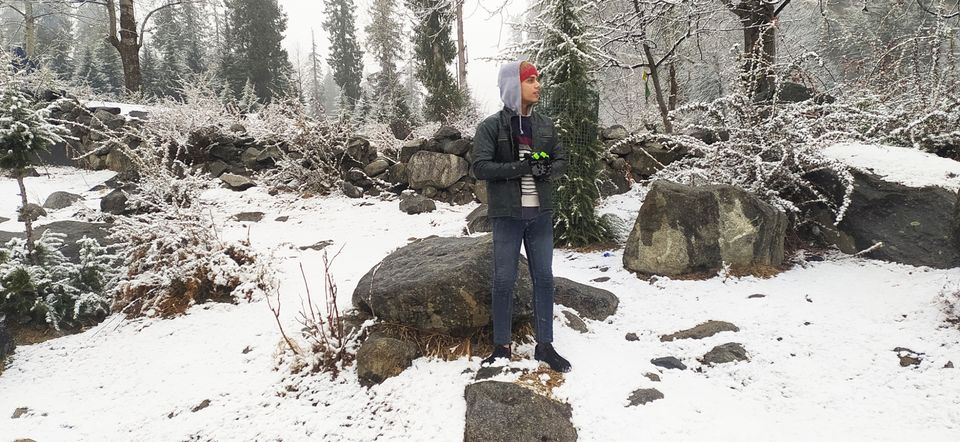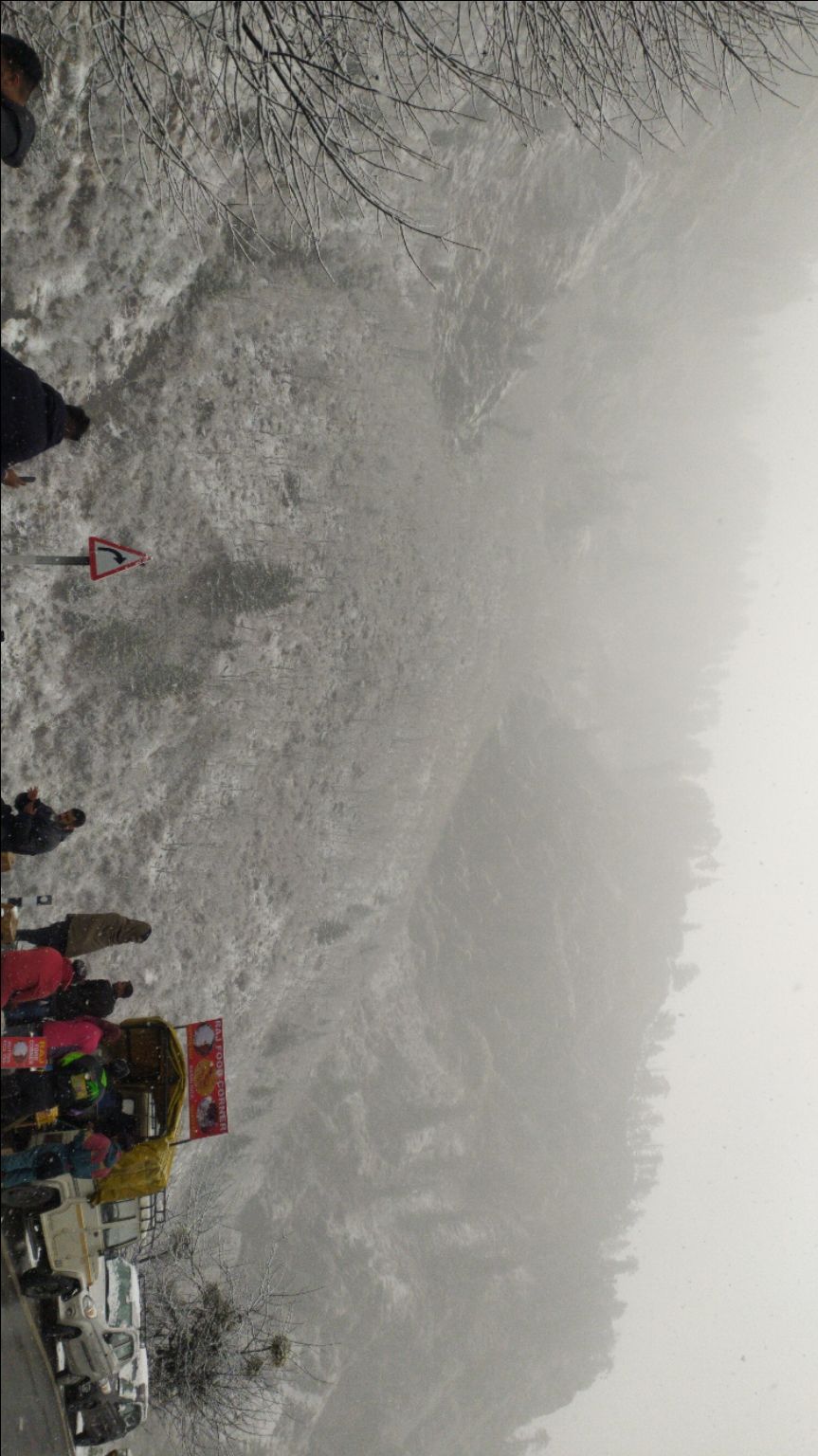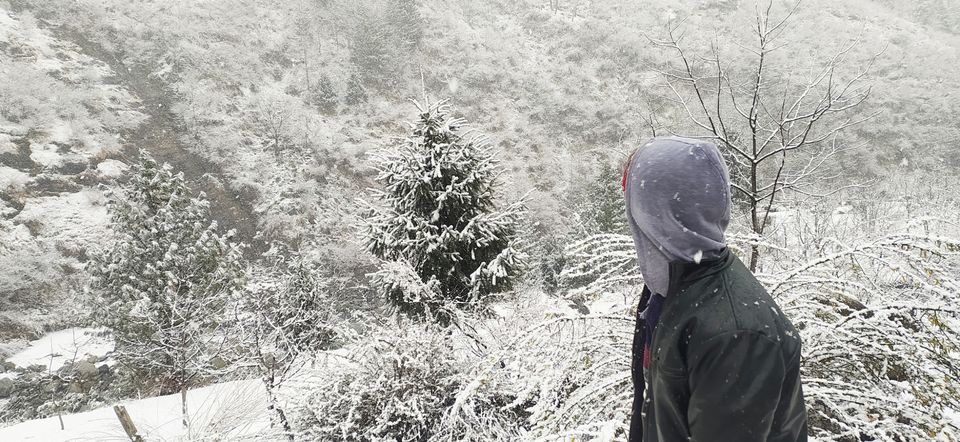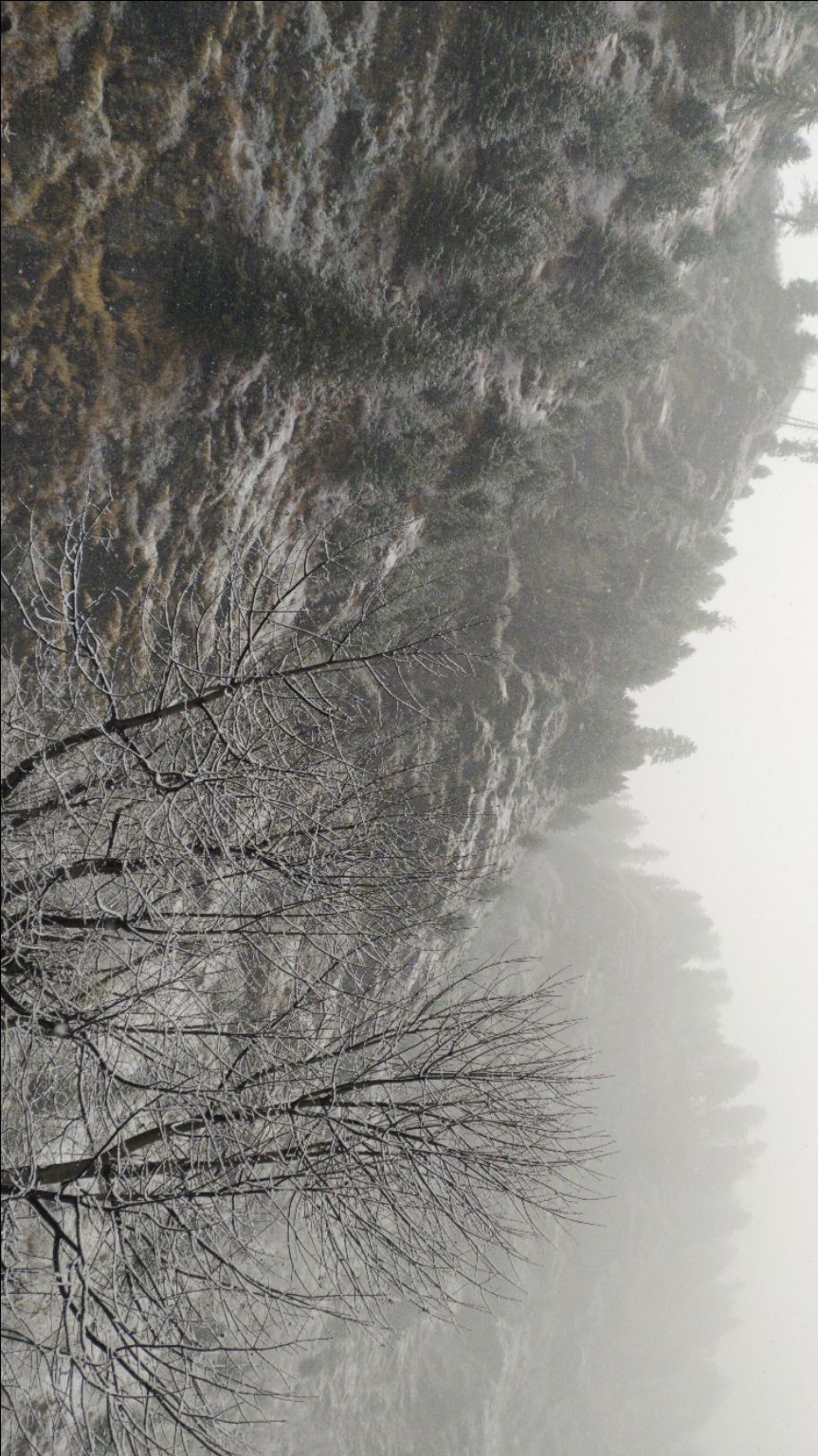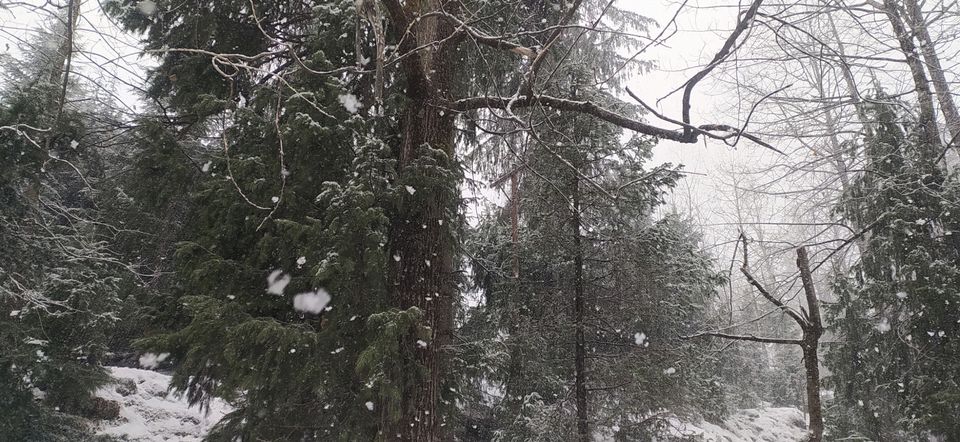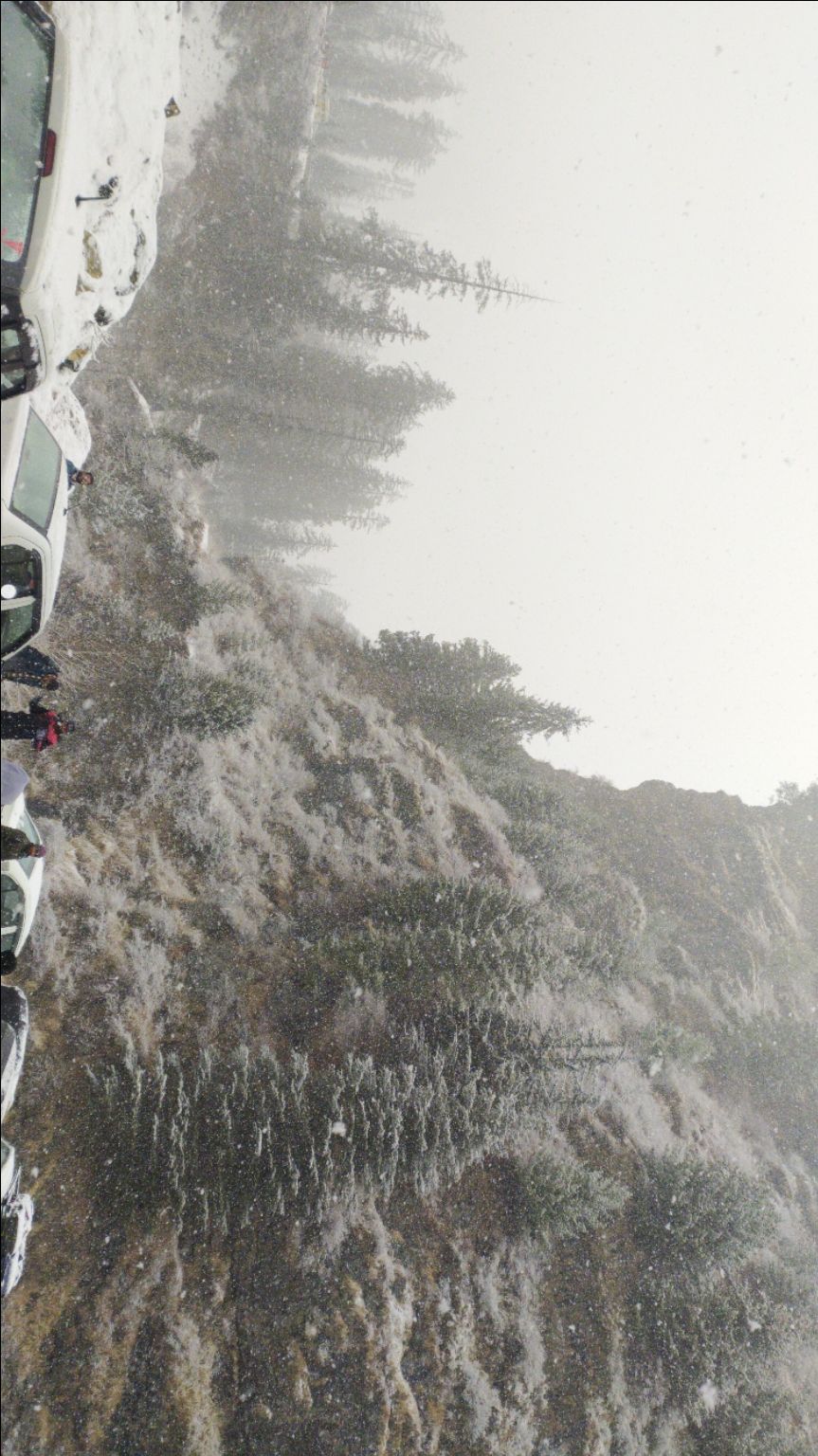 We Reached Delhi. The Experience That I Had On The Trip Will Always Stay With Me. I Was All Happy Happy.