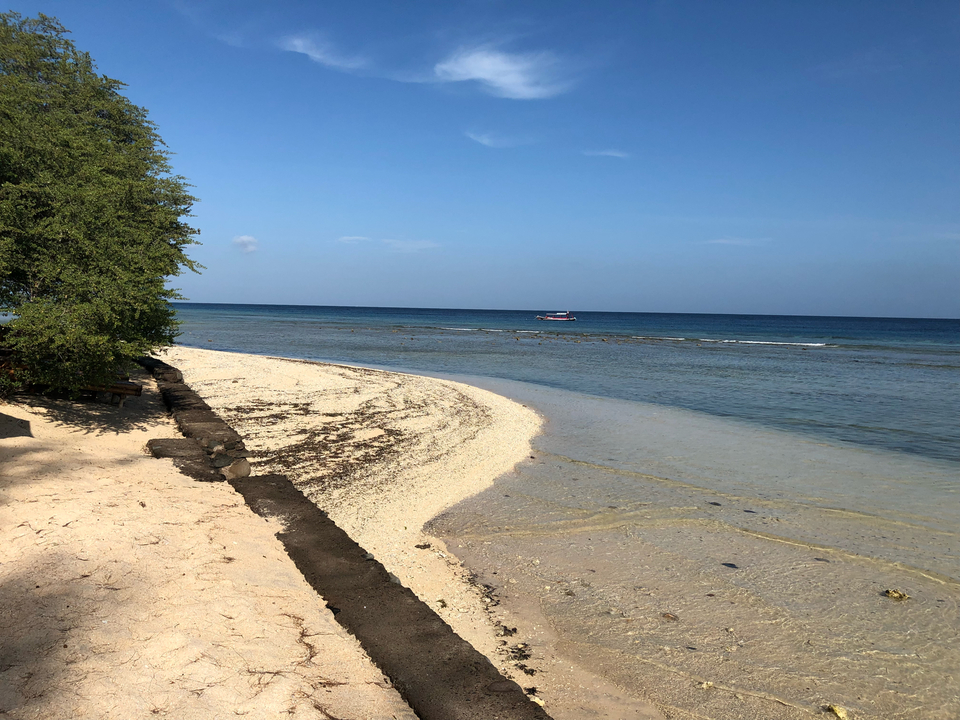 'Life is like a book and those who don't travel read only one page.'
I had heard from many friends that Bali is a great place for relaxing and chilling.I suggest that nature and beach-lovers should but for Bali, which is an amazing getaway.
We Arrived at Denpasar in the afternoon and checked into a lavish hotel at Seminyak, a 45 mins-1hr drive from the airport. Bali roads are single lane so one can expect traffic at any time, but disciplined traffic.
We stayed at Grand Balisani Suites hotel which is near Batu Belig Beach, which is a black sand beach and not very commercialized beach, some quite time with cool breeze made it a perfect evening. There are few beach shacks which serve seafood and drinks.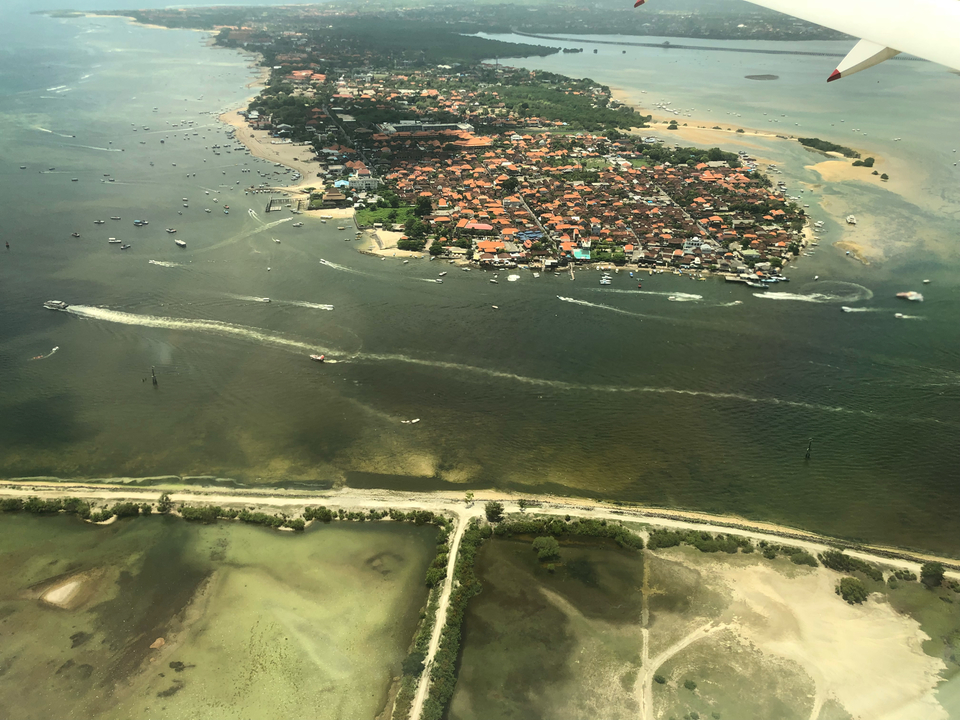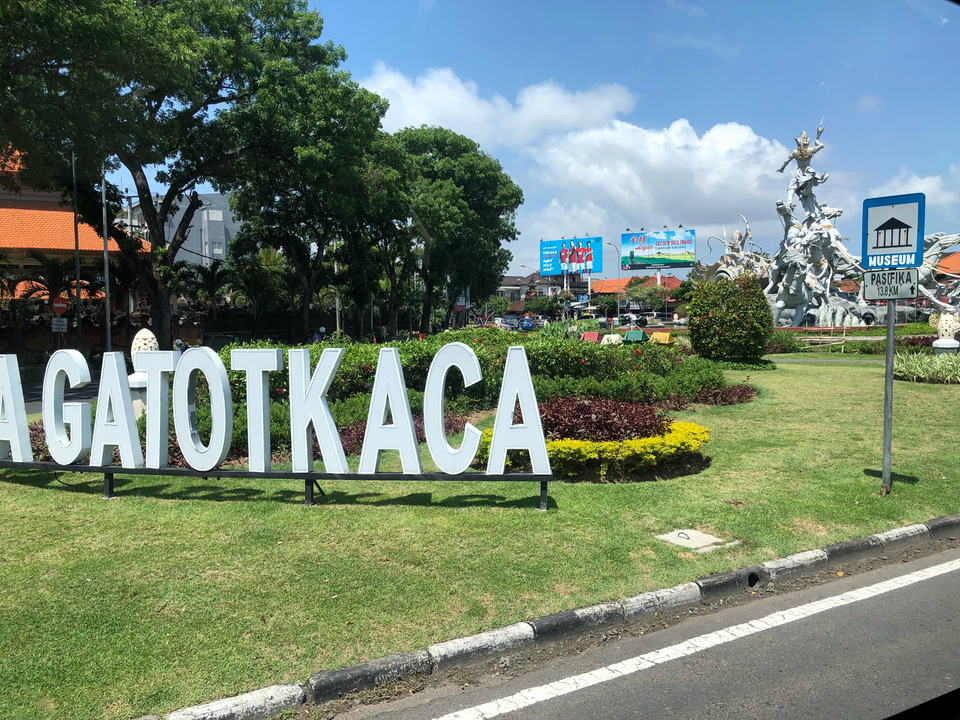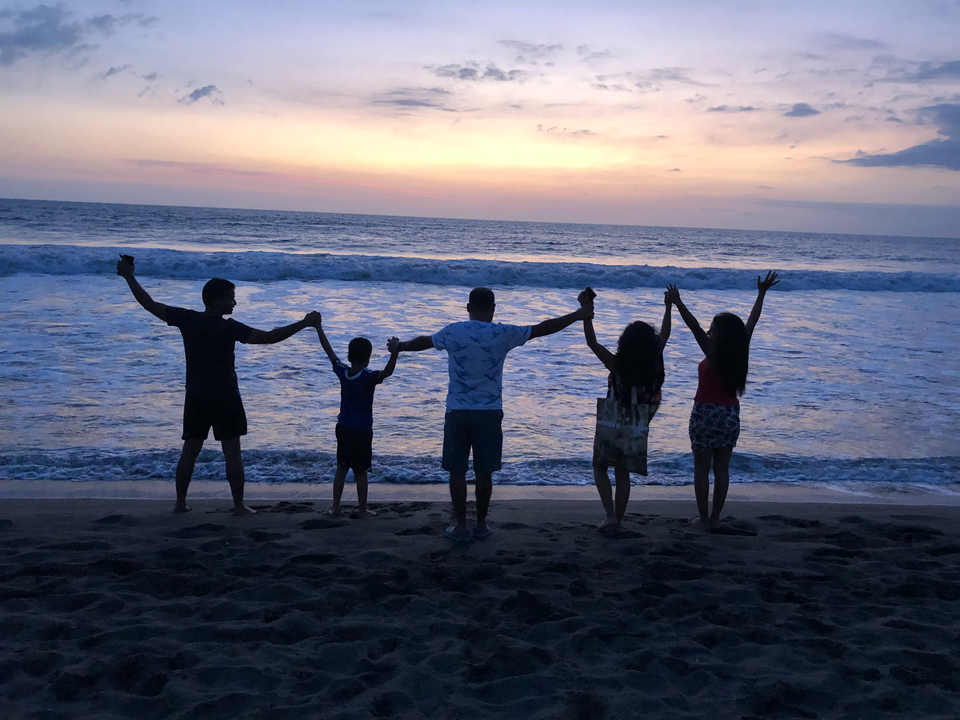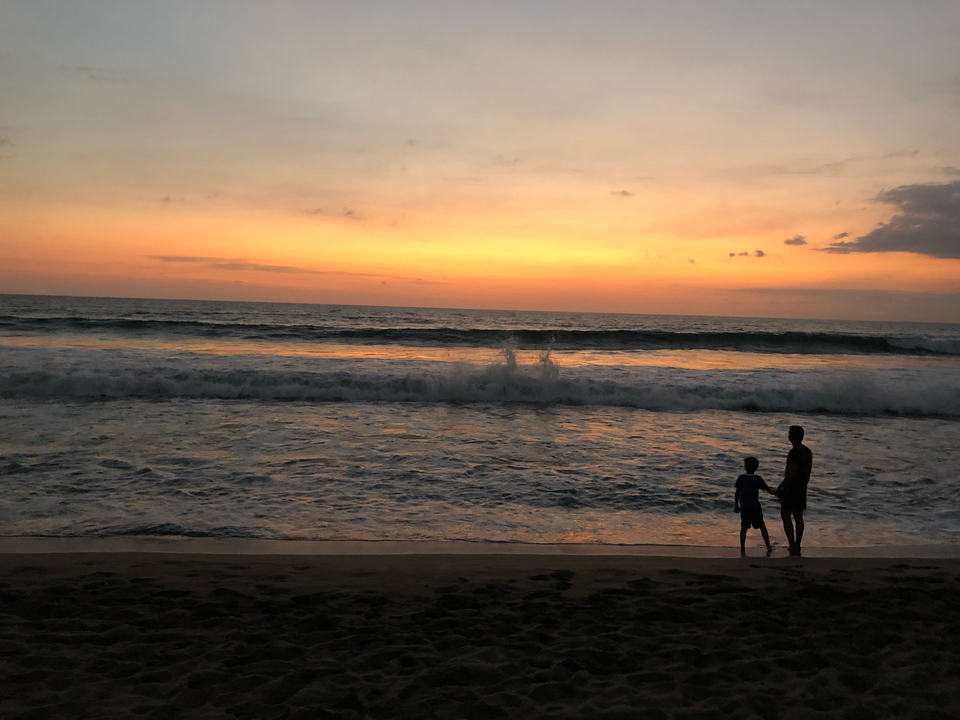 Keep following for more of my Bali sojourn!!!!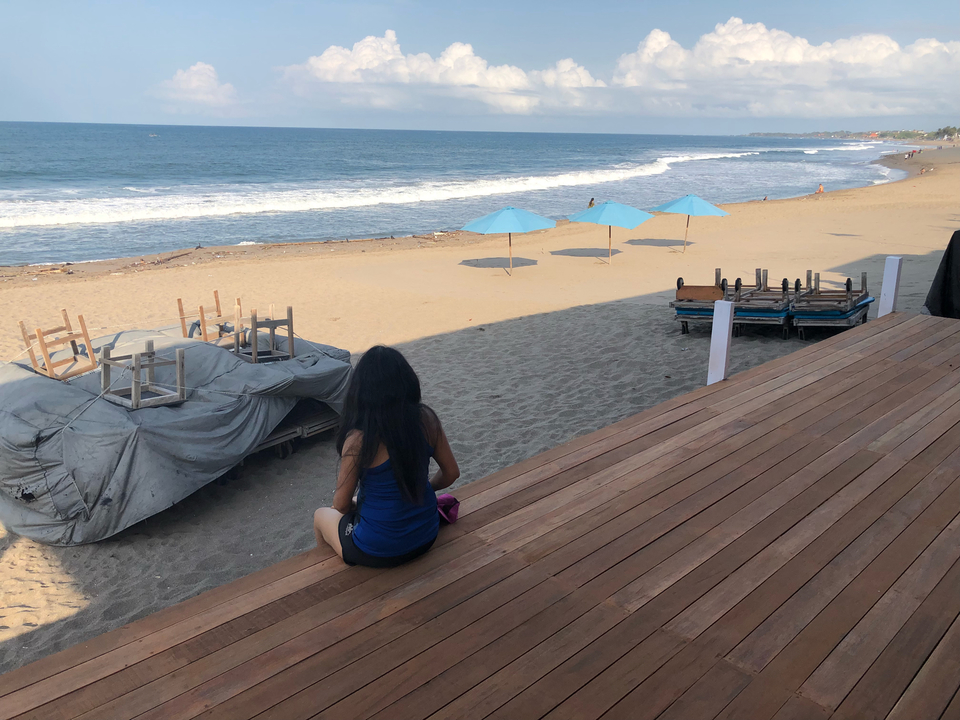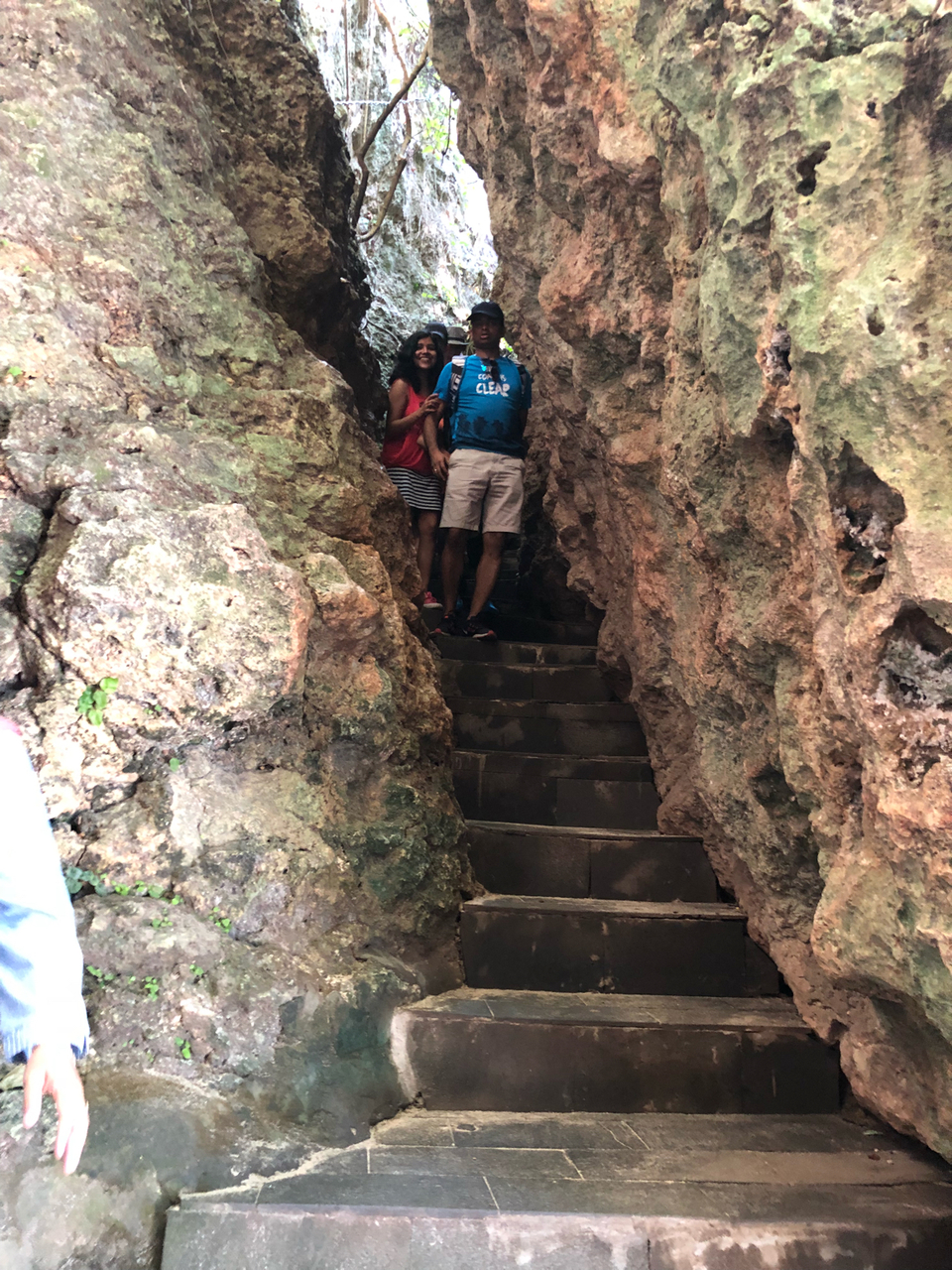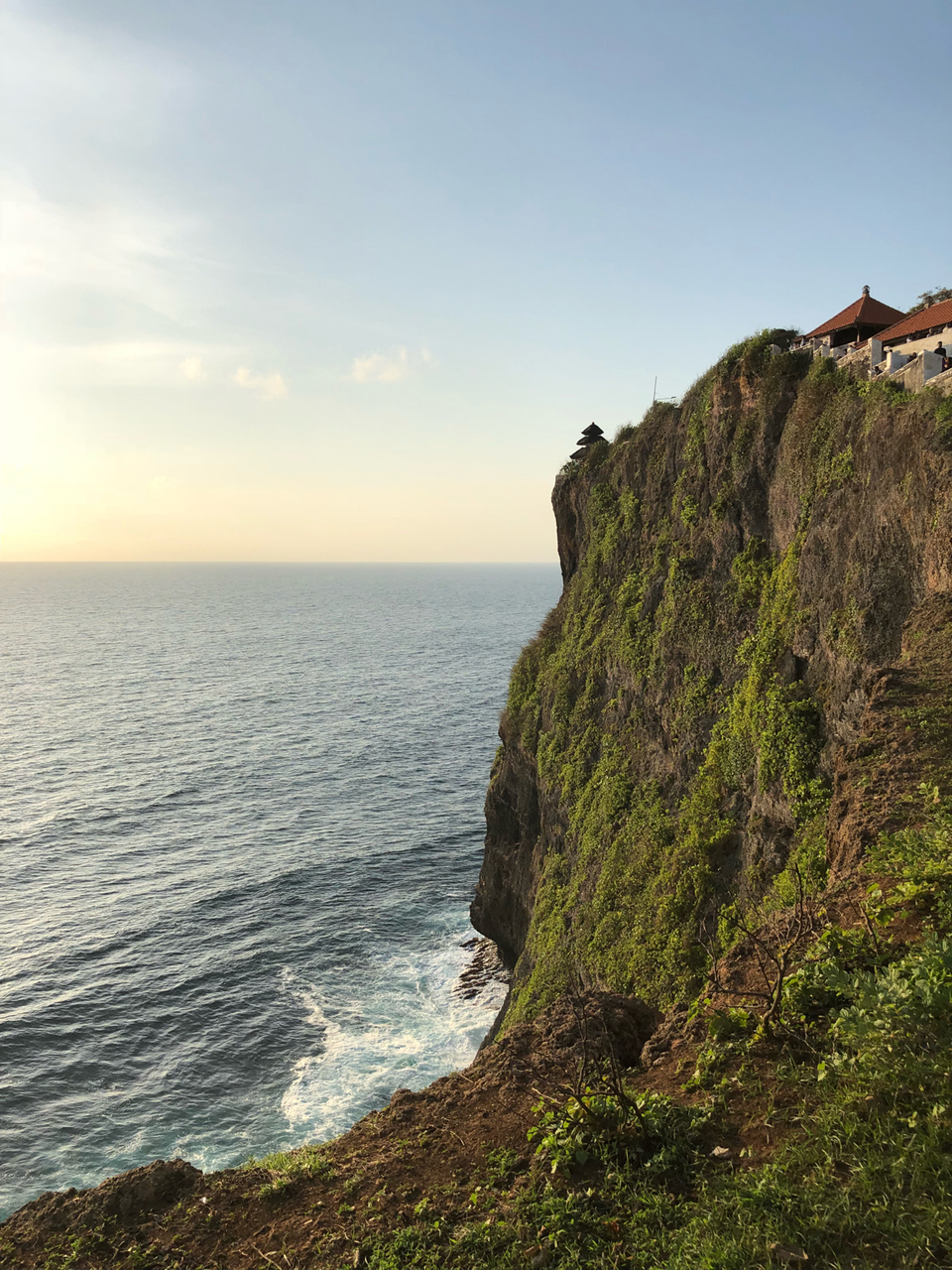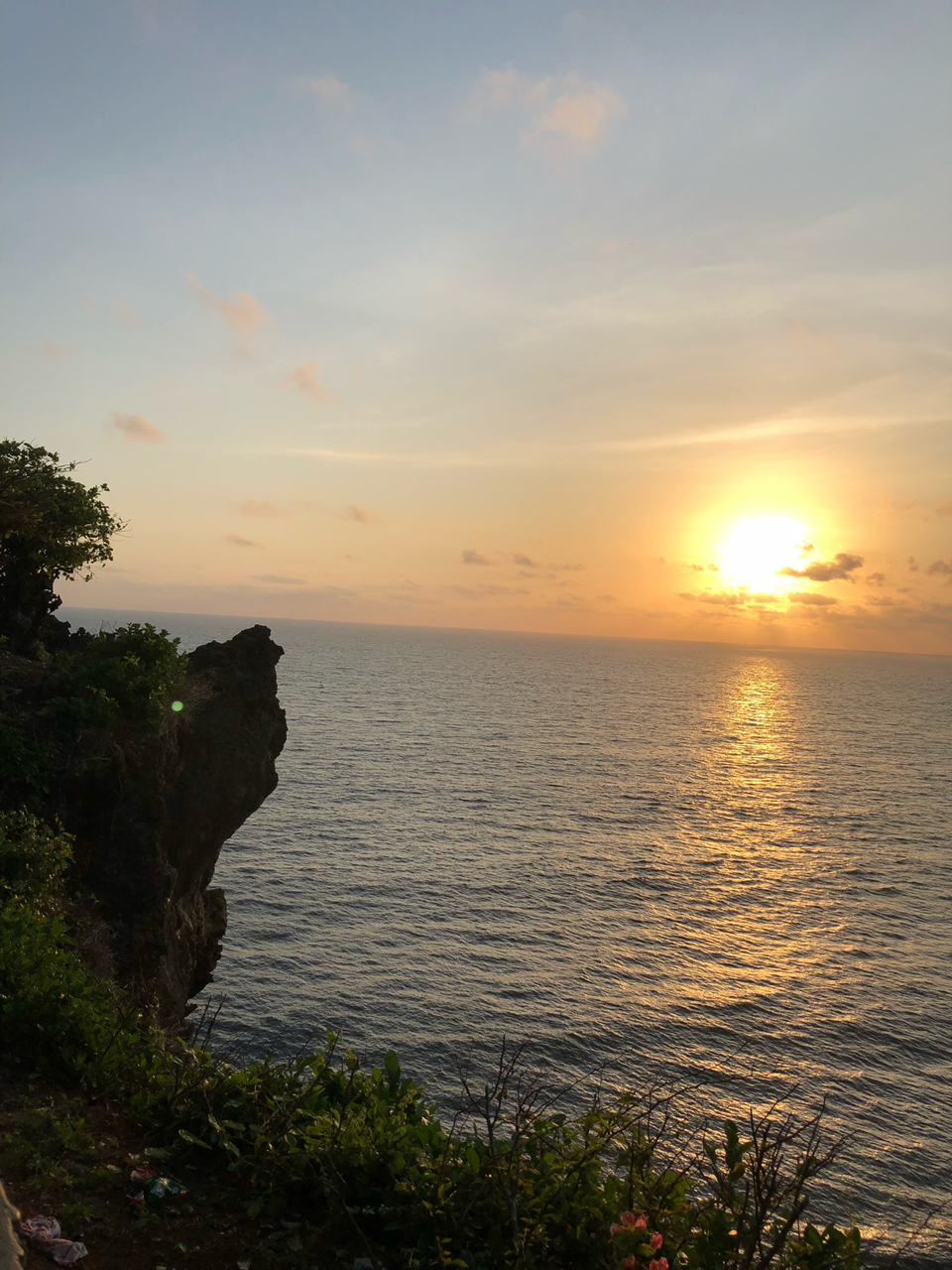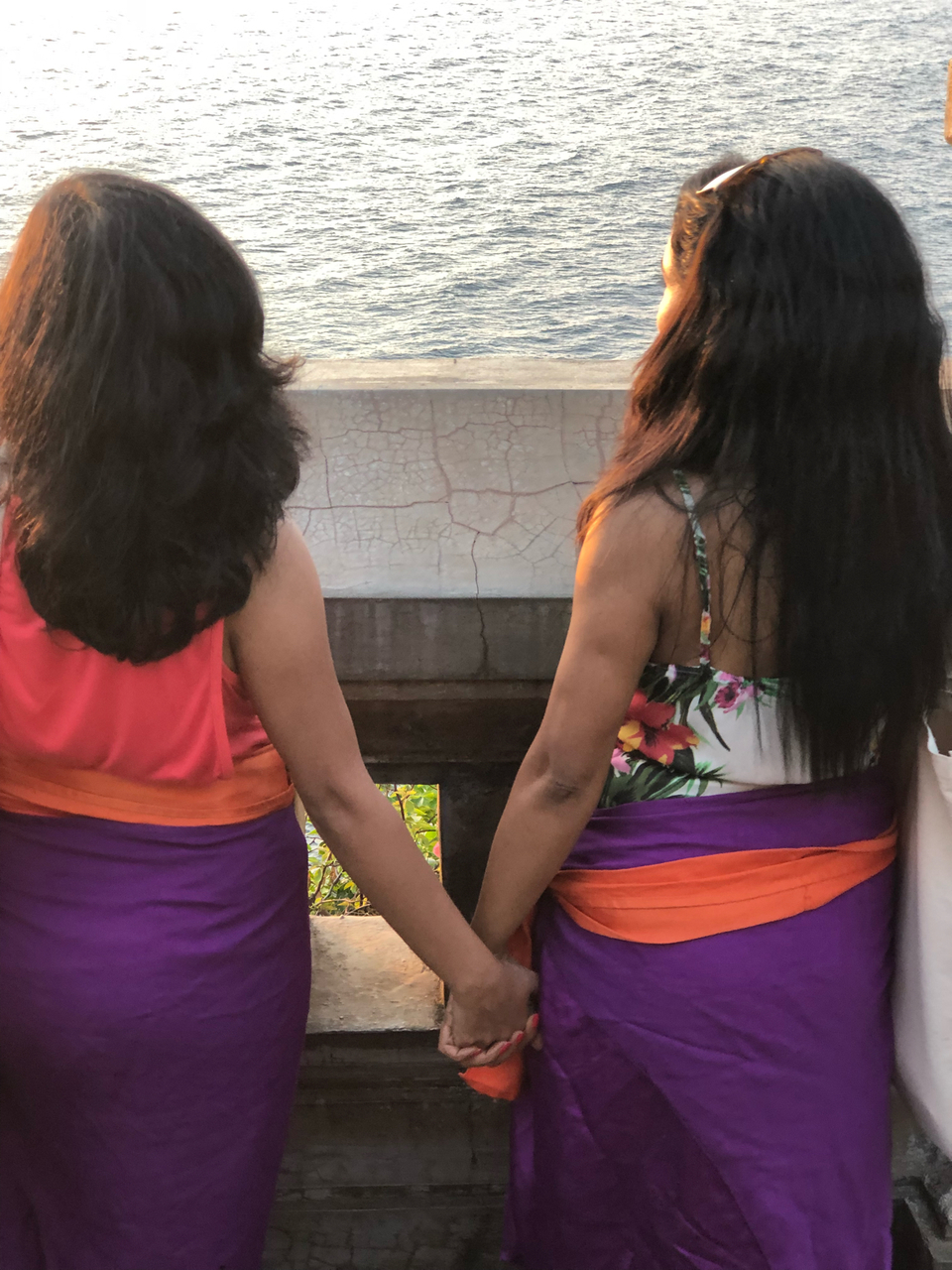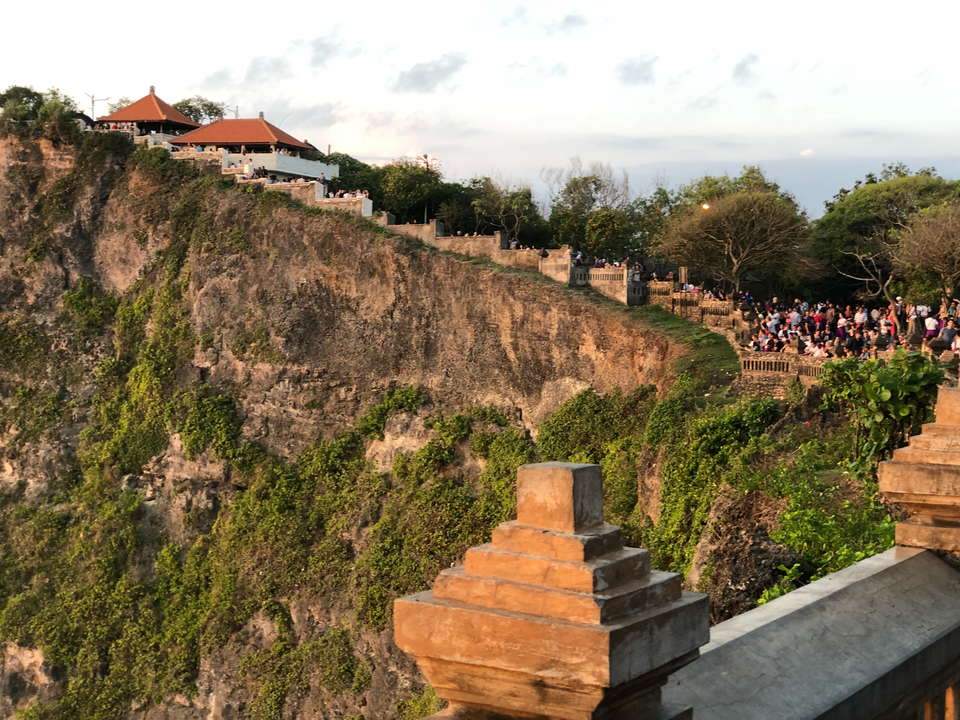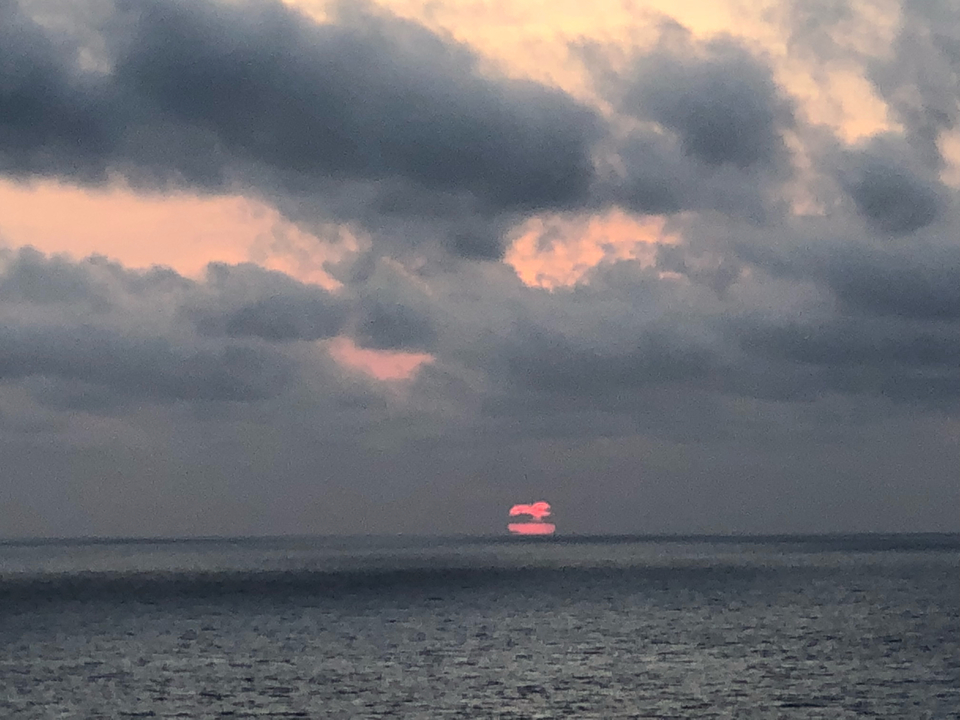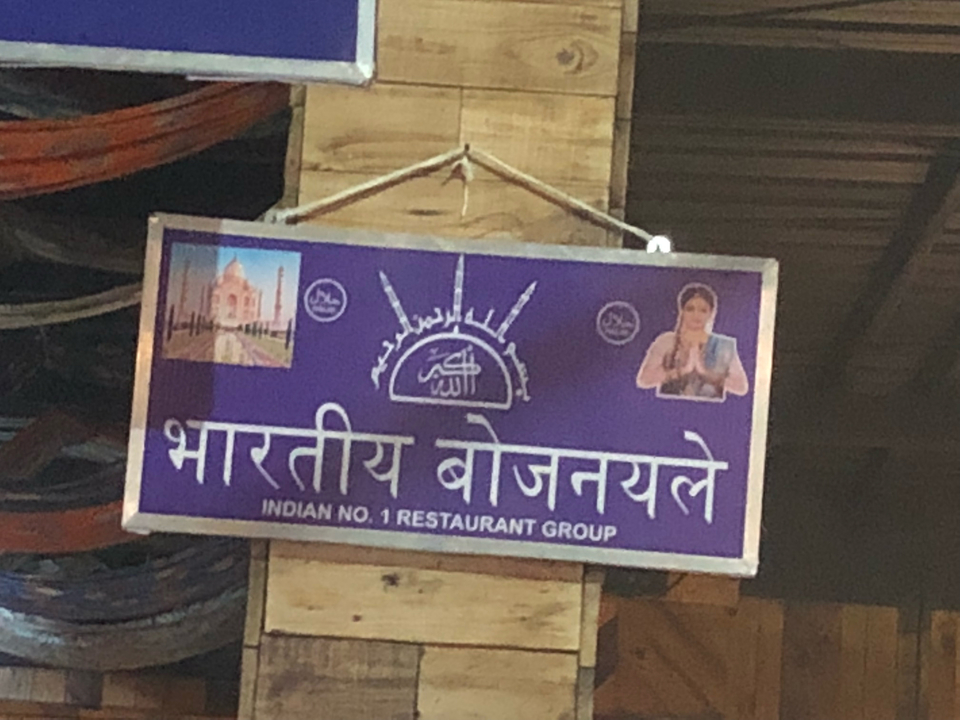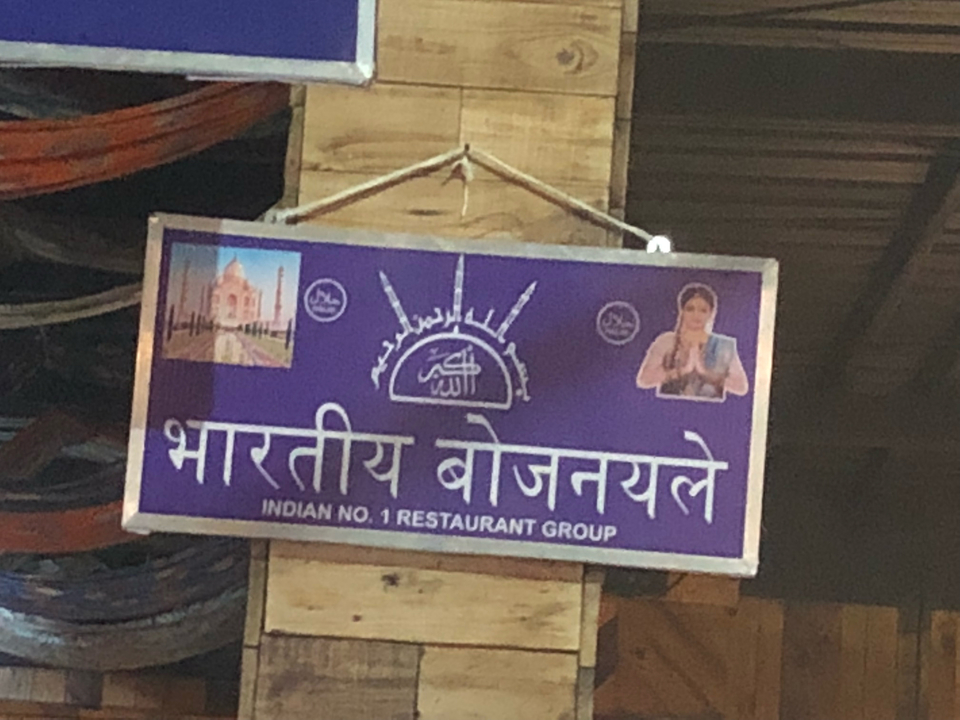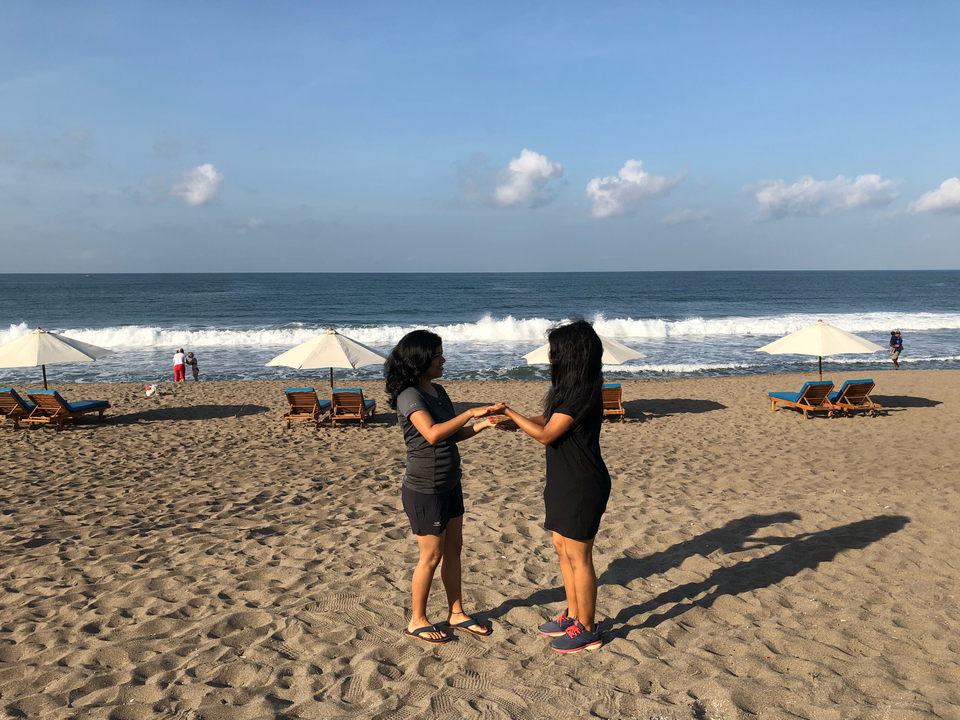 This day morning was at leisure and we headed to Padang Padang Beach in the afternoon, there is a beautiful entrance through a cave and as the cave ends you are at the beach, which is quite crowded but beautiful beach surrounded with beautiful rocks.
Later,we went to the famous Uluwatu temple, a very picturesque monument sitting on a cliff with it's face towards the sea, breathtaking views of the magnificent sea from the top. We missed the kecak and fire dance show as tickets were sold out, it is good to be there around 4.30 in order not to miss the show. I personally loved the fire dance, where they play catch-catch and football with a ball set on fire!
Due to the cloudy day we could not see the most famous sunset of Uluwatu, but the whole landscape becomes amazingly beautiful and cool breeze adds more beauty to the amazing temple.
Be prepare to travel 1-1.5 hour from one place to another as bali roads has traffic most of the time.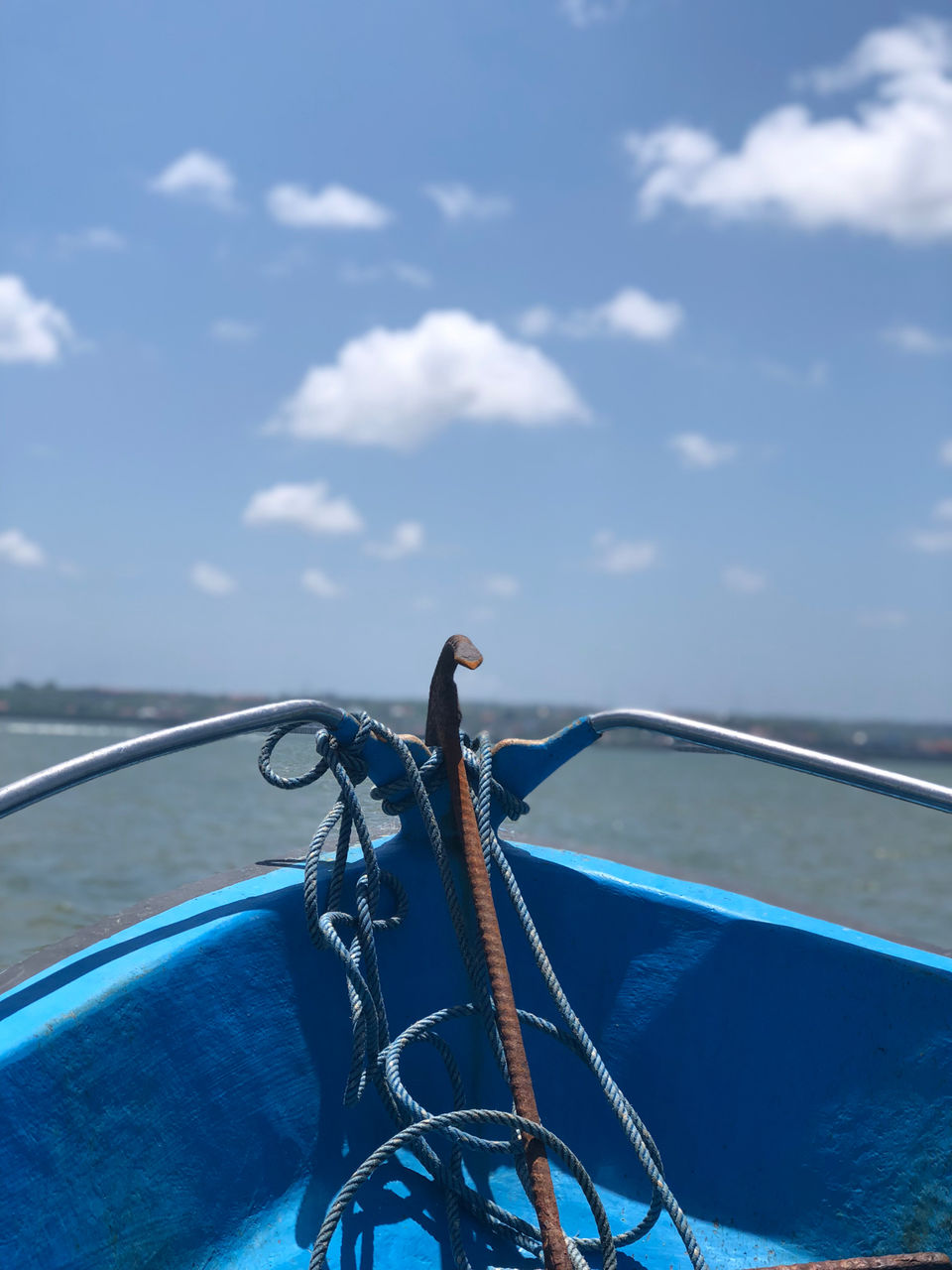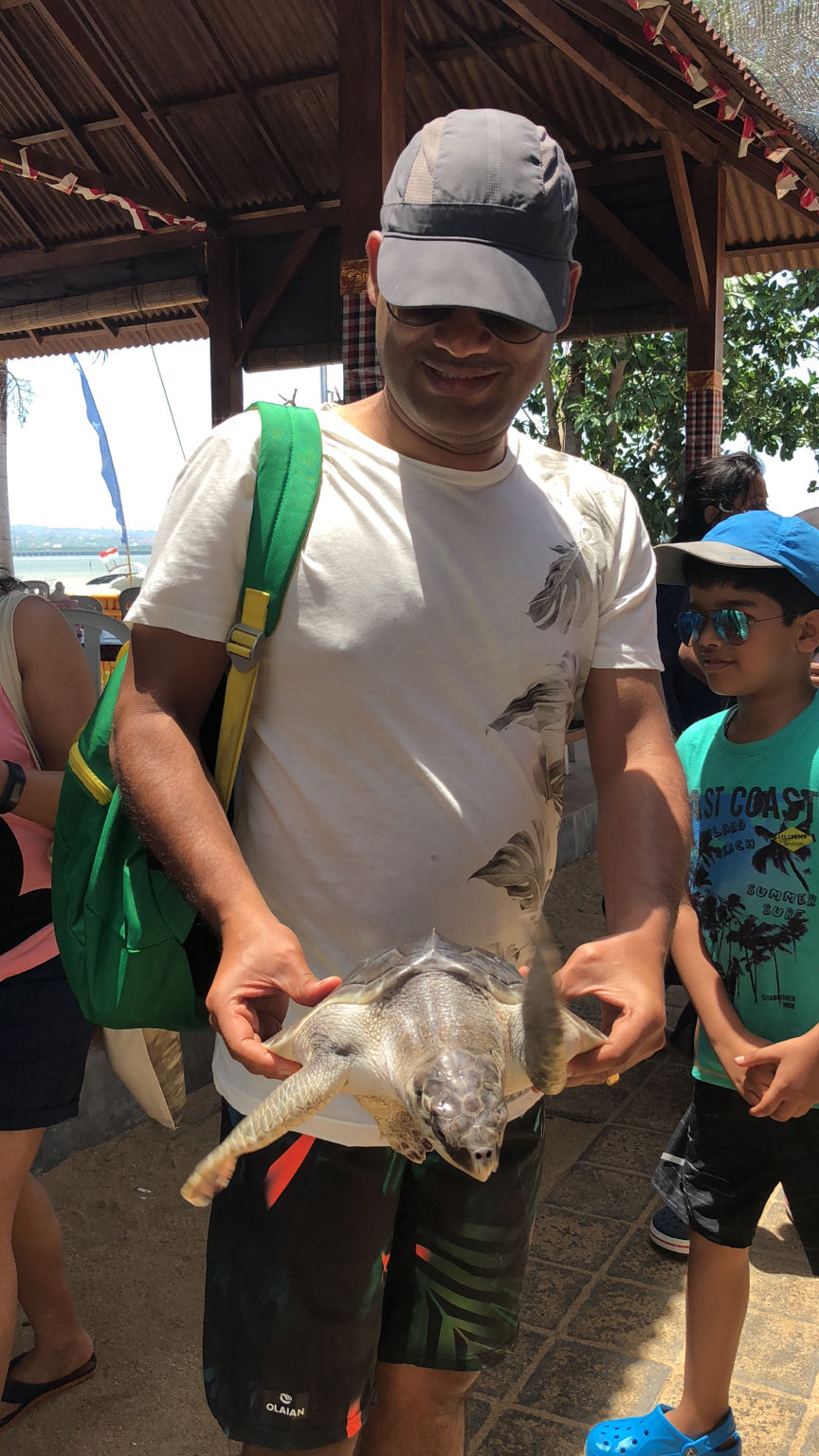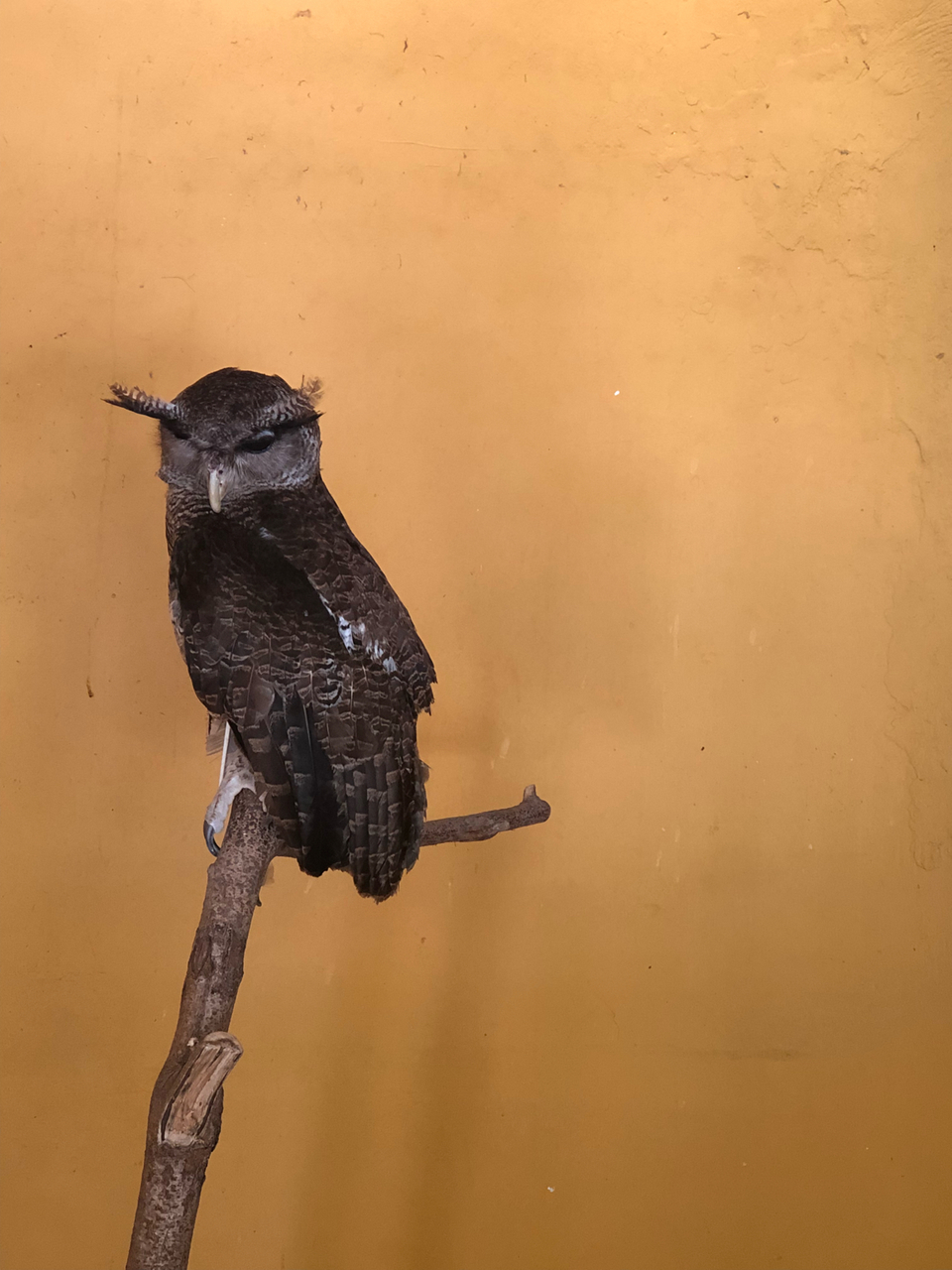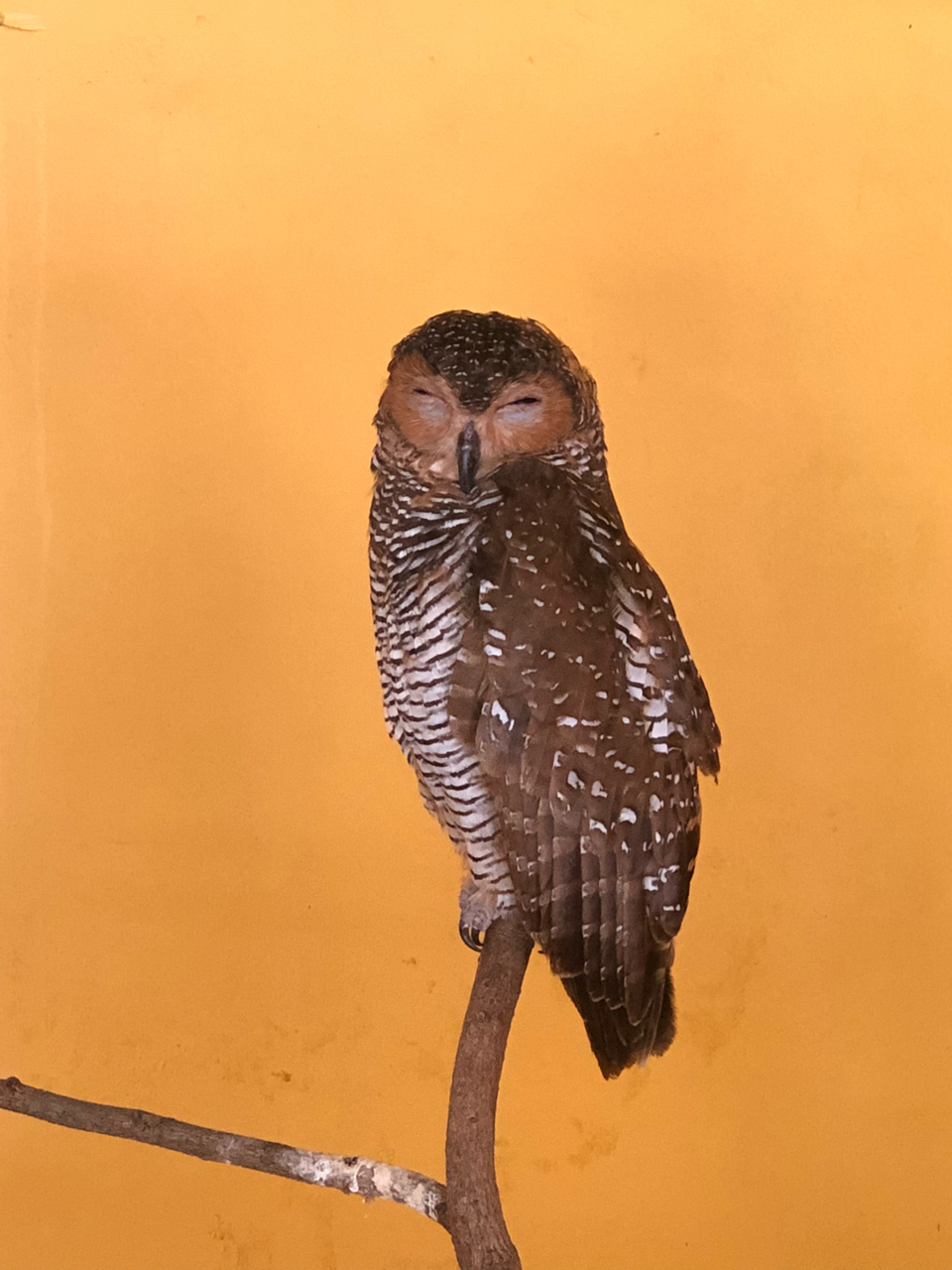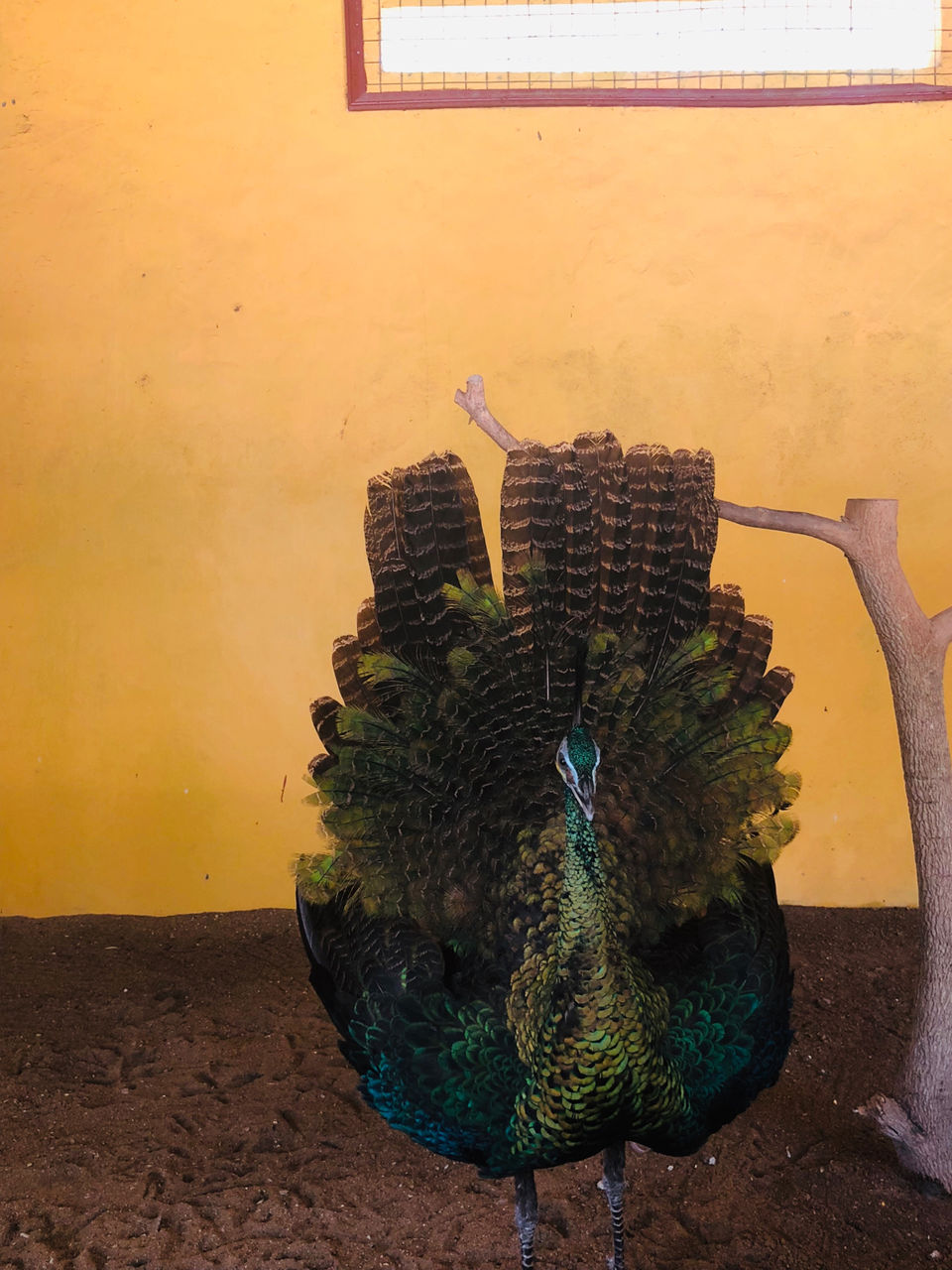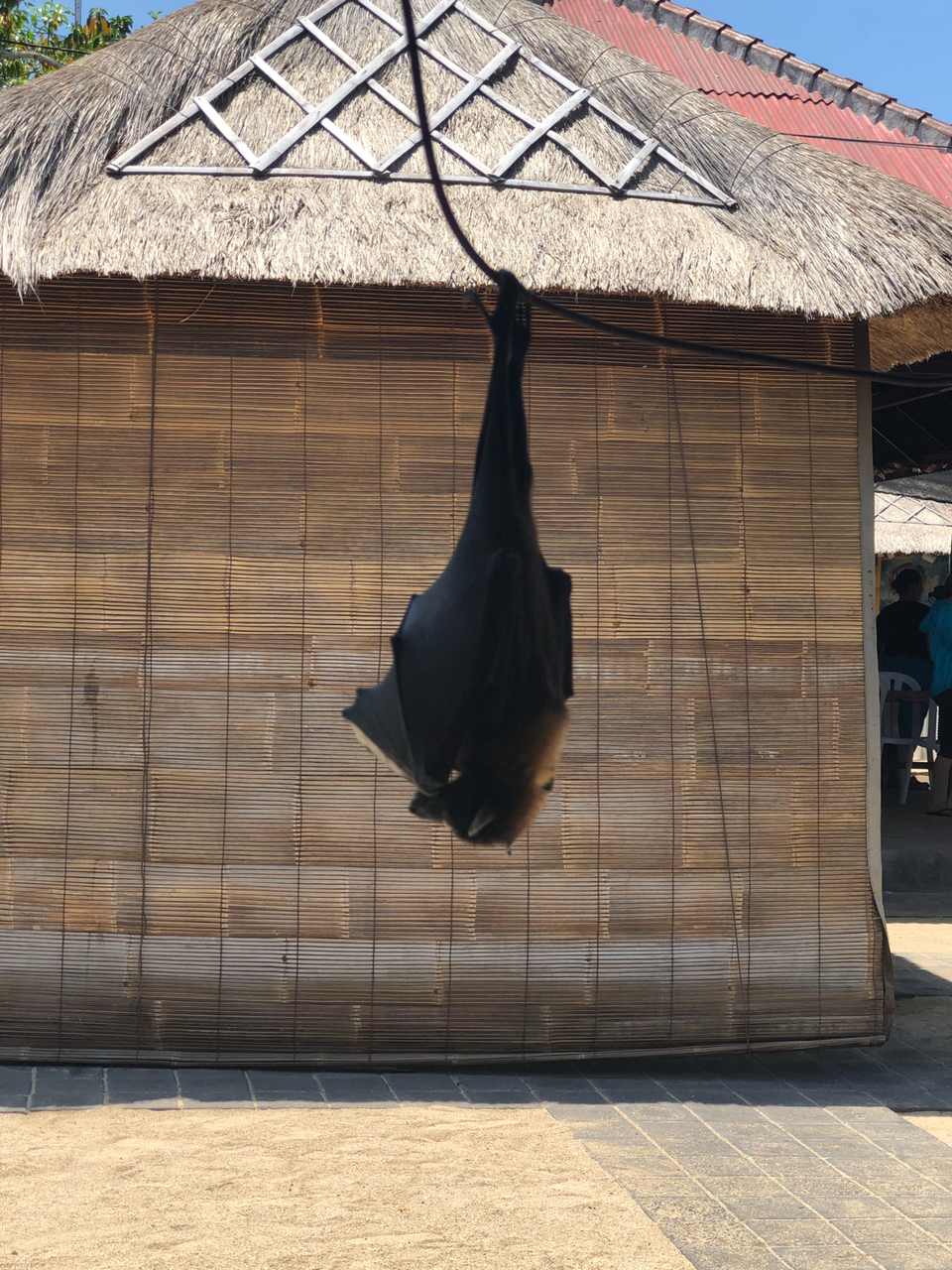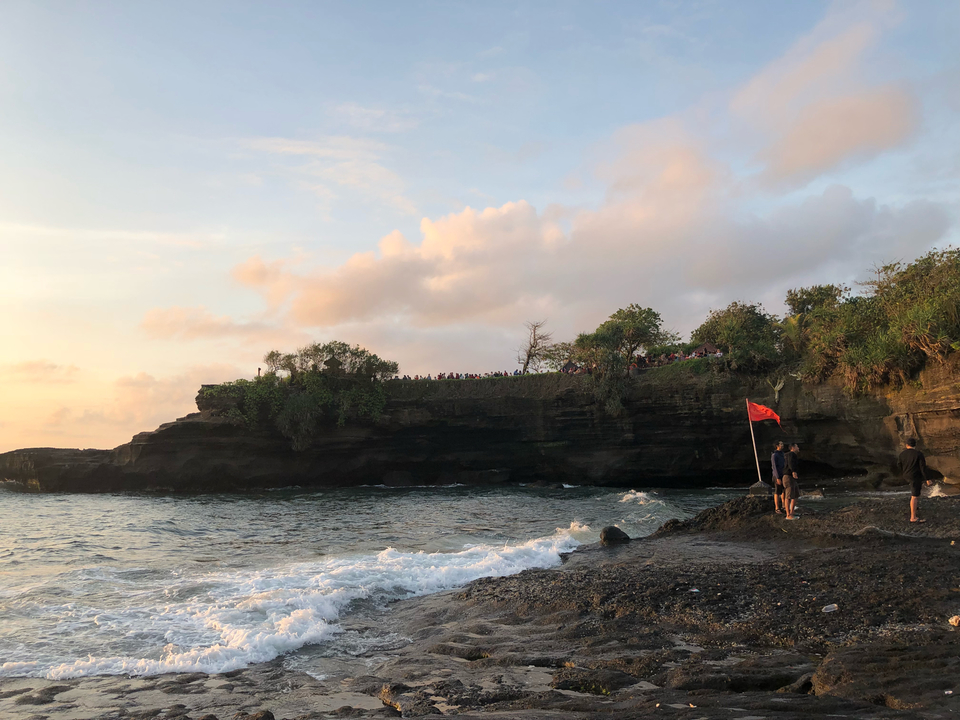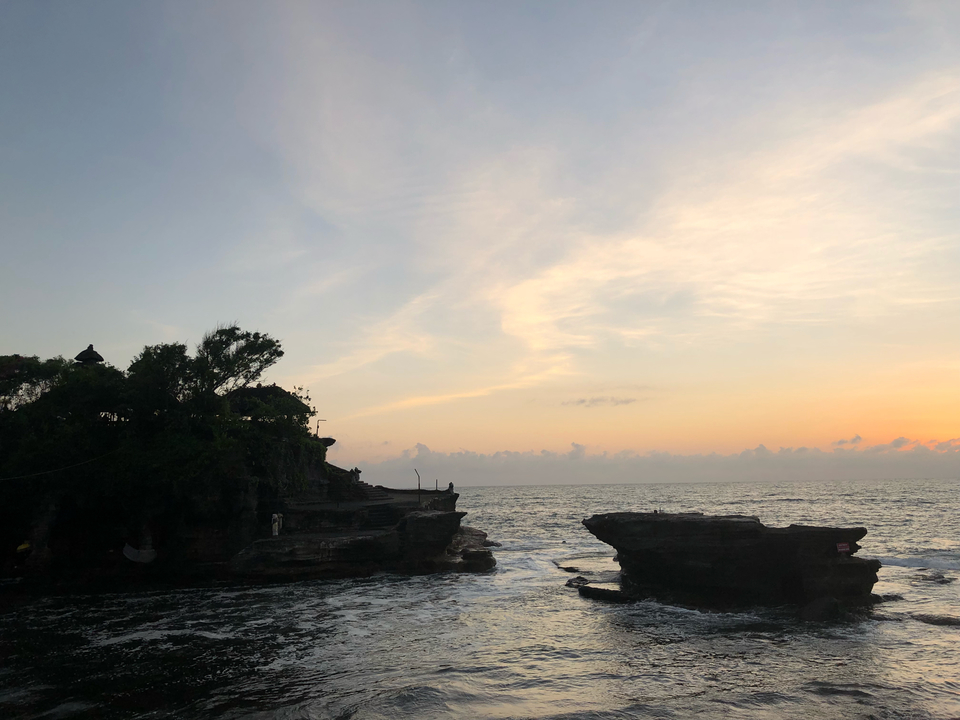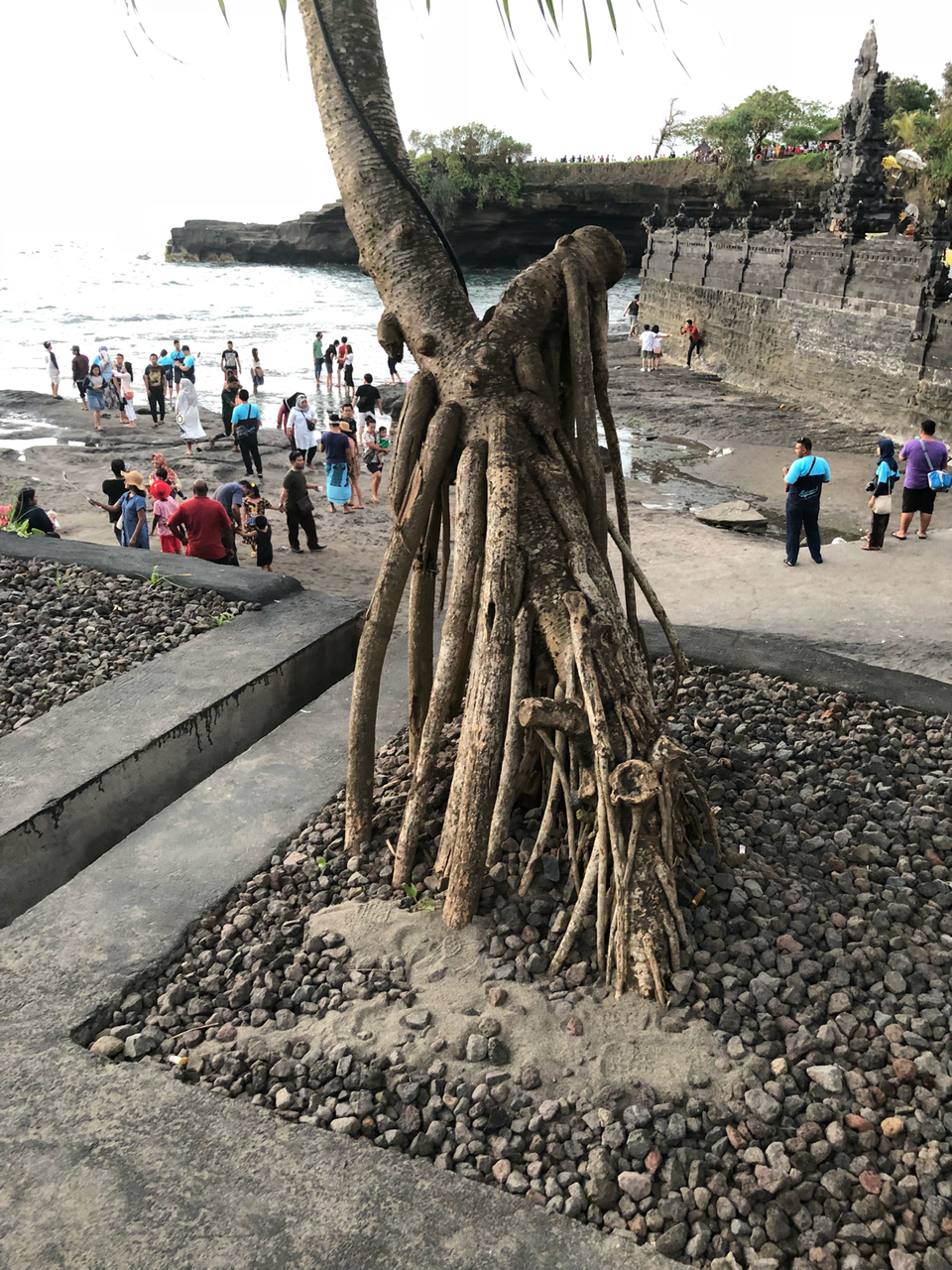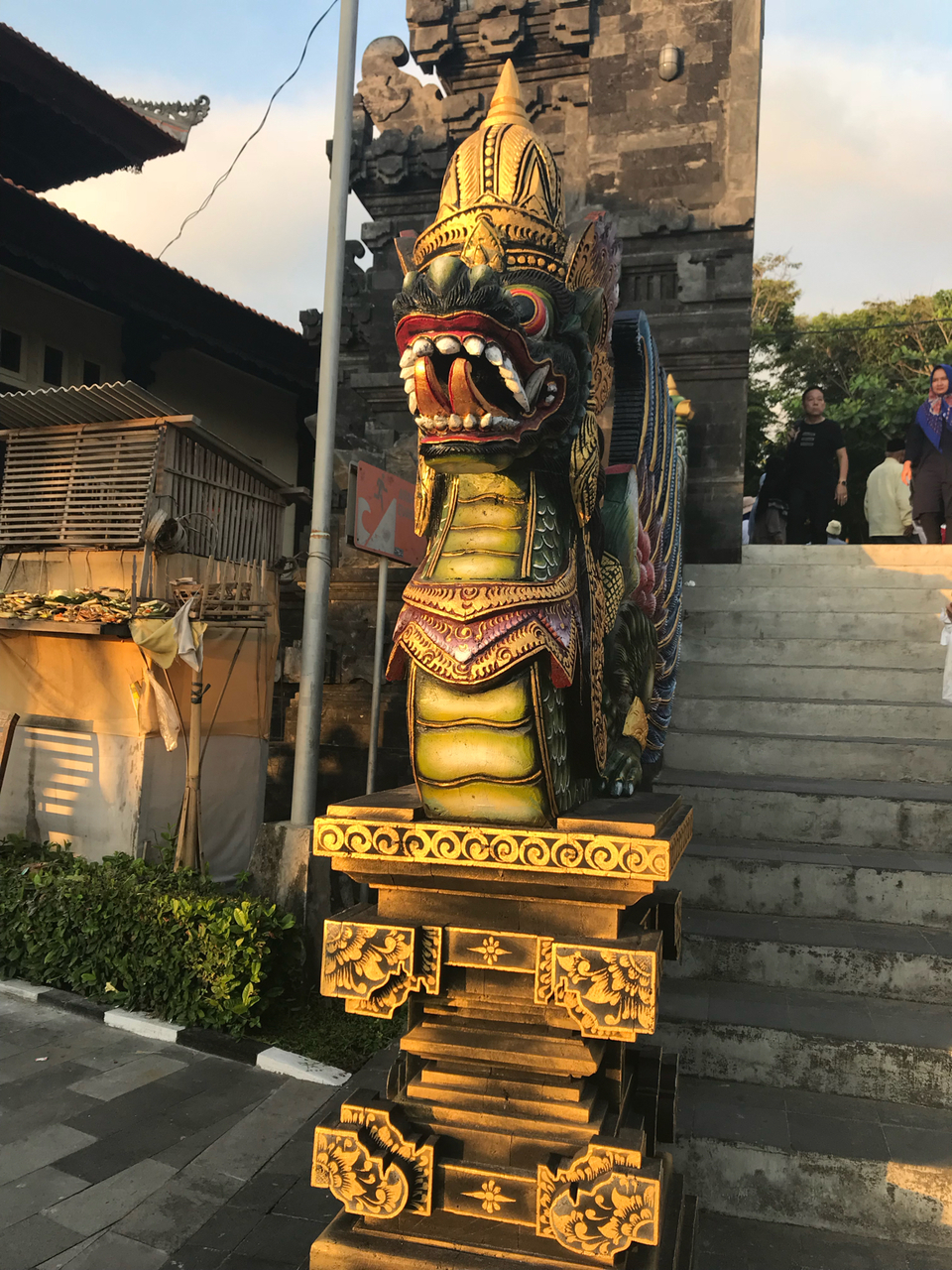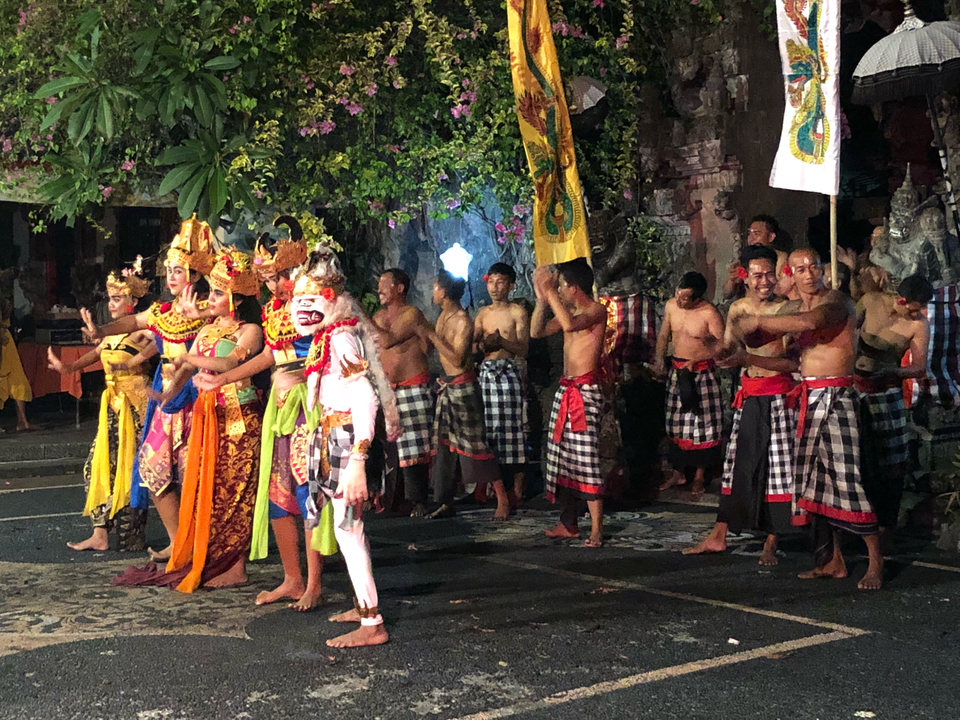 This place is famous for water sports, and we got our boat to turtle island from here. Family parasailing is a must try 1-4 people can sit at once which is a totally different experience , not much of the waiting time for water sports and local hawkers keep surrounding you while you wait for your turn. The prices may seem high, but one has to bargain so that the price fits in.Changing rooms are nice.
Its around 2 hour trip by Glass Boat, water isn't very clean and its just a small section of the boat, which has glass,we could not see much of fishes, the boatman feeds fishes and then few appears. If you have kids along with then turtle island is ok, there were not only turtles but also other animals otherwise this one can be avoided.
In the evening we reached the temple, the temple is around 10 minutes walking from parking area, but both sides very big market and shops are there and walking gets exciting and refreshing . You will have to pay here for washrooms, temple is crowded and not much to do here, we have seen kecak dance and fire dance here, auditorium is little far from temple. Try live coconut icecream there.
This day we headed to Padang Bai for Gilli island boat, Super comfortable journey, awesome landscapes and if lucky you get to see dolphins on way. Gilli is consist of three islands Gilli T, Gilli Meno and Gilli air, we stayed at Gilli T as it has most of the hotels and activities.
Many options for food, yes veg food is available,.
Note : don't forget to specify that you don't want any meat and egg in your food.