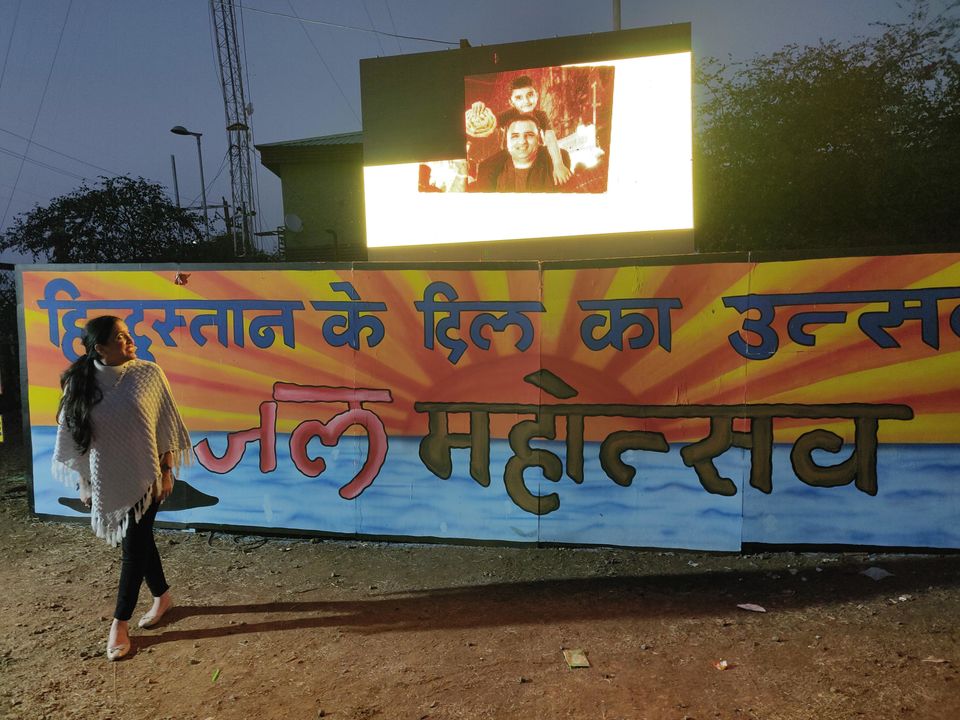 As the name itself suggests, a festival ( उत्सव) organized by the MP govt on the banks of Narmada river, often referred as the Ganges of Madhya Pradesh, is considered as India's first Water Tourism.
It takes place on the Hanuwantiya Tapu (island is known as a tapu in Hindi) which is 50kms from Khandwa and 150kms from Indore.
What better place to ring in my 27th on my first trip post COVID outbreak.
So here is everything you need to know about this place.
Where to Stay?
The govt has built a hotel named as the Hanuwantiya Resort overlooking the Narmada river. Rooms are built in such a way that you will get a feeling of spending the night across the ocean amidst the cold breeze.
There are two types of rooms available. A cottage room and a tent. We preferred staying in a cottage rather than a tent as the view from the cottage room is to die for. I would suggest to all the avid readers out there to experience this luxury at the best in the cottage rooms.
What to do during the stay?
There are various activities organized by the authorities to engage the visitors during the stay.
The activities include paramotoring, banana ride, cruise ship ride, jet ski and the list goes on.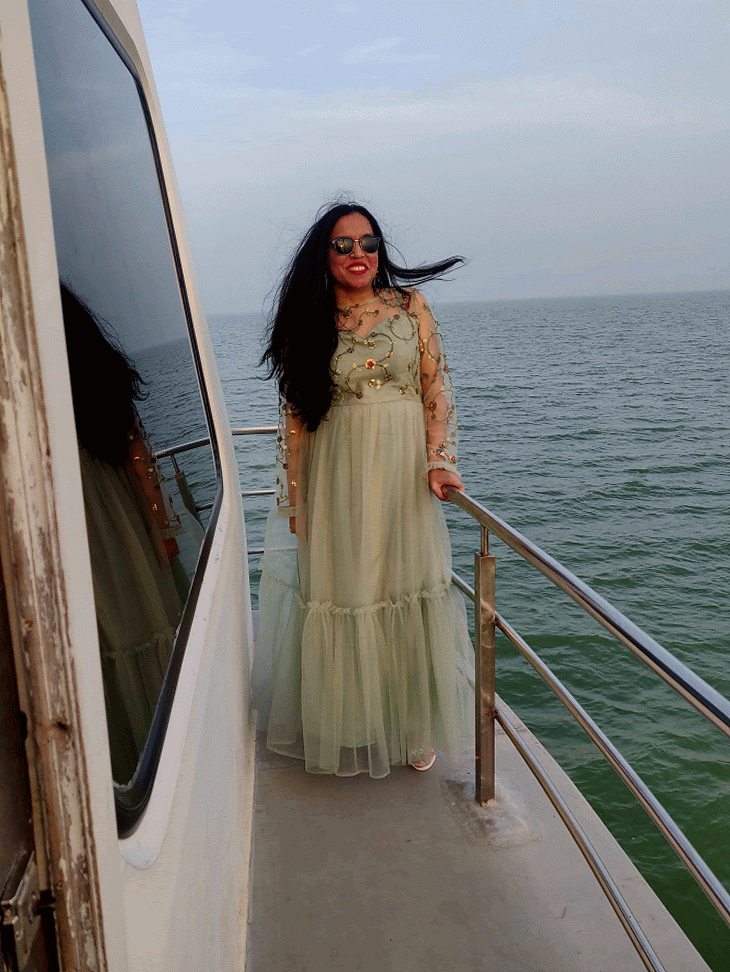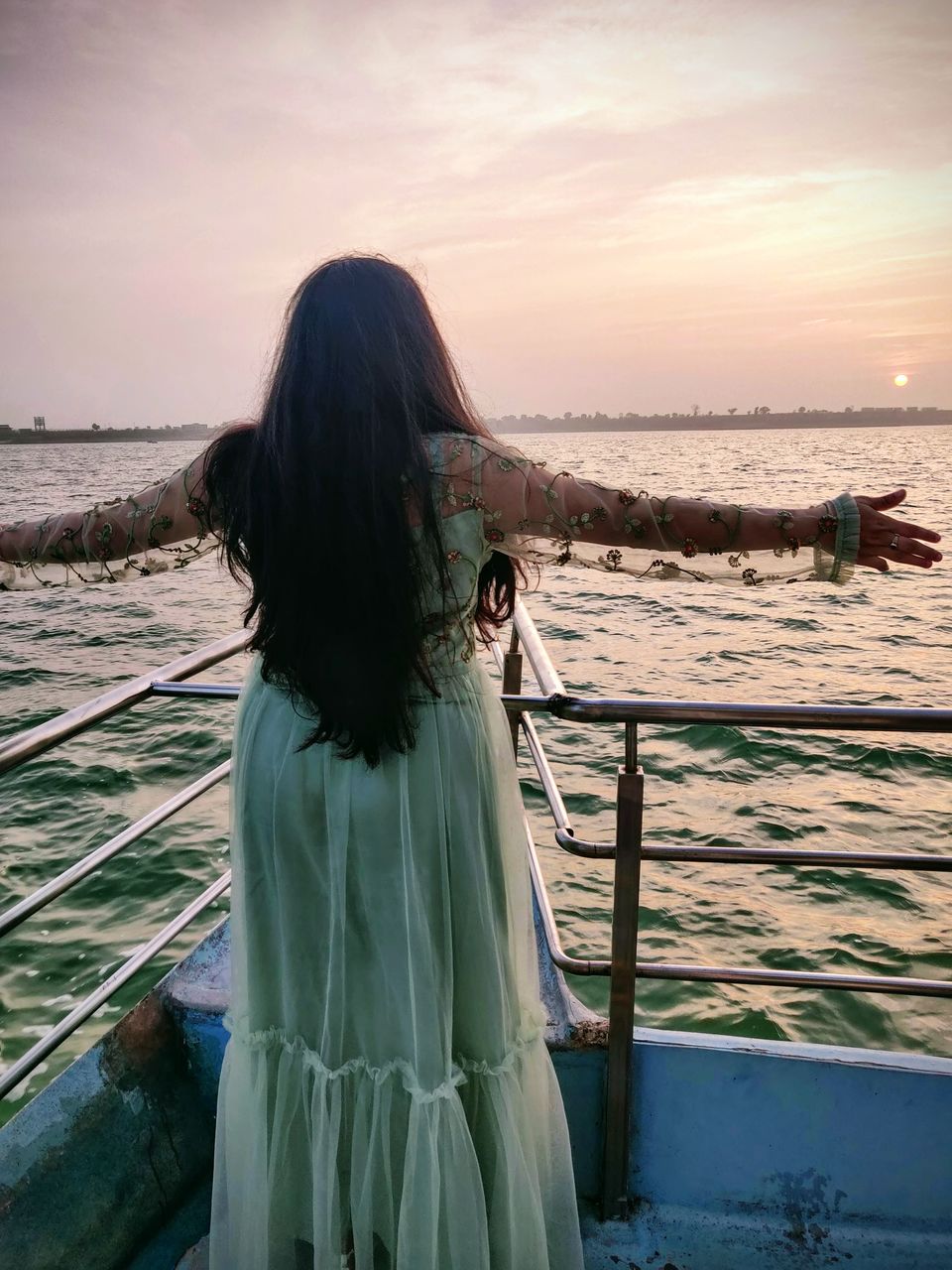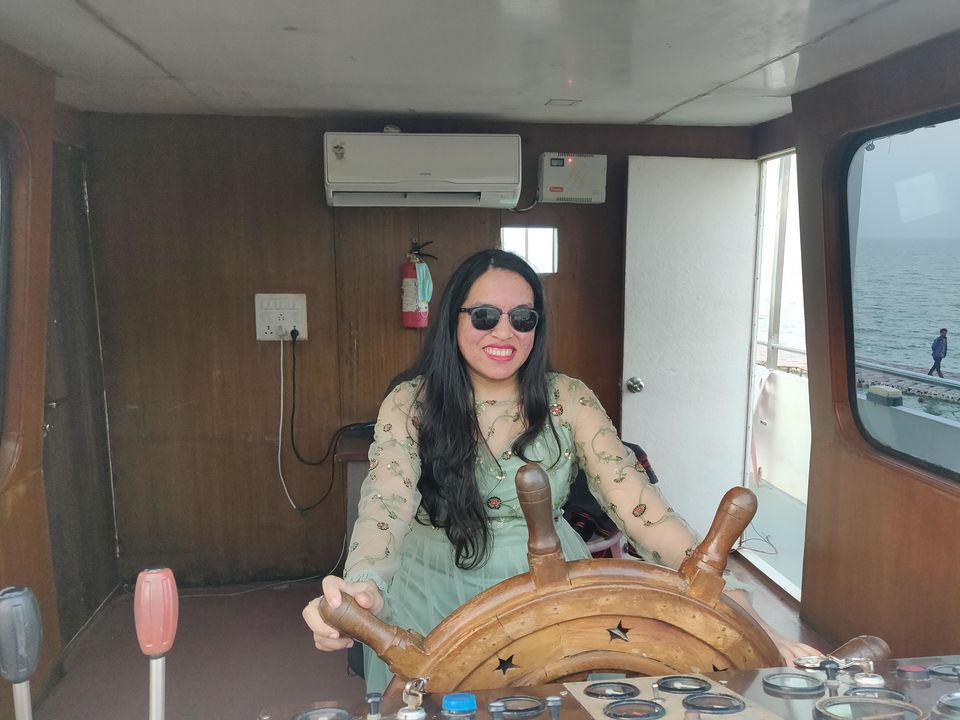 There are night camping and bonfire activities also which can be organised on demand by the management.
There are some cultural programmes as well organised in the night.
Other than these in house activities, there is Indira Sagar dam some 40kms drive from the resort.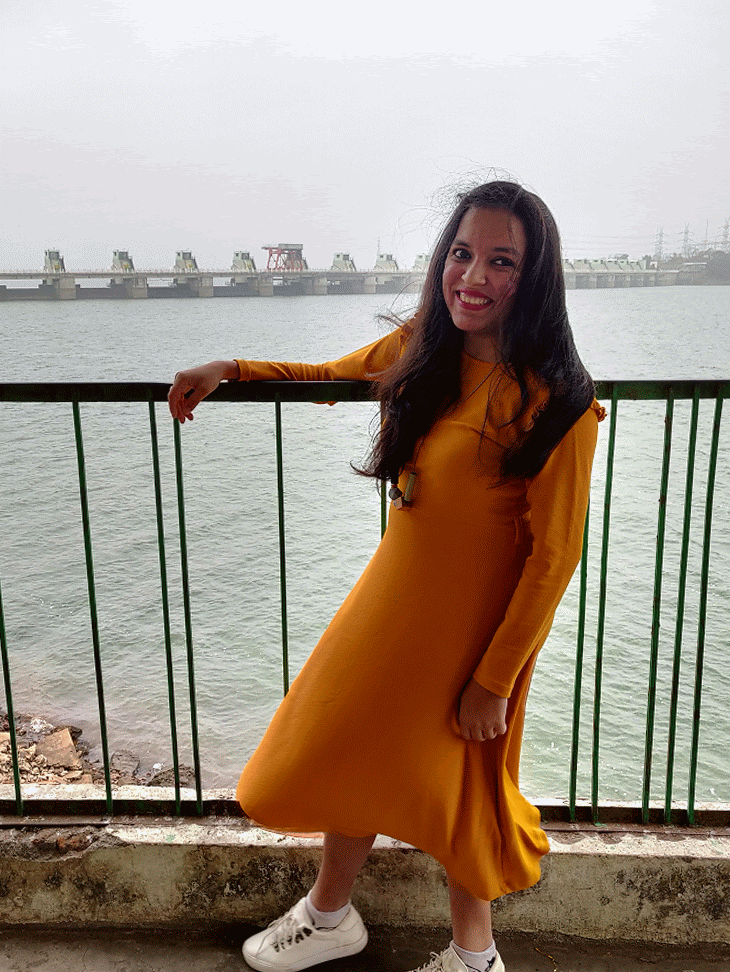 How to get there?
By Air: The nearest airport is the Indore Airport which is 150 kms away from the place. After landing at the airport, you can hire a taxi for the destination.
By Road: You can reach by a taxi or your own vehicle from khandwa (50kms) as well as Indore (150kms)
By Rail: The nearest railway station being the khandwa station some 50kms away from the place.
Cost:
If you are planning to stay at the property it will cost you around Rs. 4500 per night including complementary breakfast the other day. The rooms are very well ventilated and abiding by the rules of the new corona virus ,the rooms are sanitized as well.
You can book your stay from there official website.
However to enjoy the comfort of this place, its not necessary to book a stay over here, if you stay nearby you can visit this place as a picnic spot. There is no entry fees, you will only be charged for the activities that you do.
Best time to visit
The best time to visit the property is from December to February. That's the time when the Jalotsav takes place with all the cultural activities.
Let's make this offbeat place more famous in the Heart of India!