Inverness is the capital of scottish highlands & is accessible by train & bus from Edinburgh. An extremely pretty city which can be explored by foot. Major city attractions include castle & viewpoints on bridge over river Ness.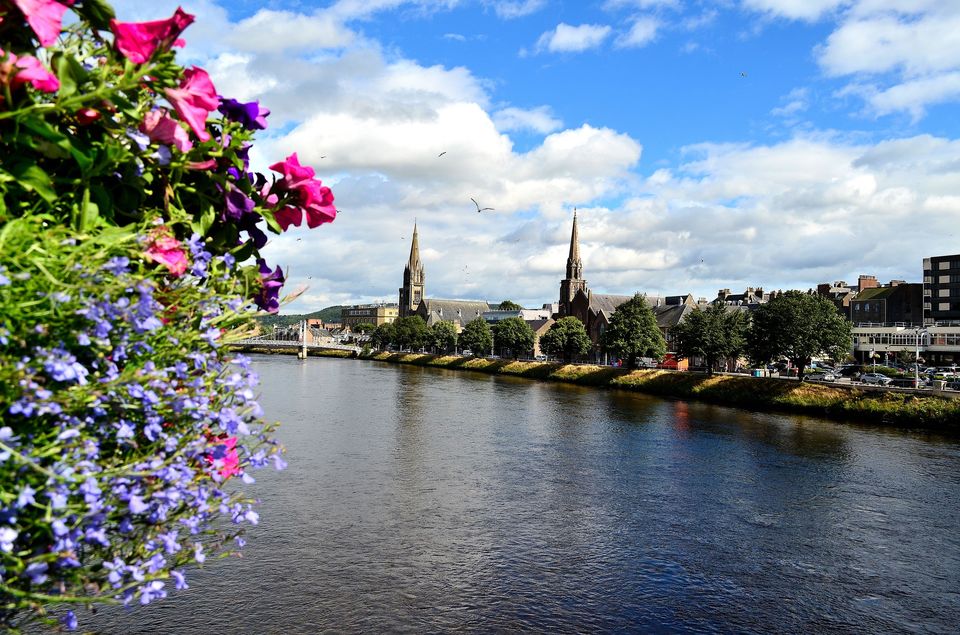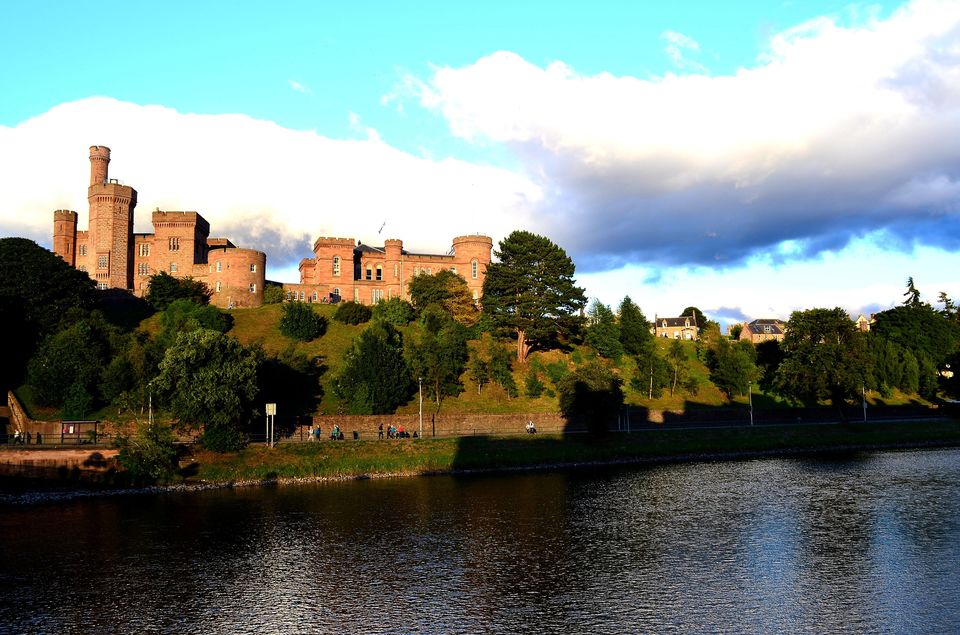 Isle Of Sky- Northwest Of Inverness lies a wonder called Isle Of sky....You can either go by hiring a car from Inverness or thru tour operators. Its a complete 1 day tour (incase you wish to come back for night stay in Inverness to minimize your spend)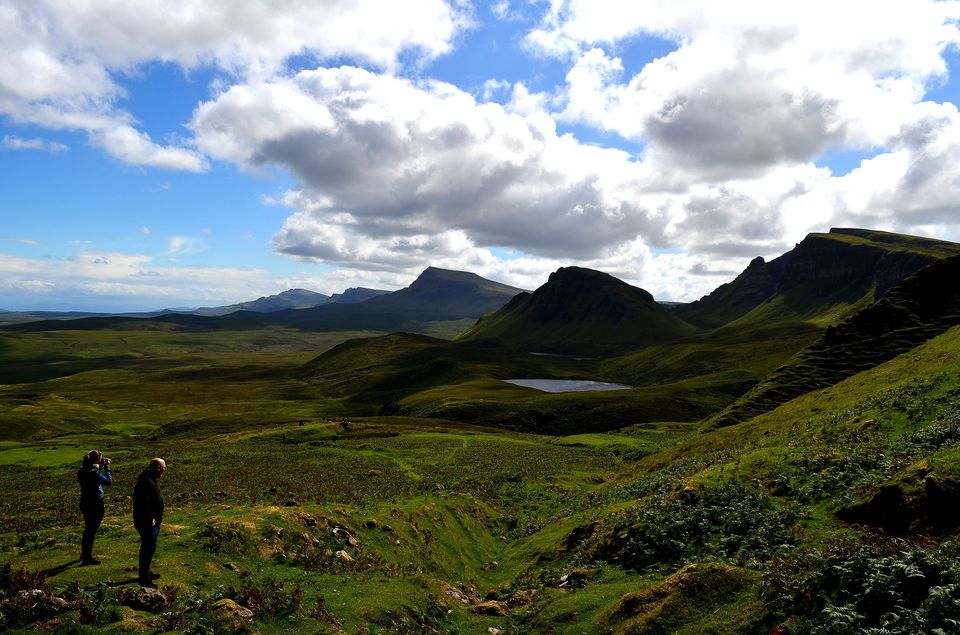 How to book Tickets?
Incase you choose not to hire car then https://www.wowscotlandtours.com/ is a good option. Guides are really good & they do add that delight element to your trip.
Its a full 12 hr tour starting @ 8:15 am from Inverness bus station.
What to visit ?
Trotternish Peninsula,the Old Man of Storr, Kilt Rock and the Quiraing,Portree,Eilean Donan Castle, Urquhart Castle