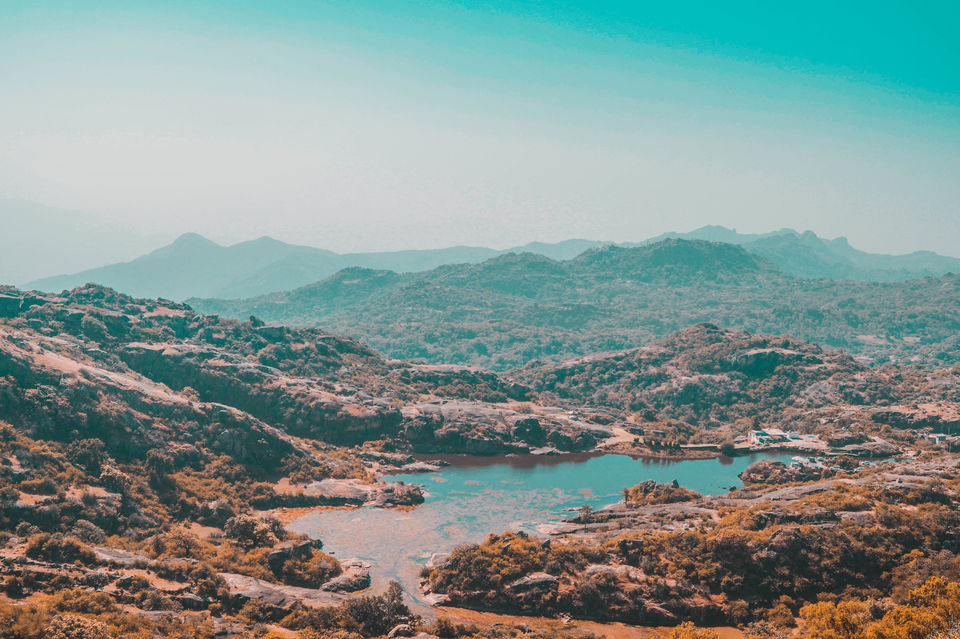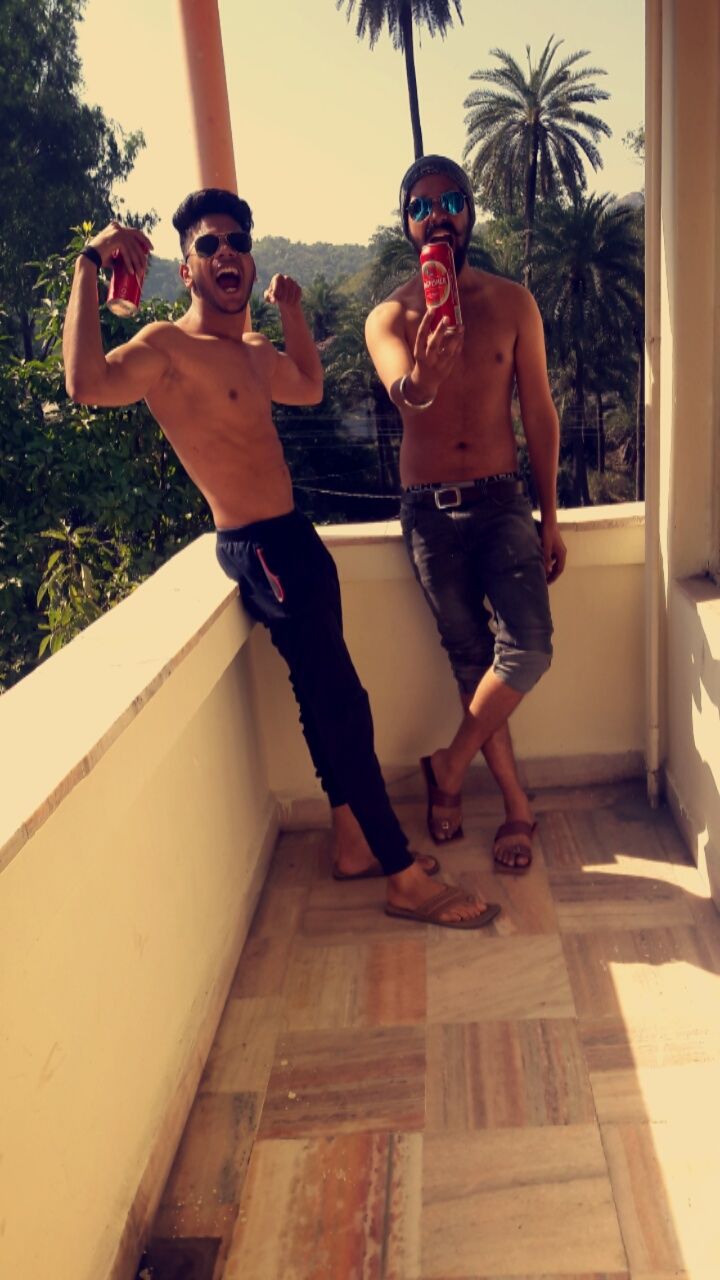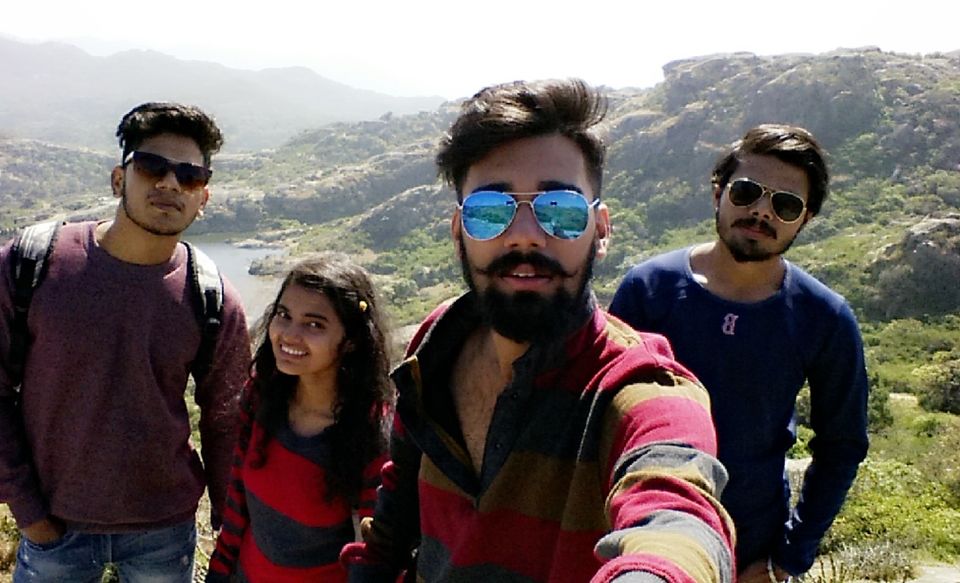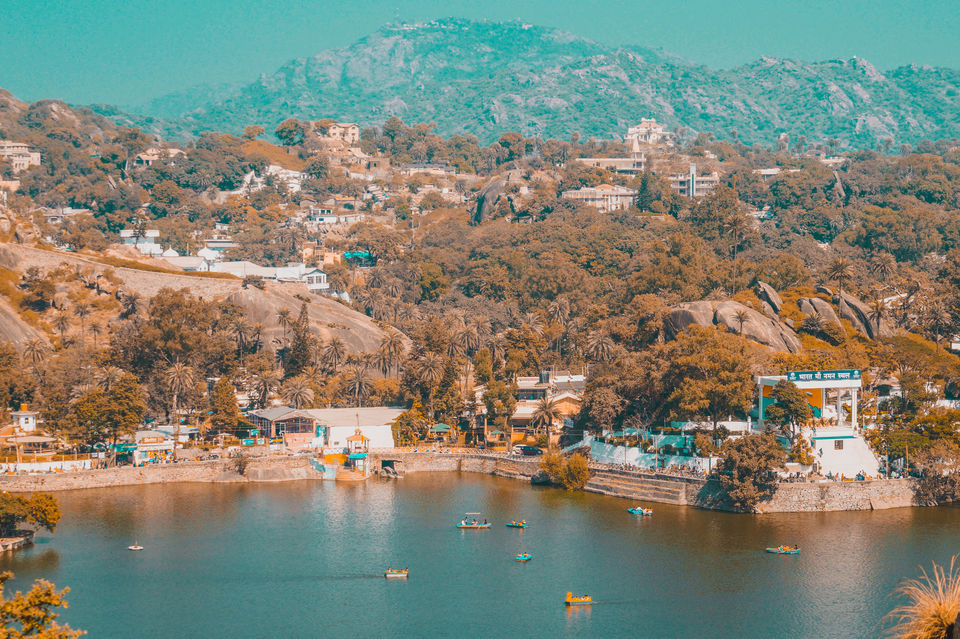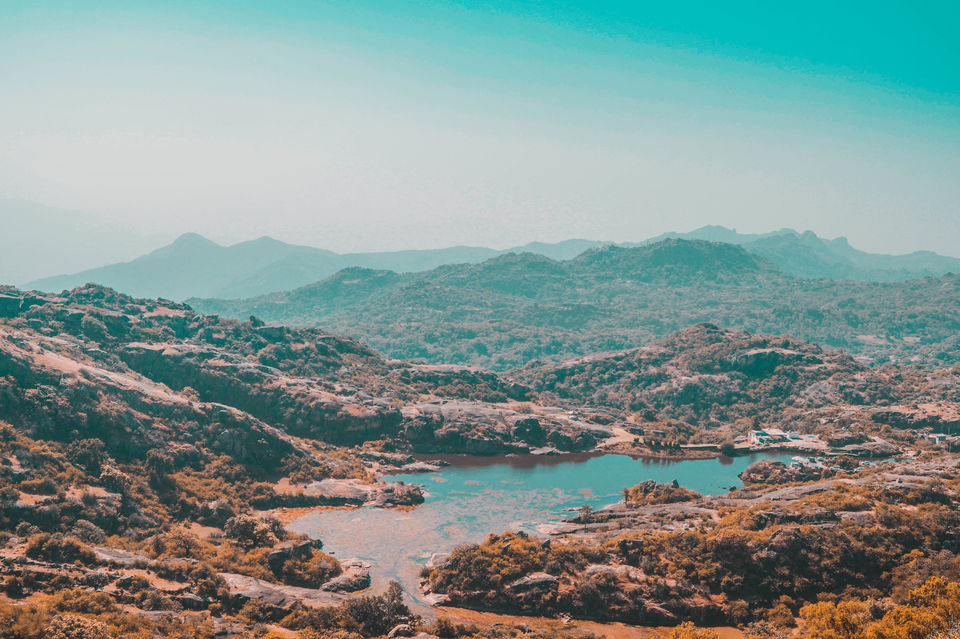 We four started our journey on 7 Nov. from Bhopal via Jaipur express and it costs us rs 370 per head sleeper class(since we were on a unplanned budget trip so we could not afford ac class). We reached Jaipur next day in the noon and we looked for cheap hotels there.
Warning- Dont ask for the hotels from the auto rickshaw drivers. They will leave you to the dirty and expensive hotels. We were been fraud once.
We then changed our hotel and stayed in the Sindhi Colony(bus stand). There are many cheap and good hotels for 'budget travellers'. We rented an a.c. room for 800 bucks for a day. Though it was hard to find there but there are brokers who will help you in finding them and you do not need to find them, they will come searching for you when you will enter there. We end up our day in that hotel with a old monk.
Next day early morning we left our hotel and started wandering in Jaipur. Jaipur is divided into two parts: old and new Jaipur. Old Jaipur is all about tourism, forts and street food. Tourism and food is very cheap for natives. If you are a student then just carry you student card and the entry fees of all the forts will be free or very minimal. Otherwise the entry tickets is from 50-100 bucks. I insist you not to eat in restaurants first day instead enjoy the street food. It is inexpensive as well. After a day of wandering in the old Jaipur we enjoyed the cuisines of new Jaipur. New Jaipur has tons of happening restaurants and cafes. They are worth going there. Since we traveled through metros and e- rickshaws so we saved a lot of money here. E-rickshaw costs 5 bucks per k.m.
At night we left for Mt. Abu via bus." Do not take Government bus". It is very expensive and there is no comfort in them. Instead opt for private buses it will charge you approx 600 bucks a.c. sleeper bus. The trip will be of 8 hours and believe me you will not regret this trip via private bus. Surprisingly we all went high on weed on the halt stations in between and the ride was like a roller coaster in the valleys.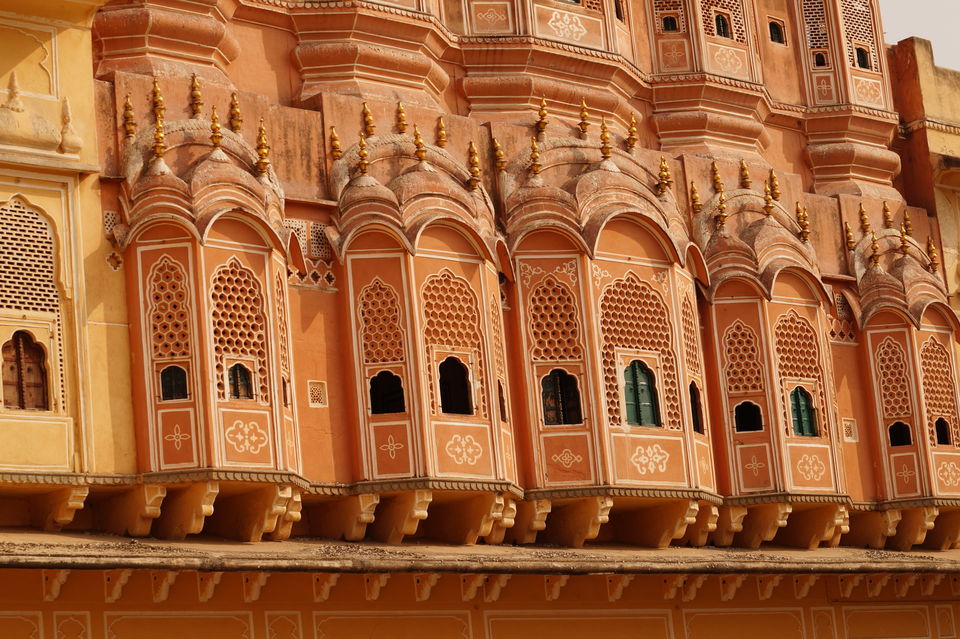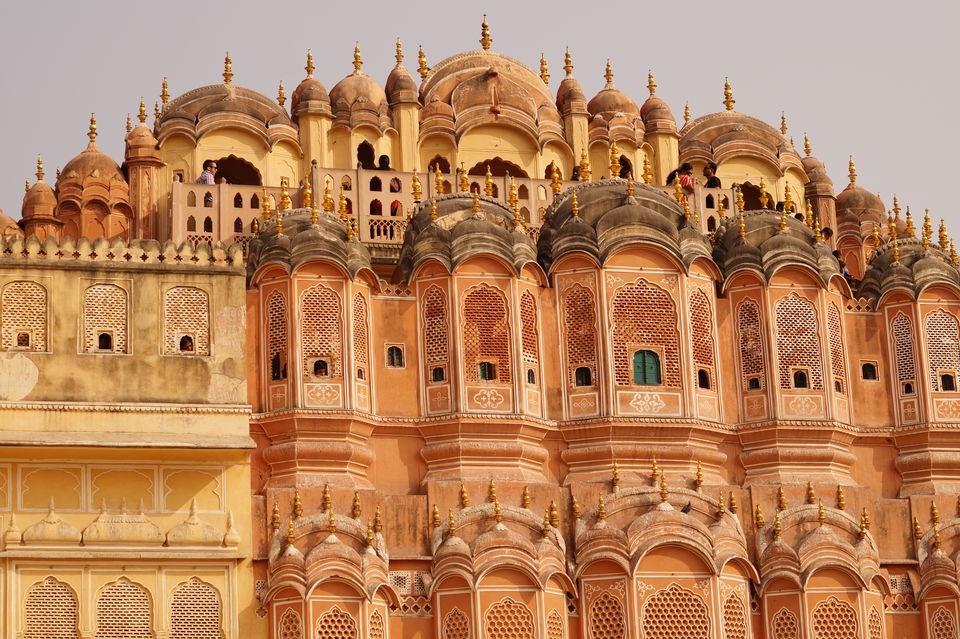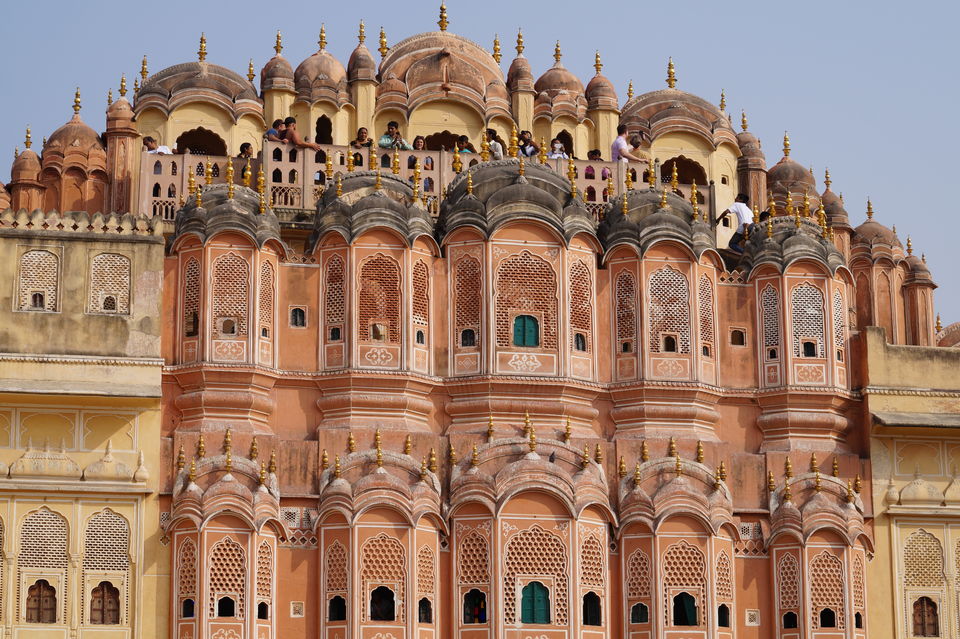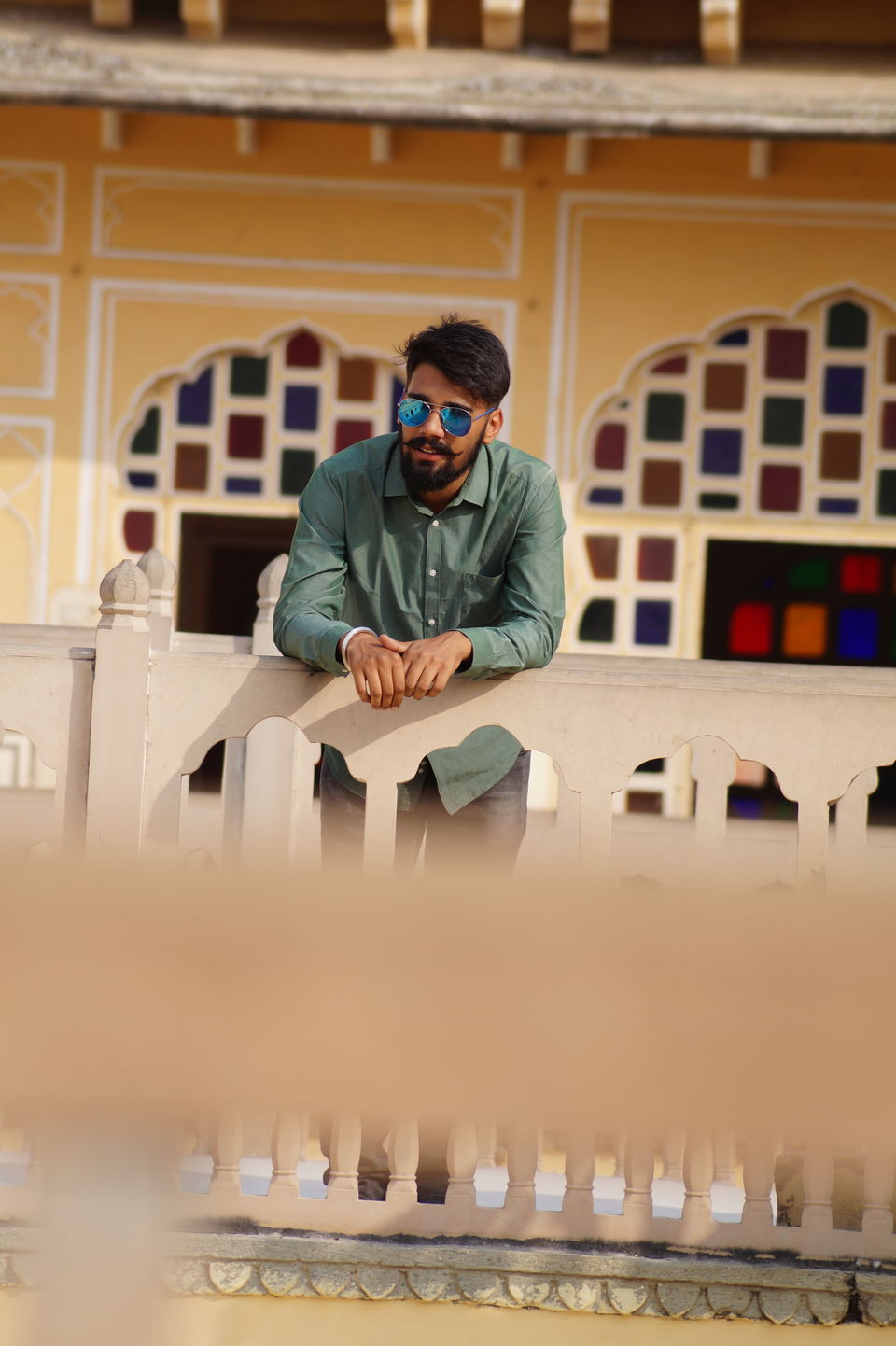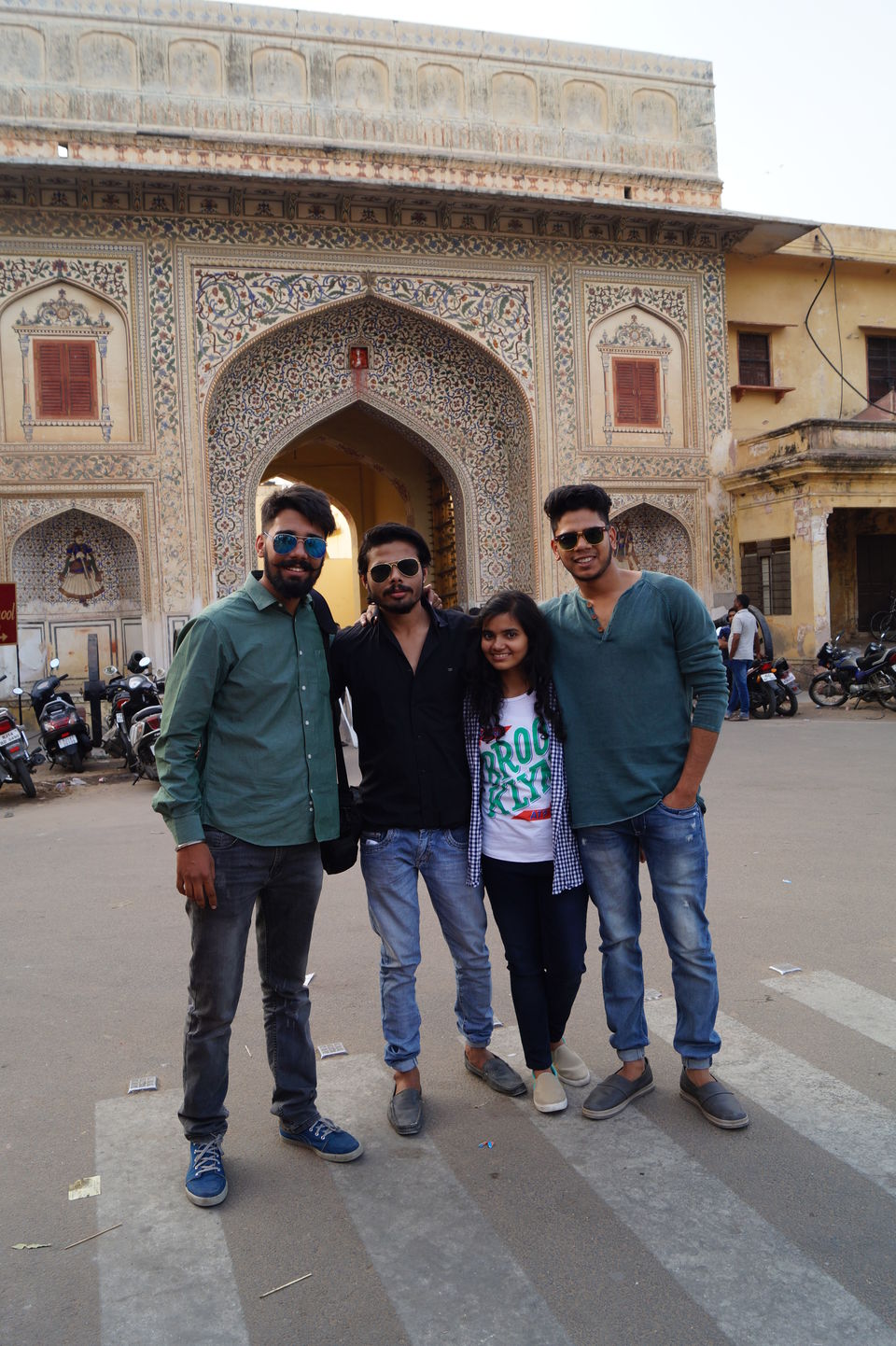 Next day we reached Mt. Abu. This is the one of the places which is underrated. Food is quite expensive there. You can rent a vehicle for around 200-500 bucks, depending on the vehicle. Staying there is also cheap, we four got a room of about 600 bucks for a 24 hrs.
The valleys are beautiful. You will explore this city within a day or two. Weed is not common there. You will not find any dealer so if you want to be stonned carry your own stuff.
Talk to the locals, they are ver humbe and very generous as well. On the first night they even shared their drinks with us and we had long chats all night and that to on the street. All the city was sleeping and we four we the locals were making memories.
Do not plan your trip on weekends. Since Mt. Abu is on the border of the Rajasthan and Gujrat, and Gujrat is a dry state so on weekends gujratis come in bulk here and the rates of the city goes up as twice the actual rate.