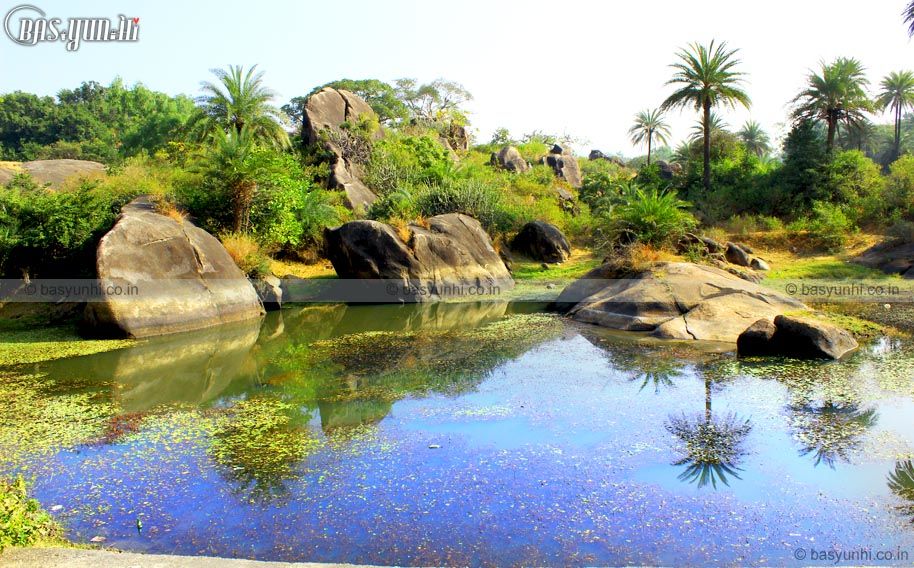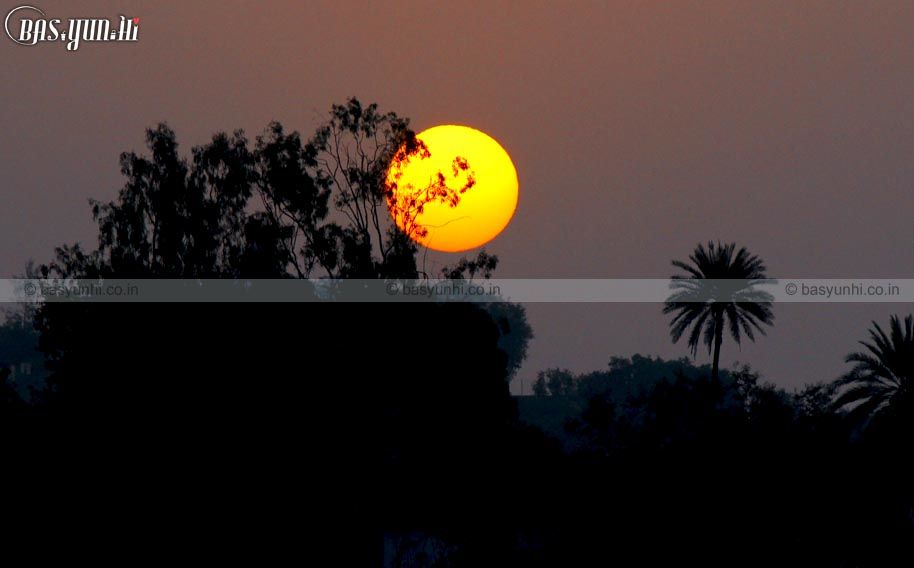 Hello Dosto, Happy to see you again on my blog!!
This time I am going to share my wonderful experience of Mount Abu. This is a popular hill station in the range of Aravali Mountain in Sirohi district which is situated in western part of Rajasthan state. This is place quite near to Gujrat and situated on Gujrat-Rajasthan boarder. The highest peak on mountain is Guru-Shikhar at 1,722 m above sea level. You can see lakes, waterfalls and evergreen forests. This place also has a sanctuary "The Mount Abu Wildlife Sanctuary" it was established in 1960 and covers 290 km² of mountain. Popular places to visit here are Guru-Shikhar & Sunset point.
I and my friends were planning a short trip in winters which would be for one night stay. Everyone was suggesting places and finally we all agreed to visit Mount Abu. Most of my friend already been there and they were not agreed to visit there again but they agreed because of staying in camps amid forest so we done all our bookings of camp prior to start the journey.
As we were more than 7 persons so we hired a tempo traveller. We started our journey on Friday evening and reached Mount Abu on next day morning. We called to Mr. Dalpat who is our camp organizer for camp location he guided us the route of camp site. The camp site was little outside from city so we parked our tempo traveller in the government parking area. Mr. Dalpat told us that camp site is not too far so we walked to the camp site.
The camp site was situated between the hills but it was not in the deep of forest. On the way we have seen farmers are working on their fields. There were few old style houses. Our camp site was located on the high rocky plateau so we left our baggage at camp site office and started climbing to camp site. For camp site they had removed the stones and covered this place with soil for make it flat. It was a very quiet place, with great view of hills & forest. You will feel purity in air which is very relaxing. Rocks were in round shape naturally which were looking like a big sculpture. The facilities and kitchen were near camp site office which was situated downstairs. All are QUECHUA tents and made for Hikers seeking to shelter from the sun, wind or light rain.
After check our camp site we went to facilities to get fresh & took bath. There were both options available in facilities Indian & western. Breakfast have with options of "Maggi & Poha" which were very delicious. After having our breakfast we went to our camp site, some of team members took rest and some of us played cards. In the evening Mr. Dalpat arranged tracking-hiking. We enjoyed the beauty of forest while tracking-hiking. We saw breath taking caves, wild animals, birds, rock formations & various trees during this trip. After long tracking we tired so we return back. We purchase some food items like Mutton & Paneer etc. to preparing at the camp site for the night party.
In the night Mr. Dalpat arranged camp fire for us and also provided Stove with one helper for cook food. Although they had their prepared food option but we loved to cook ourselves. We started music and some of our friends started to dance. There was another camp fires organized by different travellers but that were a bit far from our camp site so we were not able to listen their voice. It was a dark night with no lights we could only see our camp light. We were watching stars by shining very clearly. Weather was getting colder after mid night. We were enjoying dance & food. It was an amazing night we enjoyed a lot.
Next morning we had our breakfast, packed our language and started towards to Gurushikar. We hired a taxi as tempo traveller was not allowed after 9:00 AM. There was too much crowd as many tourists were there. It was on highest peak on mountain at 1,722 m above sea level. It was a zigzag place and does not have much space. There was a big bell which was sounding like mountains echoing. On the way there were many stalls where you can purchase toys, things etc. Since there were too much rush so we decided to leave this place so we left that place and returned back to visit next place.
After visit Guru Shikhar we visited to Nakki Lake which is a natural & beautiful place. It was afternoon and we also felt hungry so we decided to take our lunch. We went to a restaurant and had our lunch. It was very delicious food. We went to market and buy some good & unique things. Around 4:00 PM we left for Jaipur. It was a fantastic journey we enjoyed a lot.
What is the best way to go to Mount Abu?
Fastest route via Beawar - Pindwara Road. 495KM 7h 38 min (Jaipur - Ajmer - Beawar - Sirohi - Mount Abu)
I don't remember but this route has approx 5 tolls in this route.
2 days 3 Nights for camping, trekking, hiking and visiting Mount Abu's know places.
Camping charges & conditions
Approx 1200 /- per person for night camping including all meals and trekking & hiking.
All kind of light vehicles and bikes are allowed.
All though electricity is available at camp site but I would recommend to carry power bank, good music system, mosquito repellent and required medicines. Market is little far from camp site.
This is a natural place and poly bags and the items which are harmful to nature and wild animals are not allowed in this place.
Best timing to visit:
Mount Abu is good place to visit in all season.
Nov to Feb would be good time for camping.
Service available on the way
There are few cities and towns in this route so you can get all services.
Dabbas on highway servers food till mid-night
Camping organizer details
Mount Abu Adventures
pandav gufa, via kanya kumari temple, near dilwara jain temple parking, Mount Abu, Rajasthan 307501
Phone - 095715 64432 (Mr. Dalpat)