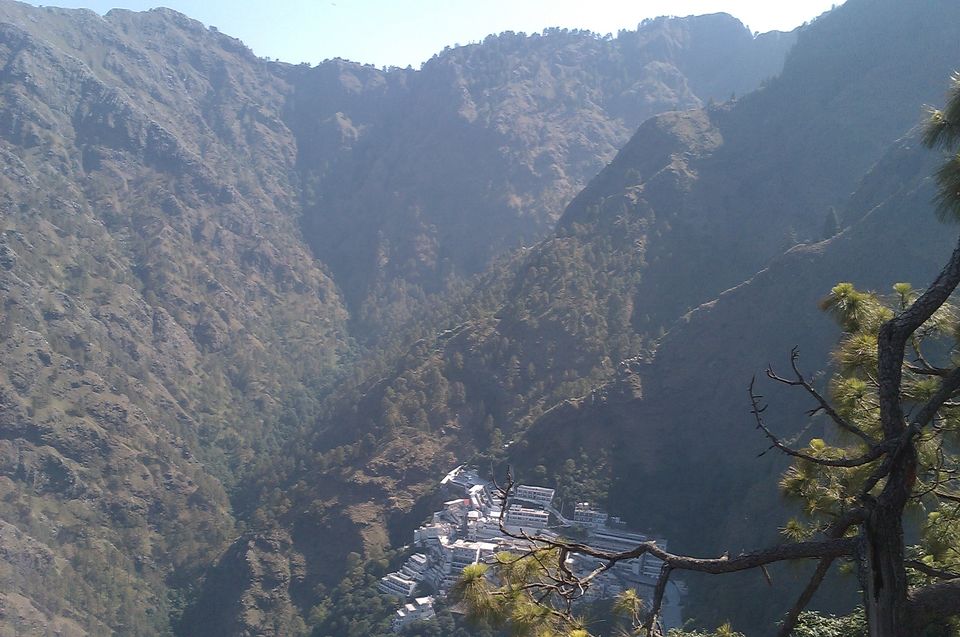 About Trip
We went to trip 2012 . This trip is not pre plan . It's very interesting trip to my life .Because it's first trip for long destination to my station .It was planned currently with friend.And with friend can be great fun and enjoy .
My trip start to Gwalior and destination to Jammu veshno devi temple .Shri veshno devi climb start to night and take 4 hour to 14 km .And we did not take rest before to reach veshno devi bhavan .​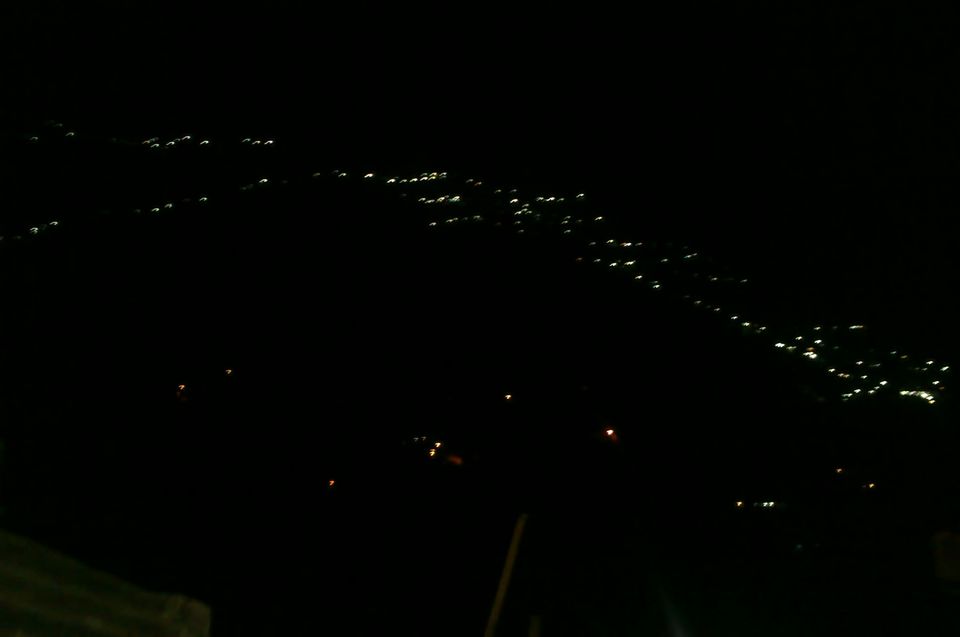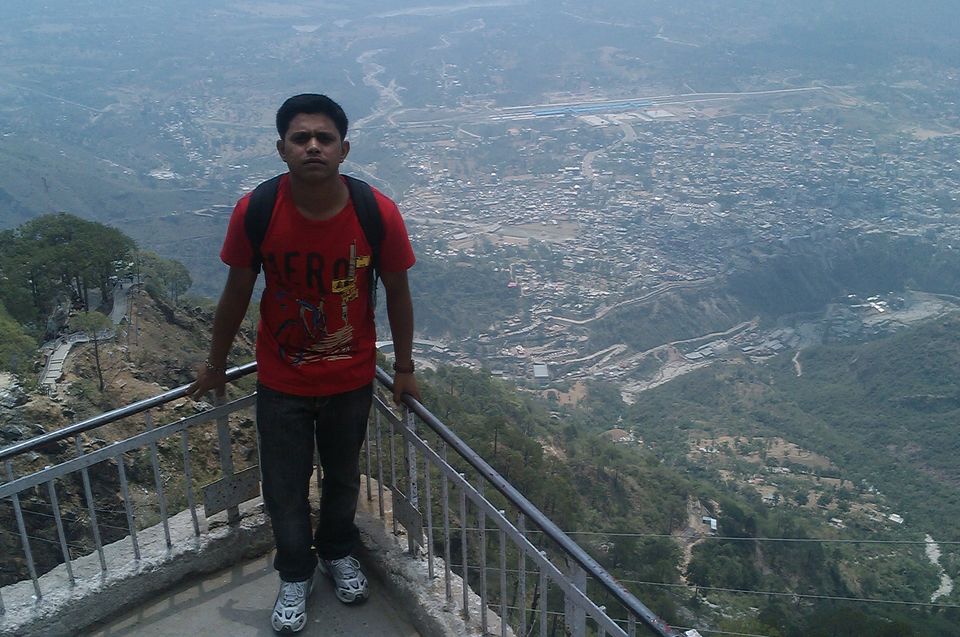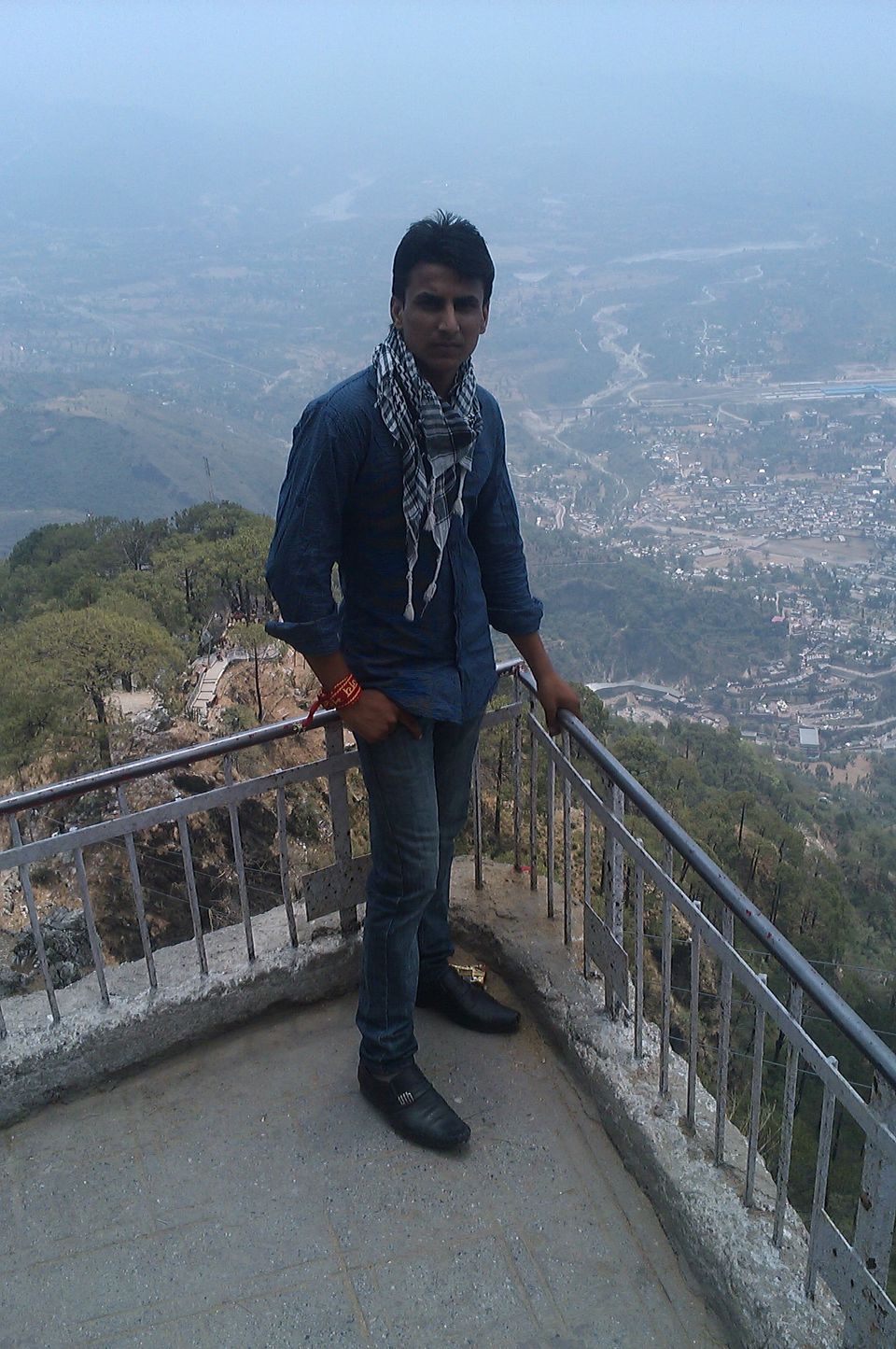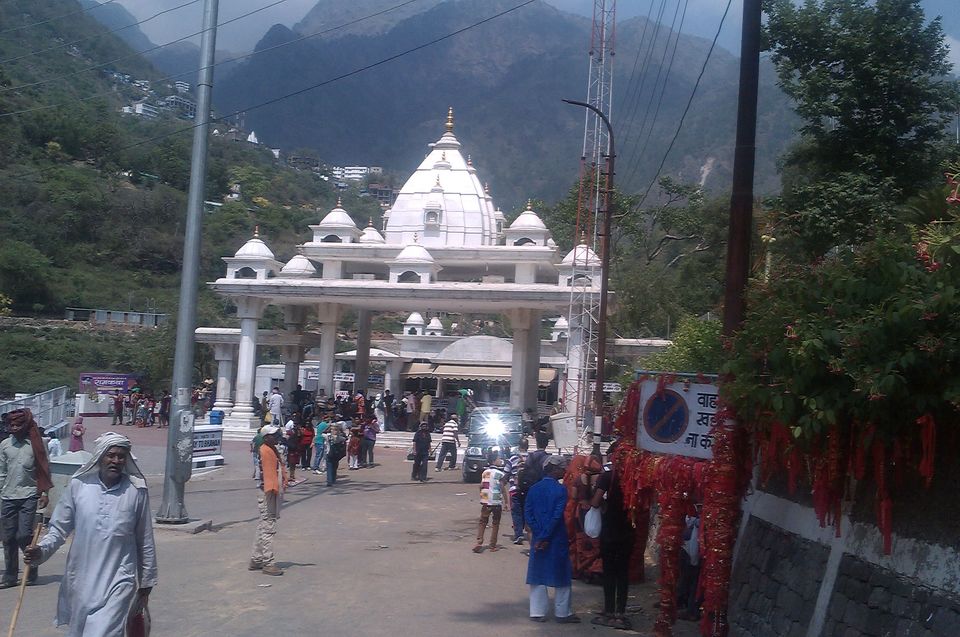 About Vesno Devi Temple
This temple is great place for worship to every indian . Because shri mata veshno devi fulfills whatever her and his wish.and this temple located to trikuta mountain. And mountain height for 14km to katra .Maa veshno devi temple have two tunnel for first tunnel is enter to people ardhkumari darshan .and second tunnel for veshno devi temple for darshan .
Every day many people are coming in india to worship . And horses and palki have facility for climb to mountain .And other facility for helipad katra to shri veshno devi temple .
About Bhairon Temple
Bhairon temple is 3 km from cave. vaishno devi worship is completed after prey for bhairon temple .bhairon temple have beautiul location to mountain and see the every mountain touch to cloud .and shri vaisno devi cave watched to nice location .
​