Most of us keep waiting for the weekend for the obvious reason, not to sleep late but rather get up early and suit up for the next ride ;)
This time around 30 of us embark on the new destination of DD hills a.k.a Devarayana Durga Hills.
Thanks to the Team United ride and Skanda motors for organizing this ride. Usually the ride is open for the Mojo owners but this time they invited all the fans from biker brotherhood family. The squad included bikes like Mahindra Mojo, Benelli 302R , Benelli TNT600i, Yamaha R15 and R3, Royal Enfield, KTM Duke 200 and RC390,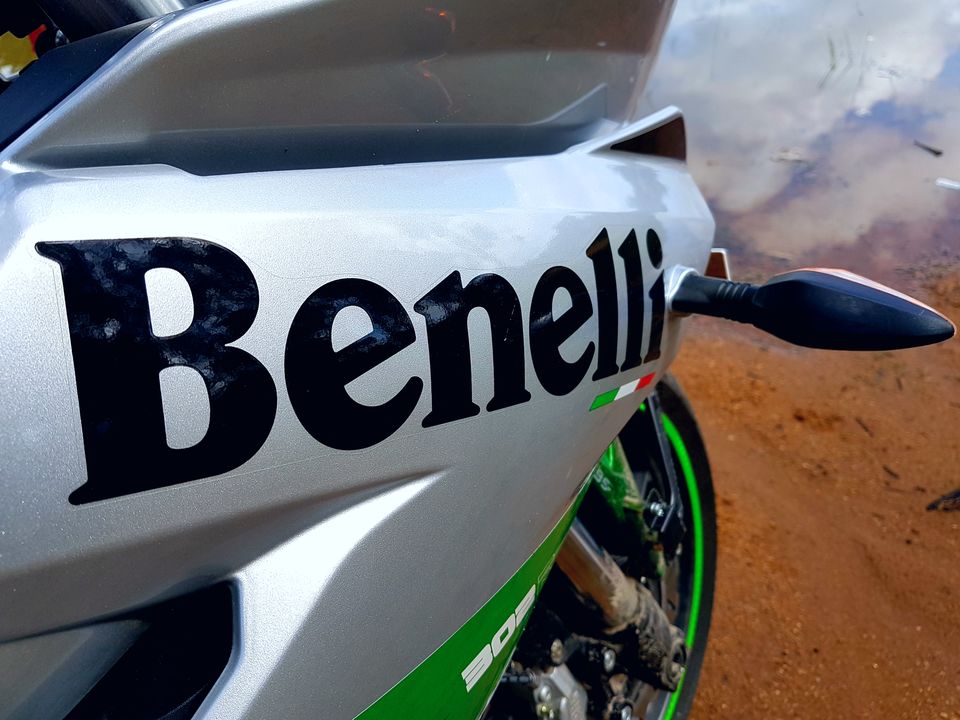 The journey started from the Skanda Motors Rajajinagar where we gathered up around 6 AM in the morning. The weather was clean as opposite to the heavy downpour from the last night. We started the ride after getting to know each other and clicking few moments to be cherished later.
The ride to DD hills is around 70KM which include some of the highways and twisty road.We stopped for the breakfast once we cleared the city traffic and made sure fueled up as nothing much available on the top of the hills. We followed the NH44 till we reach the by pass for the DD hills.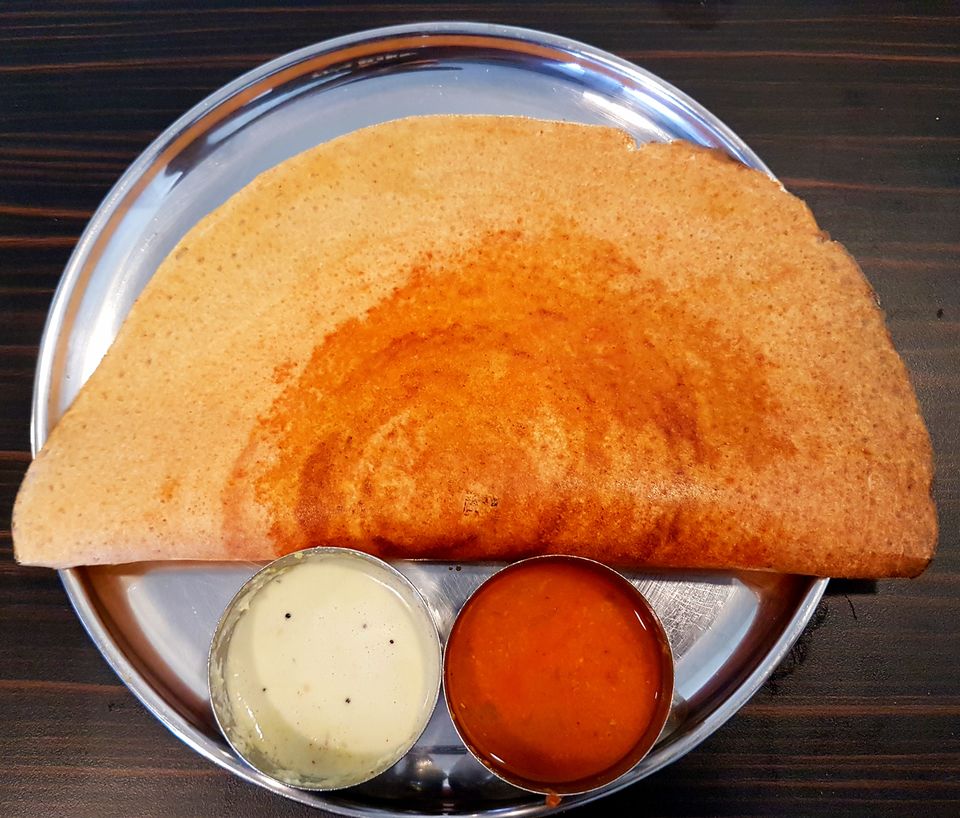 We stopped in between near a lake to click some of amazing shots.
Once we reached on the top hill, the view is amazing. We were little late as it was sunny and humid as compared to the foggy view in the morning with the mist following in the air.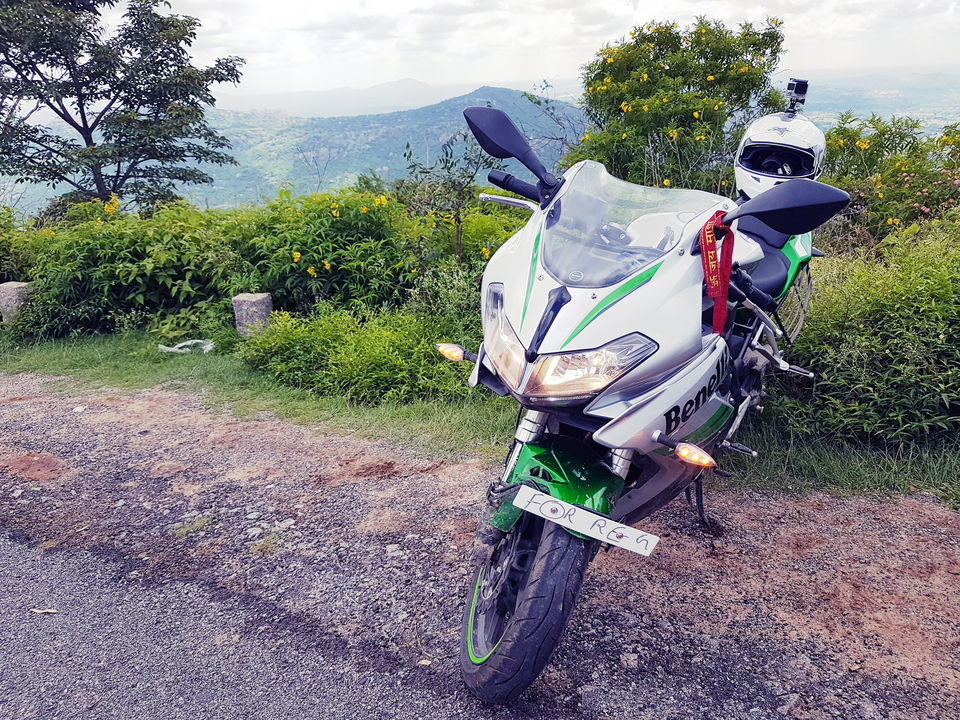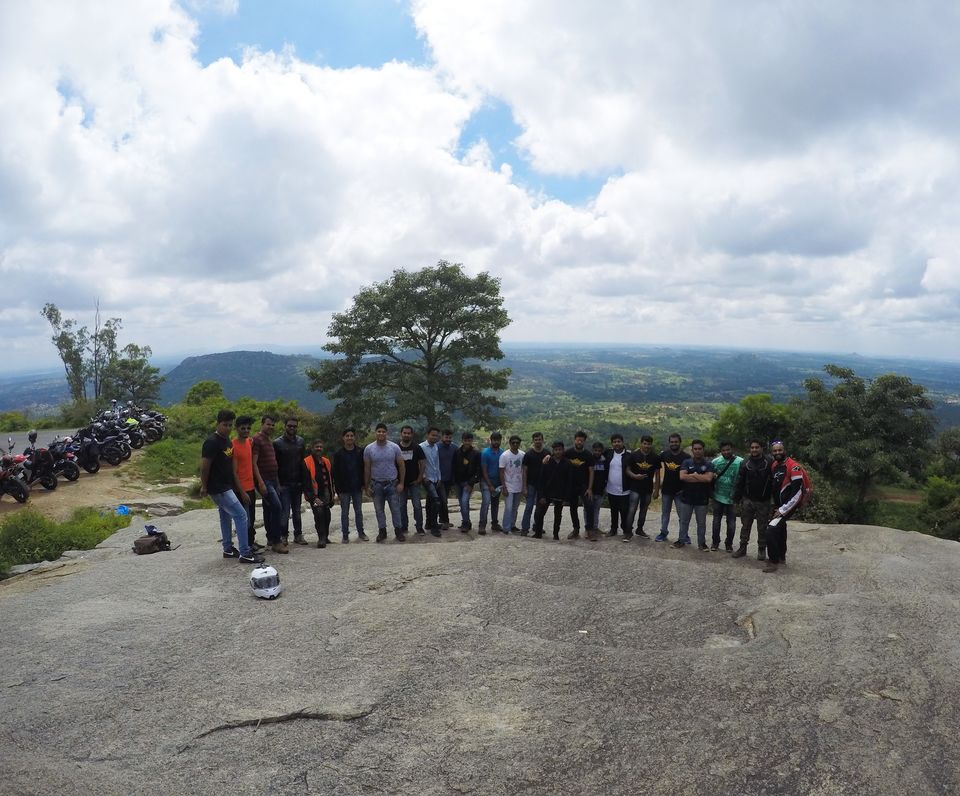 We spend around an hour to click pictures, shoot some footage using Drone/GoPros and some burn out session by few young lads.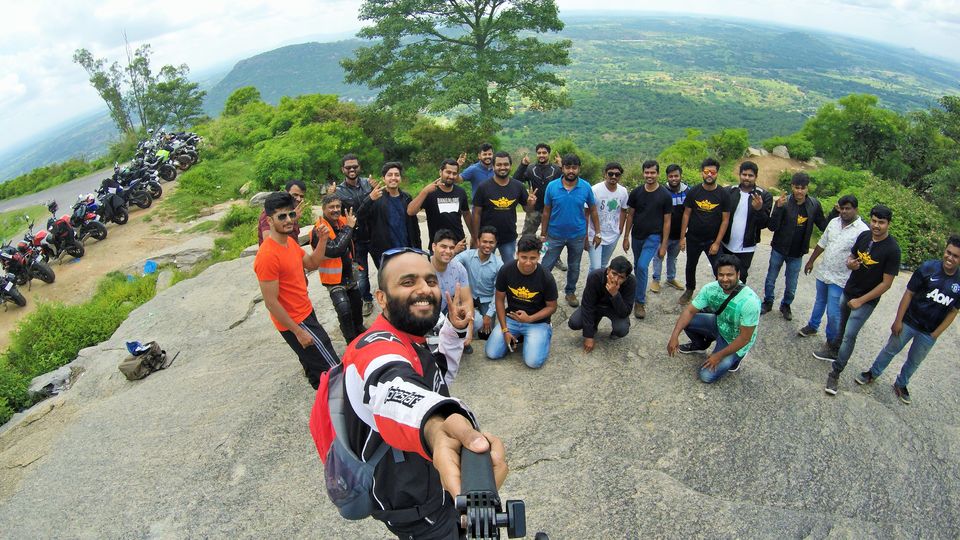 The return route from the DD hills till the highway was more pleasant as some corners with perfect tarmac is asking more to #LeanOn :)
We stopped at Kamat Upachar for topping up our hydration level before we bid adieu to go our own ways.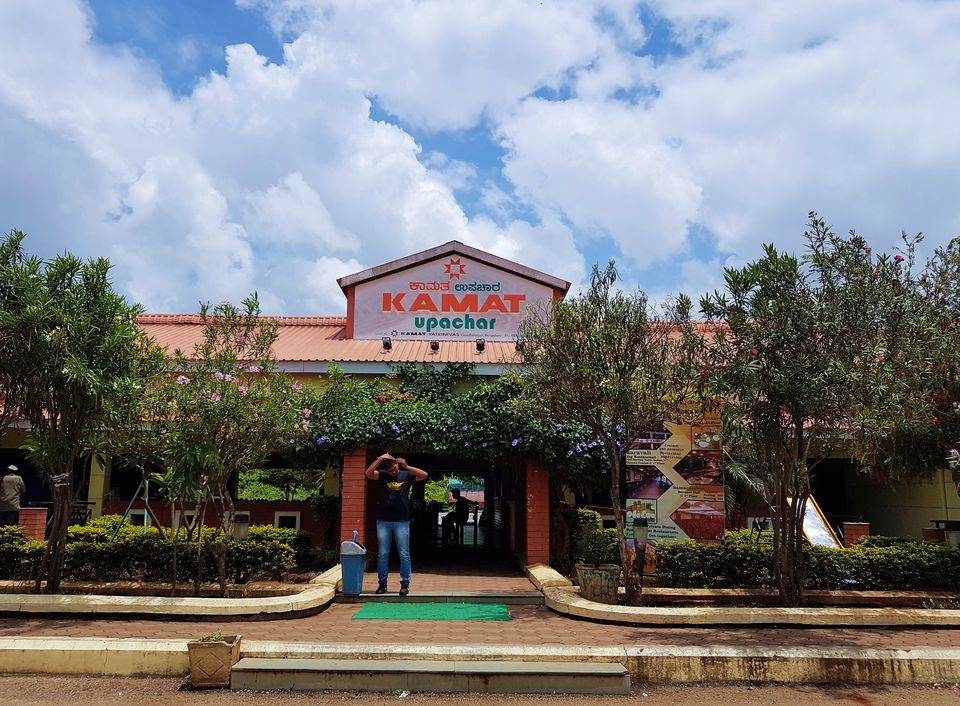 I would suggest to plan a ride to DD hills if you are looking for a half day getaway from the city :)
Disclaimer: I am not associated with any brand, its just my personal view without any intention to promote/demote any individual or brand Though it's only done to share my memories and not for monetary benefits, but please take permission for using any content (blog/images/videos)