Grandma turned 75 and we choose Coorg for the celebrations.
Coorg the Scotland of South India is definitely worth a weekend visit. About 6 hours drive from Bangalore, Madkeri is definitely one of every ones favourite hill stations. Madkeri has plenty of Home stays. Booking in advance becomes mandatory when planning a weekend outing.
4 must visits below:
1. Golden Temple Coorg
Located at about 6 kms from Bayalukoppa is a Tibetan Refugee settlement, the magnificent Monastery in Coorg district. You would see Tibetan refugee monks, kids playing and the golden statues of Buddha.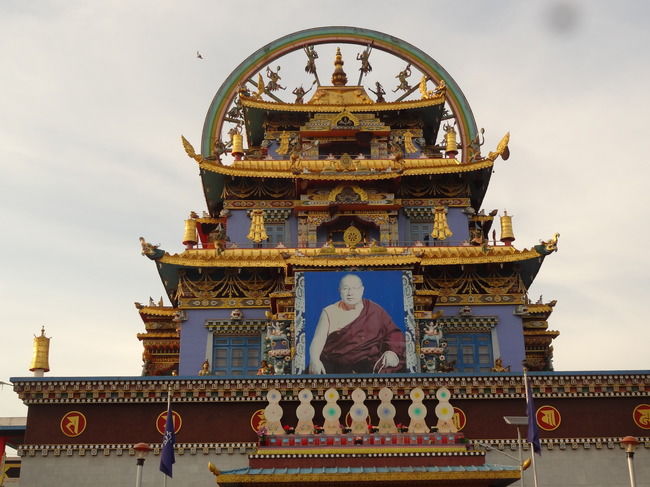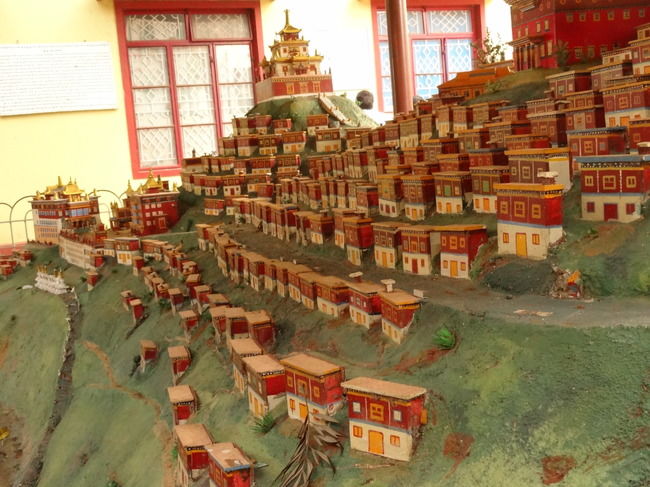 2. Spend an evening at Raja seat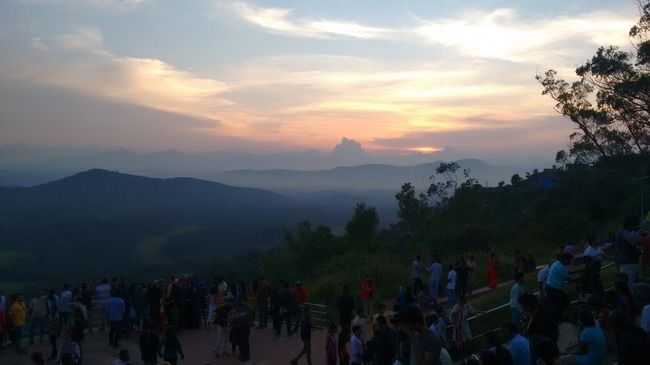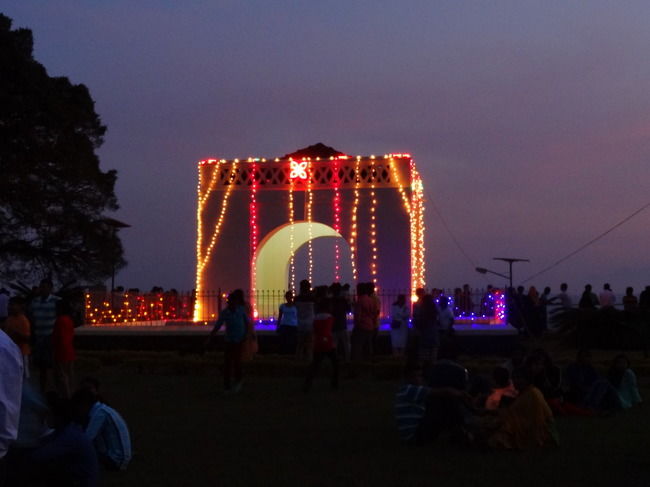 Raja's Seat (Seat of the King) is a seasonal garden of flowers and artificial fountains and was a favourite of the king during ancient times. Enjoy the colours of the sky while the sun sets followed by the musical fountains.
Special Tip Not to Miss: Ride the Baba Saheb Express (toy train) for 10 bucks. And re live your childhood memories all over again :)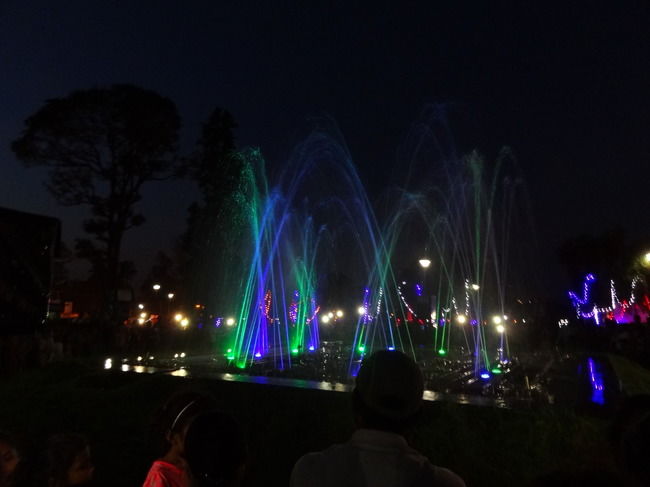 3. Experience the beauty of Coorg all through your stay. Watch out around for the mesmerising scenes.
Tip : Keep your camera handy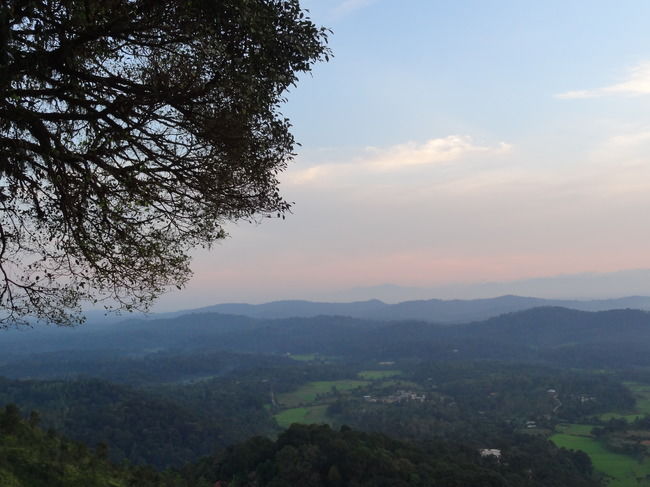 4. Mandalapatti AKA Mugilupete -
Trek up the top to view the beautiful scenes all through the way.
About 5 kms before the place you will need to park your car and take the special jeeps to reach the top of this place. These Jeep rides are slightly expensive mostly because of the steep narrow curves and bumpy ride. Jeep could cost up to Rs 800.
This would definitely be one of the best highlights of your tour. A visit here could take up to 3 hours.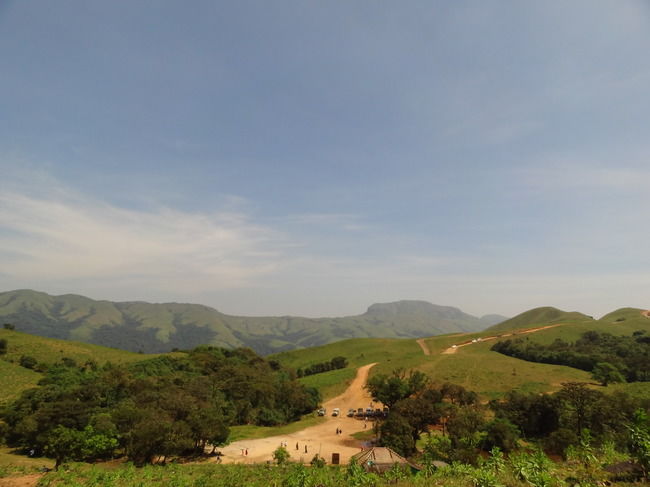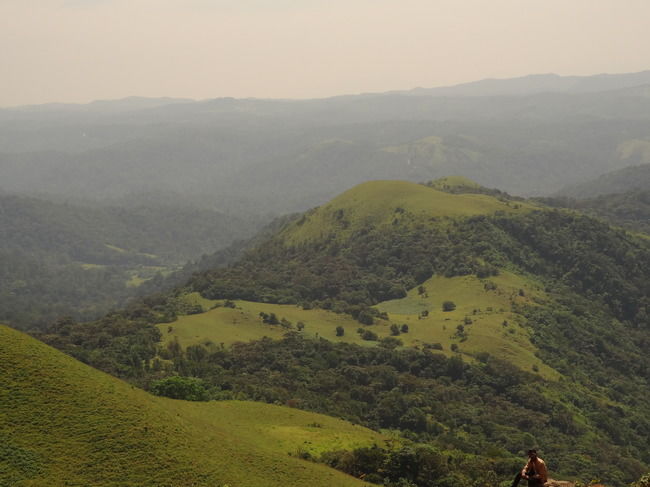 5. Dubare Elephant Camp
The elephant camp is open for limited hours in morning and evening only. A boat ride would take you to the bank across the river to watch feed ride the elephants.
Rafting is indeed a must do while here.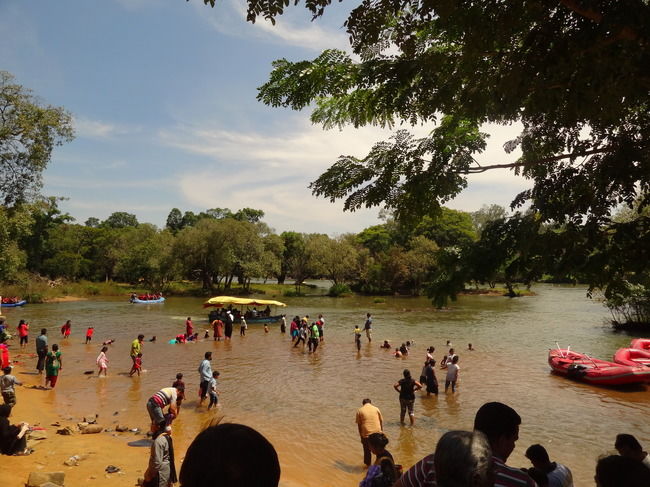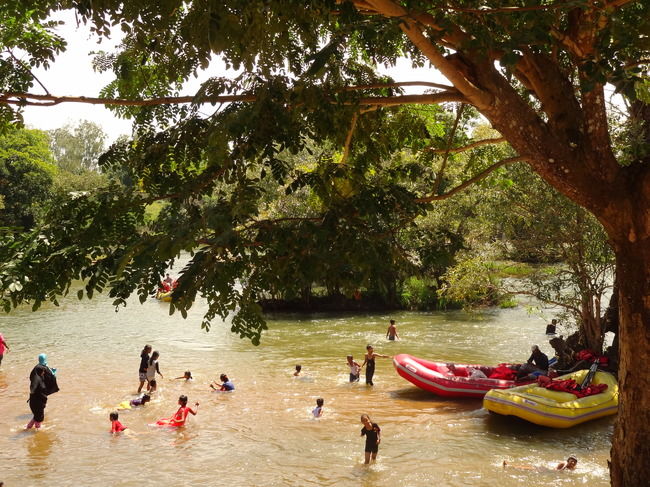 Special tips :
Avoid visits during Dusshara as Madkeri host its special celebrations which may restrict your free movement in and out of the city during certain hours of the day (this is done to avoid traffic with in the city)
Don't forget to take home authentic coorg coffee powder.
Pack a box for chocolates for friends back home and they would love it.
A quick review of the place we stayed at :
Green clove a homestay in the centre of madkeri city .
The property was clean and neat.
We rented 3 spacious big rooms with attached bathrooms.
One of the rooms also had a beautiful sit out and a dressing room.
There was a spacious living room connecting the rooms.
We did not pay much attention to the television as the primary focus was spending time together.
Seating in the living area was limited. There were just about 4-5 chairs while we were 13 people.
Bedding was pretty comfortable.Its good to carry your toiletry kit along.
Parking facilities was provided for 2 cars.
There was no dedicated staff to help us. The owners were the only once to help. It definitely was a challenge to reach out to them as there was no interconnecting phone or a bell.
There was no breakfast offered as promised. But upon multiple request we managed to get some food late in the day.
There are plenty of restaurants near the bus station which is very close to this property.
Neither lunch nor dinner is provided hence it is better to finish a early dinner before returning to the home stay.
The biggest advantage of this property was its location. Its easy to navigate to several attractions with in Madkeri.
Do spend time mesmerising the beauty of coorg right from your balcony.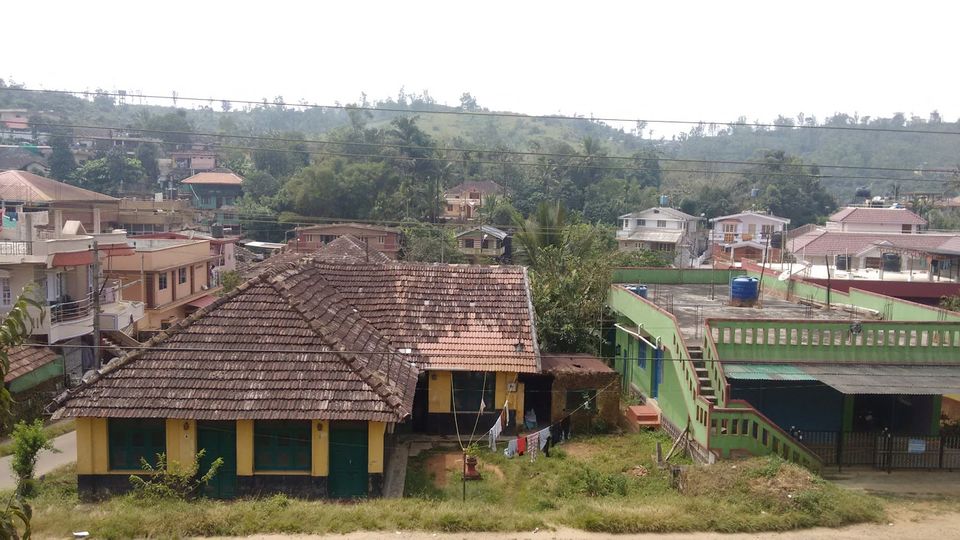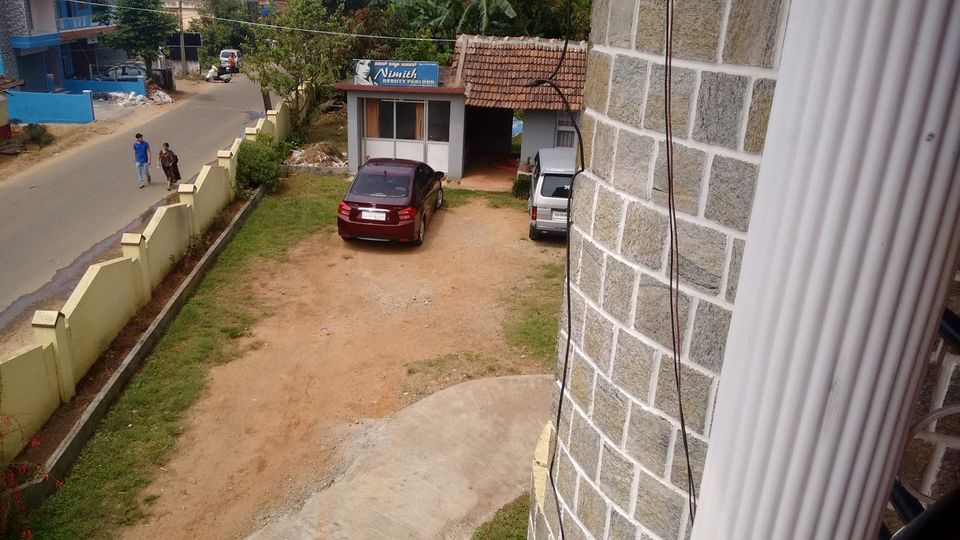 Frequent searches leading to this page:-
coorg tour package from kolkata, coorg tour package itinerary, coorg tour packages 1 night 2 days, coorg tour packages chennai, coorg tour packages for 2 days, coorg main attractions, 5 places to visit in coorg, homestay in coorg for unmarried couples, hotel parampara coorg, coorg vacation packages