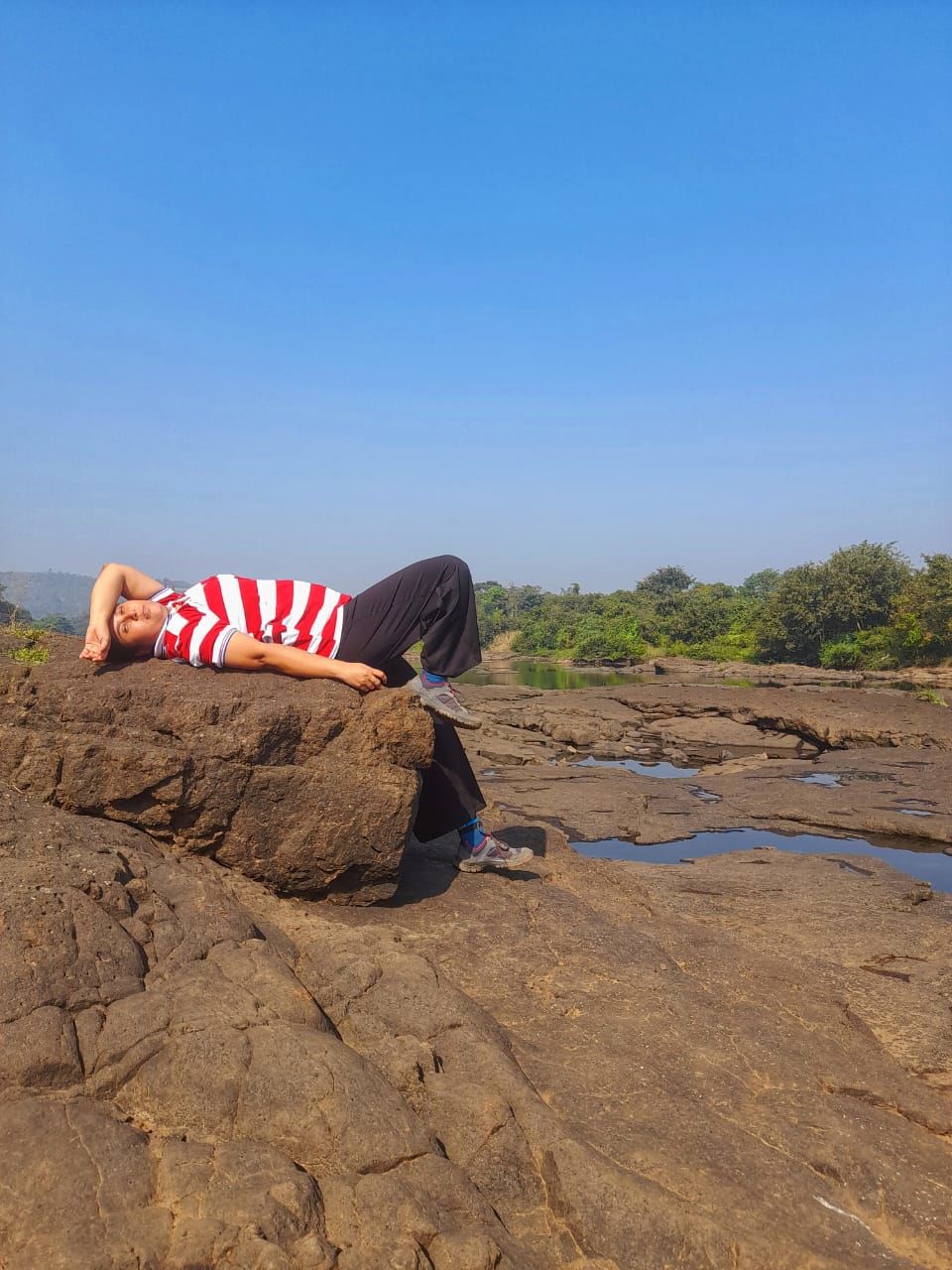 I would rather live in moor and meadows. That's what I tell everyone. Numerous road trips and several camping experiences have made me a 'Nemophile'. I am married to a 'Dendrophile' and soon we wish to build a boutique villa on our farm in Udaipur (Rajasthan), India. City of lakes, Udaipur, has made me a true nature lover and native by heart.
This was my 7th camping in a row and I can tell you I am looking forward to do more in near future. Dhabas, native stories, road trips or silly mistakes made during the trip is what I look forward to.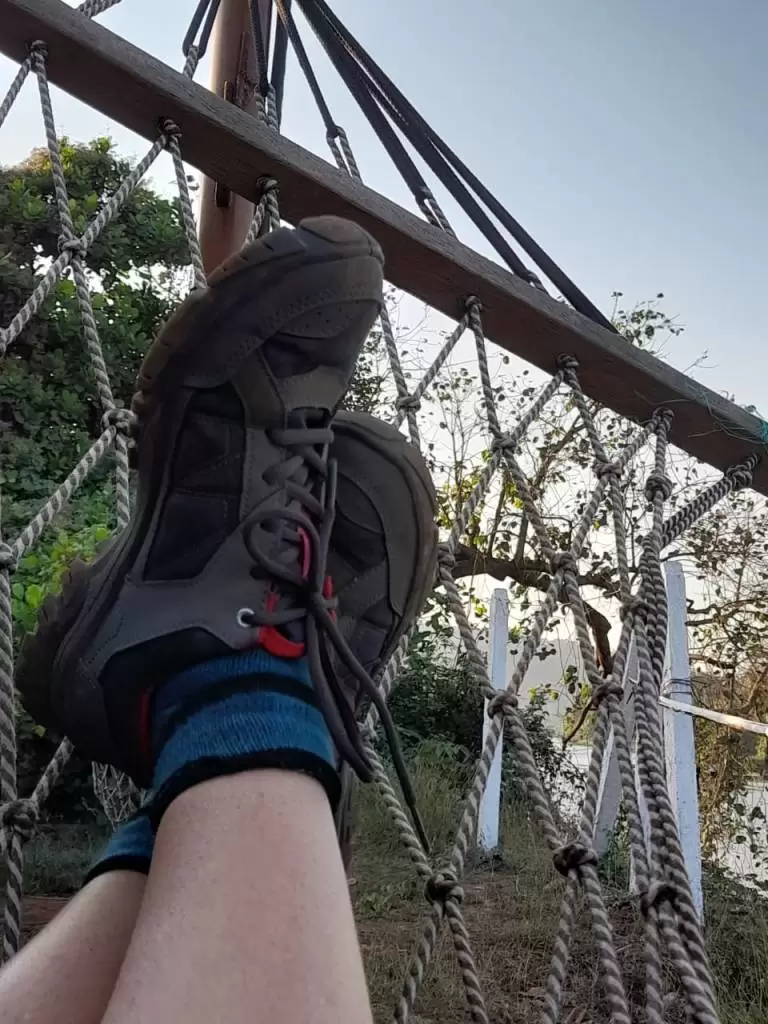 Kolad is famous for its river activities, such as, river rafting, river crossing, kayaking and etc. It is also famous for bungee jumping. And guess what we skip all just to stay in our tent and enjoy sitting at the river bank. Our motive was to find maximum peace hearing pleasant sounds and zero noise. And we found it. Getsetcamp offers you peaceful stay and do camping your own style.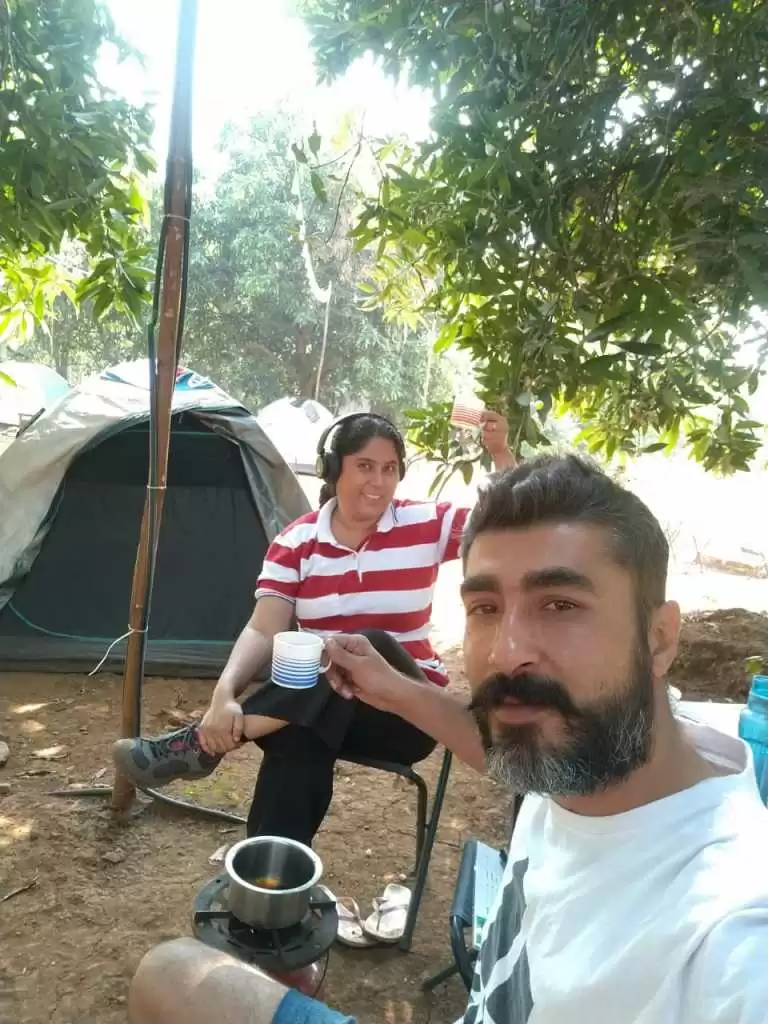 We took our portable burner, spices and food items to do our own BBQ. Staff is really supportive, polite and experience. It took them few minutes to light up the fireplace and set up mosquito free zone.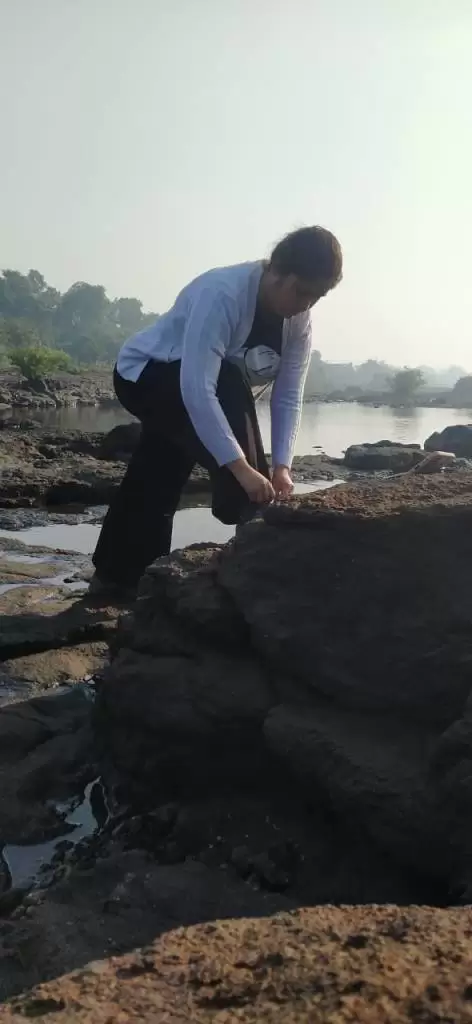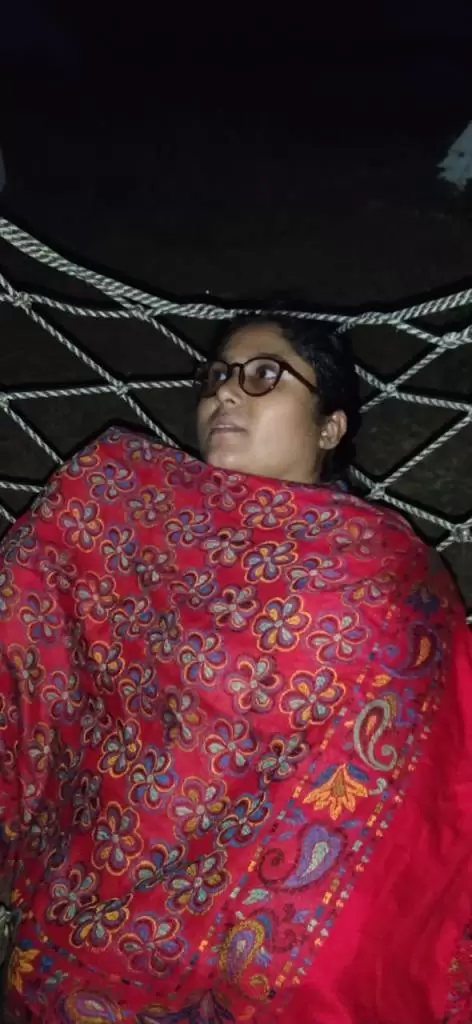 The place is small but not boring at all. You can spend morning at river bank clicking pictures, lie-down in hammock to gaze at stars, sit under dense trees and cook your own food or play various games provided by the host.
Here are few things I liked the most;
Charging points available at every corner. Tasty food Organized and well experienced staff Peaceful stay with decent gathering Foggy morning Nicely installed camps
Roads are pretty good after mulshi if you are travelling from Pune. You will find plenty of roadside eateries after muslhi to eat delicious Maharashtrian style food. Beautiful hills and valley views can be encountered during the trip.
Getsetcamp price depends on which season you plan to visit. We found it affordable and every penny was worth as we focus on how the food is cooked and it was delicious no doubt as I have mentioned above.
Overall, the experience was good and I am waiting to visit this location again in monsoon.