It was August 2019, when my friends and I made a plan to take a road trip all the way to Ladakh!
We visited the length and breadth of Ladakh, and it was on our way to Tso Moriri that we came across a pleasant surprise that quietly awaited us – Kyagar Tso. Situated at a whopping altitude of 15,436 ft. with the effective oxygen level of only 12.7%!
On our way to Korzok Village from where Tsomoriri Lake is situated only 30km away, we crossed the majestic Namshangla Pass. On crossing the pass, we spotted a water body that glistened under the golden rays of the sun. The lake is situated in the middle of nowehere, bang in the middle of a huge, open field that is surrounded by might snow-capped mountains.
With not a single person in sight, we lost ourselves to the meditative surroundings of Kyagar Tso. Words won't be able to do justice to the gorgeous sights of and around the lake, so I;m going to let a few pictures do the talking. Have a look!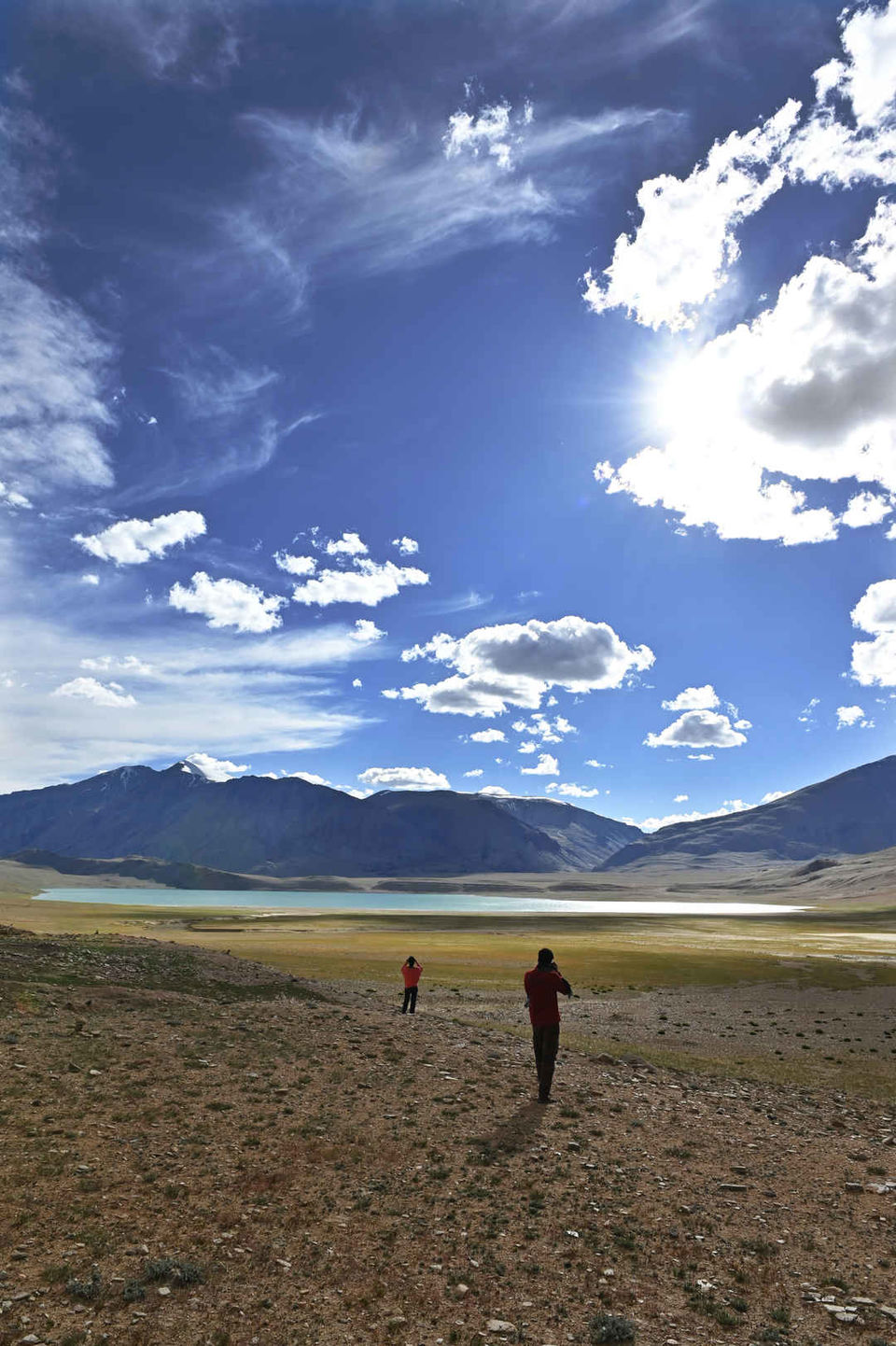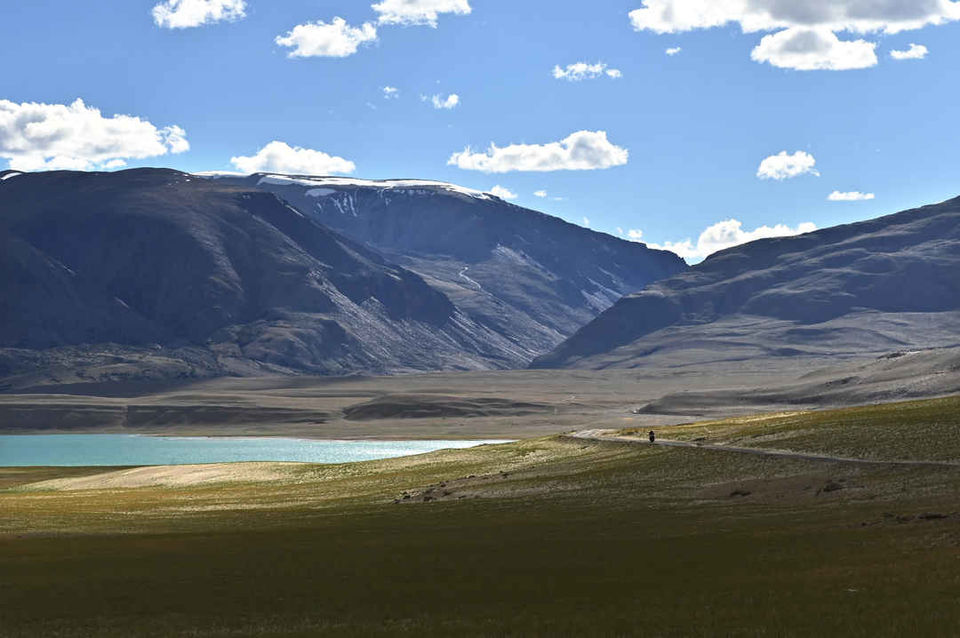 Kyagar Tso is a place straight out of your dreams!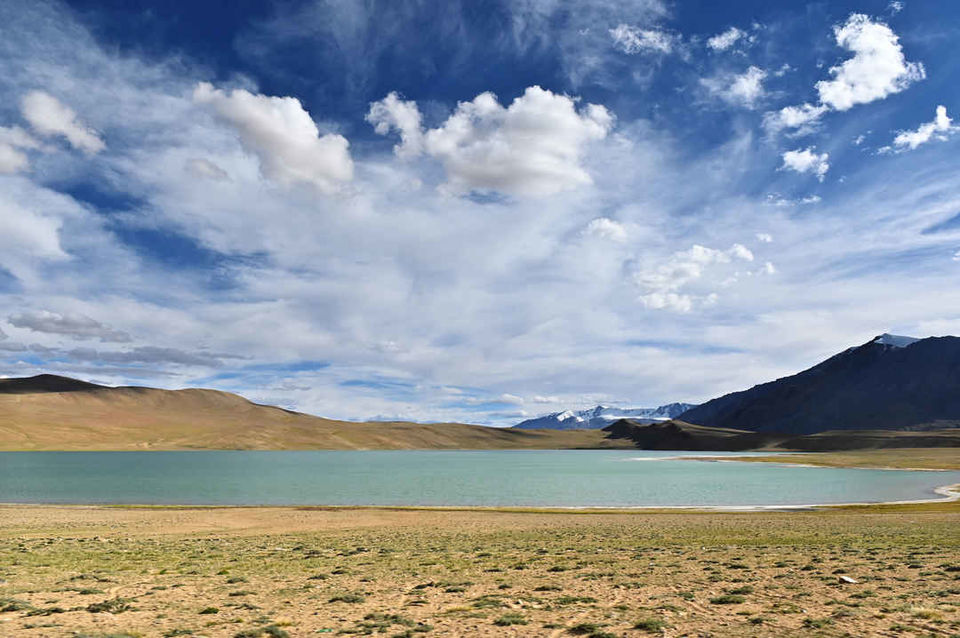 The perfect place bask in the glory of Ladakhi mountains!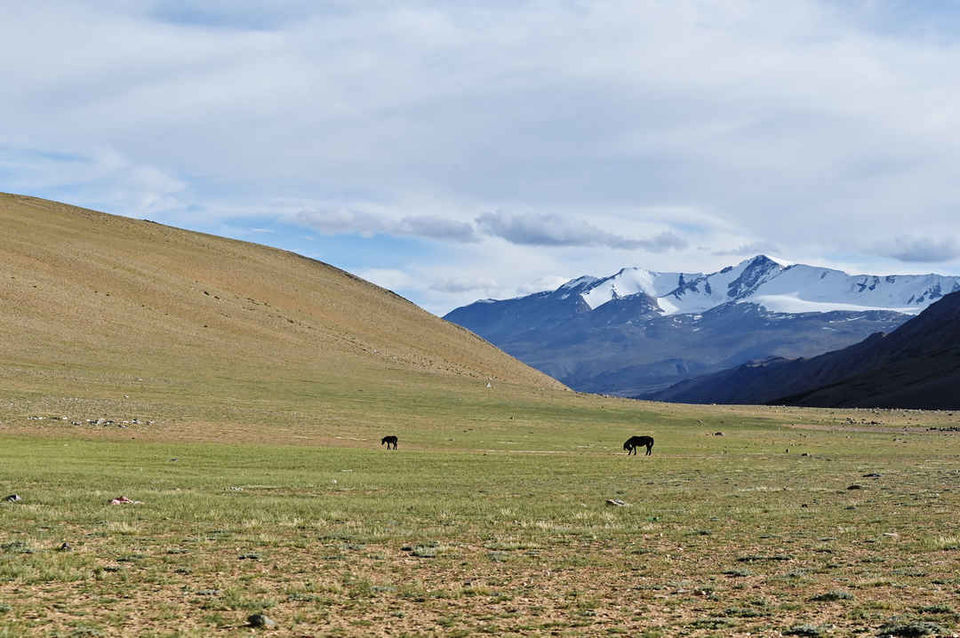 Getting here
Talking about the roads, well, they are not in very good condition if you are coming from Pangong lake or from Hanle. However, the roads are decent if you are directly coming from Leh, barring a few bad patches.
So whenever you plan your adventure to Leh Ladakh, don't forget to make a pit-stop at Kyagar Tso. I promise you, it's as enchanting as Tso Moriri Lake. Believe me, you won't get disappointed. It is yet another magical place in this region that will only motivate you to return soon.
If you have any query, feel free to contact me :)
All pictures have been taken by the author and cannot be reproduced without permission.