Actor, model, ultra marathon runner and fitness guru Milind Soman took to a stunning Mawi Infinitty Villa near Lonavala to debunk fitness myths and share travel stories. In a 30-minute yoga and fitness session, he talked about different exercises and their importance. He also shared general tips on how to attain balance in life, seek happiness and eat healthy. After the fitness session, it was all about travel stories, memories, favourite destinations and the art of travel.
Planks, Push Ups and Pain
During the fitness session, he shared some little-known fitness wisdom. "The plank is only effective when done for one minute. Do one-minute planks three to four times a day to attain maximum benefit," he said. He also emphasised on bodyweight exercises and running out in the open over treadmills. "The push up is one of the best exercises to work your entire body," he added. He also debunked the 'no pain, no gain' myth saying, "That motto is for athletes. The moment you feel discomfort, you have to stop. Slowly increase your range."
Travel Mantra
"Every time I want to go somewhere, I choose a different place. So although I may have a great time somewhere I choose not to go back there. I never do that. Because there are so many places to see, countries to visit and cultures to explore that every time you go out it has to be something new."
Food Adventures
The actor doesn't hold back when it comes to trying new foods. From eating silkworms in Assam to trying scorpion on the streets of Thailand, he's done it all. "Food is the real adventure for me. It is interesting to explore new things and overcome our mental blocks when it comes to eating certain things. And that is why you travel – it opens your mind to limitless possibilities."
He also likes to learn about food habits of people around the world. "I didn't realise while trying silkworms in Assam that insect-eating is so common in the world. Sixty per cent of the people in the world eat insects."
One Country You Would Like To Explore For 12 Months
"Japan! I love their culture and their history. Japan really stands out for the thoughts and ideas that have travelled centuries. I love their mental discipline. To me, discipline is very important and the Japanese have taken it to an extreme level. It is almost alien to the rest of the world. To explore and understand Japan will be fascinating."
One Place That You Admire
"Bhutan is a great place and an example for the rest of the world. The king and his progressive ideas and philosophies that the public has followed are incredible. The world recognises Bhutan as a very special place and other countries should follow the Bhutan model."
One Advice For Travellers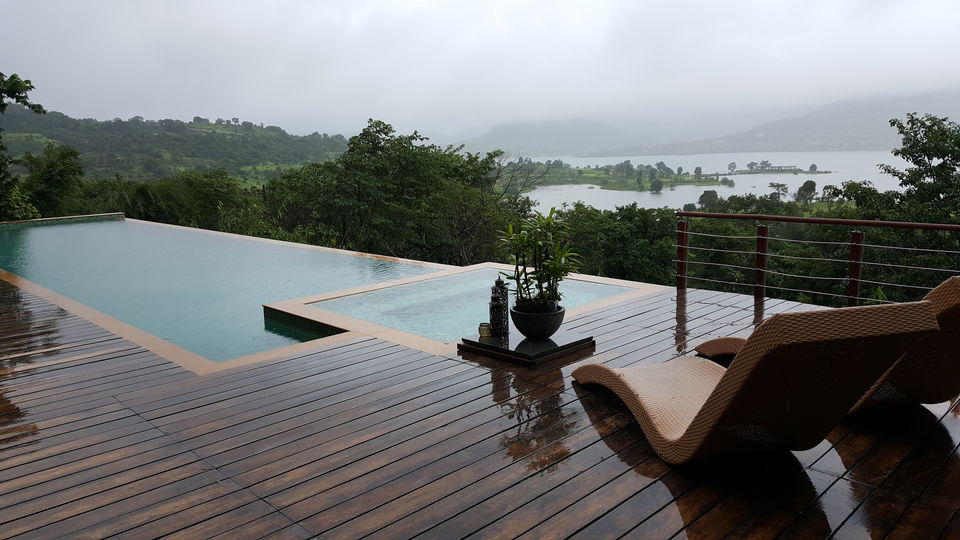 "Mingle with locals, dive into the culture and try new things. That is where Airbnb comes in. It facilitates these things because you are actually living in somebody's home and the hosts help you understand the place better. The experience of staying at different Airbnbs is very unique."
Travellers, wanderlusters and explorers it's time to pack Milind Soman's wise words into your backpacks and rucksacks and follow them on your travels.