BY 4 Pm we reached Amarknatak travelling via Car.
The valley and the roads were good.
Enjoyed road trip and the best part rain showers.
Checked in Hotel MpT holiday homes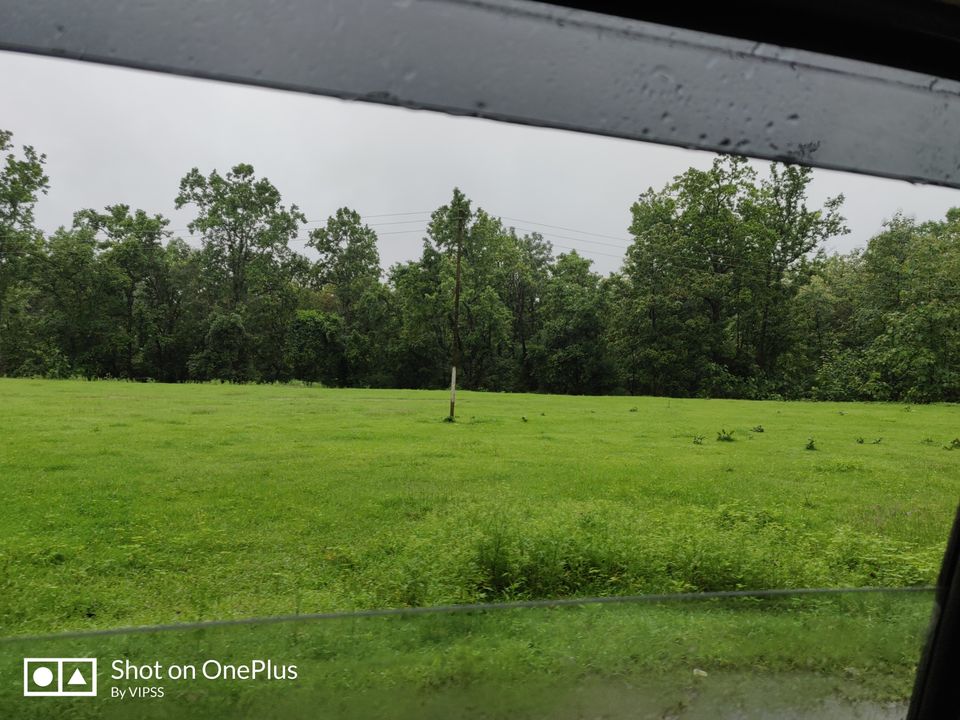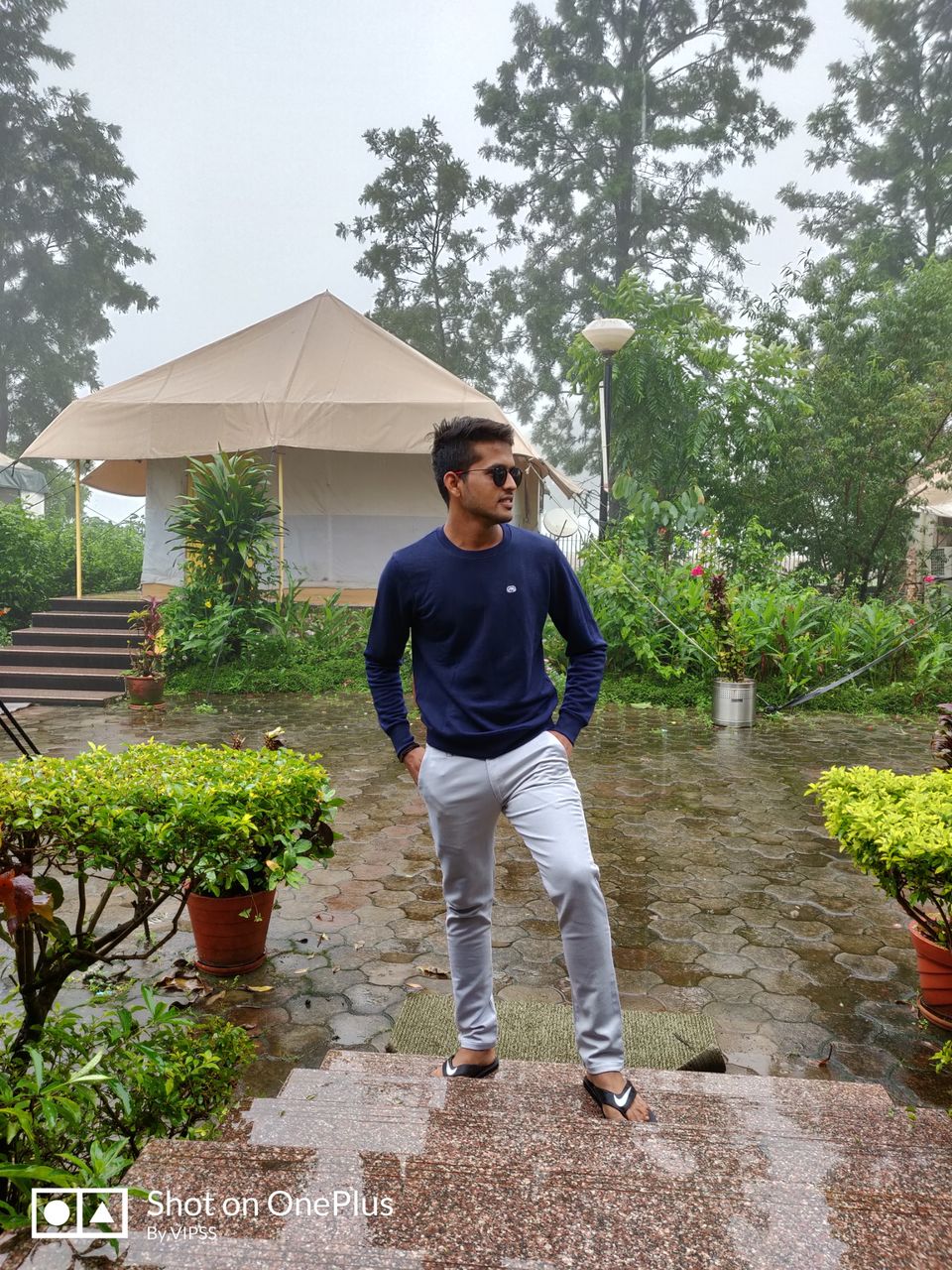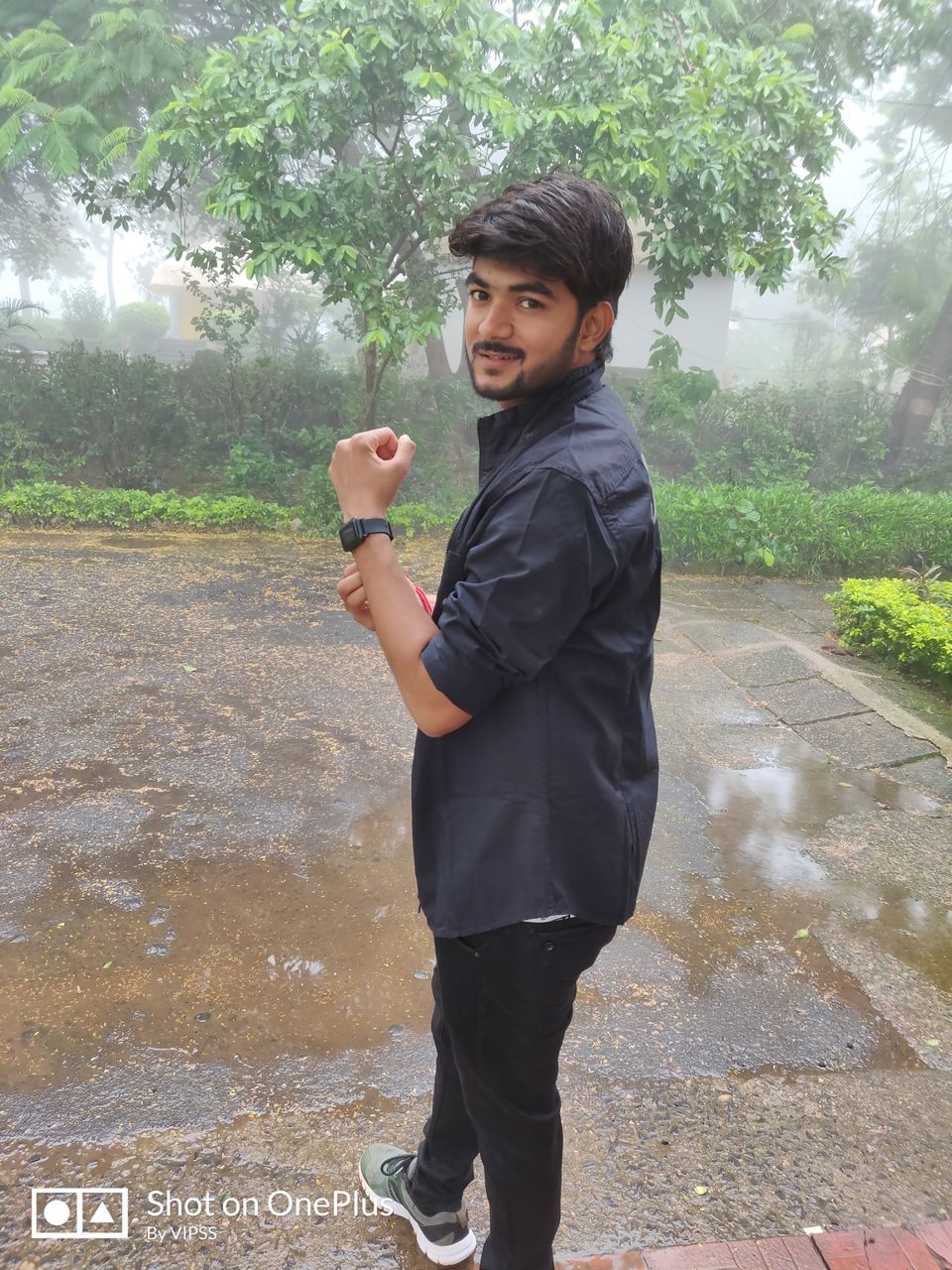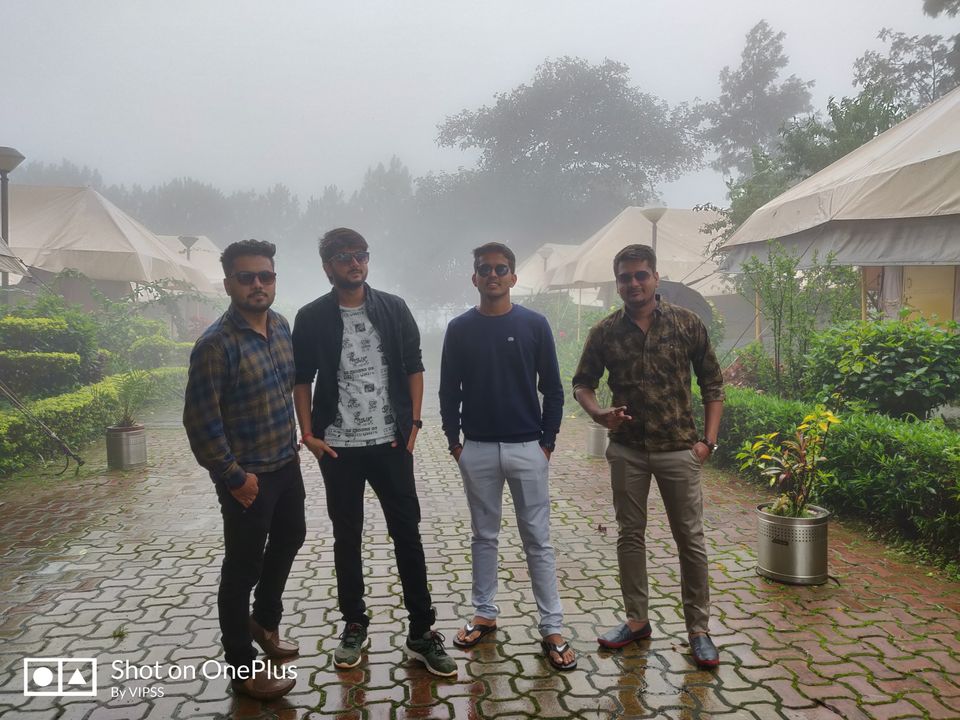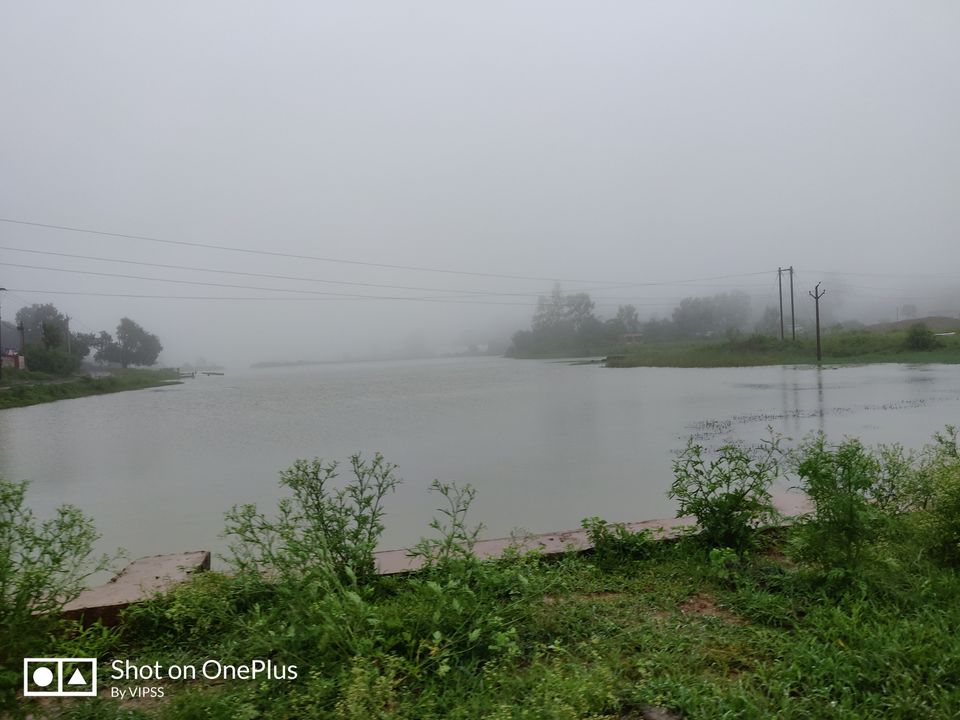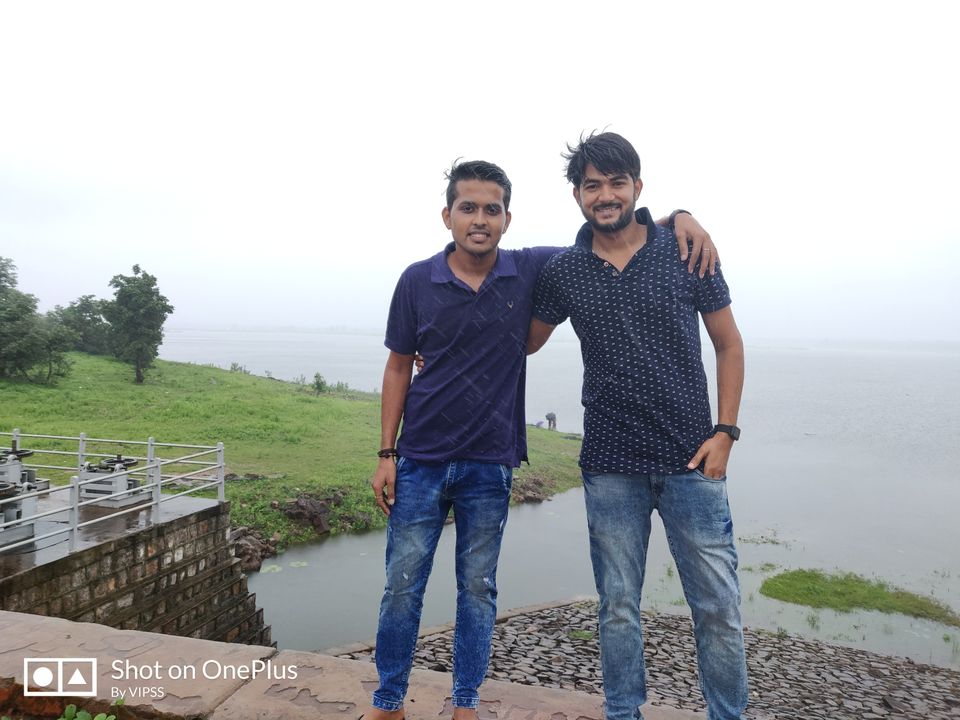 By the morning saw the Foggy weather.
It was just amazing. Sharing the photos you could how it was.
Also travelled the great Temple and Sonmuda.
The best part waterfall Kapil dhara.