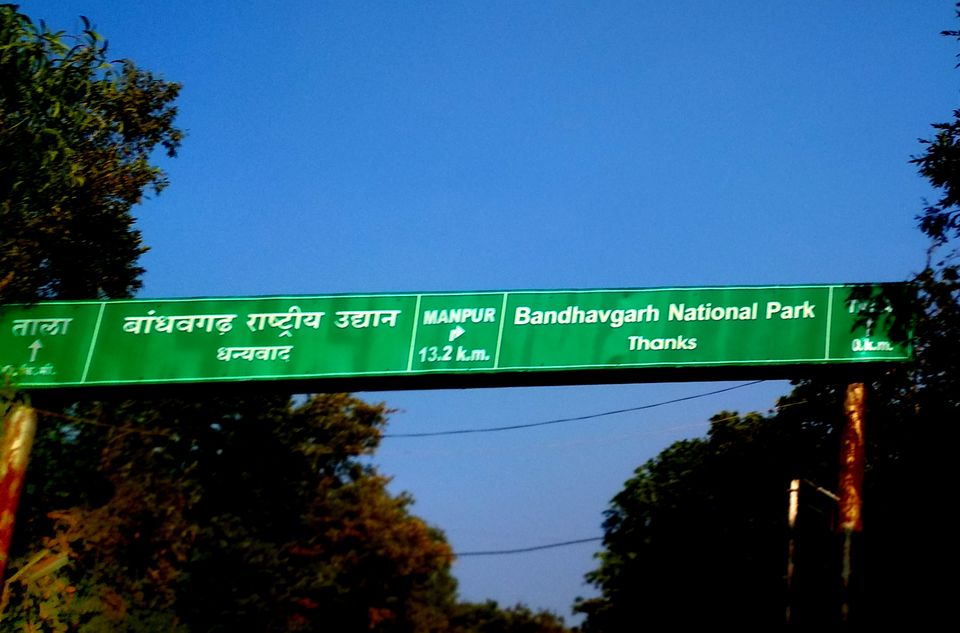 Safari Zones Safari Vehicle Limit Morning - Evening Safari Period
Tala (Gate-1, Core Zone) 20 - 20 October to June
Magadhi (Gate-2, Core Zone) 20 - 20 October to June
Khitauli (Gate-3, Core Zone) 16 - 15 October to June
Panpatha Zone (Buffer Zone) 20 - 20 Throughout Year
Compulsory forest guide and vehicle/jeep hire charges are additional, and are fixed. The hire charge per vehicle is 2,500 rupees at Bandhavgarh.
P.S- Names on ONE ticket has to board same jeep. Interchanging is not allowed. ID is mandatory at the security check in all the zones.
We went through Tala Zone in the morning and Magadhi in the evening. These two are more famous for tiger spotting.
Khitauli Zone on the other hand is famous for Wild Elephant and Bark Deer. Though it was closed when we went.
https://www.bandhavgarh-national-park.com/jeep-safari-in-bandhavagrh.html
We booked two safaris, and had a good luck to spot some of the animals and birds.