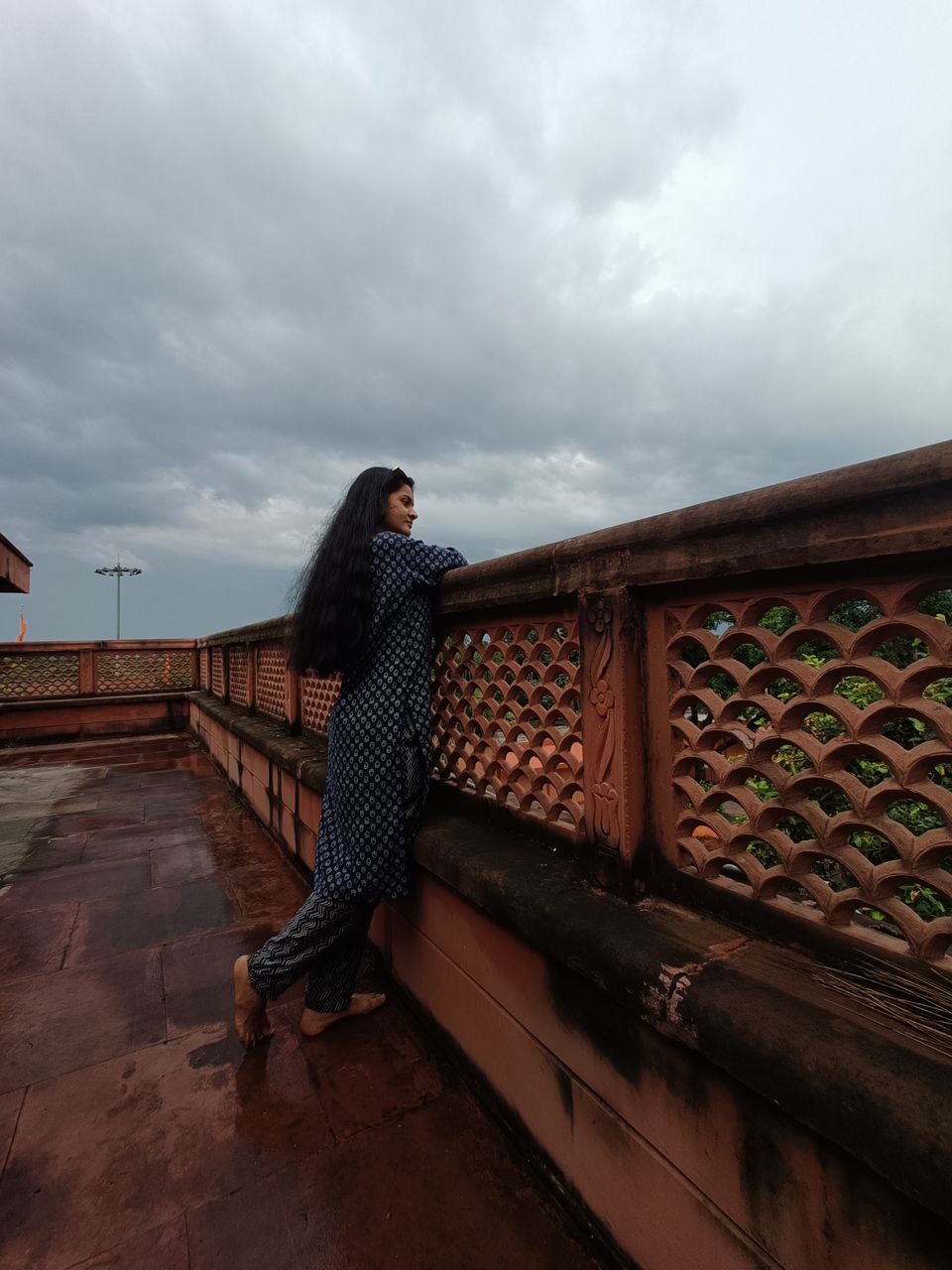 We boarded the train at 20.55 pm on October 4th from Mumbai Central Station and our friends boarded from Borivali at 21.35 pm and we reached Ujjain the next day at 8.05 am!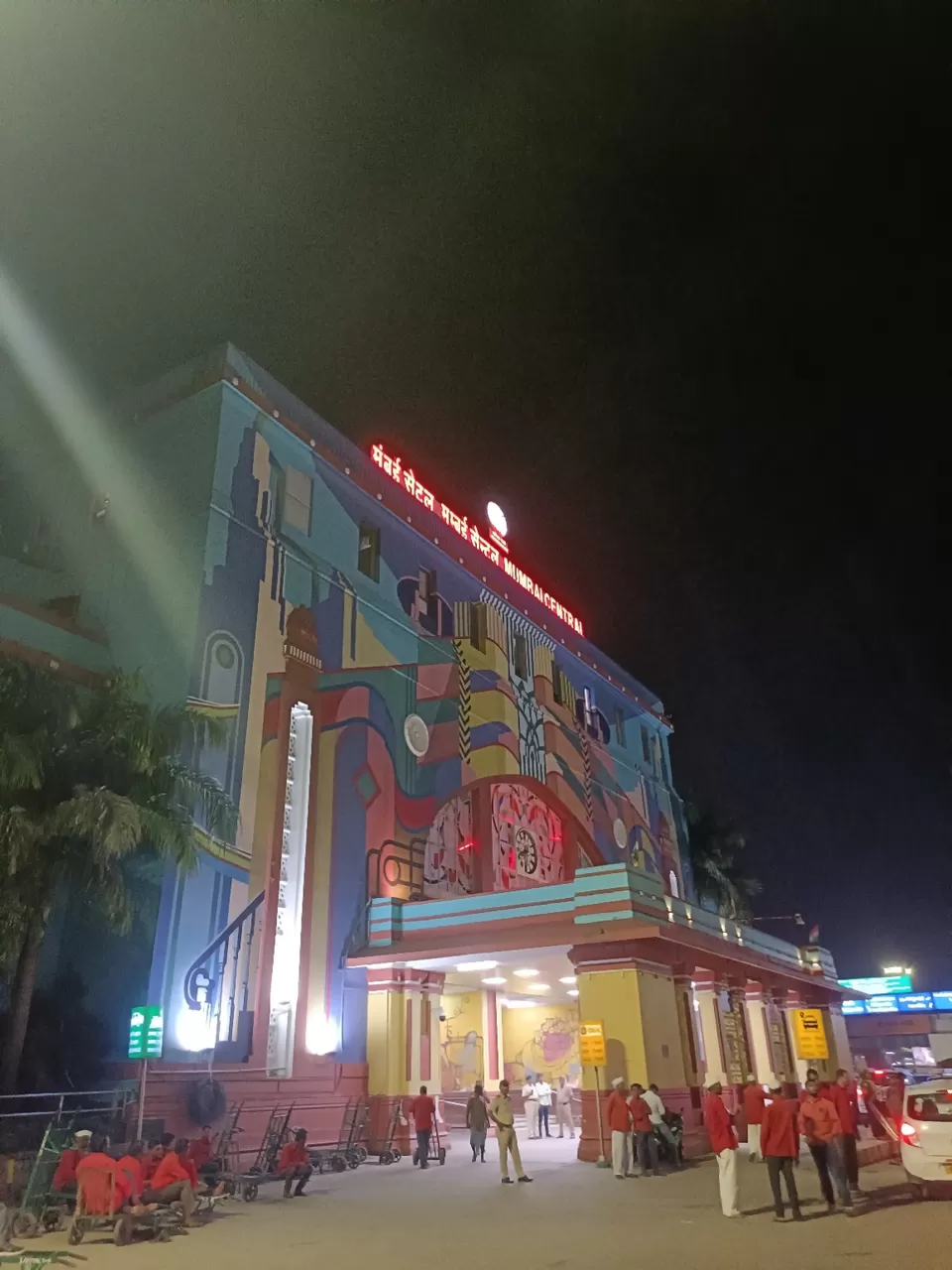 After reaching Ujjain we took an auto rickshaw to the hotel and post breakfast and taking a bath we decided to leave for Omkareshwar Jyotirling Temple at 10.30 am. We reached the location at 1.30 pm and then took Darshan at the temple along with Mamleshwar till 4.00 pm! We left the place and waited for lunch on the way to Indore at around 5.30 pm!
We then went on a 3.5 hours drive back to Ujjain and reached the Mahakaleshwar Jyotirling Temple by 9.50 pm where we got night darshan and headed back to the hotel after tasting some local delicacies on the way!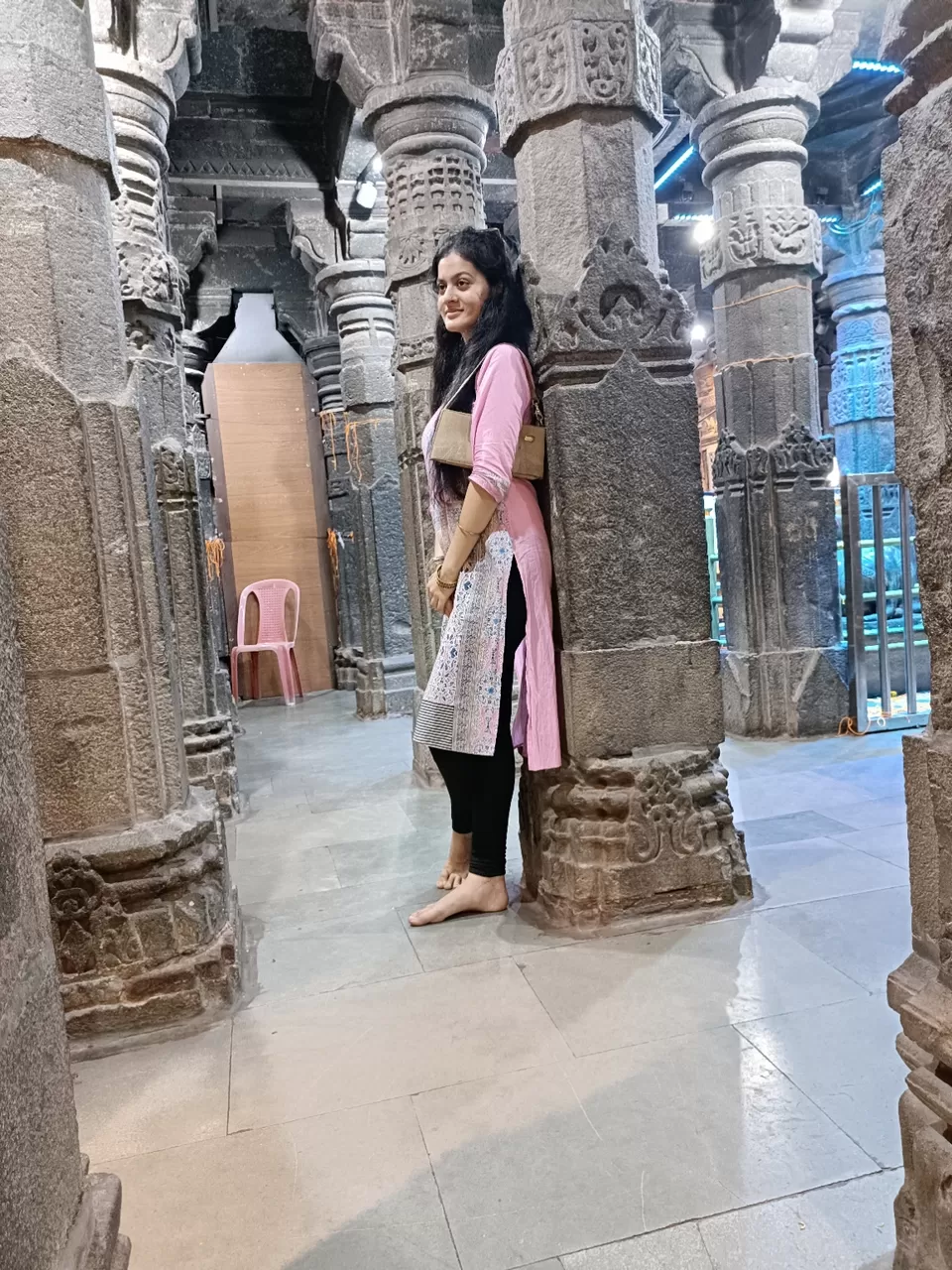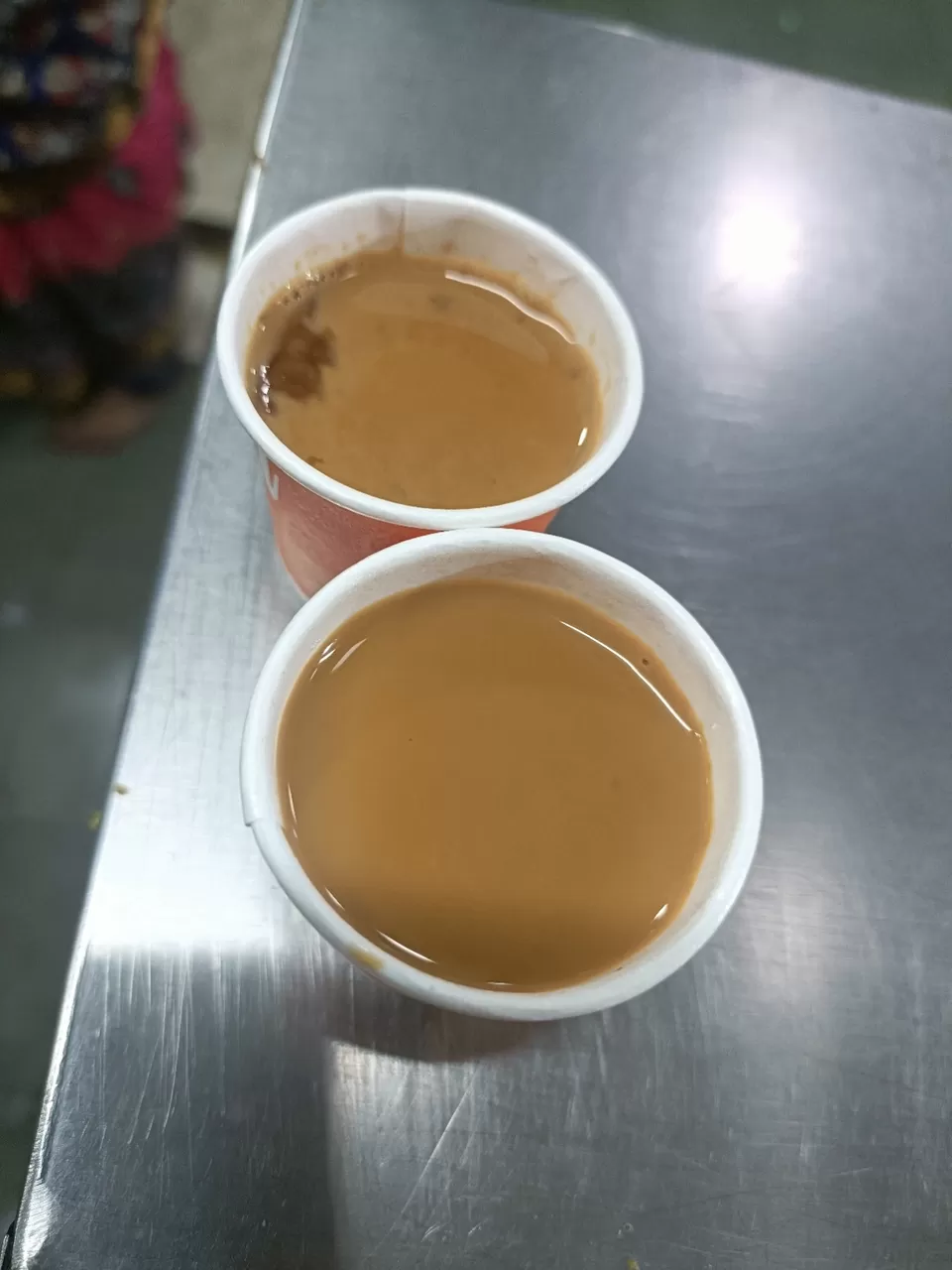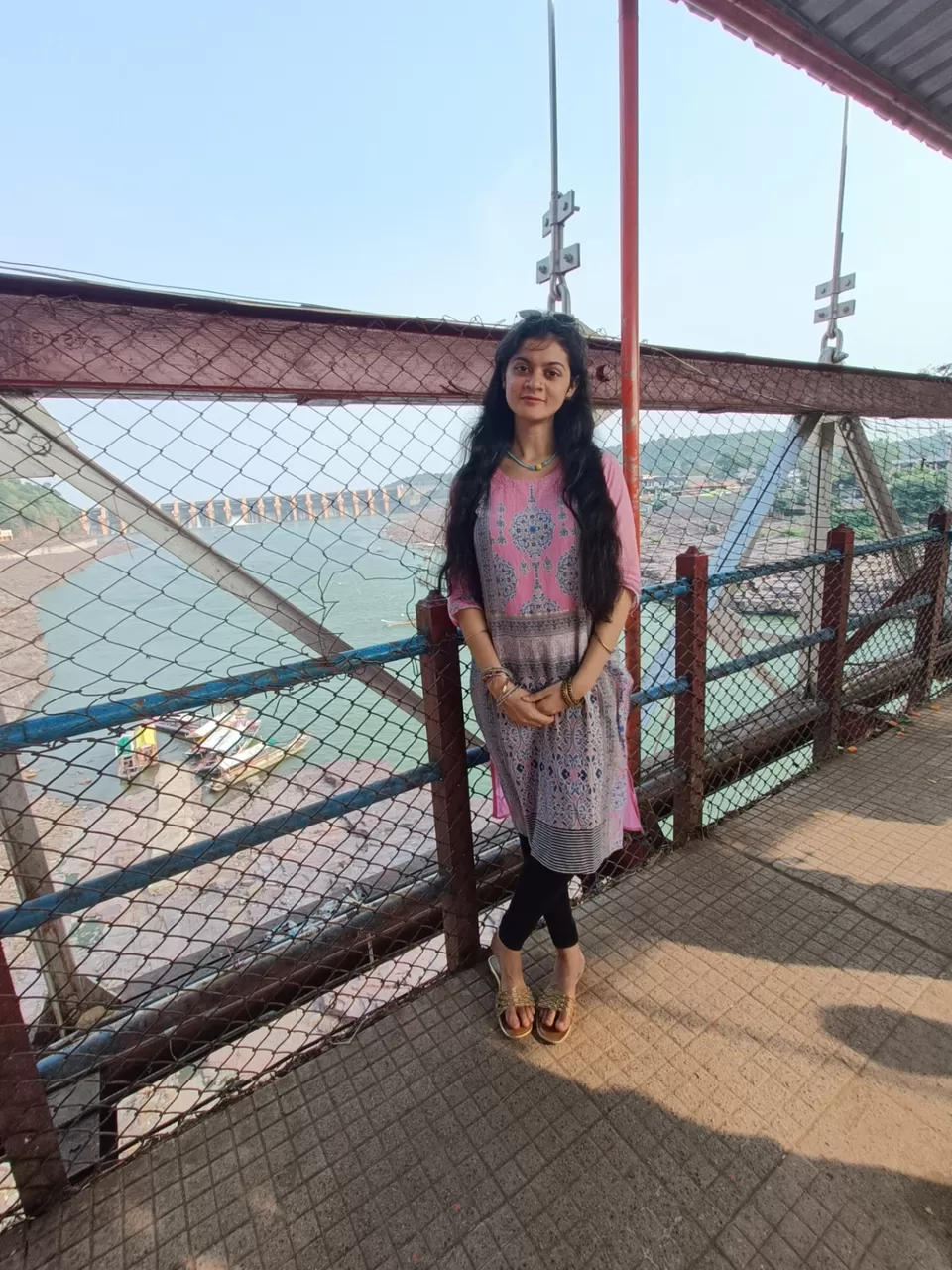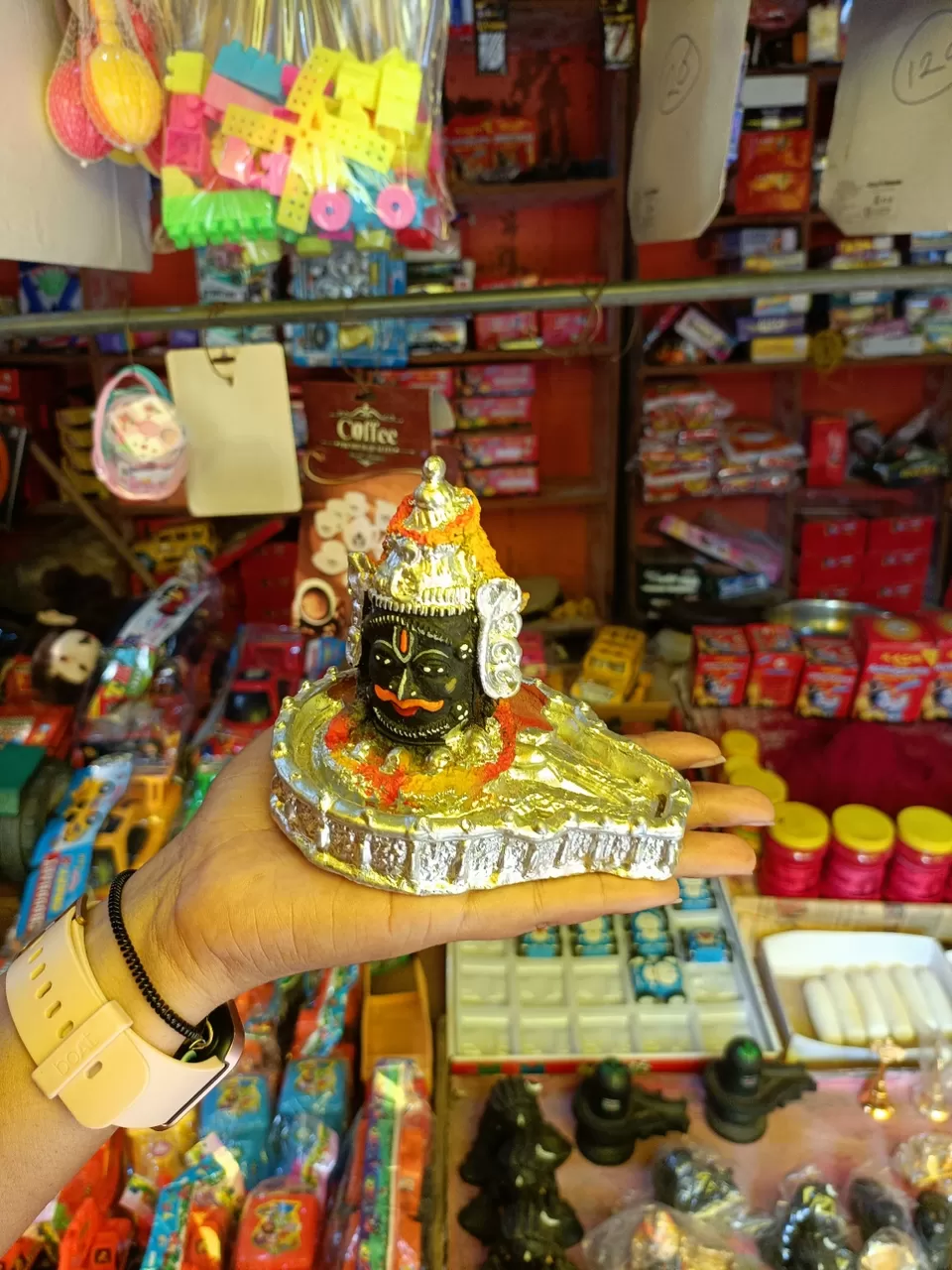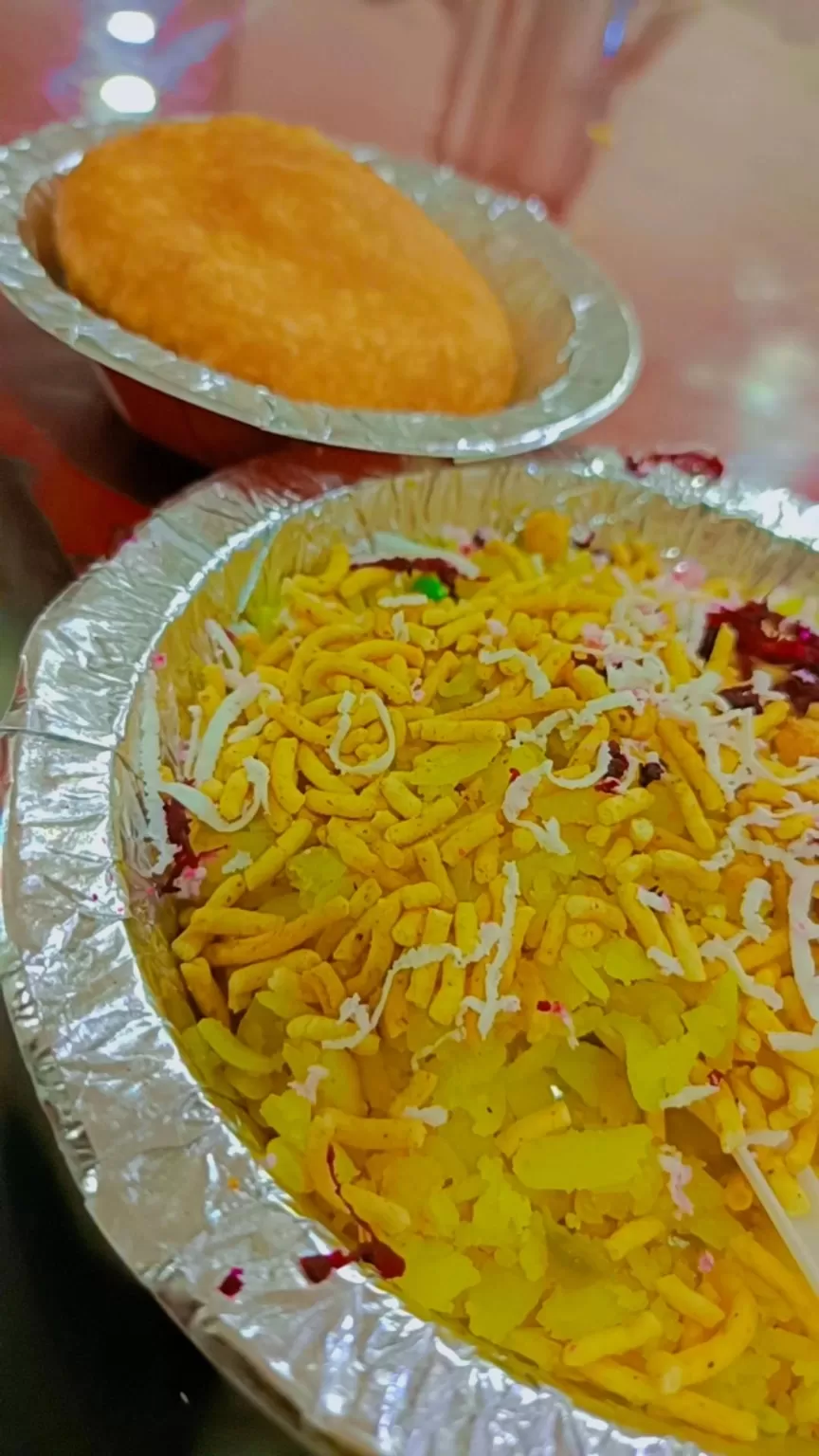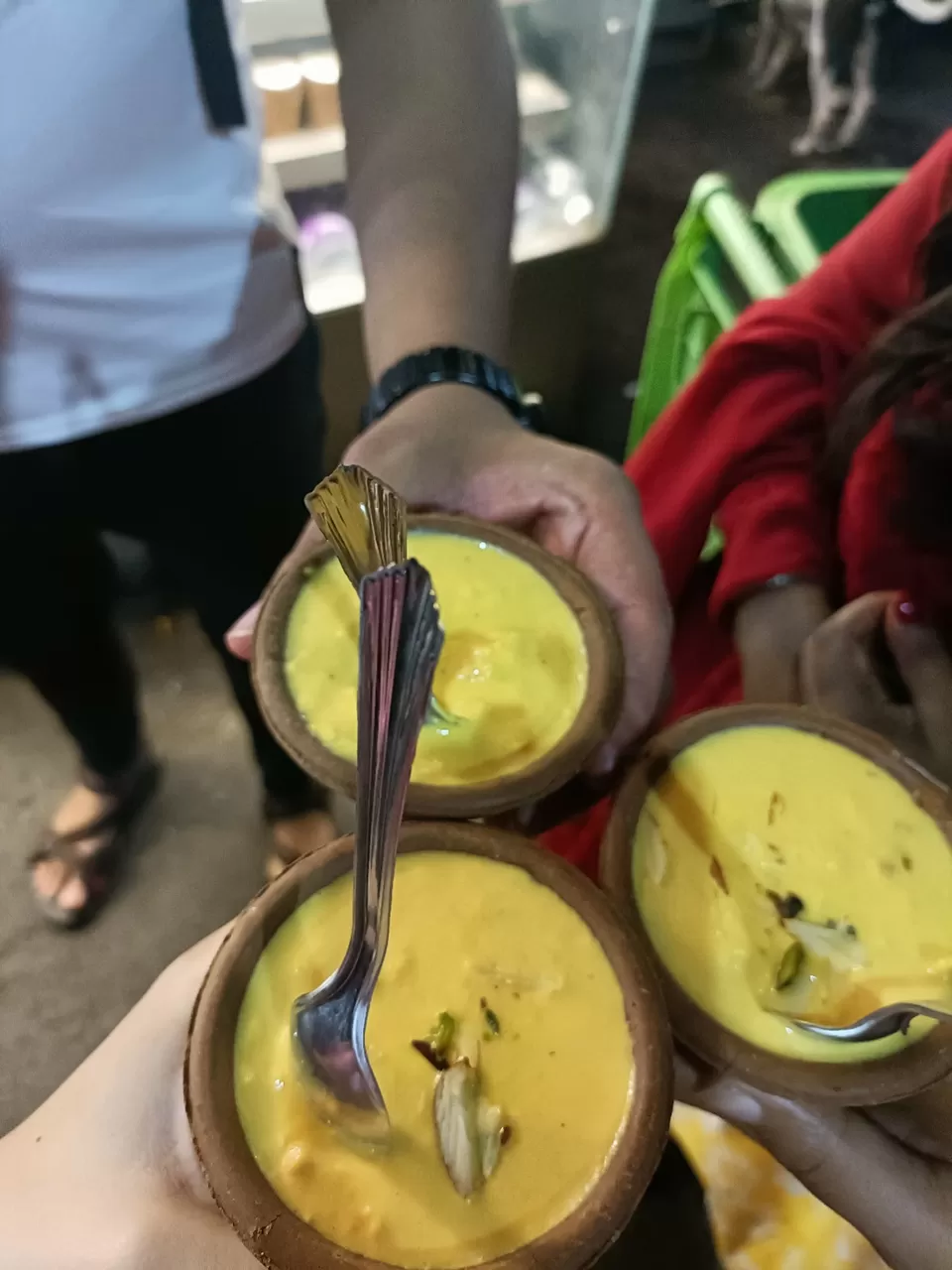 We woke up at 5.00 am and left for the temple - Mahakaleshwar Jyotirling at 6.00 and finished off with the darshan by 7.00 am. We then took in the positive vibes and went back to our hotel to check out by 9.00 am. We then explored Ujjain visited the Dwarkadhish Gopal Mandir and the Ram Ghat and did some local shopping in the streets.
We then went back to our hotel and checked out with the rest of our group members to visit other small temples in Ujjain like Mangalnath, Mahakali Shaktipeeth and Kal Bhairav Temple.
We then had a Dal Bati Churma for lunch at 5.00 pm and then headed to the station to board our 6.25 train back to Mumbai.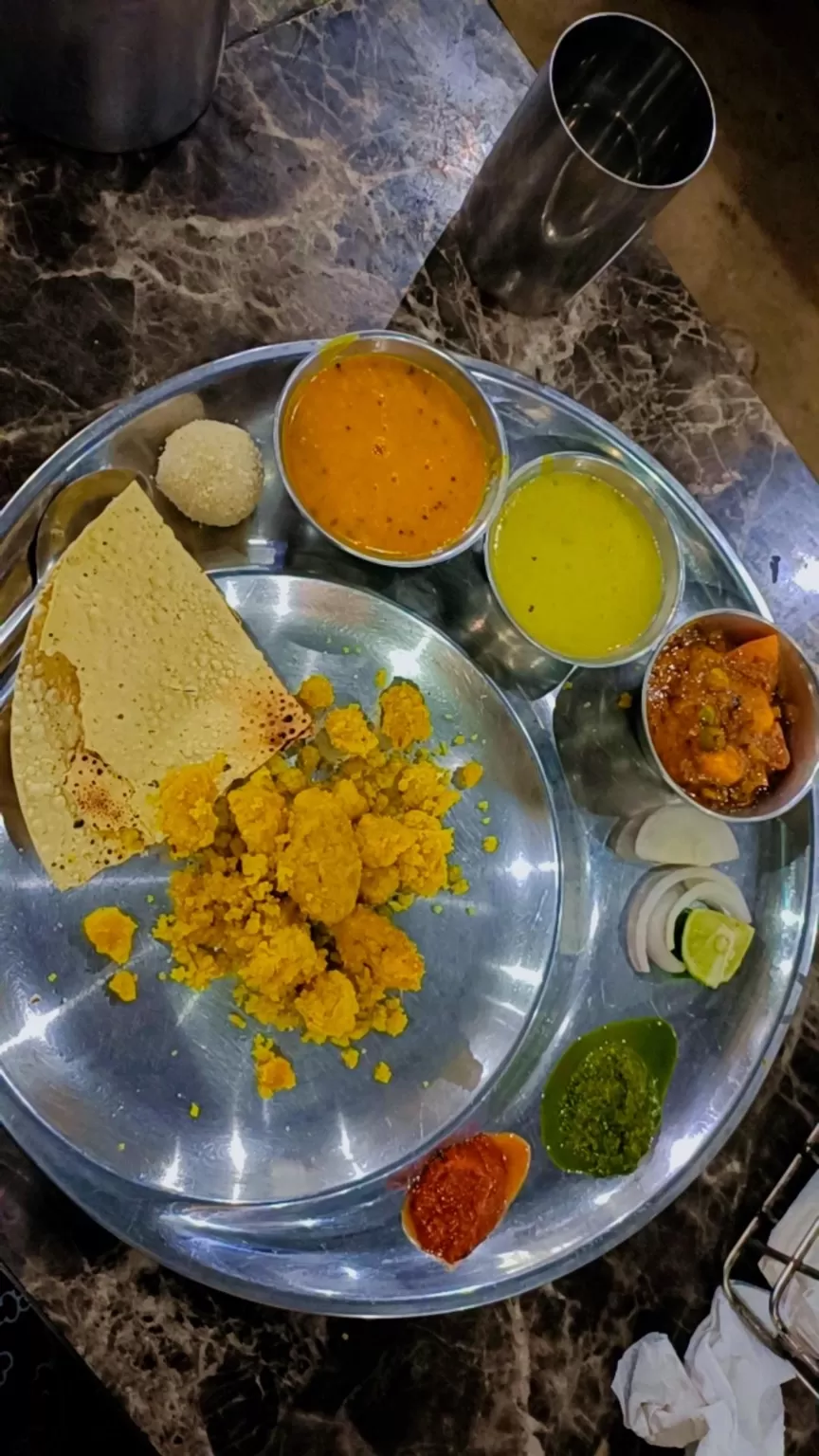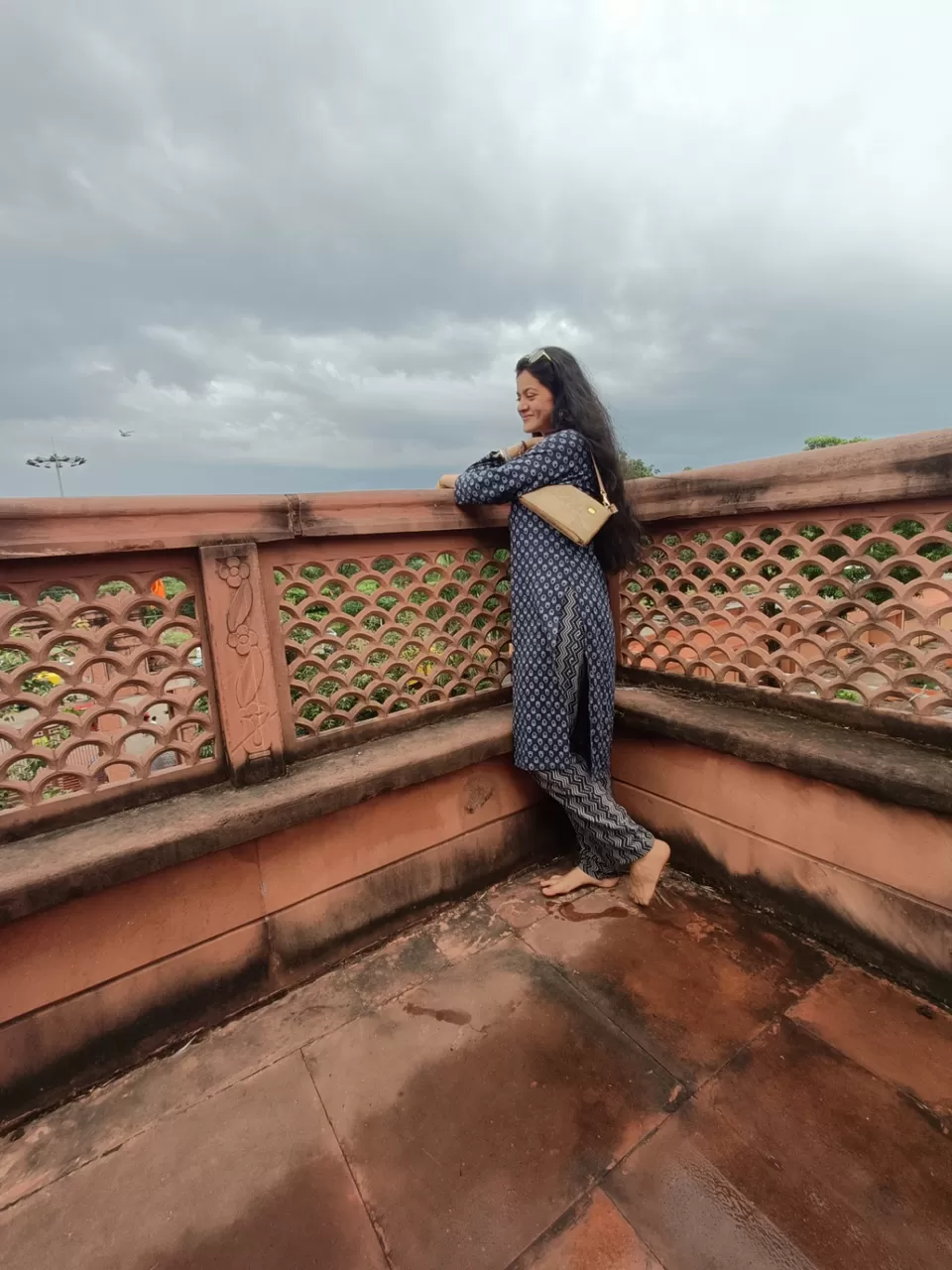 We reached Mumbai at 6.40 am and went to our respective homes with loads of beautiful memories!