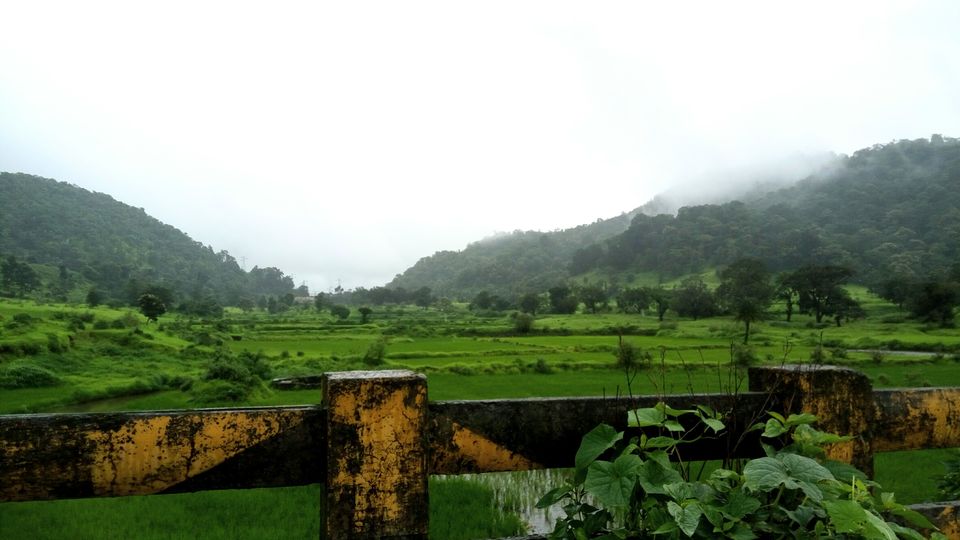 When you live in a crowded metropolitan city and have a 12 hour job, a weekend gateway becomes your perfect peace to the soul. Away from the traffic and work, it is just you and the serenity of nature. Feels amazing right ? So in search of such pleasure, we landed up in Igatpuri this monsoon.Located in the beds of western ghats in Mumbai - Nashik express, this place transforms into a lush green delight during Monsoon.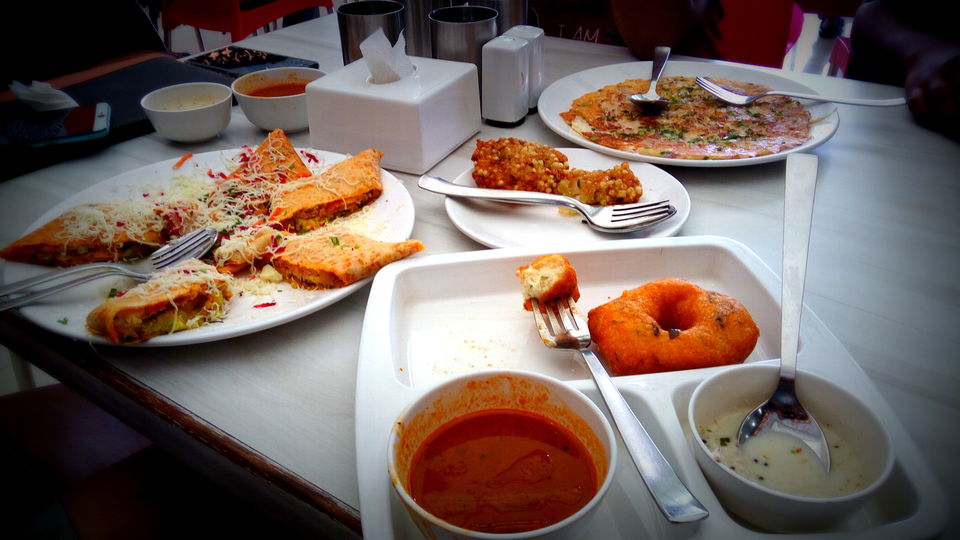 It is better to start early in the morning to avoid the Mumbai traffic. You can book a ride which is a better option or reach Kasara by train and then take a bus to Igatpuri. There are also many express trains which goes through igatpuri and the fare starts from 200-550 rupees per person. We touched the expressway, the roads and the surroundings got more scenic. You could actually feel the freshness in the cold air. We had our breakfast at Vrindavan. The place was hygienic and pocket friendly. There are very few places to eat in Igatpuri so it is better that you carry some food with you.
Igatpuri welcomed us with drizzle, fog and clouds. The old tunnels and bridges on the way were so mesmerizing. It was green and green everywhere.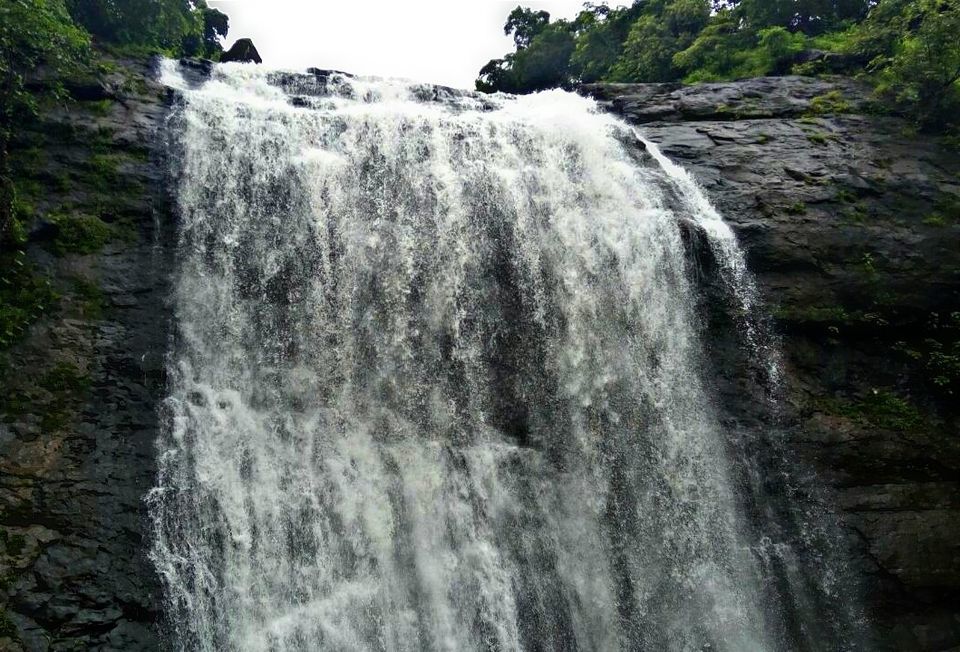 Ashoka waterfall is a popular place to visit in Igatpuri. Luckily, it was not so crowded as we had heard. We had to hike down on the rocks a little to reach the waterfall. The fall was overflowing like multi-tiered cascade gushing down from top. The water here is mostly fed by the monsoon showers. Beneath the falls there is a pool shaped area where the water gets collected. You can just sit back and relax in the water as if you were in a pool. You can also go right underneath the falls. There are some small shacks outside to change your clothes and also there are a few small staffs for tea and Maggi.
Next we went to Manas resort for lunch. This place was fully covered with clouds. You can book a room and stay here if you had planned for a two days trip. But I advice you to book the rooms well in advance as it is mostly booked full during the monsoon. The ambiance was warm and food was also good. It was a little pricey though.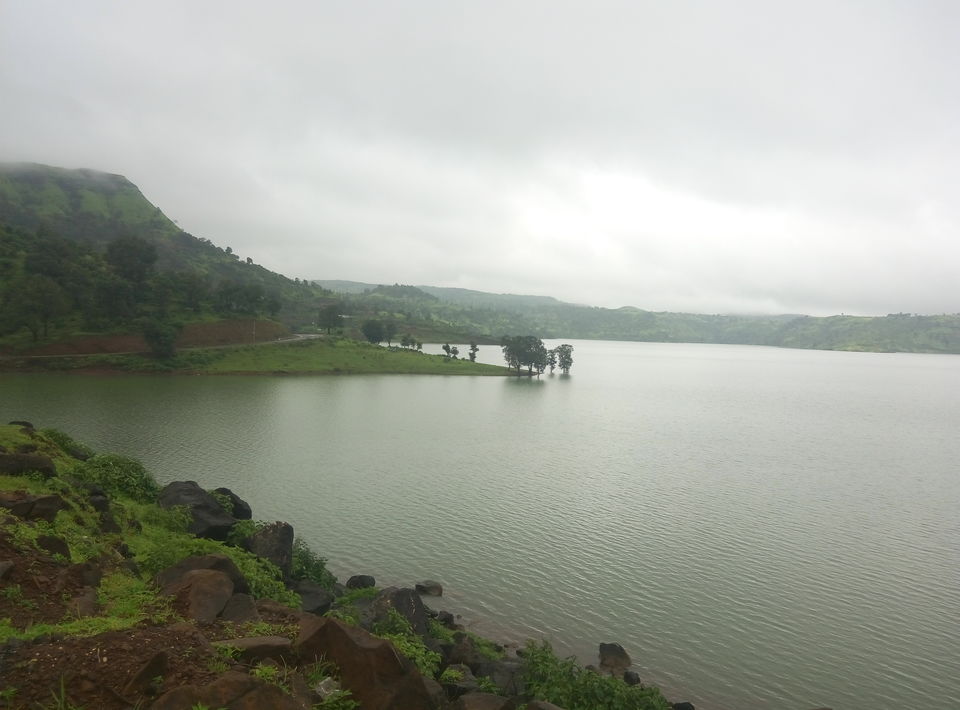 After lunch, we went to bhavli falls and dam. This place is great for picnics. You can just spend some time near the bay of the dam and also go to the falls. This place is very peaceful to end the evening before you return back to the High rise city.