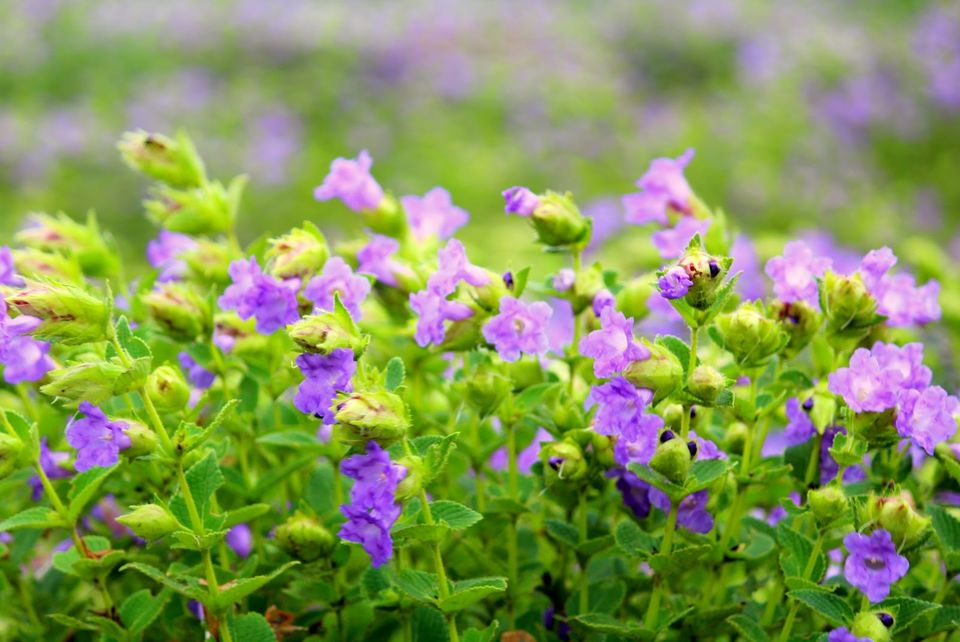 Kaas Plateau usually called as Kaas Pathar by the locals is a plateau of flowers located 30 km away from Satara also known as the Valley of Flowers in Maharashtra.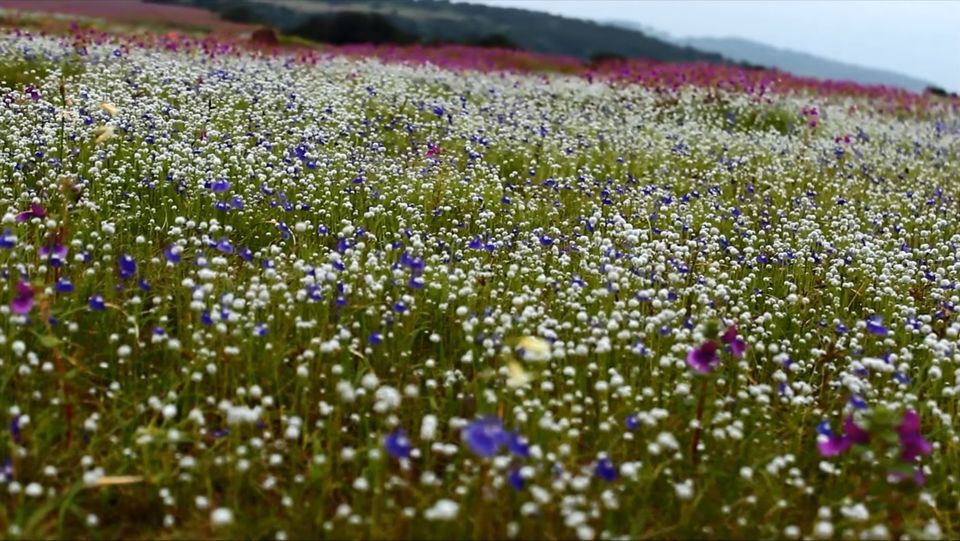 Recently this site is declared as a world heritage site due to excellent biodiversity present over here. Apart from numerous varieties of wild flowers this biodiversity site also shelters many insects, beautiful birds, amphibians, reptiles and some major mammalian species.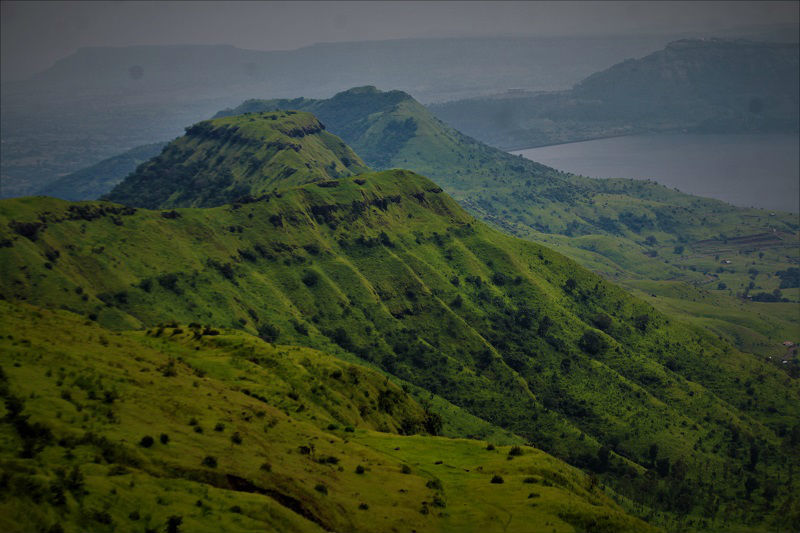 Visiting this heaven on earth is always an outstanding experience.
Here's a glimpse of Travelet's journey to Kaas Pathar:
The Kaas plateau is known to be home to around 850 varieties of plants of which around 600 are flowering plants. Having peculiar volcanic rock soil, the plateau has become home to many endemic species of plants - those that can only survive in this region.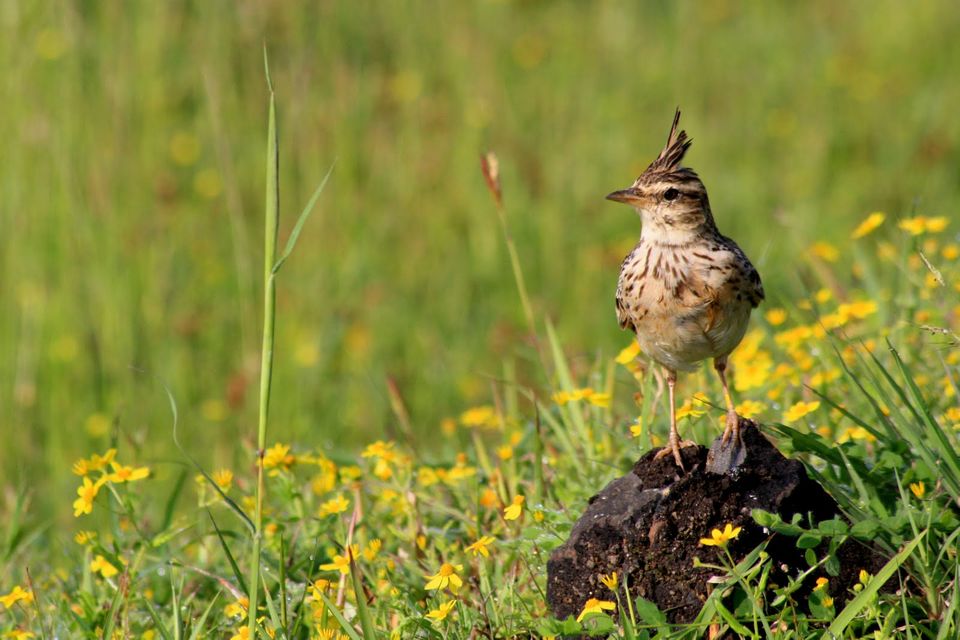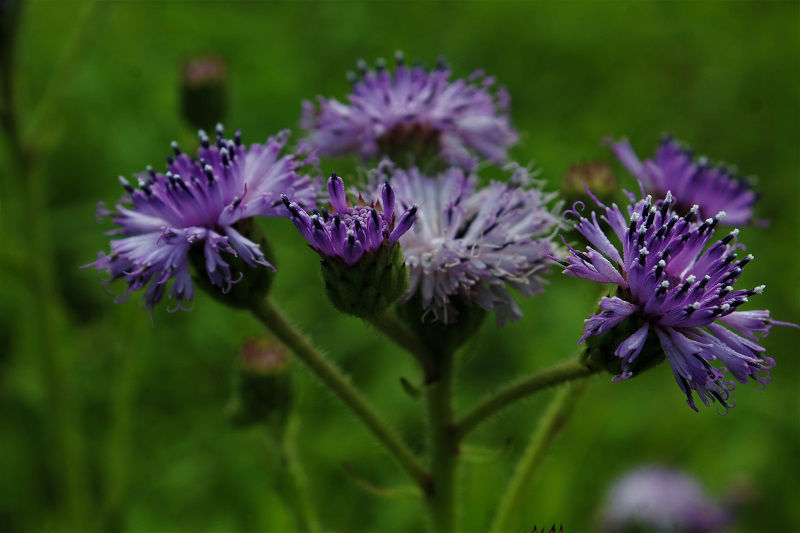 Compared to few years back, you can't just drive and park on the Kaas road anywhere you wish. There are parking spots before and after the main area.
The better option is the one on the other side close to the Kaas lake. The surroundings include distant views of the massive Shivsagar Lake and you can sometimes see the Sajjangadh Fort in the distance.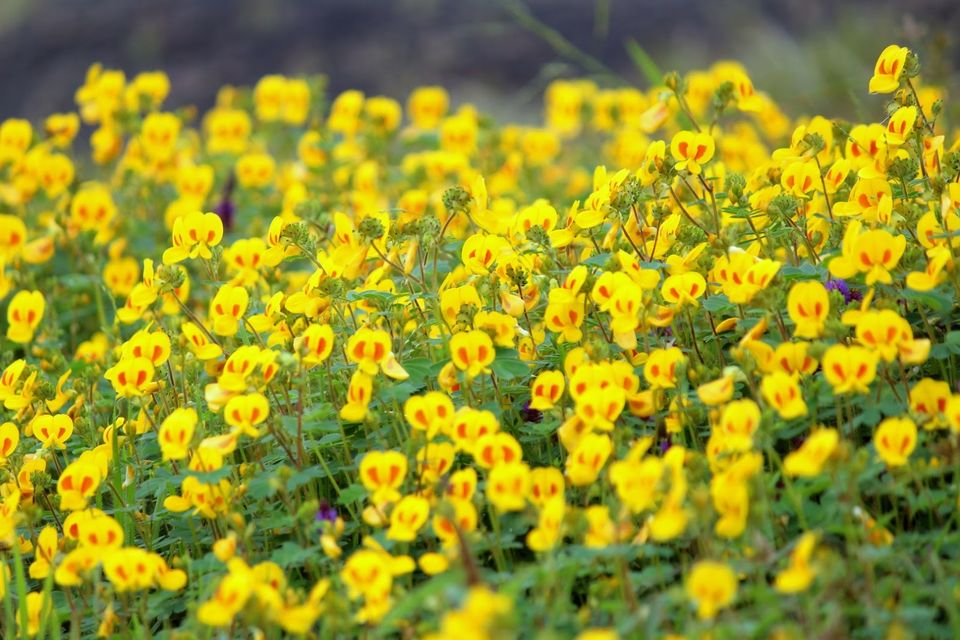 Best time to visit - Best time to visit Kaas Plateau is after the rains till October end. Many people visit Kaas during the rains; however, the plants bloom only in late August to September.
How To Reach There:
By Air - The nearest airport is at Pune.
By Rail - Satara station is 30 kms away from Kaas. Satara is connected to most of the cities.
By Road - From Mumbai, take the Mumbai-Pune Express way to Pune and then take the highway 47 to Satara and turn on to the Kaas road. Several private buses and State transport buses ply to Satara from many big cities in Maharashtra and Goa.