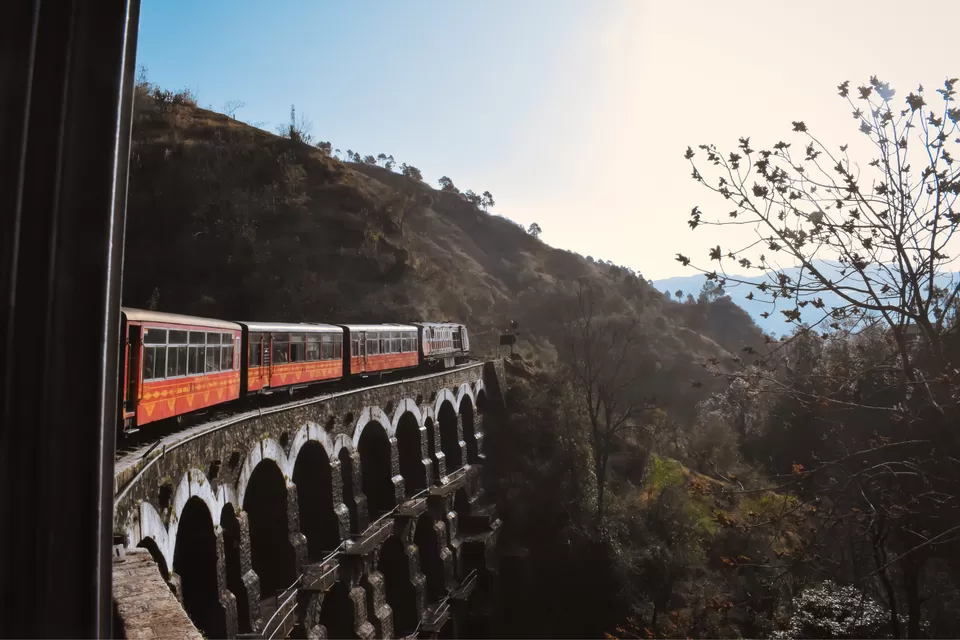 The famous toy train in Maharashtra that runs from Neral-Matheran hill station stopped working due to damaged tracks for the last three years. The train is all set to start functioning again by the end of 2022. This train line is a century old and is on the tentative list the United Nation Educational, Scientific and Cultural Organization (UNESCO) World Heritage Sites. The tracks were damaged because of heavy rainfall and landslides which made the train inoperative for three long years.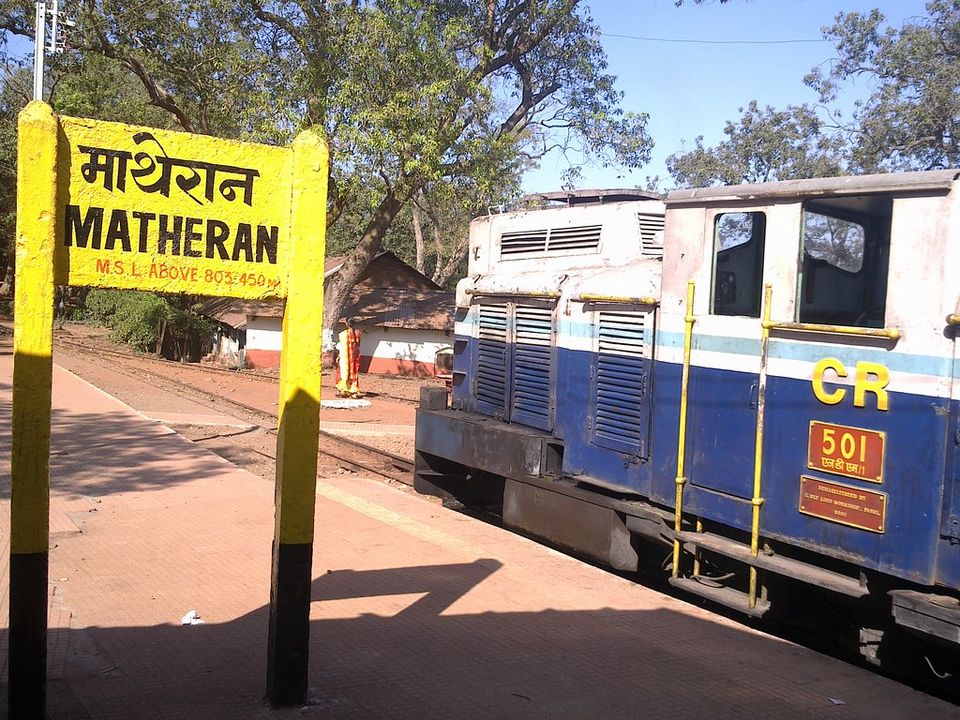 The Neral-Matheran railway runs for 20 km on a small gauge track. The train operates between just two stops, Matheran and Aman Lodge, out of a total of five. Between Neral and Aman Lodge, there are two further stations: Jummapatti and Water Pipe.
According to media sources, Central Railway authorities stated that the reconstruction of this railway line was worth Rs. five crore. They also stated that travelling on this train route will now be safer and more comfortable than earlier when the services were halted. Since the train passes through hilly route and hairpin bends, the railway authorities are also building new anti-crash barriers at high-risk locations overlooking the majestic Western Ghats.
Known for the breathtaking views, this toy train is one of the main attractions in Matheran for tourists, especially children. Neral to Matheran train booking can be made online through IRCTC website while the booking counter opens 45 minutes before the first train starts running.
Read this article on Tripoto to know more about the Neral-Matheran toy train experience.
Share your travel stories with a huge community here and get a chance to travel for free!