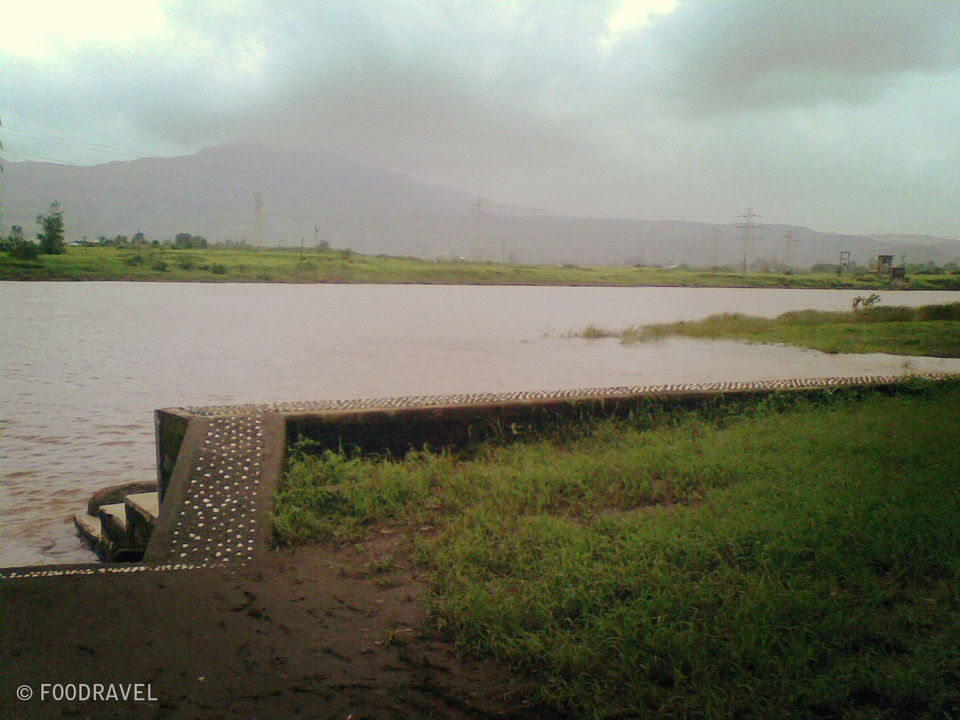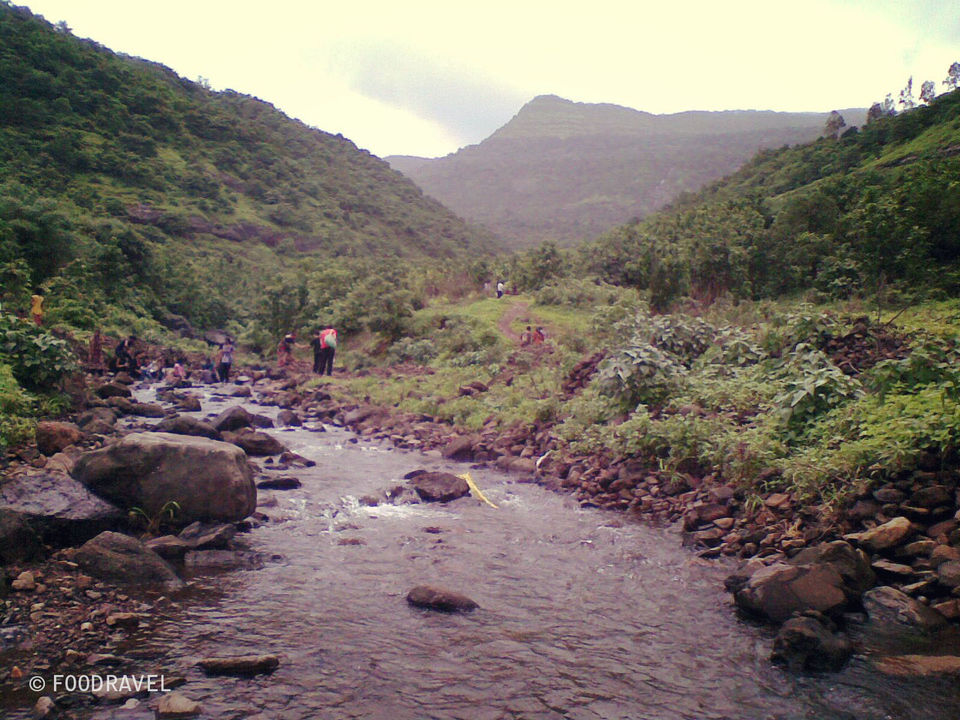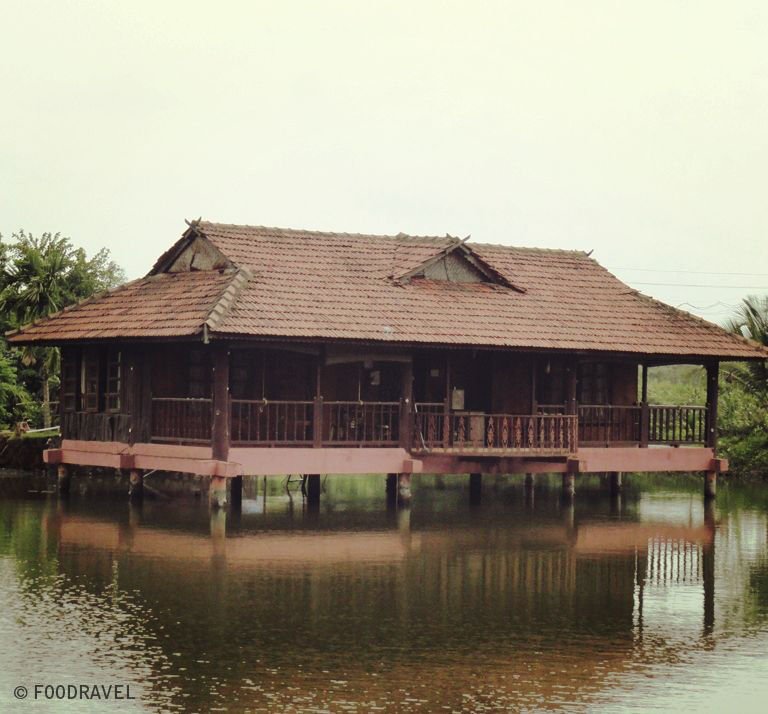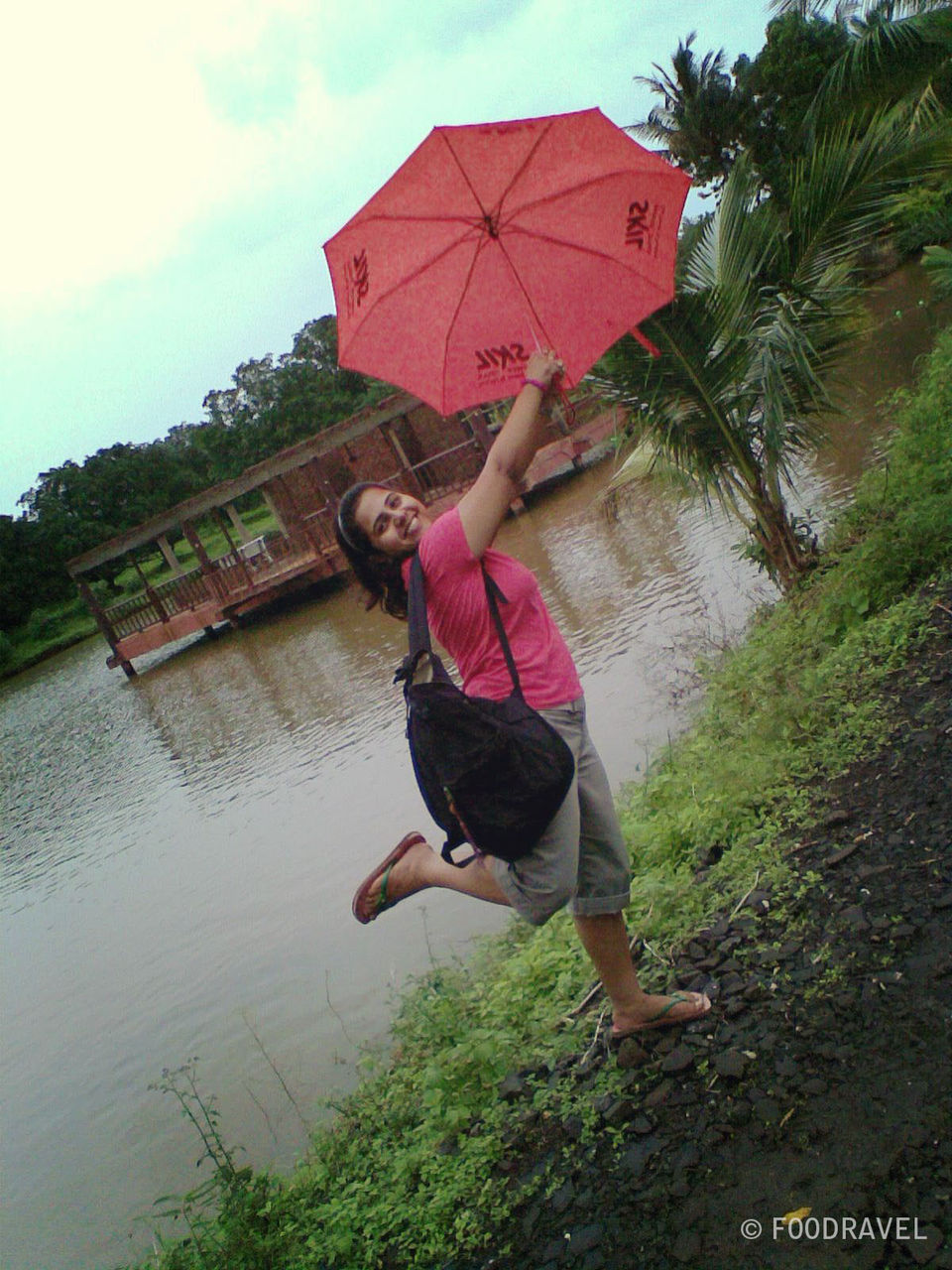 Being in Mumbai the crazy concrete jungle, I am always looking for a place where I can relax and be amidst nature. While hunting for a place like that I stumbled upon a small agro farm two hours from Mumbai called Saguna Baug. Located at Neral-Malegoan in Maharashtra I decided to indulge in Agri-Tourism for the sheer urge to experience a village lifestyle.
A two-hour train journey got me to this farm full of lush greenery. On arrival I was offered traditional breakfast of Upma and Tea and after that my tour of the farm began. The farm boasts of a variety of flora and fauna which ranges from plants and other cultivation of medicinal and other values. Then there is the pisciculture (fish farming) in four large ponds where tourists can try their hand at fishing but return the fish back to the pond!
One of the beautiful sights was the pond house, amidst the river they stand tall and look very charming. Another major attraction is the river and the buffalo ride in it. Well I was not very excited to share a river with the buffalo but many of my fellow travelers enjoyed the swim with them. There are enough lifeguards around incase of a mishap and areas fit for a swim are well demarcated. But a dip just for the fun of it is highly recommended here!
The food at Saguna baug is basic with no drama. I was happy to eat their healthy meals filled with wheat chapatis, vegetables, lentils, curries and fruits. Every meal is served with so much warmth by the farm staff it made me feel at home.
While I went during the monsoons there are lots of small treks around the hills and I had the pleasure of going for one. Walking down long alleys with rain and petrichor was intoxicating. After a long walk I came a across a quiet stream and sitting there just dipping my feet in the crystal clear water was blissful.
Nature has a way of healing the mind and soul. The sound of rain, stream water and light blows of winds were so calming that till today that moment is fresh in my mind. I did not feel like a stranger in that place, it seemed as if all those elements around me were my kin.