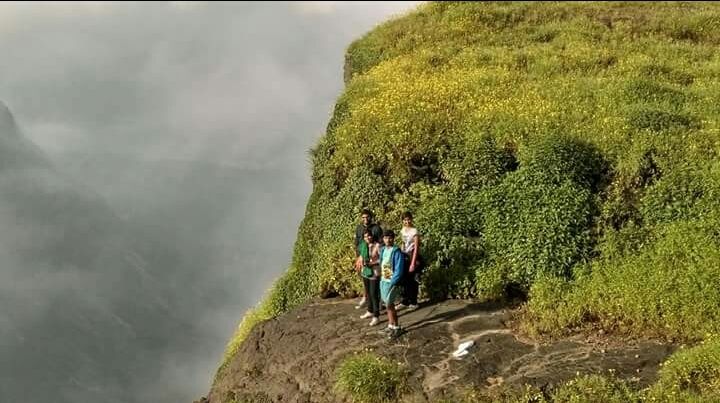 1. Harishchandragad
Harishchandragad is a paradise for trek lovers. We went there in September month, the hill was blooming with yellow, purple and white flowers. You can stay a night there in caves. Imagine staying a night in caves, sitting around camp fire infront of an Old temple, beside a pond in moon light, instead of daily noise you hear sound of waterfall. If you go there don't miss to watch sunset at konkankada.
We went to khireswar village from Pune on bikes, which is base point of our trek. Please carry sleeping bags,tents and water.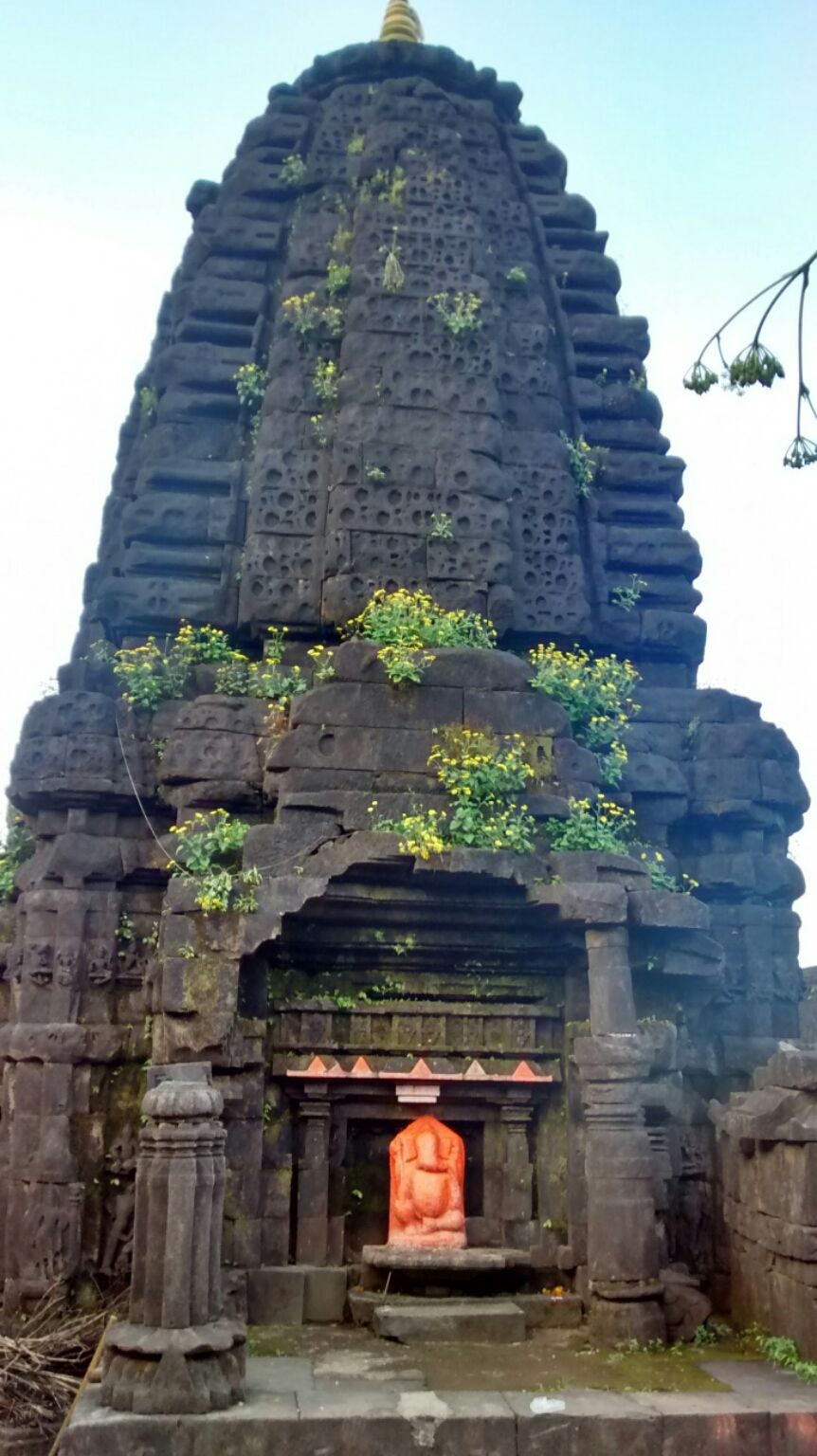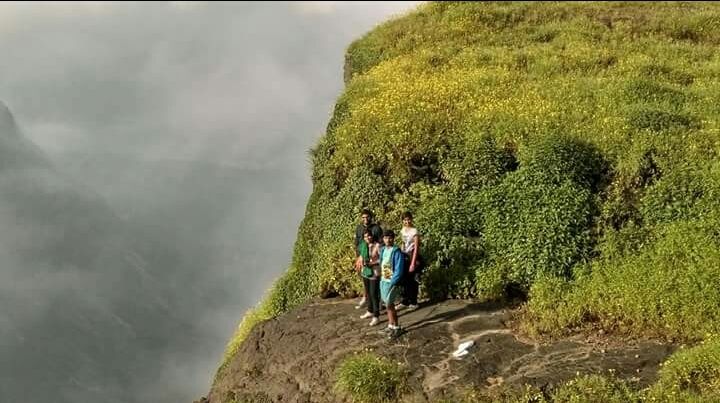 Pune or Poona, the queen of Deccan is the most beautiful city. Pune has so many things to offer to a traveller. Pune and it's surroundings has history, forts,Old temples, architectural wonders, trekking and paragliding for adventure seekers, hillstations, waterfalls. Here I'm mentioning some places I visited when I was in Pune. I'm gonna give brief description of my favourite places.
Let's take a ride.
Tamhini ghats is my 2nd most favourite place near Pune. We went by bikes from Hinjewadi,Pune via pirangut junction. It is known for its scenic route, dense woods, waterfalls, lakes and trekking. While going from Pune one can take stop at Mulshi lake. Most people visit tamhini in monsoon, so traffic moves very slow.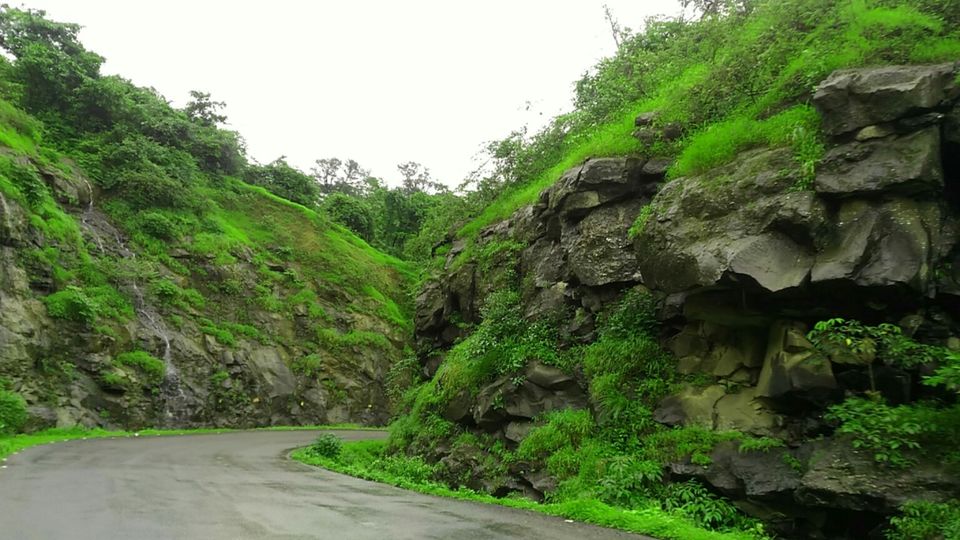 Mahabaleshwar is one of my most favourite place. It is a famous pilgrimage. Here lord Shiva resides in rudraksha form. This is the place from where Krishna river starts. There is temple dedicated to Goddess Krishna. One can visit Panchgani for valley views and paragliding. Mahabaleshwar looks beautiful in monsoon. There will be strawberry picking in winter. One can go for boat riding in Venna lake. There are hotels near by, so you can stay for a day.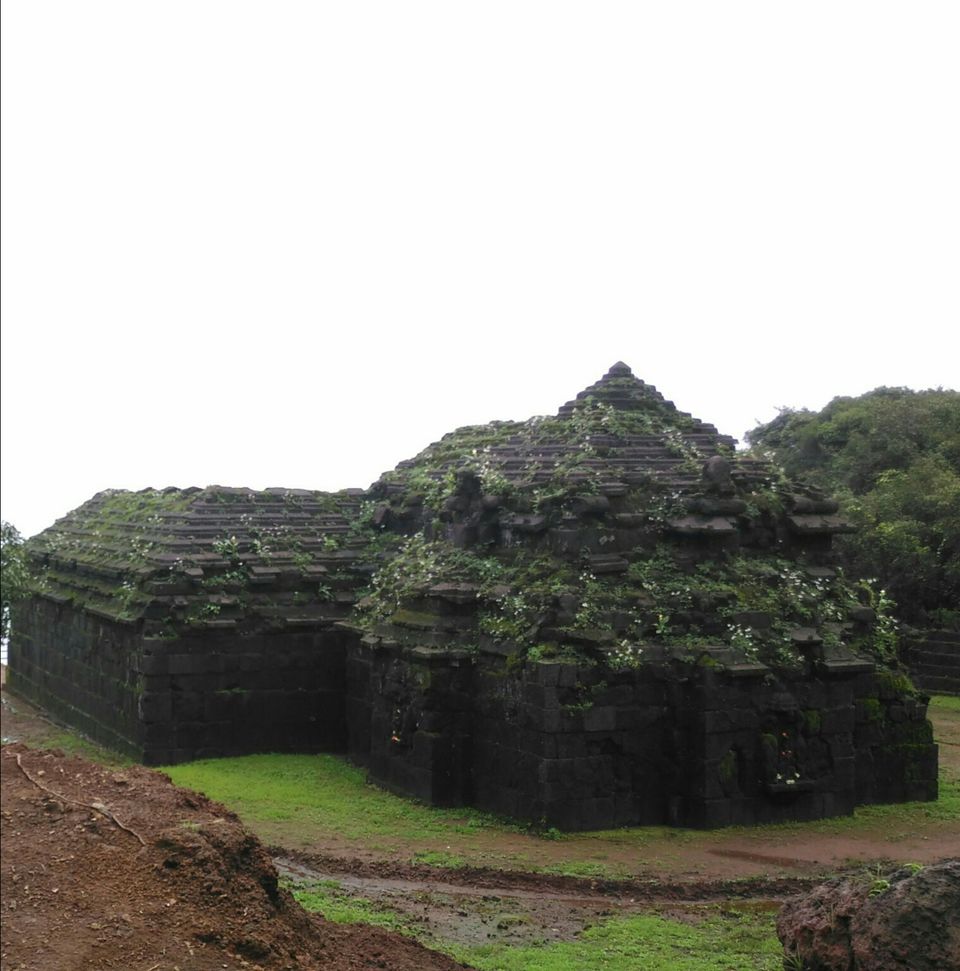 Murud Janjira is famous for beach and fort. We stayed a night there. There are some beautiful homestays near beaches. We went by bikes from Pune via tamhini ghats in monsoon. It took 4 hours to reach from Pune. We tasted local tasty sea food and spent time at beach whole evening and next day we started back and found that Diveaghar beach is near by and a fairy takes you to Diveaghar.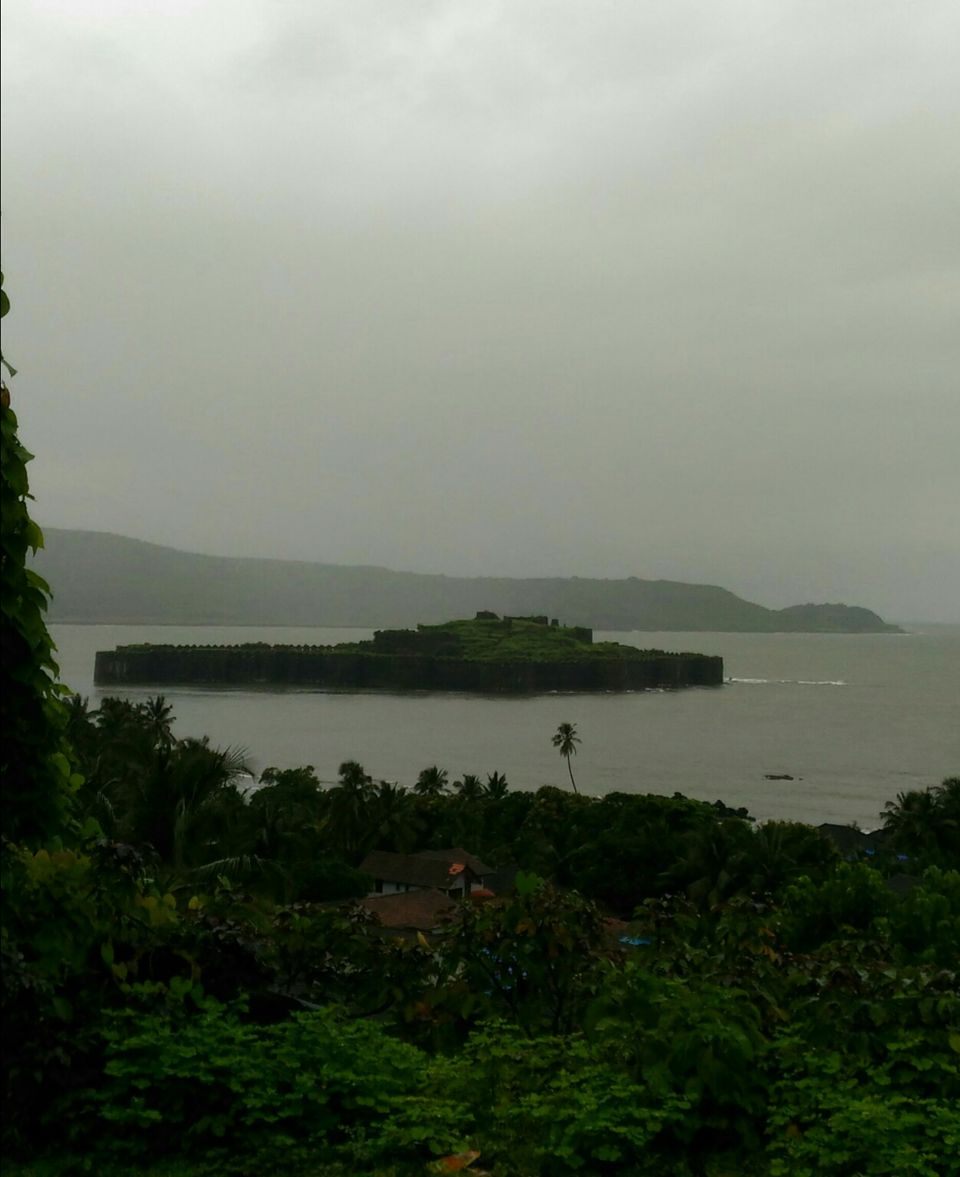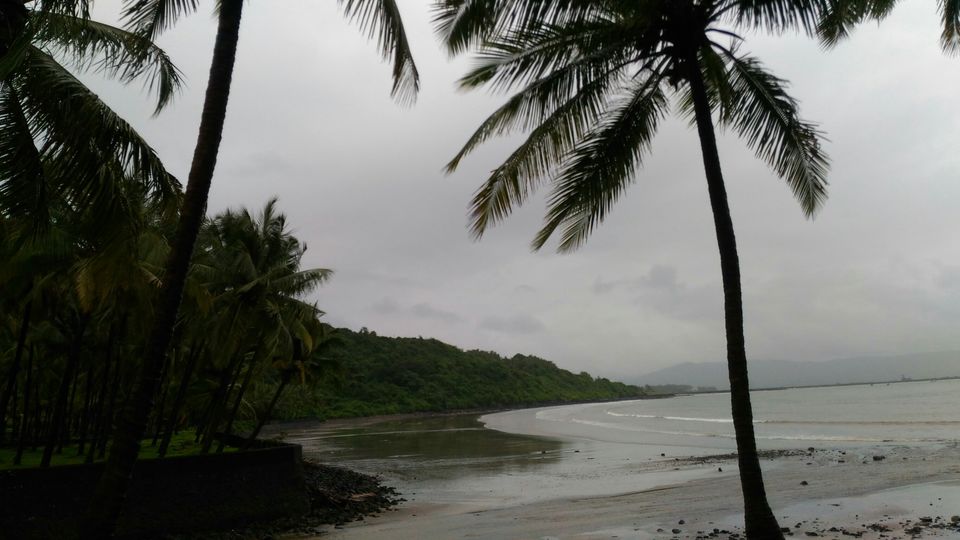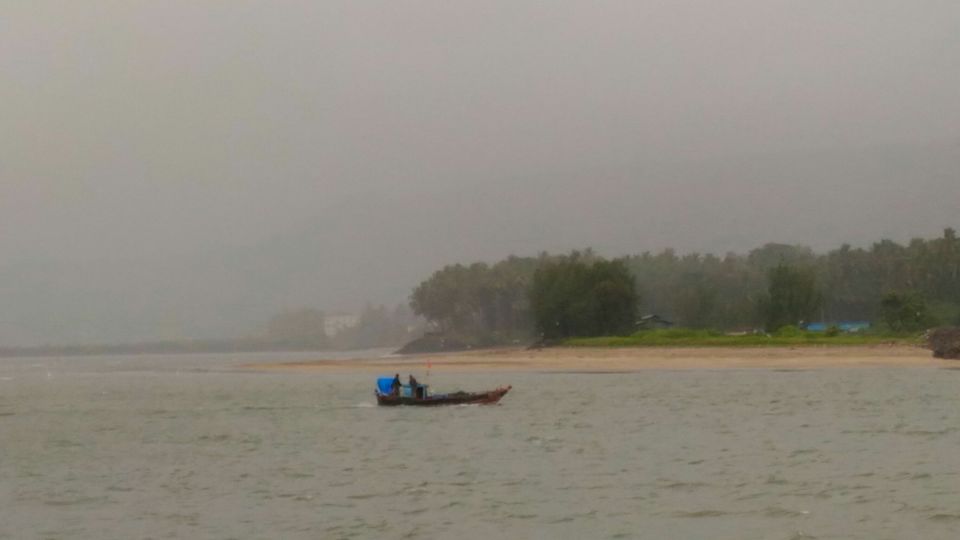 Torna fort trek is medium level. It will be covered by greenery in monsoon and looks stunning. It will be bit slippery though, so please watch your step. We went there by bikes. The whole drive from Pune to torna is beautiful.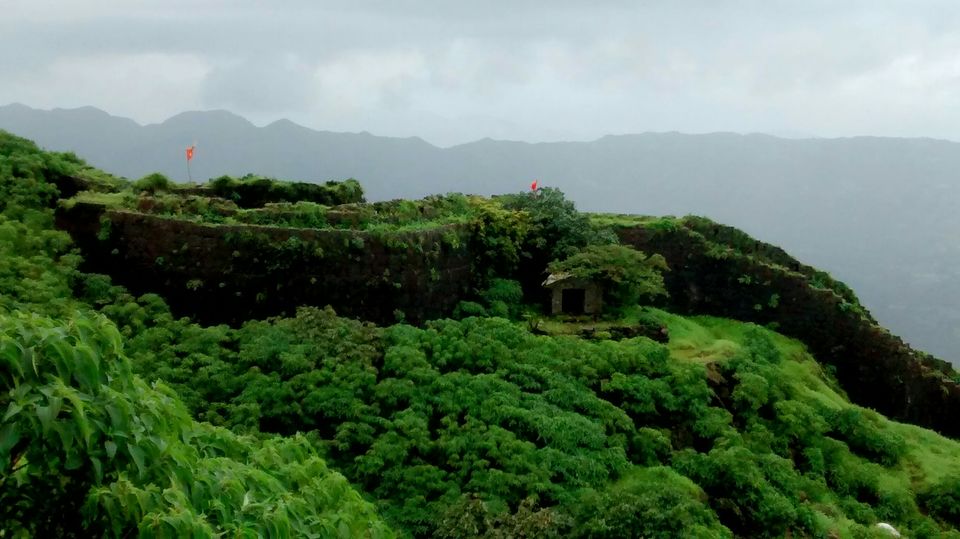 6. Bhuleswar temple and Ramadara temple
Bhuleswar is an old temple dedicated to lord Shiva. The temple situated on a hill. It is built in 13th century. The walls of the temple is filled with nice carvings which are damaged by invaders. It ia a protected monument and repairs were in process when I visited this temple. This temple also has an idol of Ganesha in female attire, popularly called as Lambodari or Ganeshyani.
Go there by evening Aarti time. The priest is so nice he explains the speciality of the temple and also let you do Aarti.
Temple situated in village between picturesque surrounding. When I went there the lake was on its full glory. The place is calm and serene. The main Idol is lord Shiva but temple is famous for Ram, Sita and Lakshman.
Both can be covered in half day by car.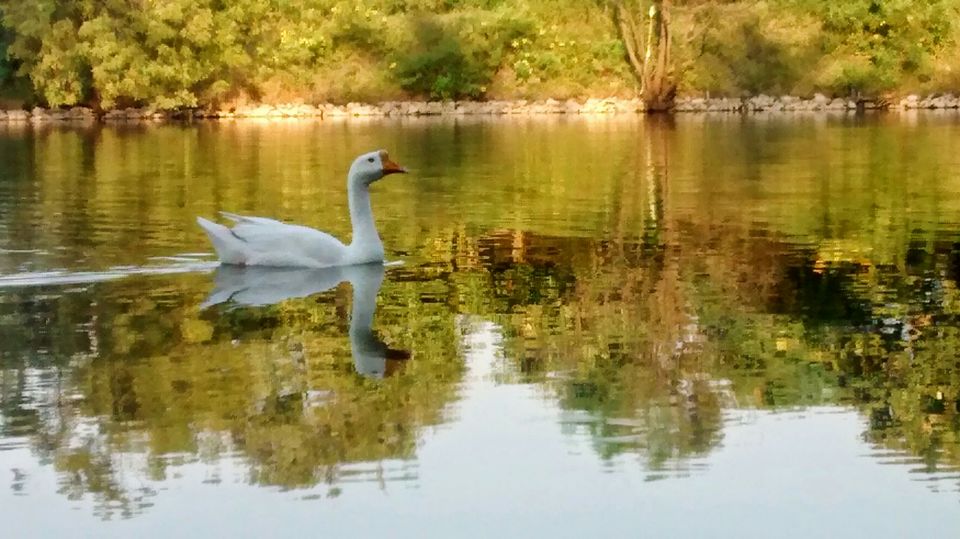 The famous Lonavala is near to Pune and Mumbai as well. This is mostly the first destination visited by people who are new in town. Monsoon is the best season to visit. One can visit in winter too.
But waterfalls, fog and the greenery makes you go awe in monsoon season. It is also famous for Chikki.
Valvan dam, Duke's nose, Tiger's leap, Bhushi Dam, Lion point and Karla caves are few places to visit.
8. Lavasa city
Lavasa is a private planned city near Pune which makes you feel like you are in some Italian town. On the way one can visit Mulshi lake. People go there for 1 day vacation and there are so many hotels including 3,4 and 5 star hotels, food restaurants, theatre and fun activities to complete your vaccation.
9. Varandha ghat.
If you love riding bikes on ghats when trees and waterfall are running with you then this getaway is for you. It is just 108 kms from Pune and situated on the crest of the western ghats.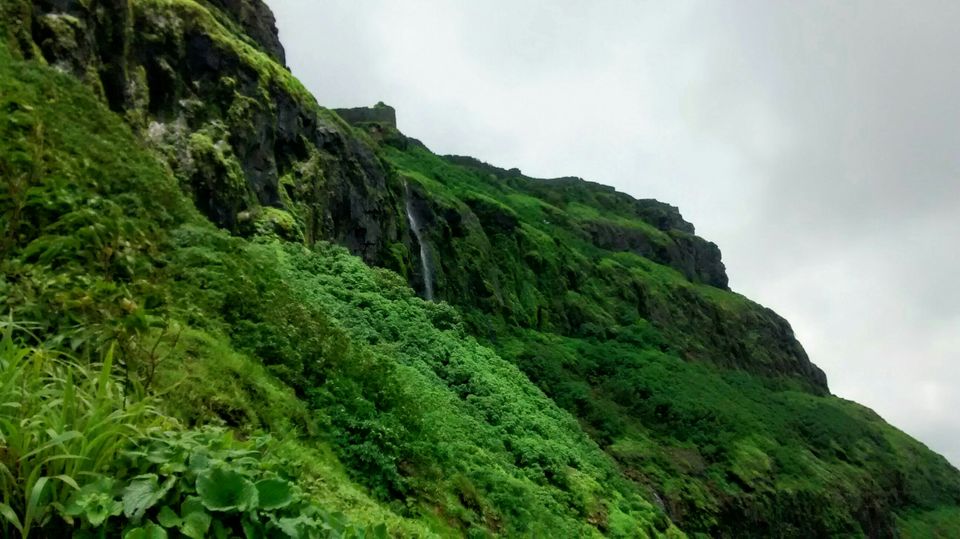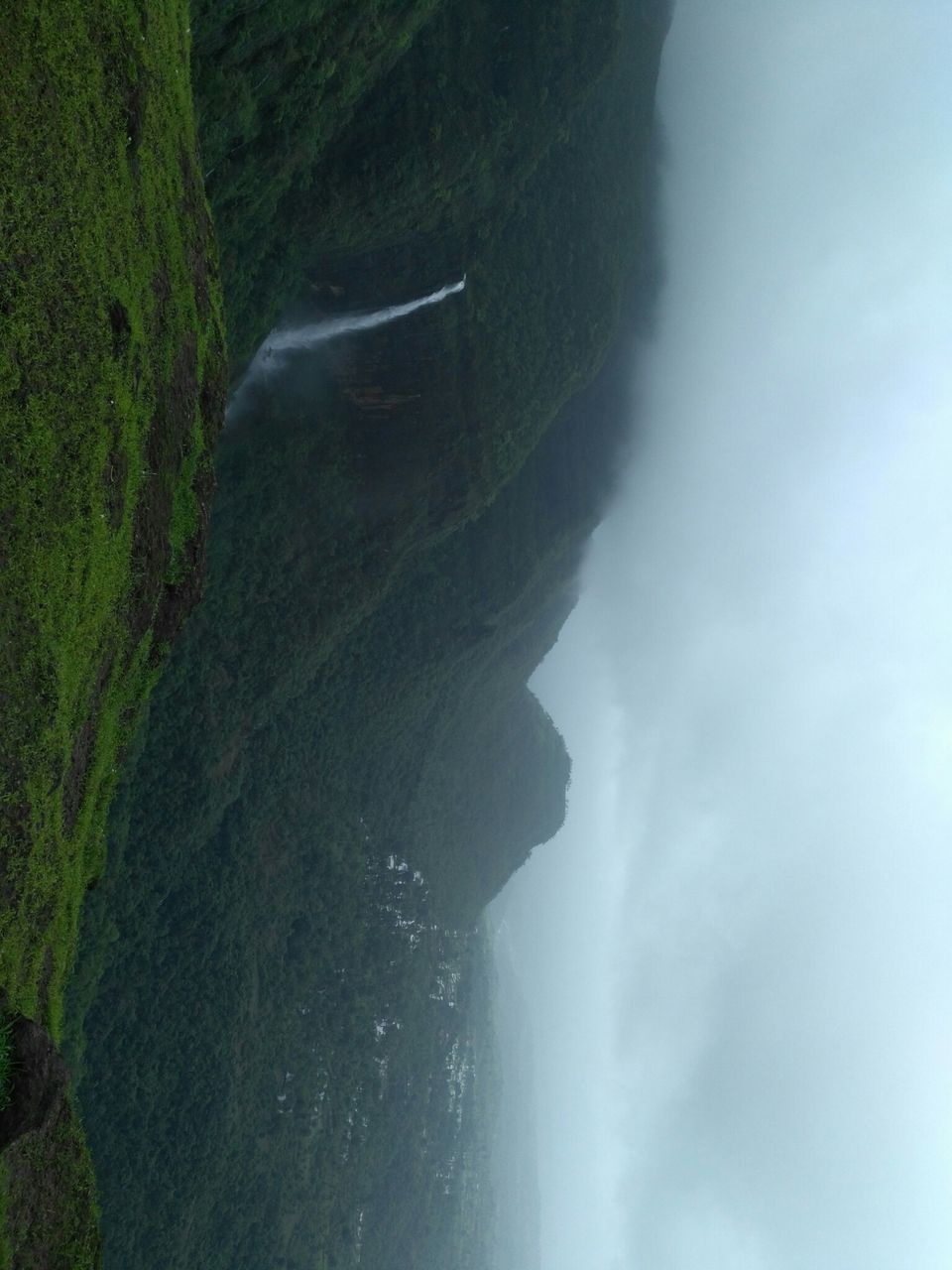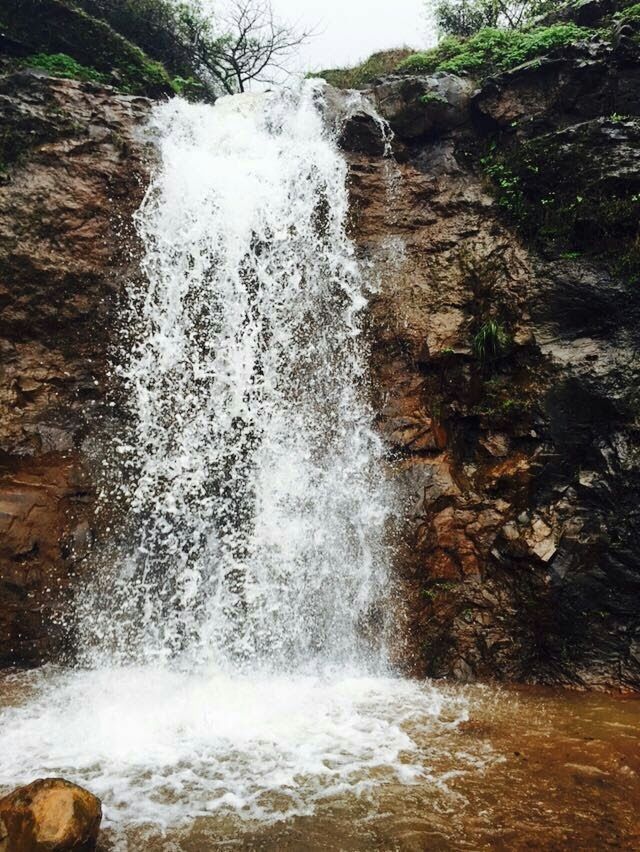 Matheran is for the nature lovers, trekkers, it is for people who wants to stay a day or two with their family far from town. We chose to trek. So we started early morning to Pune railway station to catch a train from Pune to Neral, and from Neral station one can hop in toy train. We took an auto till the hill base and started trekking. After losing our way so many times and getting back into track we reached a highest point of Prabal fort. From this point you can see crystal clear view of Prabal fort. We trekked till welcome to Matheran board. A toy train was waiting to take travellers, we were so tired, we also bought tickets and boarded toy train. It's a automobile free place so people who can't walk much horses or rickshaws are available. There are so many places available for accomodation.
If you are going to trek take plenty of water with you.
there are so many other beautiful places to visit when you are in Pune like Shaniwar wada, dagdusheth Ganapathy temple, Sinhagad fort, vishapur and lohagad forts, Bhaja caves, kandi waterfalls, Malshej ghats, Agha Khan palace, pataleswar, Khadakwasla dam, kasarasai dam, Mulshi Dam, Parvati hills and so on.
Be a responsible traveller.....
Happy Travel.....