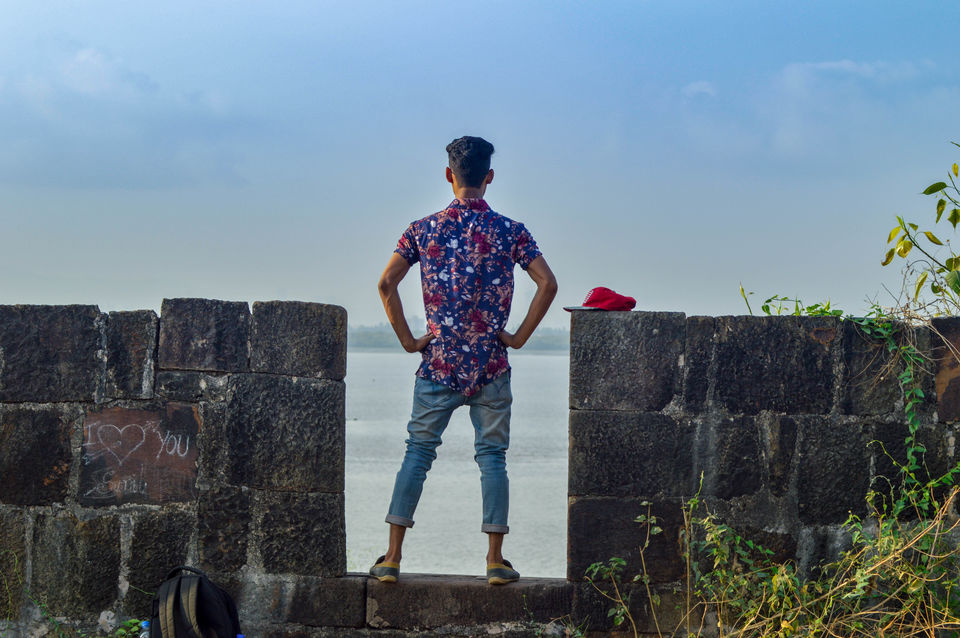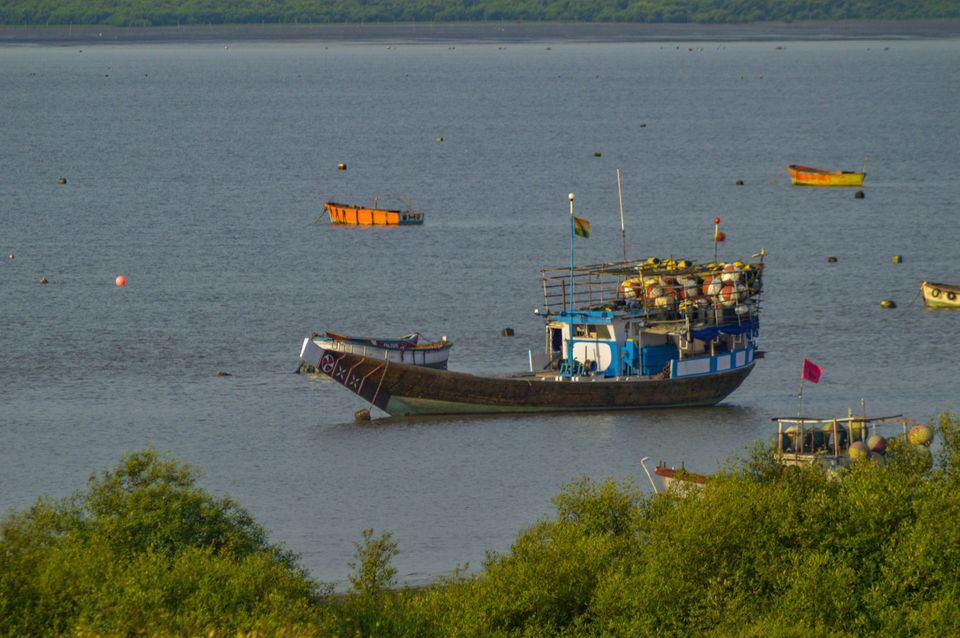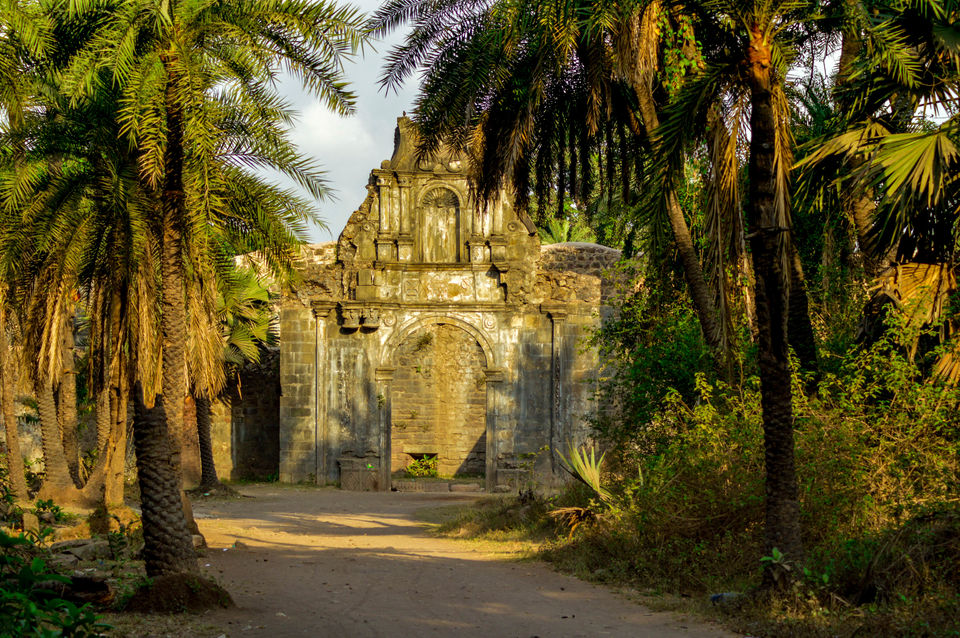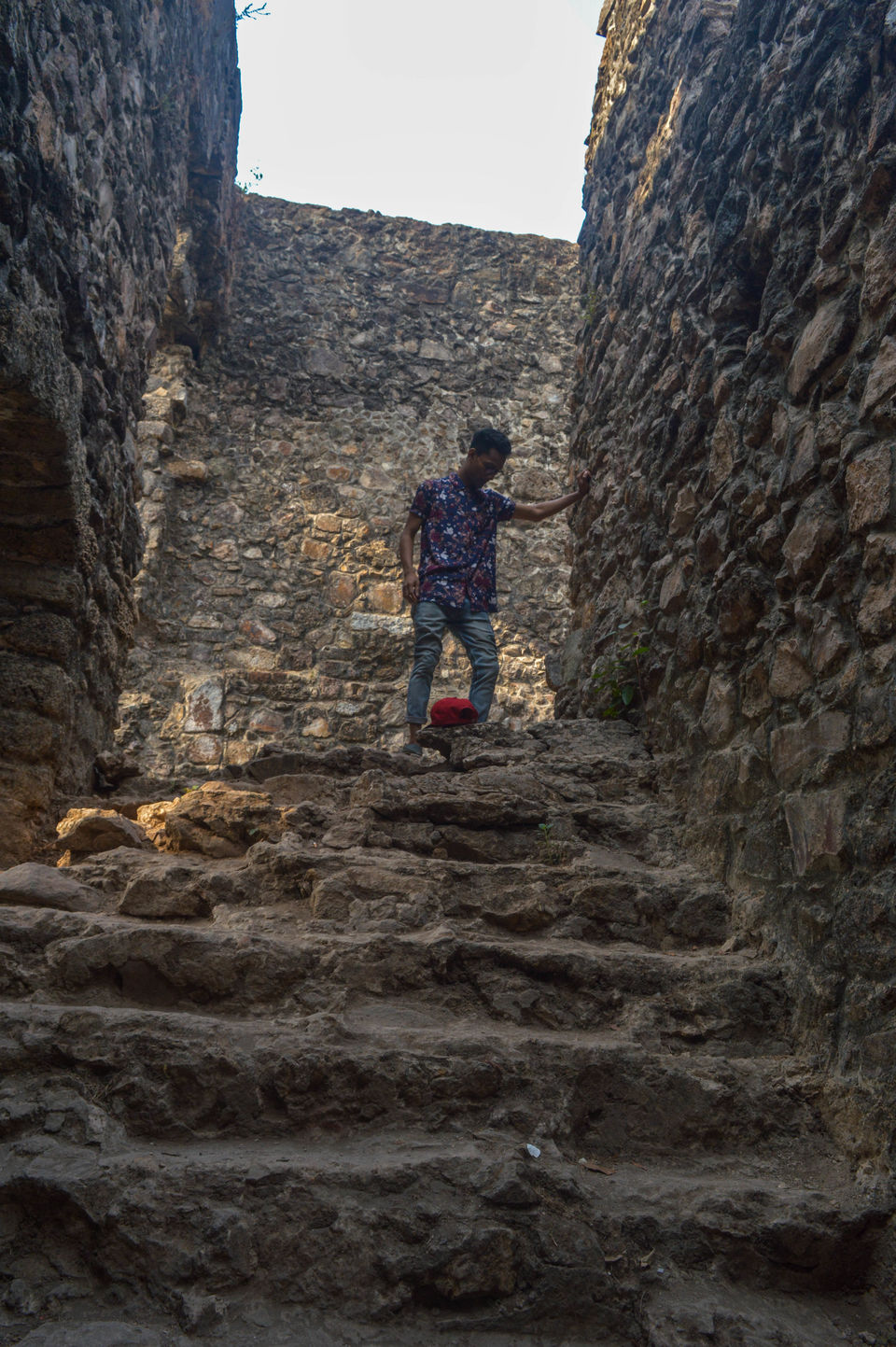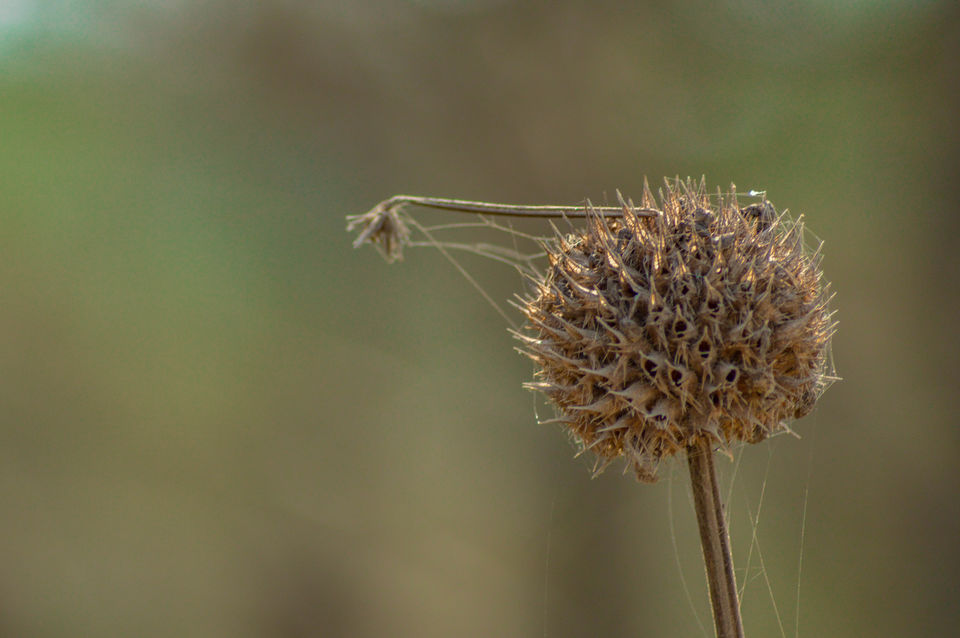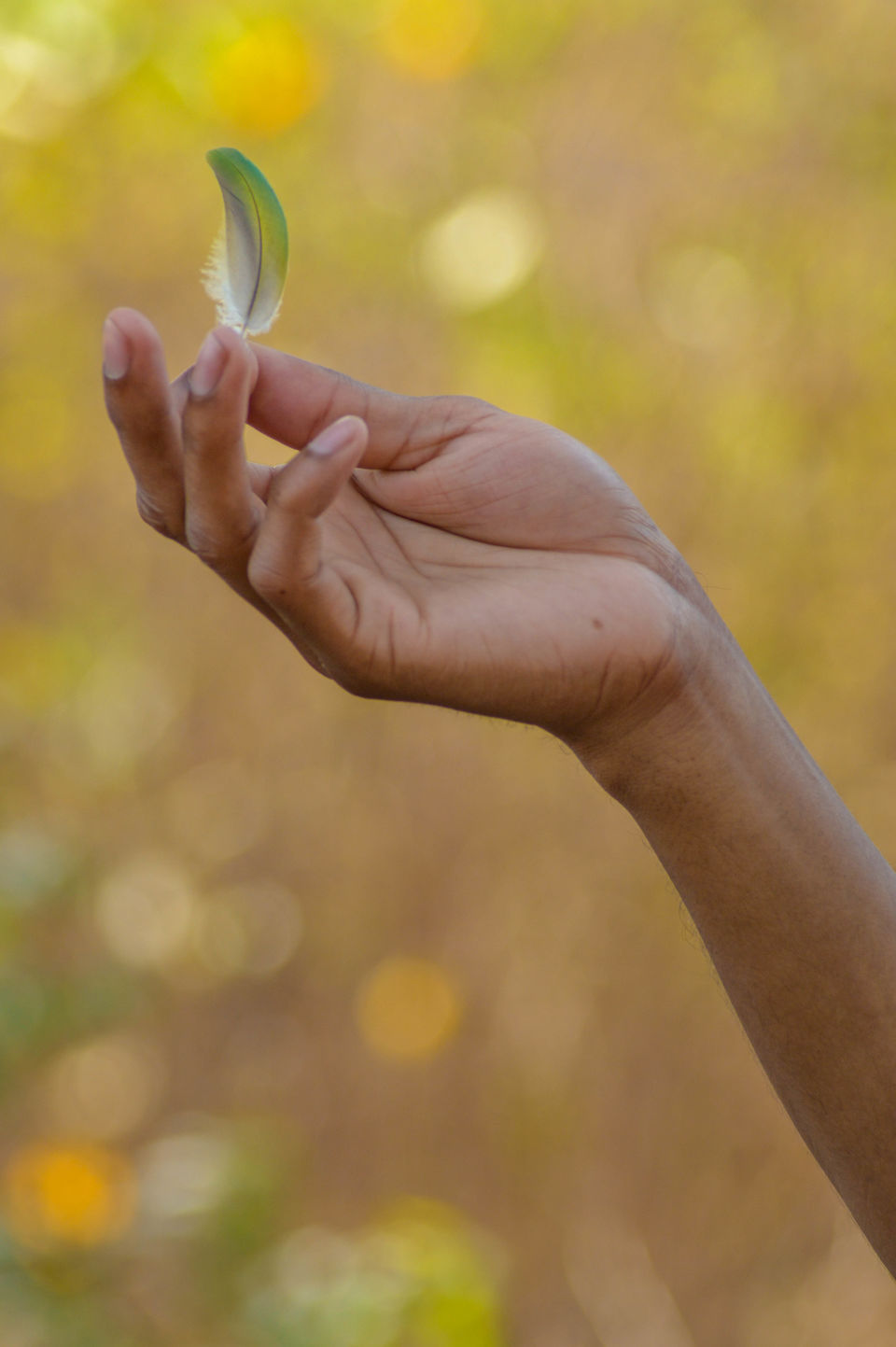 From past many months i was thinking to visit this hidden gem in Mumbai but didn't get a chance . but now finally in the end of April i decided to visit the Destination that is the most beautiful place i have ever seen .
This place is Vasai fort which is located near the Vasai road station . I started the trip in the early morning at 5AM from my flat at Andheri West , I started so early because i didn't wanted the crowd to take over the entire place since it was a sunday . I boarded a Train from Andheri to Vasai road which cost only 10 Rs a ticket , it took around 1 hour to reach vasai road station , then i went to a auto rickshaw stand at the west side of the station and from there you can get a bus and a auto both , bus is more convinient and cheap but there are limited bus on that route . So , i took a rickshaw till vasai fort from vasai road , see auto man would charge 120 rs for a ride to vasai fort , if you are good at Barganing then its your luck ,
It will take another half an hour and then you will reach vasai fort , when i reached there it was completely empty at around 7 am in the morning , and that's what i wanted . Not a single person was visible and that brought me much more closer to the green nature which was looking very beautiful , refreshing and peaceful to my soul .
I entered the creek area , Creak area is the area which the fort remains and the dense green forest around you , These forts and creeks always make me wonder how would be the time when the kings and queens used to remain there , huffffff . anyways .
I basically went there to create a travel video about vasai fort , that's the video at the top of the article , have a look guys .
Then i headed forward and heard the sound of the birds , the insects and saw the trees , all of the things that i was missing out while running my race to chase money , I thank myself for taking a break from that life .
you would find many people taking photographs , mainly Pre-wedding Photographs , because this place is best for those photographs since ,
1) It has no entry fees
2) No camera charges
3) You are free to bring your expressions and feel free , coz no one is there to judge you .
Then after i have completed the fort area i headed towards the beach , yes haha this vasai fort has a private beach of its own , which i have heard is a beautifully naturally created paradise .
Its at some distance from the fort so you could hire a auto from withing , there you will find many auto rickshaws running , it will take another 80 rs and will drop you at the Sonalika beach within 20 minutes .
i reached there and i was surprised that it was also vacant , no one was present at the time i reached there , again haha thats what i wanted . there you will find the plants and trees that you would not have seen earlier , i bet .
but since it was a hot day and the sand was converted into a wet mud due to some reason , i was not able to visit the beach properly .
i returned from there and soon after coming out i got another auto rickshaw from sonalika beach /vasai fort till vasai road station , it will take 120 rs and within half an hour you will reach the vasai road station , then a ticket worth 10rs and a train till andheri took me to my home .
here i a sharing some photos to create a craving in your hearts so that you plan your trip to vasai fort .
thank you !!