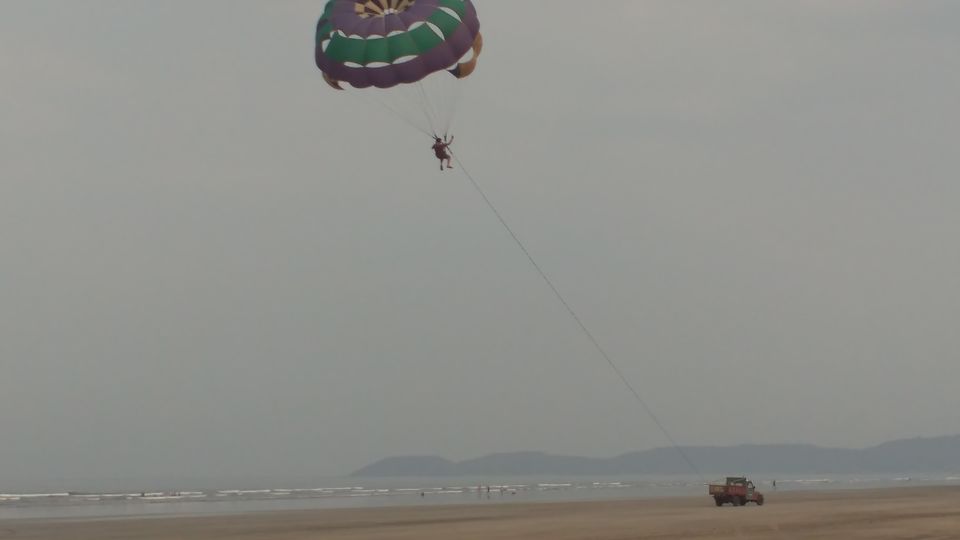 We visit Diveagar beach from Pune and this has been one of our favourite beach in Kokan. This is safest beach I have ever seen. It is very flat. The sand is soft and the color of it is a mix of black and brown.It was certainly one of the best trip I had. The water was too cold and the waves were huge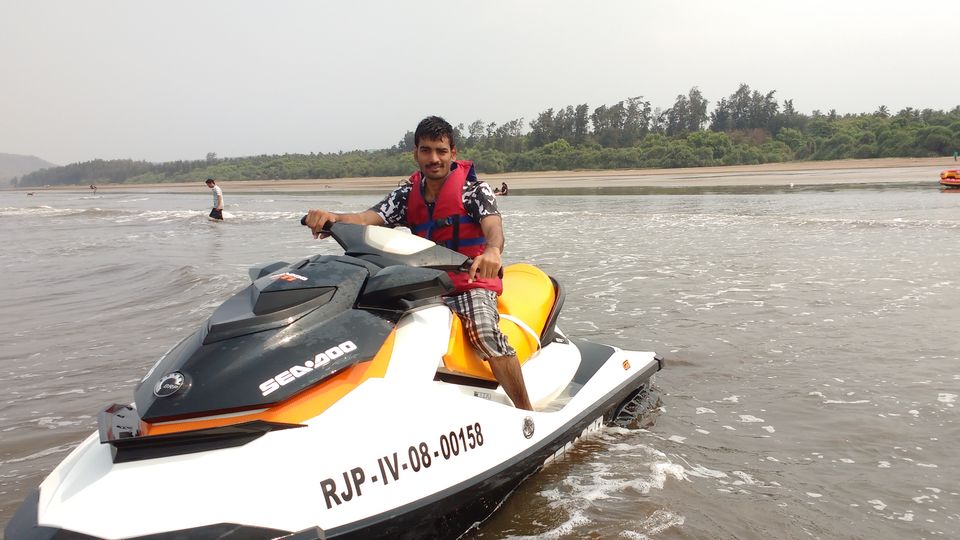 About the Place - The coastline of the Diveagar Beach stretches across the length of around 4-5kms. It is quite near as compared to other beaches.You can find Camel rides, Horse ride, Parachute Ride and even ATV bike there.
We reached around 9am and started the trip at 5am and very less crowd at that time so we relaxed there for sometimes.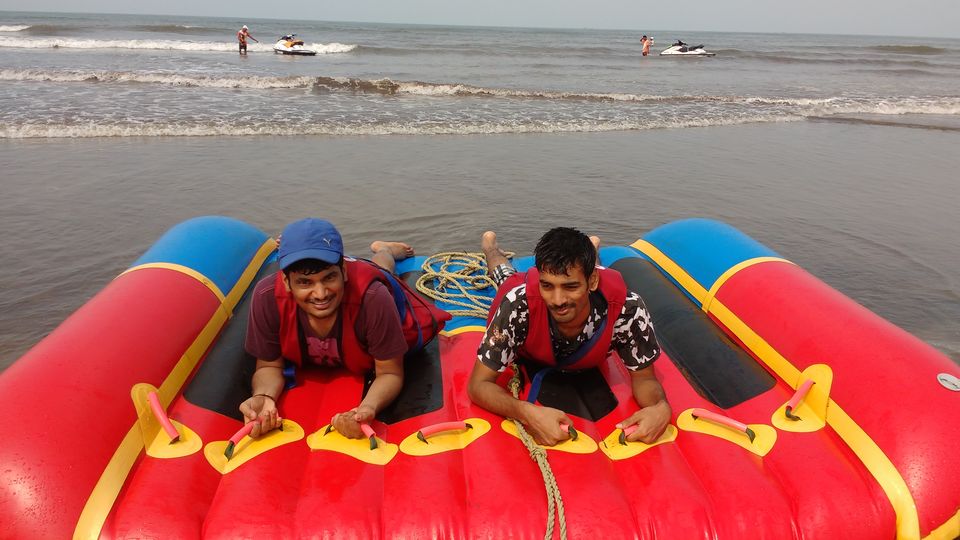 Water Sports Package - We have booked 4 rides in 500 rs package per person including Bumper Ride, Jet Skiing, Banana Ride and ATV Ride.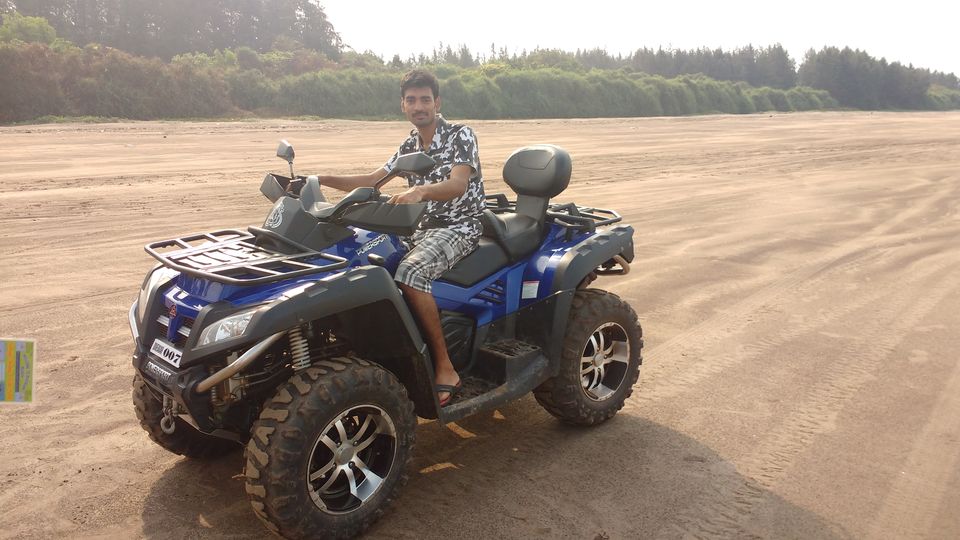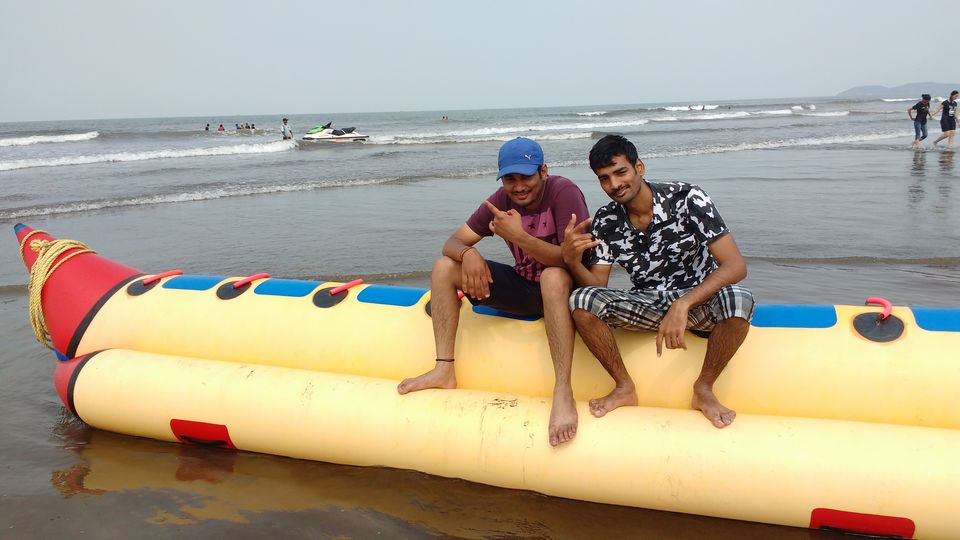 We have also enjoyed the Parachute Ride in 250 Rs per person and that was amazing experience first time.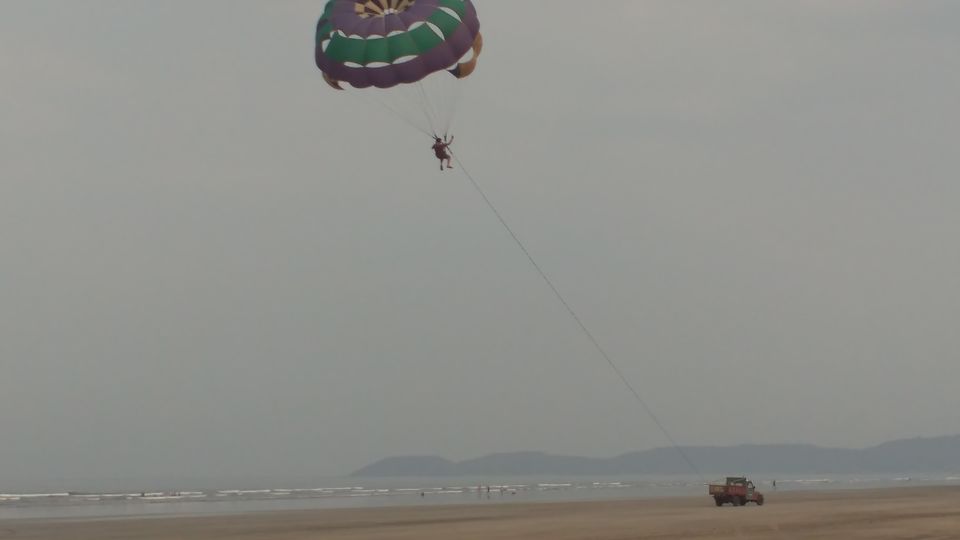 How to Reach Diveagar Beach - We 4 people booked the cab from the Pimple Saudagar and it took almost 3k for 300 Kms package. The distance between Pune to Diveagar beach is almost 150 Kms so it was reasonable for us. We took the Tamhini Ghat road to reach there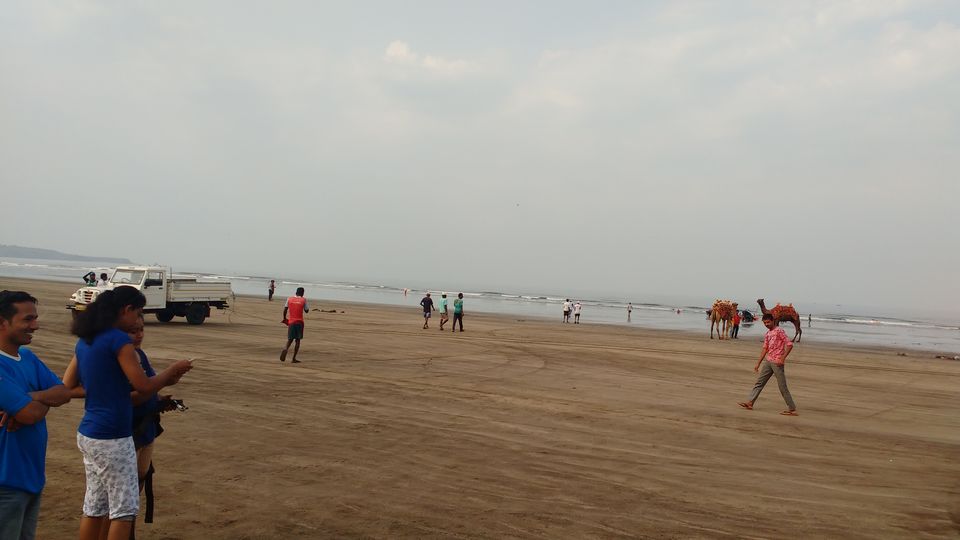 Precautions - Avoid the wrong roads there as some confusing roads are there if you are following the google maps so better to ask with local people there . Also the roads are very poor so drive safely.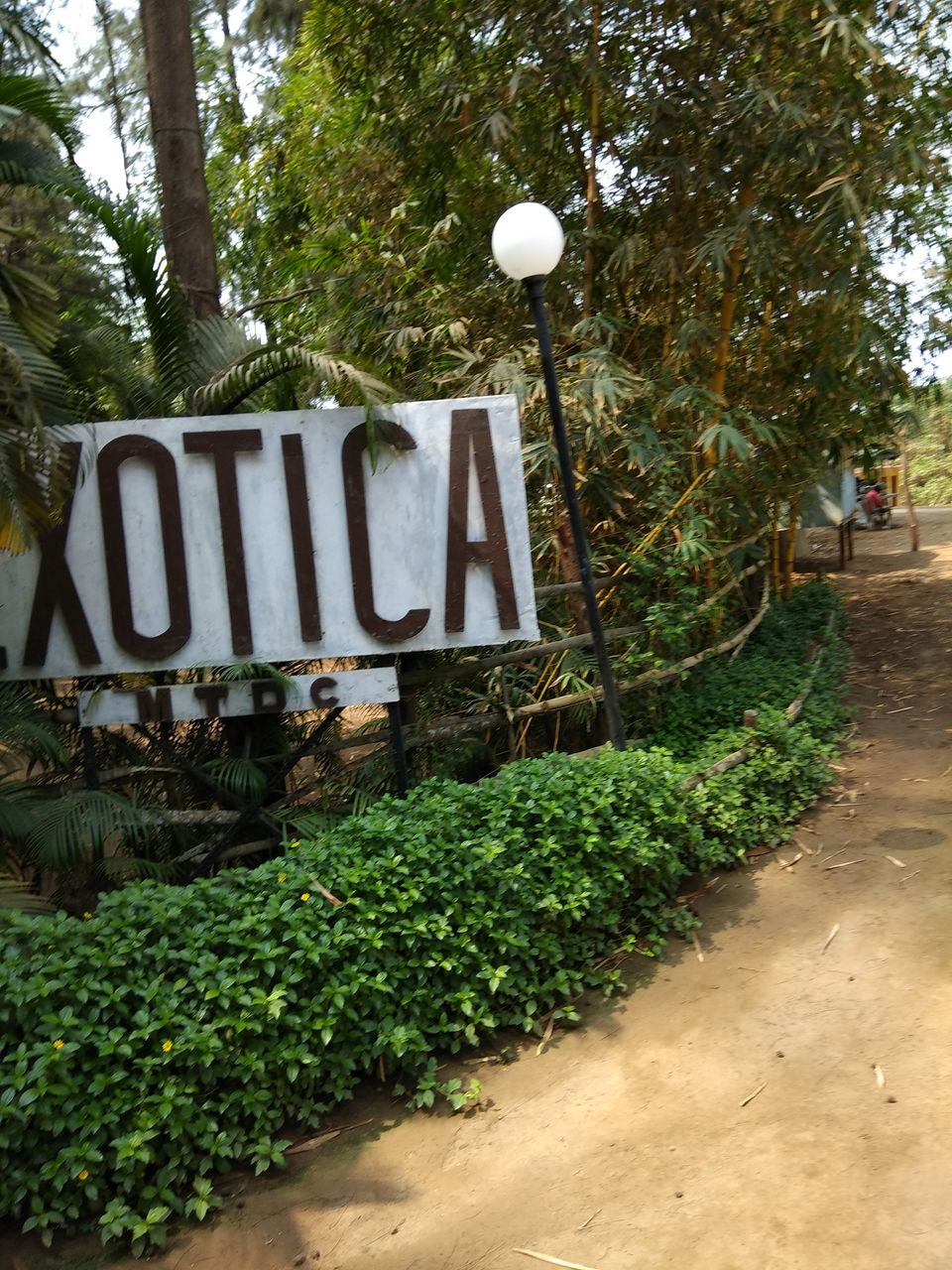 Instagram Link - https://www.instagram.com/anony_arps/
Facebook - https://www.facebook.com/arpit.gupta.376