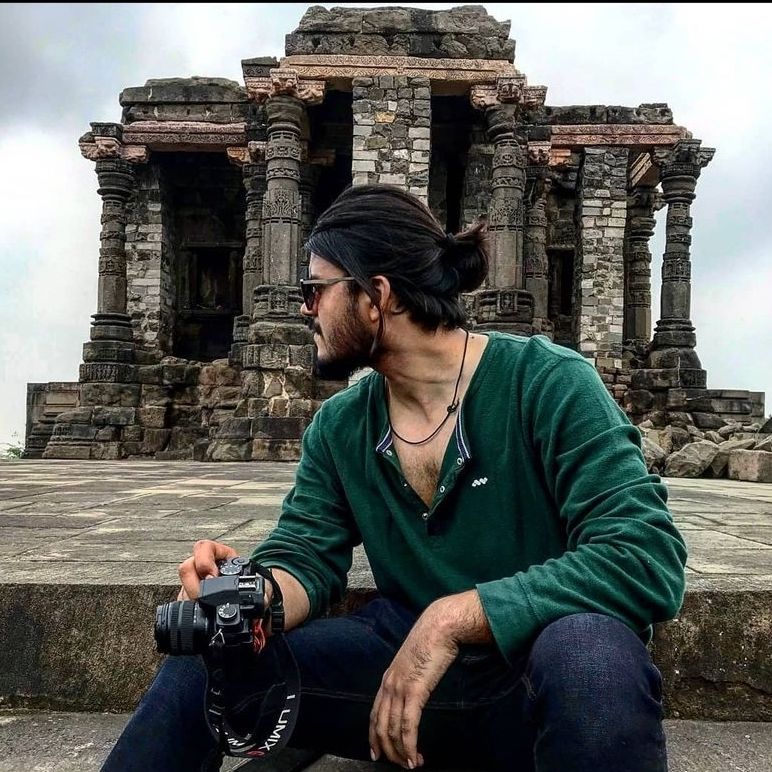 Good morning!!! All set for the exploration in the the city of 1000 year old 99 Temple i.e Oon.
And you know the best part??
All of these 99 temples were built all together in just one day (1 day was considered of 6 months as per the modern calender). So, basically it took them 6 months to build.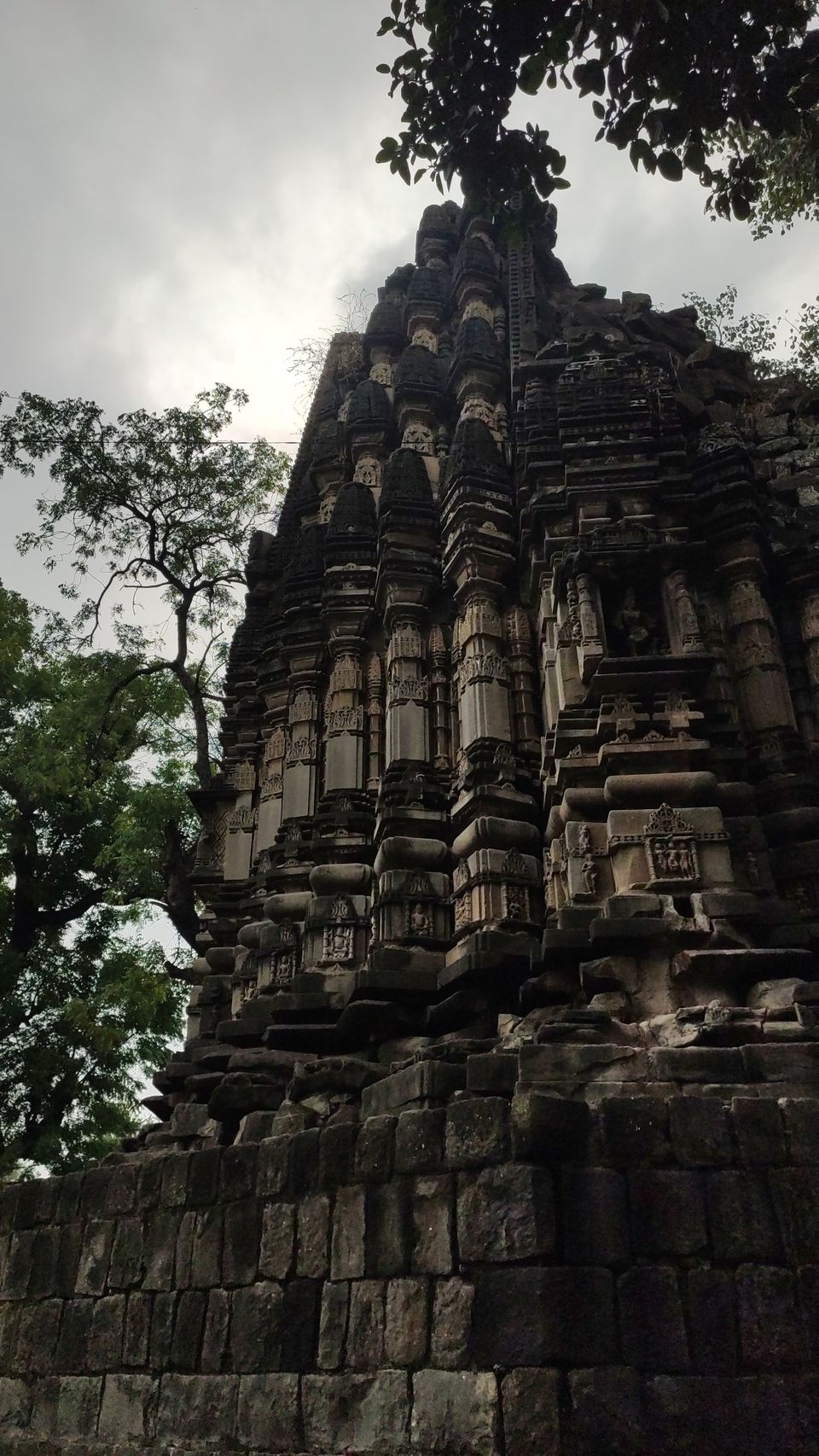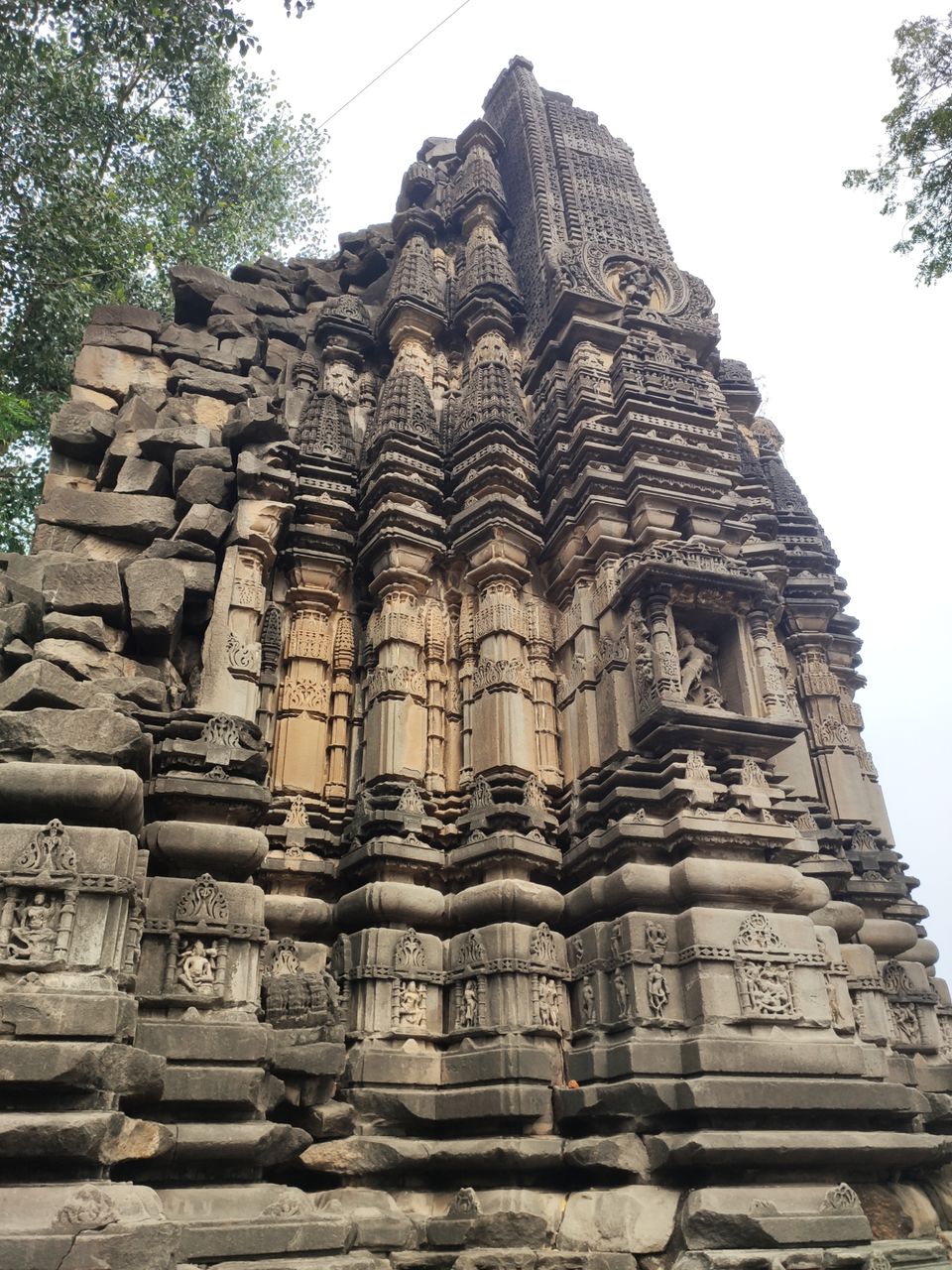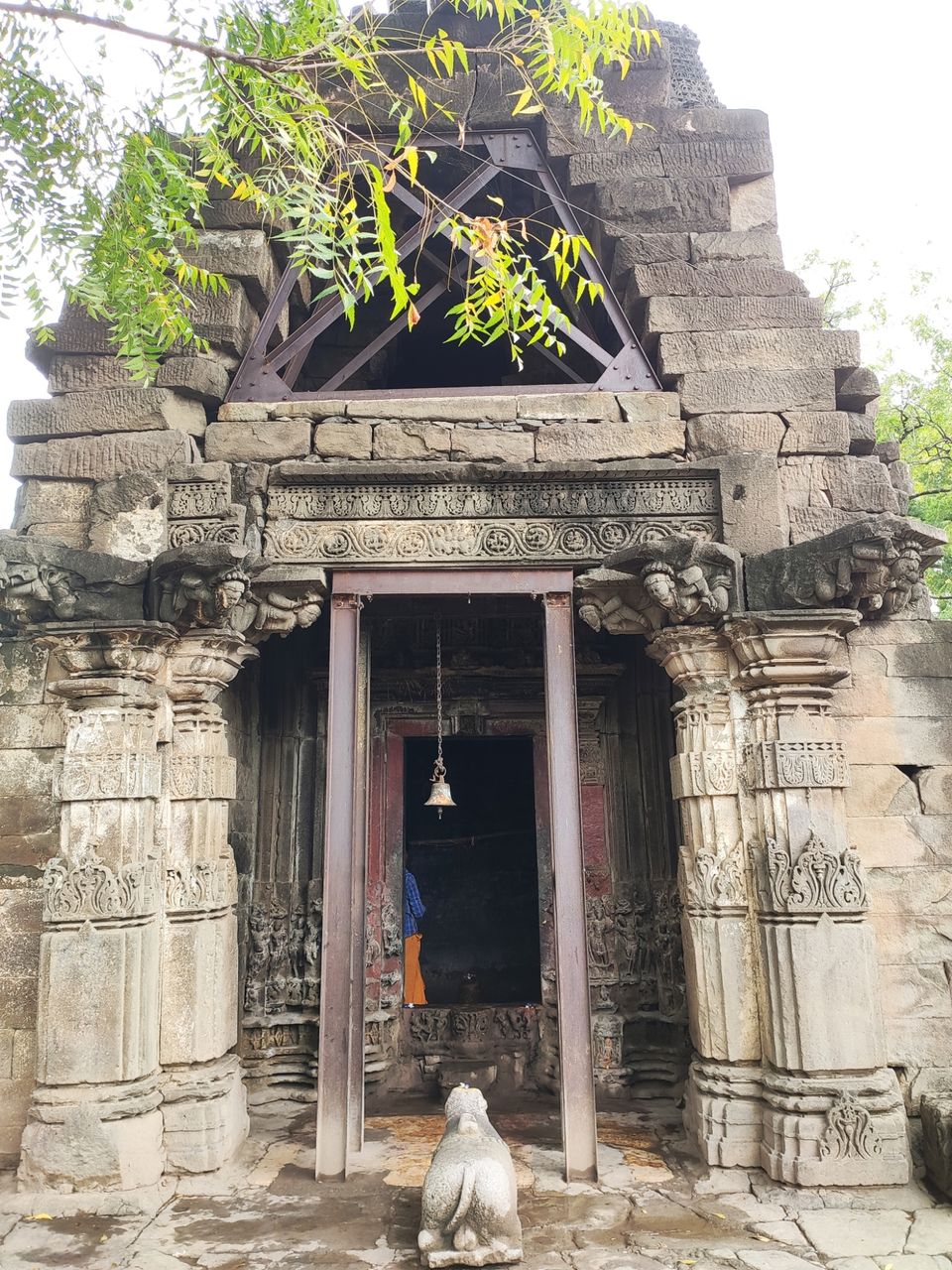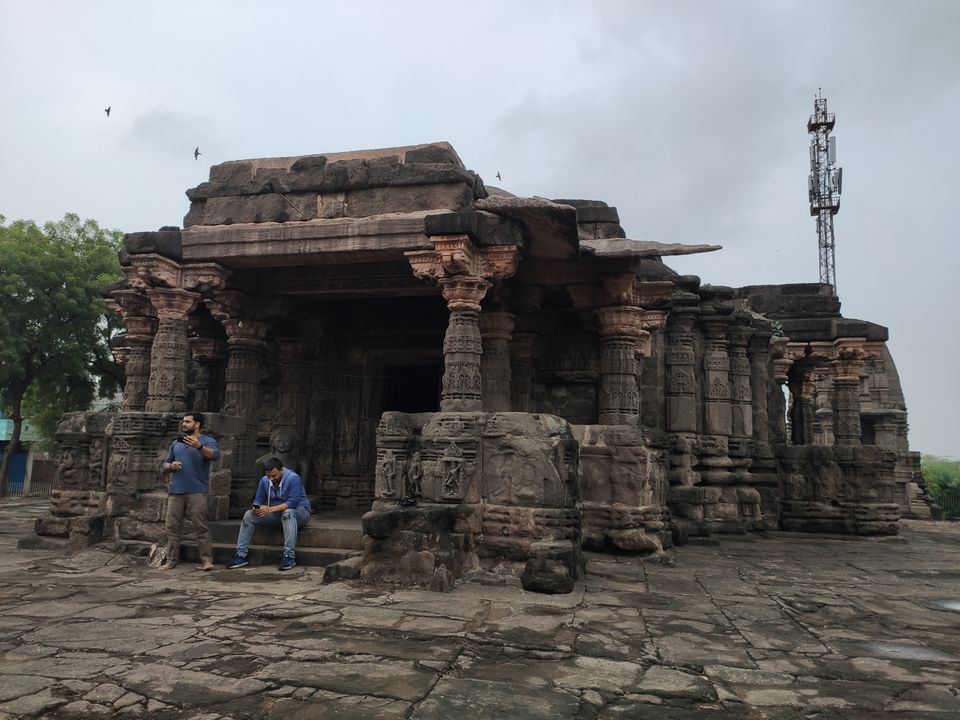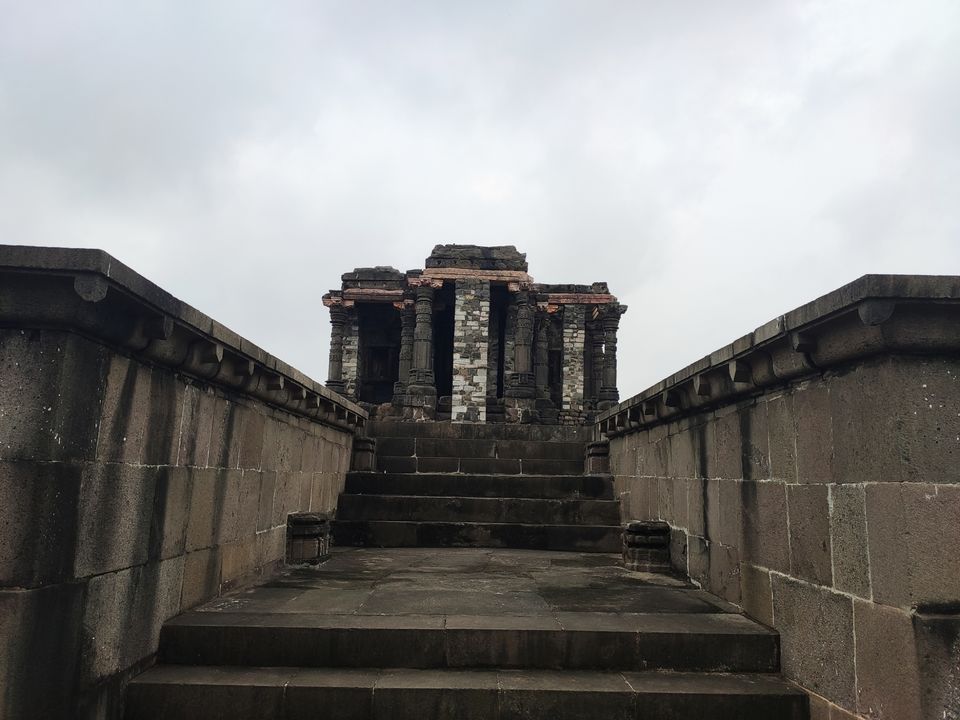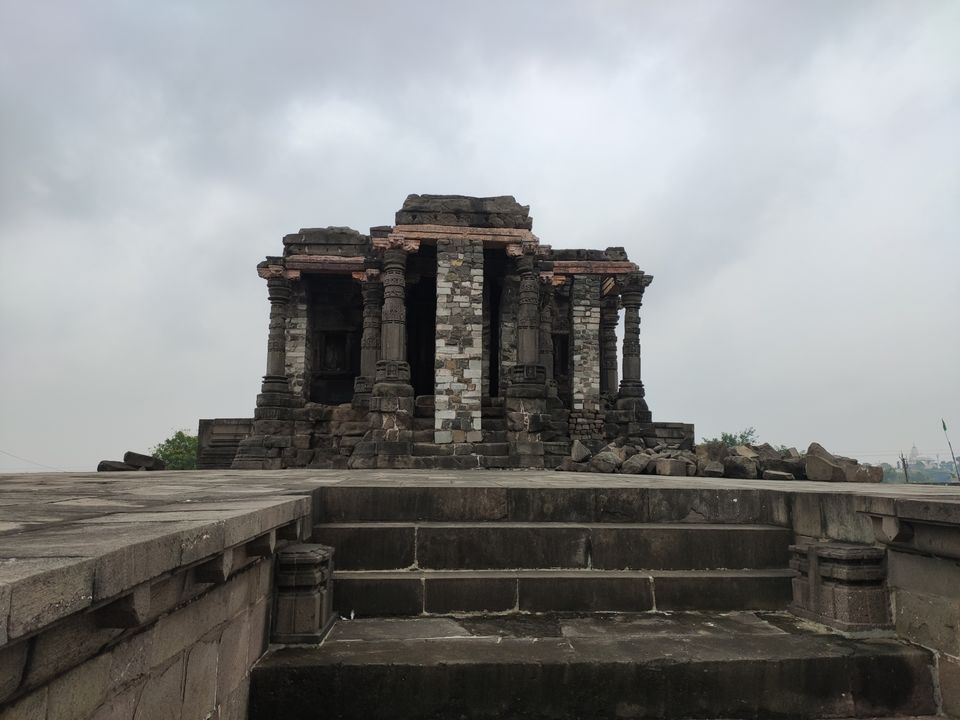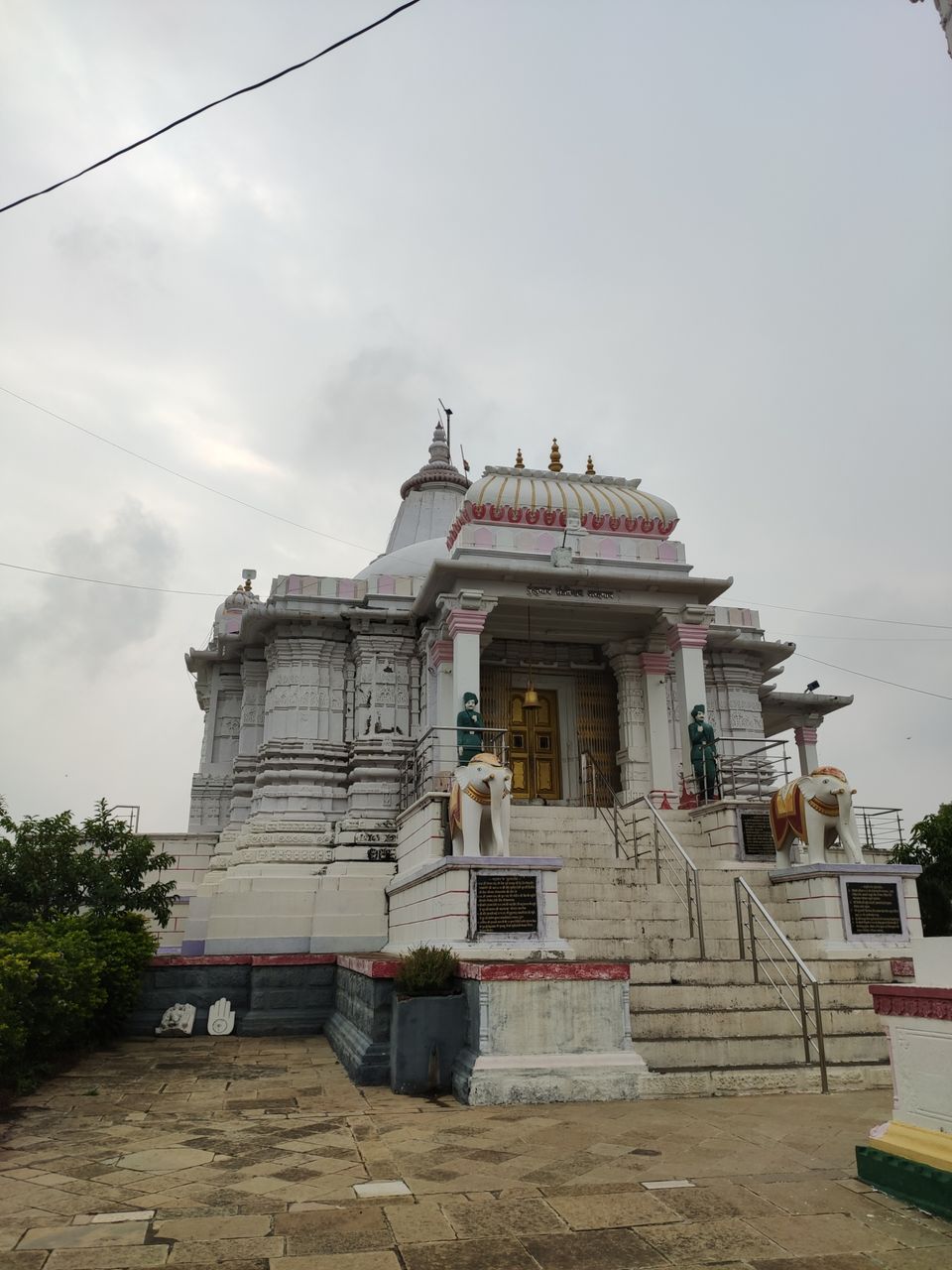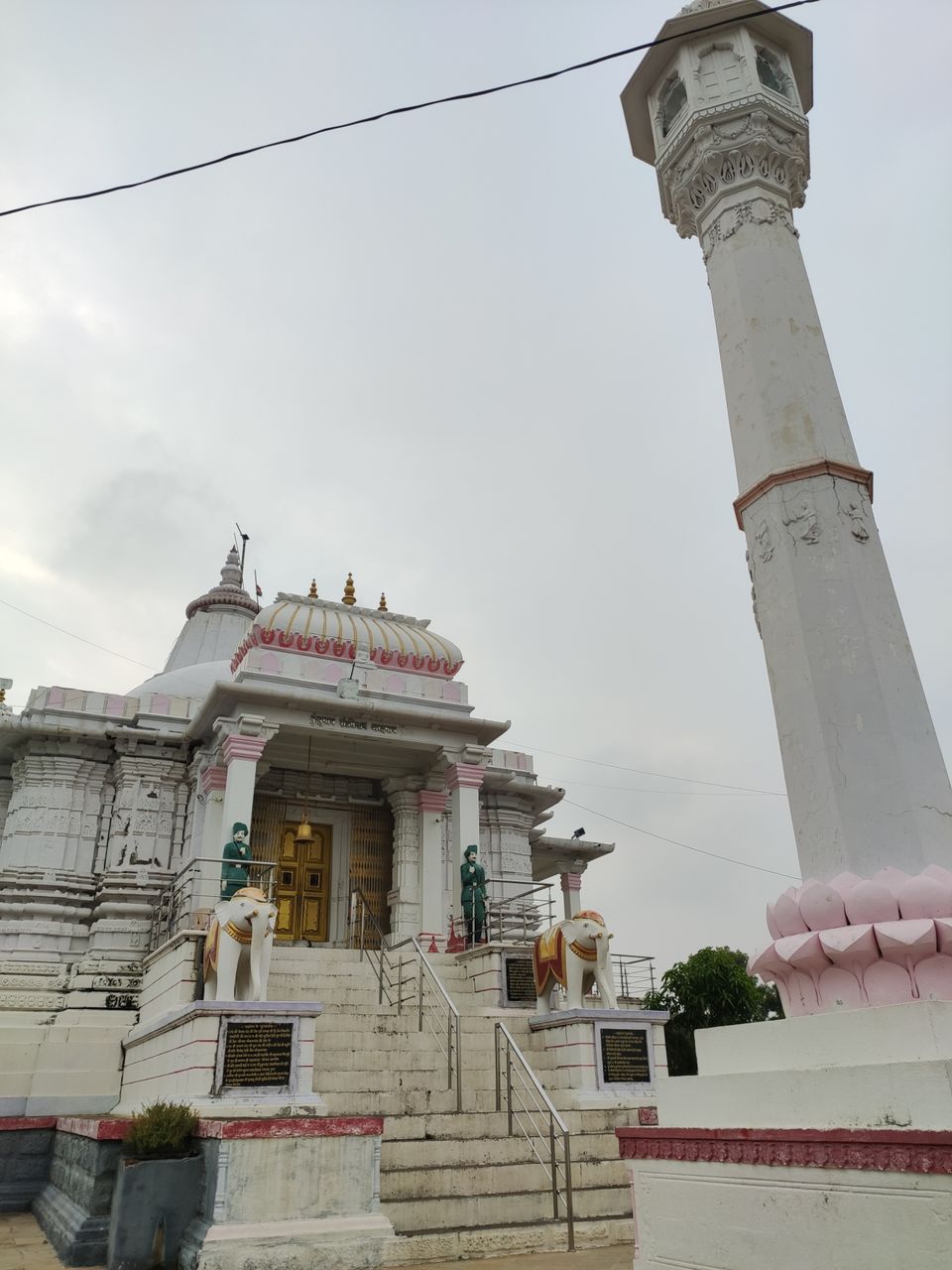 Woke up at 5 am, obviously little lazy morning because couldn't sleep until 3 am but no doubt once the journey starts everything gets back to normal. 😛
We drove from Indore to Maheshwar almost 80 km and I must say that the fog and drizzle made the drive heavenly. 😍
Checked-in to our hotel and got freshen-up for the event we are here for.
Had delicious food at the same hotel.
Now heading to 'Oon' District-Khargone for further exploration.
Let's see what it has to offer 😃
#excited
#Xplore #xploreimpossible #onelife
Literally had a day beyond expectations. I'm keeping this short because the suspense should remain ....go and explore this place for mesmerizing memories.
See you in the next blog!!
Love you all ❤️