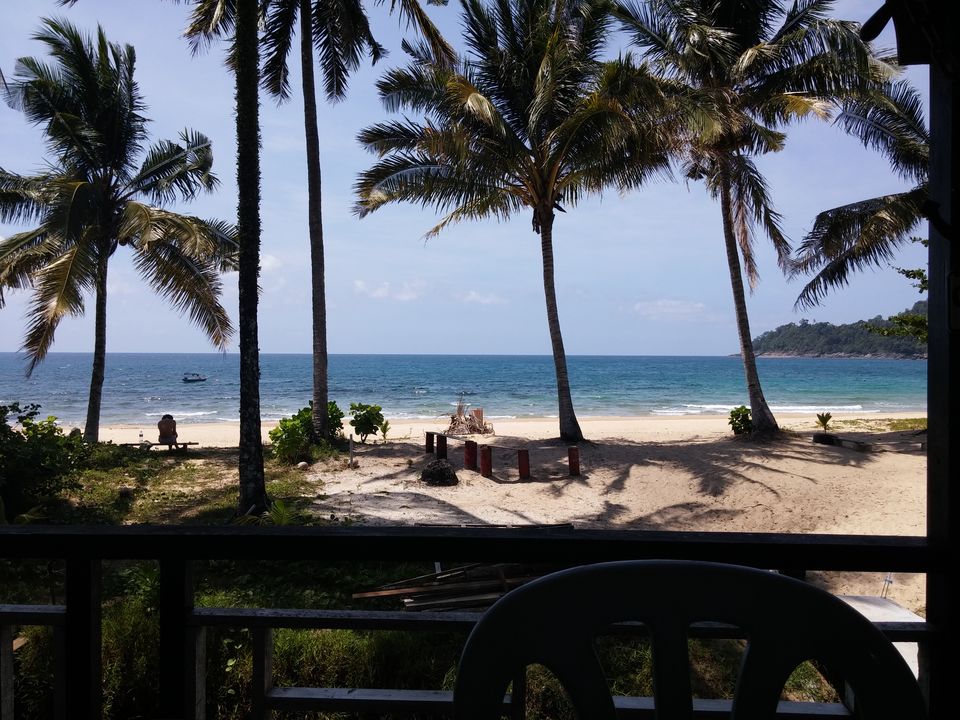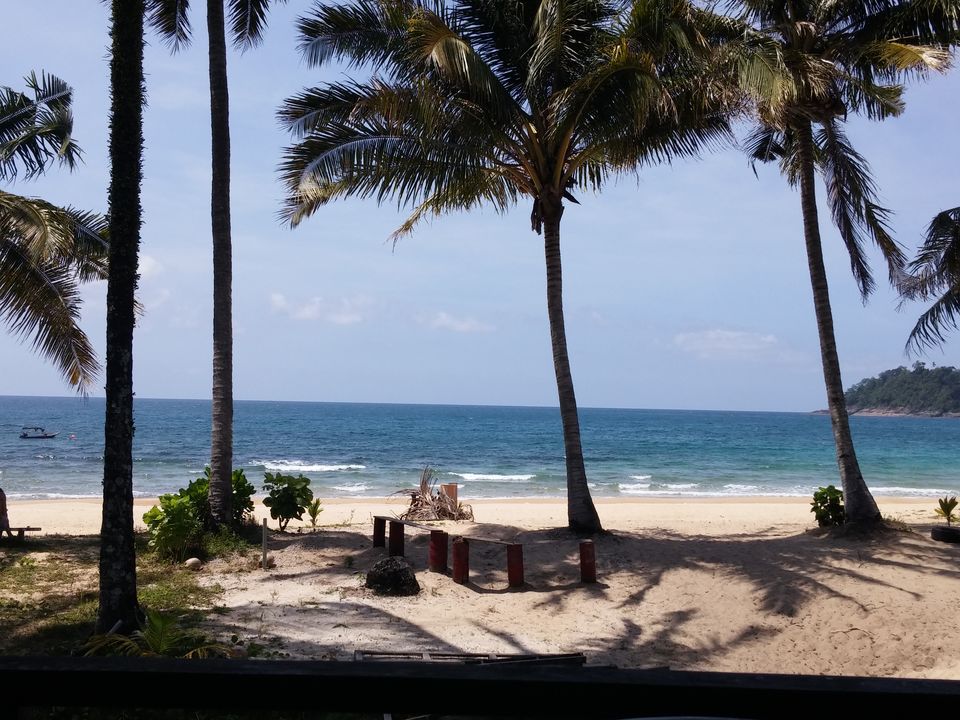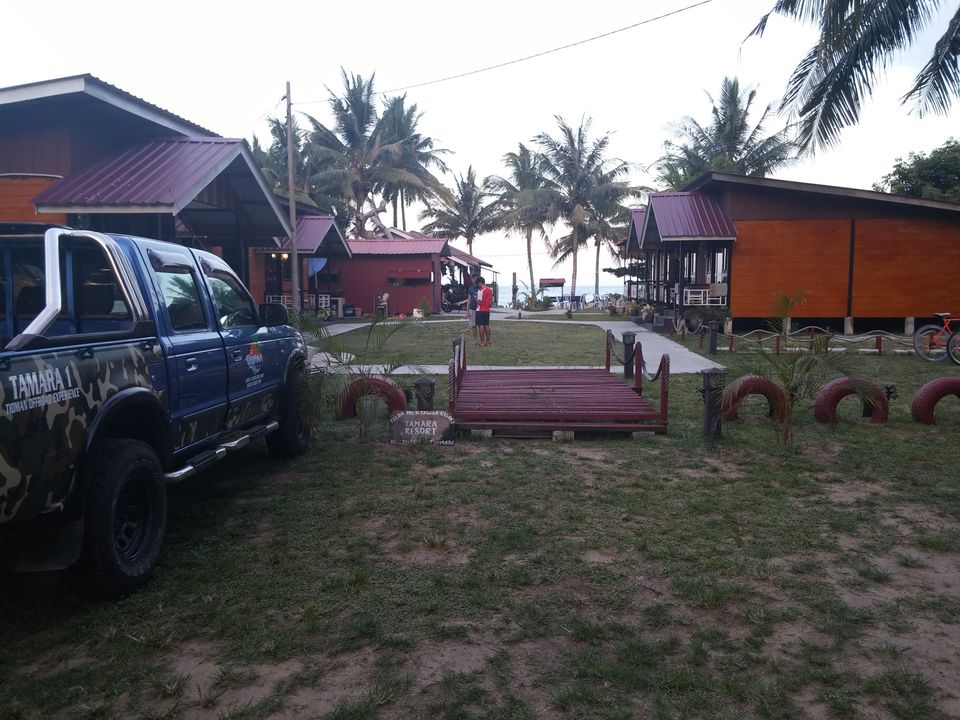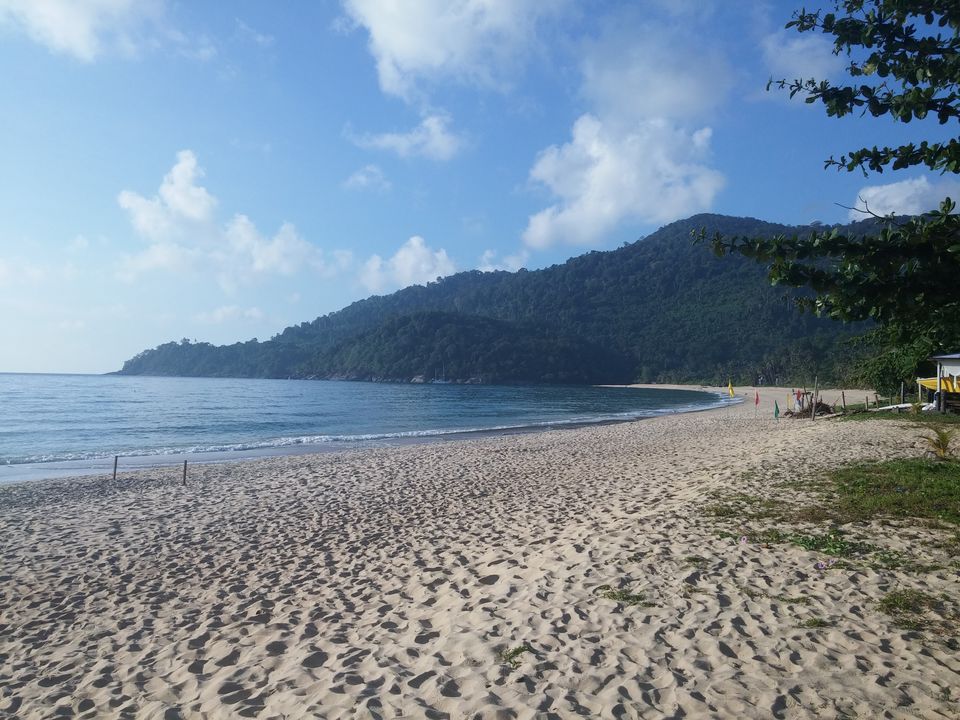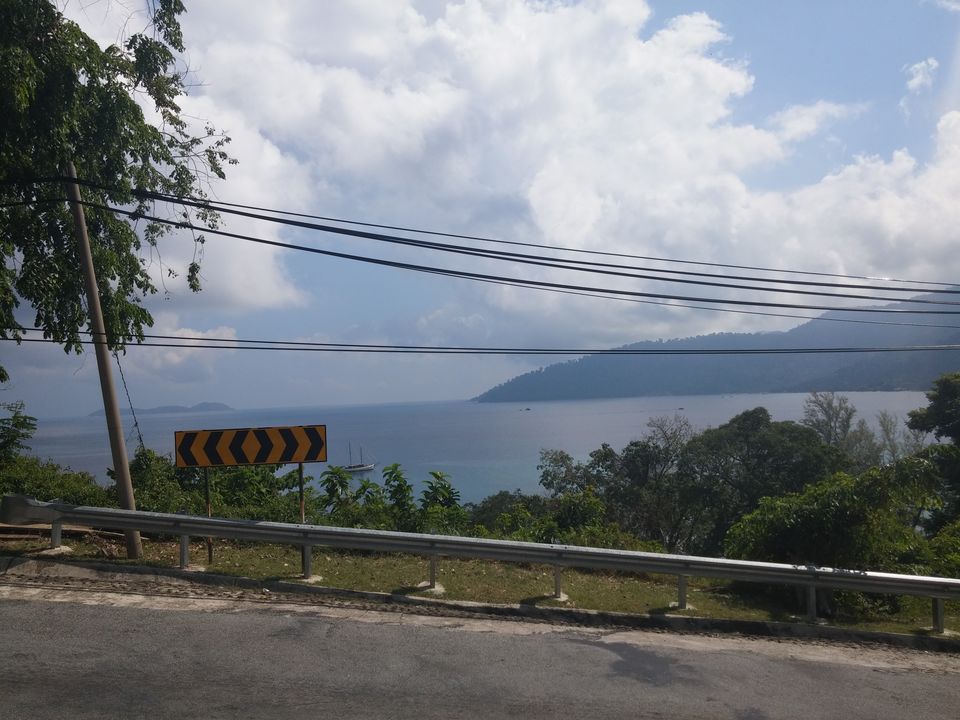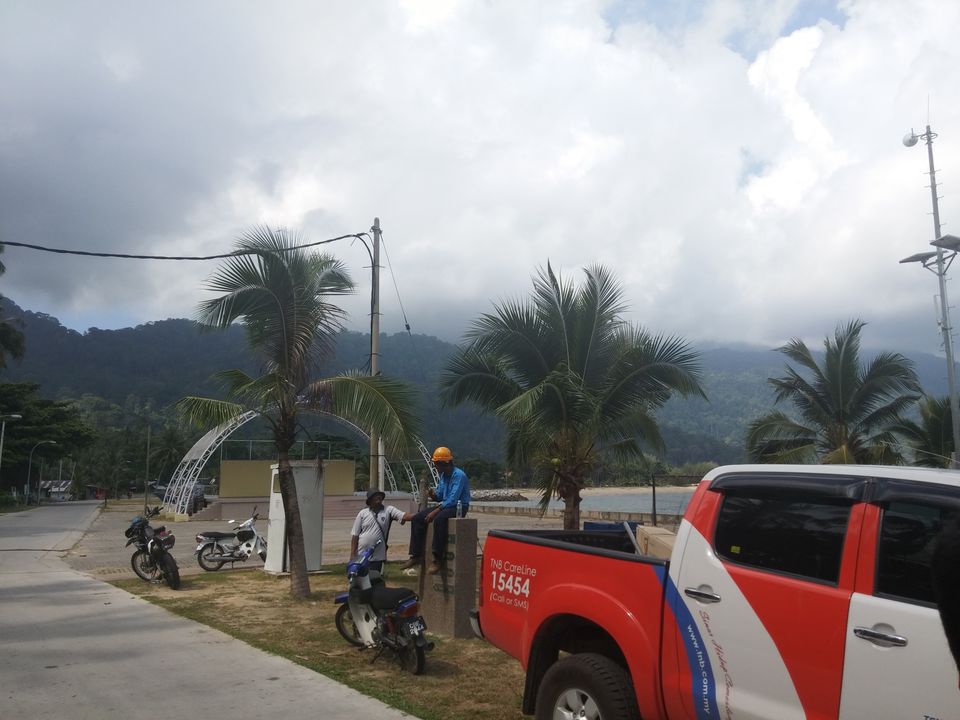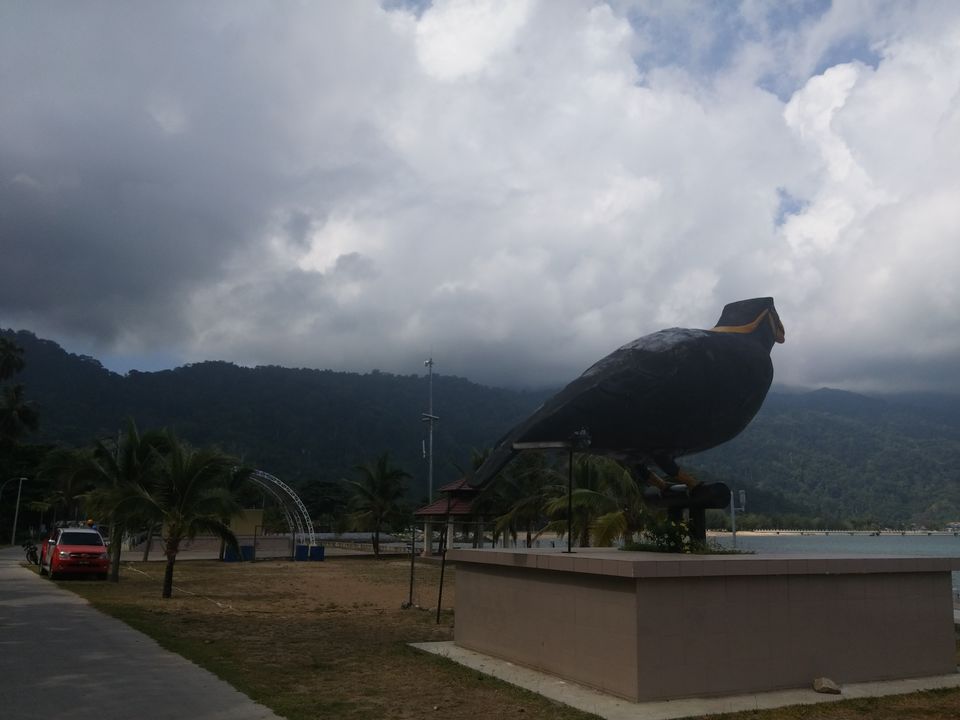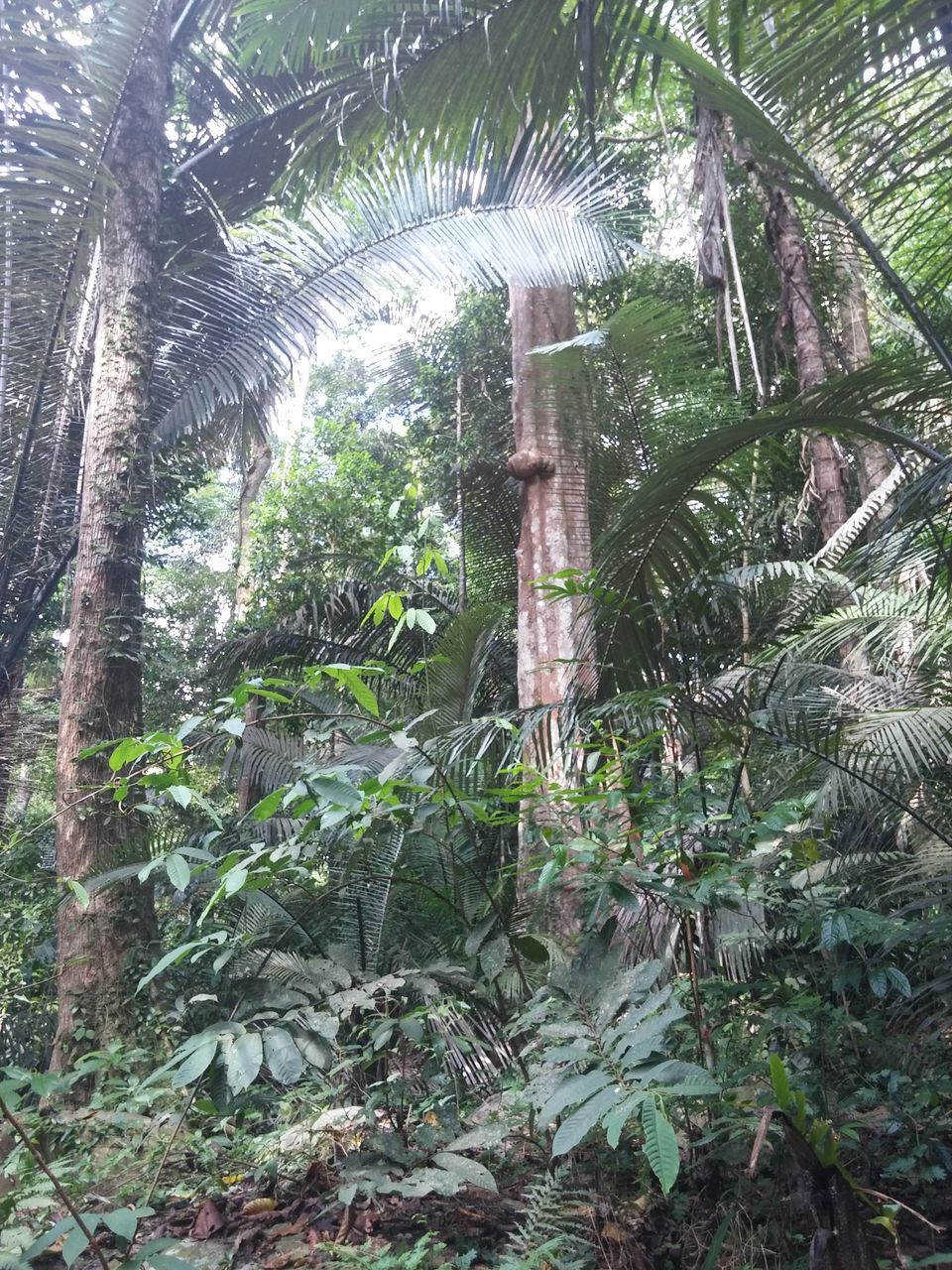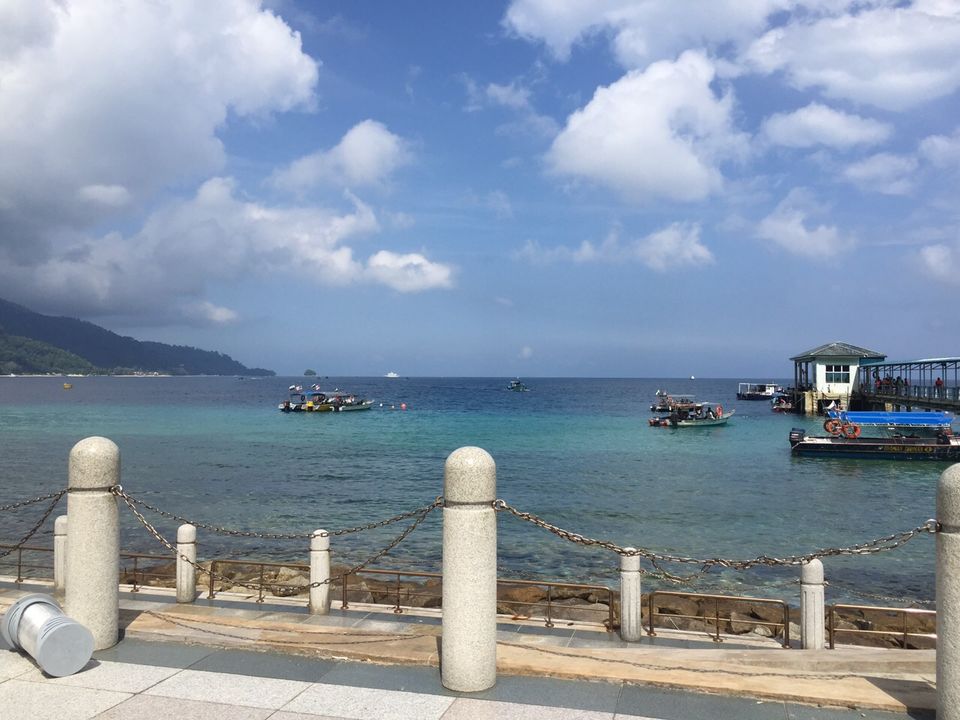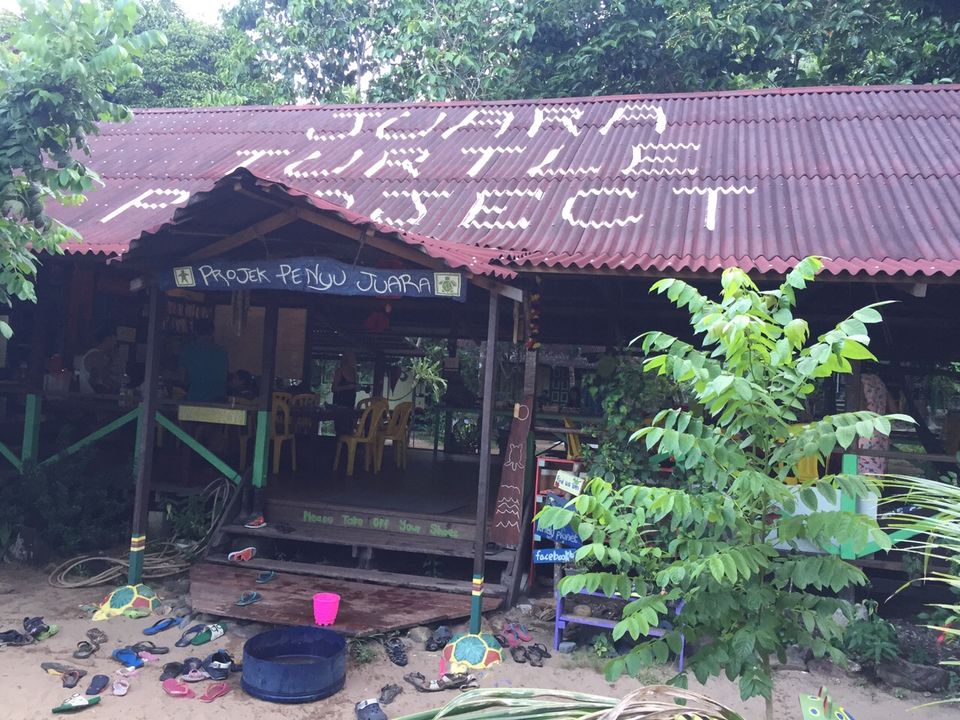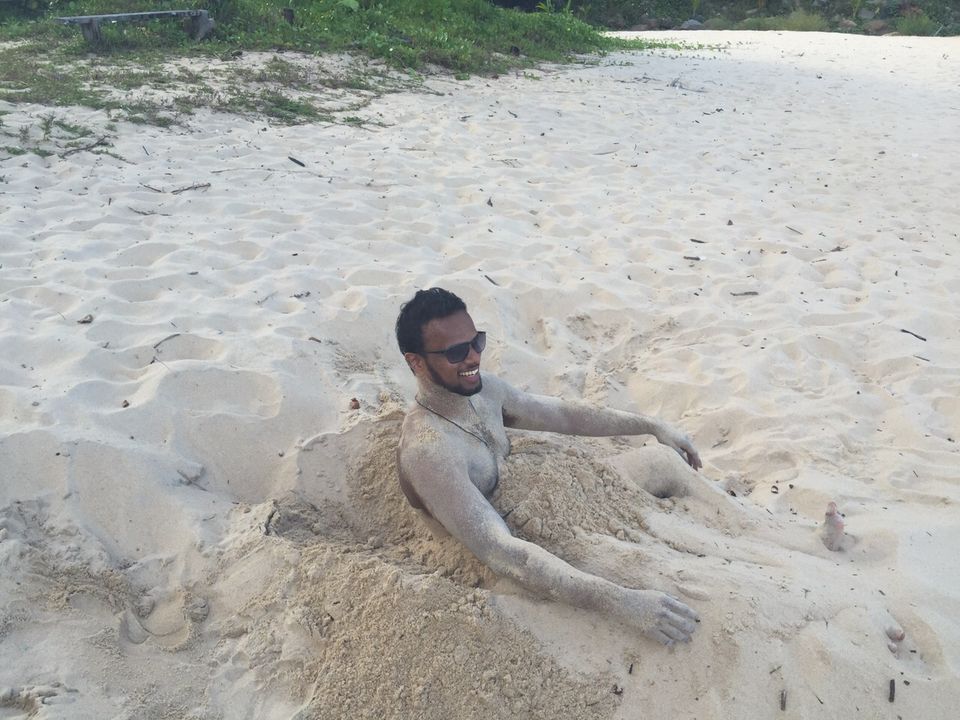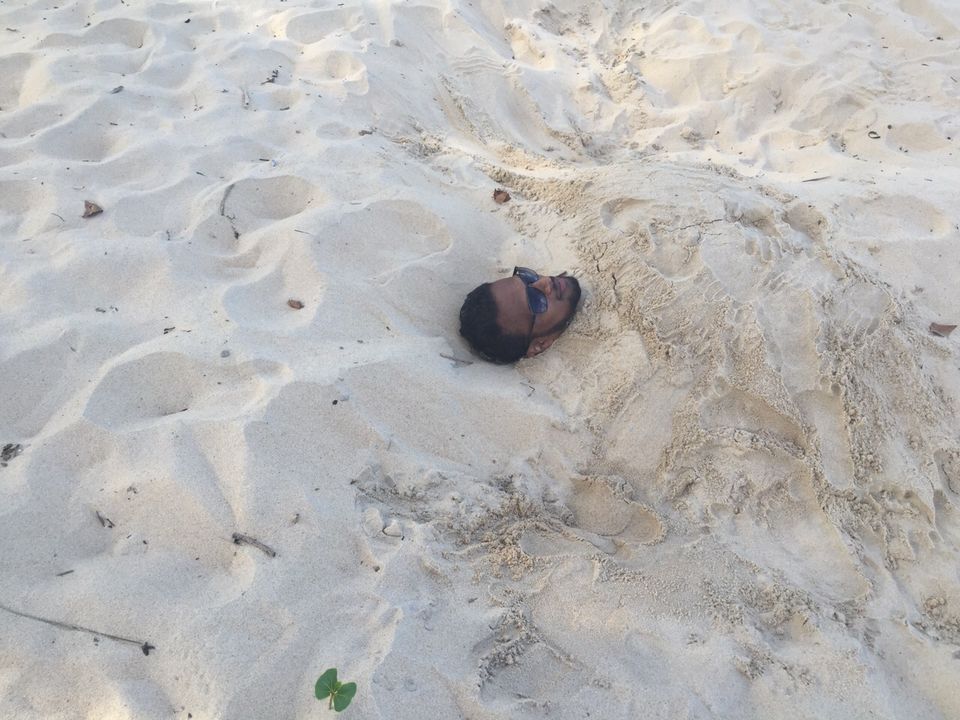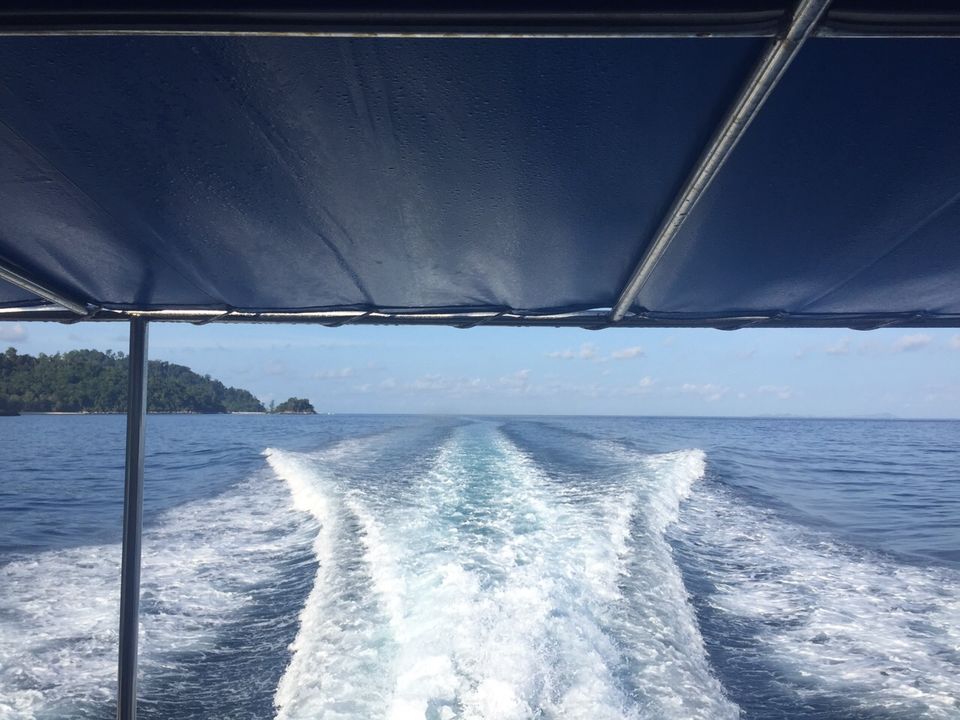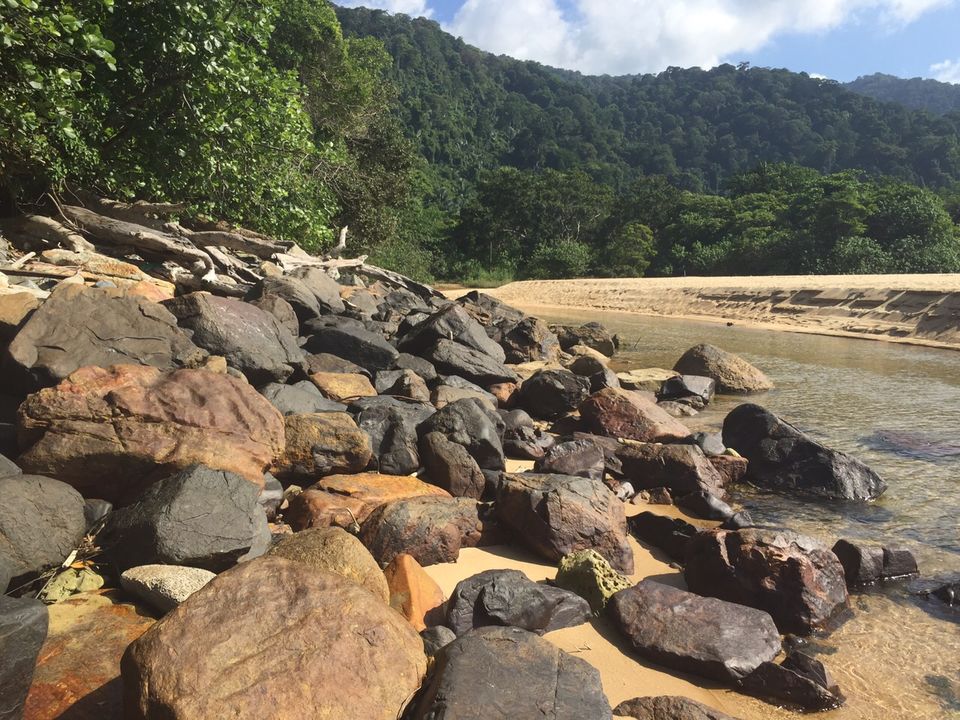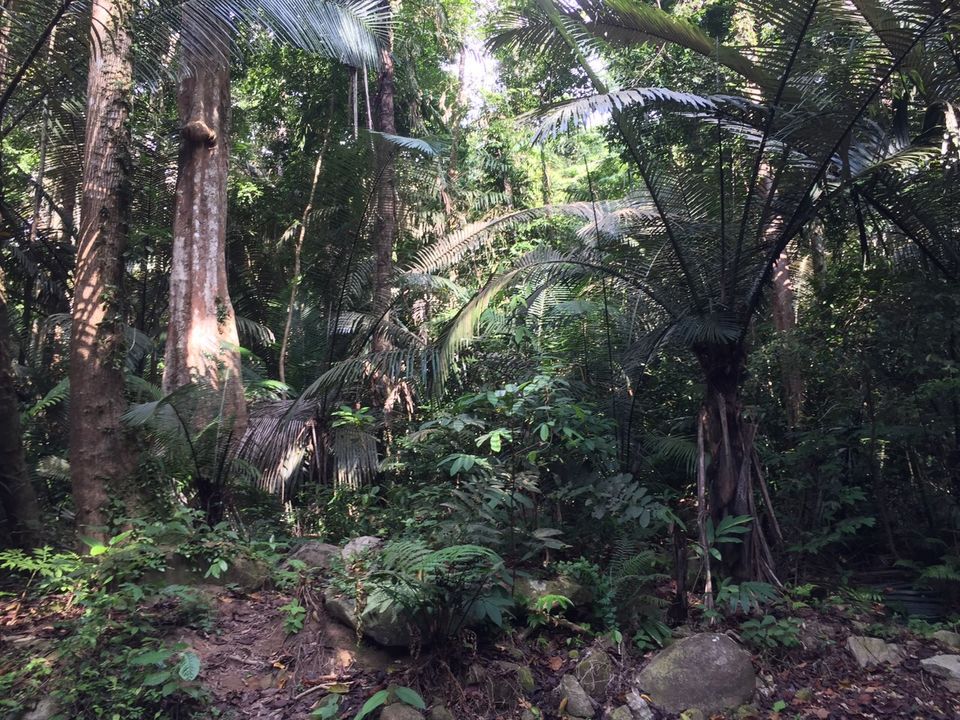 Tioman Island - a paradise untainted by commercialism! Tioman Island has to be in your list of weekend getaways if you are residing in the vicinity of Singapore and even if not, it is a worthwhile destination in your Malaysian tour.
The gateway to Tioman Island is Mersing, which is a 3 hour bus ride from Johor Bahru. It is better to halt in Mersing for a night in order to avoid any hustle and also sometimes the ferry timings are quite awkward. There are only few budget hotels within 10 minute walk from the Mersing ferry terminal.
The ferry ride by fast boat from Mersing to Tioman Island is about 2 hours and at the moment there are only two companies that operate ferry service between Mersing and Tioman Island, and the ferry timings are published only one month before the travel date due to tidal conditions. The ferry stop points along the west coastline of Tioman Island are Genting, Paya, Tekek and Salang, which is the farthest stop and closer to Coral Island. Tekek is considered as the main city of the island which has the only paved roads in all of Tioman.
There are few resorts lined along the east coastal line of the island and staying in one of those will give you a chance to have the scenic beach all to yourself during off peak season. The mesmerizing feeling of owning a beach all to yourself puts your inner self in peace and who knows whether it might turn out to be a place to make your important decision in life in tranquil which you might be holding on to for some time. I would suggest you to choose homestays or local owned beach guesthouses rather than established exquisite resorts if you really want to experience the daily life of locals.
The better side of Tioman is the scarcity of activities embarked in the island which indicates not much commercialization has taken place in the island although such plans are in stake which might put Tioman Island in your next vacation checklist. Snorkeling and Scuba diving are the most predominant activities enjoyed in the all of Tioman where rich coral reefs could be discovered and Coral Island would be an ideal spot if you are really into scuba diving. Turtle reservation sanctuaries are held in certain parts of the island to create awareness of turtle conservation and please try to visit one of the them to appreciate their work. In short, Tioman Island is a place for short sojourn to relax from your busy work life.