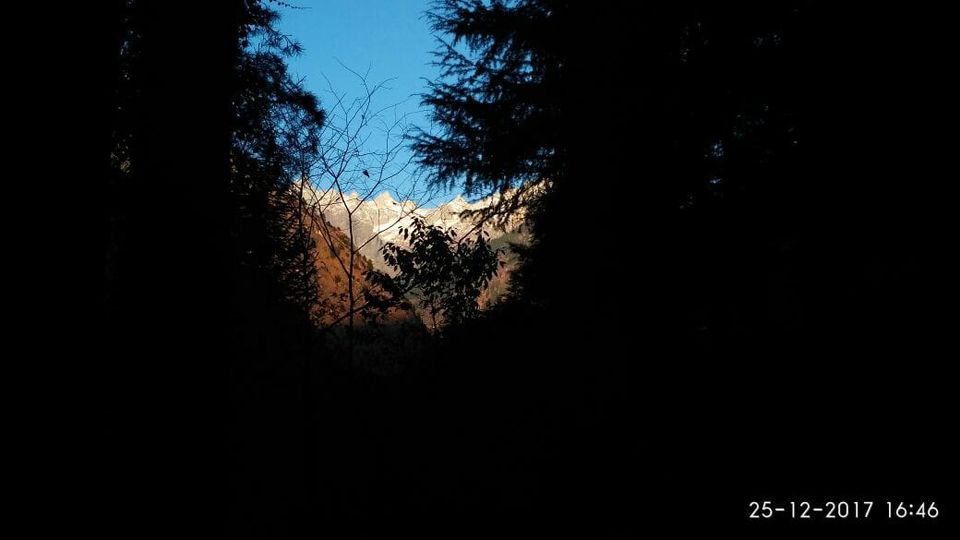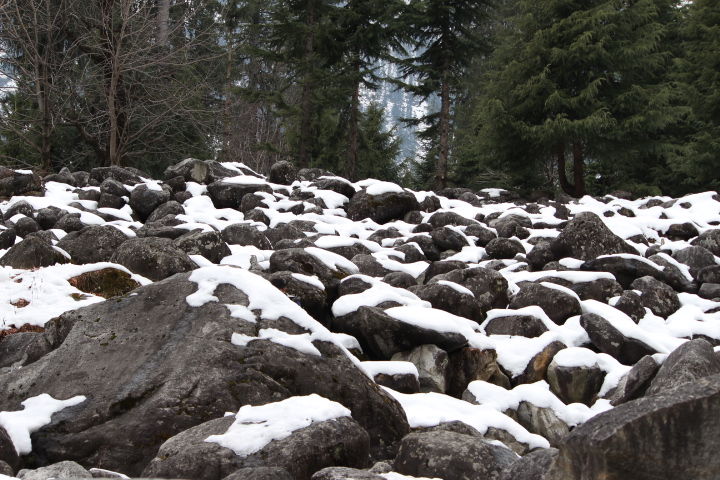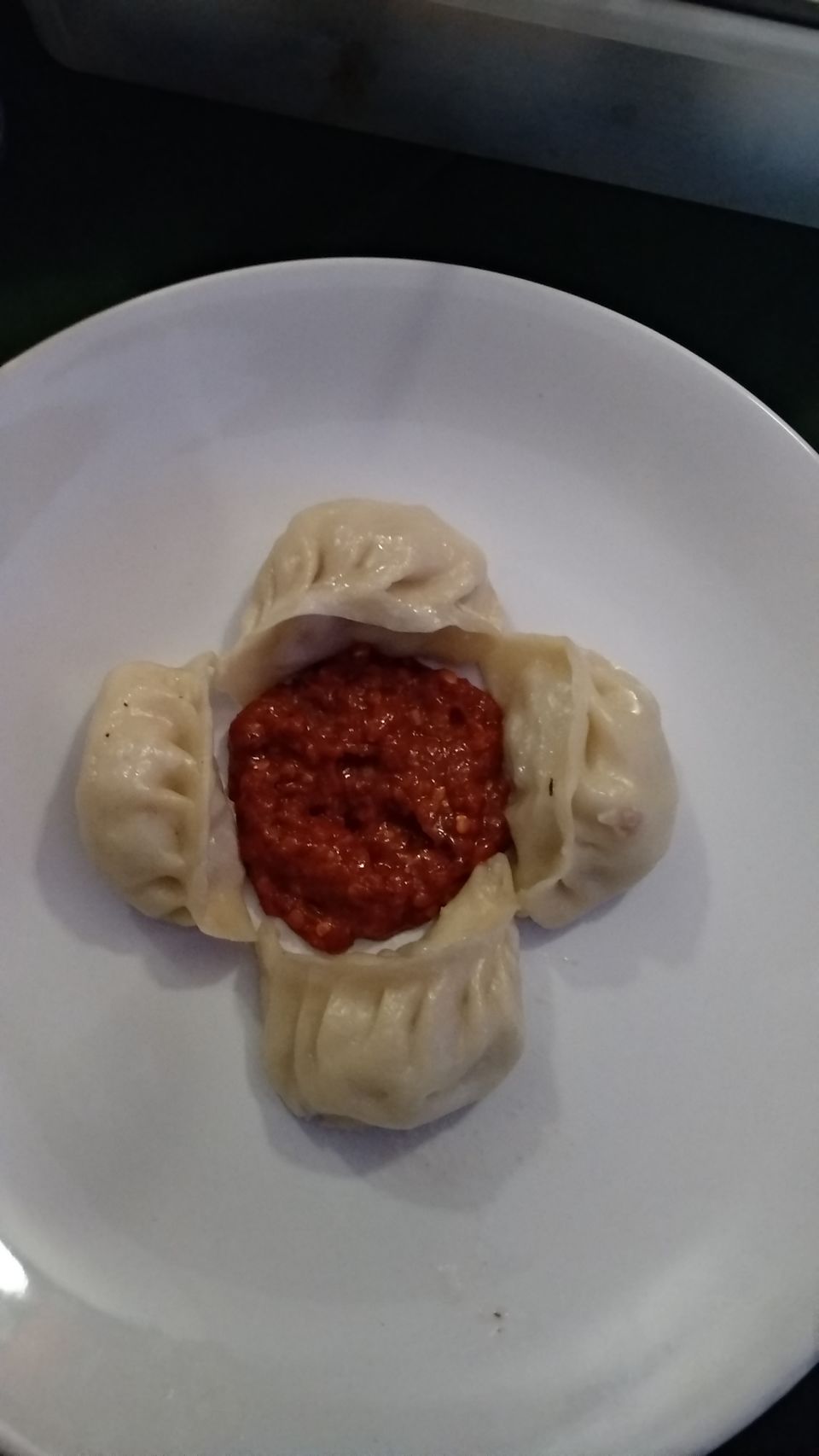 Enroute to the Himalayas we found few breathtaking and picturesque locations we had never thought exists. This was my first trip to the beautiful state of Himachal Pradesh and the very first stoppage of our trip had literally stopped my heartbeat by just the view of it.
Just look at it! Breathtaking, isn't it??
Hills and the Himalayas has always been an attraction which pulls a lot of tourists to it. But as we always say,
"There is a difference between a tourist and a traveler".
That makes the difference and the reason of a traveler to travel to an all-new level which surpasses all reasons as to why do people actually travel.
My travel in this particular trip was with four of my friends. All of us being the travel buff, we were headed for our weekend getaway to the hills.
Day 1
We started from Delhi at around 3 AM in the morning on a saturday. we drove for the next 14 hours straight through the meandering paved rocky mountainous road till Manali.
At Manali we had our hotels booked at a HPTDC managed hotel prior so it was quite a relief to get our bodies from the state of motion to rest after a long time. So we slept for a while.
It was evening and the hustling and bustling Maal road of Manali was calling us for a stroll. That particular straight street is as famous as the city and has been an centre of attraction for all the people who visit this place. It is like a carnival which goes on all the year long in that place.
Gastronomy also plays a vital part here. We had the famous Momos which can be said as the staple food of the locals here and we called it a day.
We start our day early morning to Solang. We hired a local van to take us so that we friends enjoy the scenic views and felt the mountains rather than just seeing them.
Solang was like my dream come true place. I had never seen snow before in my life and on seeing it I was like emotional, mesmerized, and speechless. Snow can also ignite the spark of a lifetime in a person who hasn't seen it from his naked eyes.
It was the snow added with the innumerable humans flying in the sky paragliding their way to the snowbed which is a view one can rarely find in their day to day lives.
One of my friend fulfilled his dream to fly and as he says it was an experience to another level. Talking to the wind has a different feeling altogether.
By the end of the day we returned to our temporary home abode and slept gearing up for the return to our own busy lives fending for livelihood.
Sayonara!!!