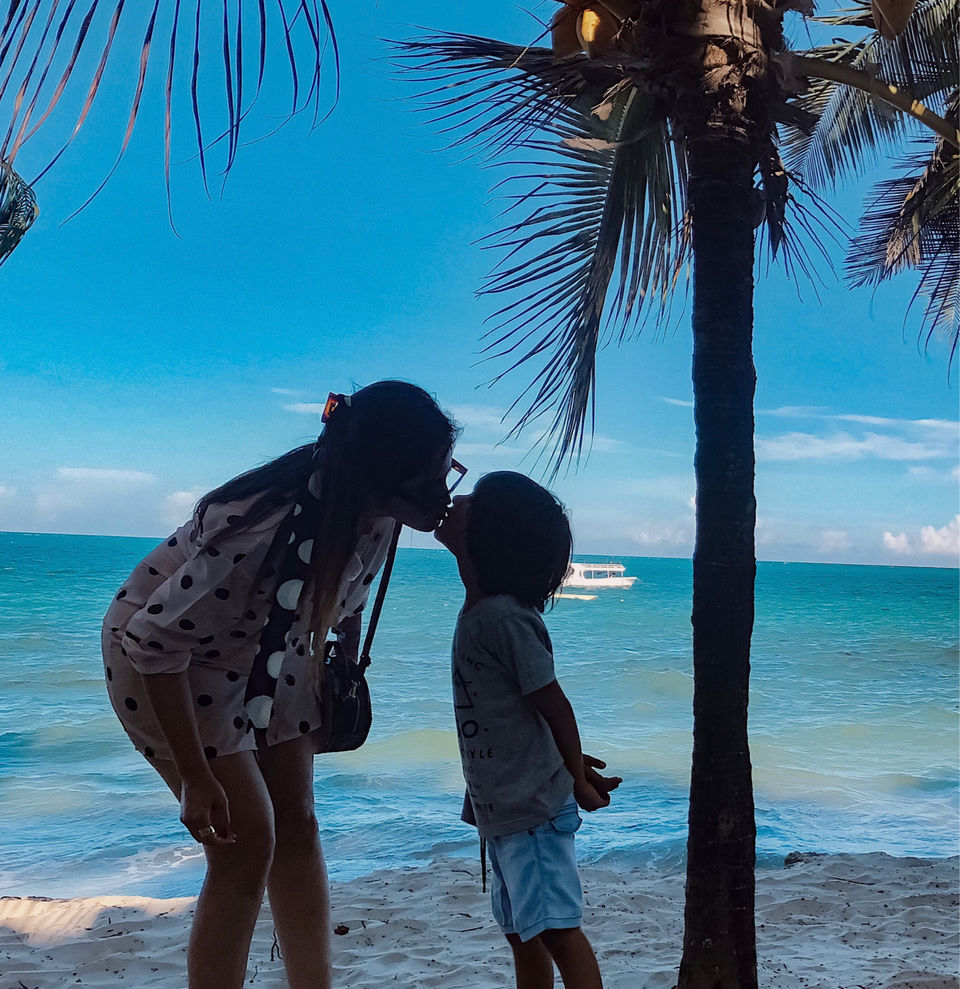 MOMBASA
Mombasa is a beautiful coastal town in Kenya with most incredible white sand beaches
One of the best options to commute from NAIROBI to MOMBASA is SGR but try and make your bookings a month prior .
There are lot of places to explore in this beautiful city
From Wonderful beaches to amazing cafeterias and yes lots of water sports
If you are a ???? person MOMBASA is pocket friendly Paradise for you
MASAI MARA
A little introduction to their culture :
Maasai is one of the very popular kenyan tribes. Their culture and customs are so interesting that you'll instantly fall in love with them . Maasais are Animal Lovers , they always protect them and are very friendly with them ( Lions too ) . They say Maasais know the Animals and Animals know them .
Masai Mara is incredible specially during Migration & Otherwise also
Africa is BEAUTY ????