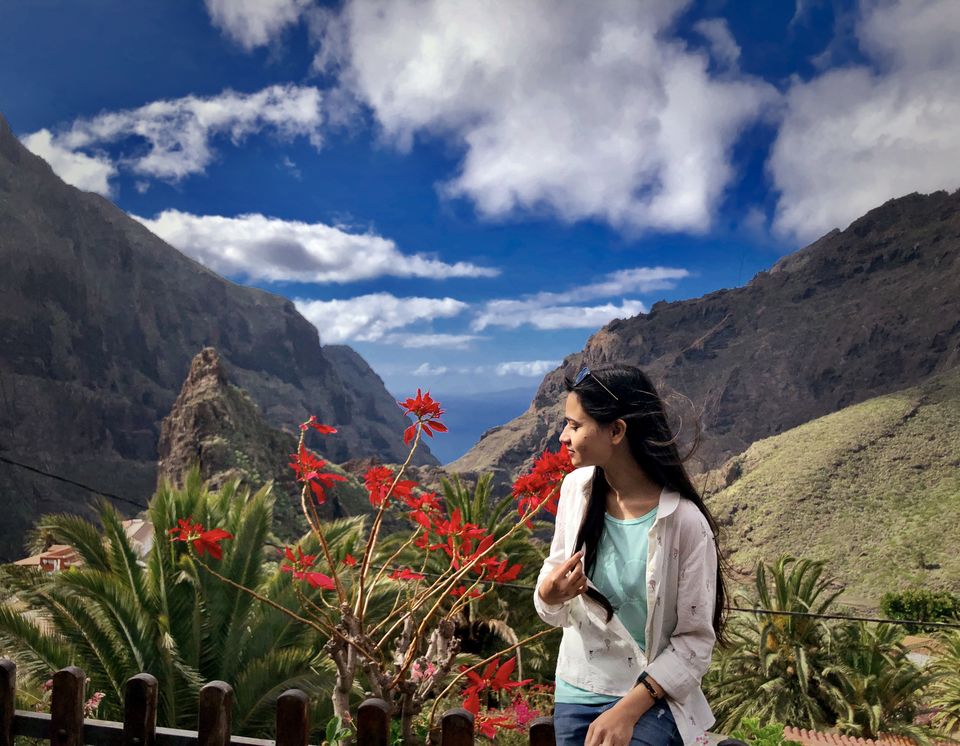 Tenerife is the part of Canary Islands in Spain, which is situated in the middle of the North Atlantic Ocean. It is adjacent to Morocco and the great Western Sahara Desert in Africa. Attributed to its gifted geographic location, it has desert in its southern part and lush green hills in the northern part. It also has an active volcano in the center called Mount Teide. The island has almost all the diversity and that's why local name it miniature of world.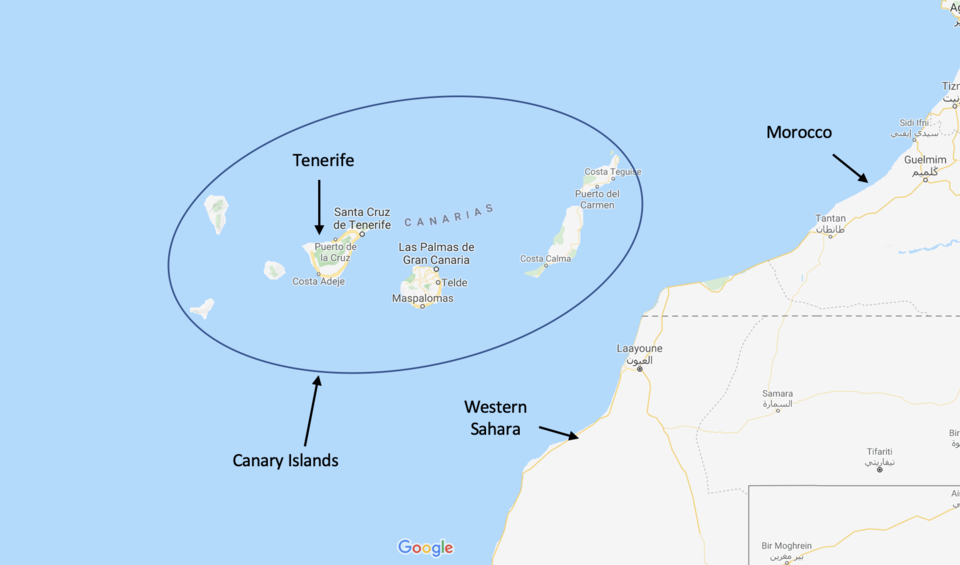 What makes it different and unique place ?
1. An active volcano in the centre: Mount Teide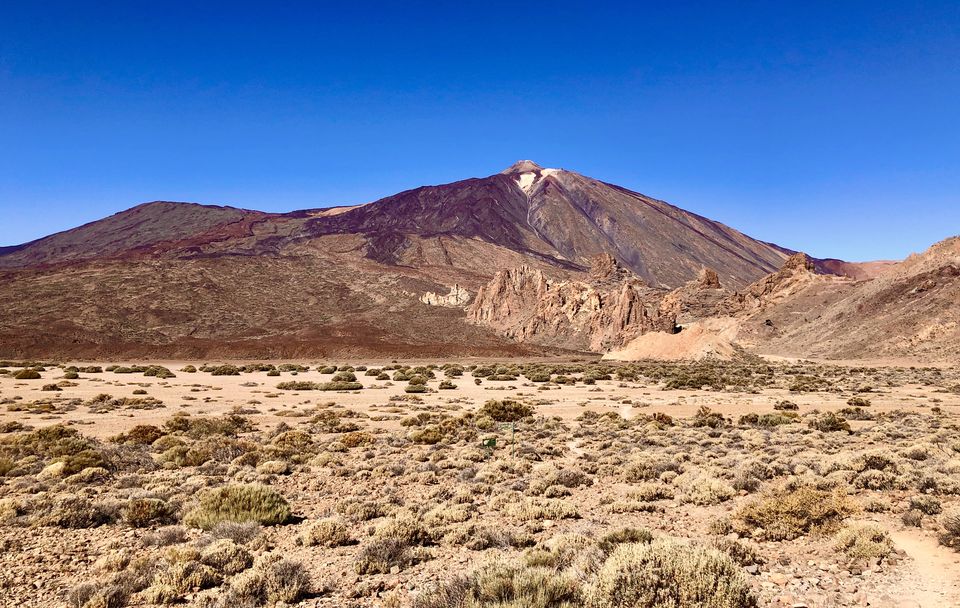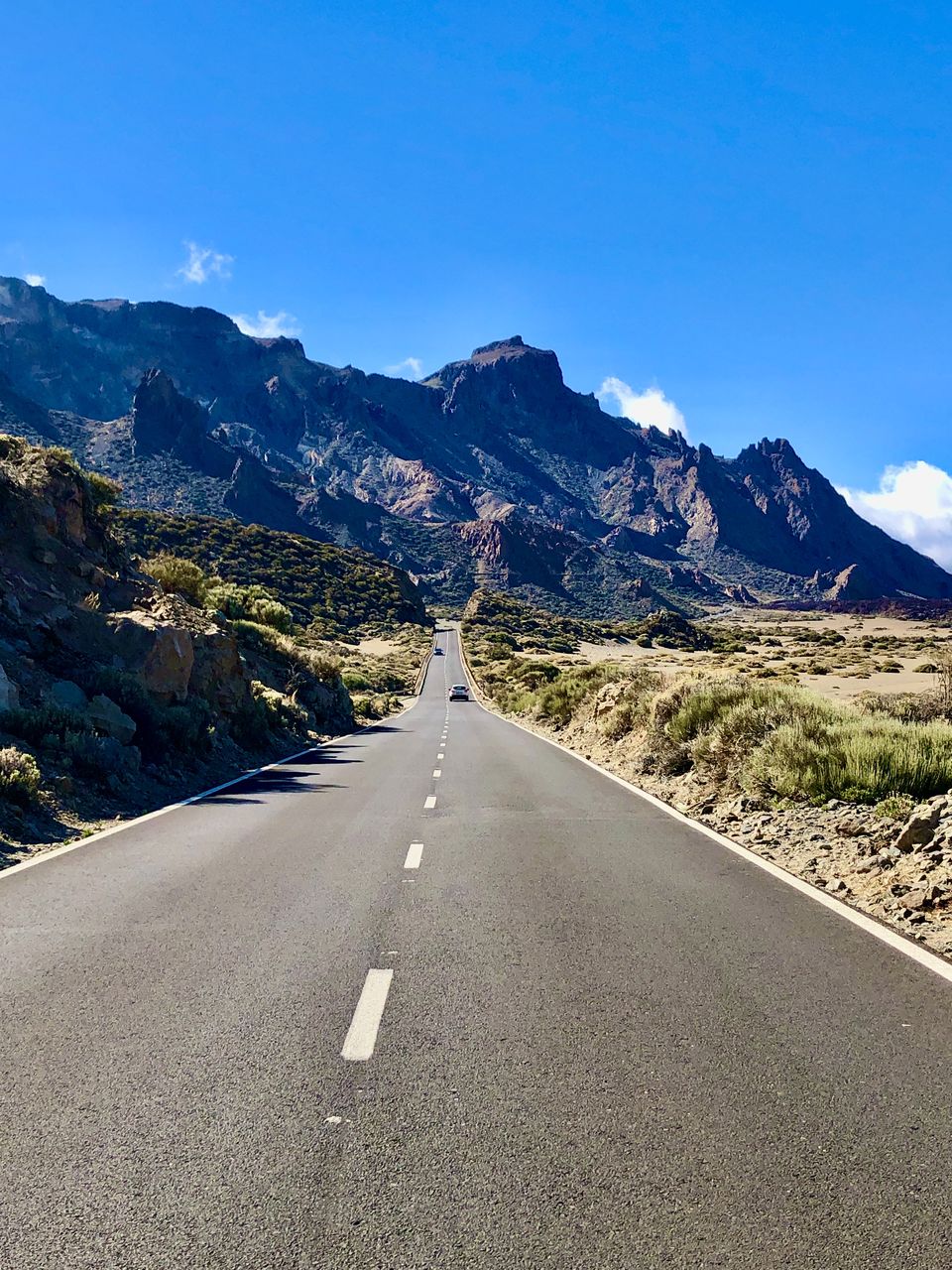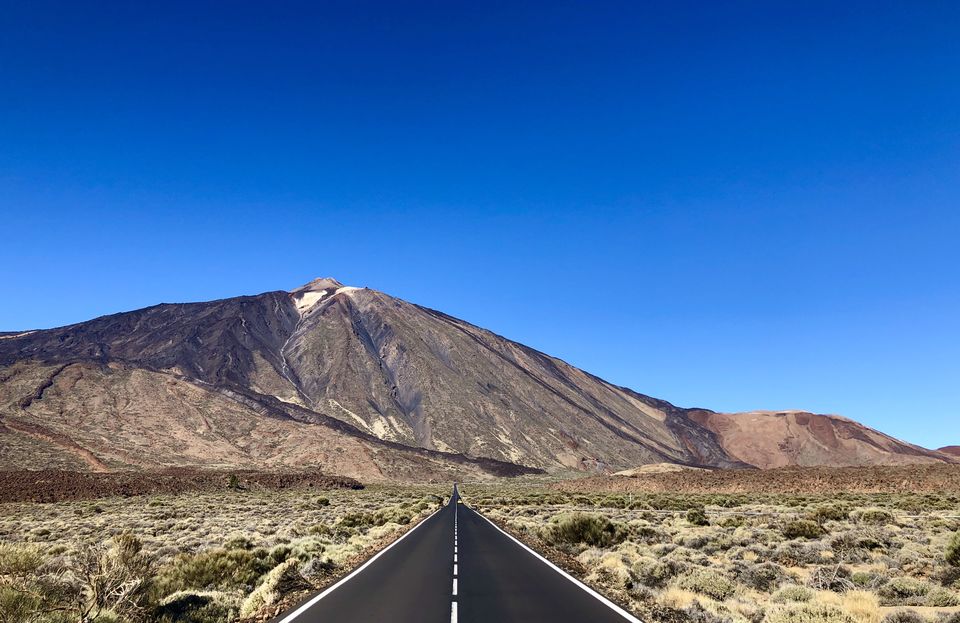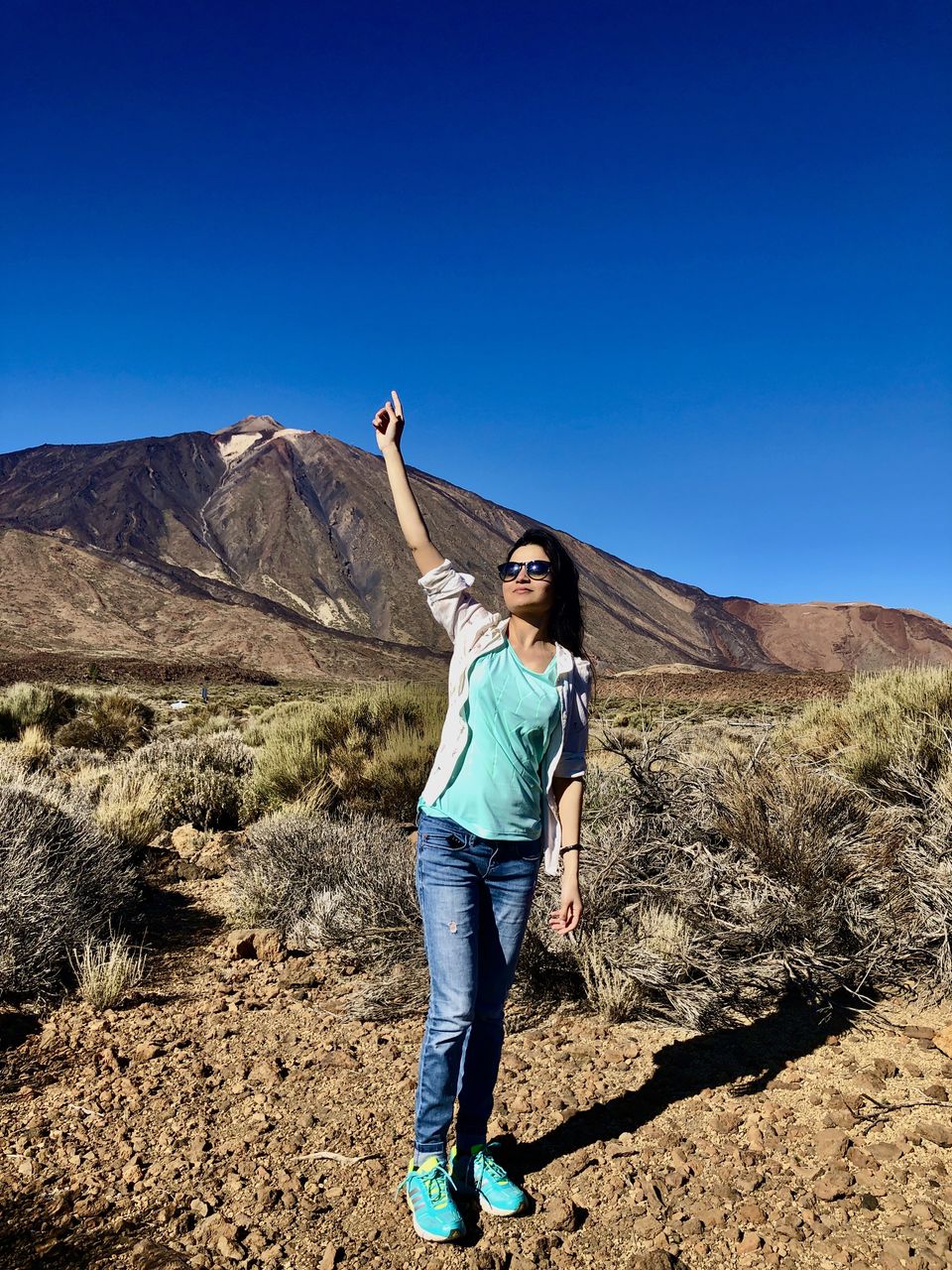 2. A hidden village: Masca Valley
Can you imagine living in an isolated village in a valley at the height of 650 meter, where just only 100 people live. What was surprising to find a restaurant in this village. Well it is said that pirates after the loot used to hide in this village. Interesting!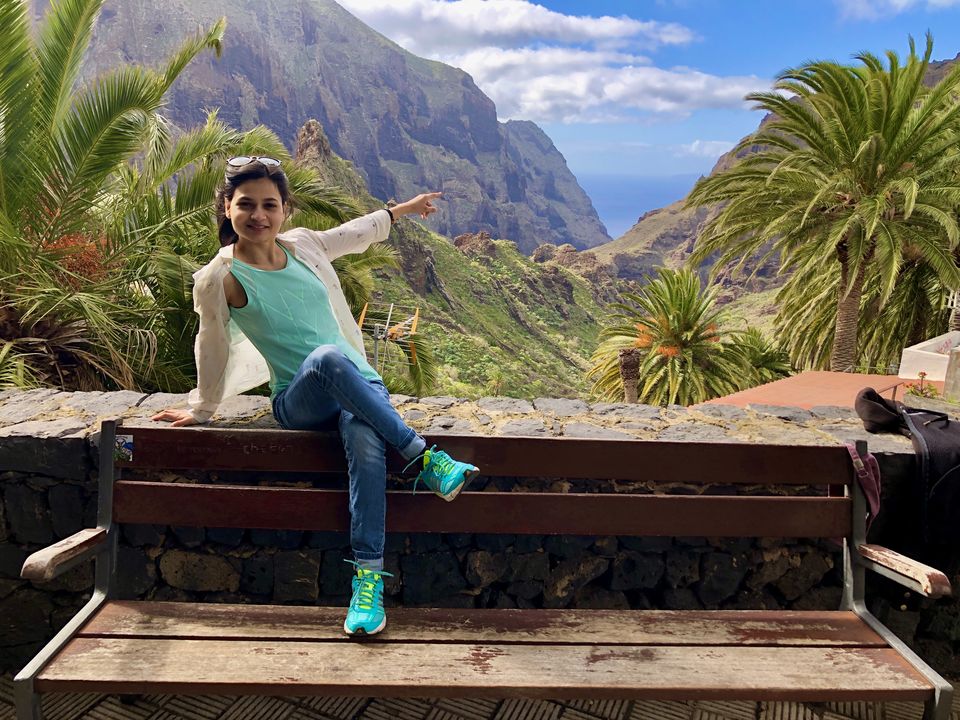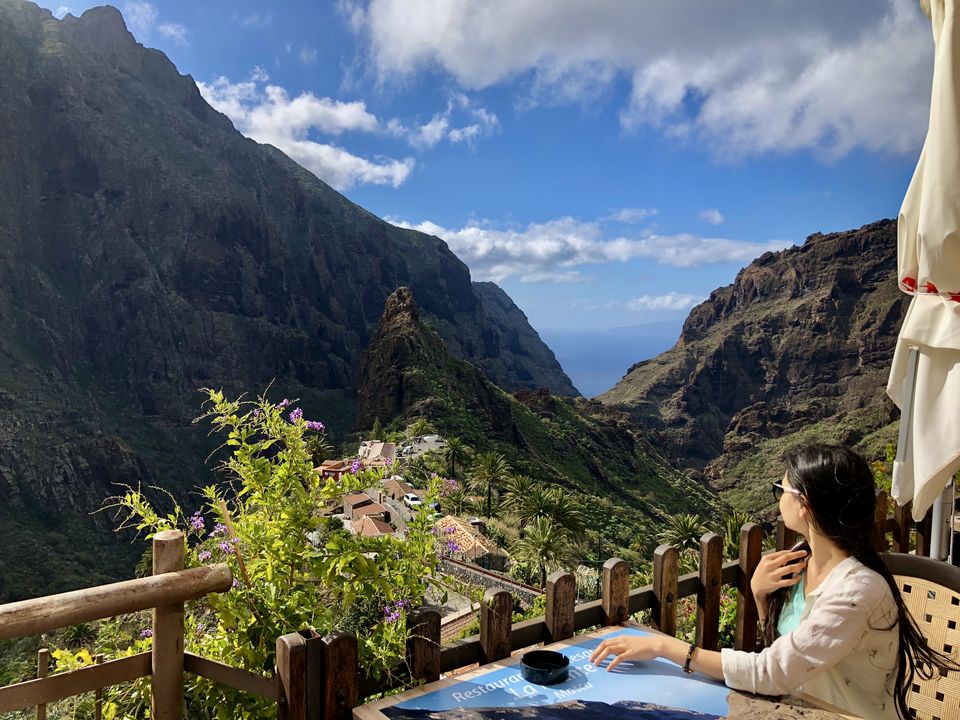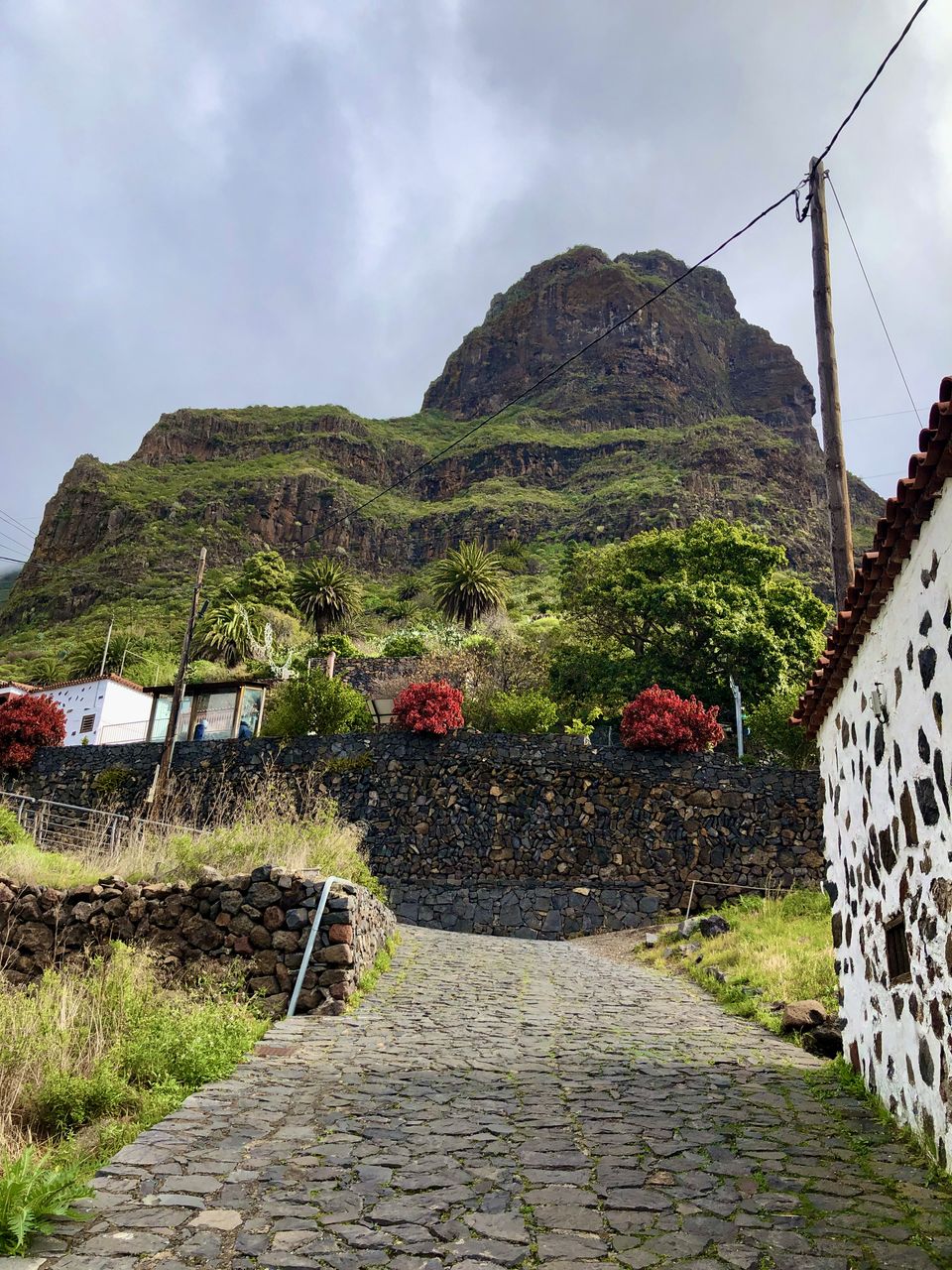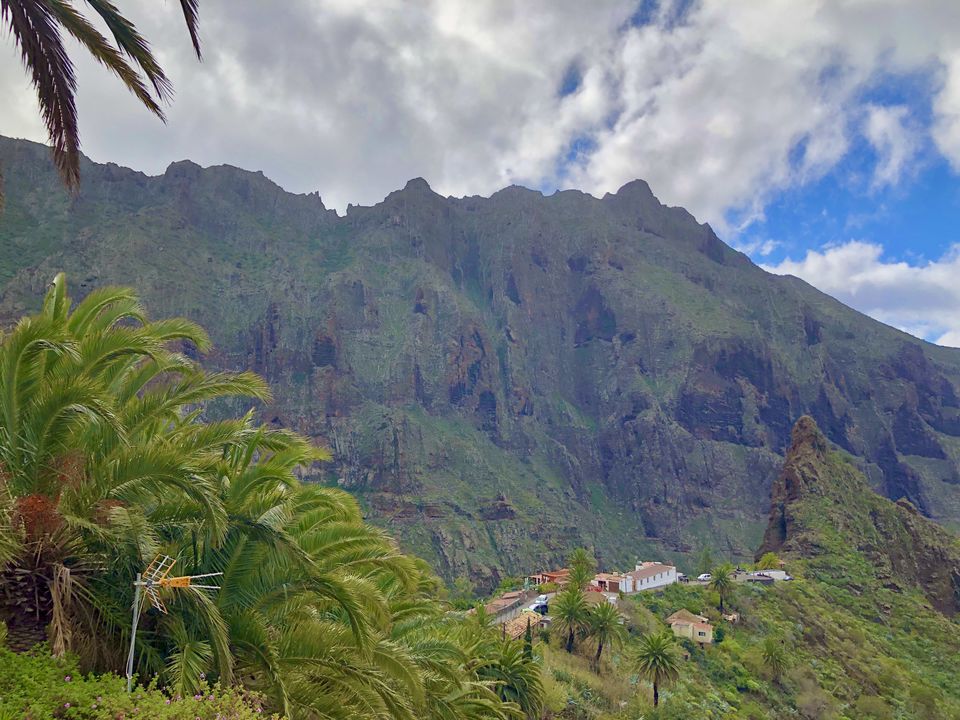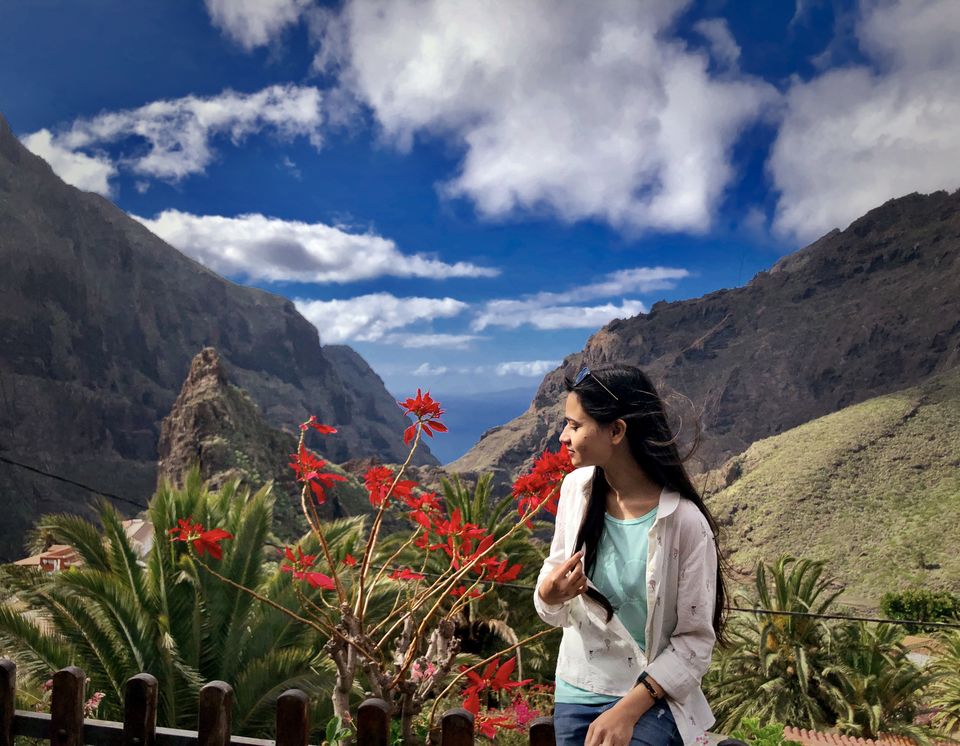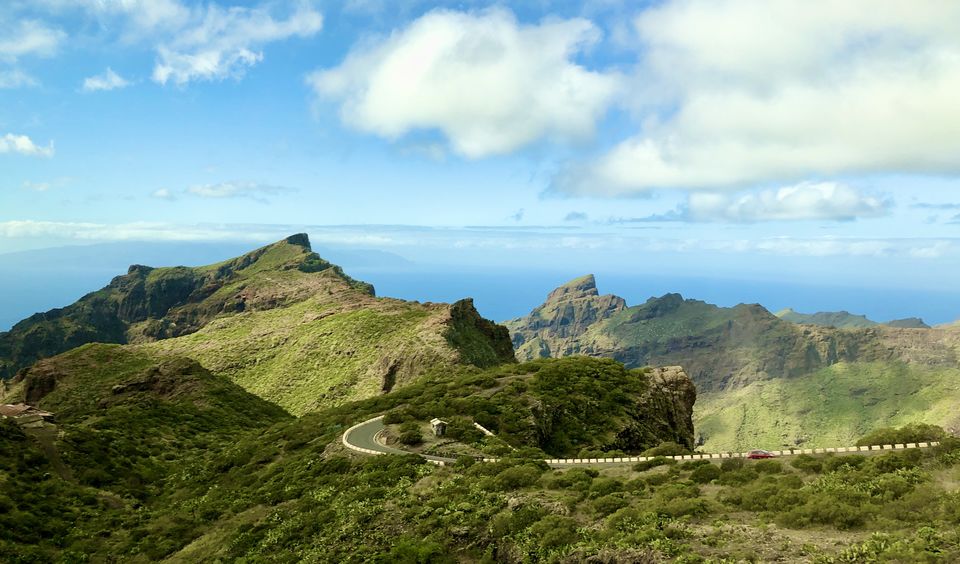 3. El Drago
This trees has completed 1000 years on earth, one of the long lived trees on earth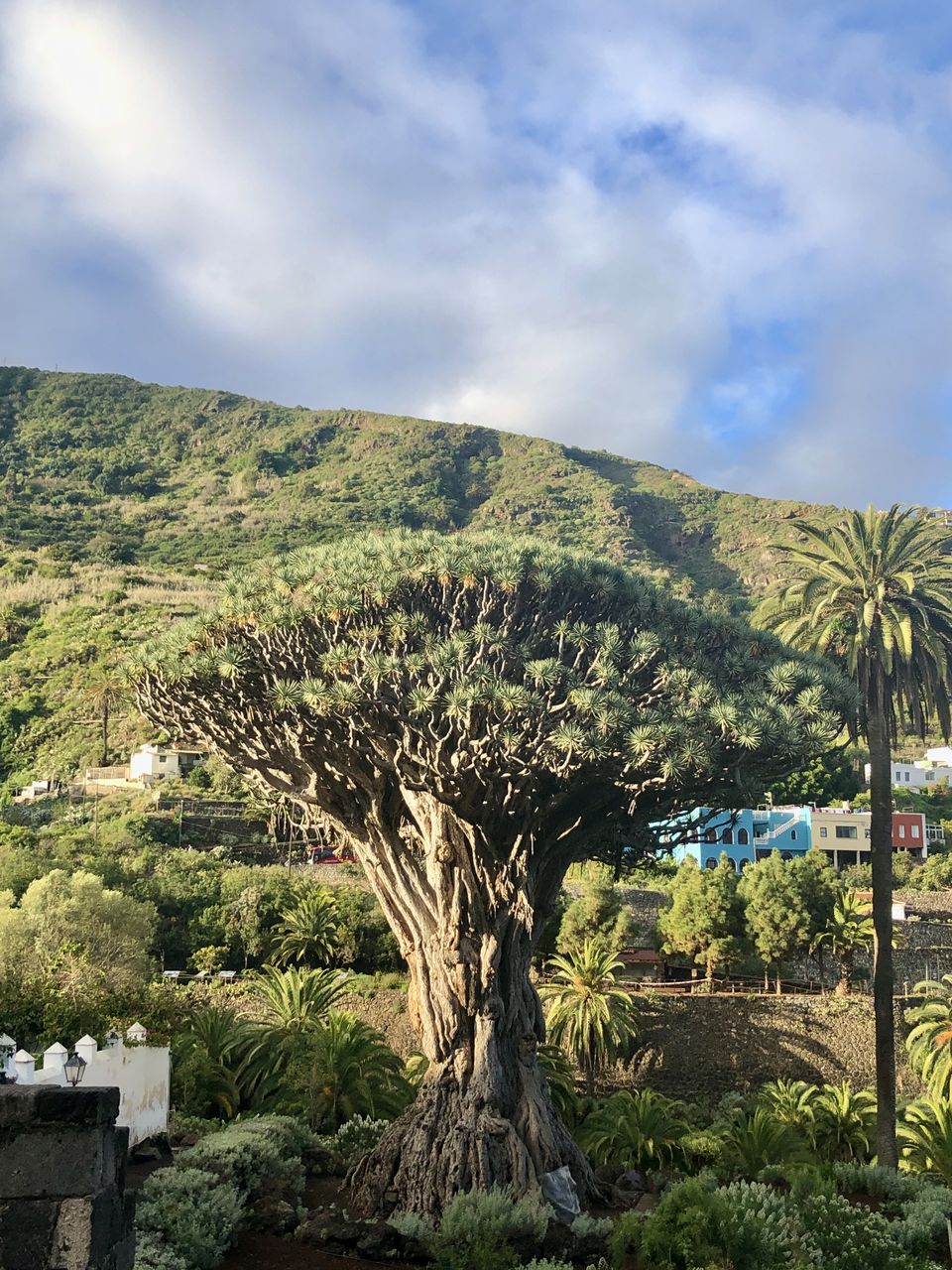 4. The unusual sea and the piles of rock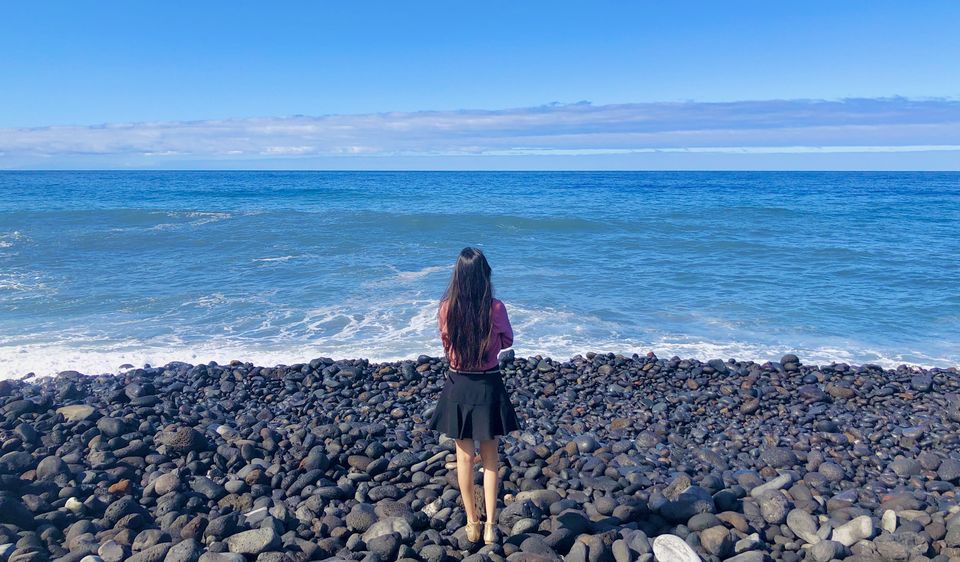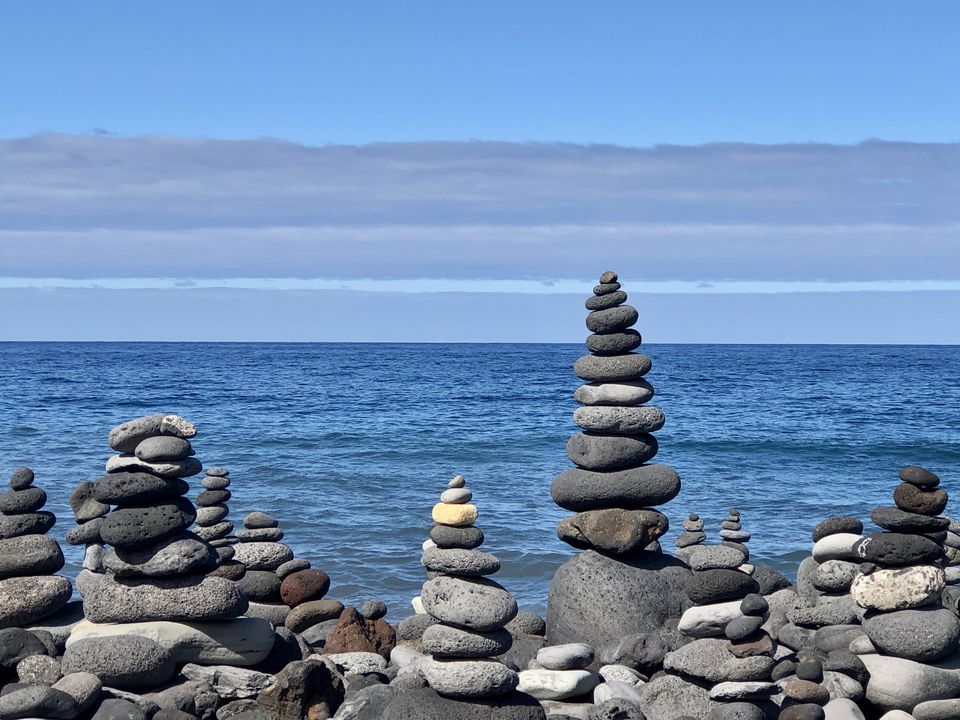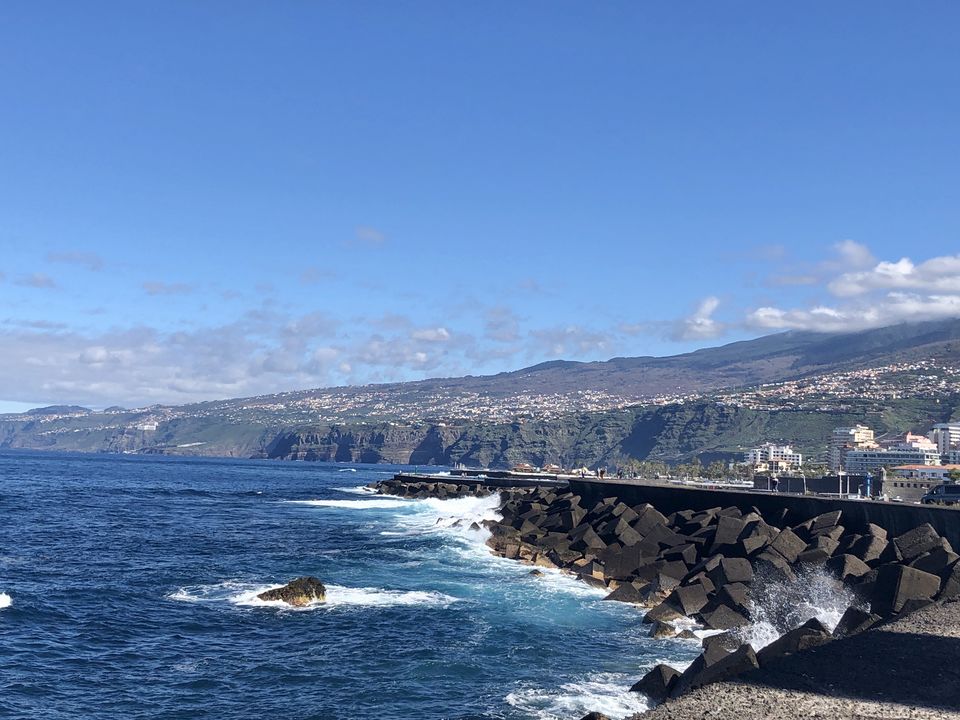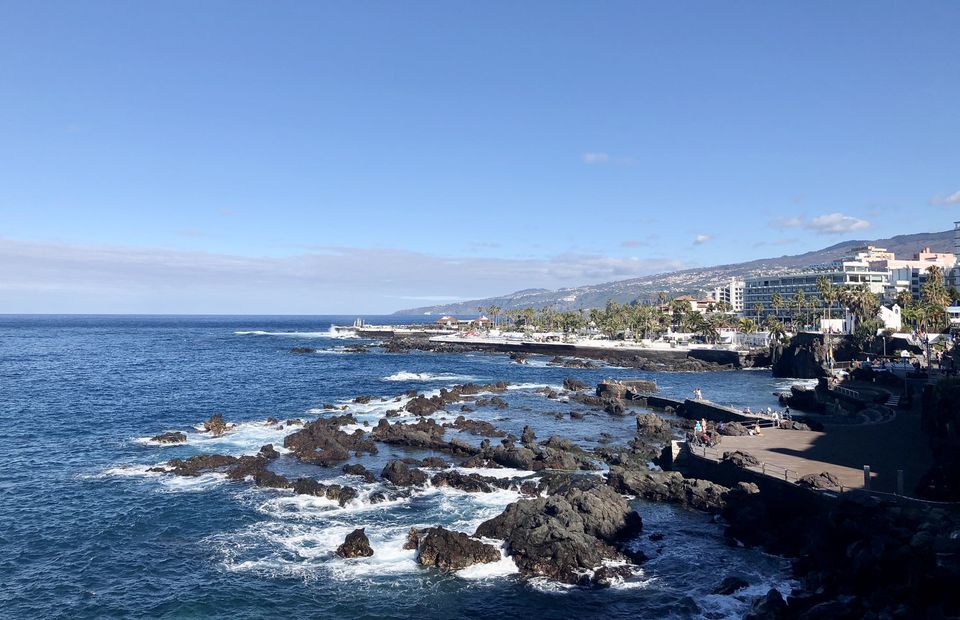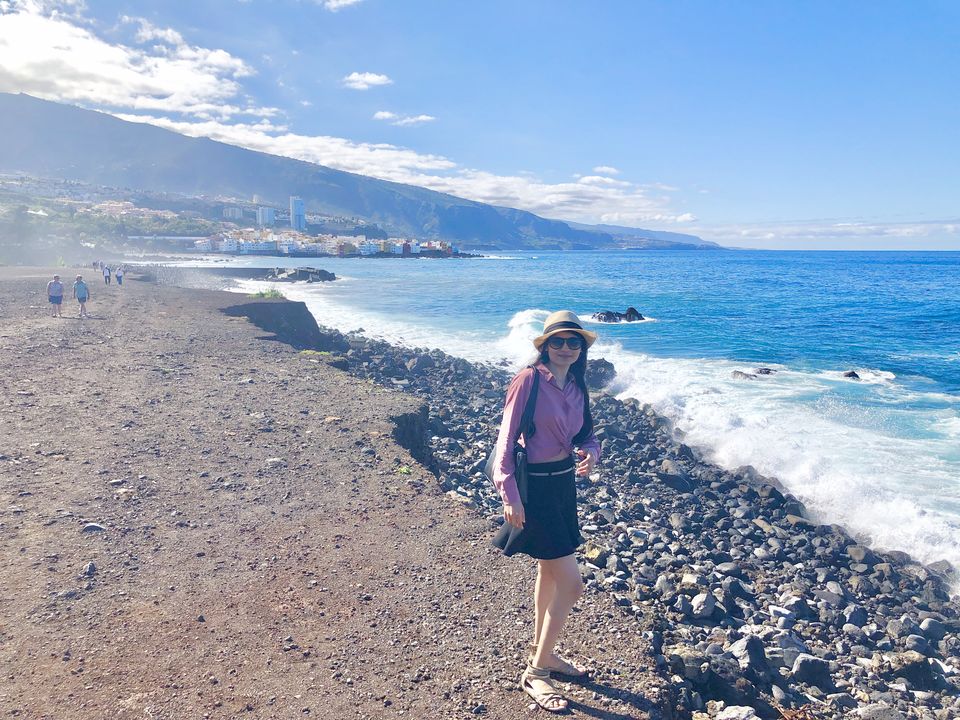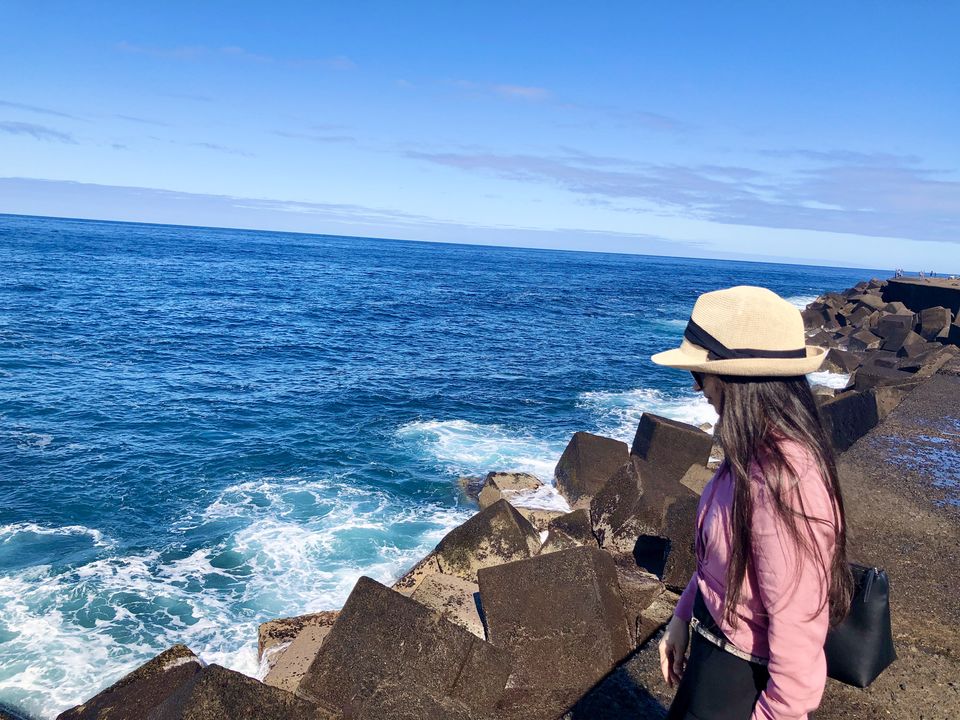 5. Huge Cactus
It may look like that I am small but actually I am not that small, it is the cactus which is HUGE.
6. Lush green hills
Apart from wild desert, cactus, it also offers mountains and hill with lush greenery.
7. Beautiful and Budget 'airbnb' house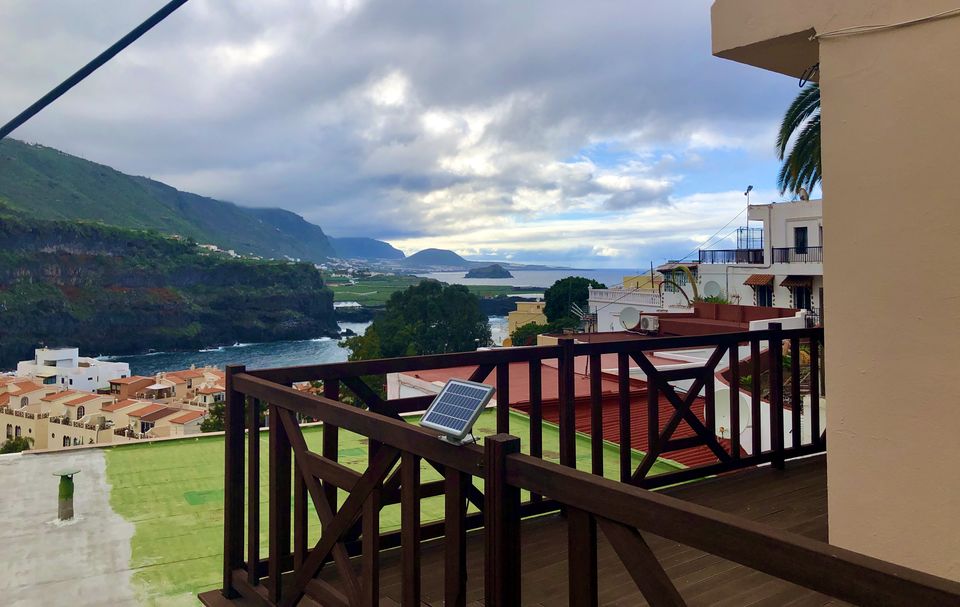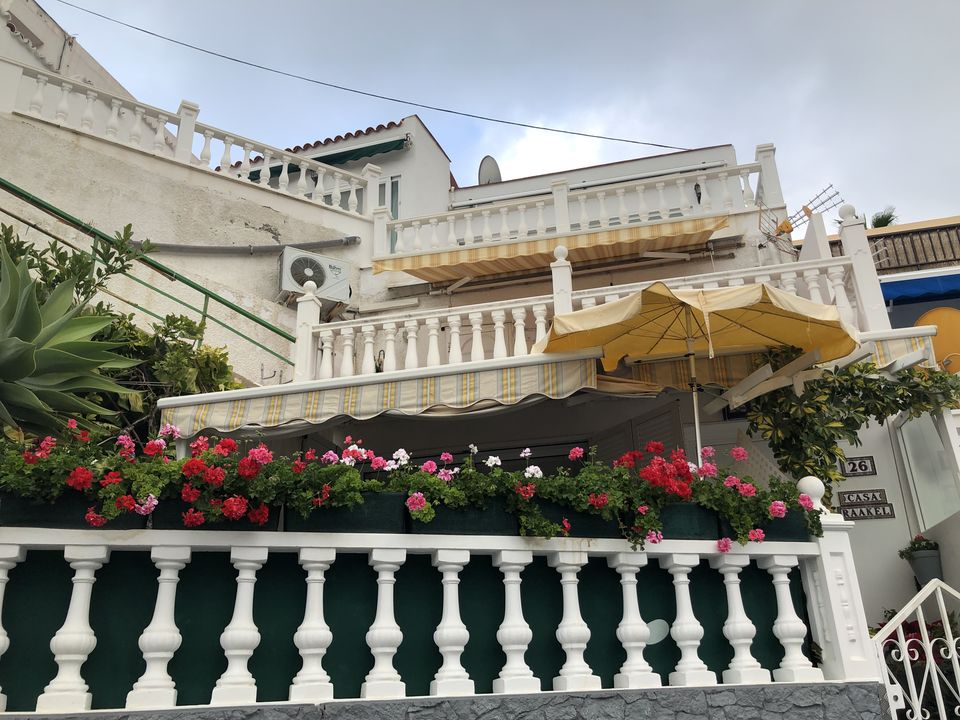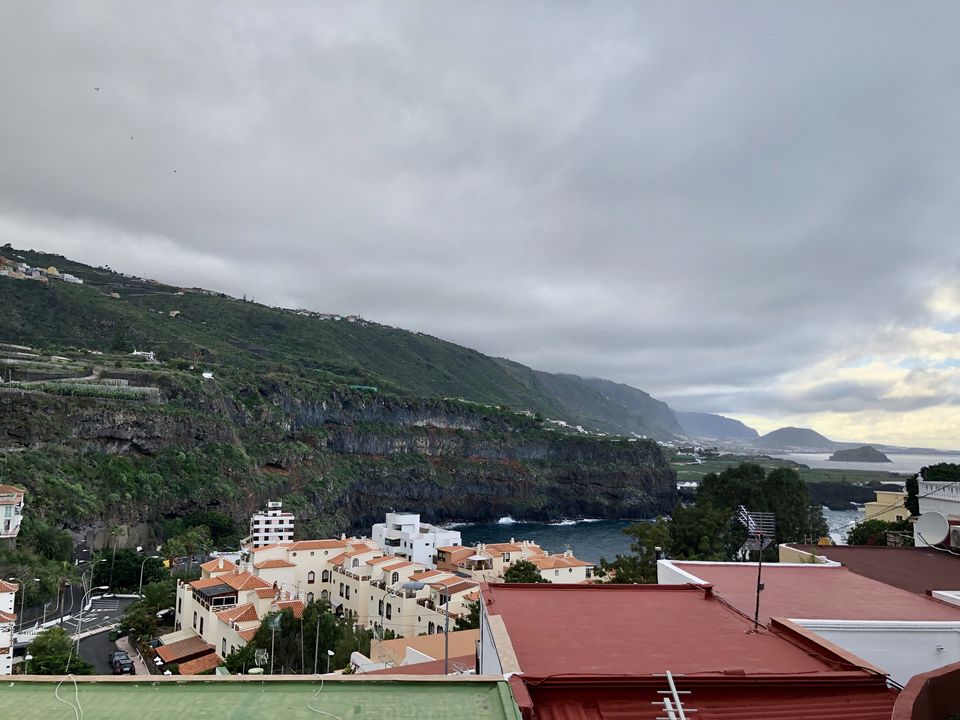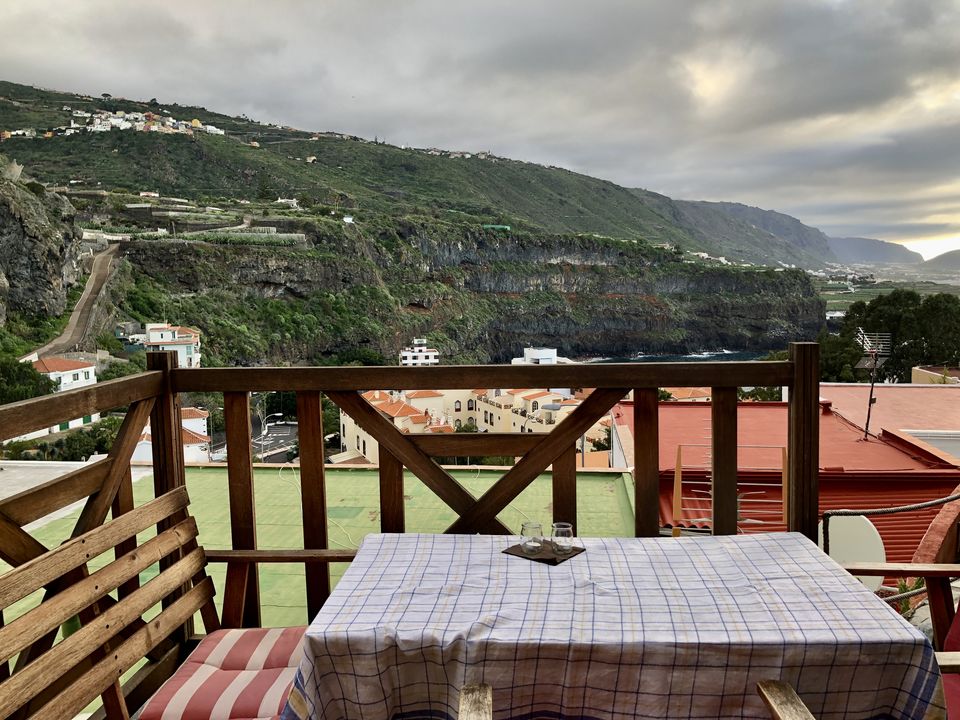 8. A town with rich history
This town, once (in 1709) was completely destroyed by volcanic eruption which expelled lava rivers all over the town.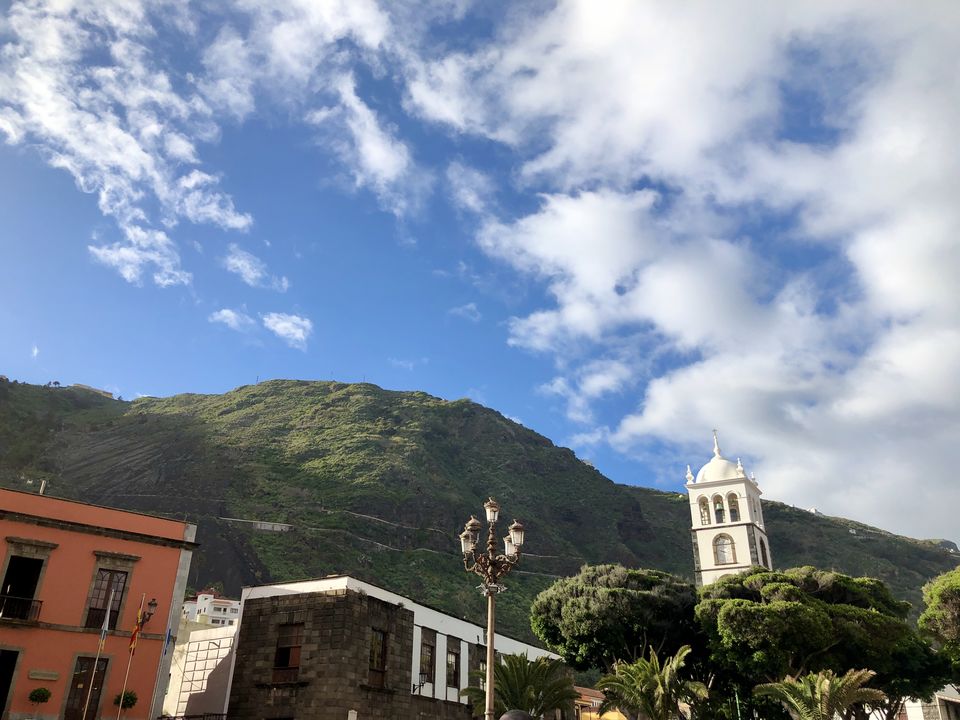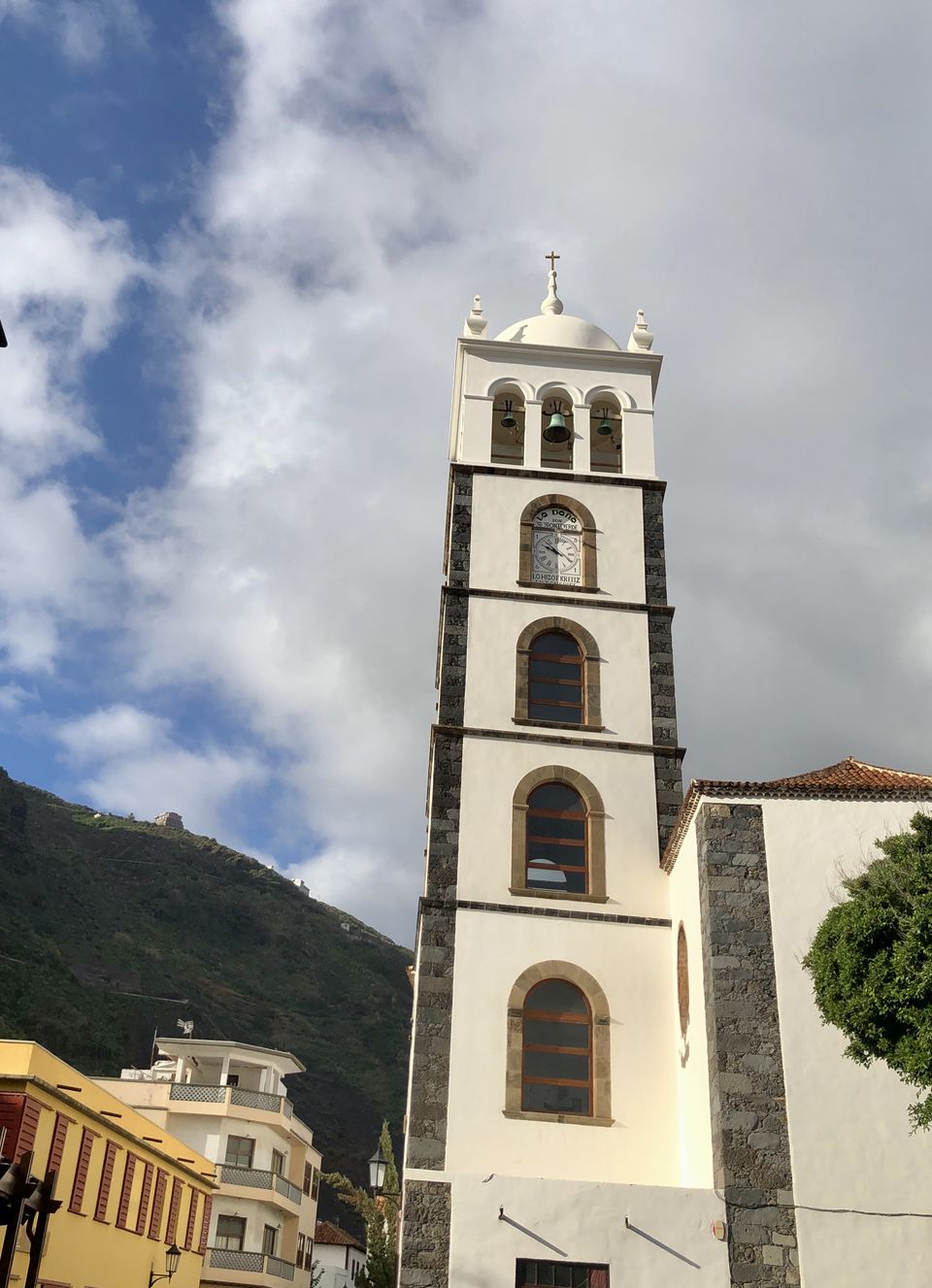 9. Be careful from reptiles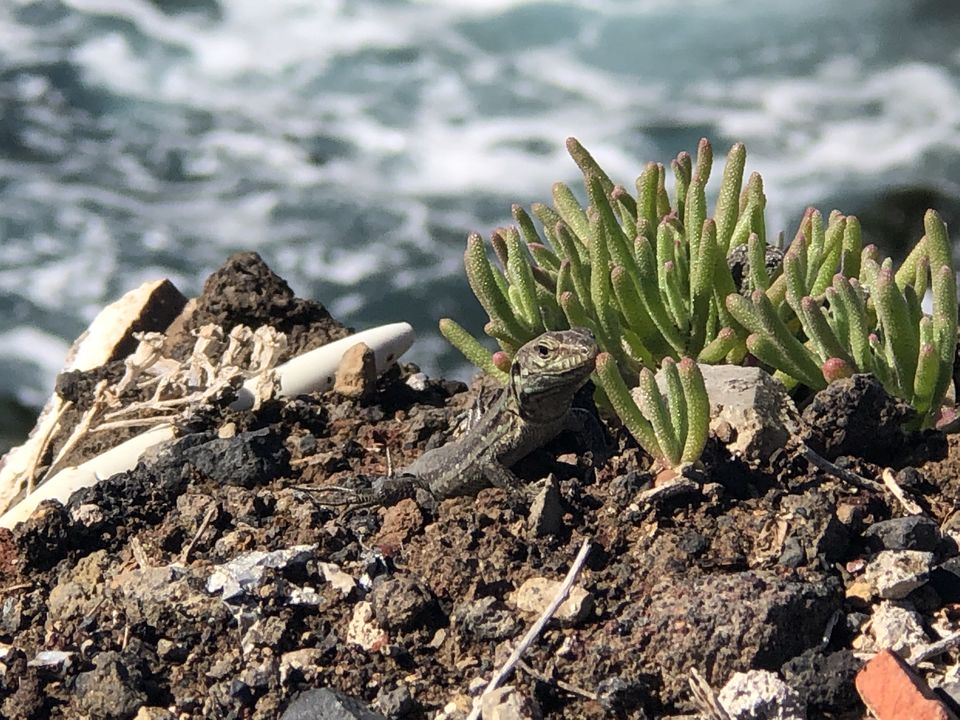 10. Make friends, wherever you go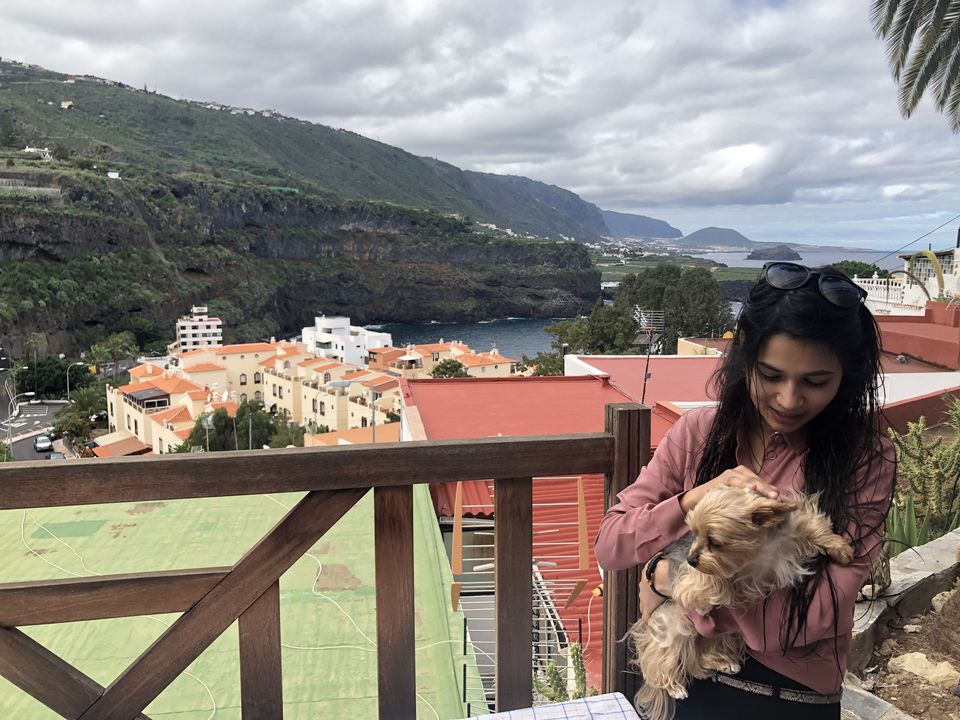 For the complete guide to Tenerife, accommodations, planning the trips and important hacks, please read our detailed blog on our website www.curiouspanda.in.
The link to our Tenerife travel is https://www.curiouspanda.in/post/tenerife
Enjoy! Happy Travelling :)