Do not overthink the absolutely brilliant idea of hitting the road on your birthday, NOT EVEN FOR A SECOND.
I've been on a trip on my birthday, and believe you me, I have no regrets. I still remember how skeptical I was about the plan and was almost sure that going out of the city would destroy the comfort zone I needed on my special day.
(I cannot reveal the destination, unfortunately, because many of my friends still think that I just disappeared on that day.)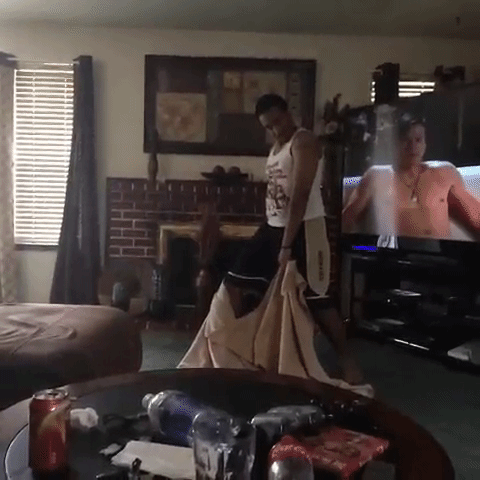 But travelling never disappoints. Does it?
Instead of trying to force every person around you to make the day all about you, travelling inevitably does the same, minus all the effort.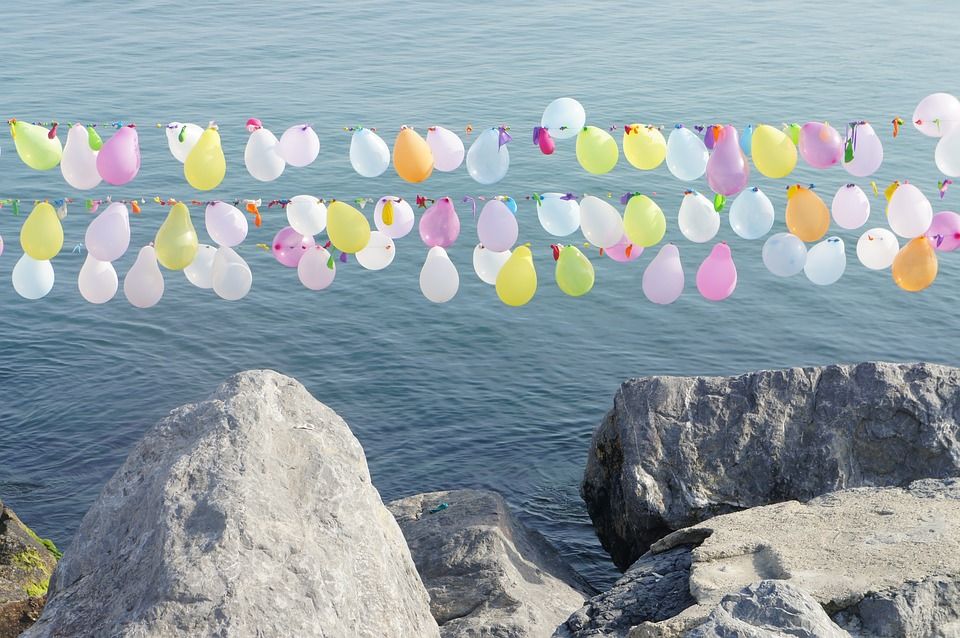 Ever since then, heading out of the city tops the list of plans I have on my birthday. For those of you dreading another wasted night at the bar on your special day, here's a list of things you can do while travelling on your big day.

1. Start now and set a travel goal for your birthday
Be it taking a short hike or an adventurous trek or a scuba diving certificate, make up your mind and start training for it. Make sure you remember the day for a reason worth remembering. Most importantly, make it a day of achievement.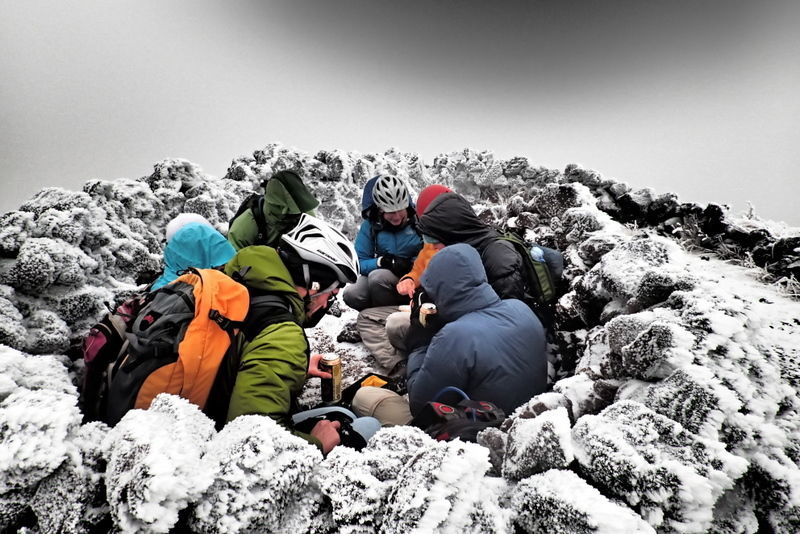 2. Celebrate your birthday at a travel hostel
If you plan to stay at a travel hostel, the only must-do is to stick a note telling everyone that it's your birthday and leave it to fate. When you're surrounded by like-minded travellers, you know that the day will end with a PARTY!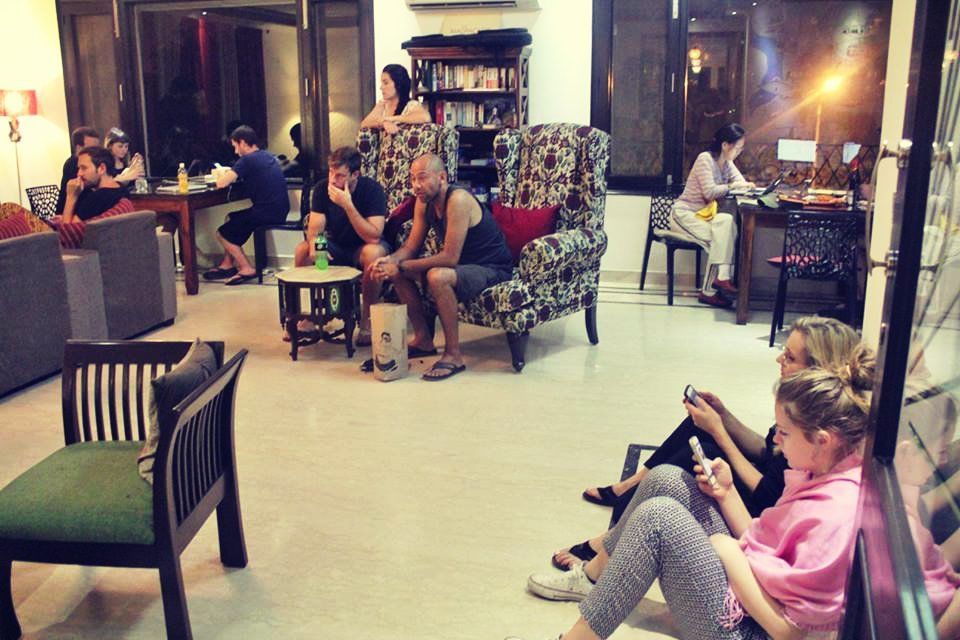 3. Grow up for real and volunteer
Especially in your 20's, when you'll experience a series of celebrations year after year that end in a hangover, break that cycle for once. Go out and experience the life of people who live in a different reality than you do and try to make a difference. In the process, it's essential to exercise your discretion and carefully choose the organisation you work for, that provides genuine support to the underprivileged community. This can also be a month-long private celebration and you can also collect some good karma.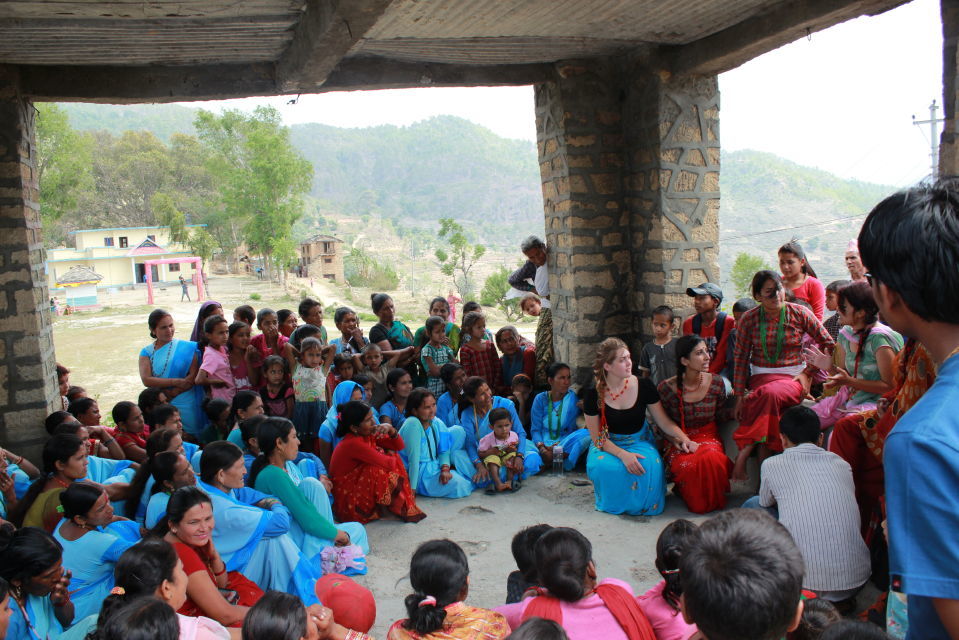 4. Take your gang along
This might sound a little crafty, but planning a birthday getaway with your best pals can put them to the true test of friendship. Only a few would keep aside their routine and travel the distance to make your day special. The ones who don't believe in solo escapes, travelling with your own small gang could be the best way out.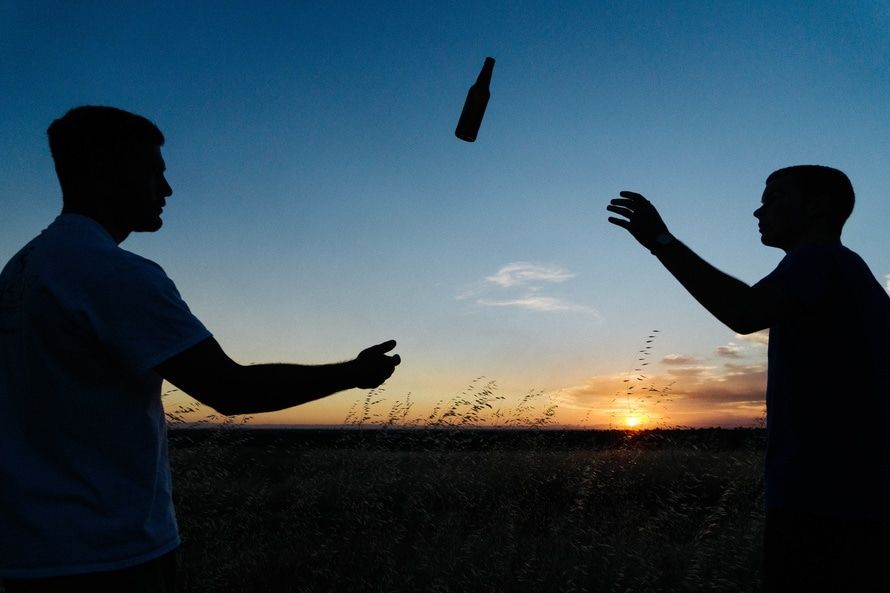 5. Avail birthday discounts
A simple reason for you to travel on your birthday could be the hundreds of discounts awaiting you. From hotels to flight upgrades, you can avail plenty of benefits on your special day. No matter where you go, pleasantly ask for a discount since it's your day to be that entitled BIRTHDAY B*TCH!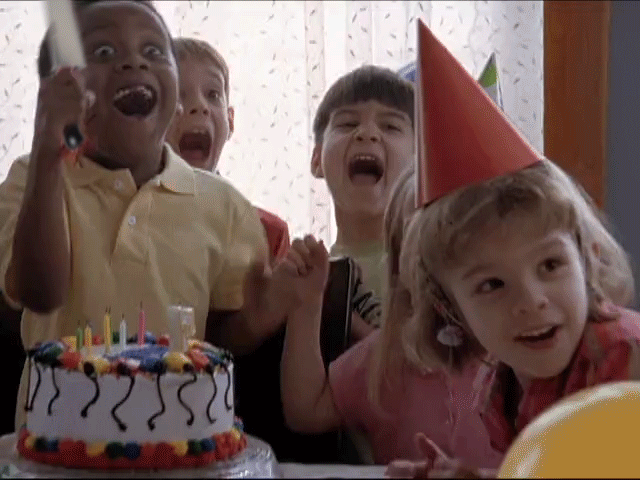 Believe it or not, Bob Marks has written an entire book titled, How to Get More Love, Money and Success by Traveling on Your Birthday, telling you how it's an absolutely correct decision according to astrology to travel on your birthday.

Read more: Spiti: A birthday gift from an elder sister by Nilanjana Das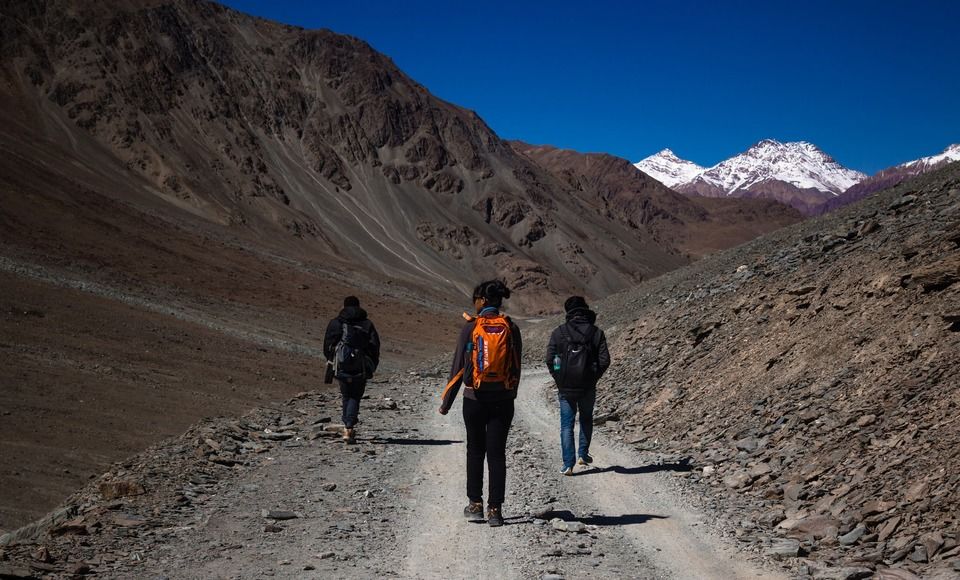 What is a celebration if not breaking the routine and having the time of your life. Head out solo or take your gang along, there's a party waiting for you at every spot on the map.
So believe and go the distance!
If you have a travel story, click here to share it with us.
Join us on facebook on the new I wish I was here page.

Frequent Searches Leading To This Page:-
birthday getaway packages, birthday getaways near delhi, birthday getaways near me, birthday getaways near mumbai, best places for a birthday getaway, birthday getaway for couples, birthday getaway destinations