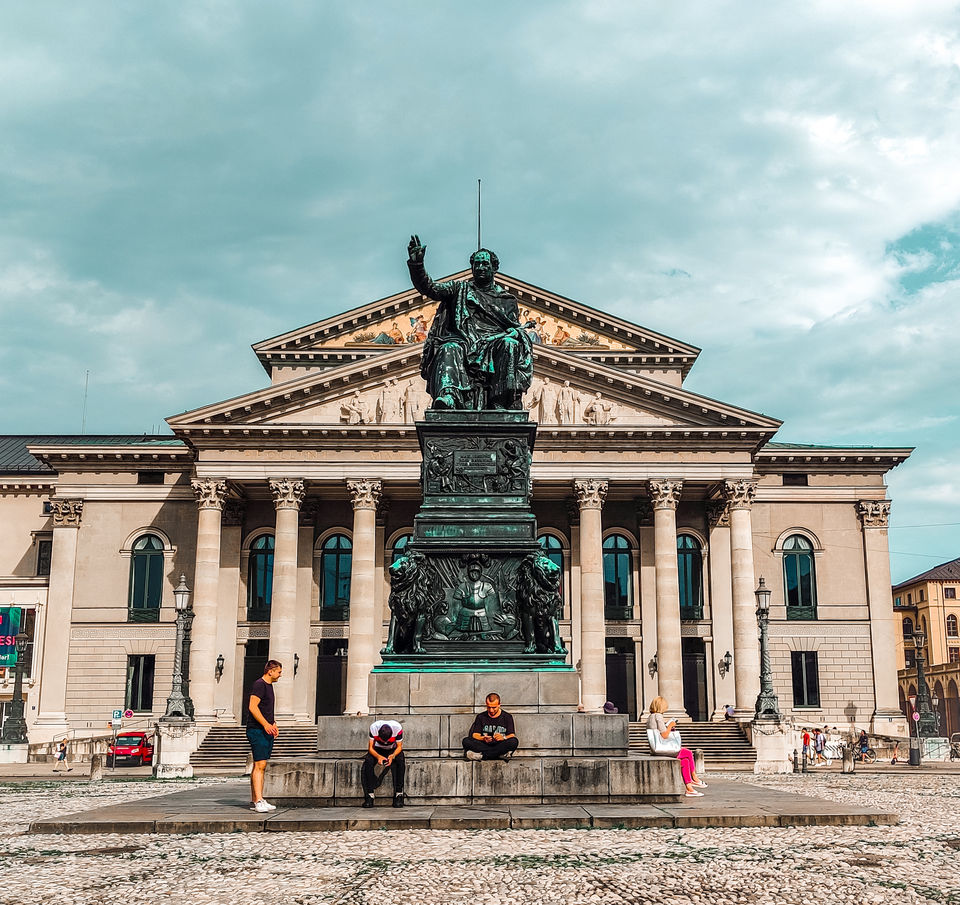 we all know the world has come to standstill due to this COVID-19 pandemic. This virus has already affected the 2.3 crore population of the earth. Even though some countries have controlled the spread of it, some are still in great danger.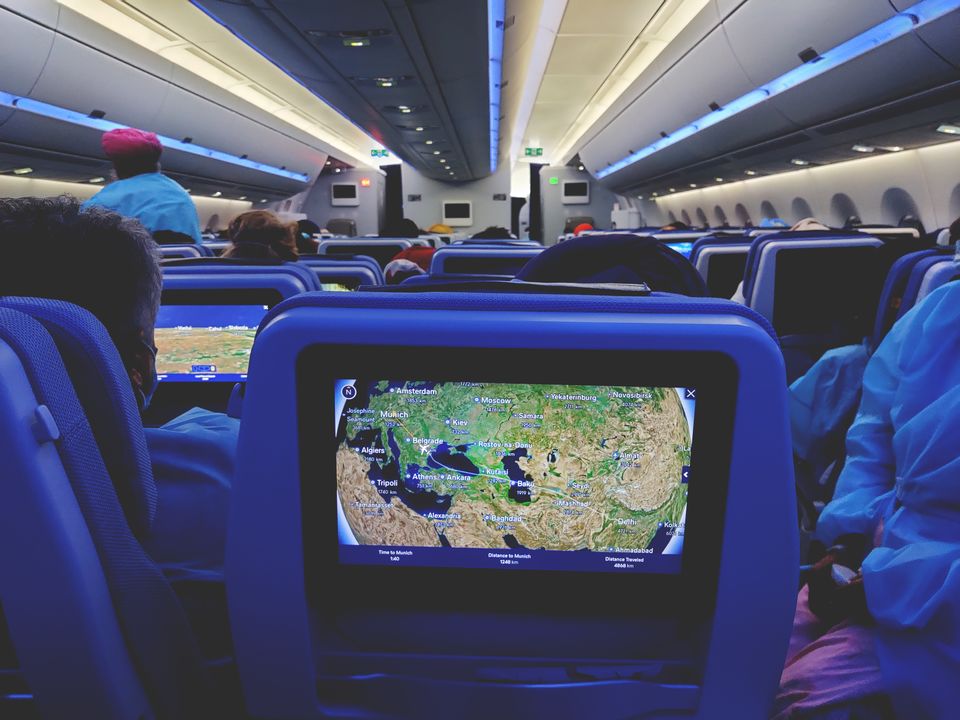 Most of the European countries have reopened their borders for travelers with some rules.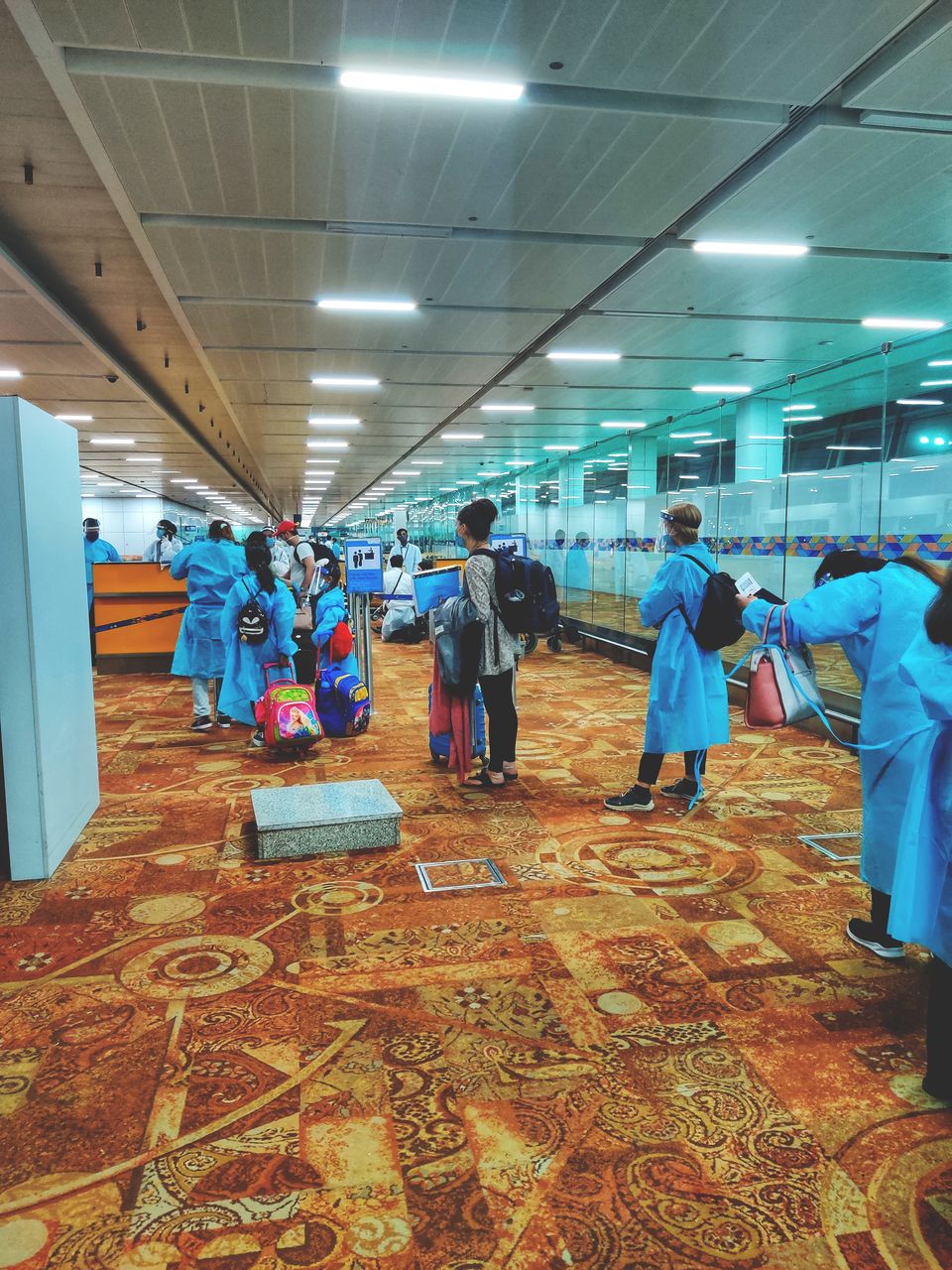 Germany has only 2.3 lakhs cases out of which 80% has already recovered.
After spending 4 months in India, I was finally able to book my tickets to Rome. as there were no direct flights I took mine through Munich (Lufthansa airlines). My Flixbus to Rome was in the night and had almost 15 hr in Munich which of course I wanted to use as much as possible.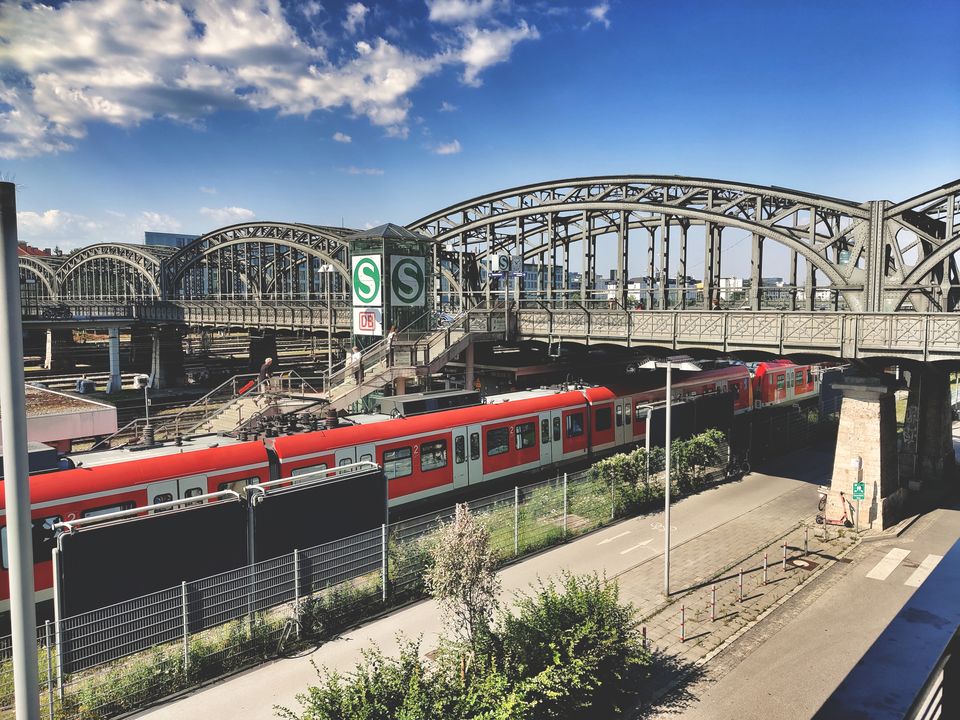 I heard it somewhere that best was to see Munich is by renting a bike. it will help you explore faster and will be able to cover more area, but me being lazy I chose to use the metro instead.
(day ticket -euro 8.90).
Munich, considered as one of the best city of Germany packed with history and culture yet has a modern force to it.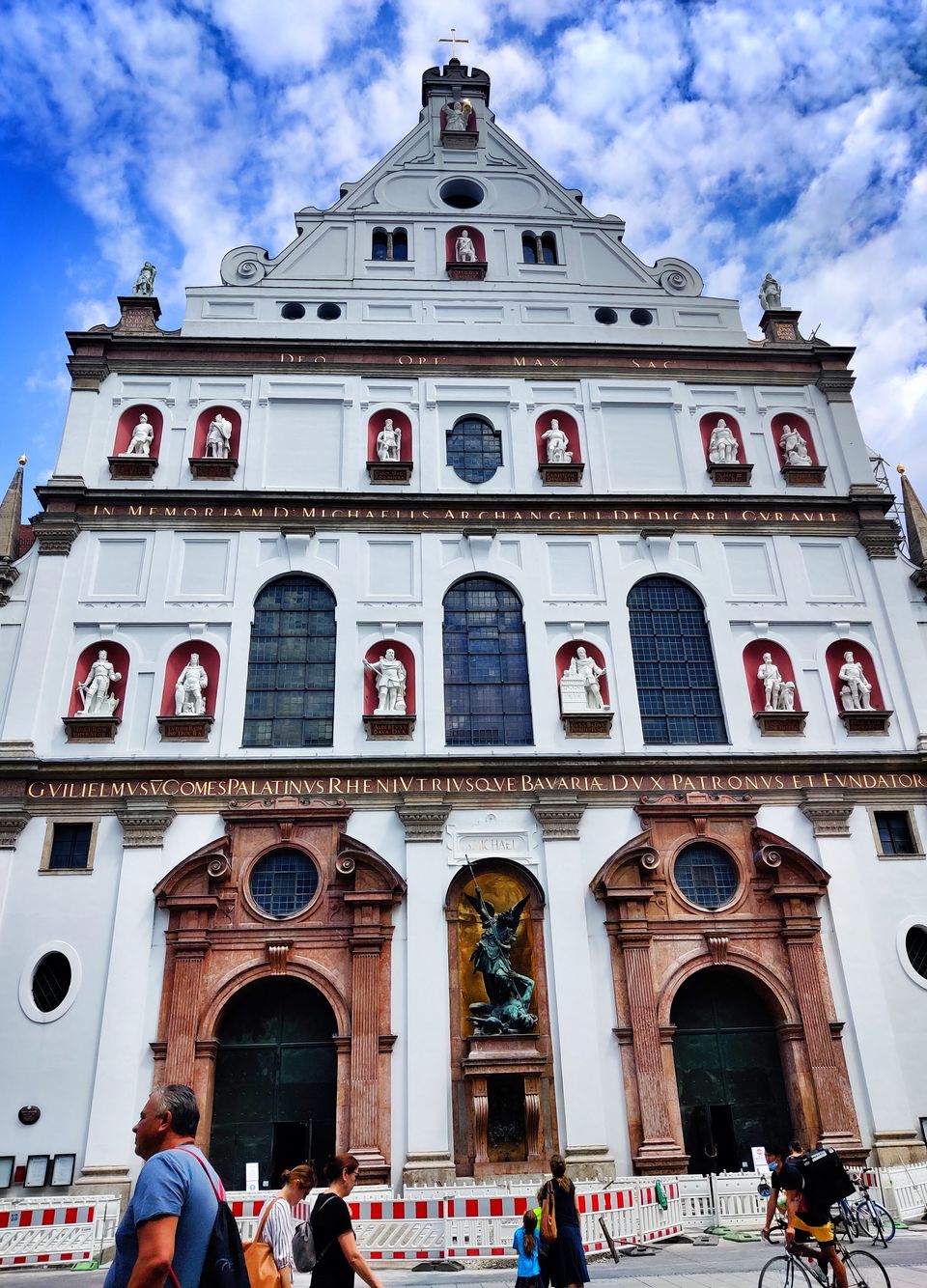 Marienplatz or Merry square is the city center. The town hall is only a hundred year old still dominates the square.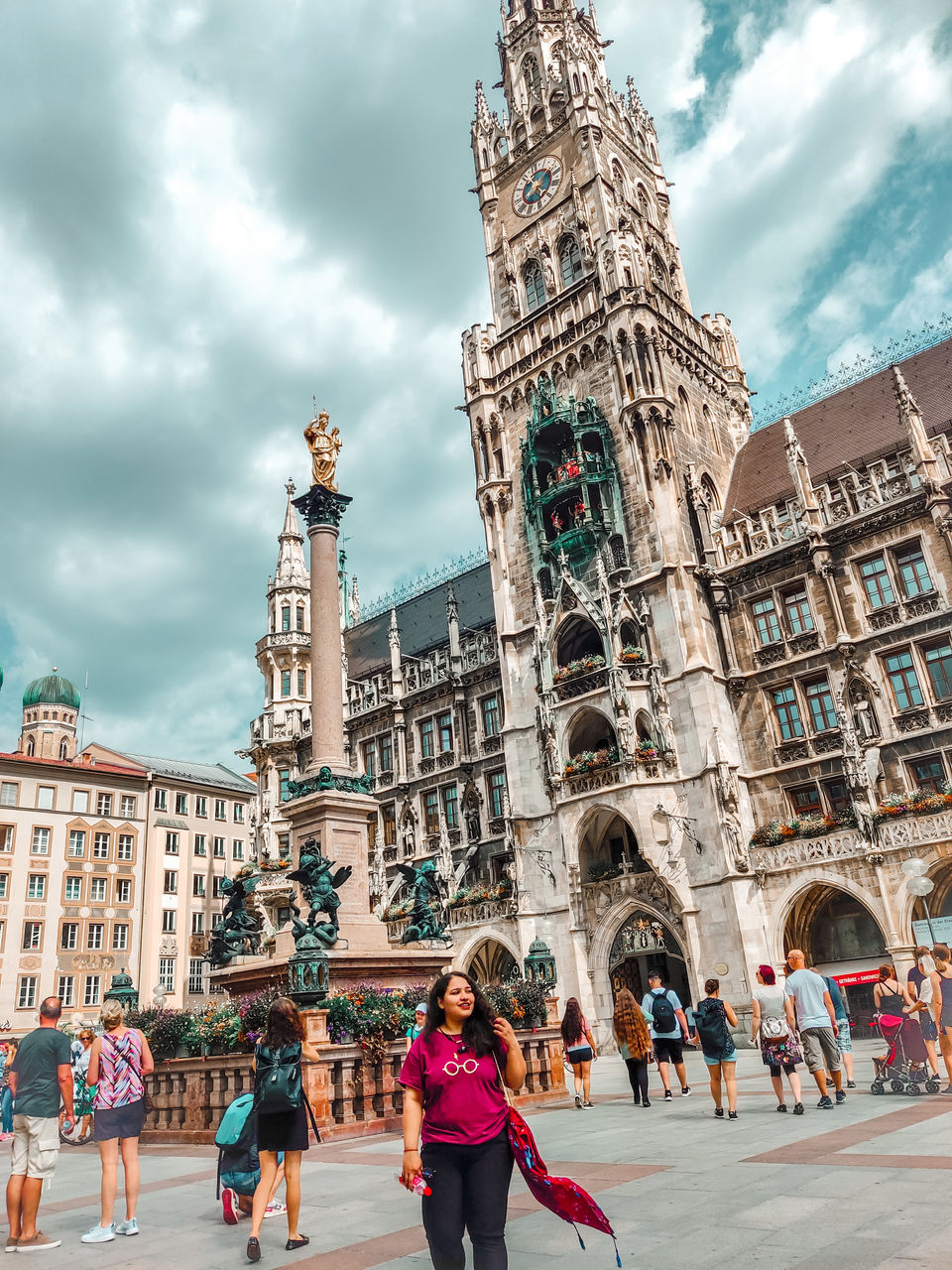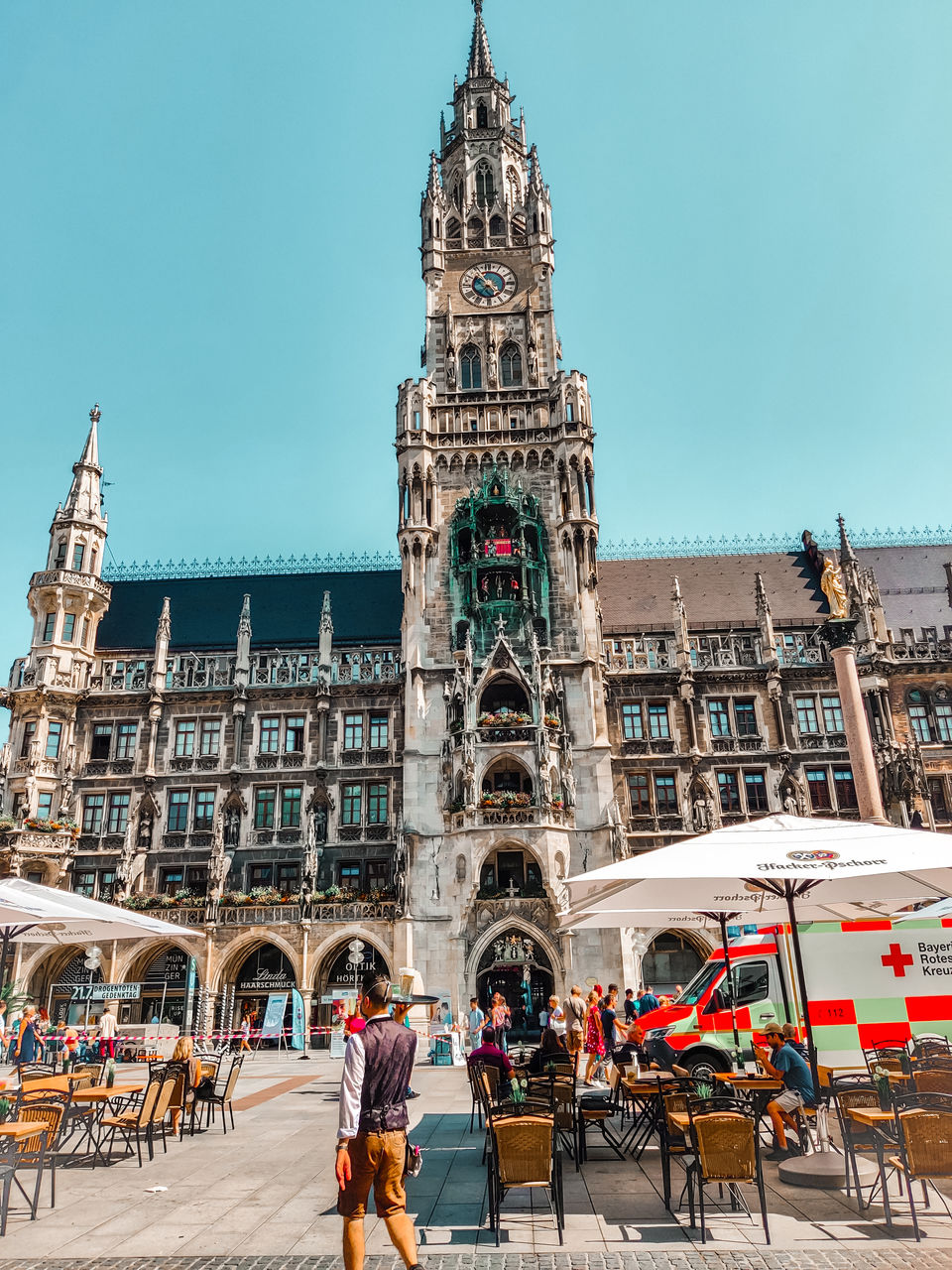 The glockenspiel performs twice a day showcasing the wedding of the royal couple. Hundreds of tourists and the locals gather every day to enjoy the celebration still.
After spending like and hour there i walked toward downtown Munich. if you want to see the core of Munich where there is less traffic and many stores to shop from then this area is for you.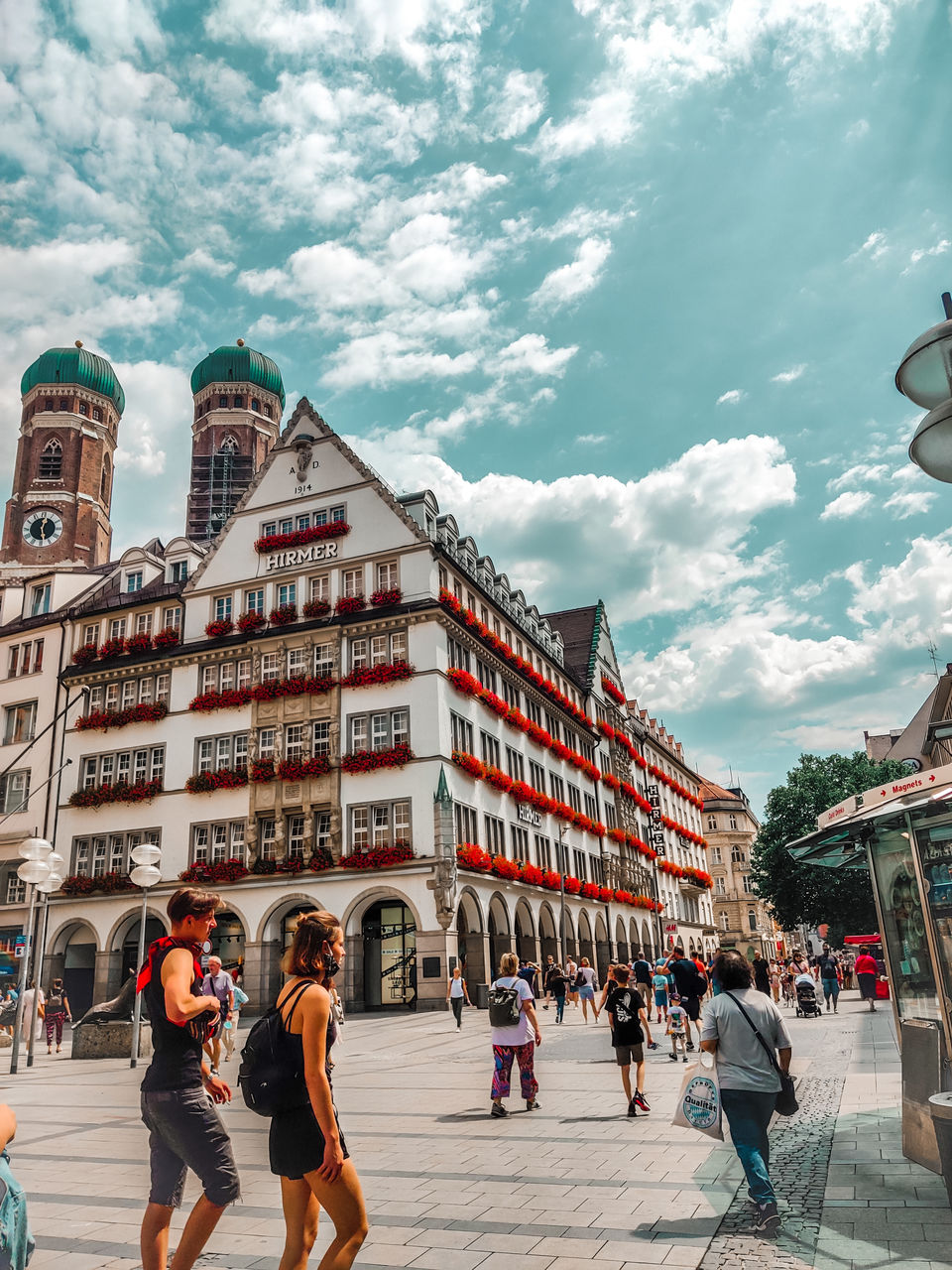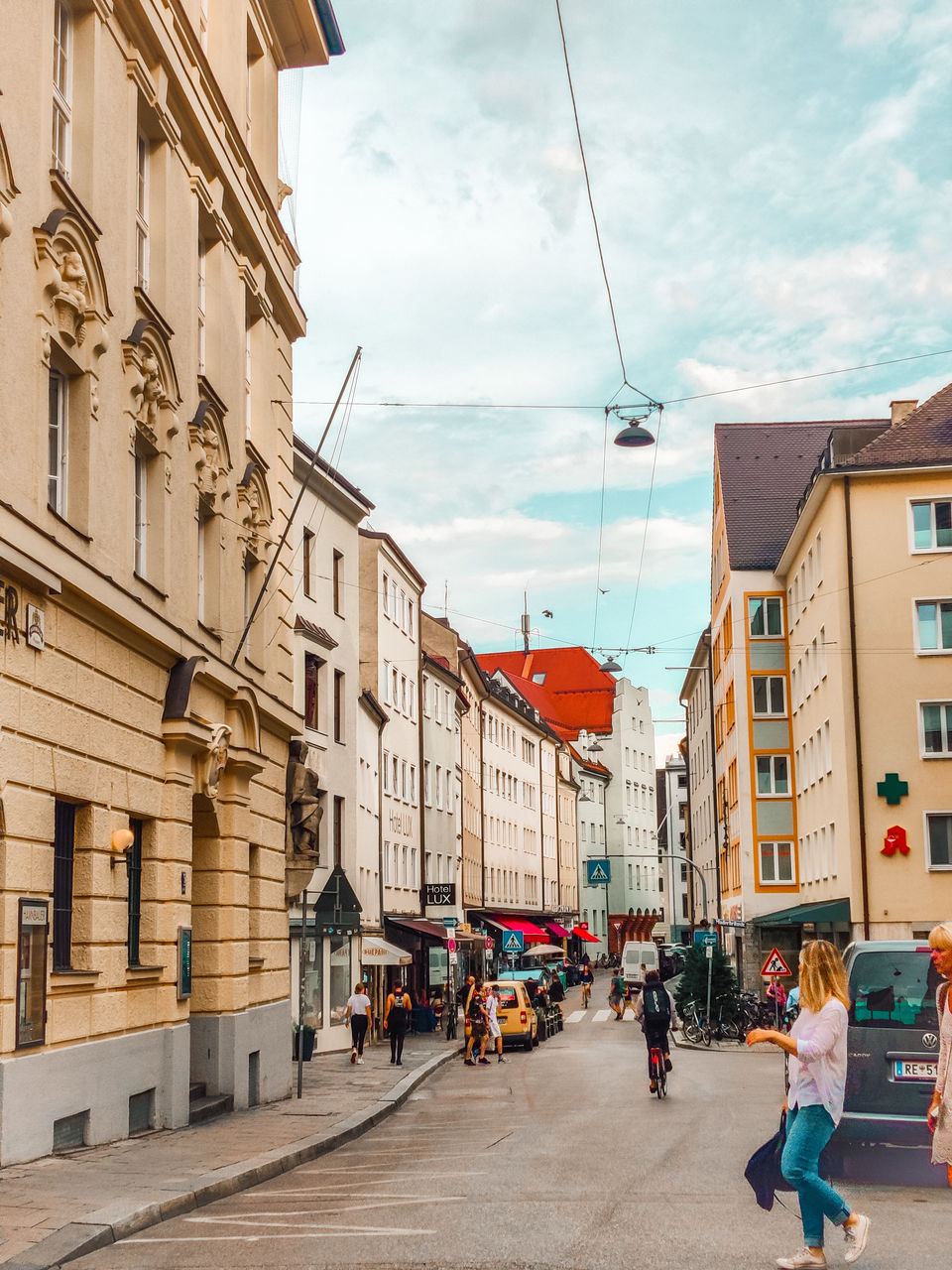 walking around these streets will definitely make your heart happy.
when it come to food germany has something special for everyone. My friend suggested this kabab place which she raved about a lot (Mustafa's gemuse kebab).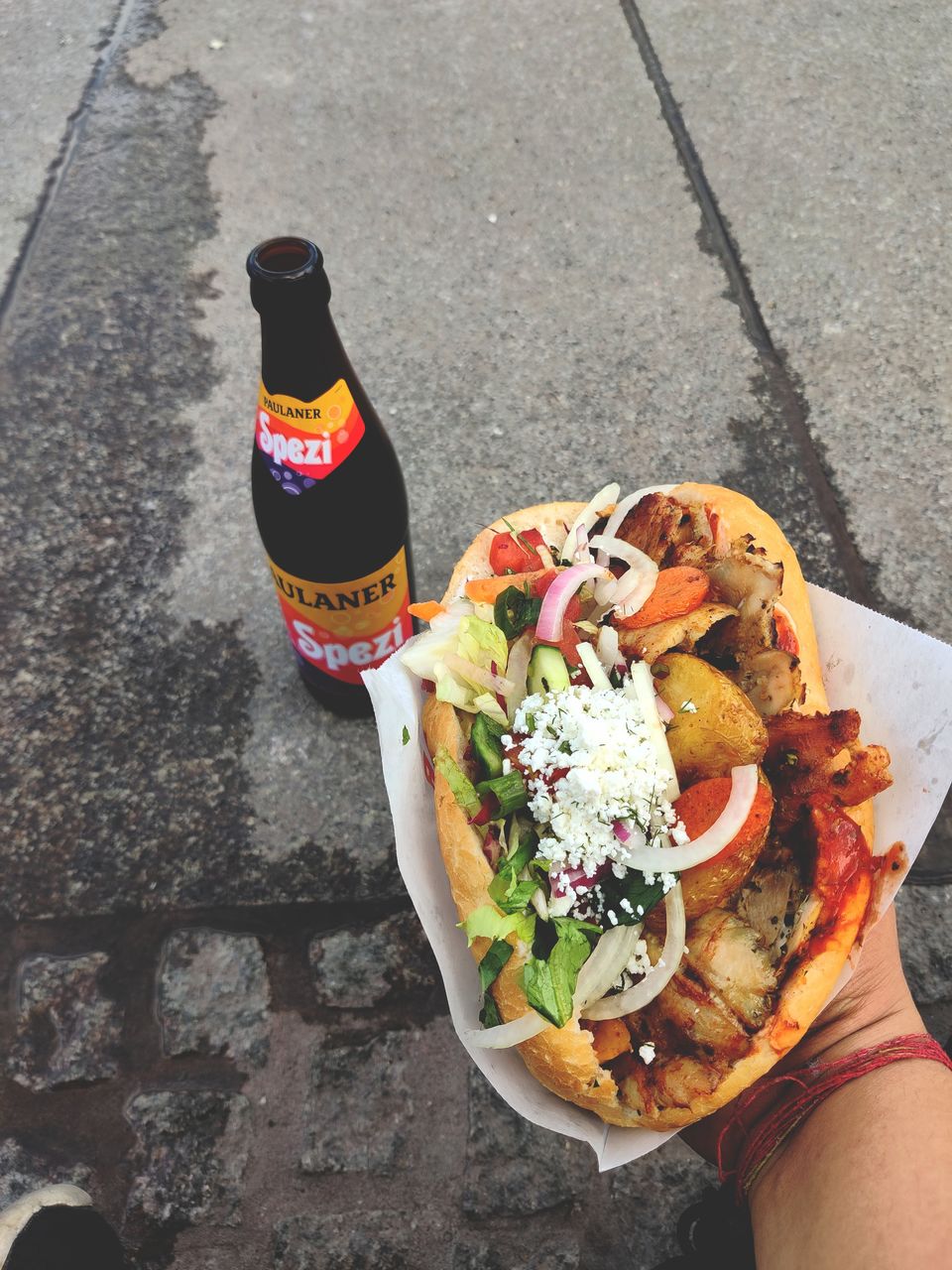 I must say it was the best i have ever had and would recommend it.
There are so many beer gardens in munich that even if i try 1 each day, it will take me years. Back in days the brewery stored their beers in the cellar underground to keep them cool. sitting arrangements made for the easy access of beers and snacks and food stored were open .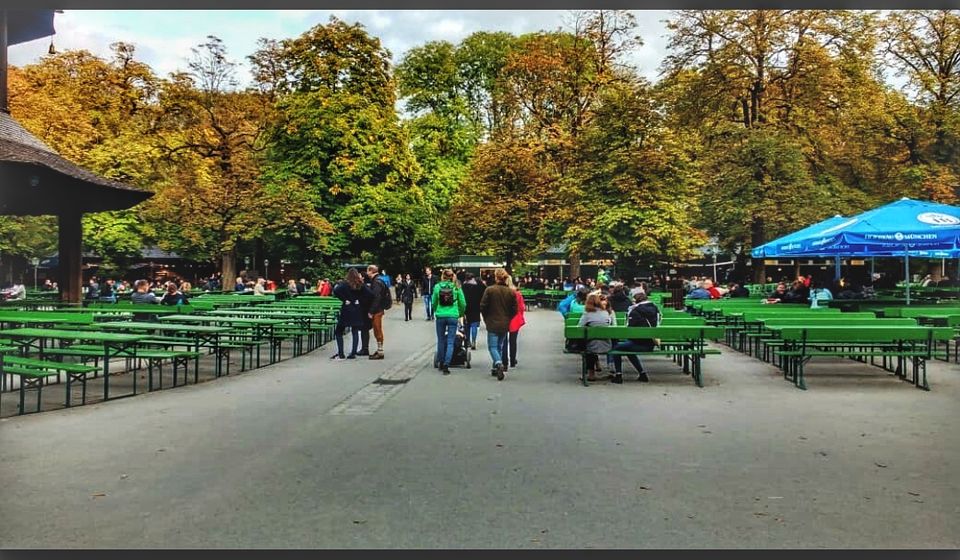 grab a big glass of beer with some white sausages and pretzels and relax.
If you are not a beer person and want to relax somewhere away for the hustle-bustle then go to english garden. Munich has its wonders and English gardens are one of those. Being amongst europe's biggest city parks, it has its own charm. you will see some people sunbathing naked and Some enjoying barbeques with their friends and families.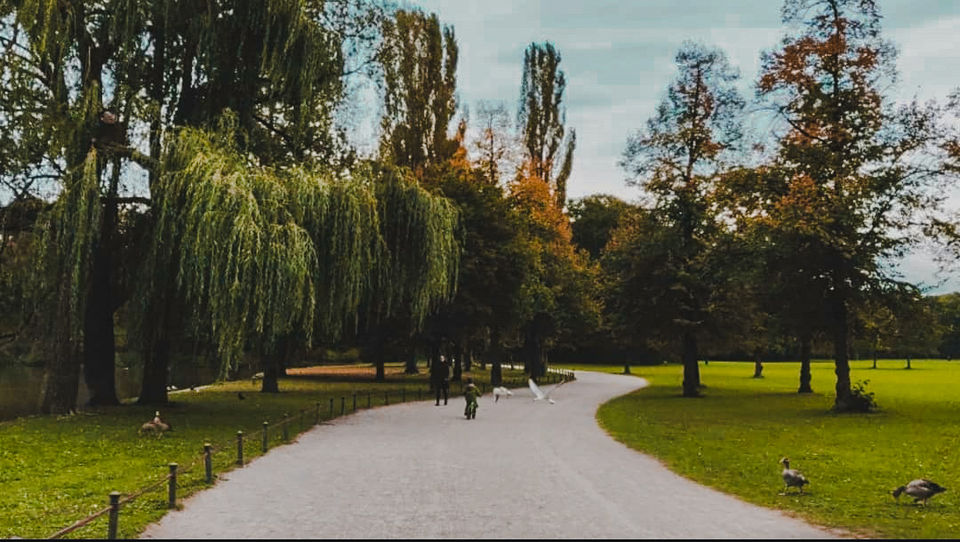 Do you like a panoramic view of the city? St. Peter's church is one of the oldest parish churches in Munich. Its quite famous for its panoramic view of the bavarian city .( entry fee- 3 euro) .
My next stop was Odeonsplatz,. Its the largest square in the centre of Munich, named after former concert hall, the Odeon.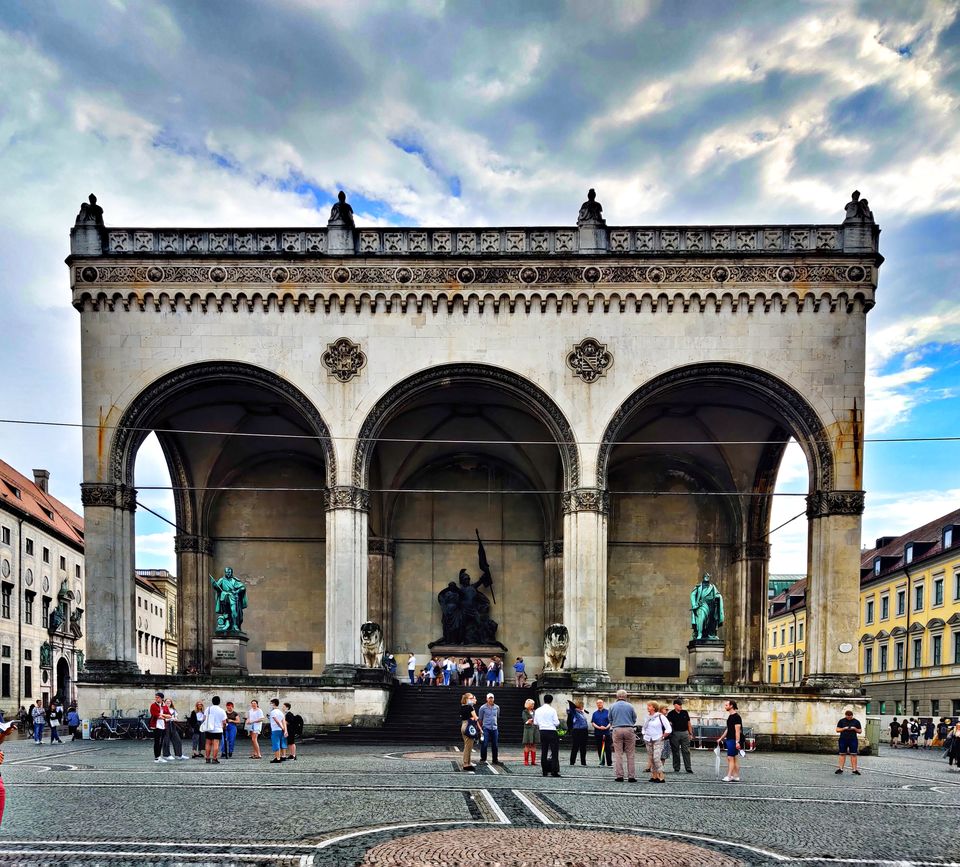 The square has two main attractions ,the Theatine Church and the Feldherrnhalle.
Beside the square, there is the most expensive lane of Munich. It has all the brands that i can't afford and some of them i have never even heard of .
Did you know, the national theatre did burn and was build thrice? and people tried to stop the fire with beer? yes that REALLY happened and it helped to control the fire.It was finally built again after World War 2 ended.
It was already 7PM by the time finished all this and planned the best for the last. I went to HofbrauHaus for my epic early dinner. Your munich trip is incomplete without coming to this legendary beer hall. With great collection of beer, food, and live music you can see a glimpse of famous Oktoberfest right here.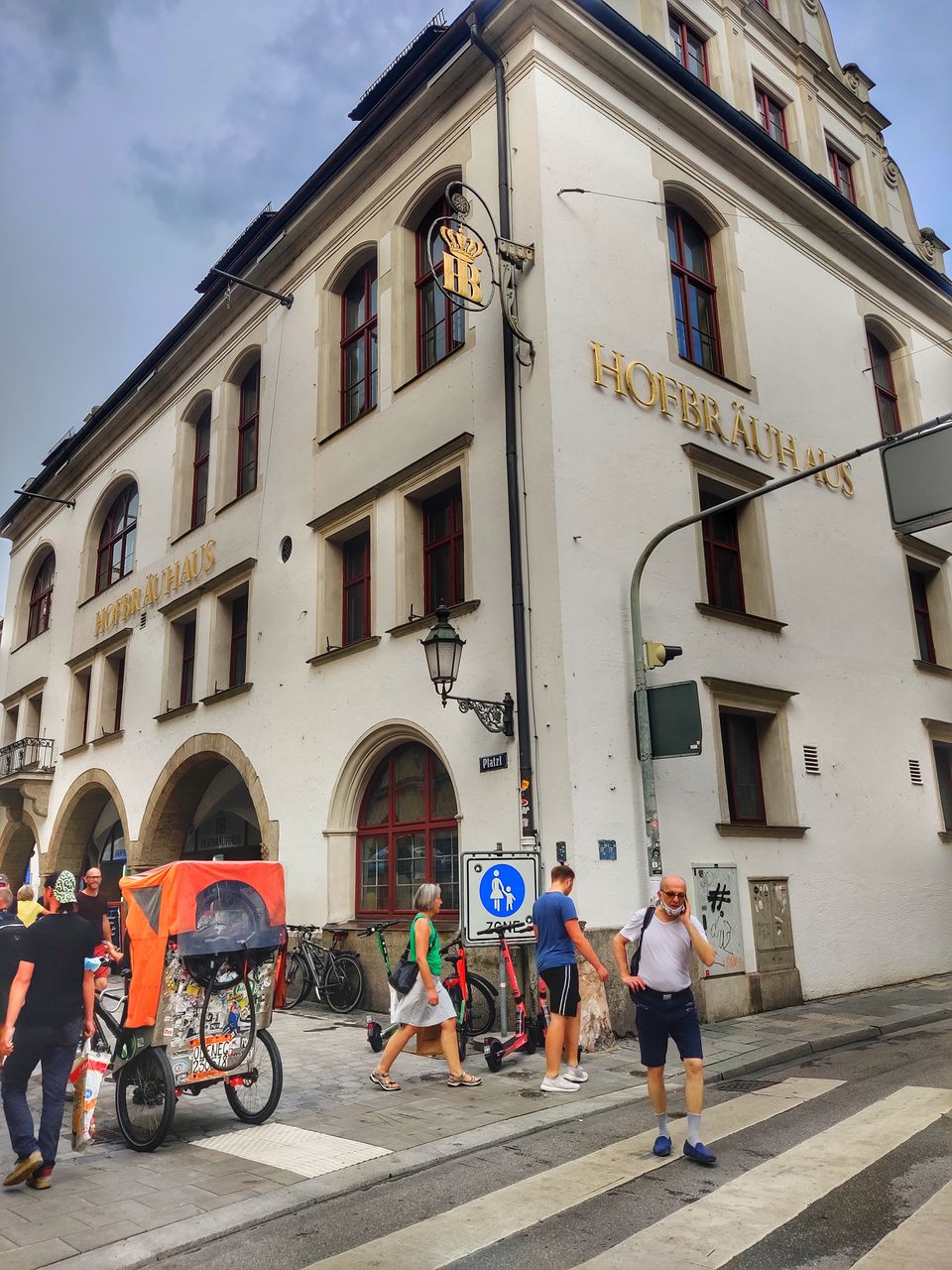 The best thing to try here is the pork knuckle,traditional white sausages and a tall glass of chilled of beer.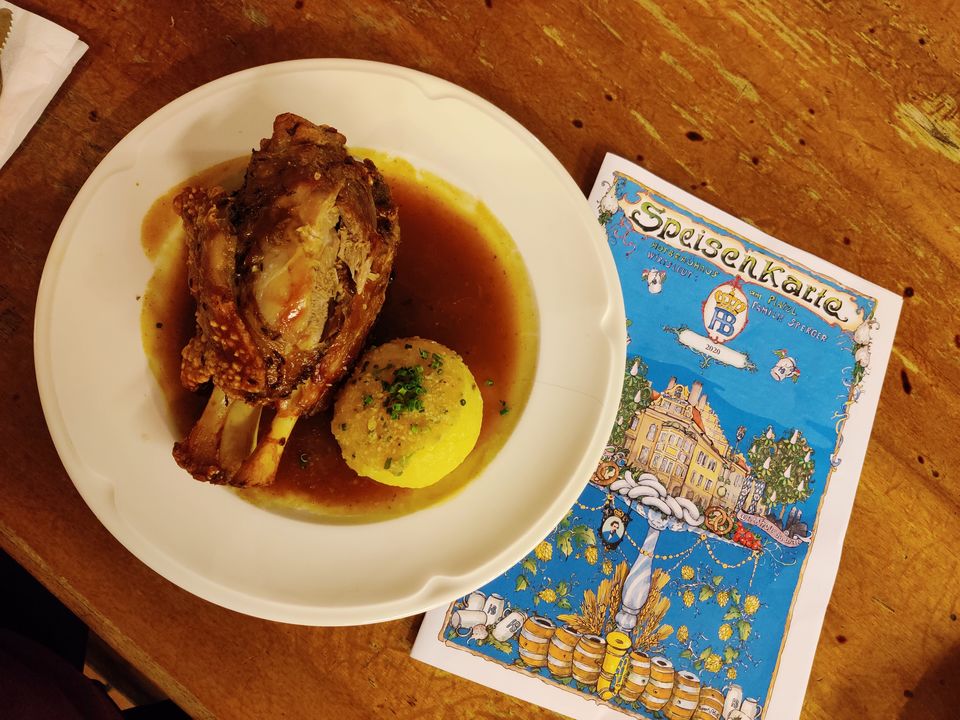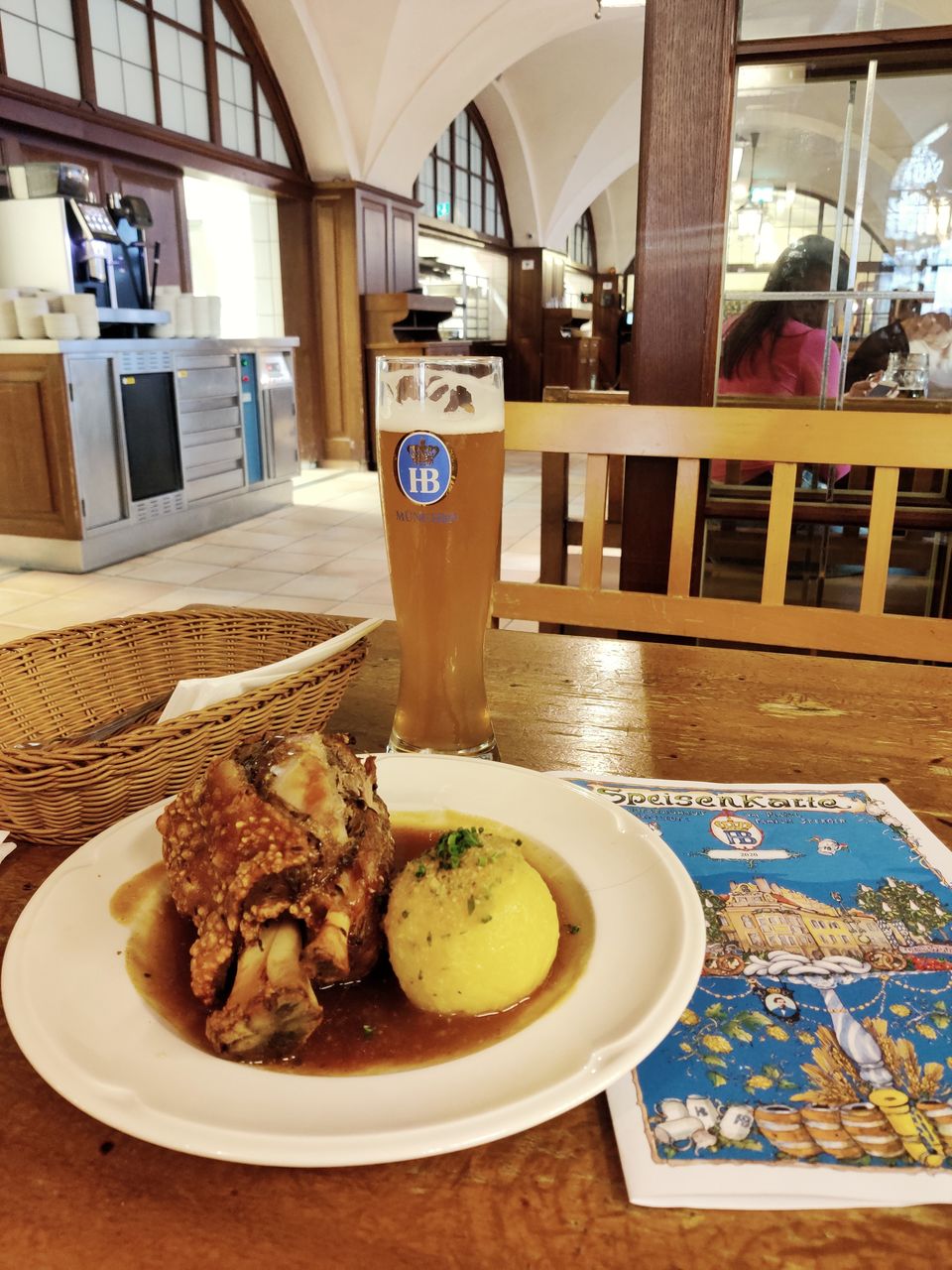 Perfect end of the day.
The Bavarian city of Munich. it was luminous with blue sky, historic buildings, beautiful gardens, food and beers.Will surely visit again because 12 hr was not enough.