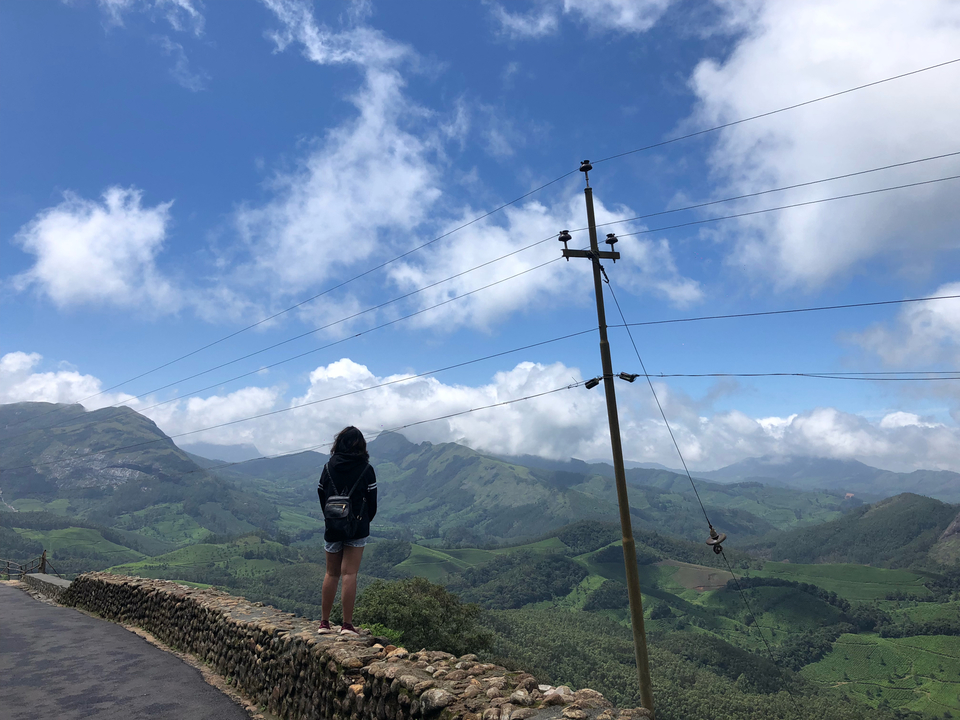 Munnar is definitely a tea scented day dream , and I am clearly obsessed about this place now. It is located in the Idukki district of the southwestern Indian state of Kerala, truly God's own country. Period.
So we reached Ernakulam railway station in early morning , and chose public transportation to reach Munnar. It's a 5 hours journey, but the view is to die for. Of course you can take private vehicles for Munnar, but there is something about public transportation which is unmatchable.
We reached Munnar by 2 pm. Our stay was in the outskirts of Munnar at chithirapuram named "Igloo nature resort" which is 25 kms far from Munnar main town. If you want to stay in mid of the jungle and nothing around then this is the place, away from the hustle of Munnar town.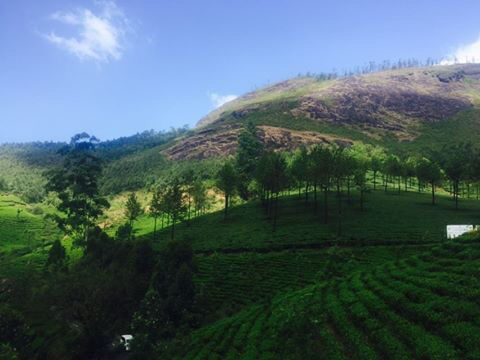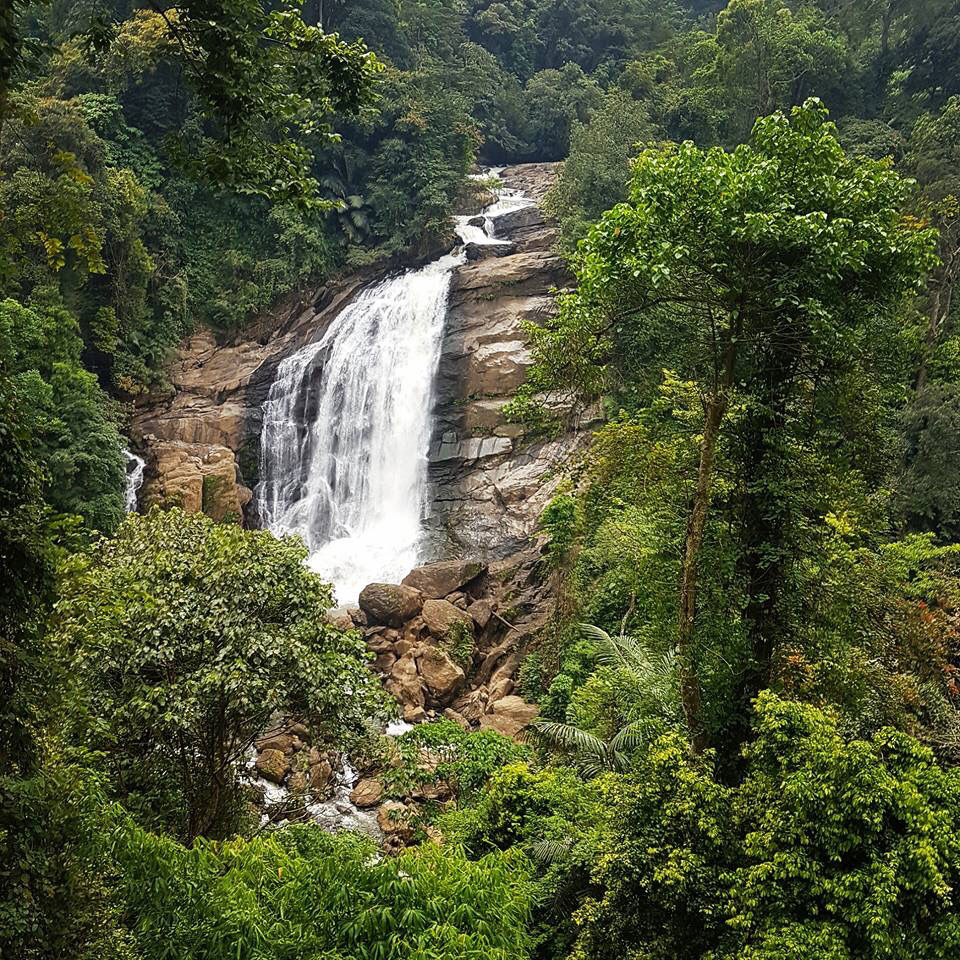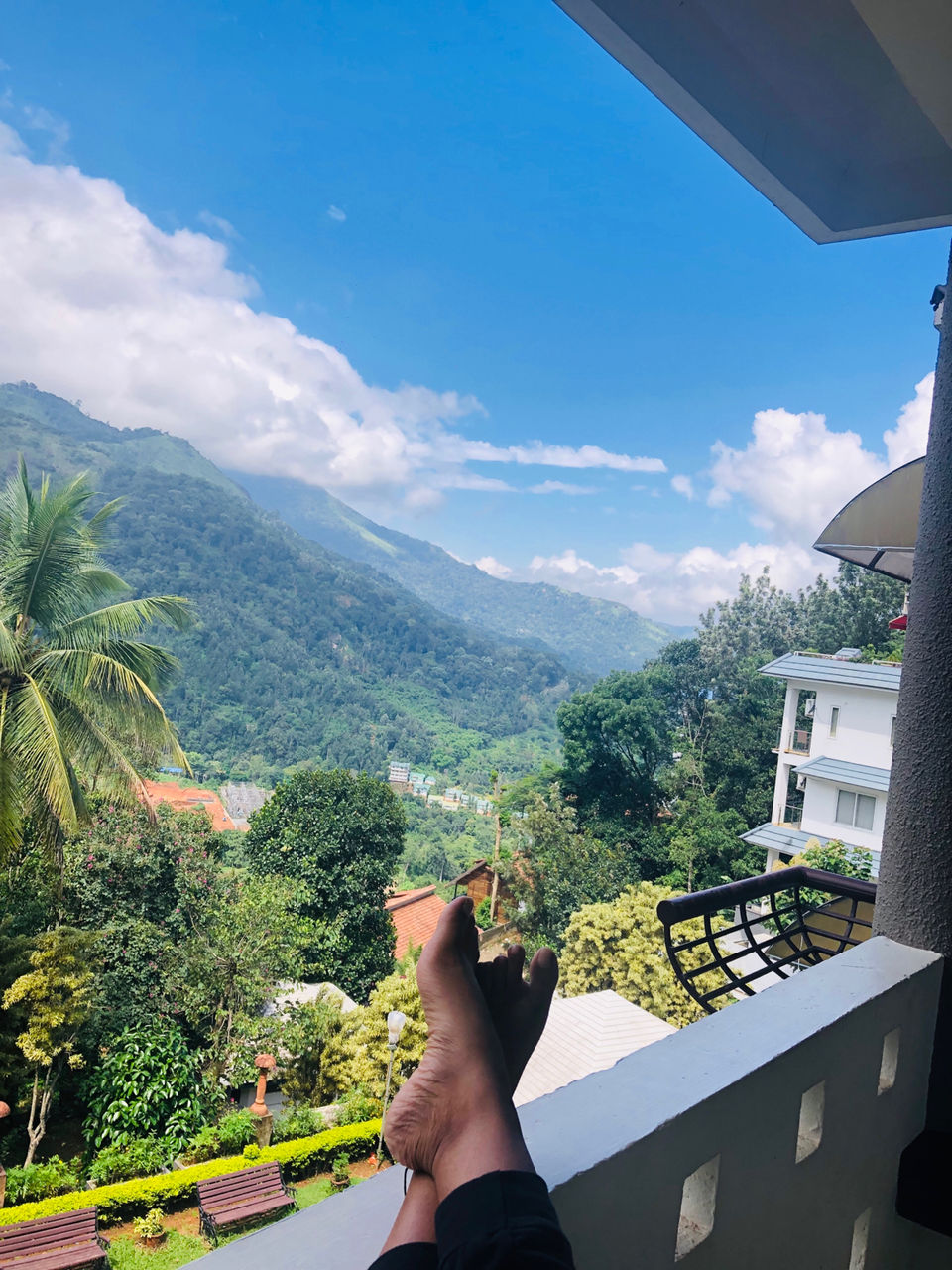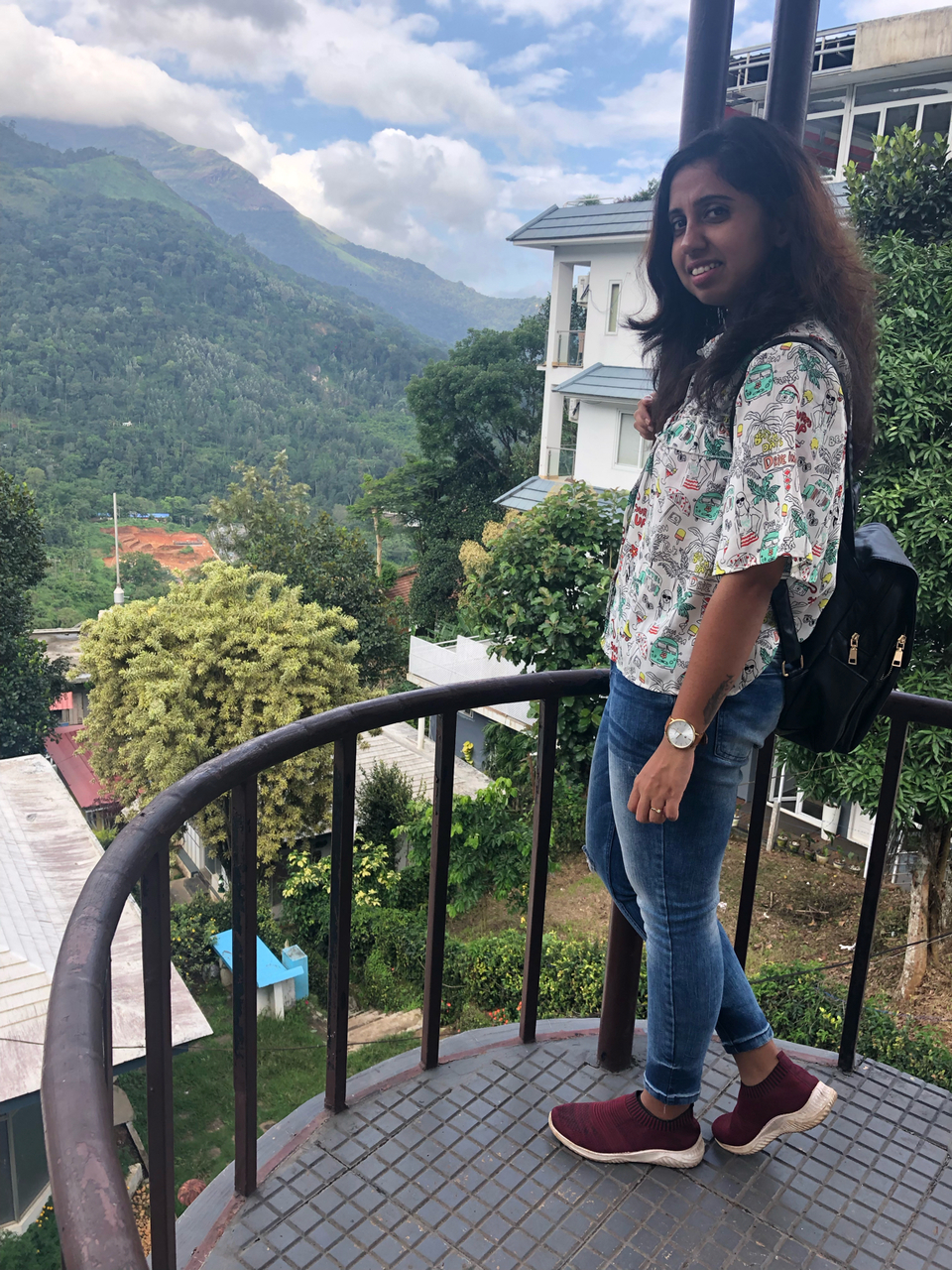 After freshen up, we started for some sightseeing in munnar and also for lunch.
And oh man, Munnar is heaven on earth..such a beauty. No words can describe the beauty and the vibes over there. The hills are covered by tea garden , crossing the clouds, the cold breeze, the drizzling rain, all these make this place a true hill station.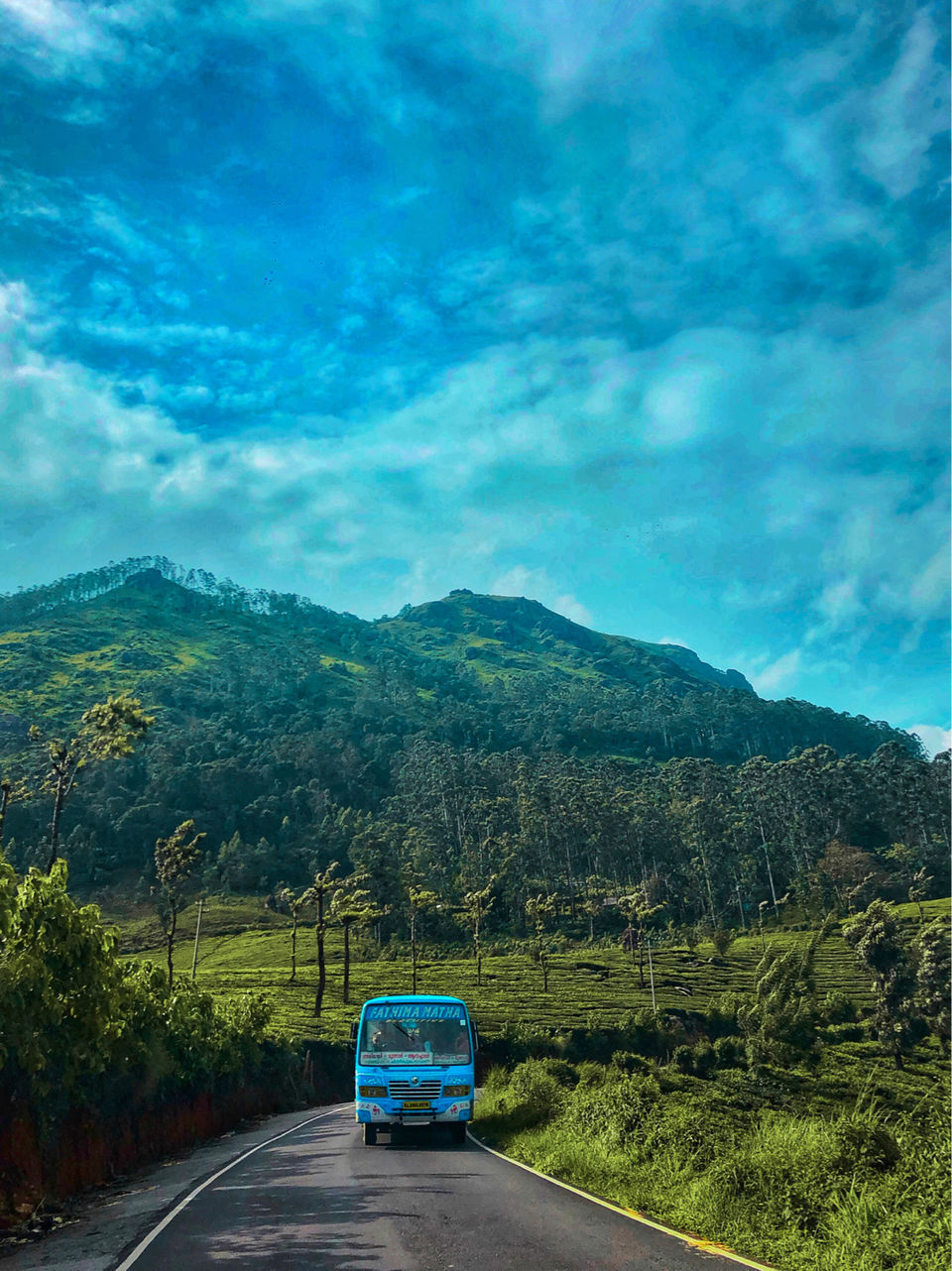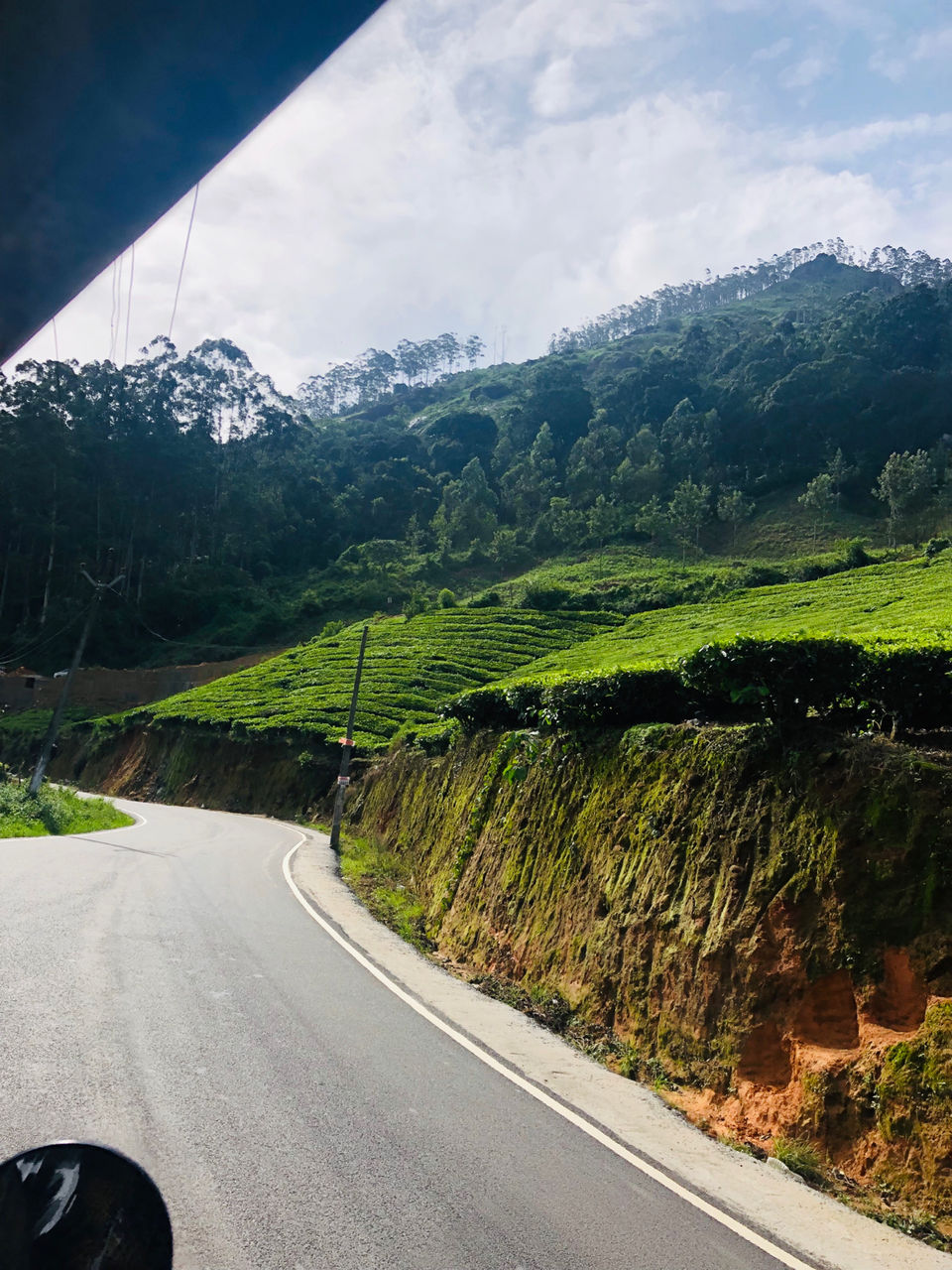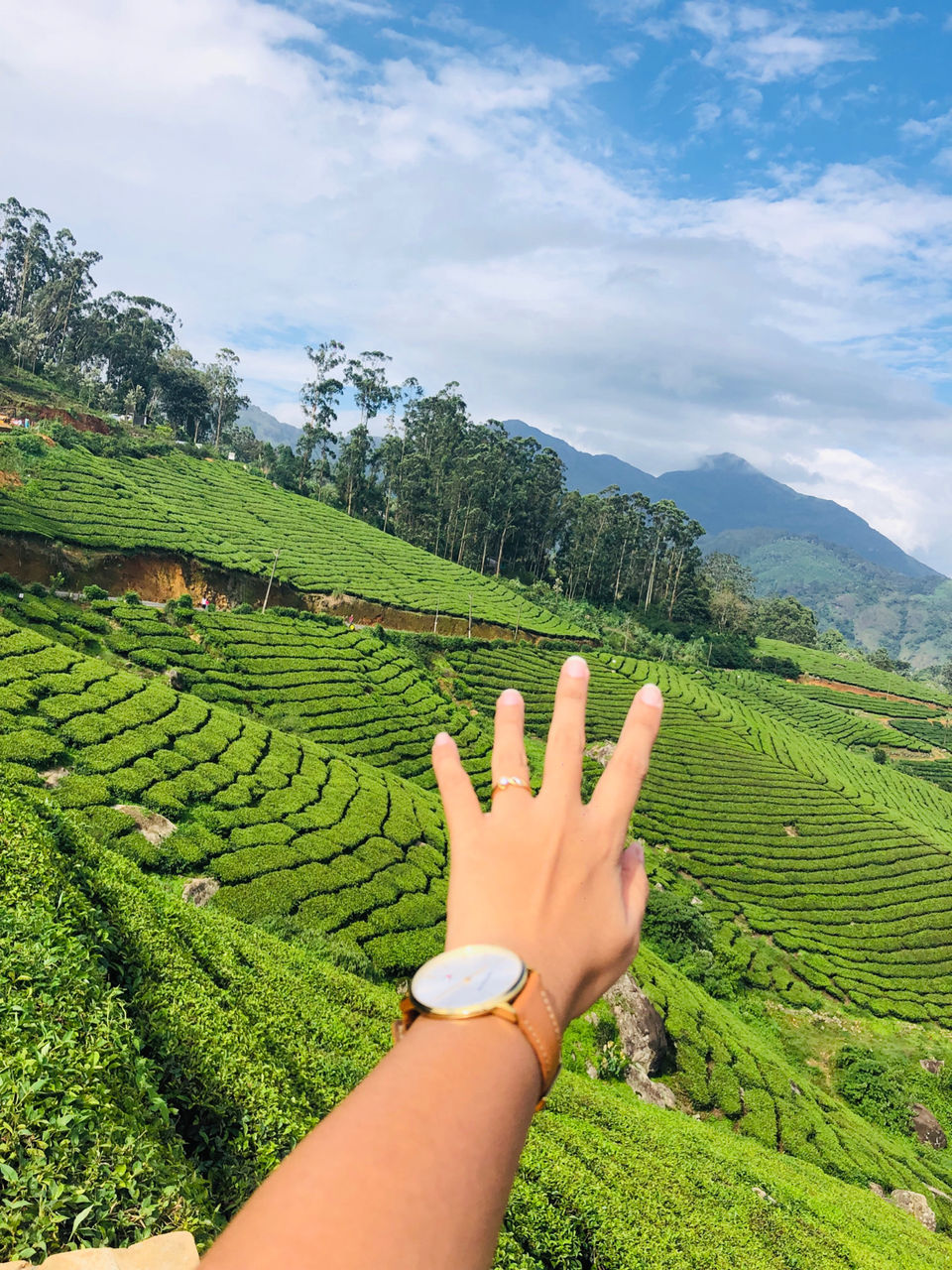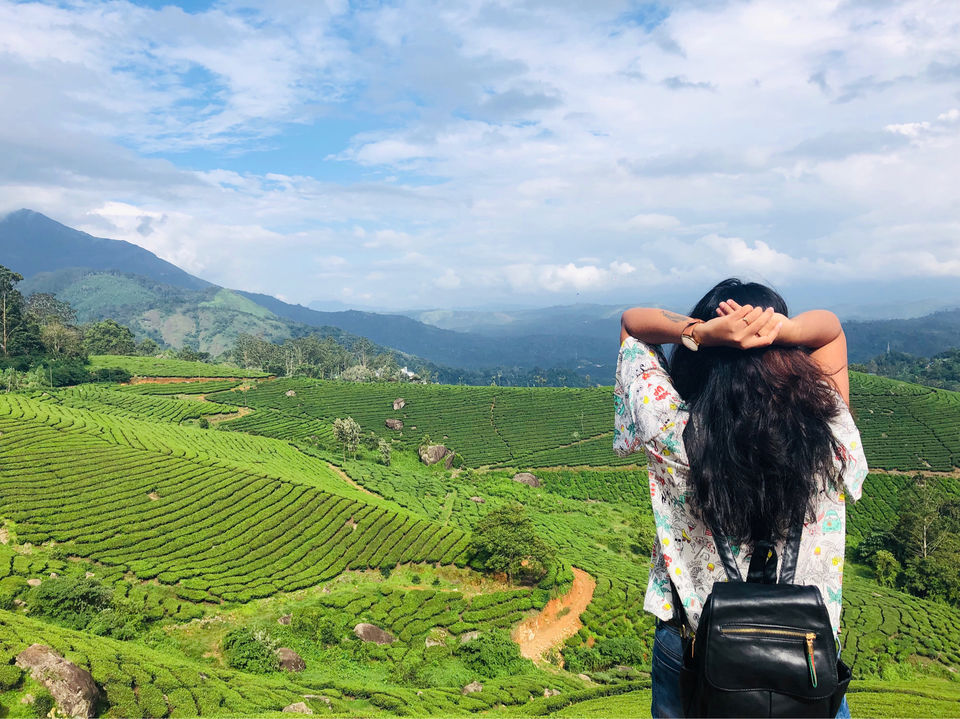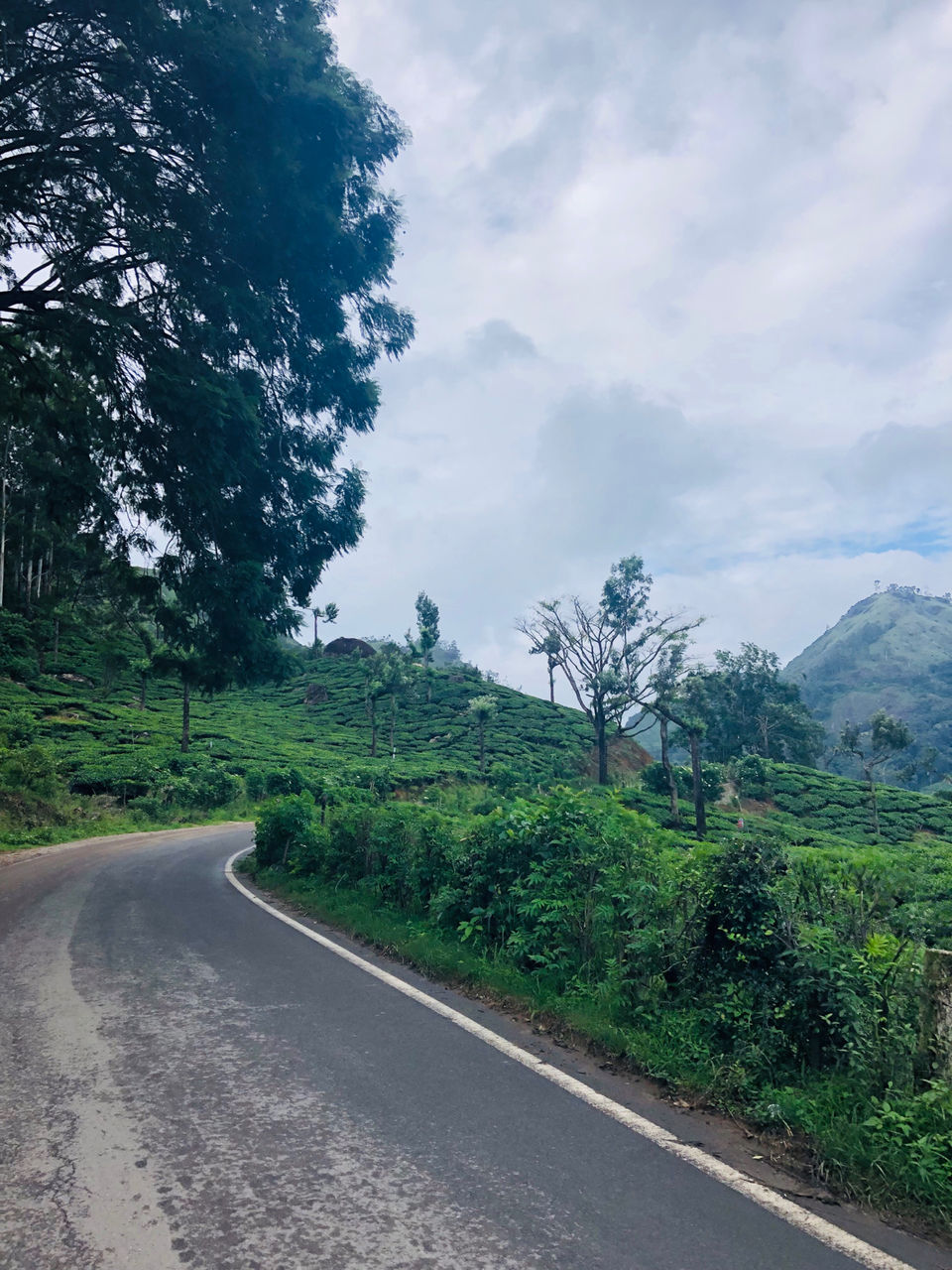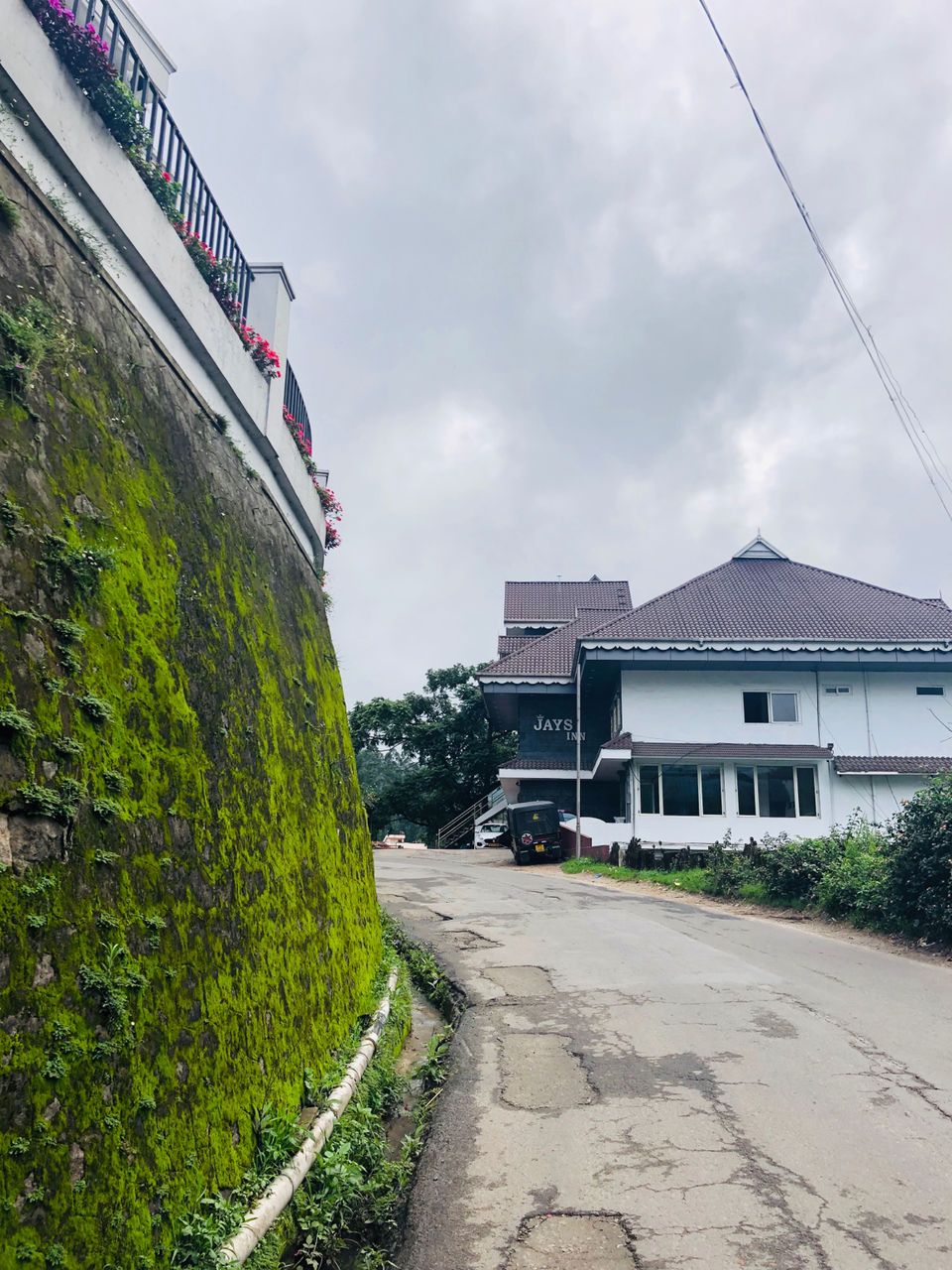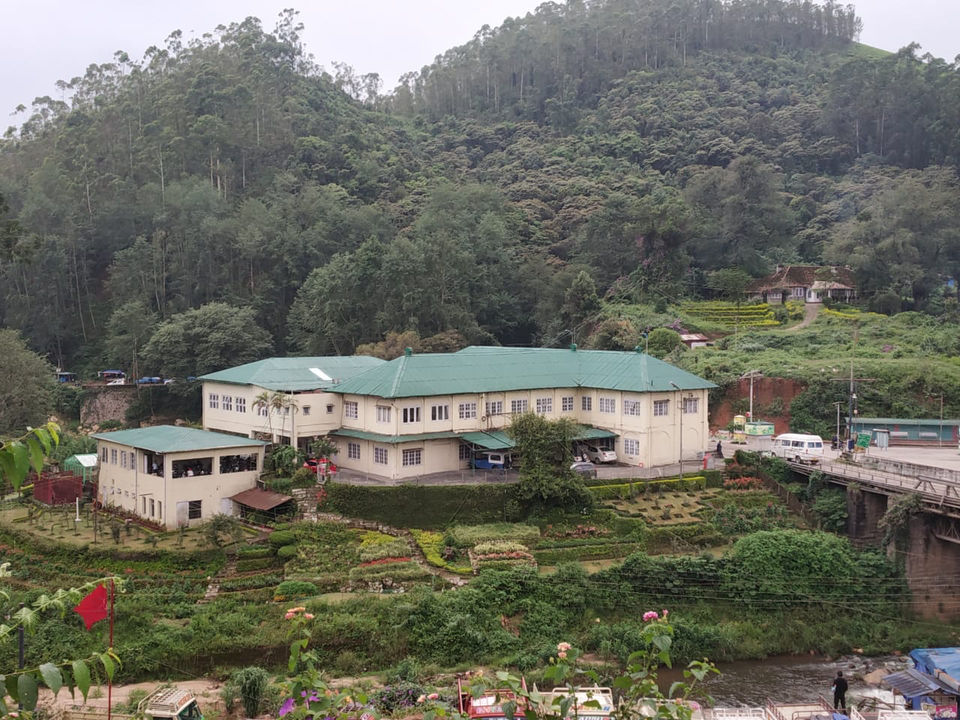 We had our lunch in a local hotel and had local kerala food at Rapsy restaurant. Must visit place if you like non-veg, specially for fish lovers.
We scrolled through streets of Munnar hereafter.
So we started our day quite early, because we wanted to cover the famous "Rajamalai National park". We hired one auto for the entire day (Rs. 1500) and planned accordingly about the places to cover. He dropped us to the park gate from where we have to take their bus to reach the top of the national park.
If you want to disconnect a little, then this is the place. The moment was surreal, in its eternity. I can't believe my eyes, the sight was beyond imaginable.
You will have zero connection with the outside world and endless connection with nature.
And I couldn't capture what I have seen with my naked eyes.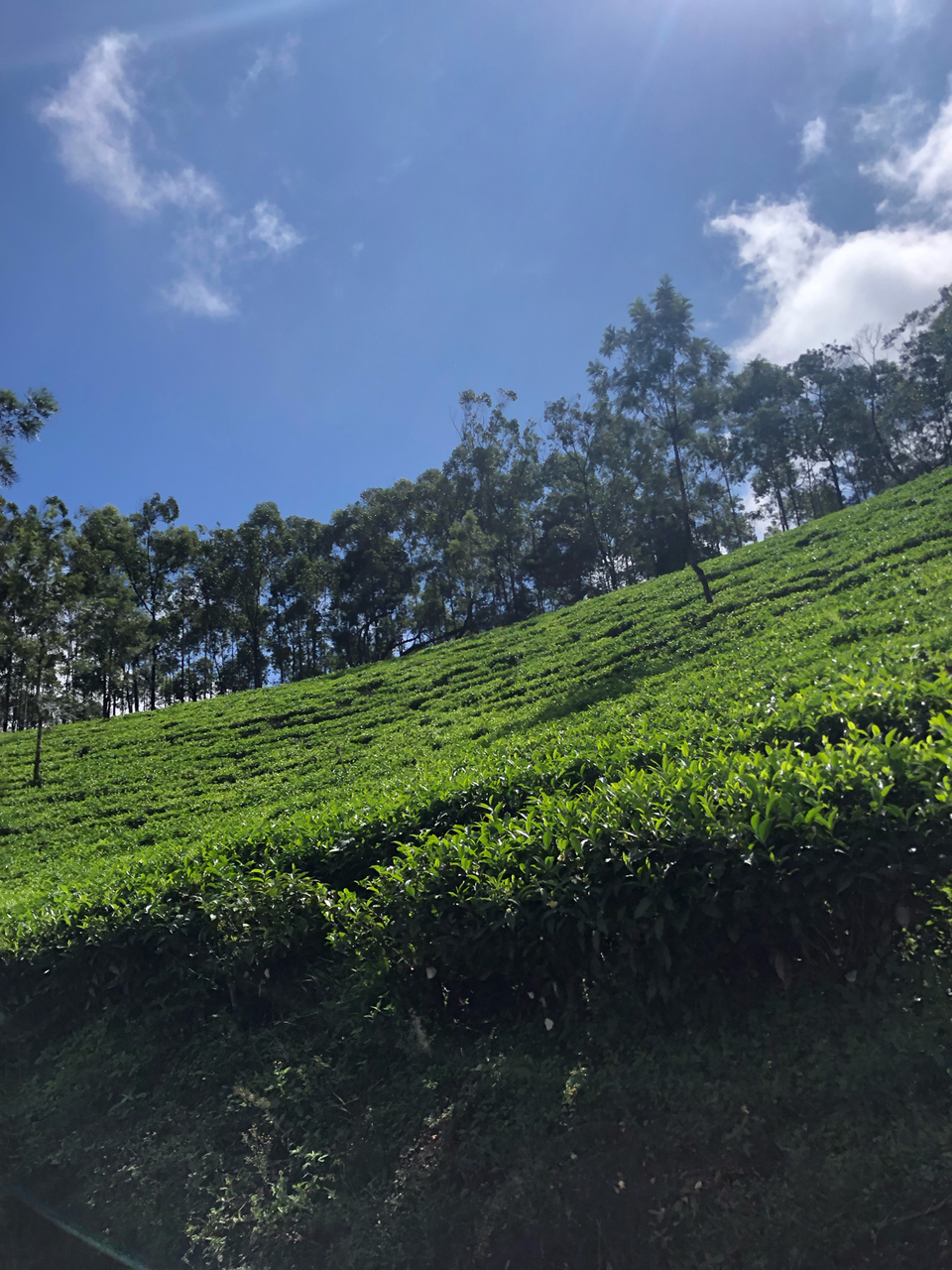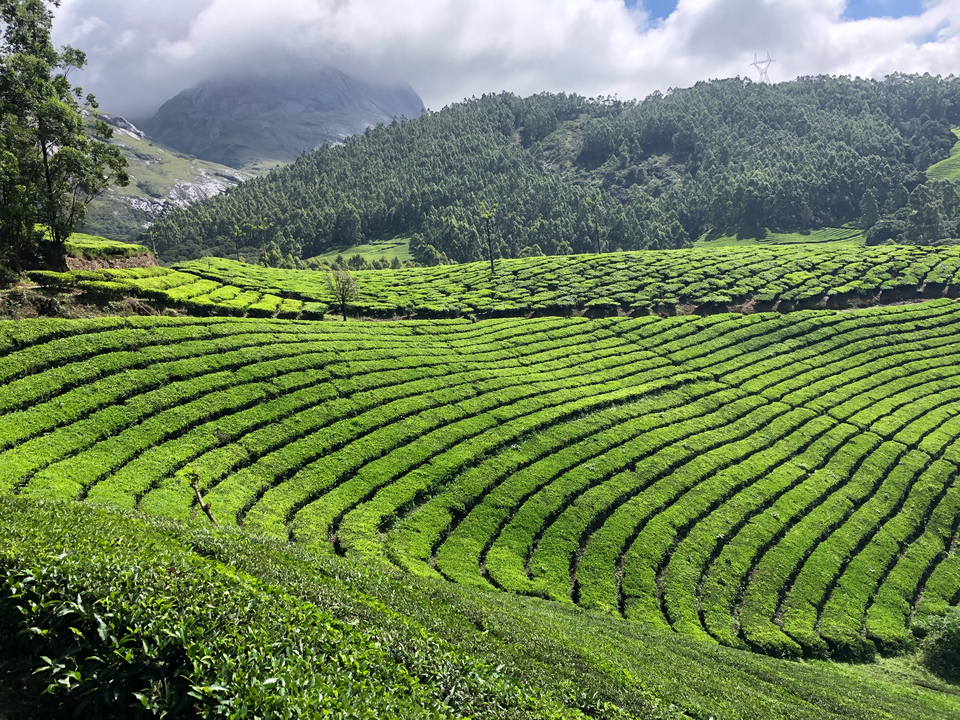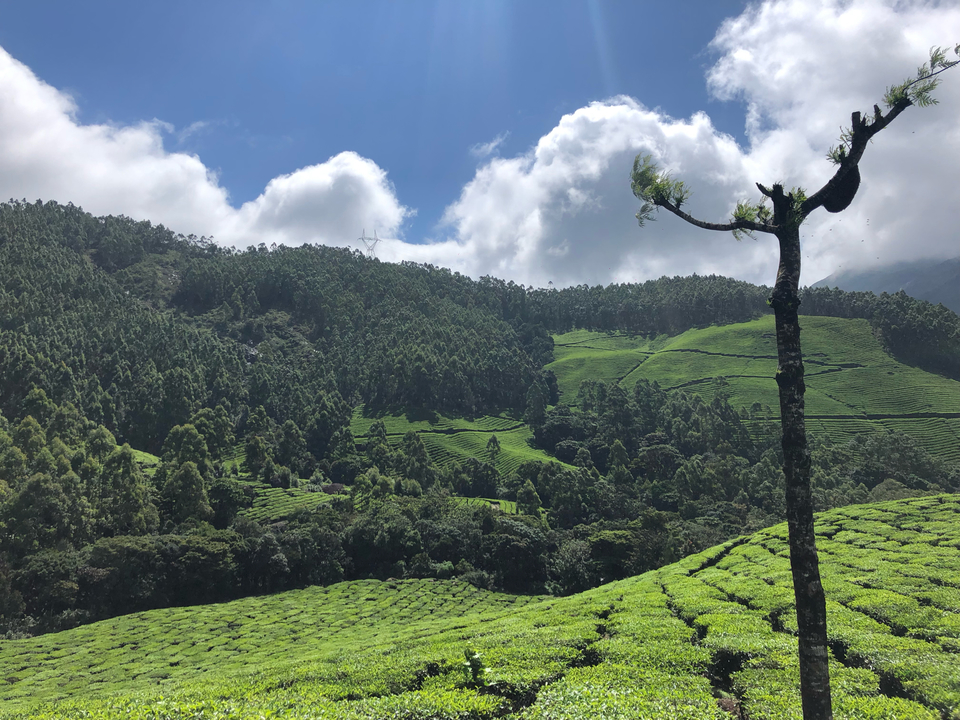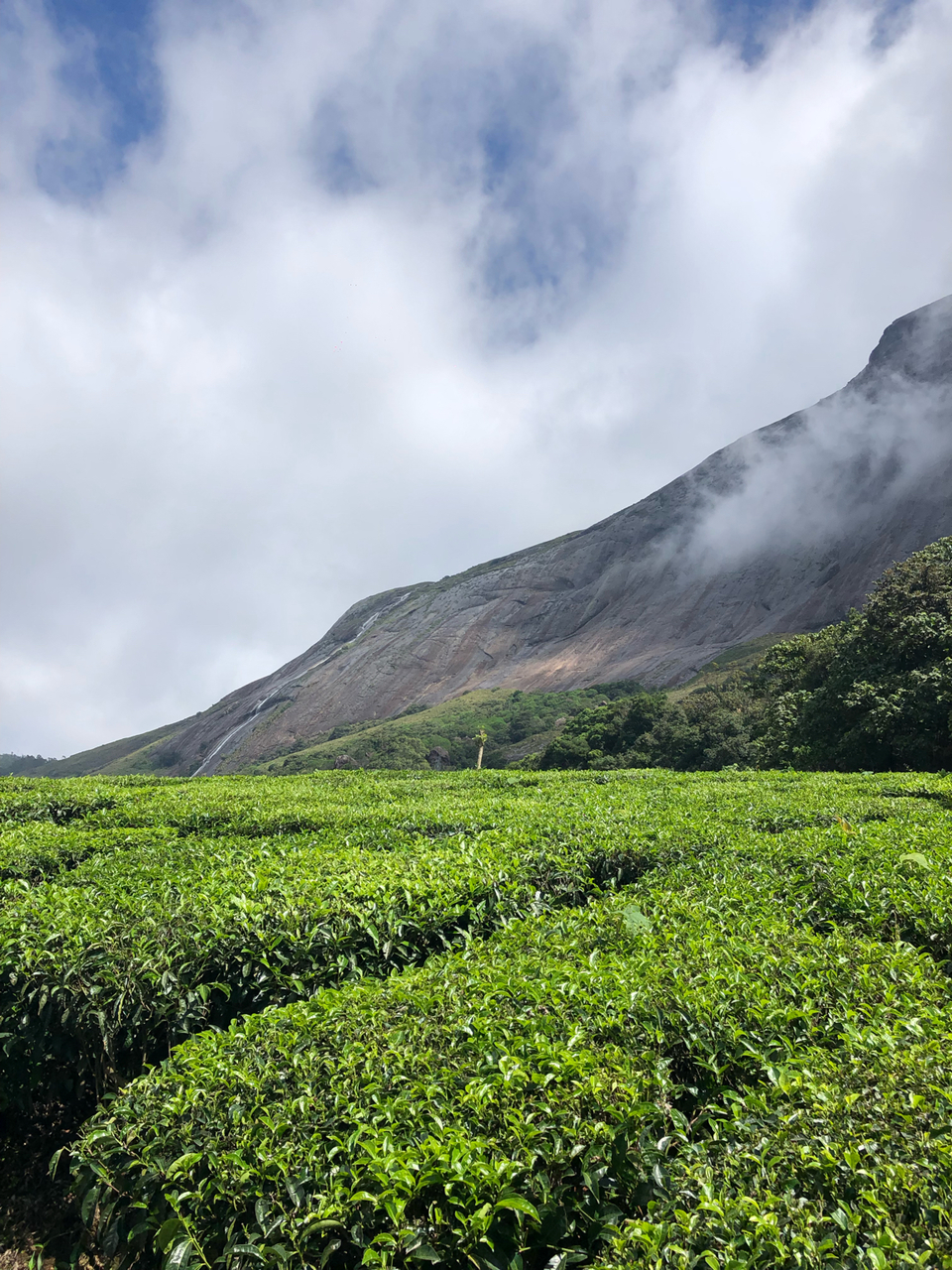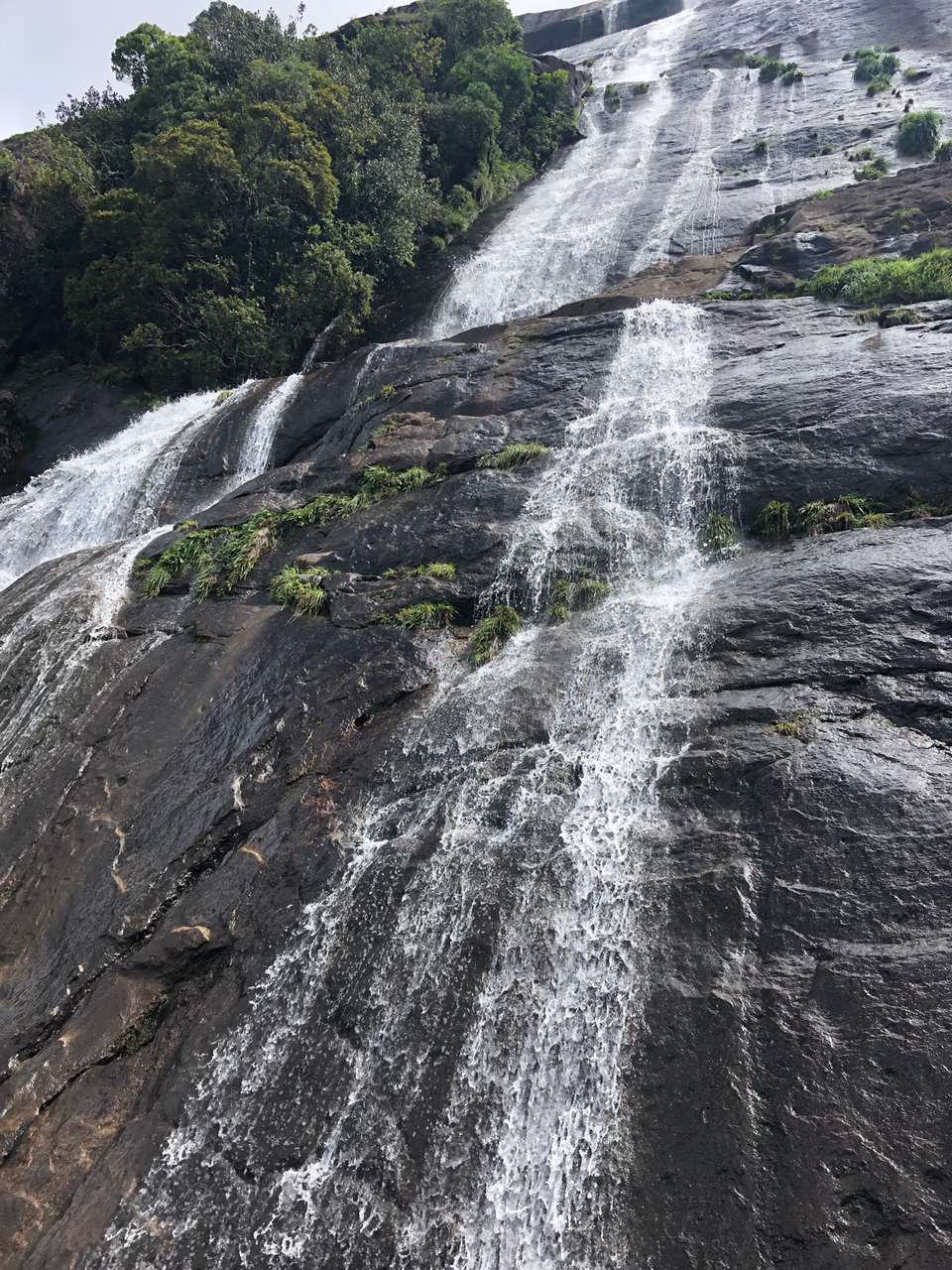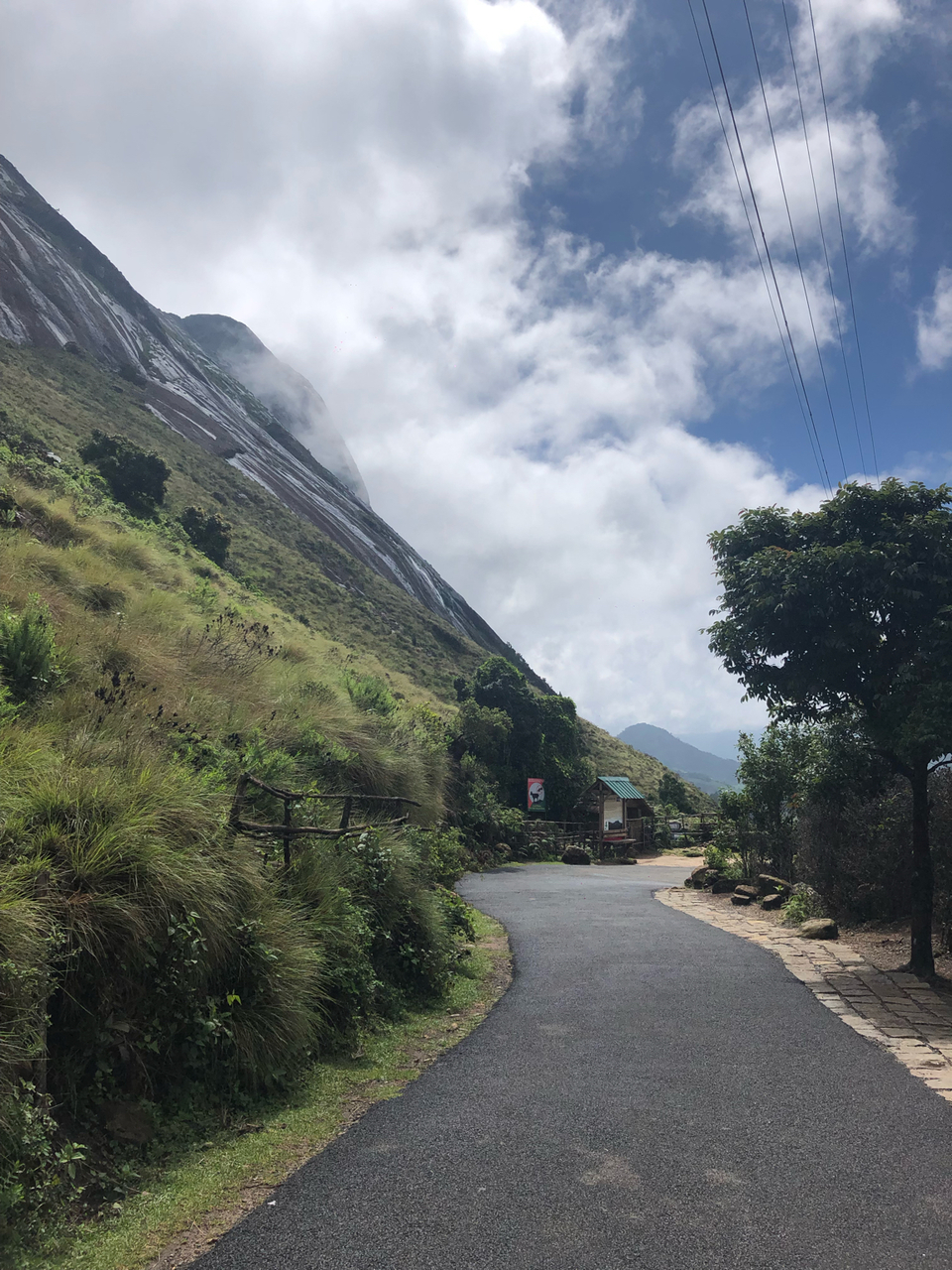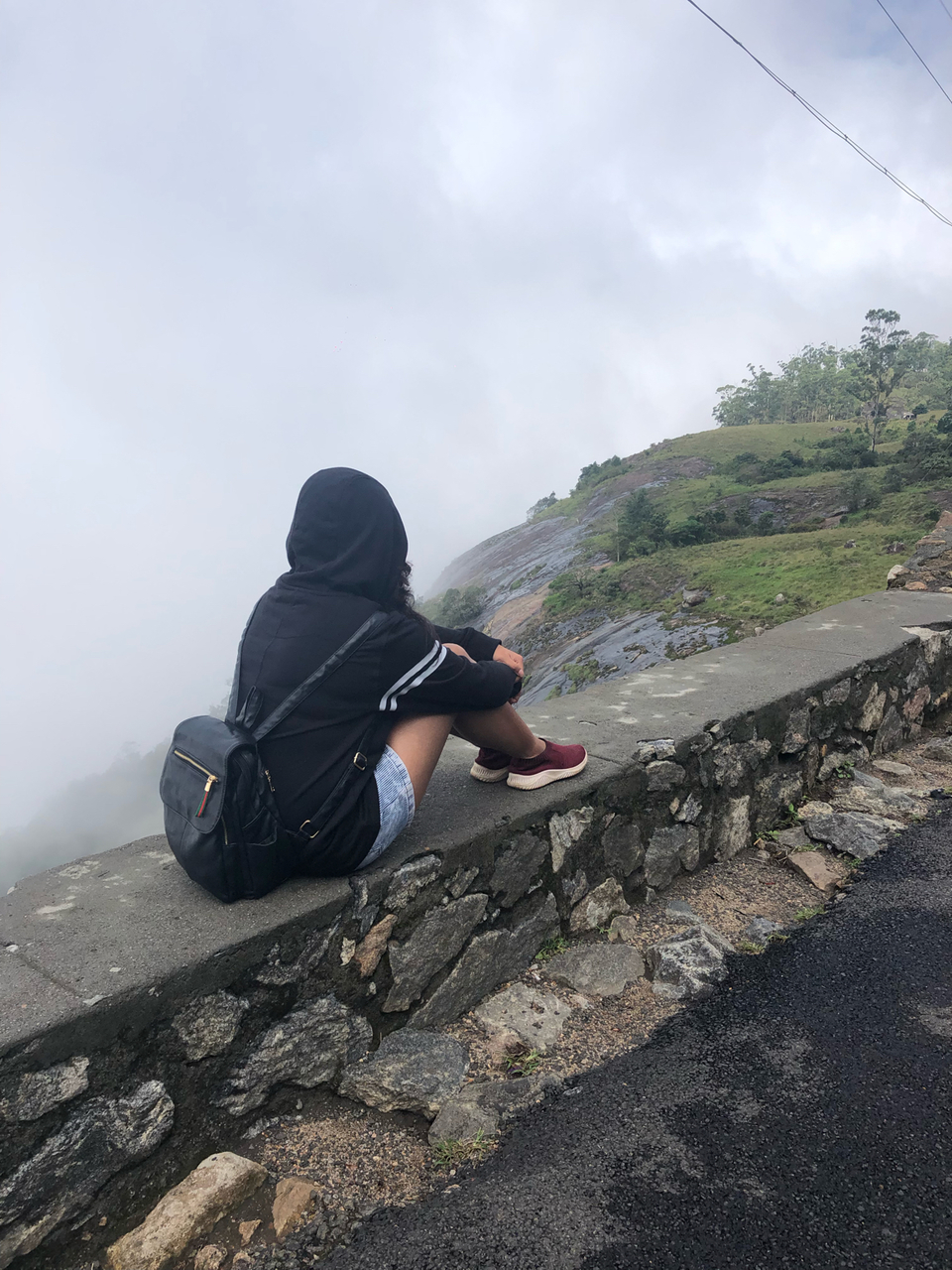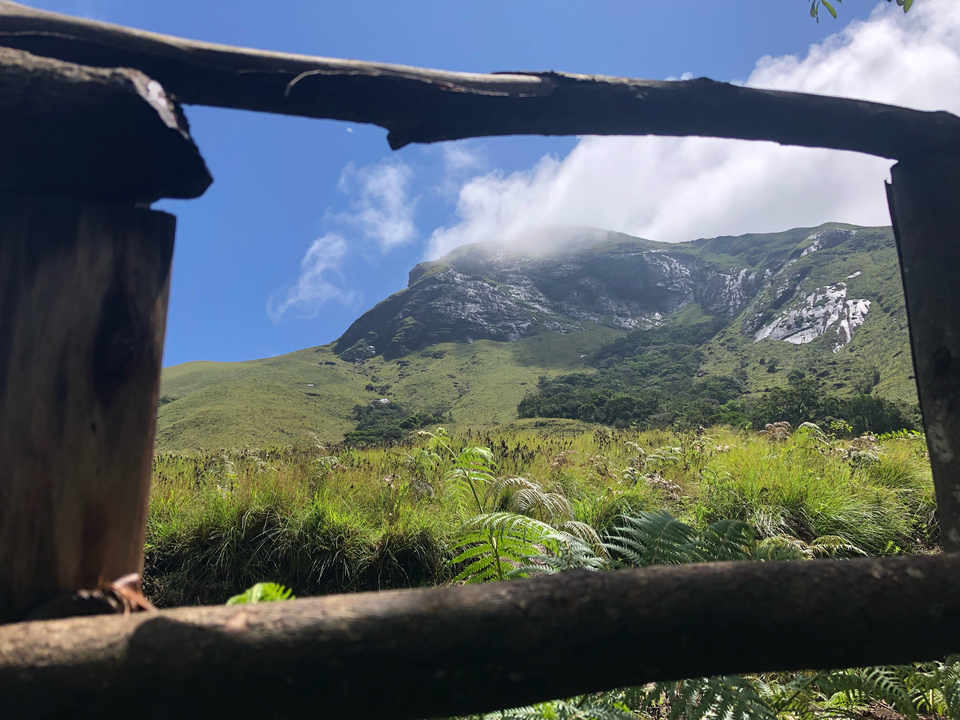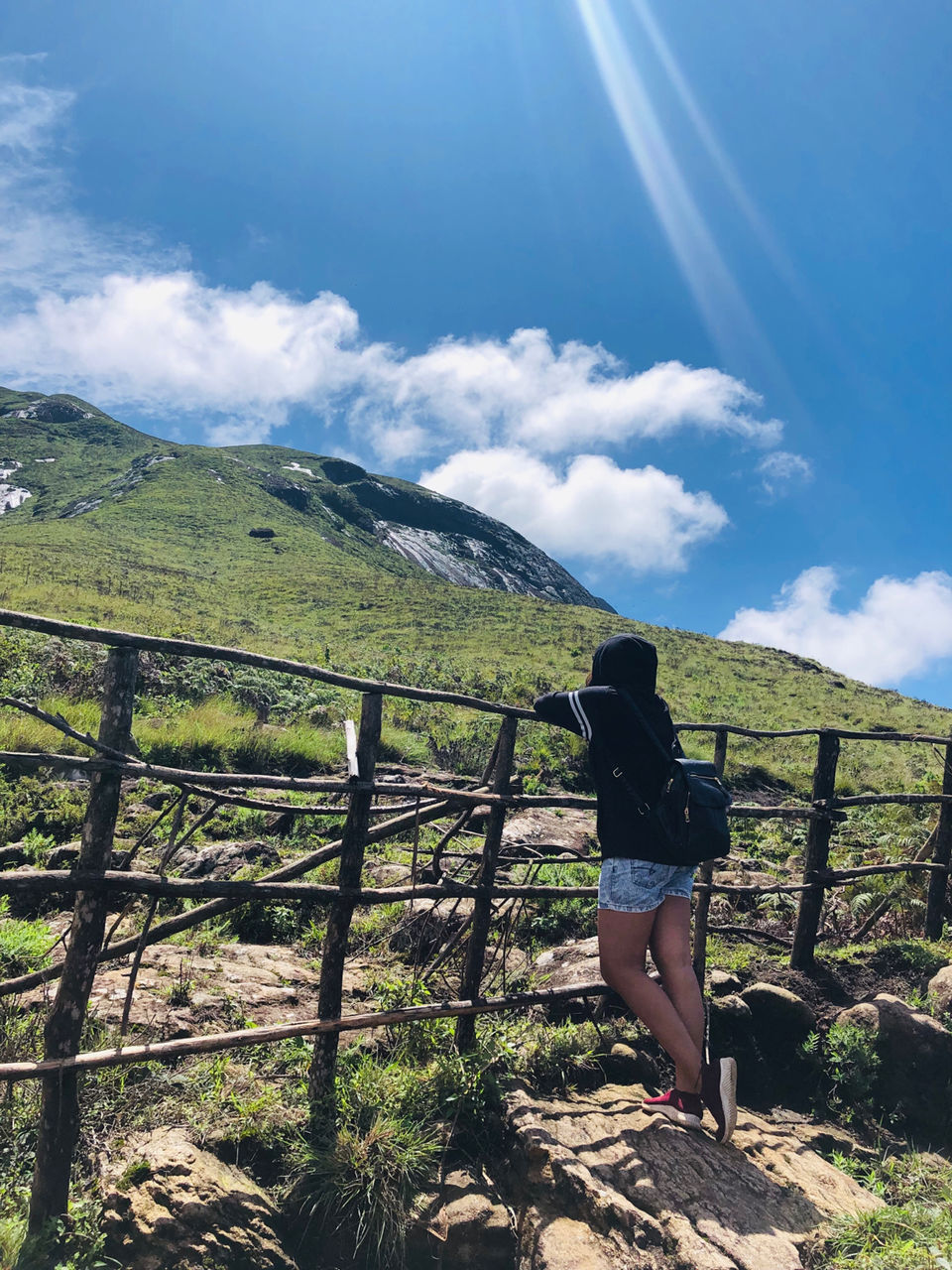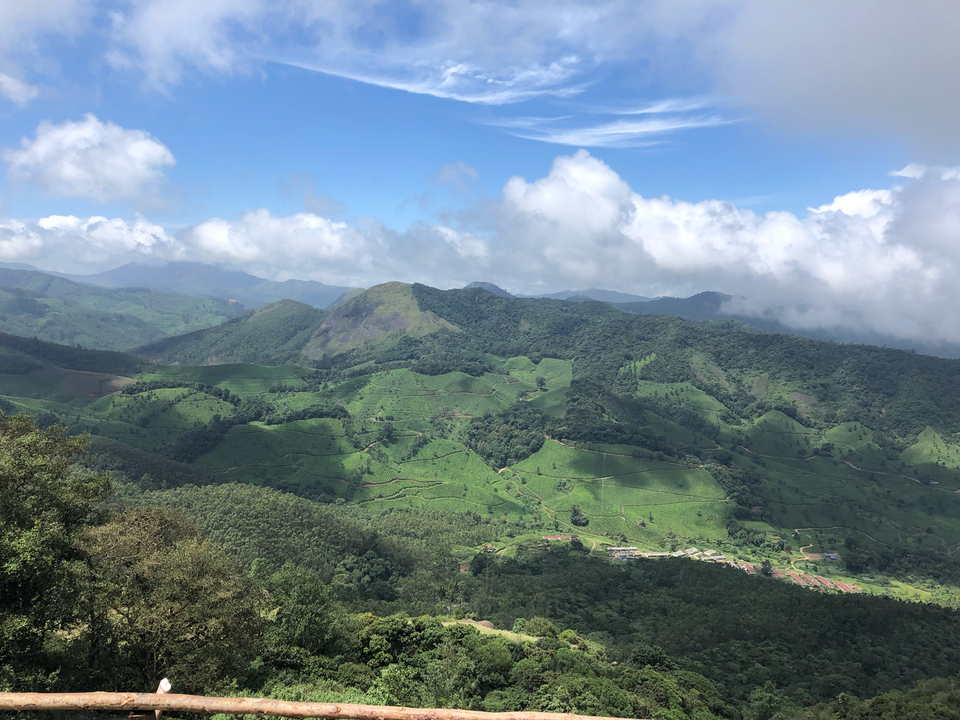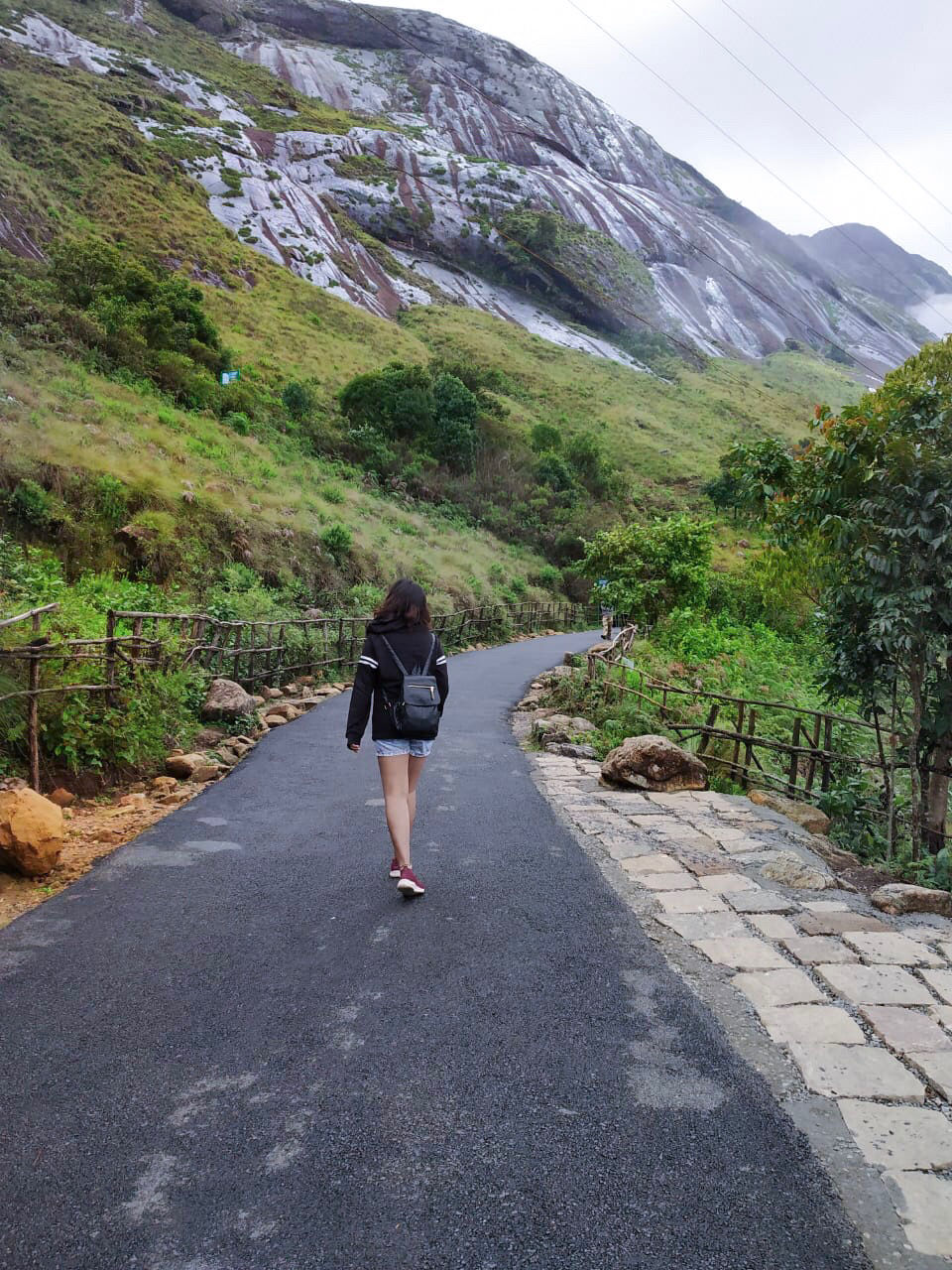 Then with heavy heart we had to leave this place , and we headed towards our next destination which was Mattupetty dam.
(While coming back, I always had a fantasy of having Maggi on mountains. Maggi + mountains = Happiness)
You can try boating here, but we didn't opt for it as it was raining and a bit crowded. Instead of that we sat and just stared at the beauty.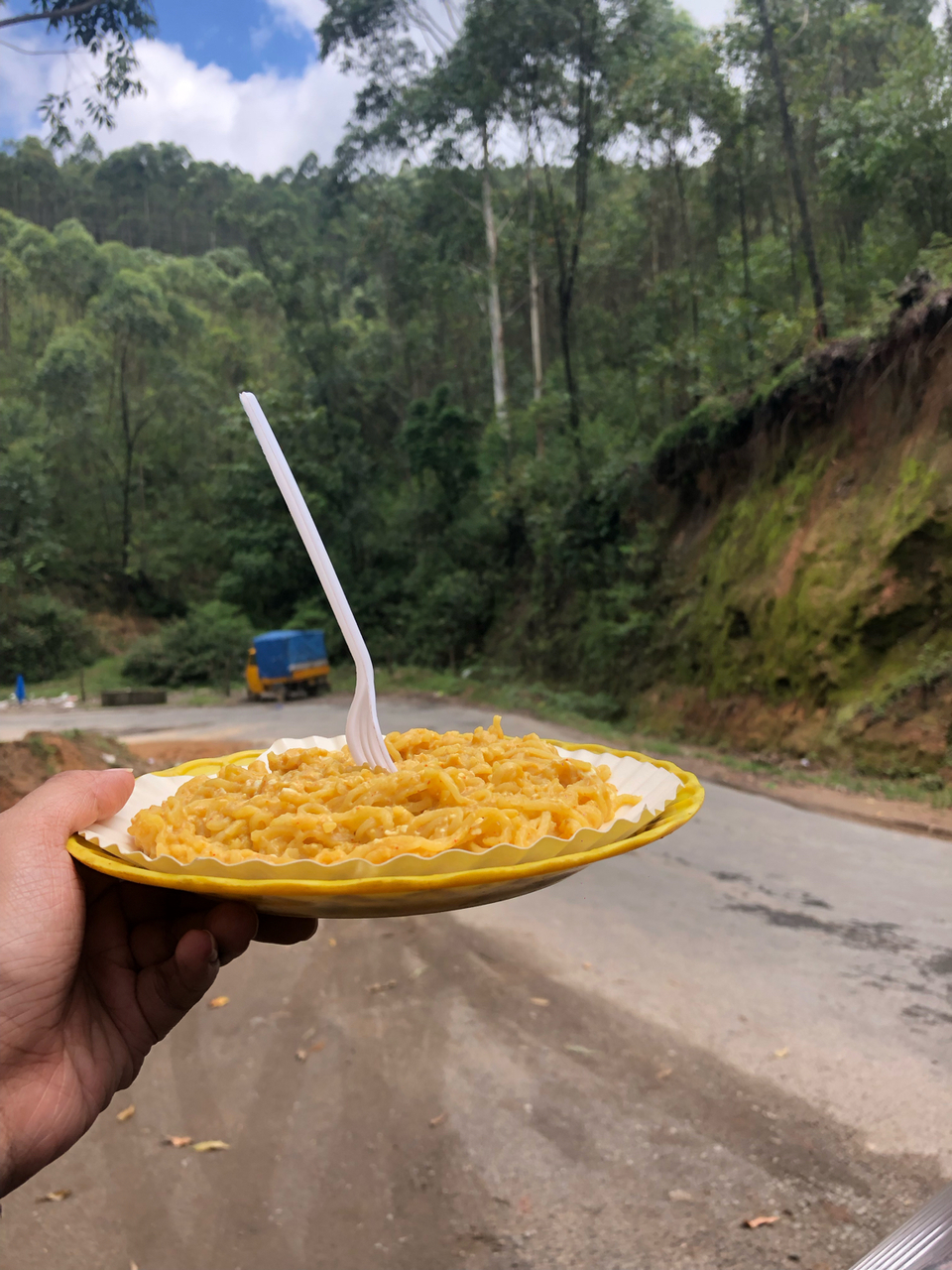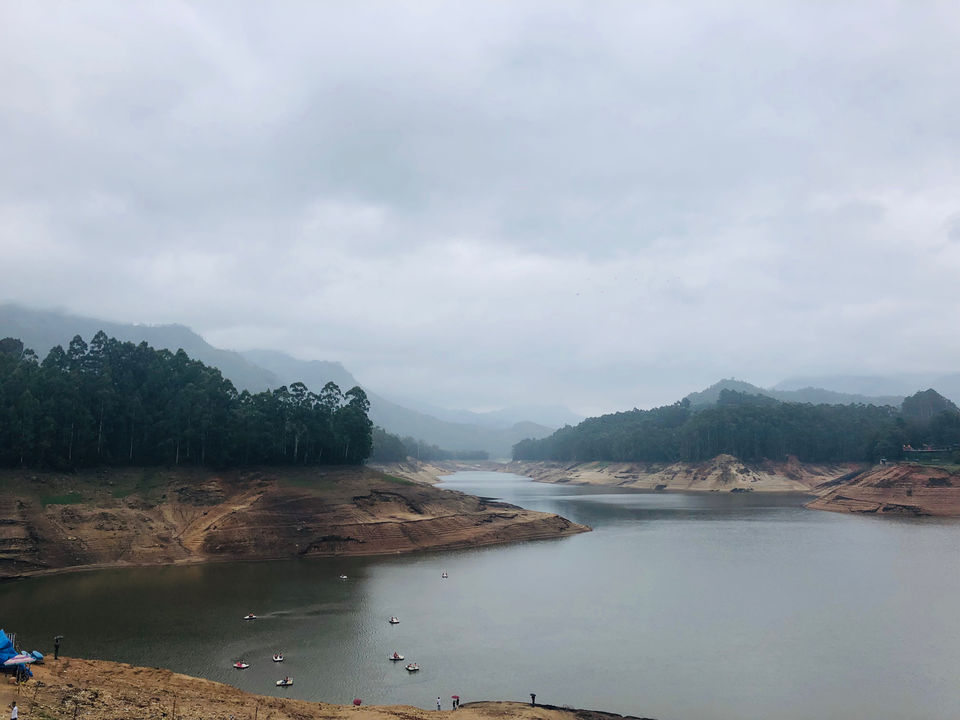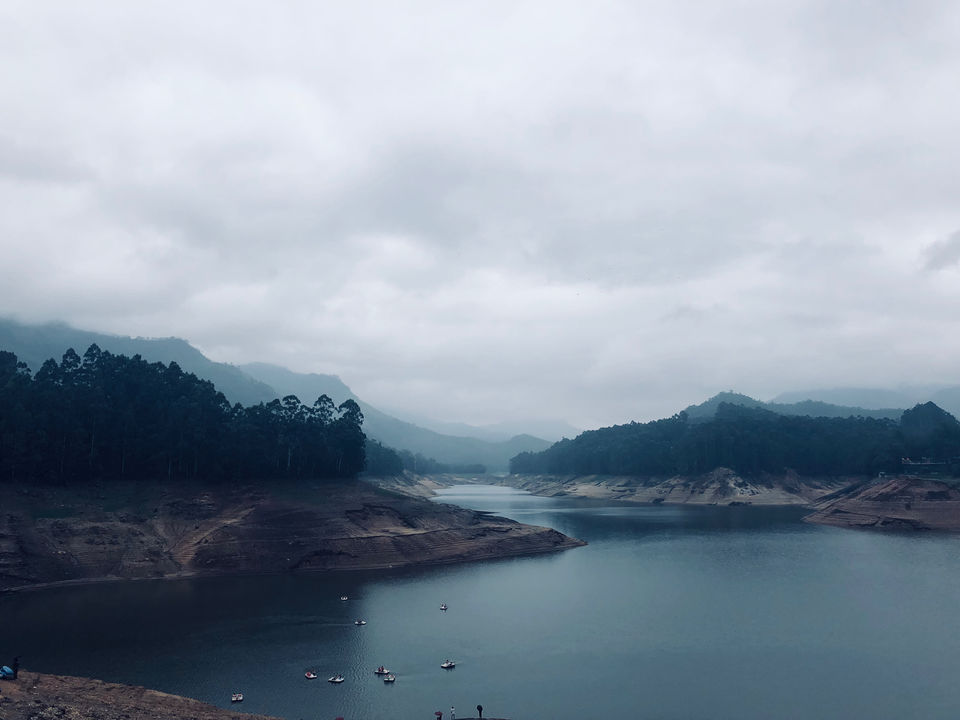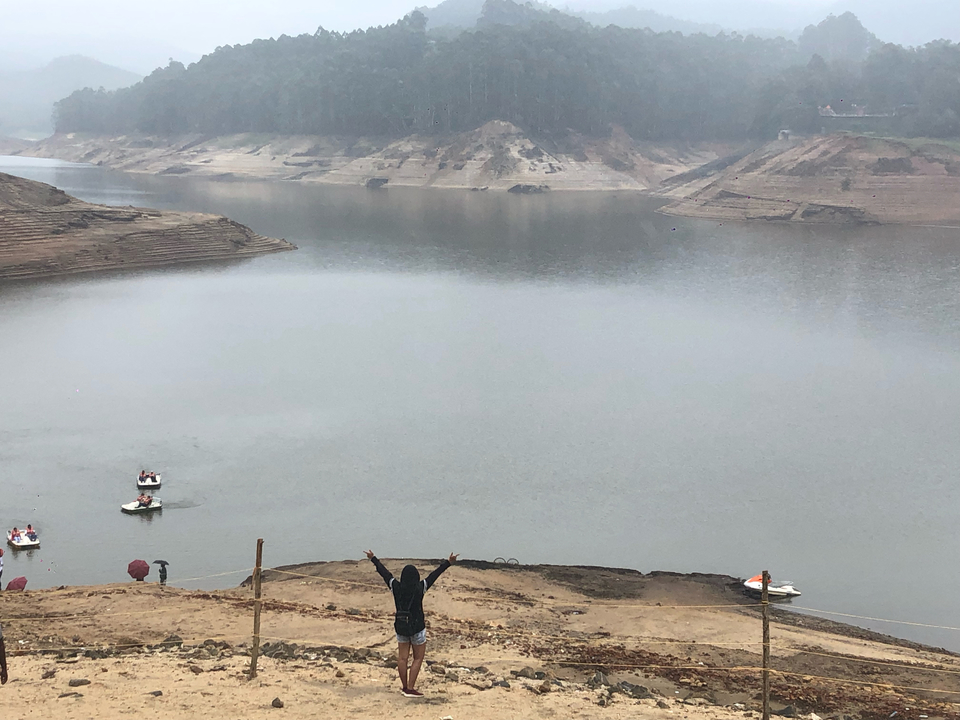 Soon we left and headed for last spot of the day which was the echo point munnar, located at an altitude of 600 ft and at a distance of about 15 kilometres from Munnar. It got its name from the natural echo phenomenon here.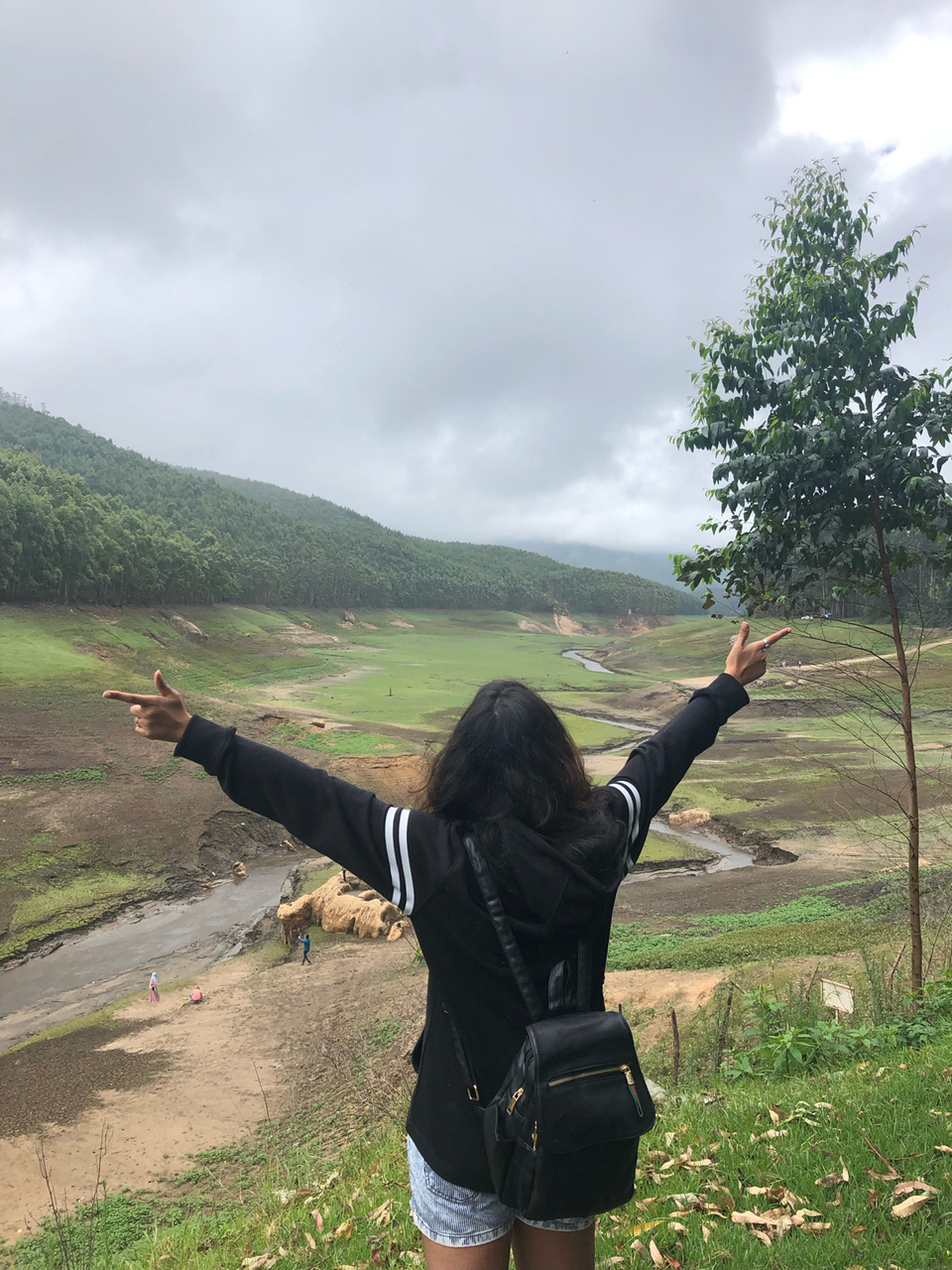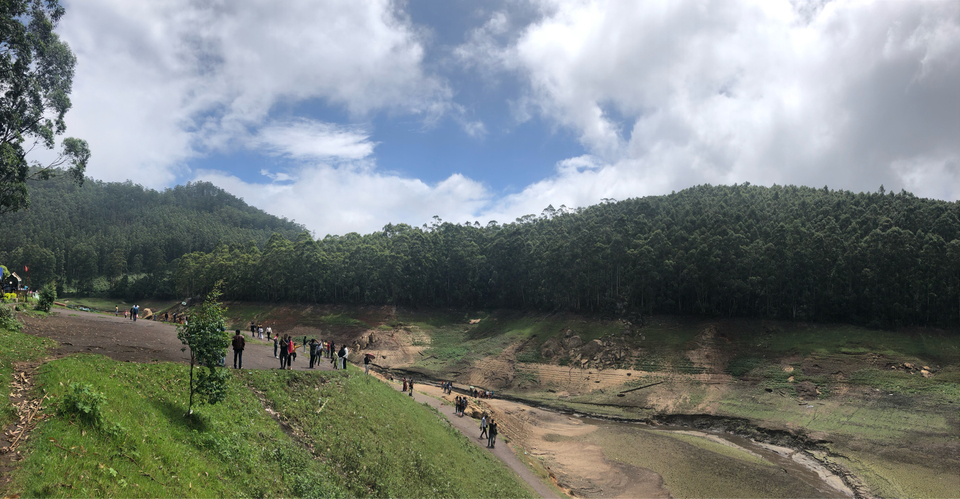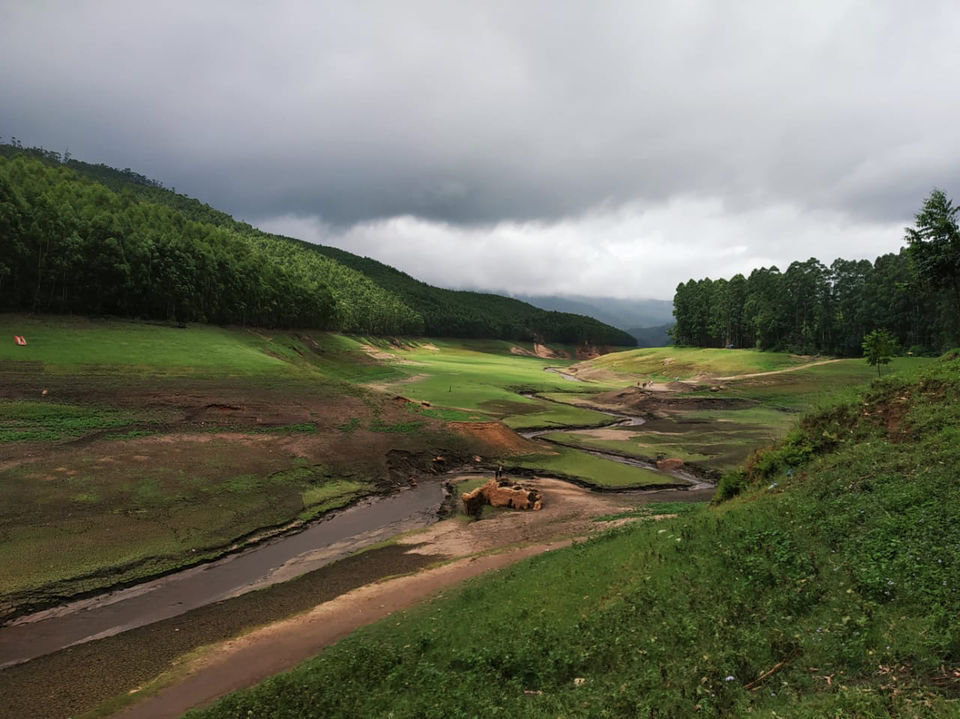 That's all for day 2.
We had our lunch at Hotel Gurubhavan, best place for the "local kerala food".
We headed back home and roamed chirhirapuram, and had at least 10 cups of tea, agar Munnar ka chai nahi piya toh kya kiya :P
Today was the last day as we had to head back to Bangalore and our bus was at 5 pm, so we didn't have much time. Hence we just strolled through Chithirapuram and met some local people. One of the best thing about travel is that you find how many good, kind people there are.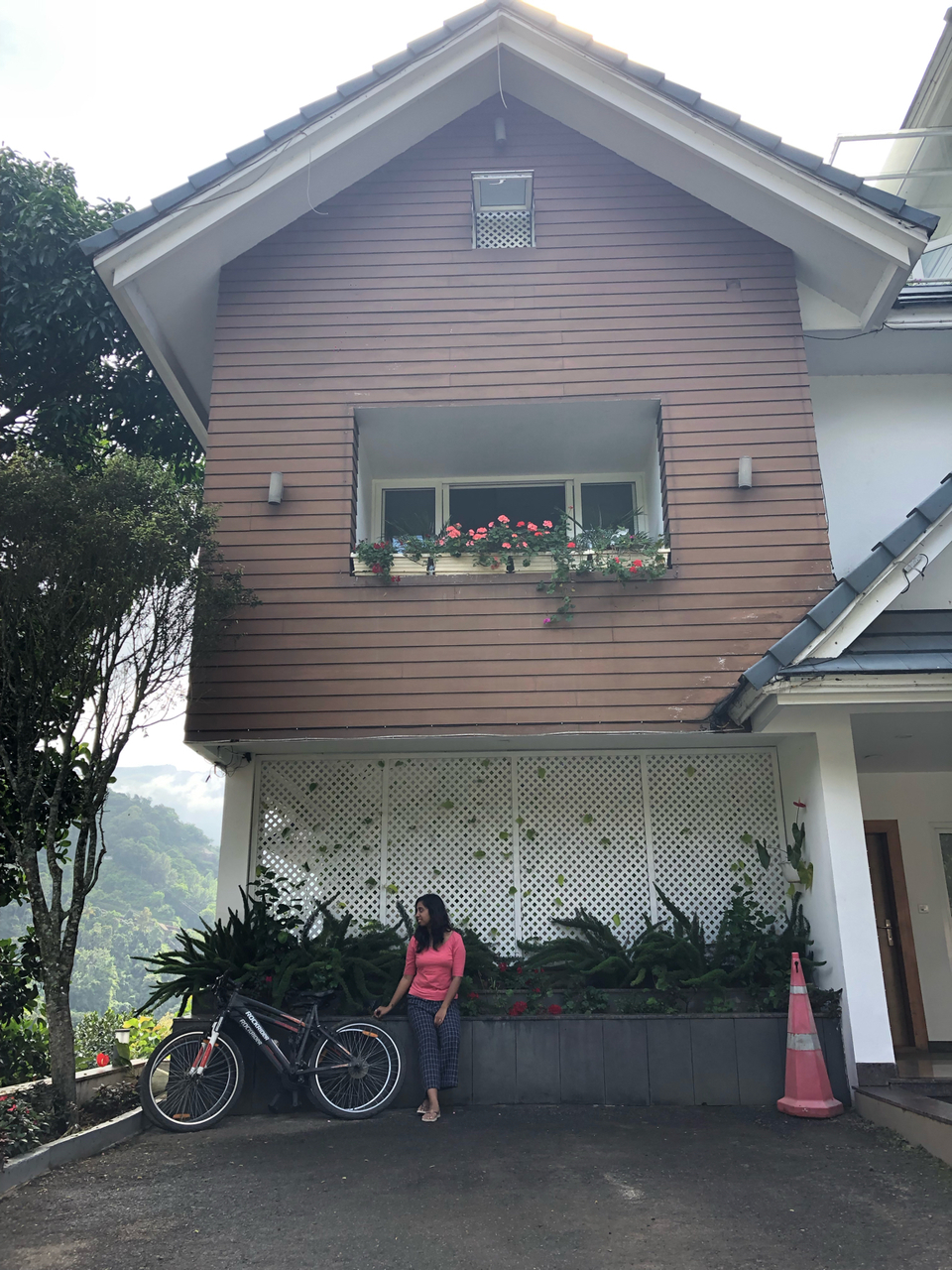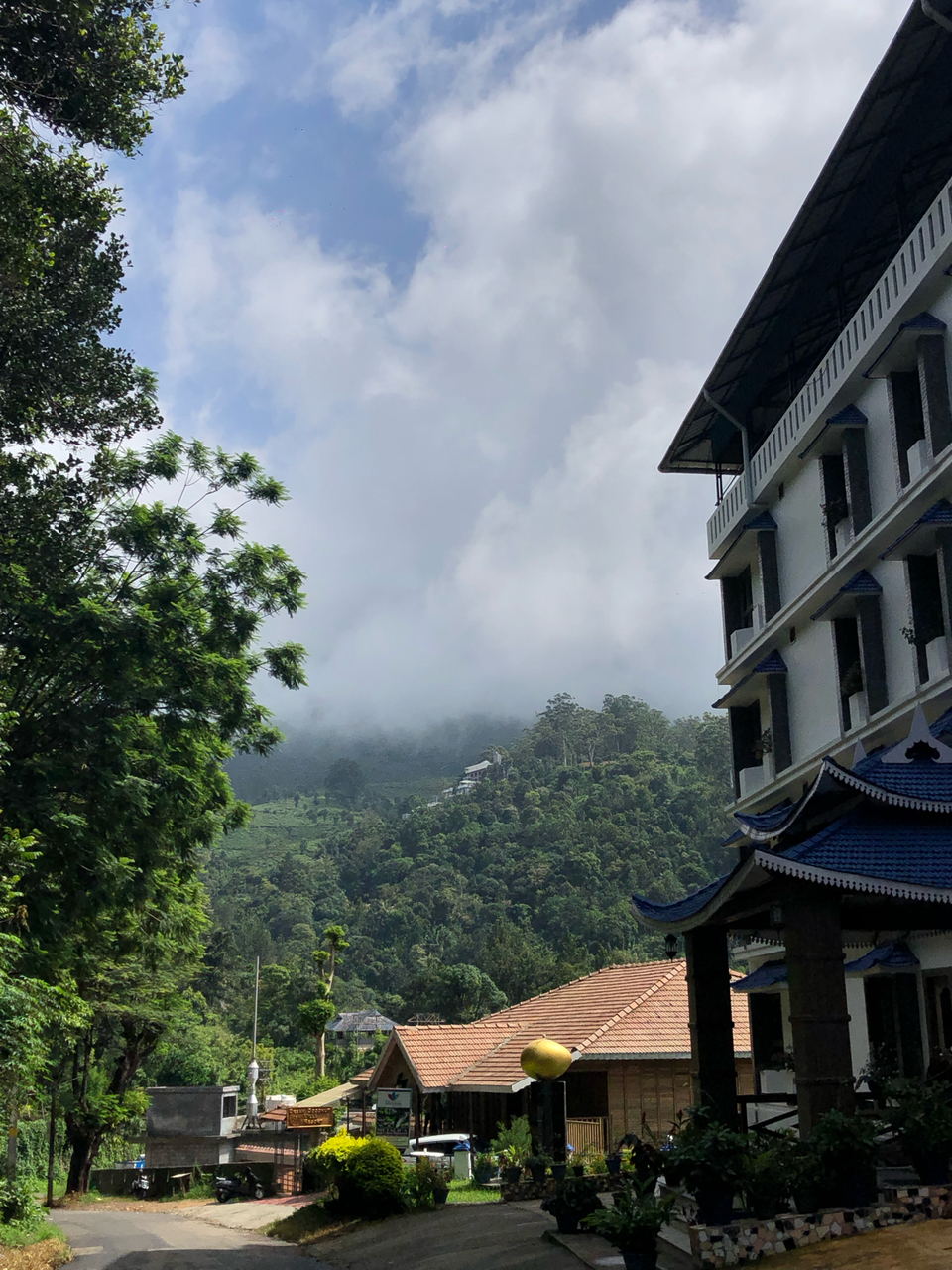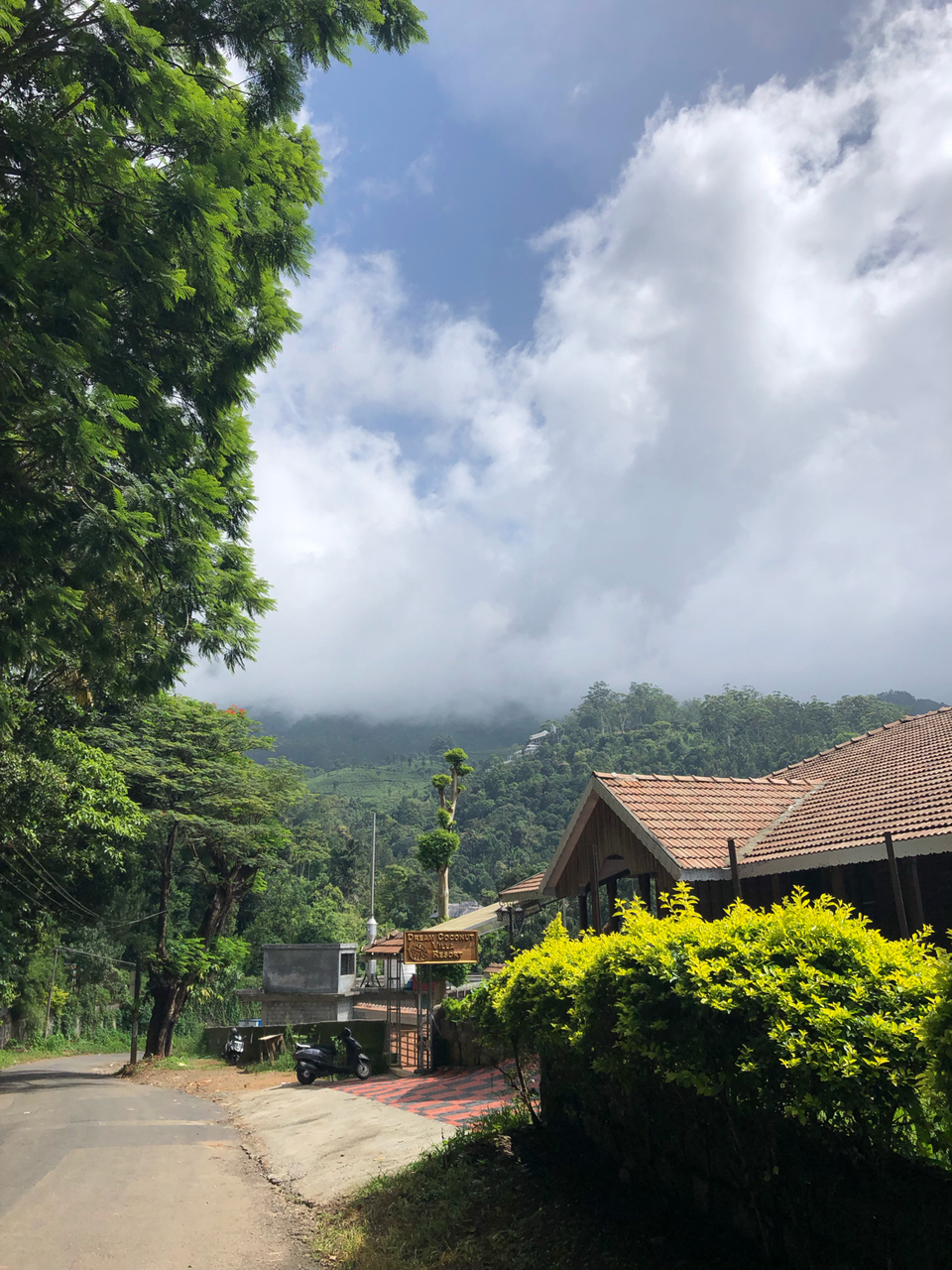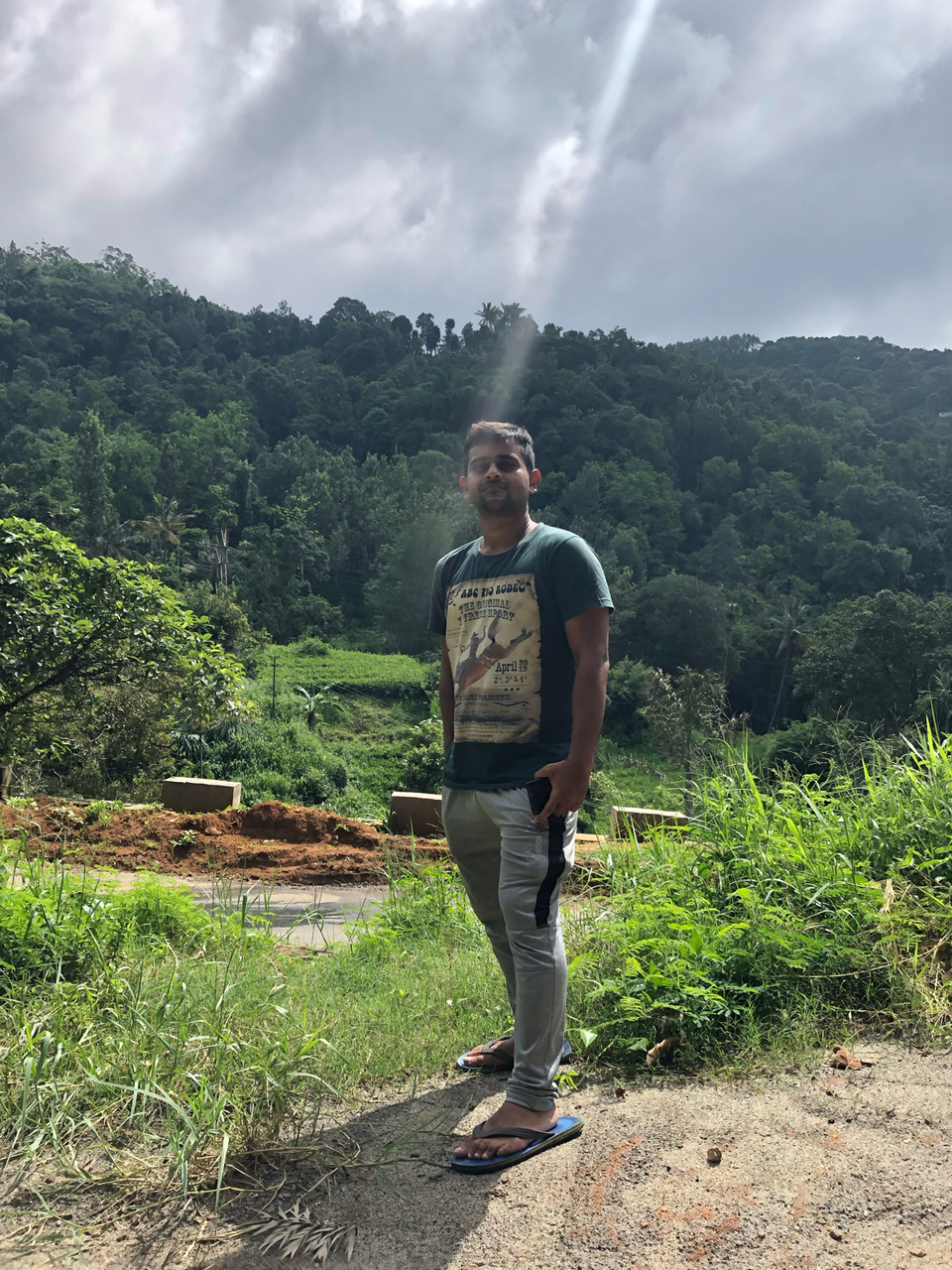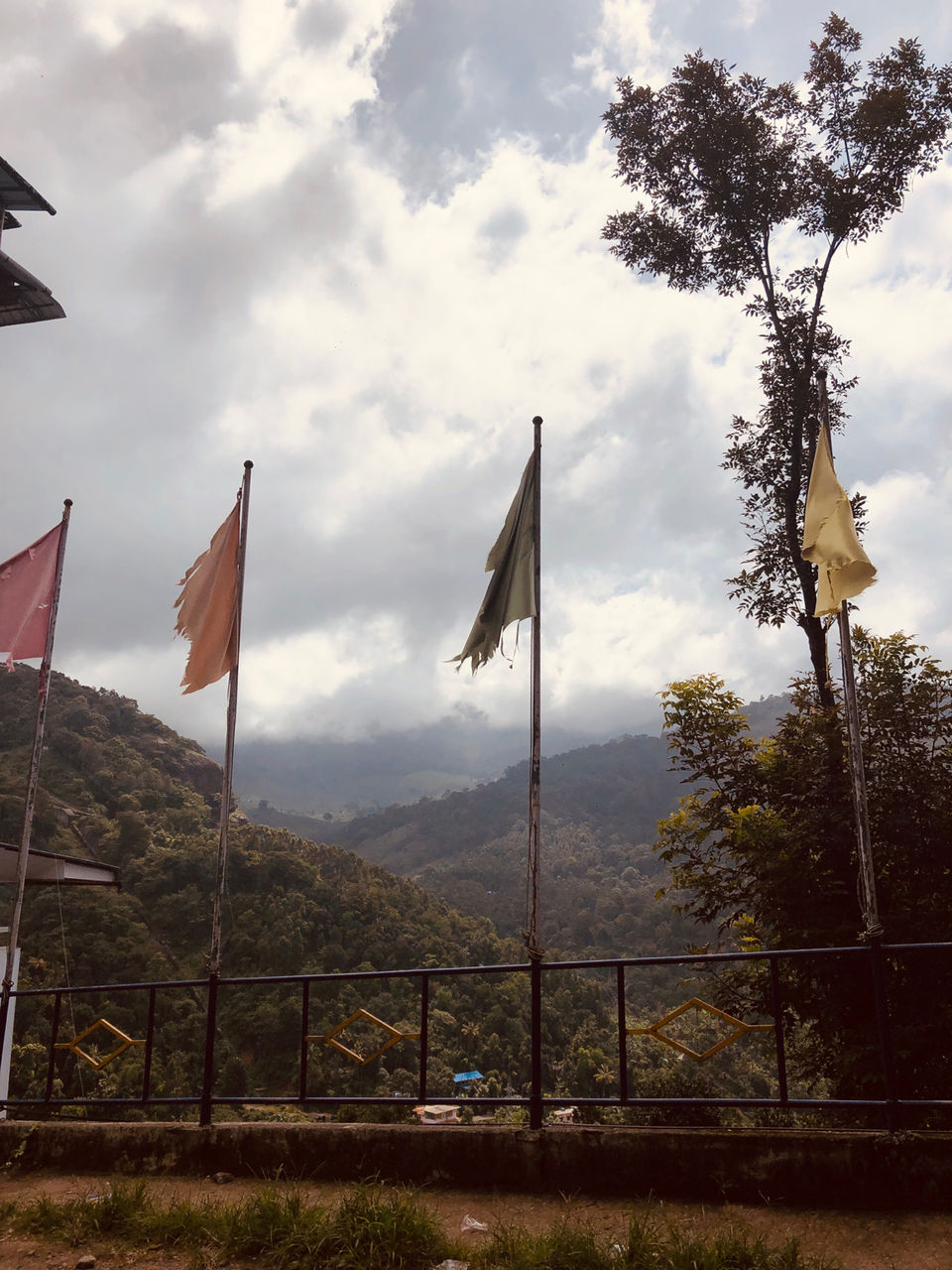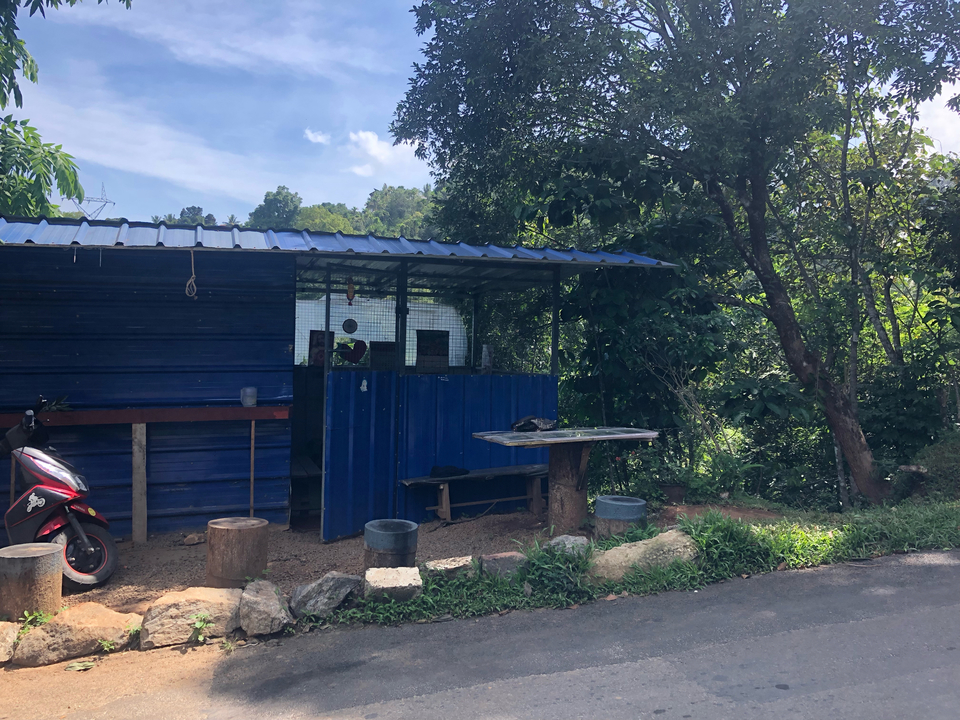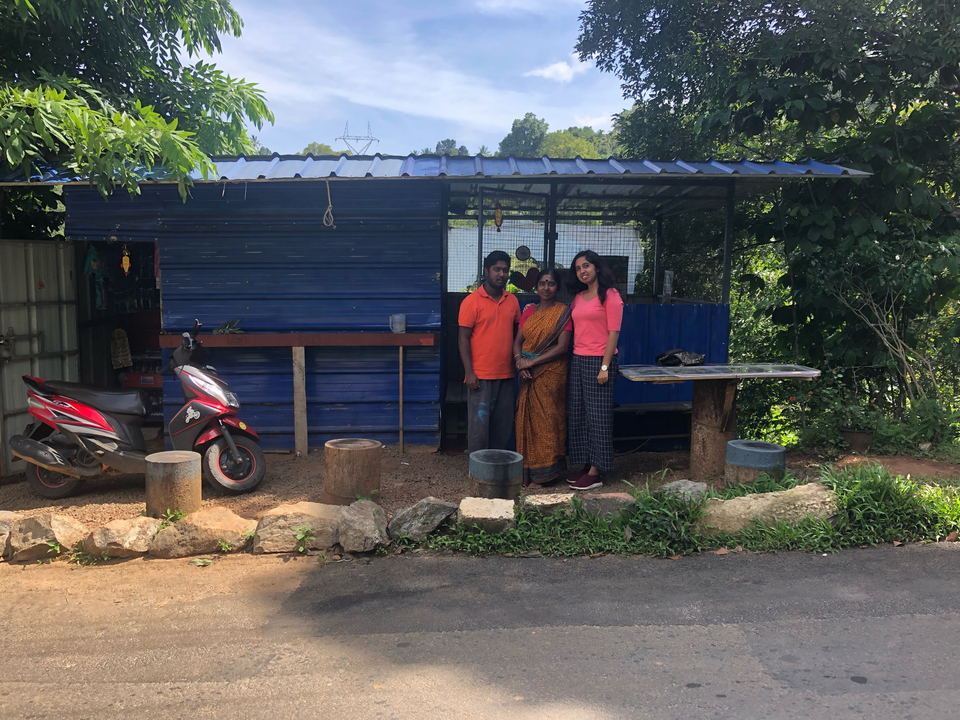 We packed our bags and started for Munnar town, but we had 2 hours in our hand. So thought of roaming around Munnar town. All of a sudden we could hear a voice singing, it was so soothing that it brought us to the church nearby. We spent some peaceful time there, I just wished I could pause the time.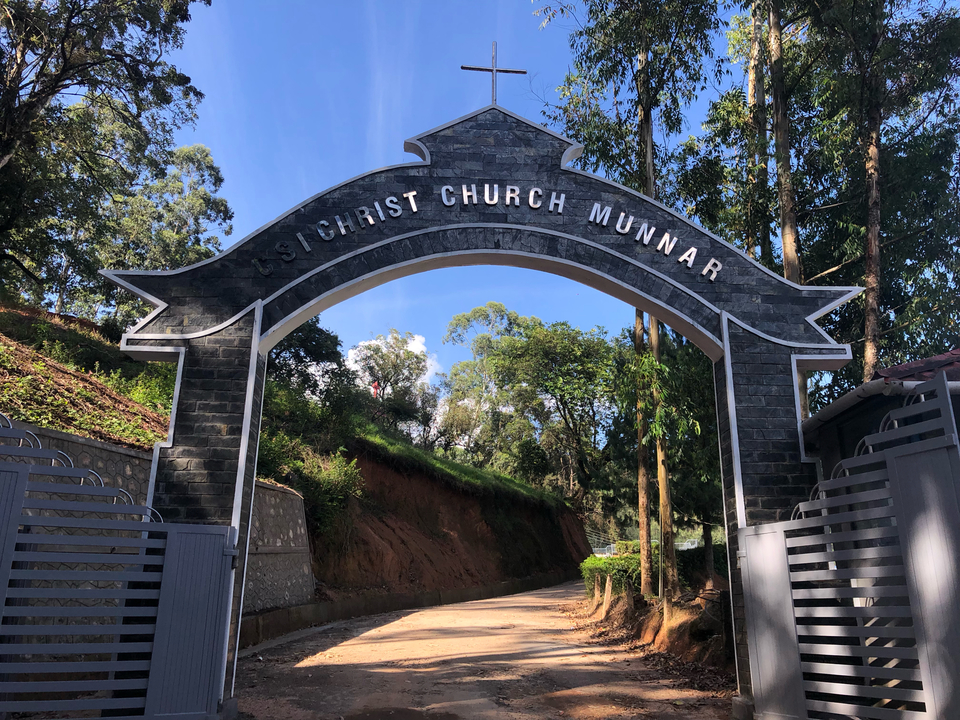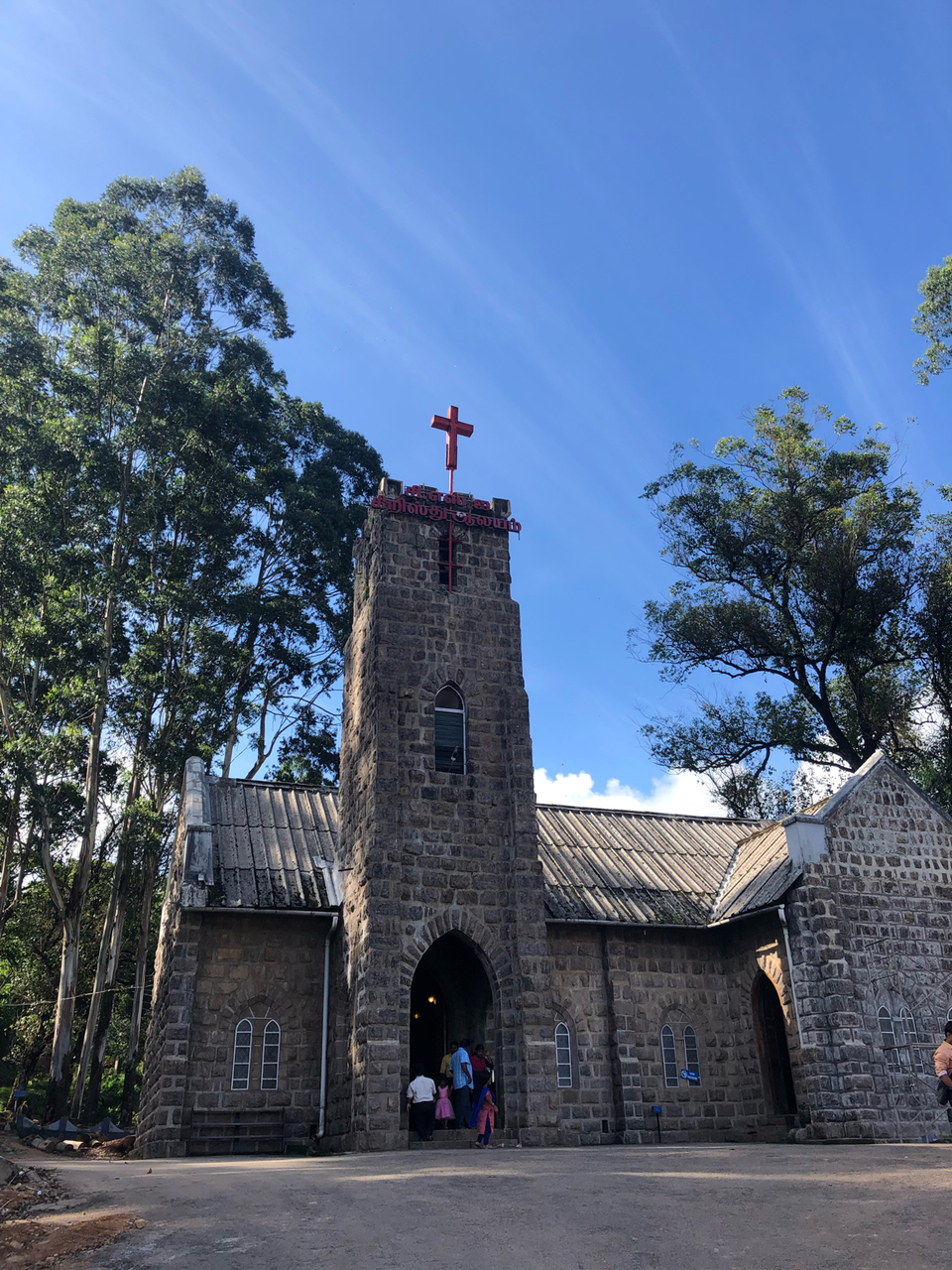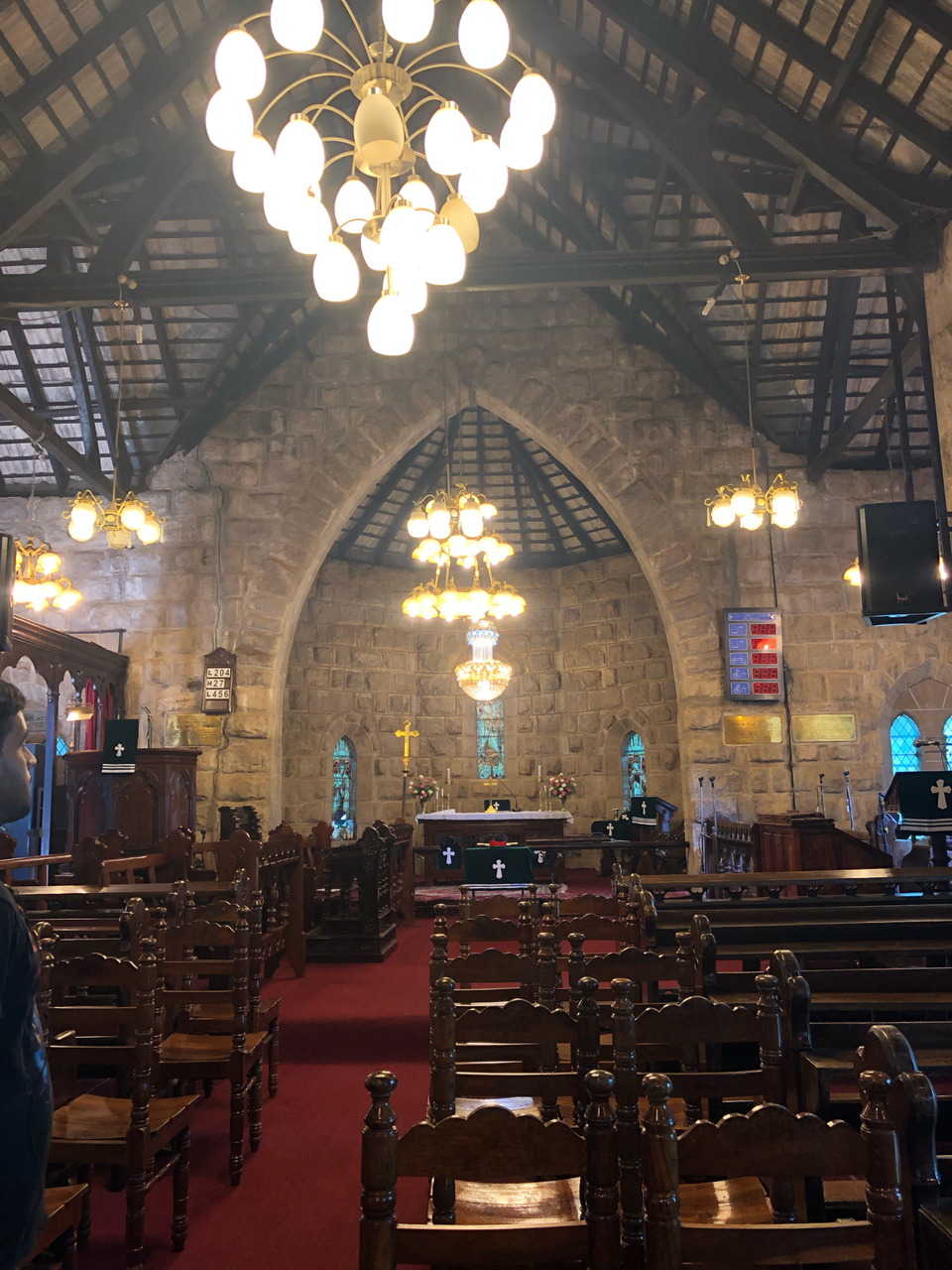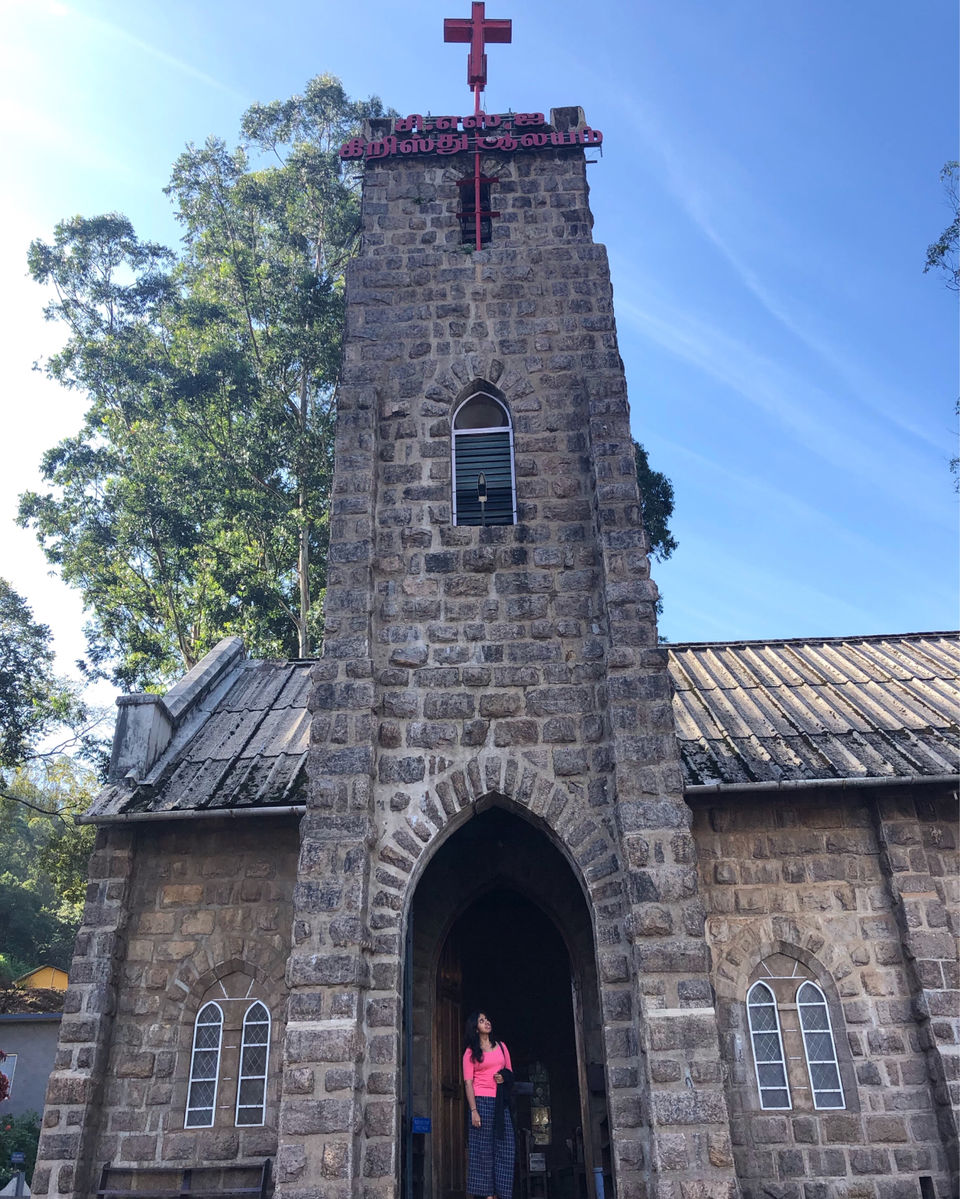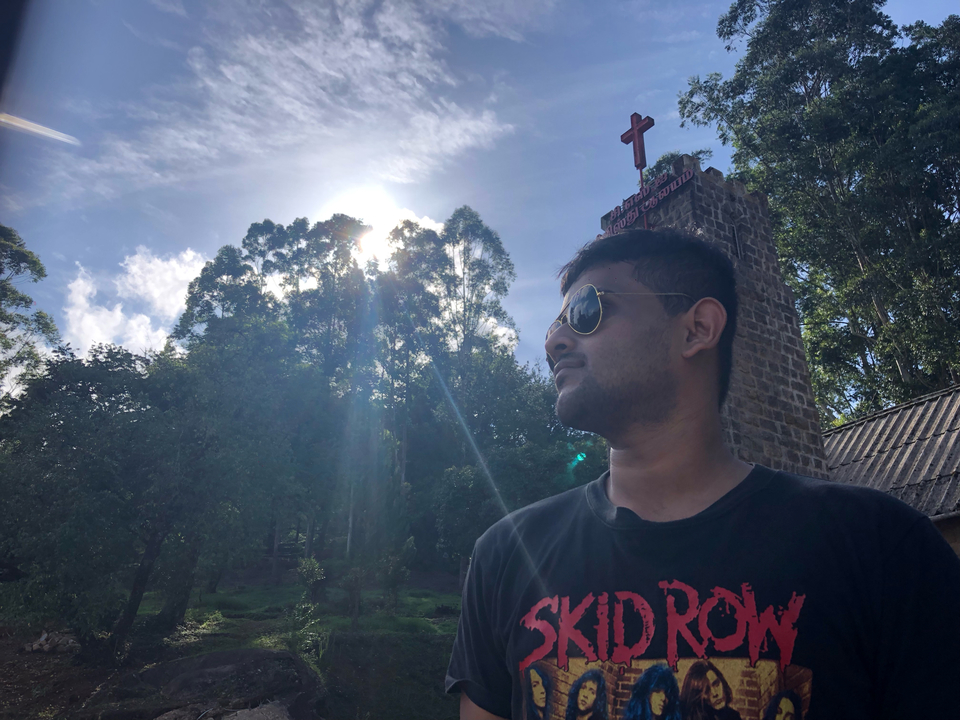 Leaving Munnar with heavy heart. Will definitely come back to this beautiful place, a must visit place for mountain lovers.
Best time to visit is in monsoon (June-September)
Bon-Voyage ❤️until next time.