True to its words, Pench really impressed me with its sheer beauty. But what really amazed me more during my 4 days of stay here was variety of birds species I got to see. It won't be wrong on my part to say that Pench National Reserve is definitely a bird watchers paradise because I spotted nearly 70-80 species of birds, few of which were endangered. Infact the resort I stayed in, itself attracts around 100 of different birds species everyday. Thankfully, I was in Pench at a time when migratory birds were still in this area, giving us all a good sight.
I was so intrigued and overwhelmed clicking those tiny fluttering beauties every minute that I almost forgot about the tigers. Though my last day at Pench was a bit disappointing as it rained leaving us with almost no sightings. But then, it was a delight walking around the jungle and clicking them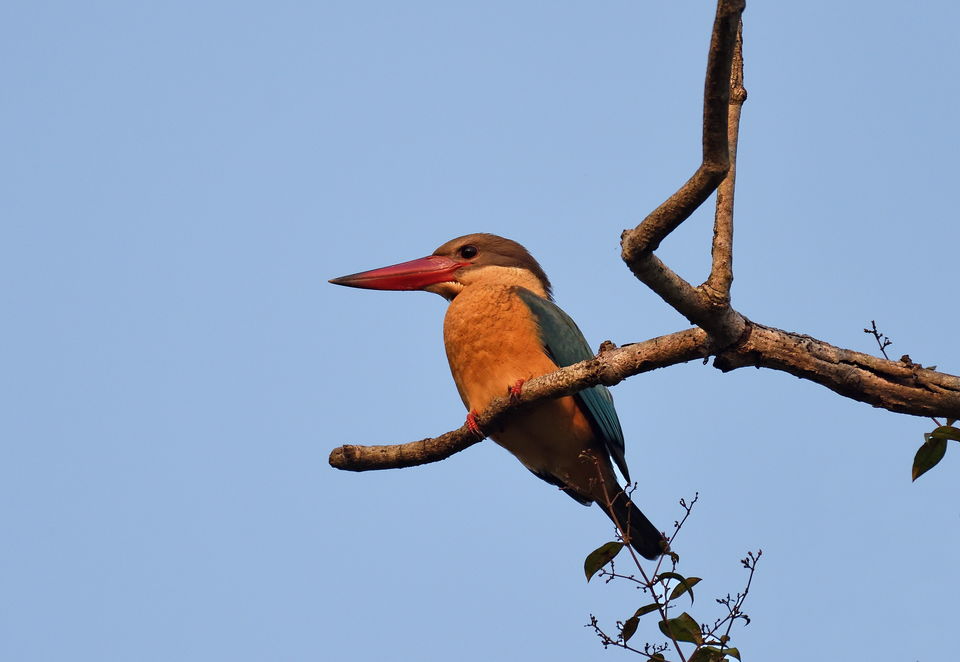 Nature driven escapes always fascinate me and I am more than happy to be in the lap of nature at any given day. So when my friends suggested making a plan to do safari in Pench National Park over a long weekend, I was all game for it.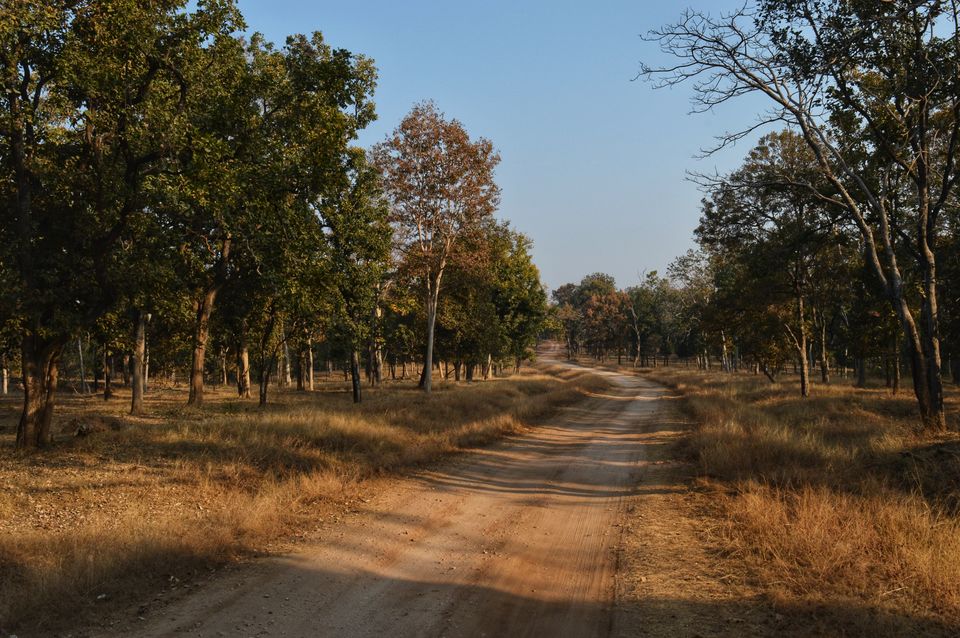 I haven't been to Pench before and having heard about its unique bio-diversity, fascinating dry, deciduous forests, the picturesque grasslands and the sparkling river, I was certain that I had to be here someday. After all, who doesn't want to visit a land which inspired Rudyard Kipling to visualise his most famous work. Remember one of our most favorite toons of all time- Jungle Book ?
And that it was quite a while, that I spotted a tiger during a safari so in all it sounded like a perfect plan too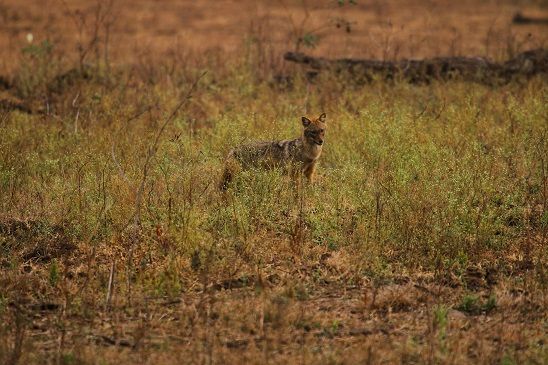 During the month of October to March, Pench attracts huge number of Migratory birds from across the globe who make this jungle their home for 6 months. Among them are four species of endangered vulture species like the White Rumped Vulture, Hornbilled Vulture, White Scavenger and the King Vulture.
Besides this there are a number of other birds like Brahmani Ducks, Barheaded Geese, Grey headed Fishing Eagle, Malabar pied Hornbill which can be spotted here amongst the 170 birds species founded in Pench
Bird Watching Tours
The best time to catch the sight of these birds is either early morning, around any water body or late evening when they make their way back. Now almost all the hotels and resorts are offering bird watching tours within the package itself but you can always ask them incase they didn't mention anything
I was fortunate enough to stay with Kohka Wildnerness Camp who themselves suggested us for an early morning and evening jungle walk. And what a brilliant sight we got in and around Kohka Lake.
Sharing some of the clicks from my recent trip and honestly this is only giving me another reason to visit Pench soon.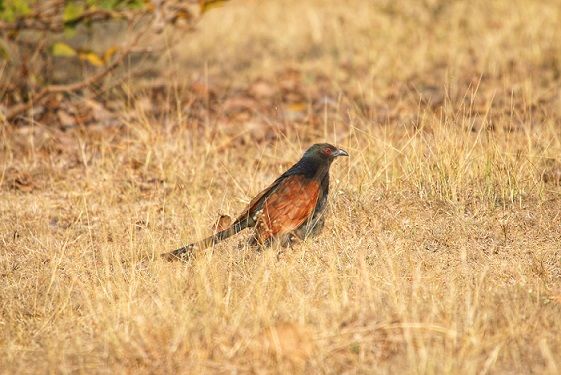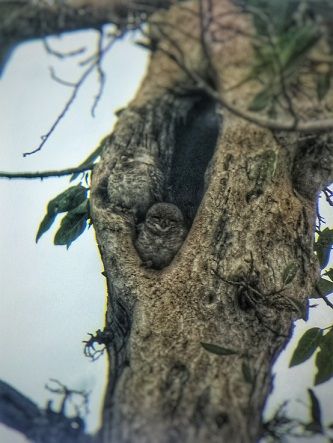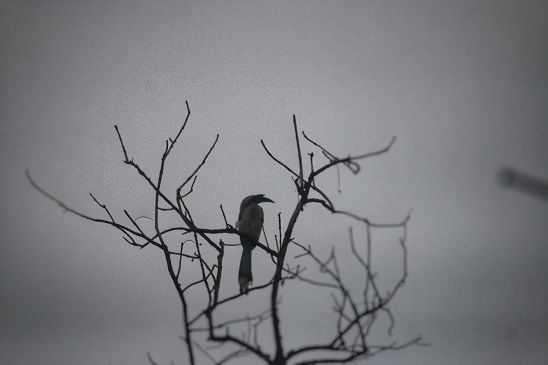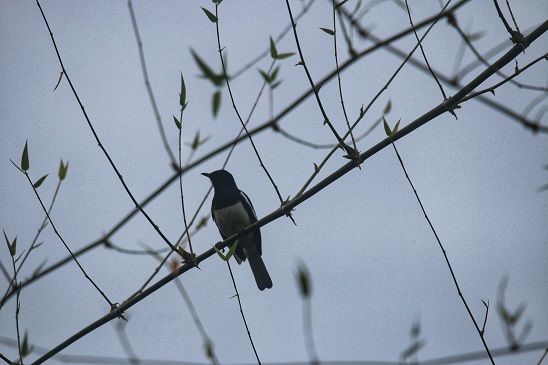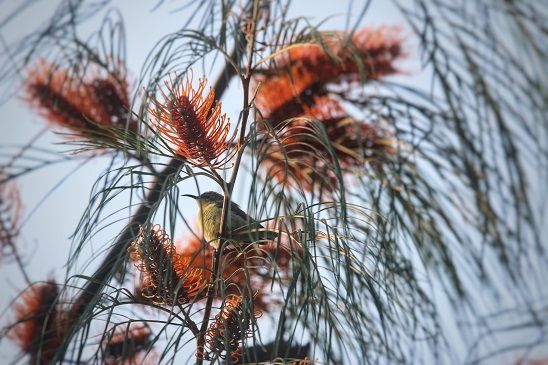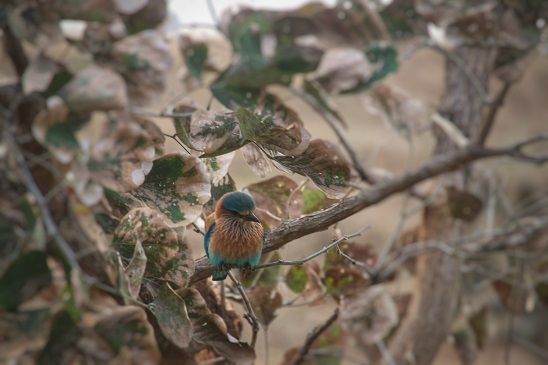 Having said this, I also believe that in excitement to spot the giant cats only, we somehow have forgotten to take away the feel of whole of the jungle. There is loads more to a jungle than a tiger. Try doing it next time.
Other things to do
Apart from Safari and bird spotting at Pench, there are local village walks which can be done. I did one in The pottery village and loved the experience totally.
Fast Facts
The park is open from Oct to Jun but early Nov to mid-Mar is best for a visit as the weather is lovely and pleasant. Also your chances of tiger and other sightings increase because the vegetation is favourable
Getting There
By Air: the nearest airport to reach Pench is Nagpur; connected to all major metros by regular flights. You can hire a taxi for around Rs 1,700-2,000 for a drop to Pench or ask your resort to arrange for a pick up.
Rail: Again the nearest railway station to reach Pench is Nagpur. There are ample trains available to reach Nagpur from all major metros