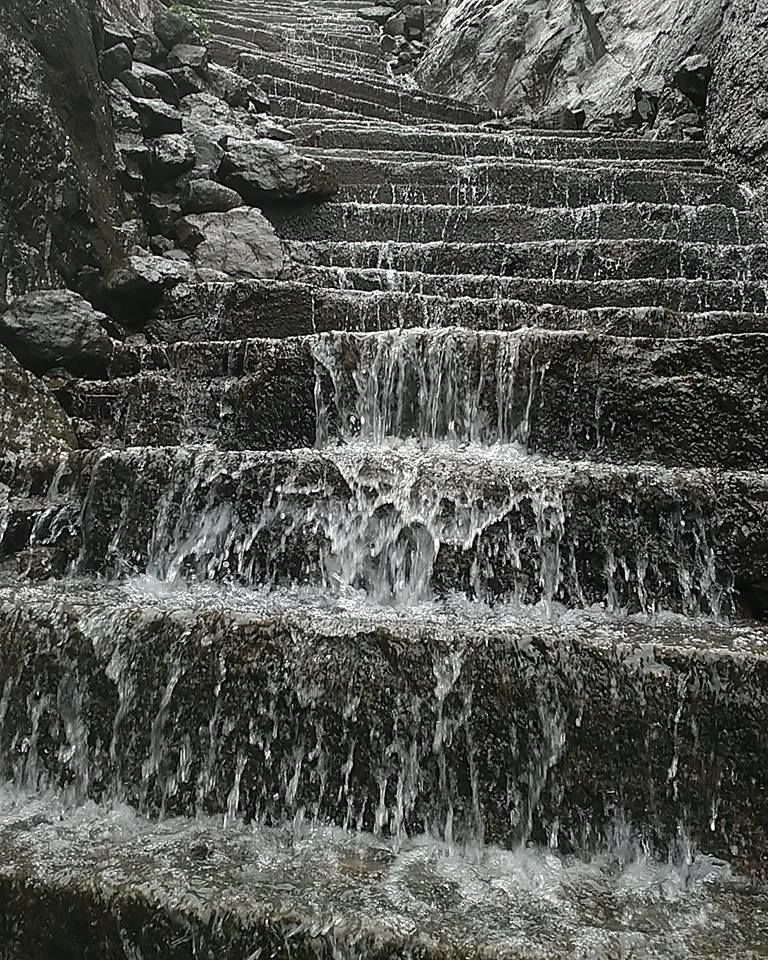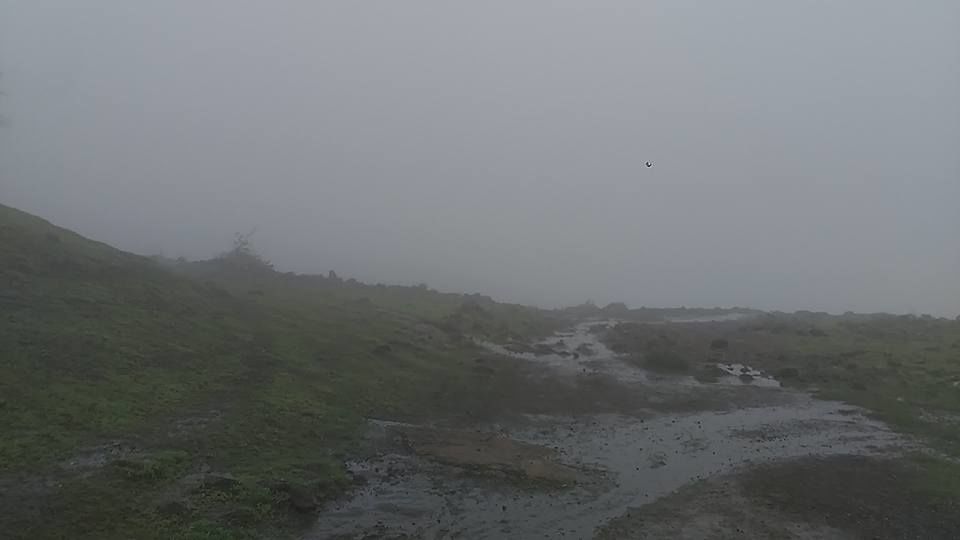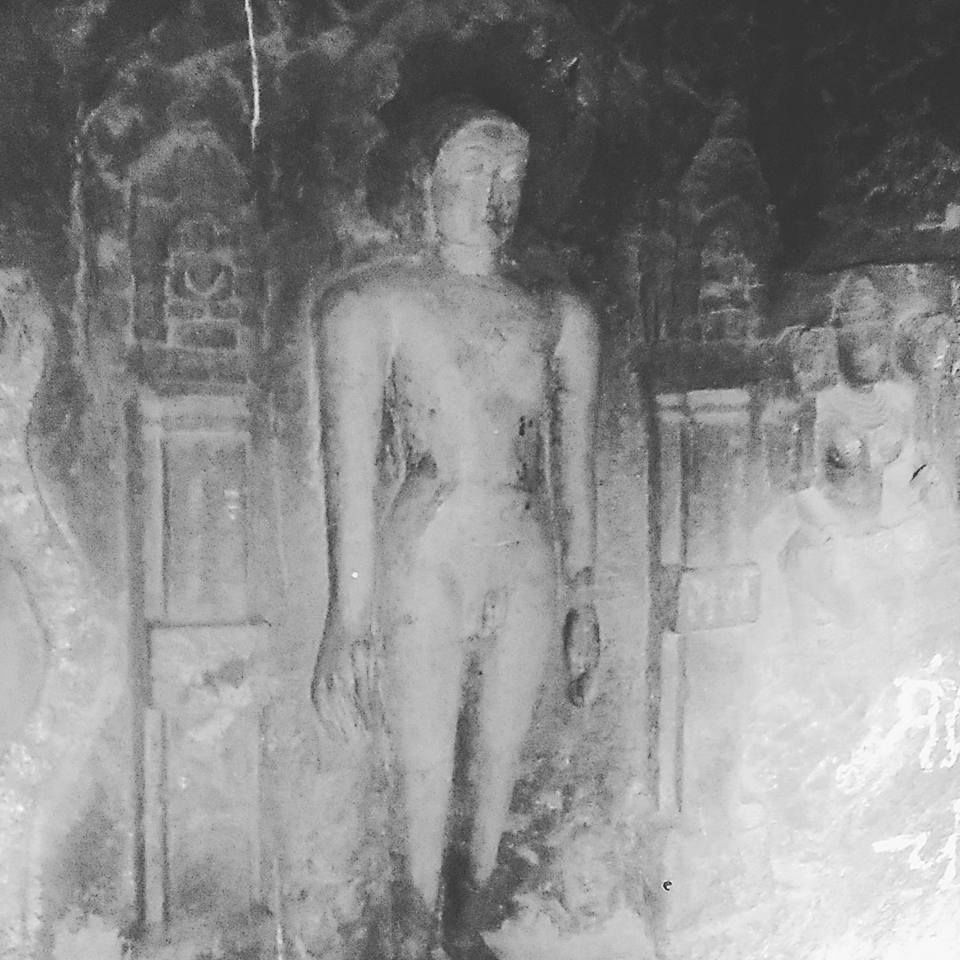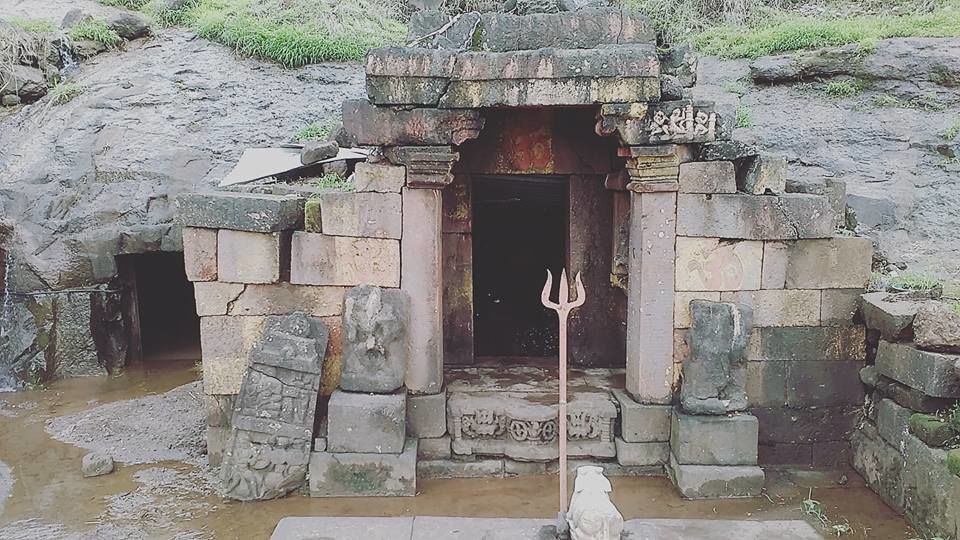 Want to do trek near Nashik during the monsoon season. My first selection was the Anjaneri Hills Trek.
Anjaneri is a village near Nashik, Maharashtra and is popularly known as the birthplace of Lord Hanuman. From this village, you can trek to Anjaneri Fort and Temple and see a refreshing view of Trimbakeshwar and Nashik.
Anjaneri Hill is located 20 to 30 km away from Nashik by Trambak Road. Situated at 4,264 feet (1,300 m) above sea level, it lies between Nashik and Trimbakeshwar. There are approx 108 Jain caves are found here belonging to 12th century. The area around Anjaneri Fort was once ruled for a brief period by Veersen Ahir, who made it his capital.
Sandhan Valley Trek - Sandhan Valley Trek is a unique experience combining adventure activities such as rappelling, trekking, and many other things.
Ratangad Fort Trek - Ratangarh fort and witness the mesmerizing beauty of this region.
Kalsubai Trek - Kalsubai Peak lies in the Sahyadri's mountain range. This being the highest peak in Maharashtra, it commands a stunning view.
Harihargad Fort Trek - 3500 feet above sea level, highly daunting trek to climb. Harihargad Fort takes you through the enchanting expanse of nature.
Alang, Madan, and Kulang - Alang, Madan, and Kulang trekking trip is an unusual one because it requires high energy and it is meant for those who are seeking for adventure in its real sense.
Follow Travomania to get more information about amazing places to visit in India