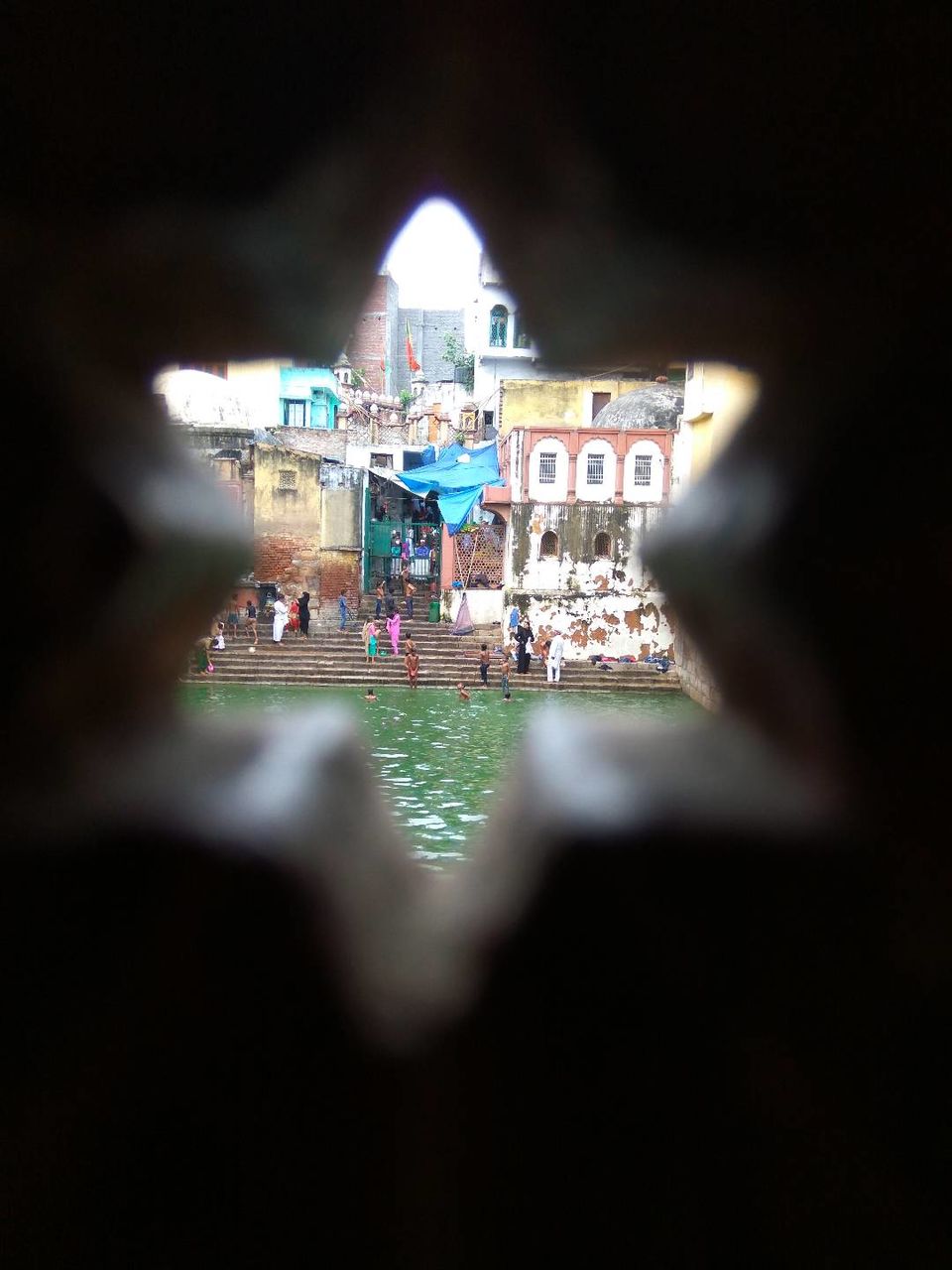 Farsi inscriptions, Sufi qawallis, itar in the air, lines of devotees. That's the mystical Nizammudin Dargah for you!
The Dargah is one of the most pious places in the capital. Named after the 14th century Sufi saint Hazrat Nizamuddin Auliya, the mosque is a treasure trove for architectural and history enthusiasts. The tomb of a notable poet, musician and scholar in the court of Delhi Sultan and a disciple of the saint Amir Khusru, is located beside the Dargah.
Reaching The Dargah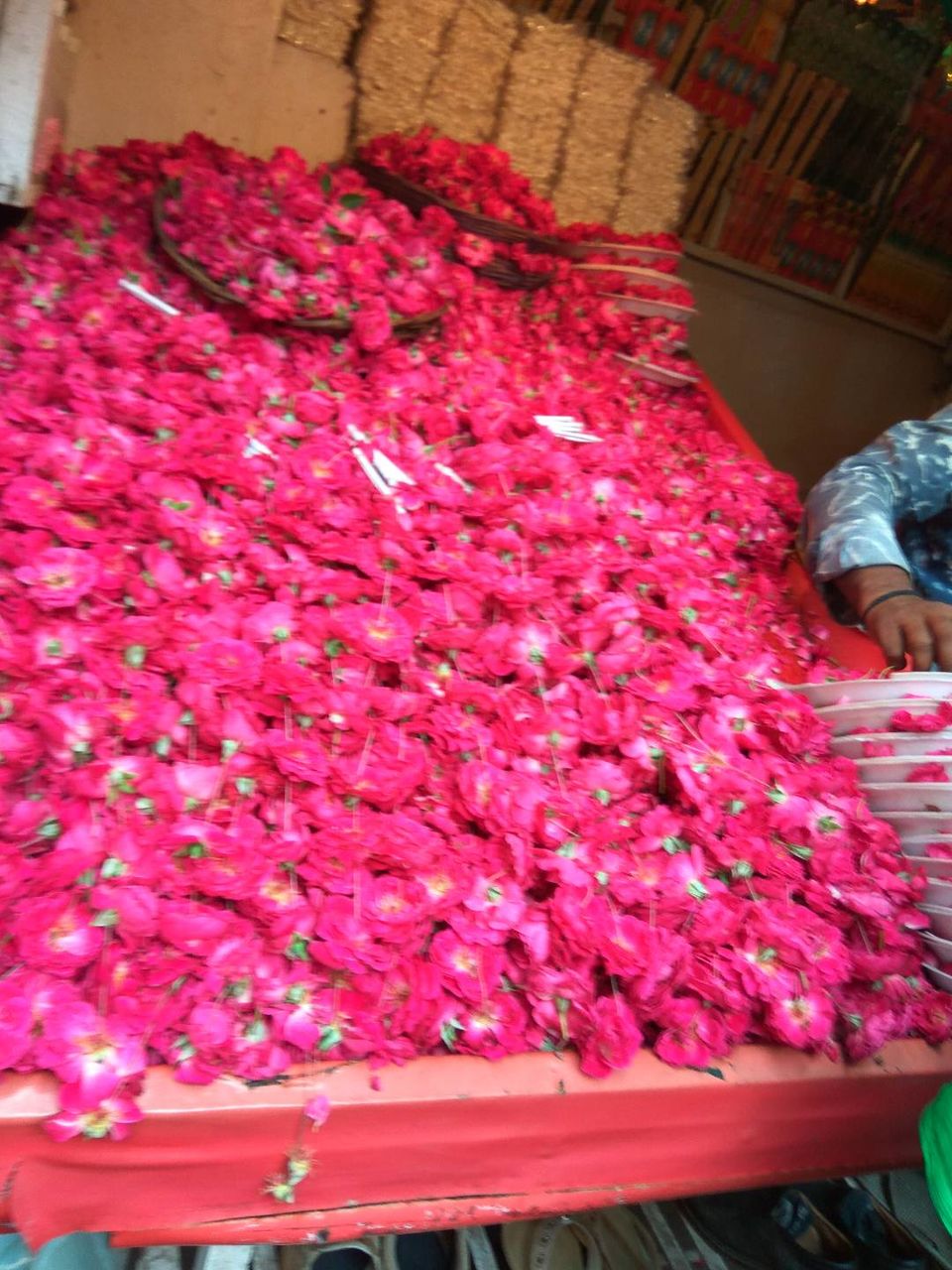 The nearest Metro Stations to the Dargah include the Indraprastha Metro Station, Pragati Maidan Station, ITO and Jangpura (depending on the Metro line you are using). It is convenient to take an autorickshaw after exiting from these stations. The driver will drop you at the Nizammudin Bazaar where you can find all sorts of kebab shops and flower shops. The assorted shops in the bazaar definitely offer an eclectic 5 minute walk to the holy shrine. People can buy chadars and flower baskets as offerings here.
Inside the Dargah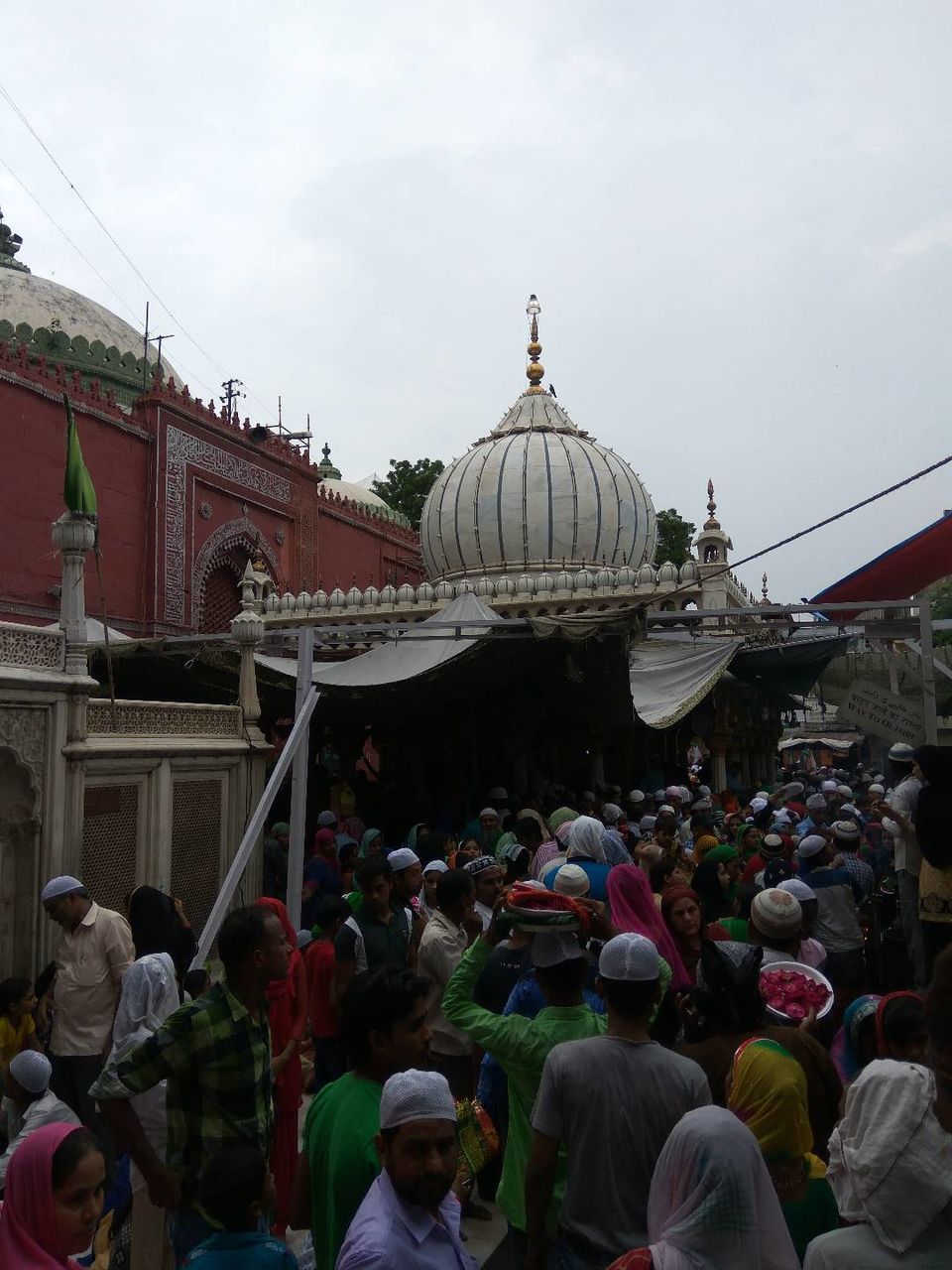 As you enter the premises of the Dargah (north side), you will cross the blessed baoli. Water from the baoli has miraculous powers to cure all ailments. Once you cross the baoli, you will set foot in the huge courtyard. The women are not allowed inside the shrine therefore, you can see a multitude of women peeking through the jali ( lattice screen) to see the dark chamber where the grave of the great saint lies draped with chadar and rose petals. On the other side, you can see a line of people with flower baskets over their heads keen to enter inside the sanctum sanctorum.
The Dargah is open to all people irrespective of caste, creed or religion. Qawallis remain a major attraction for devotees. The Qawalli sessions happen each day from 6:30 PM to 7:45 PM and 8:30 PM to 9:30 PM (Thursdays excluded). The Dargah literally glistens at night time, making it my favorite time to visit the shrine.
A visit to the shrine is incomplete without taking a stroll in the market and without having meat dishes from one of the open air shops. The Humayun's tomb and the Purana Kila are located a couple of kilometres away from this place. So, it is a great idea to visit the Humayun's tomb & Purana Kila in the afternoon and then head to the Dargah for the Qawalli session at night.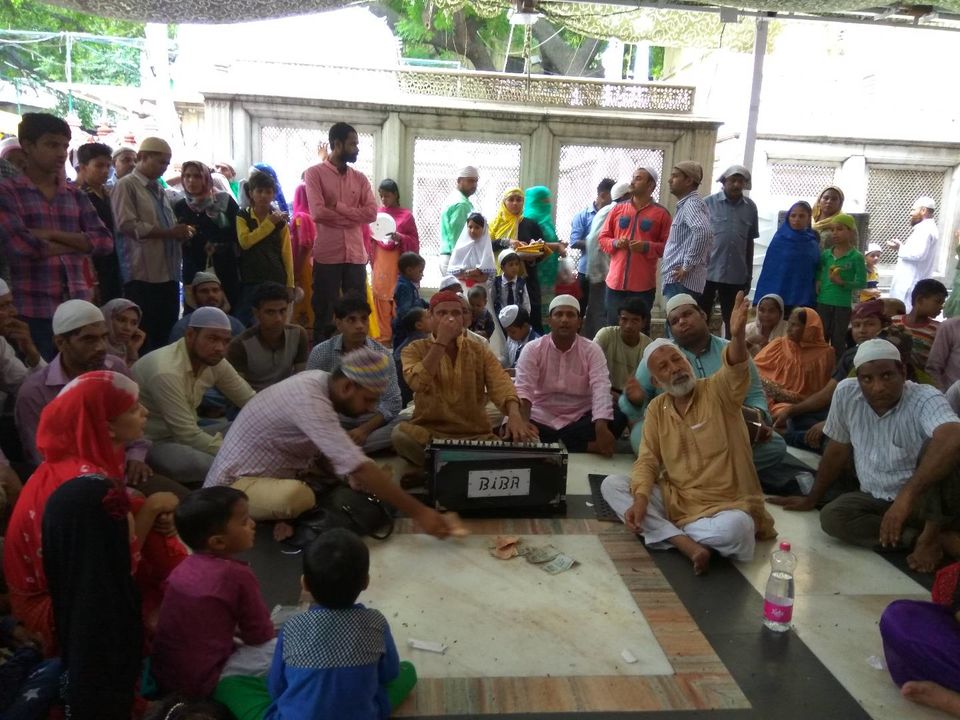 Few Tips To Keep In Mind
1. Dress Conservatively
2. You need to remove your shoes and cover your head before entering the Dargah.
Photo Credits: Self
.