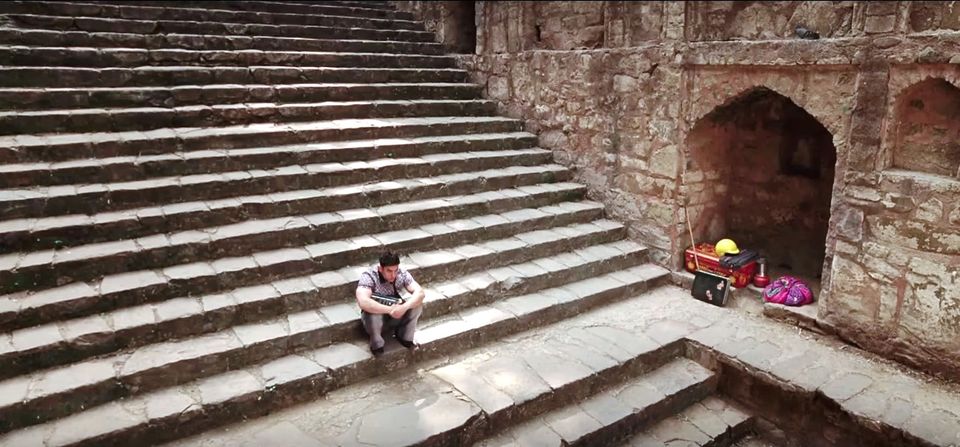 "PK hai kya?" I think you guessed it right. It's the place Aamir Khan stayed in the movie 'PK'. The protected monument is located near Connaught Place. The place is a step well, that is 60 metres long and 15 metres wide. This placed is also claimed to be haunted.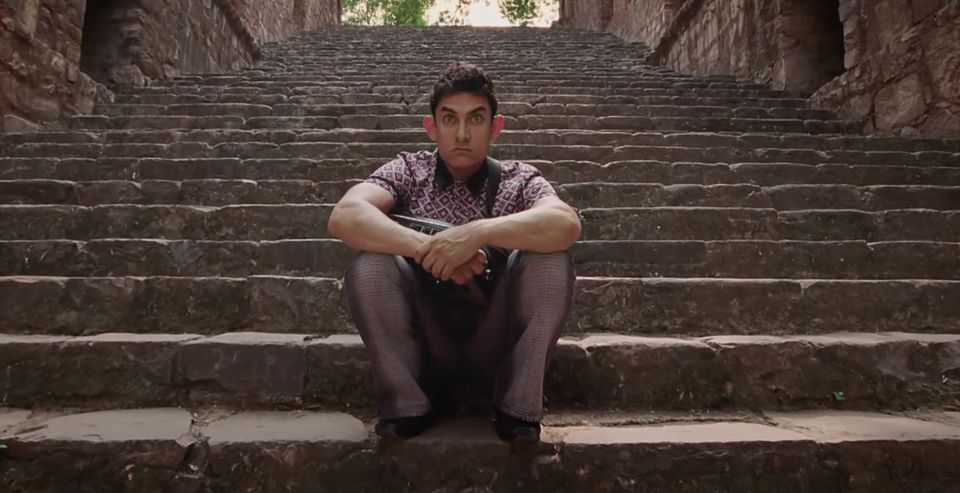 Remember the cafe in the movie 'Tamasha'. The place is a well known cafe in Hauz Khas Village that doubles up as a workplace and serves light meals and cocktails. The place has got great ambiance as already seen in the movie.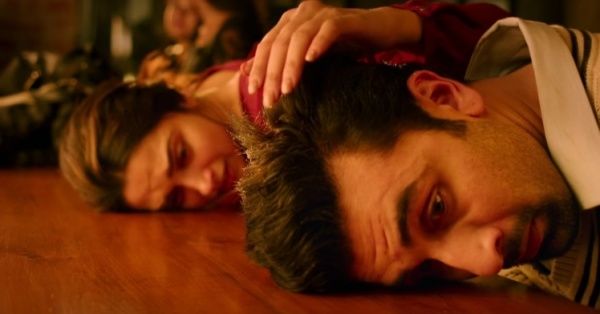 Delhi 6 or let me just call it Chandni chowk. It is possibly the busiest and most lively market in the whole Delhi. From parantha wali gali to marriage outfits, this place holds it all. The whole shoot of the movie 'Delhi-6' took place here, and if you have watched the movie you definitely know happening the place is.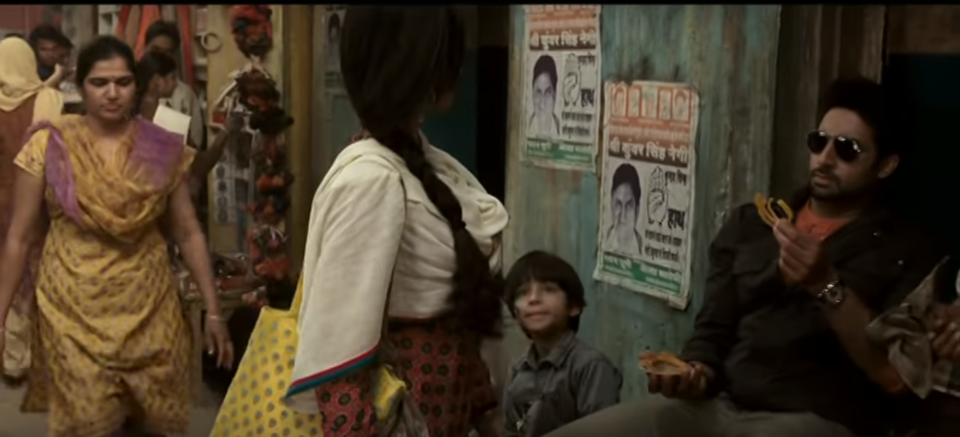 Nehru Place Market is the ultimate paradise for all the mobile and computer geeks. The largest computer/mobile market in Delhi. You can get everything for your gadgets here at incredibly low prices. Even Mickey Virus showed us the same and how it is home to a lot of hackers. Just after your purchase you can head over to various food spots in the market that serves finger licking good food.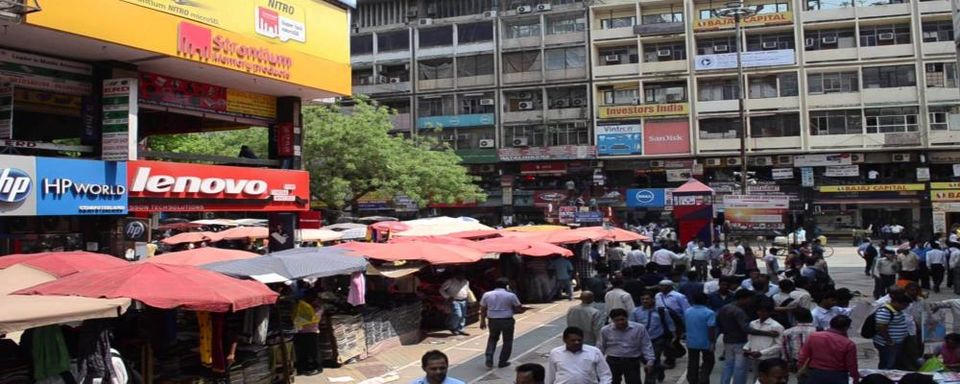 Have you ever came across such a scene in movies shot in Delhi. I bet almost every movie. This is the famous Hanuman Mandir in Karol Bagh. Near the temple you would also find Karol Bagh Market, a place to hangout and shop something for everyone.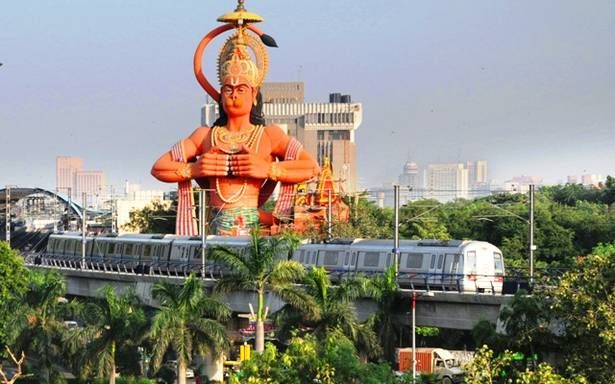 Band Baaja Baraat showed us how Raw Delhi is. Be it the Janakpuri or Sainik Farms, the Delhi couldn't have been better directed. Janakpuri holds the road to foodies, Jail Road is stacked with food points for every taste, from Pizzas to Gol Gappe is one stop destination to enjoy. Near to it resides Dilli Haat, you can go out with friends/family during the festive season to make your day a joyful one.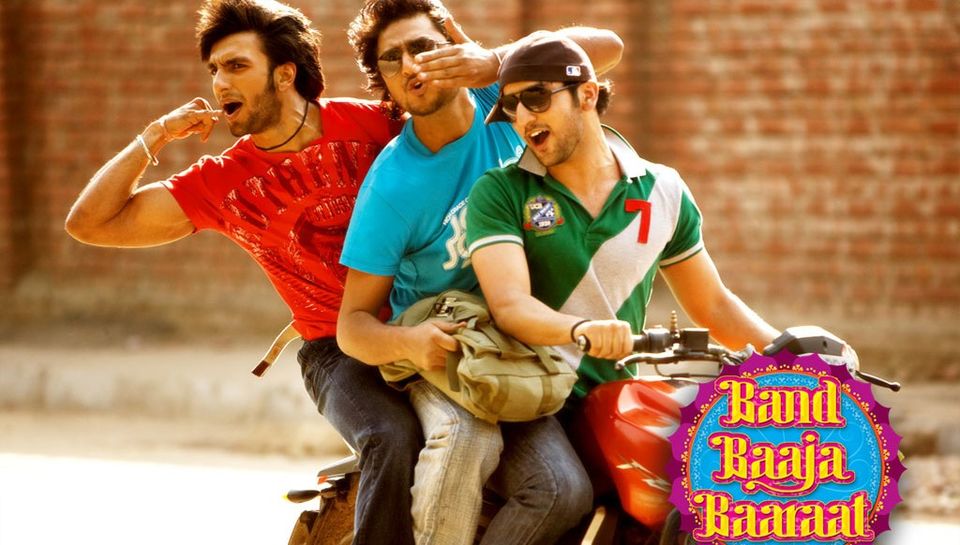 2) Hauz Khas Social (Tamasha)
3) Chandni Chowk (Delhi -6 )
4) Nehru Place ( Mickey Virus)
5) Karol Bagh/Hanuman Mandir (Almost every Delhi movie!)
6) Janakpuri/Jail Road ( Band Baaja Baraat )