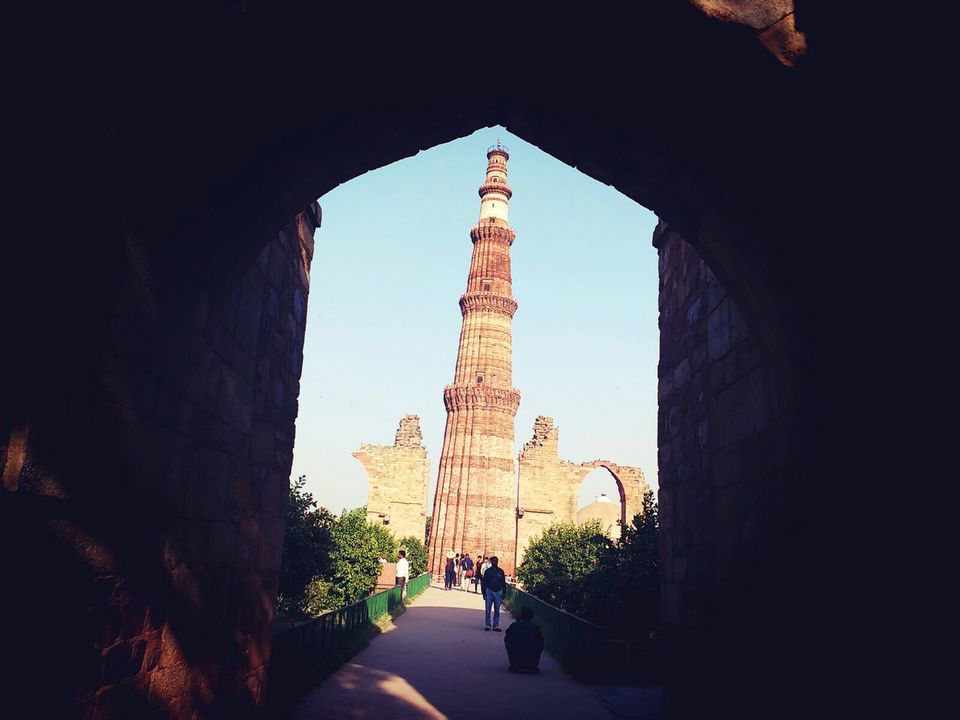 Once I was in Delhi for a day and I decided not to meet any of my friend and roam around all day by myself. I am kind of person who enjoy company of friends as well as company of my own too.
I was not sure about the places I have to visit in a day, so I just started my day with BanglaSaheb Gurudwara. A sacred and beautiful place. This was my second visit. But I really love going this place. So many people around you even though you can feel peace all around. There is a holy pond at the back of GuruDwara where you can see many colorful fish. There is a belief that water of this pond have healing properties. You can have mouthwatering Prasad here and langar to fill your empty tummy. This place have something amazing in it.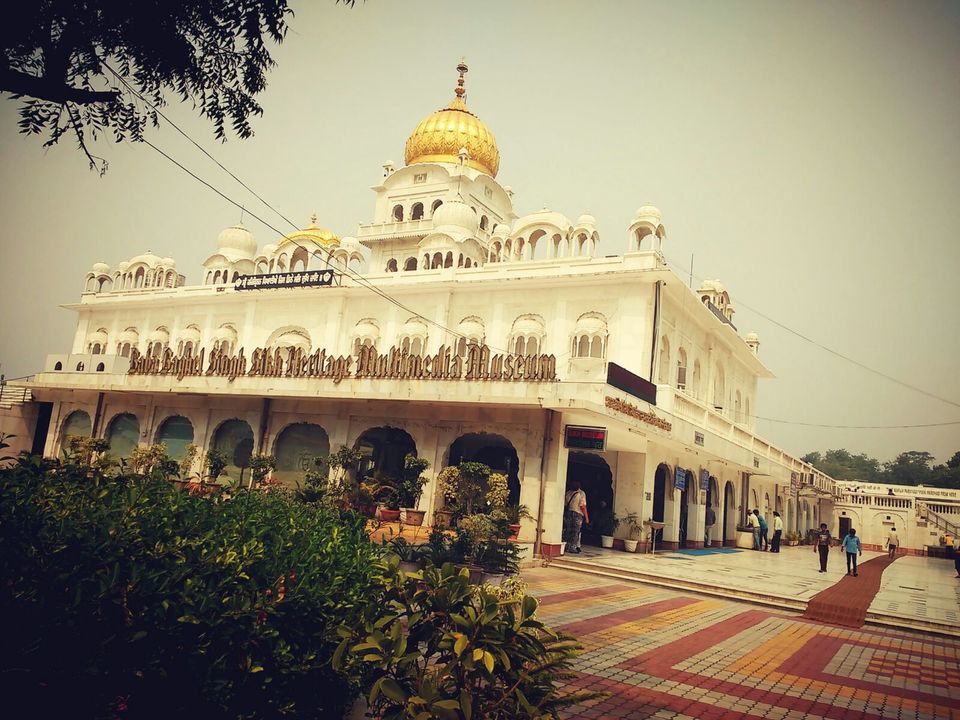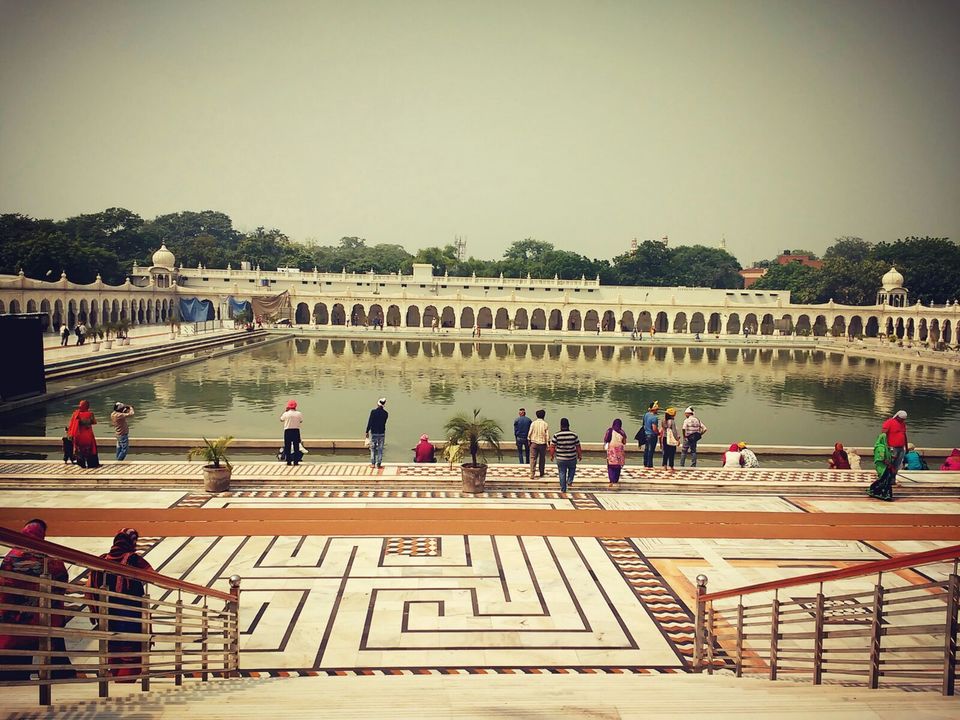 How to reach Bangala Sahib Gurudwara: Rajiv Chowk is the nearest metro station. Come out towards Janpath Exit Gate. From here Bangla Sahib would be 15 minutes' walk.
After having tasty Prasad at the Gurudwara I headed to the Agrasen Ki Baoli, one of my favorite place in Delhi. An Old and Historical monument with 108 Steps. There are graffiti on the walls outside the Baoli. I don't know why I have so much of love for this place. I always suggest people to go there.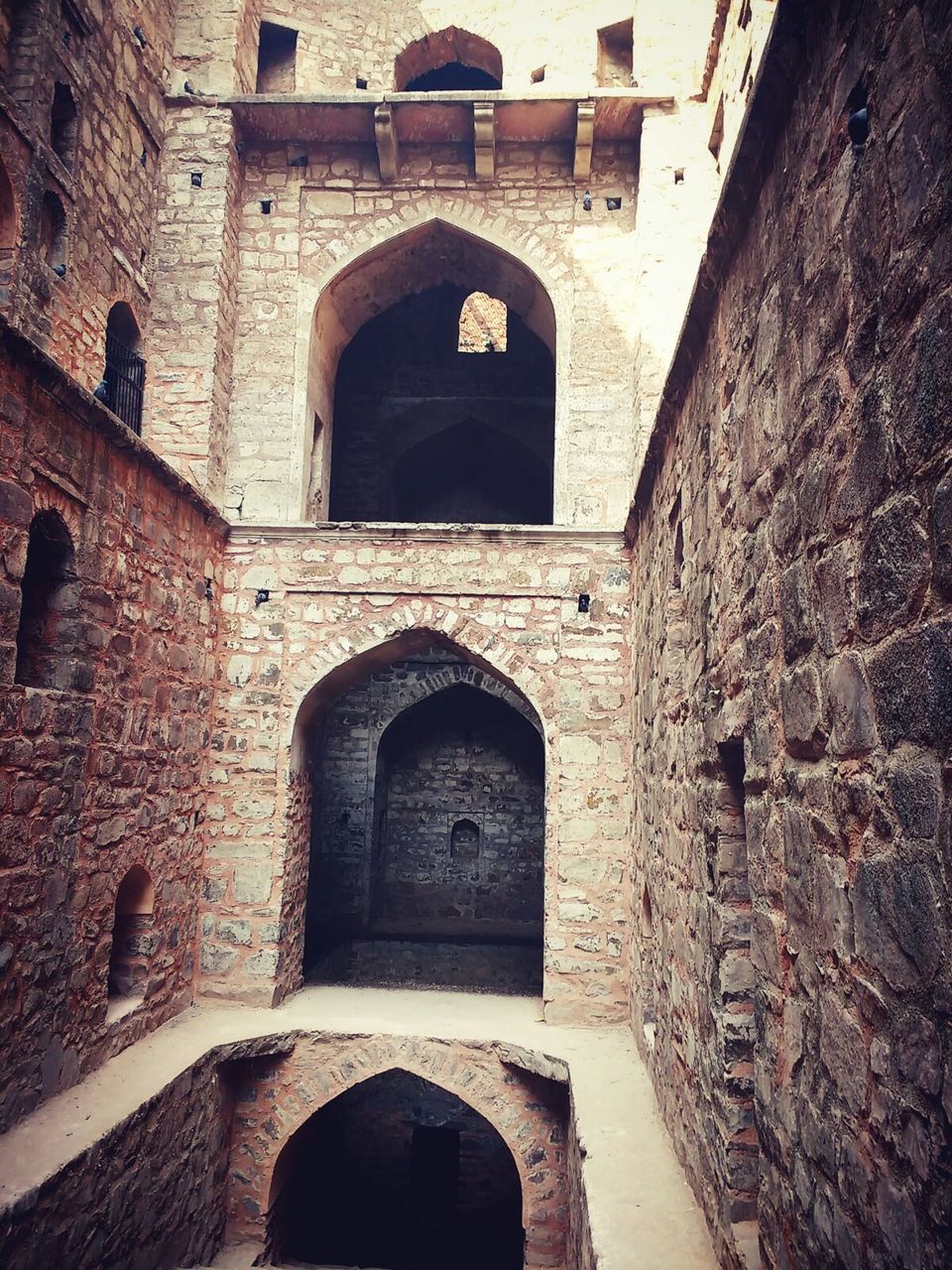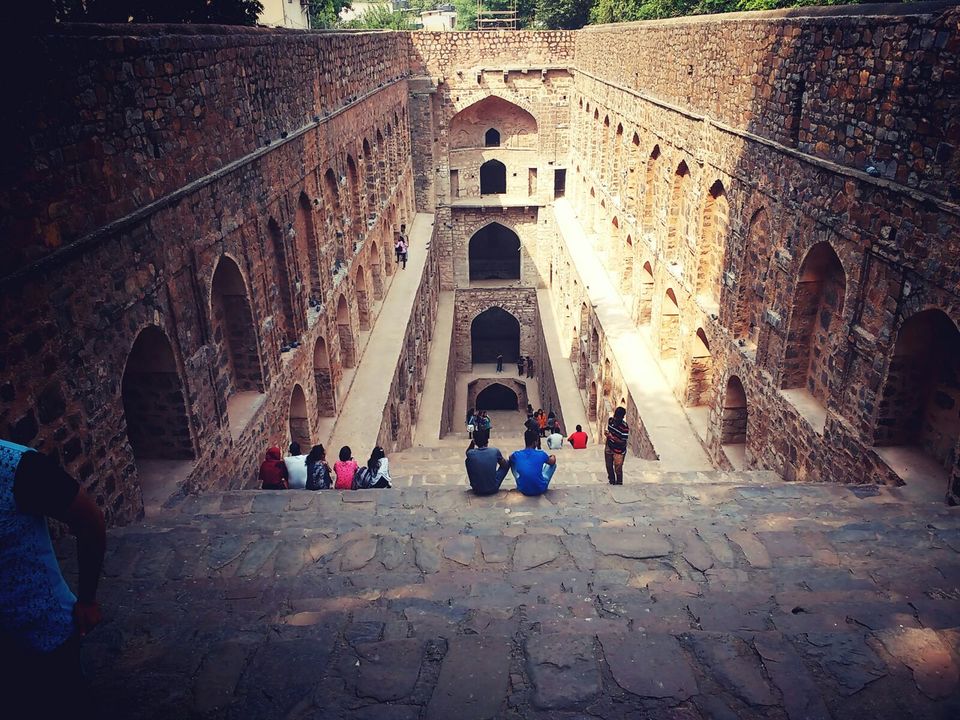 How to reach Agrasen ki Baoli: Barakhamba Road is the nearest metro station and a walking distance away. It is really a task to locate this place.
Sitting there on one of the step of Baoli I was figuring what would be my next destination. My mind came up with many places but my heart got settled for Kutub Minar. A giant 240 feet tall Minar made of red sandstone carved with beautiful elements, attracts you from far. It has a history, better to read it through google :P. You need to pay entry fees here, not much only 10 bucks. Inside the complex you can find very old pictures of this place.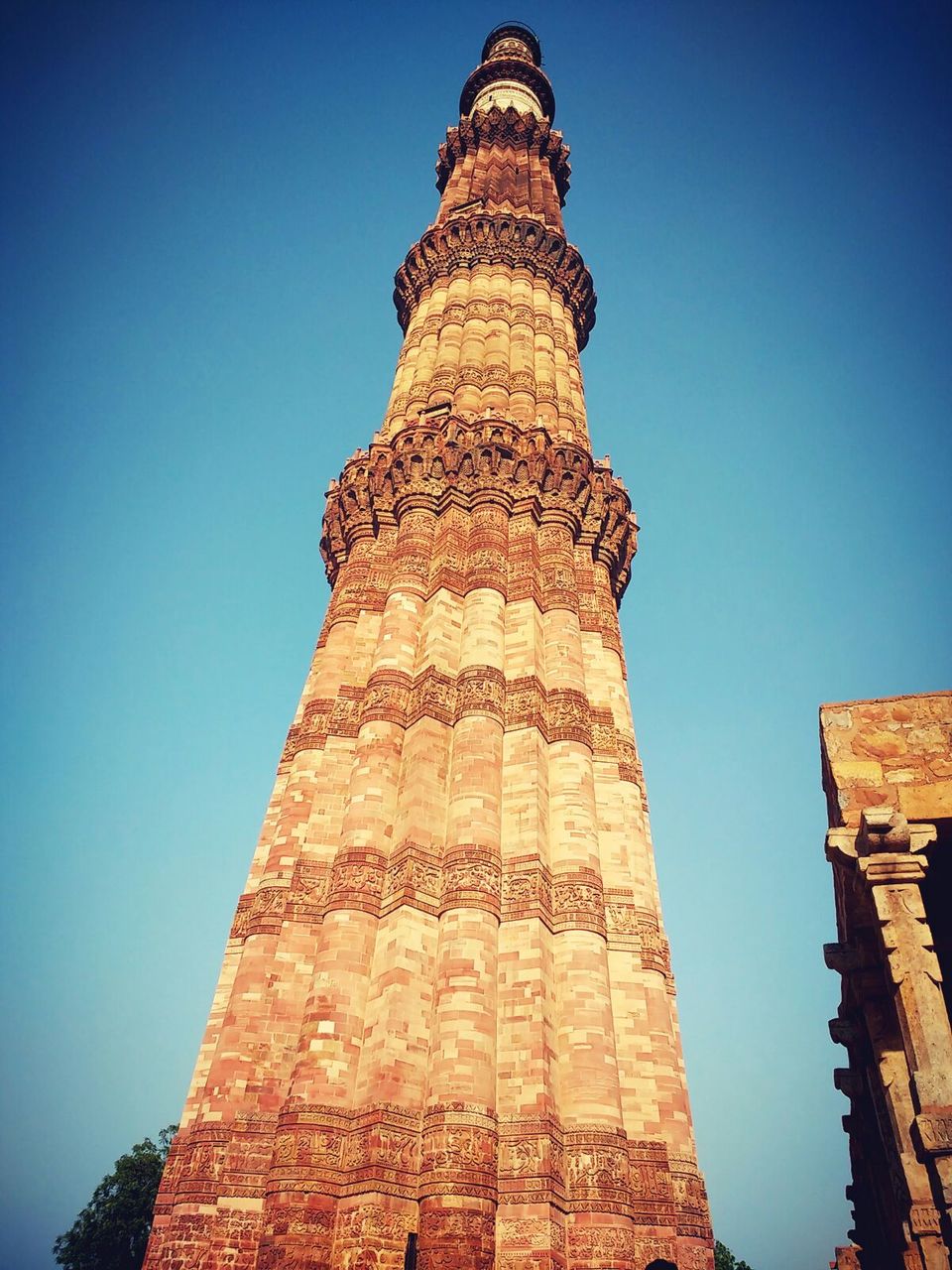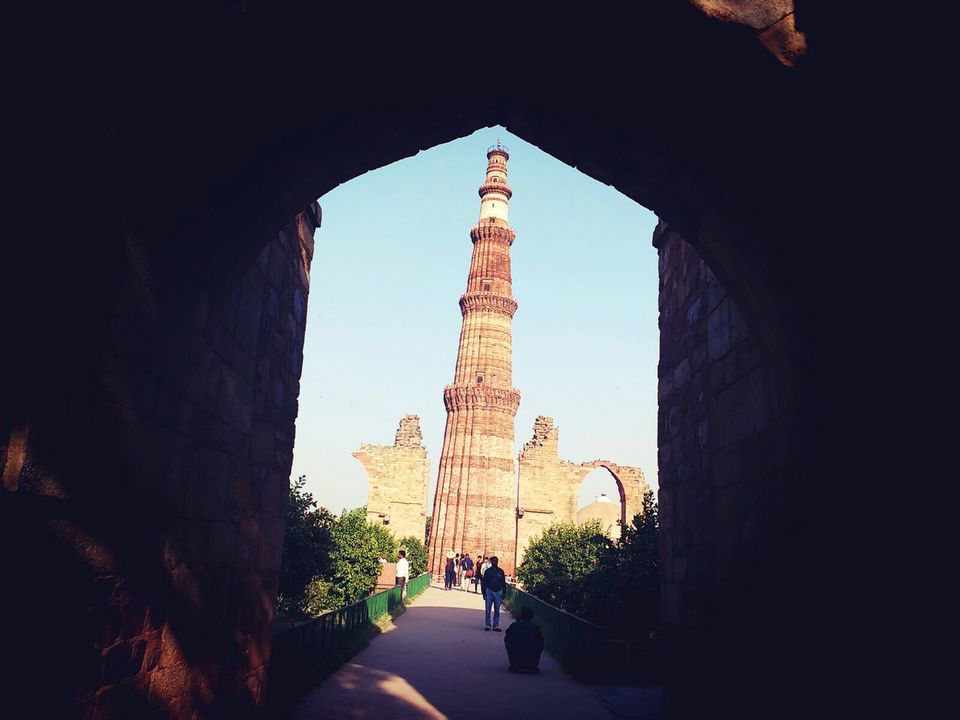 How to reach Qutub Minar: Qutub Minar metro station is the nearest one in Yellow line.
I was having enough of me time by then. Came back to Hotel as I was having an early flight back to my work next day.
Share how you spend your day in Delhi.