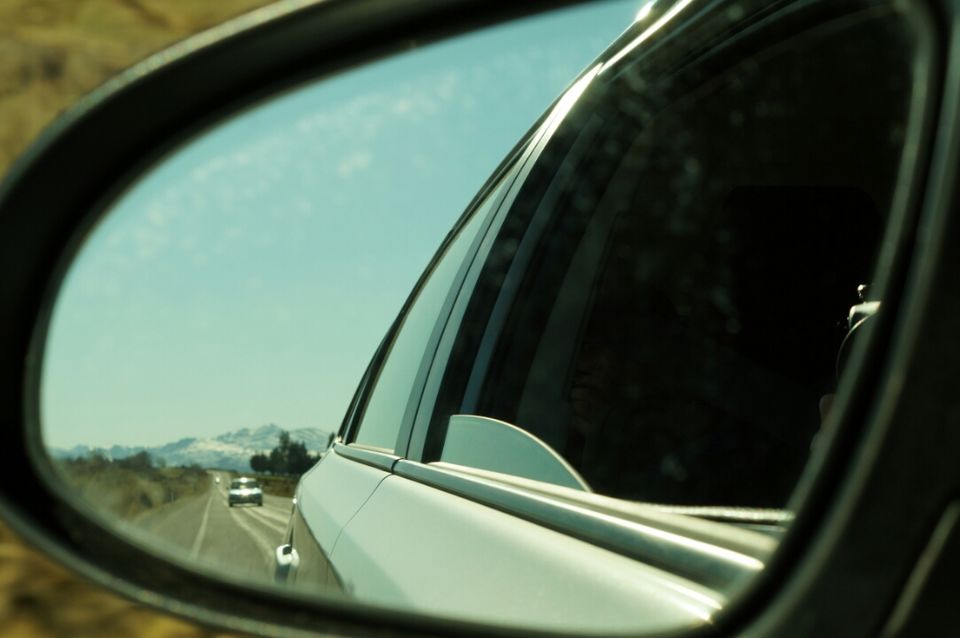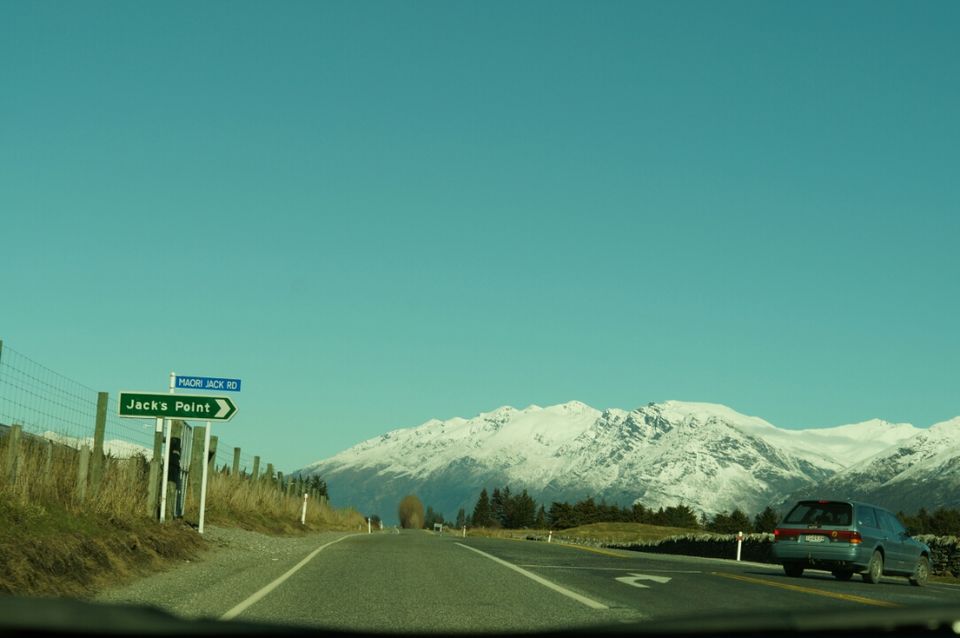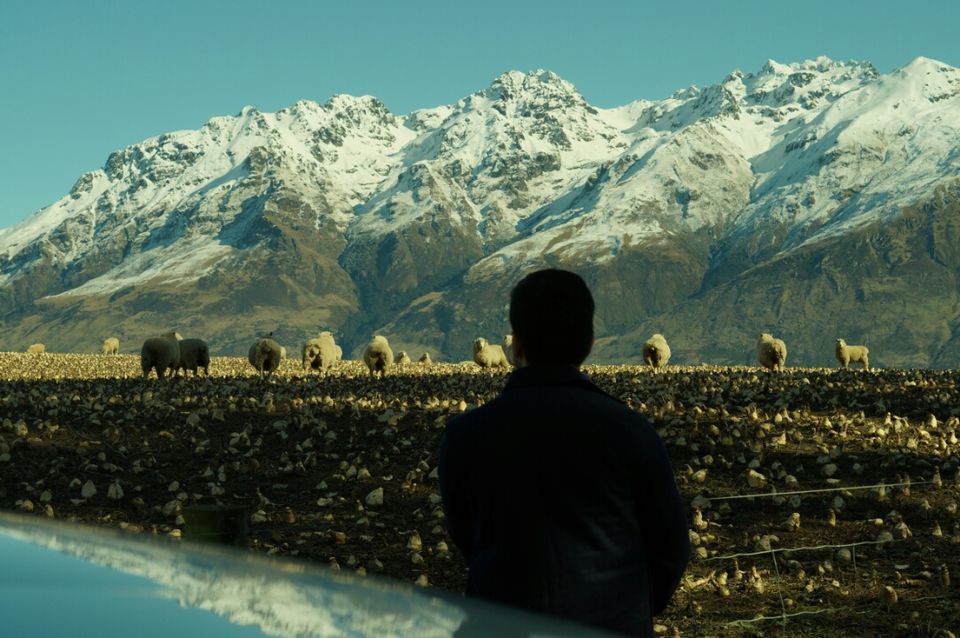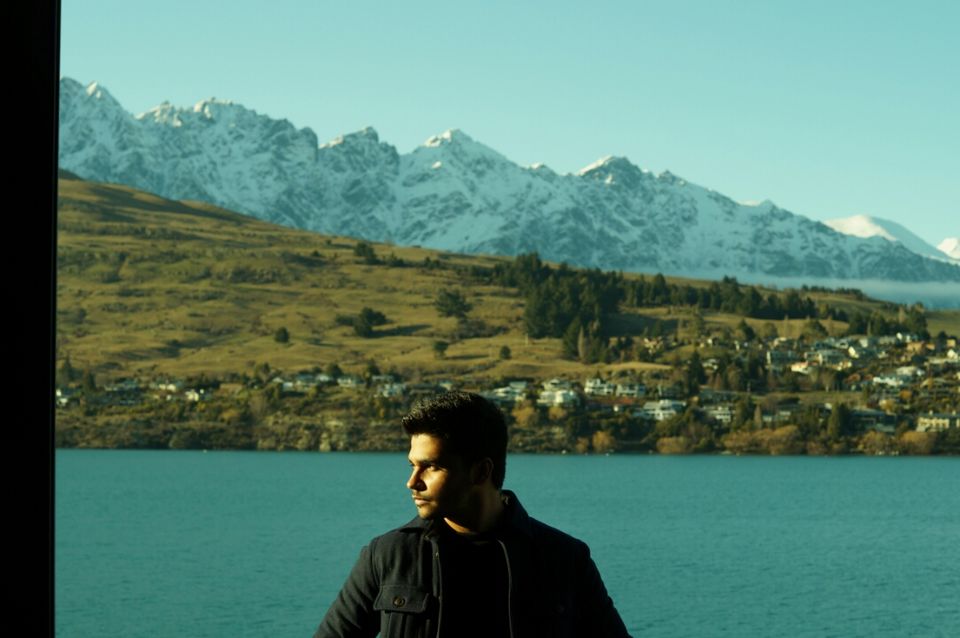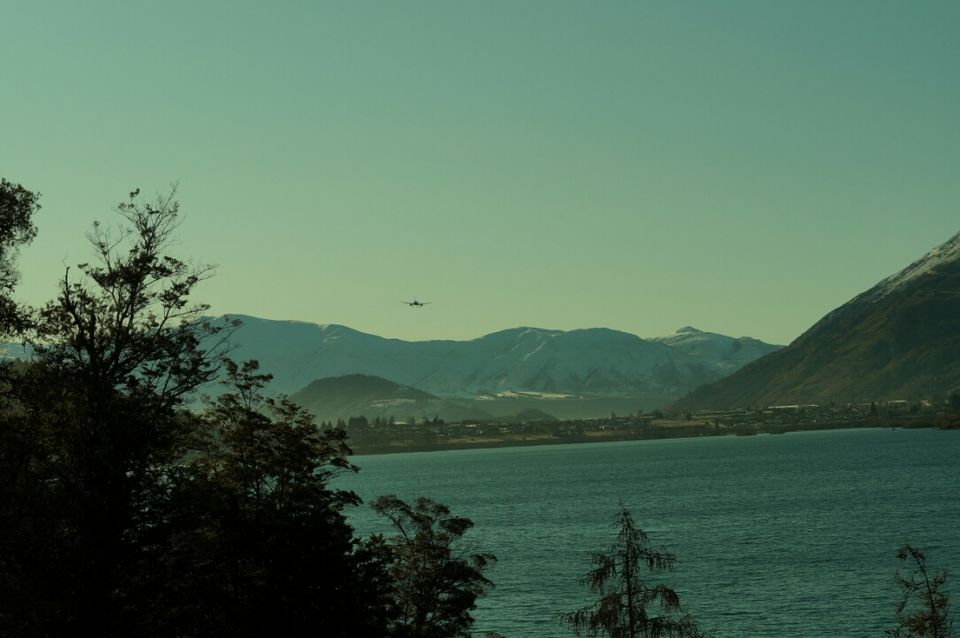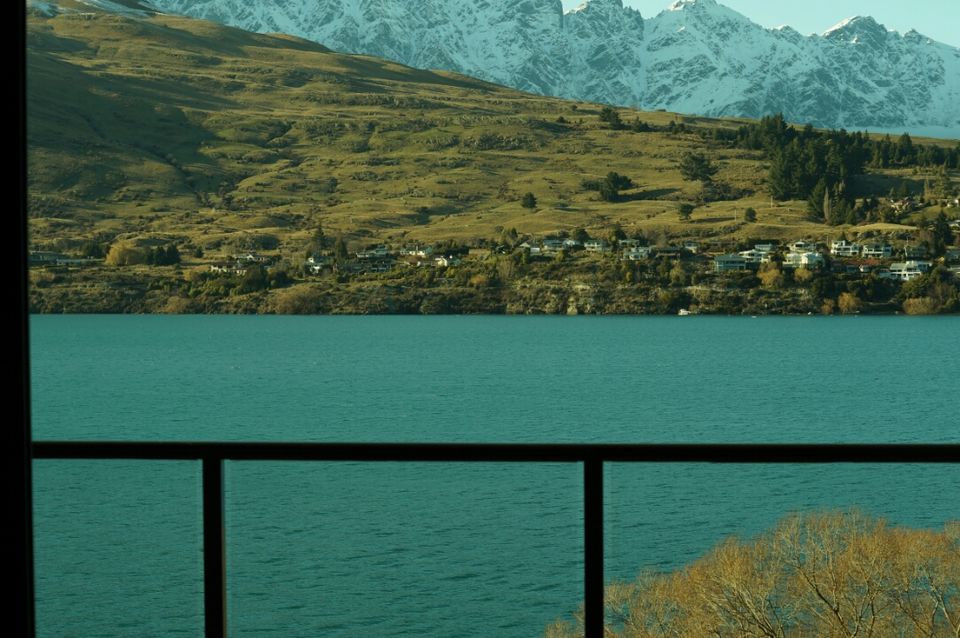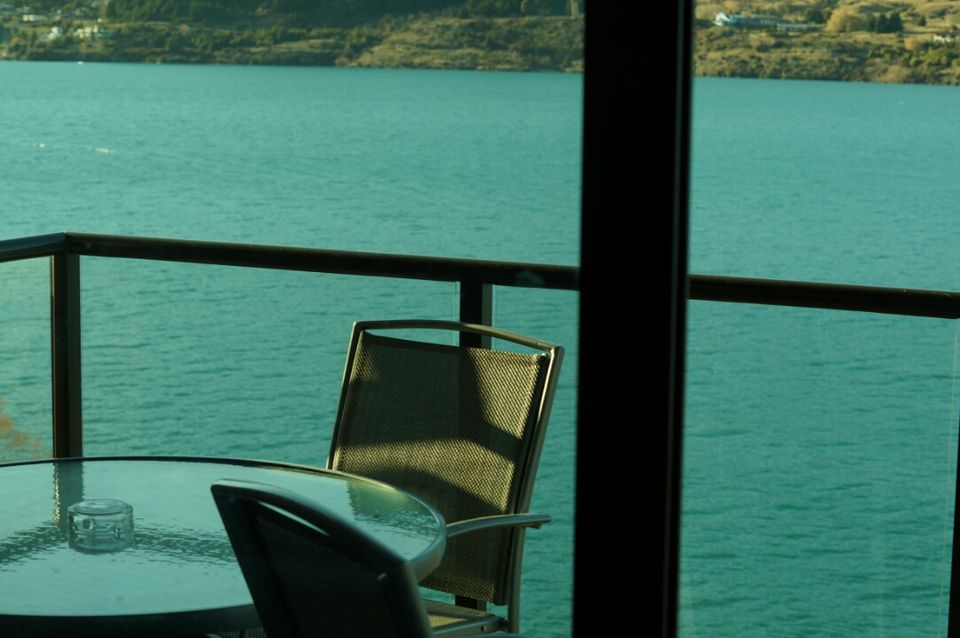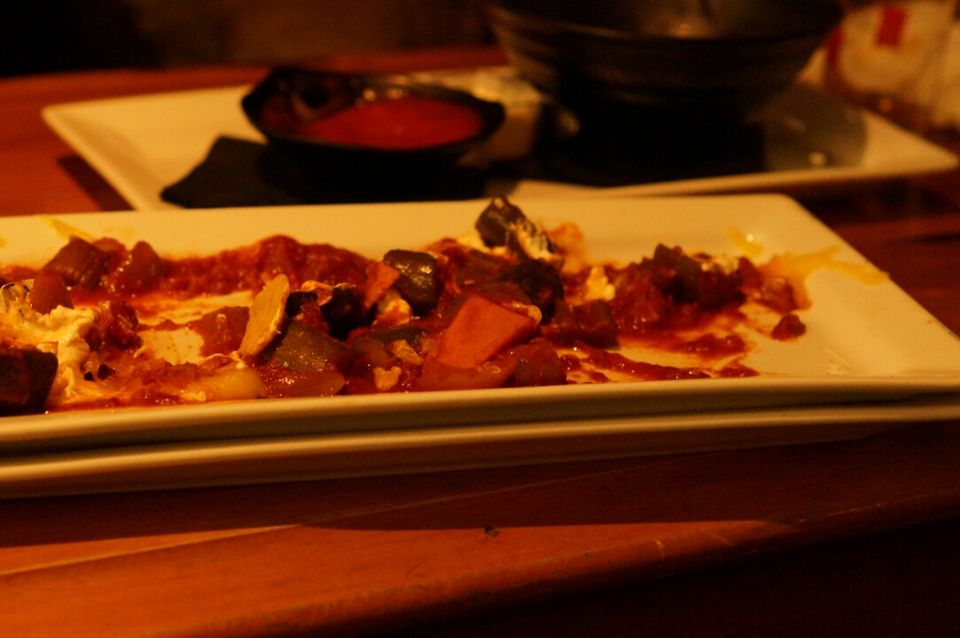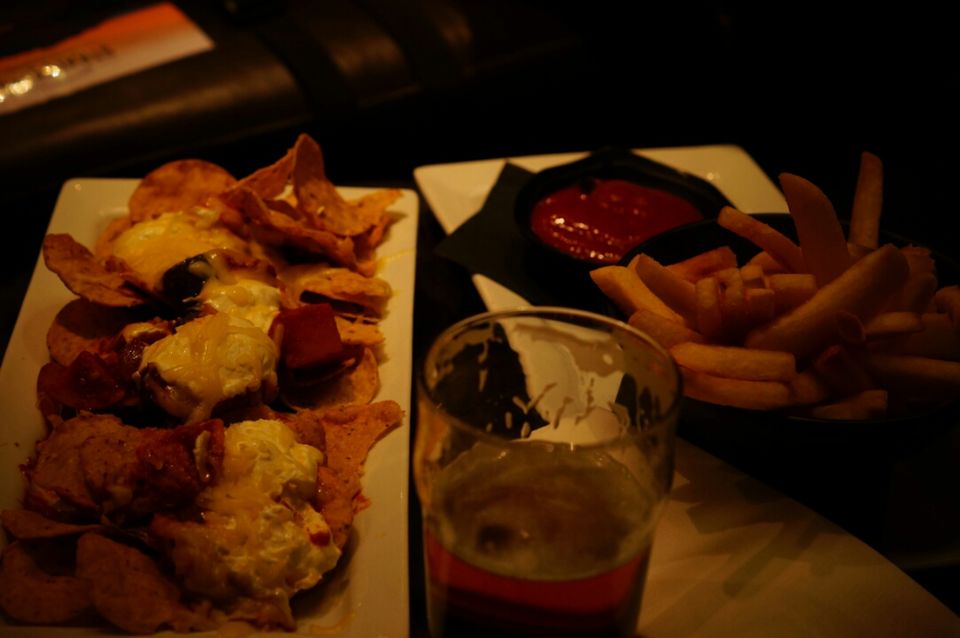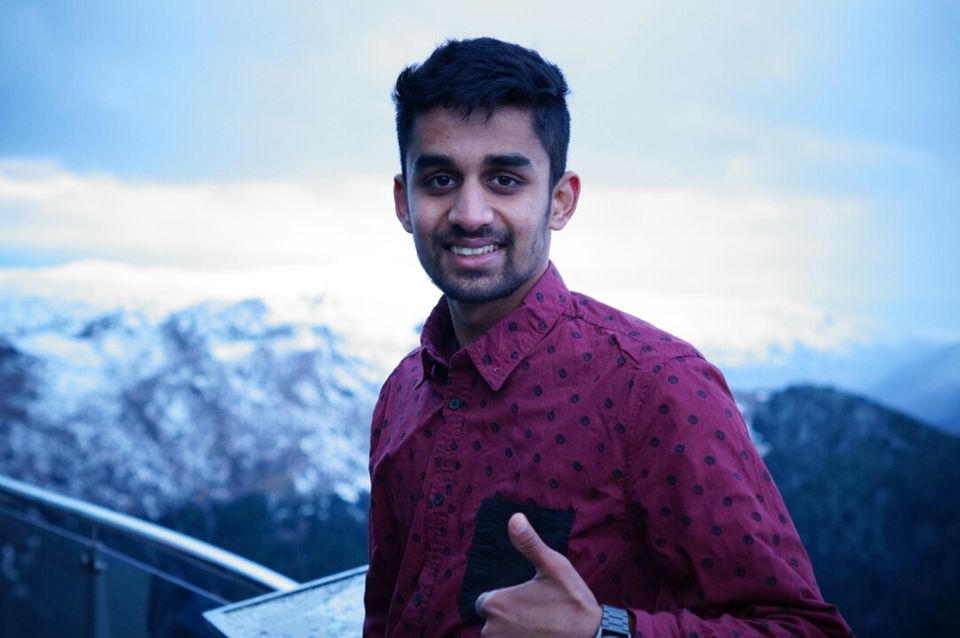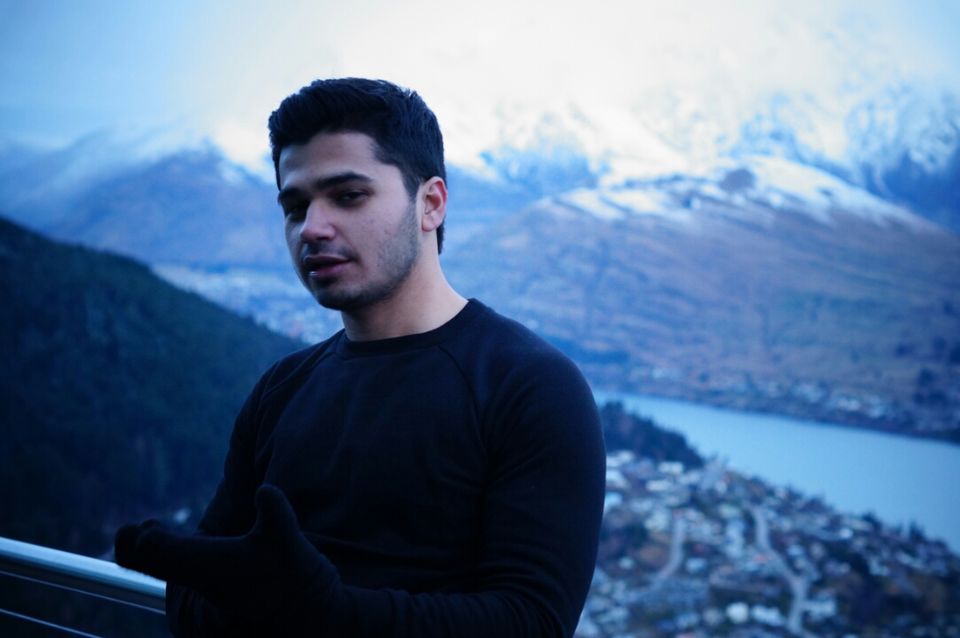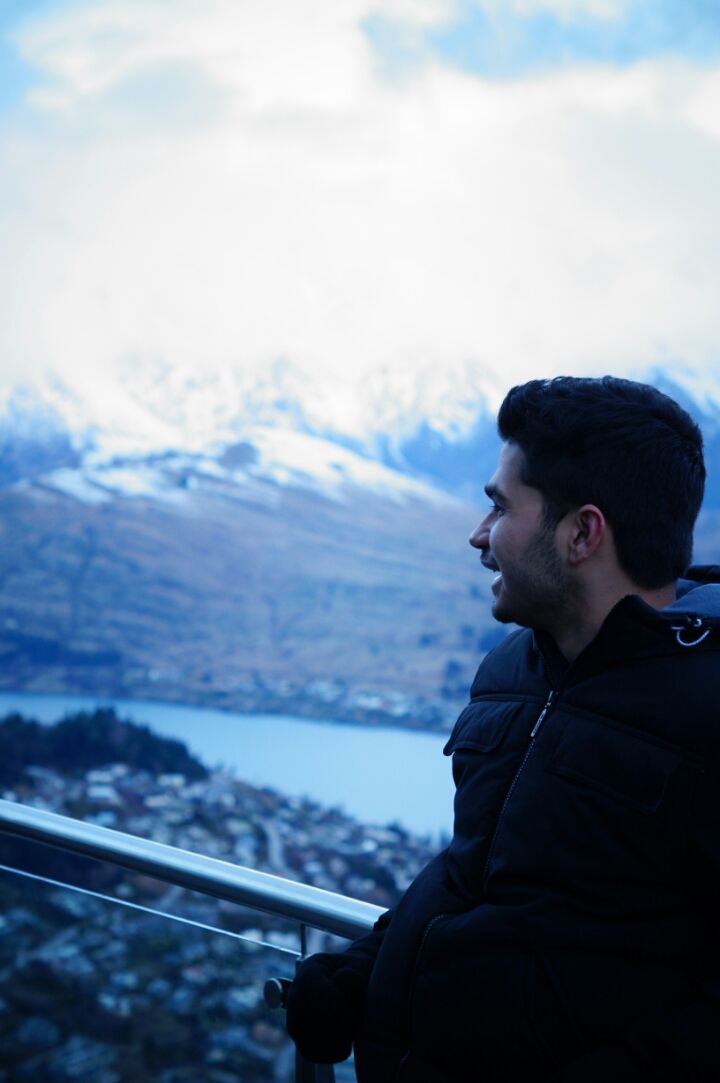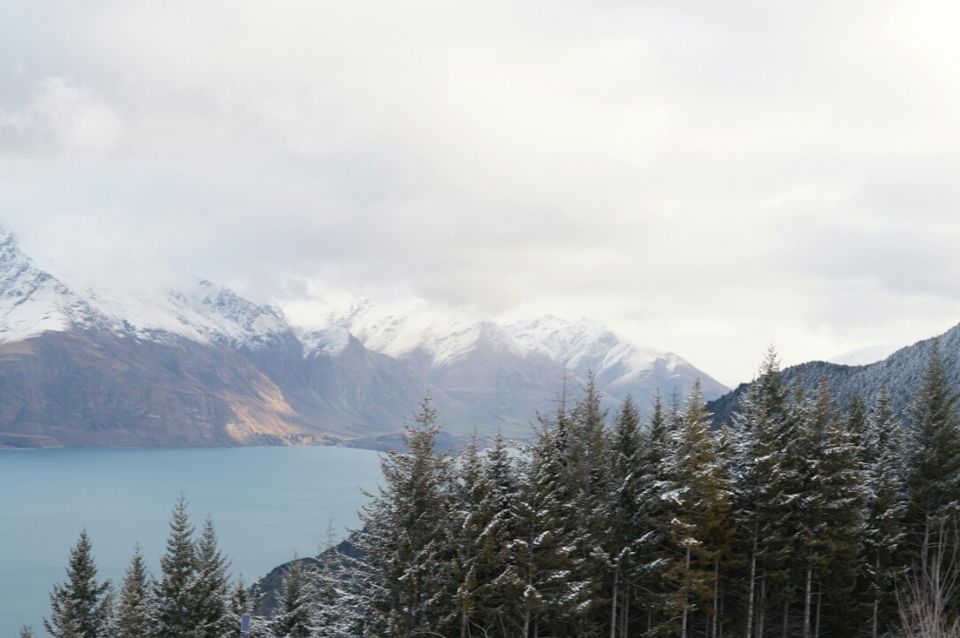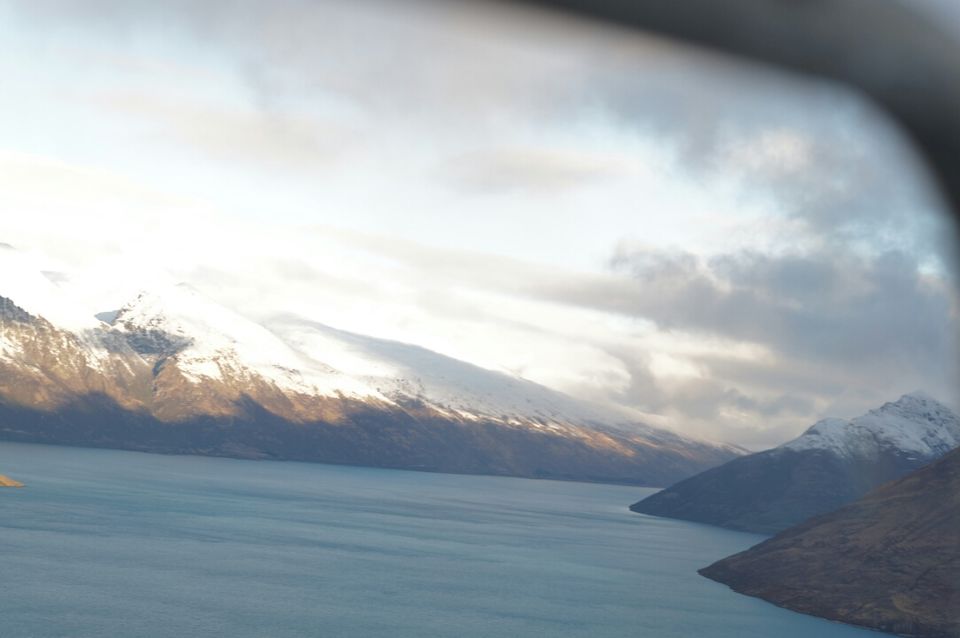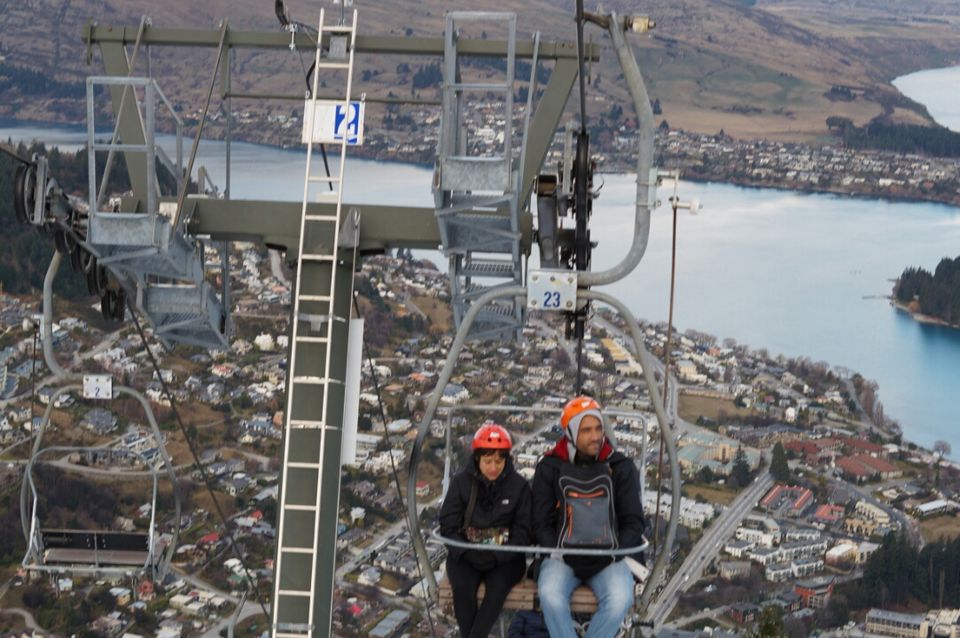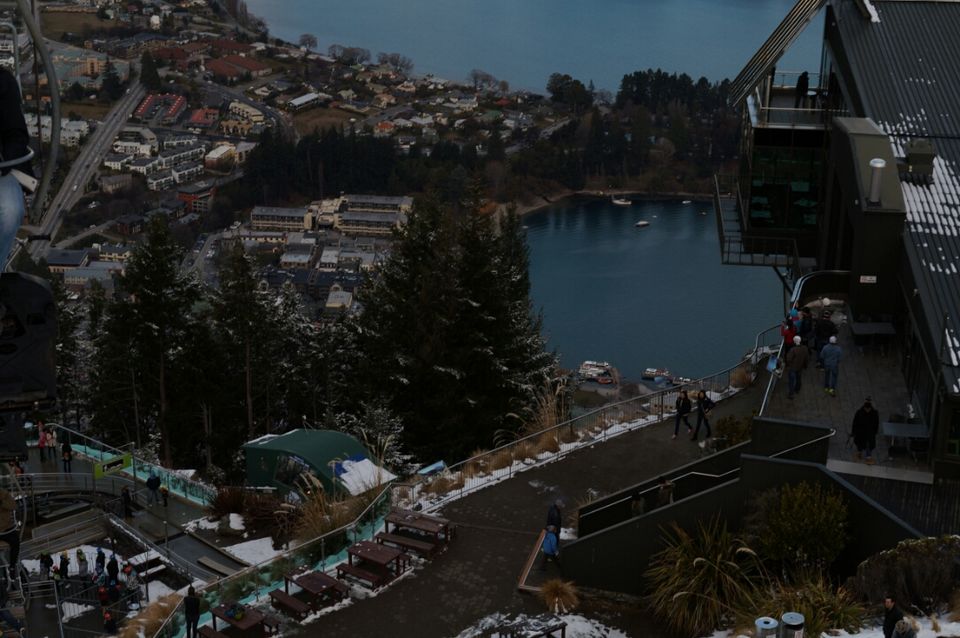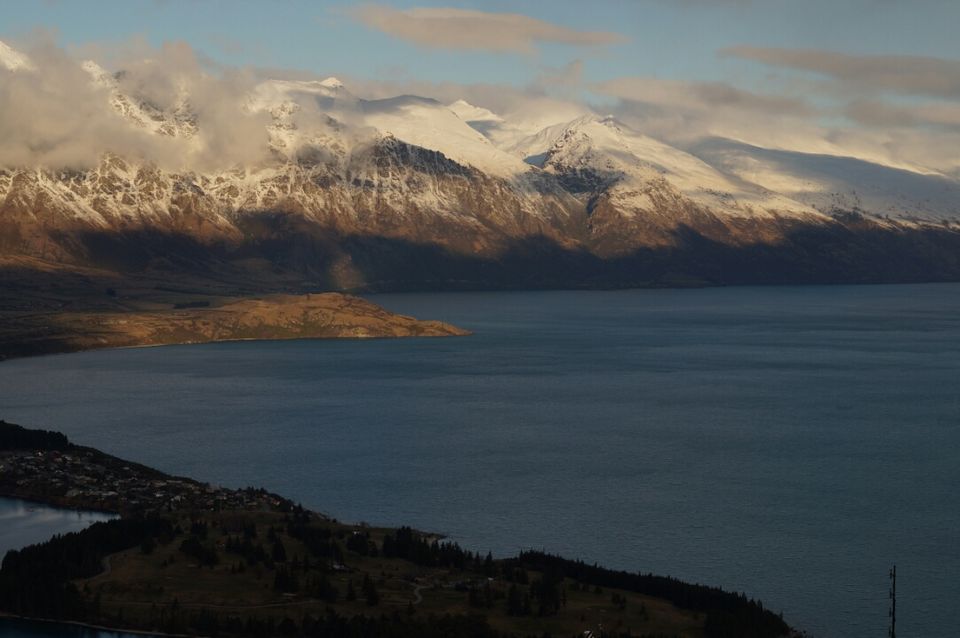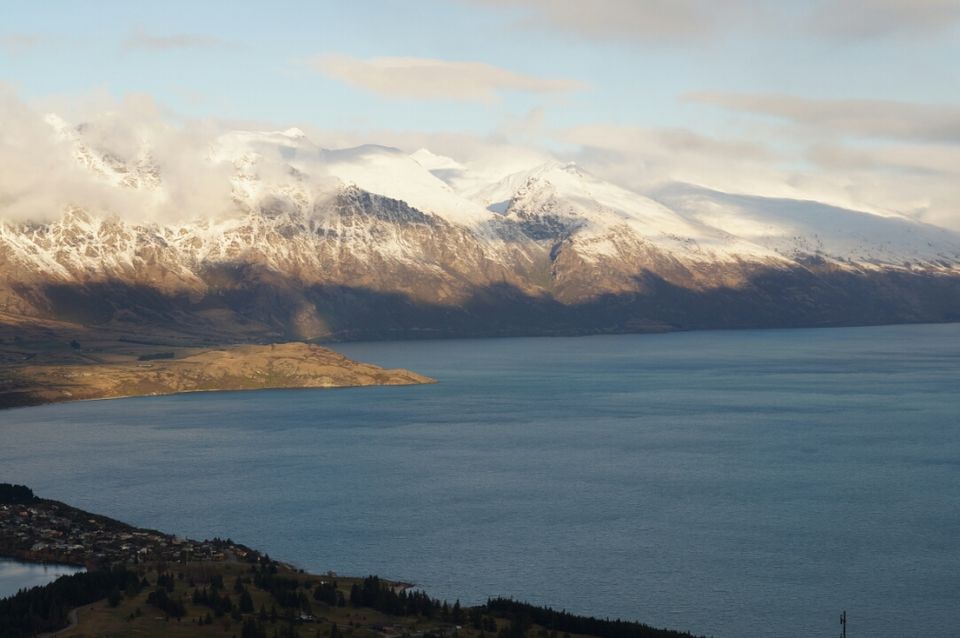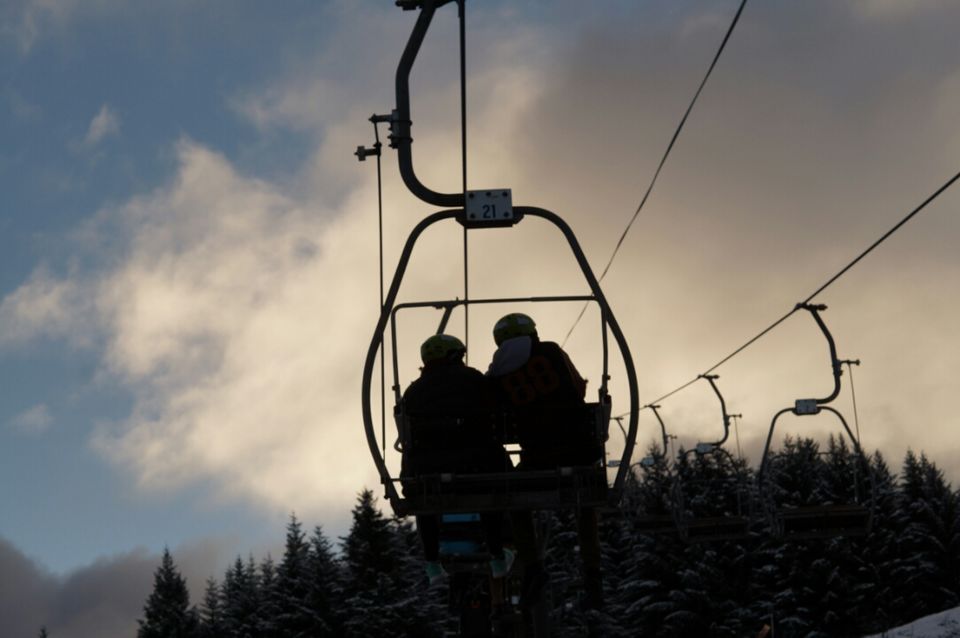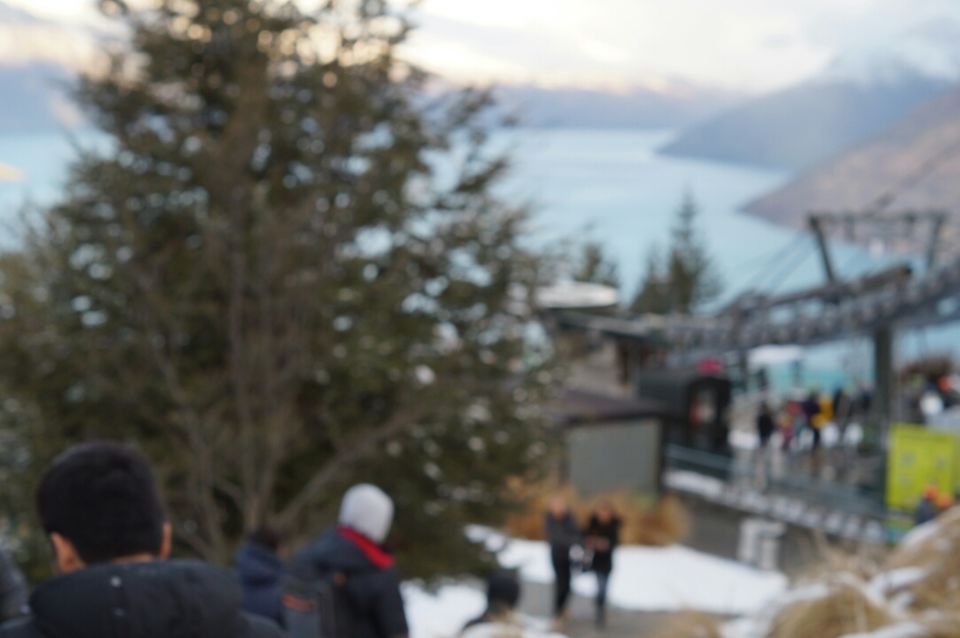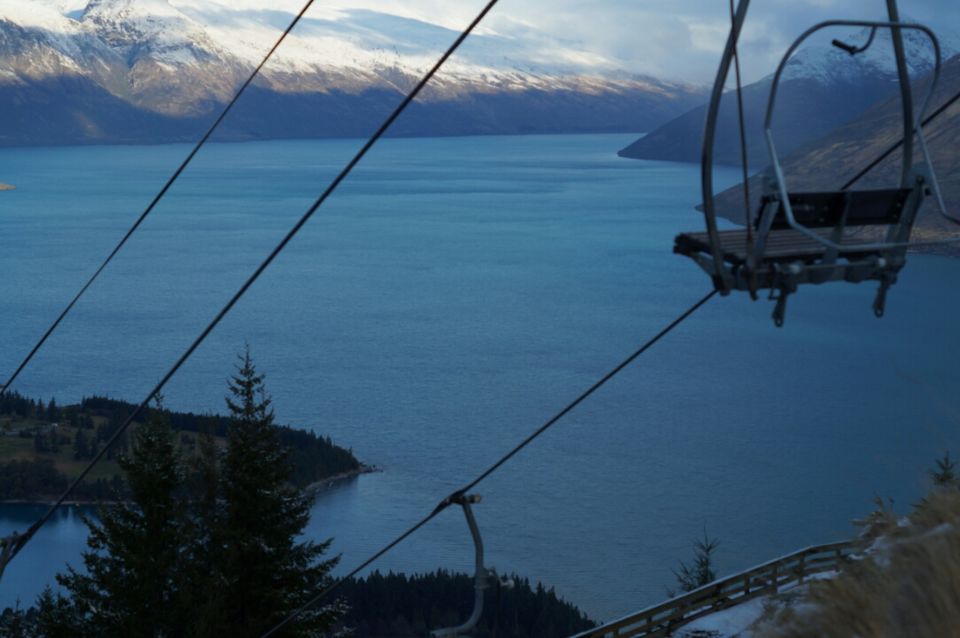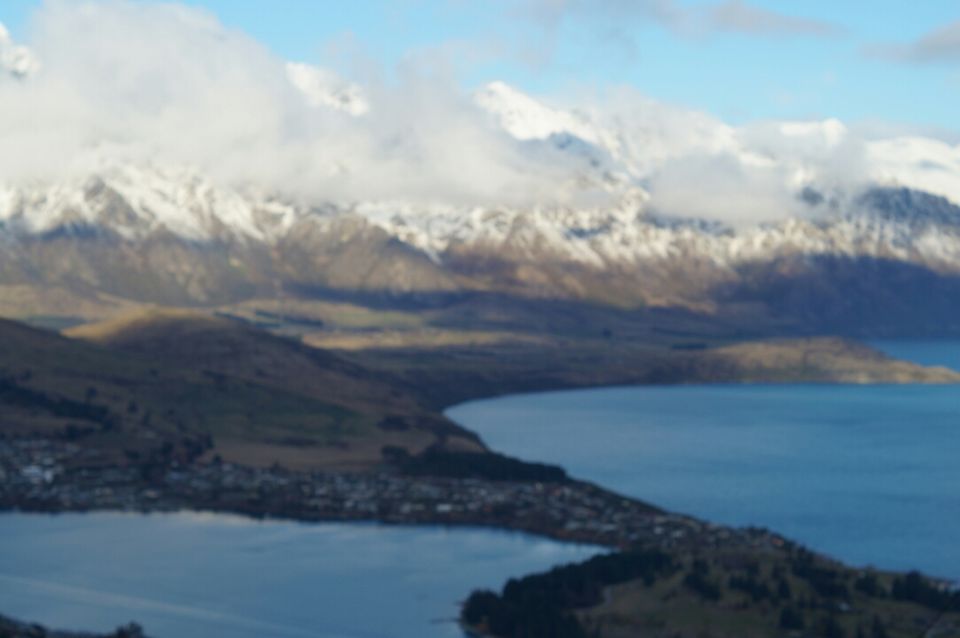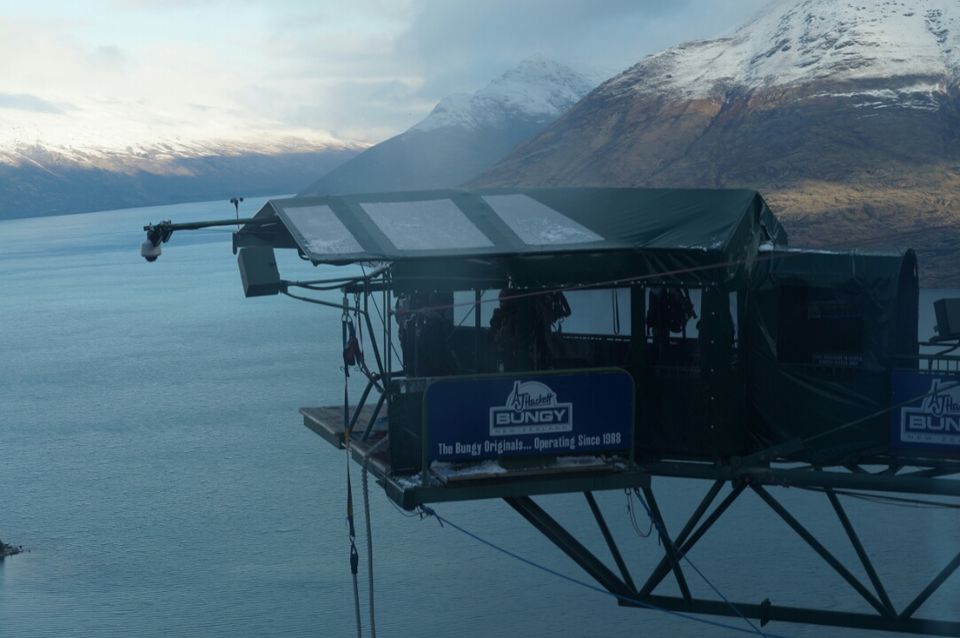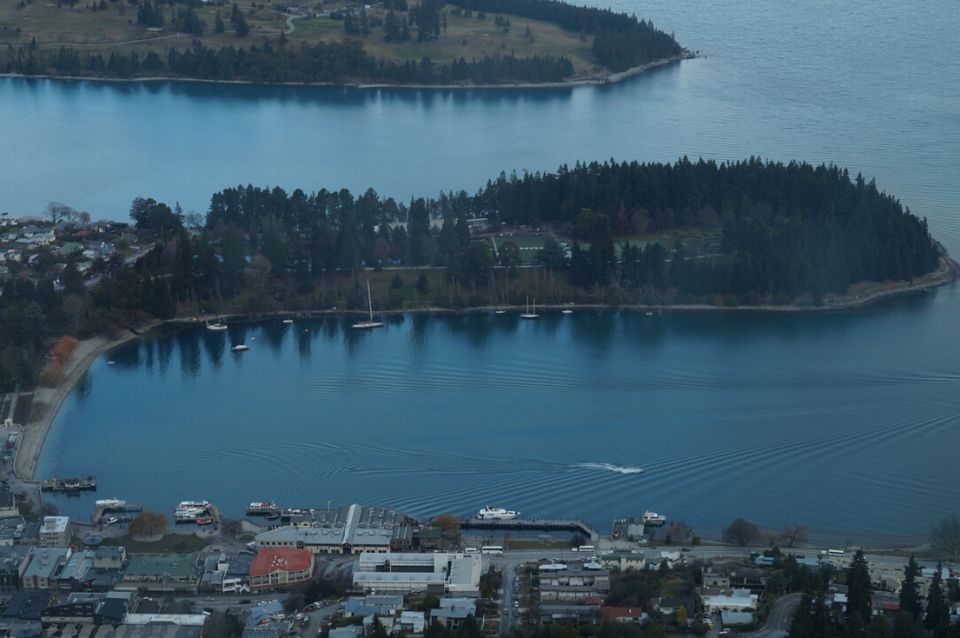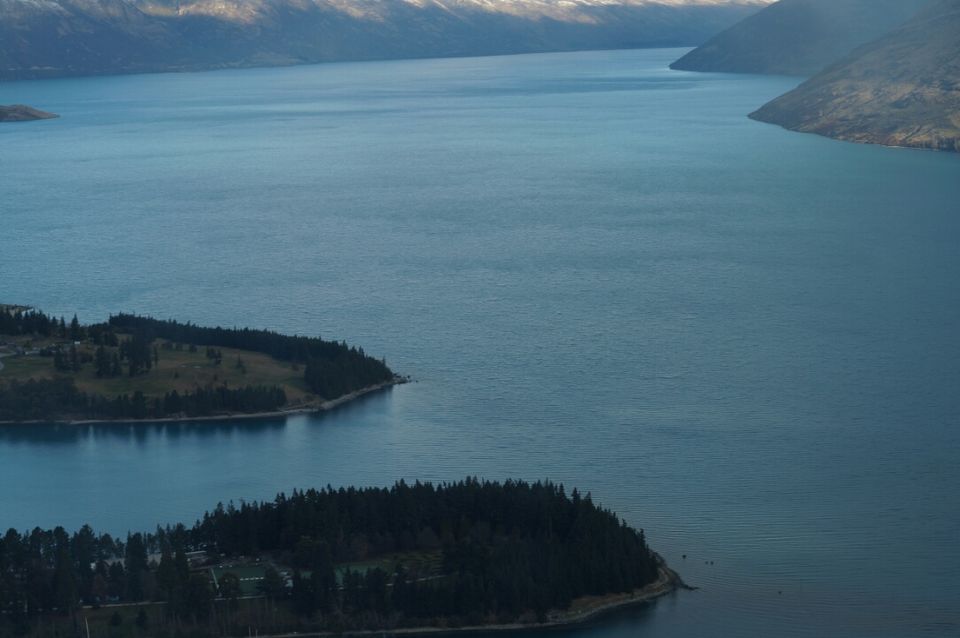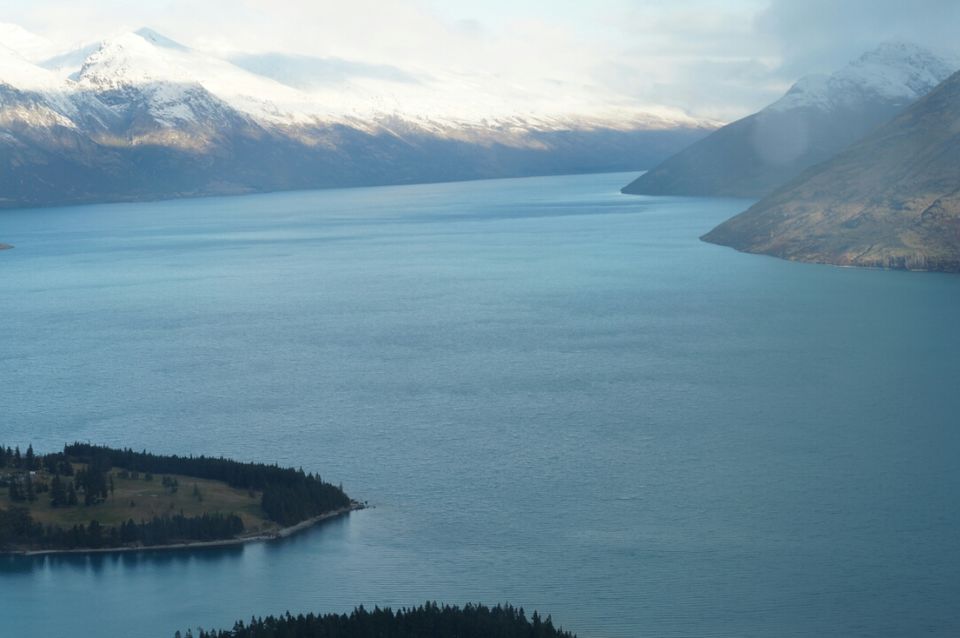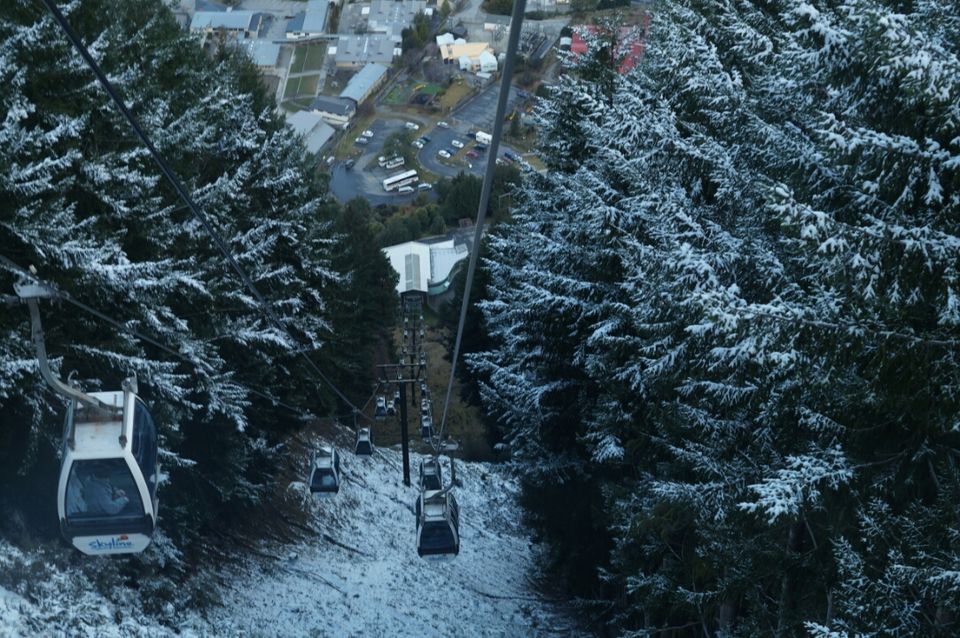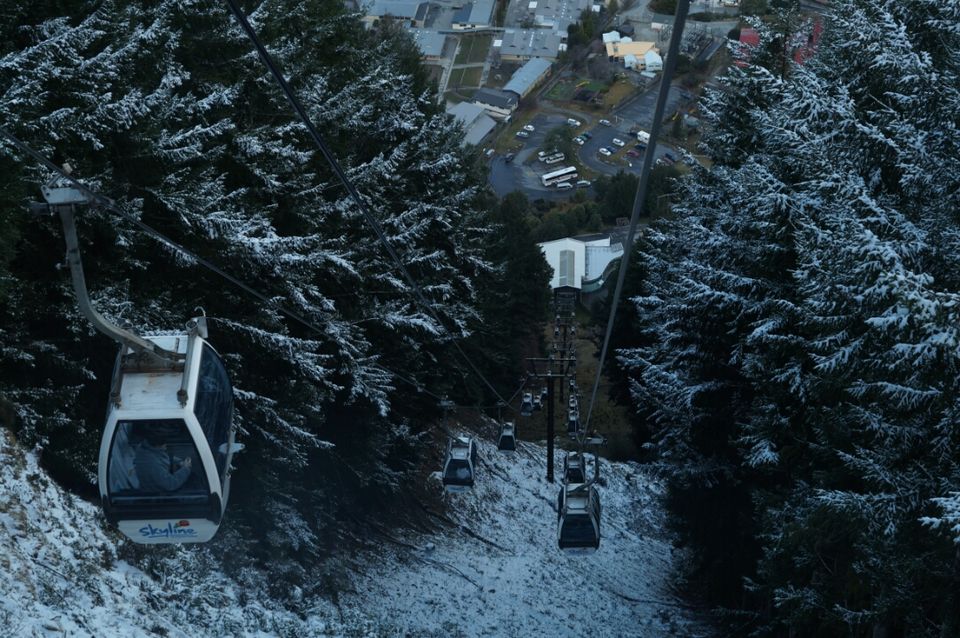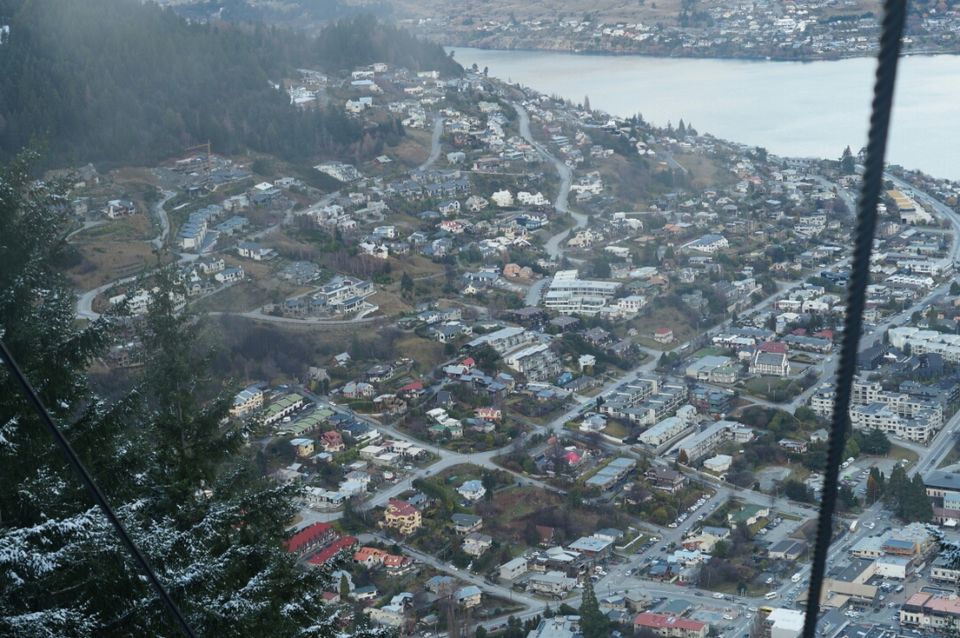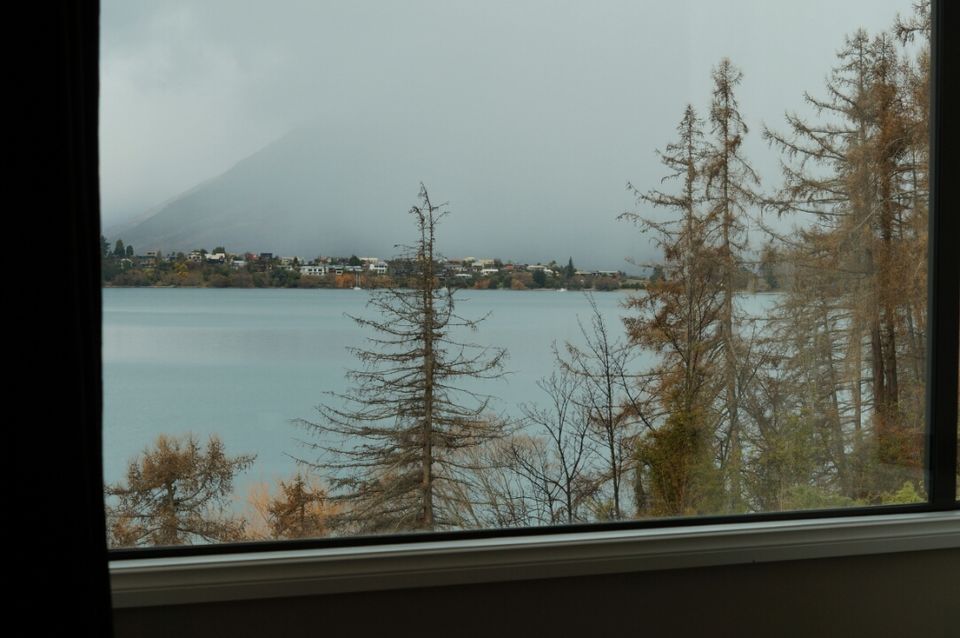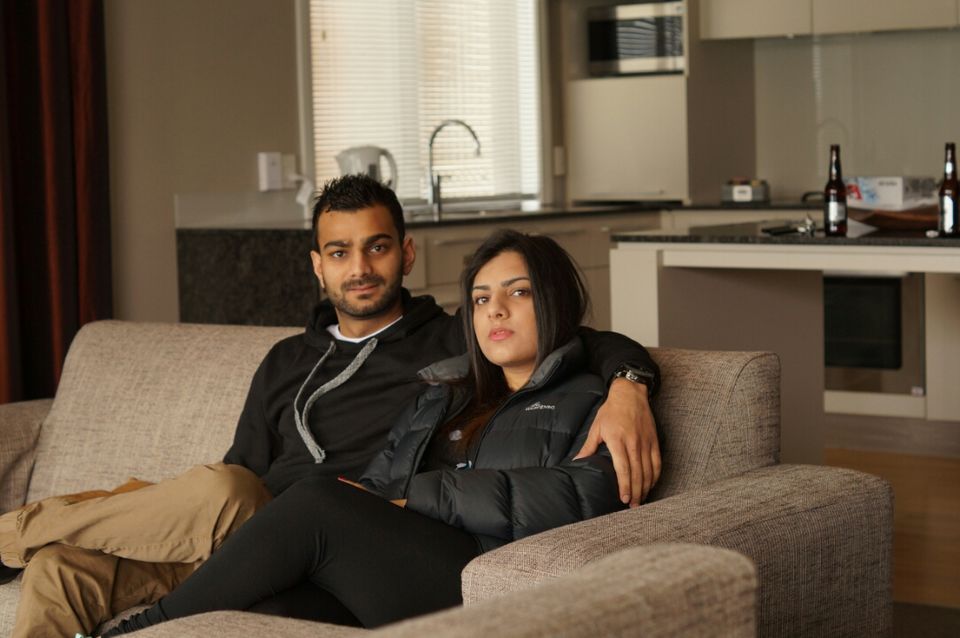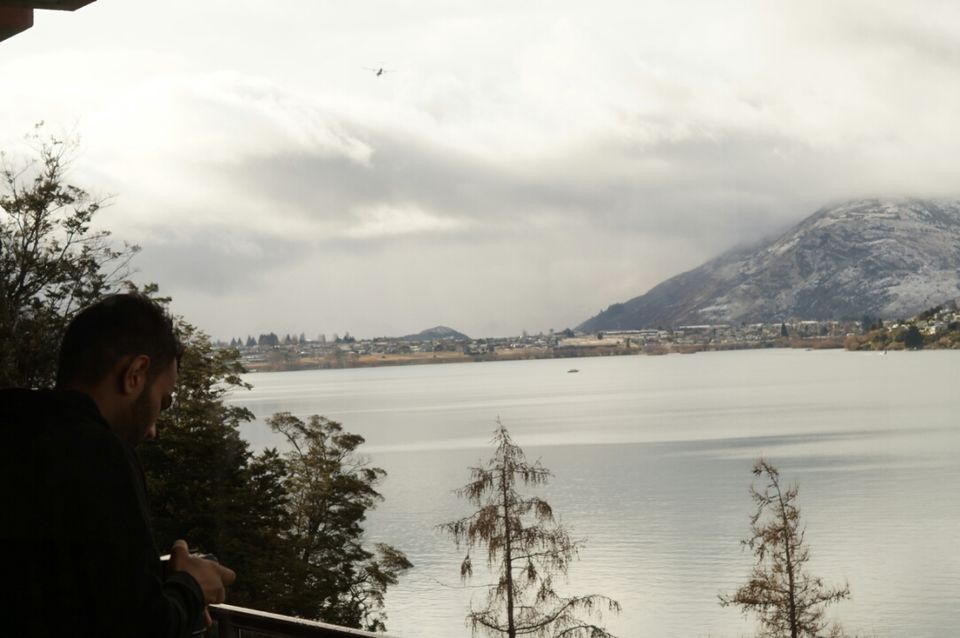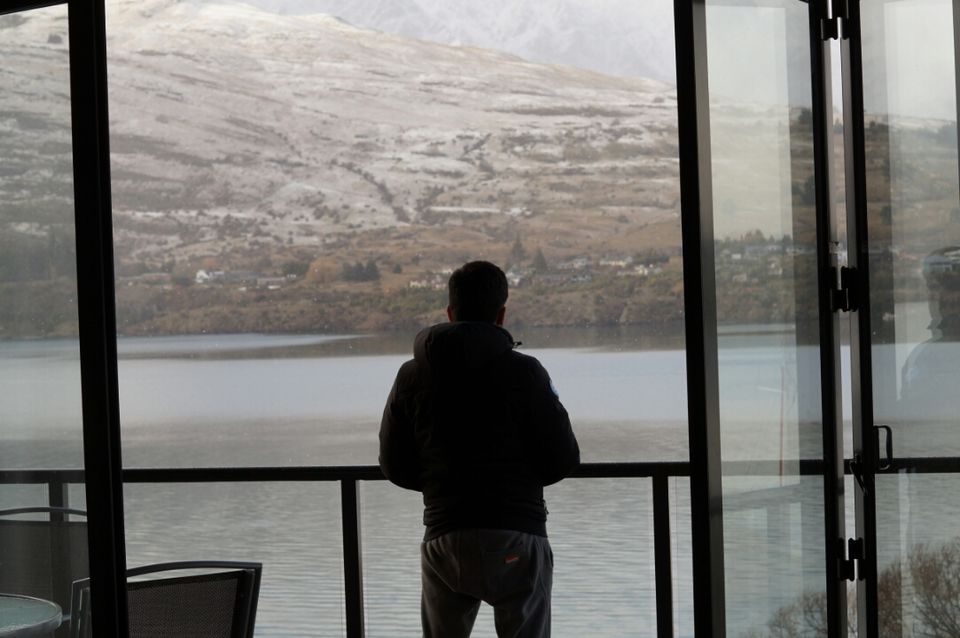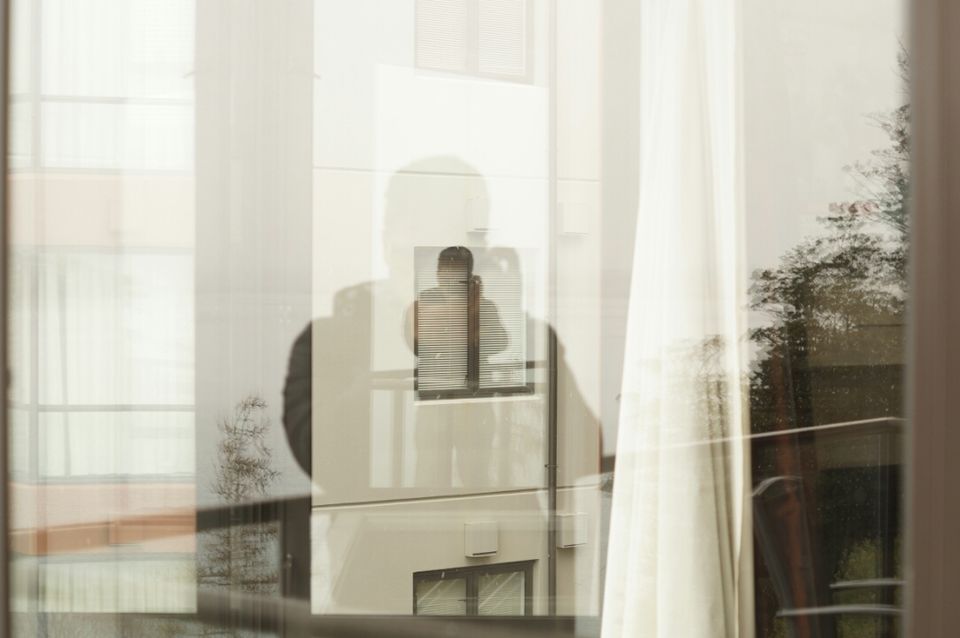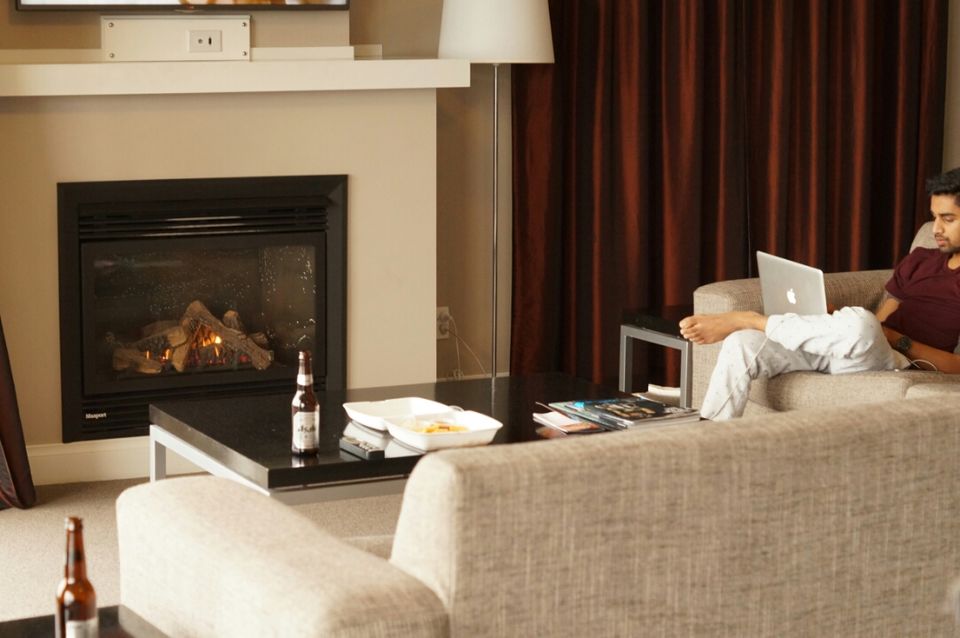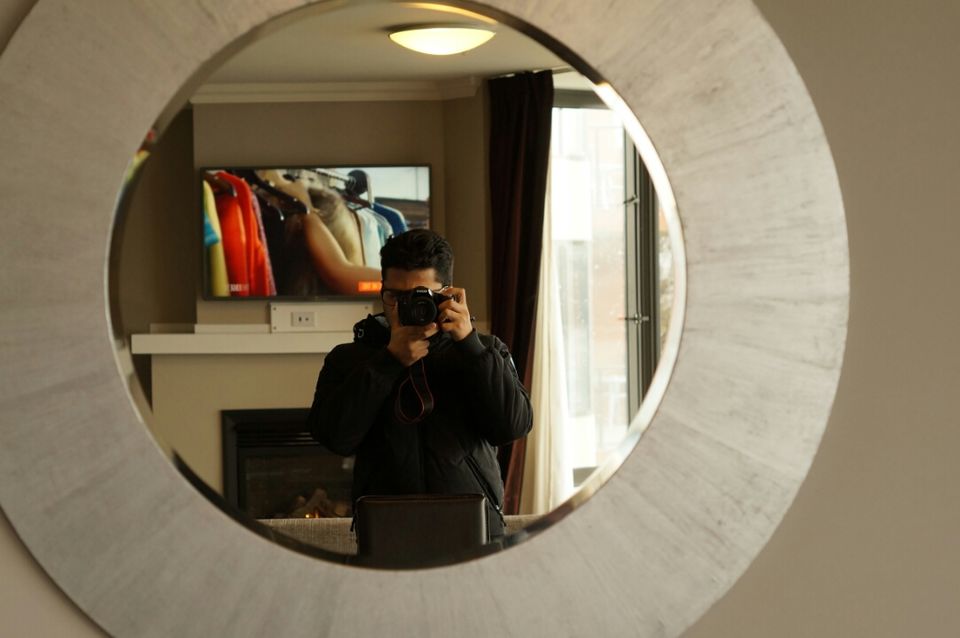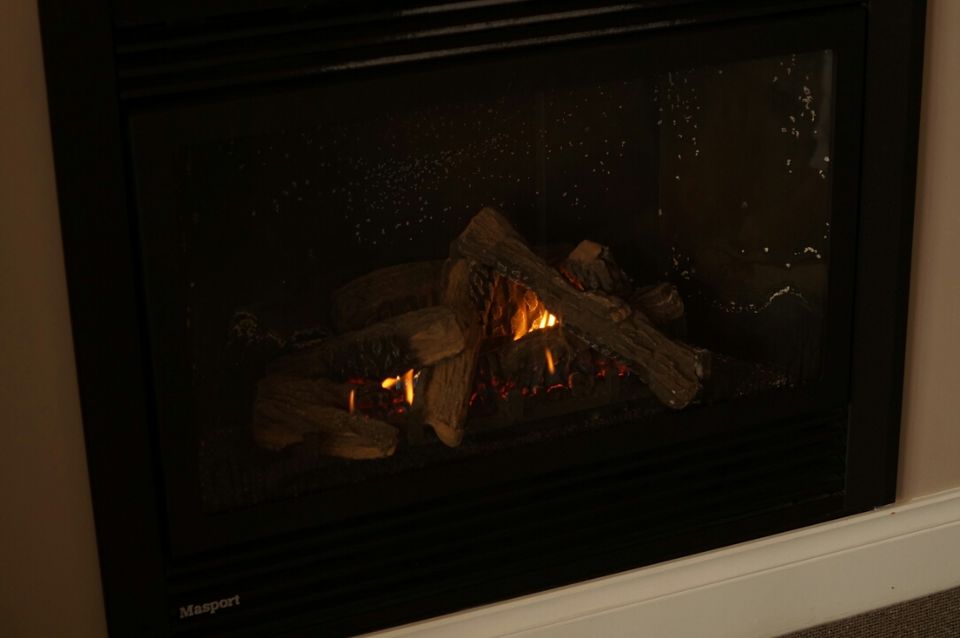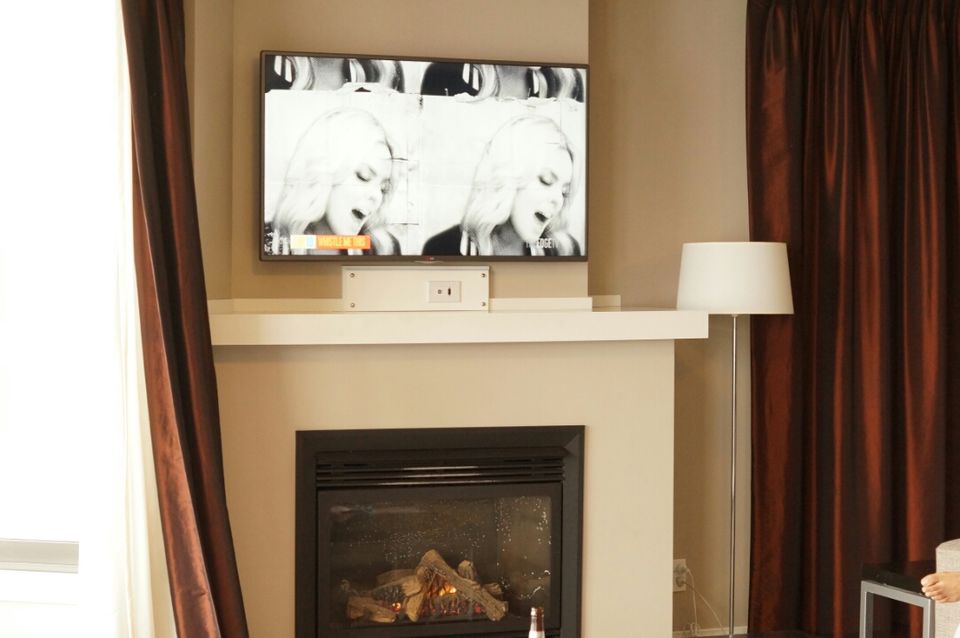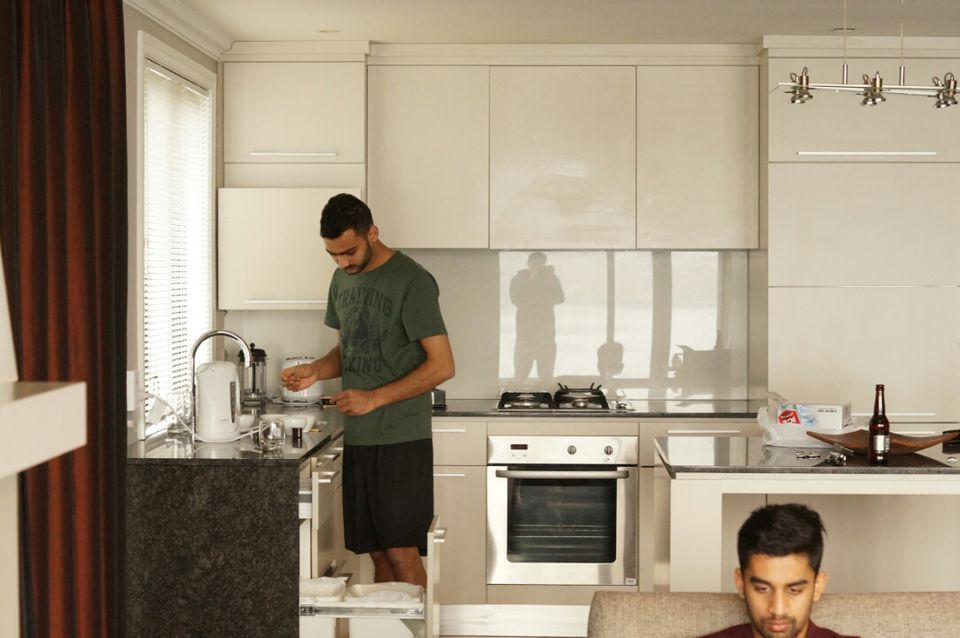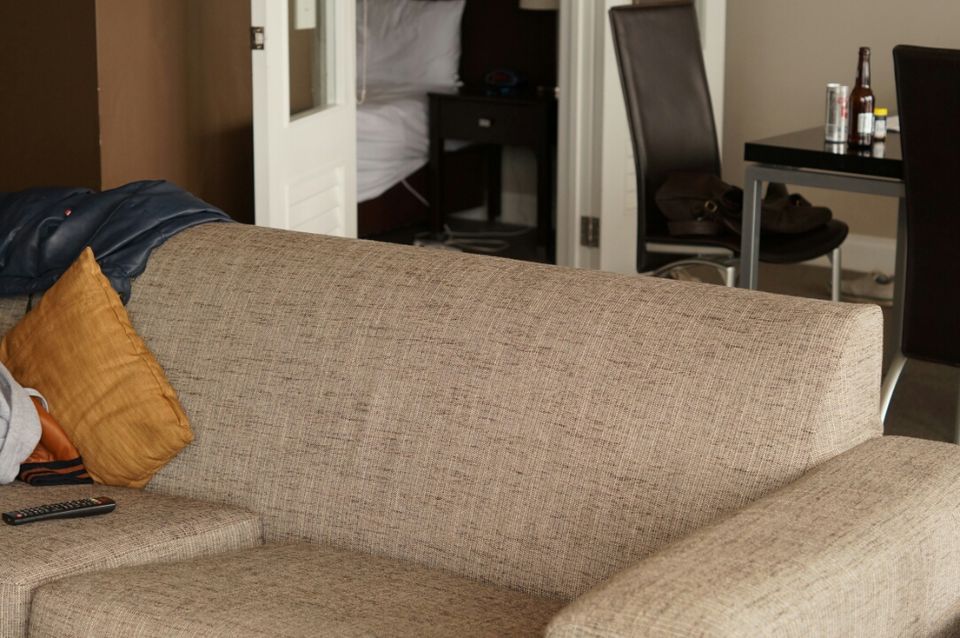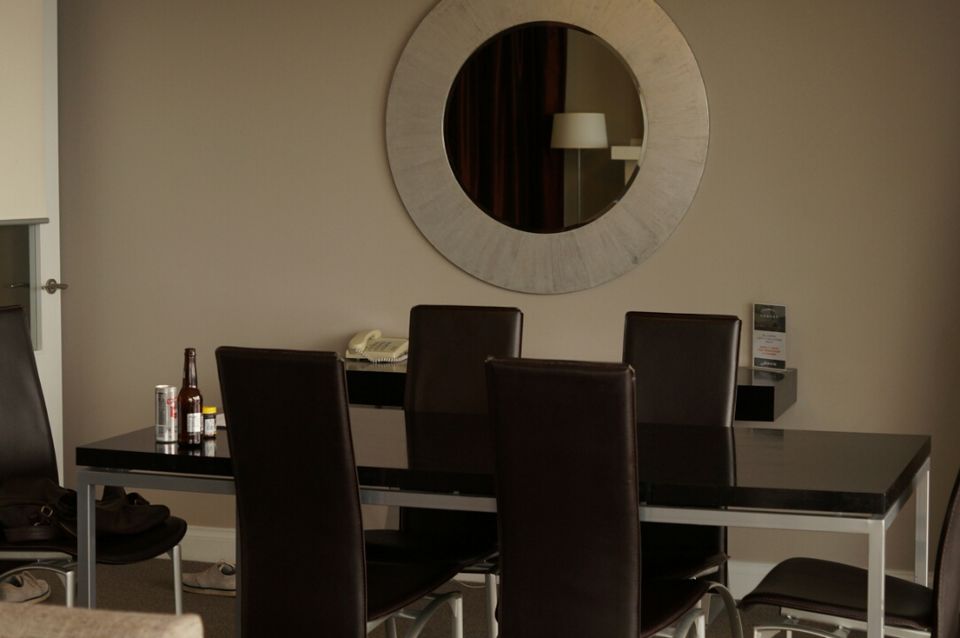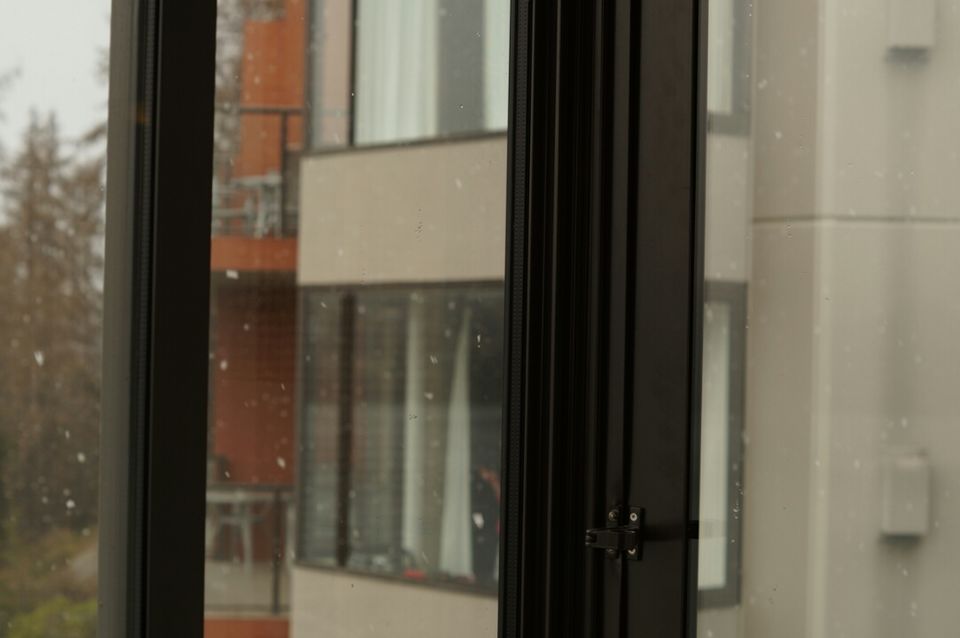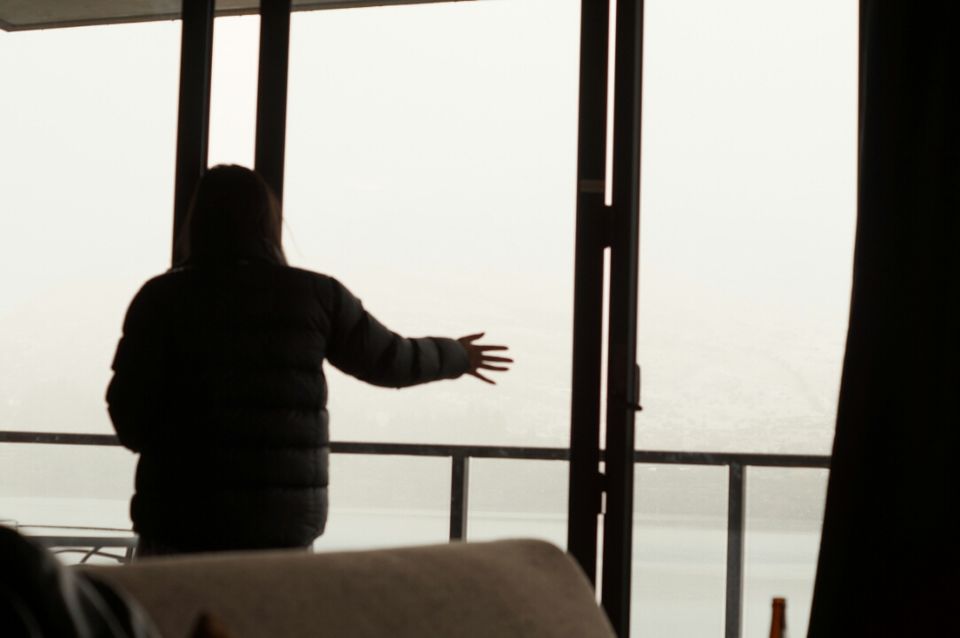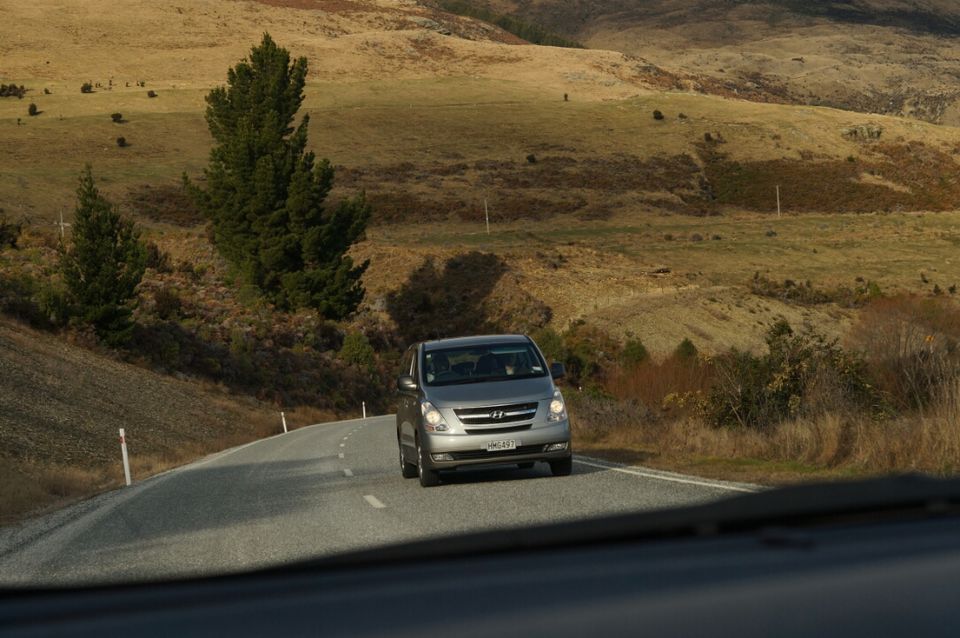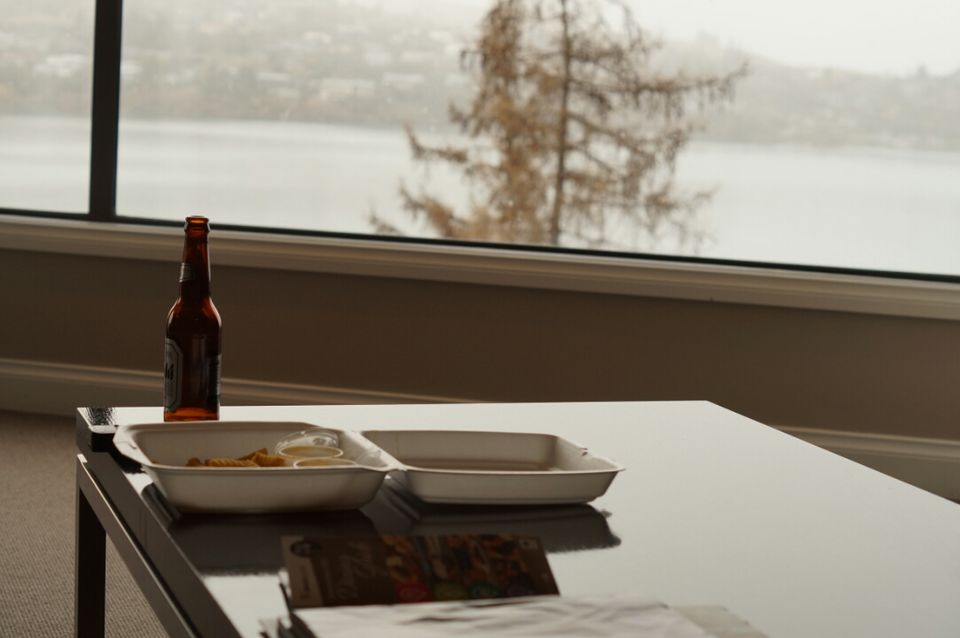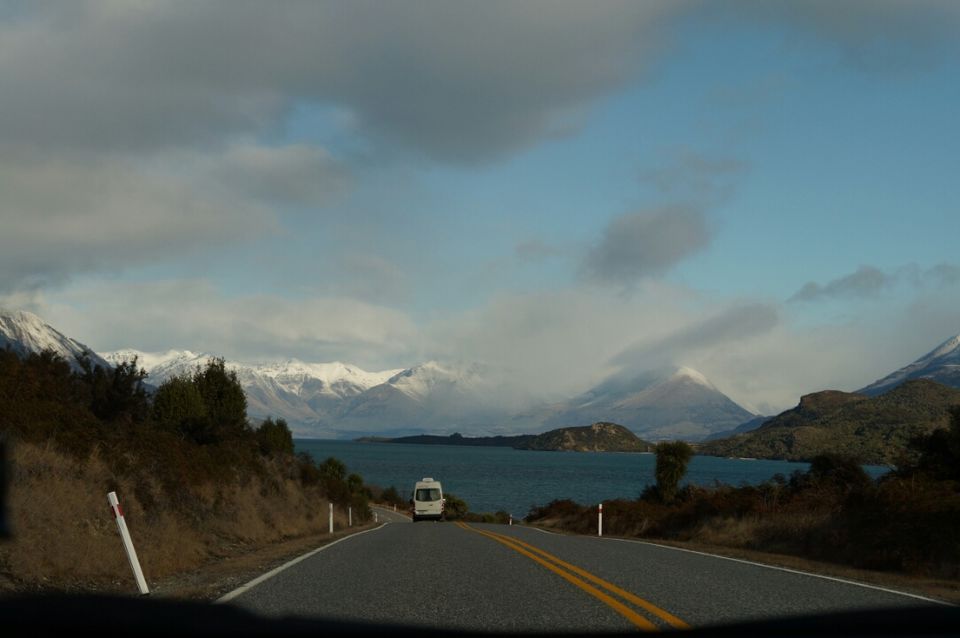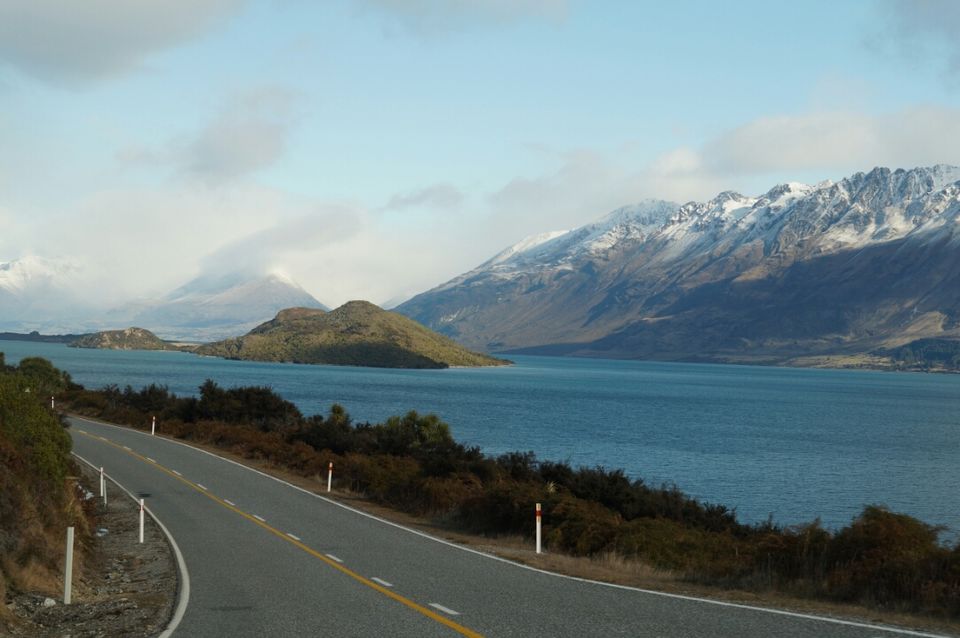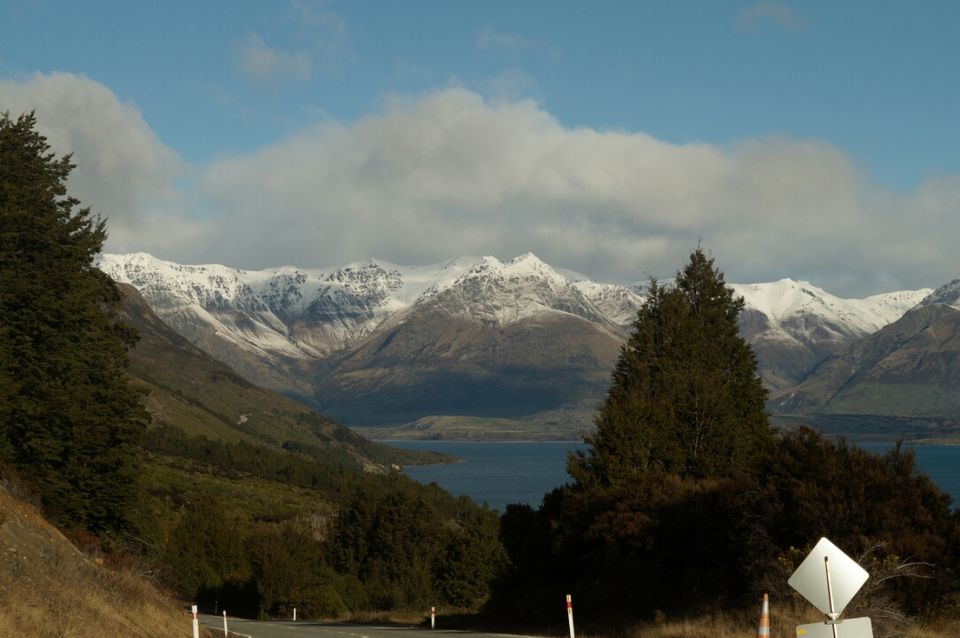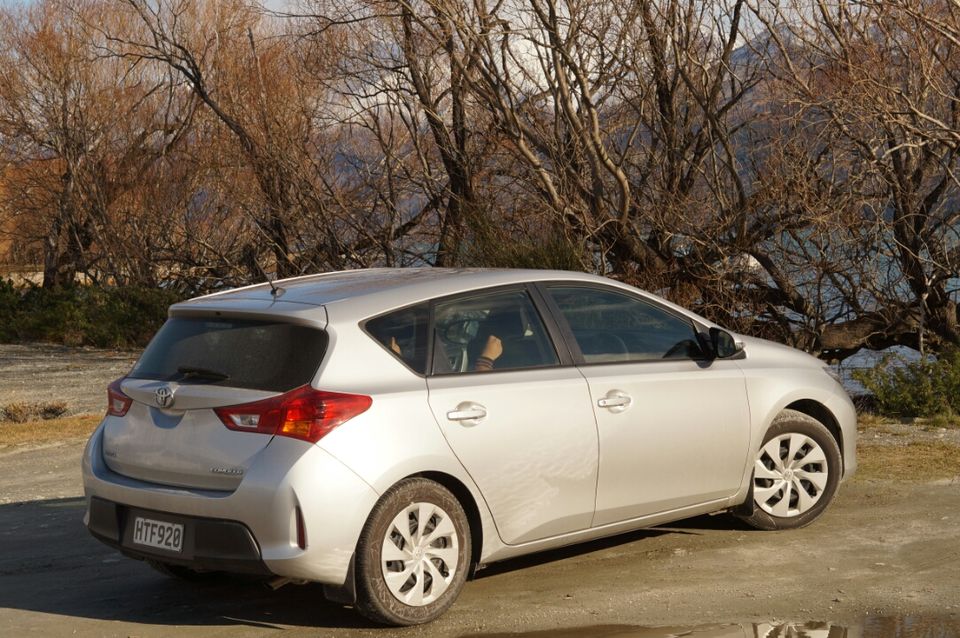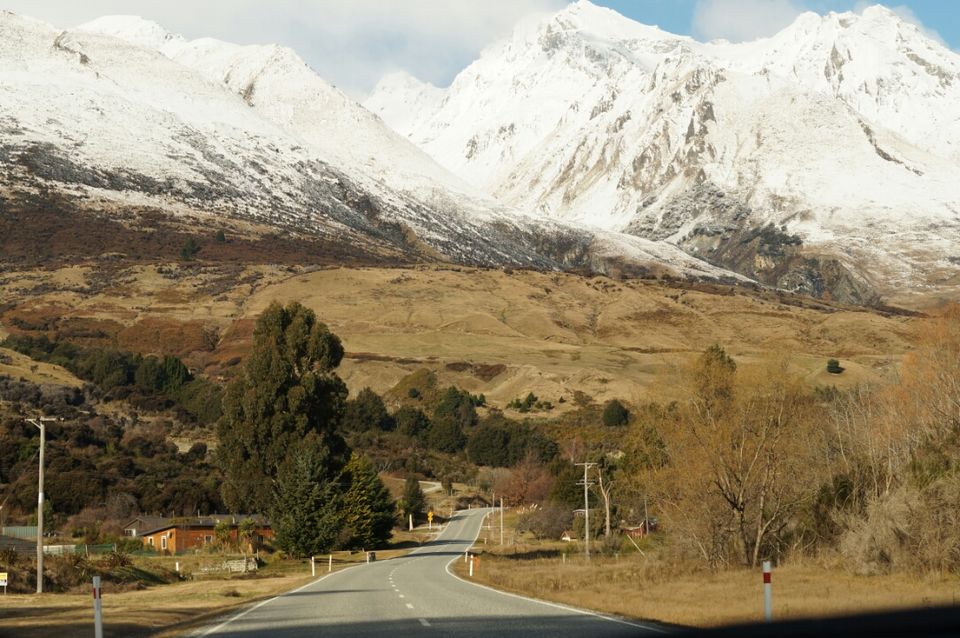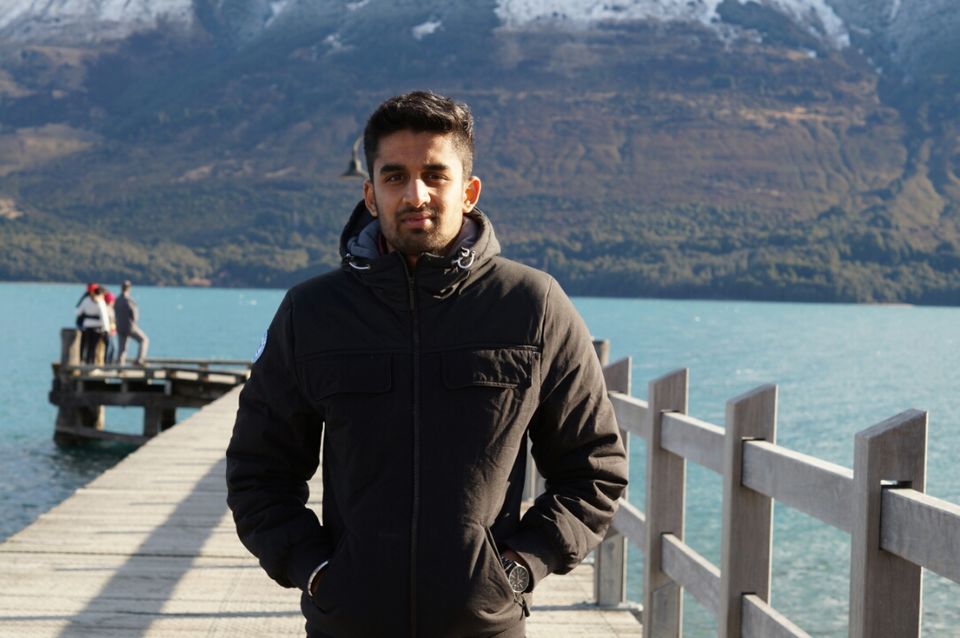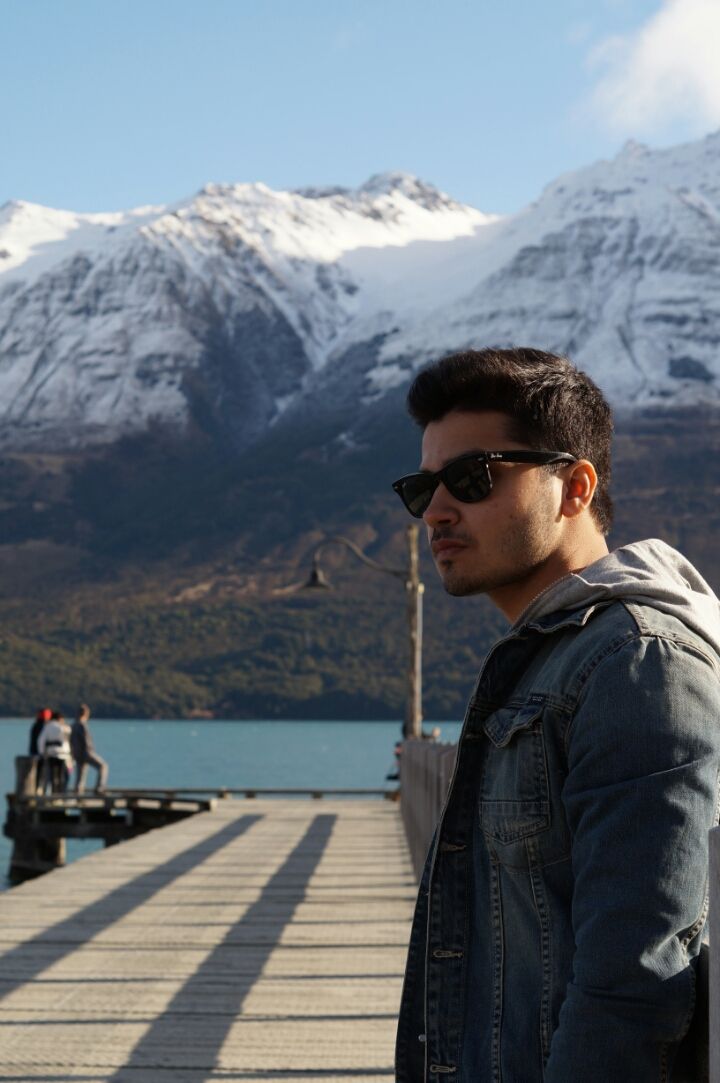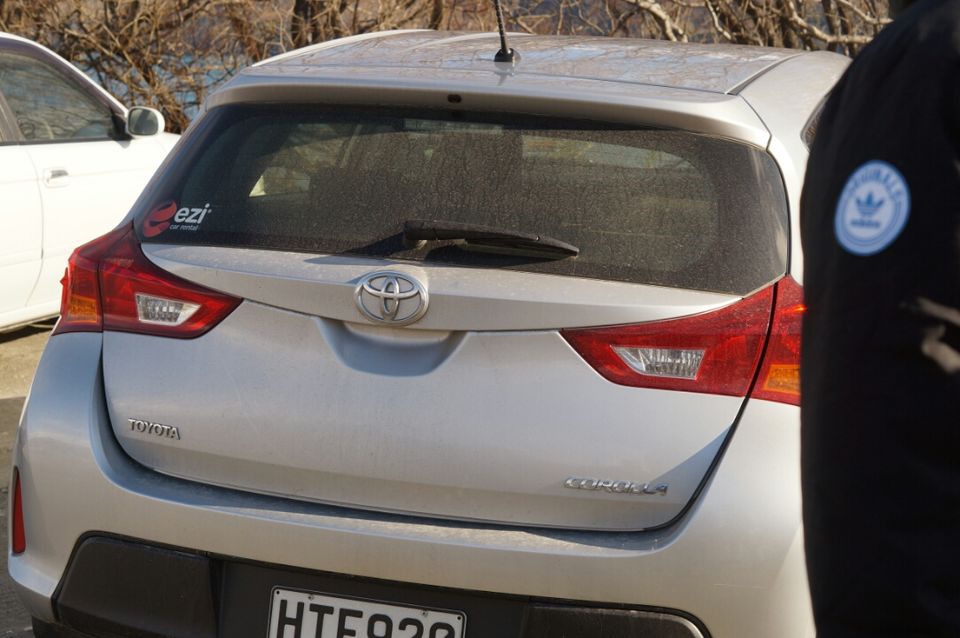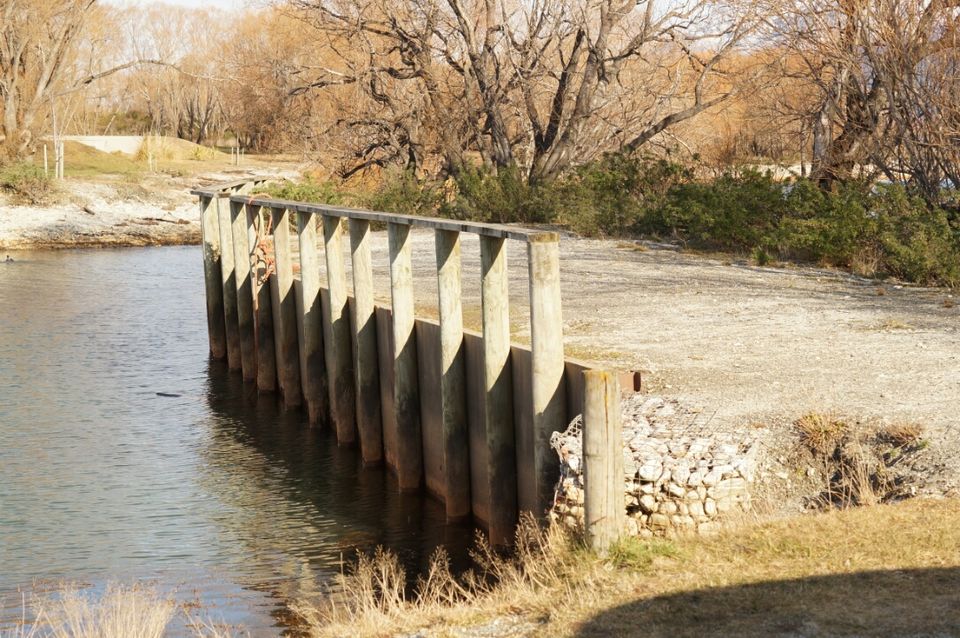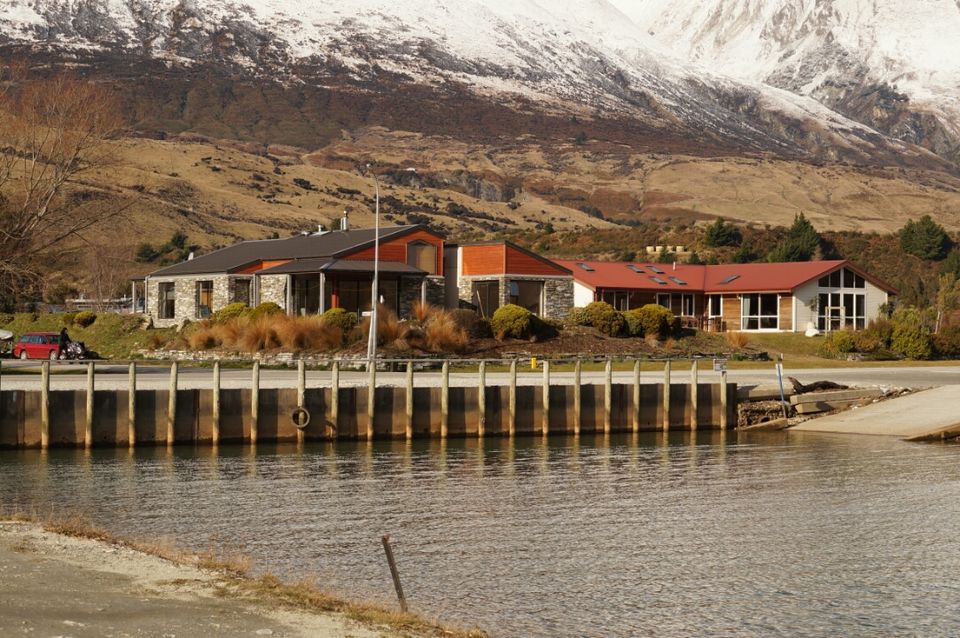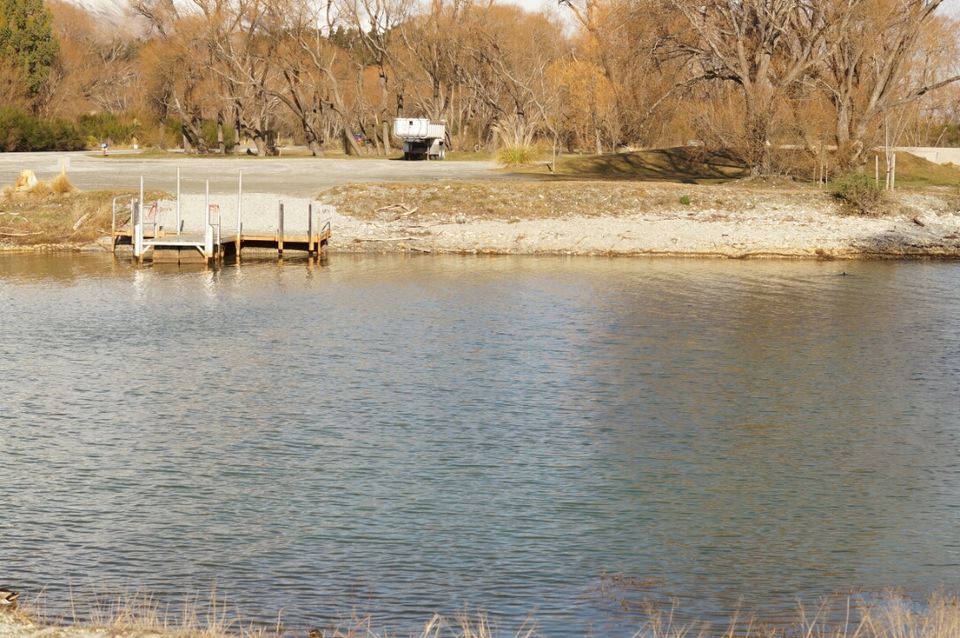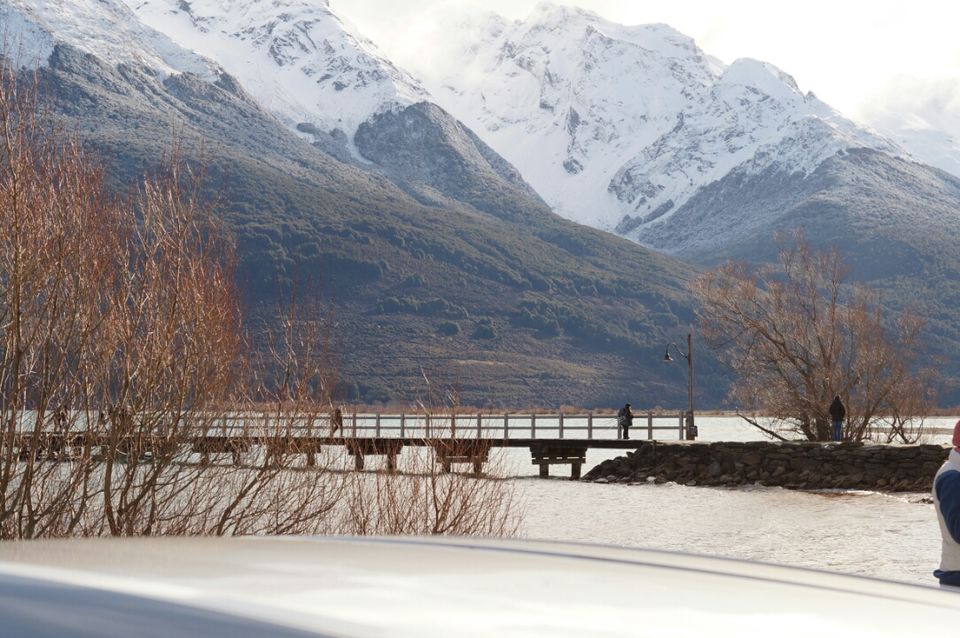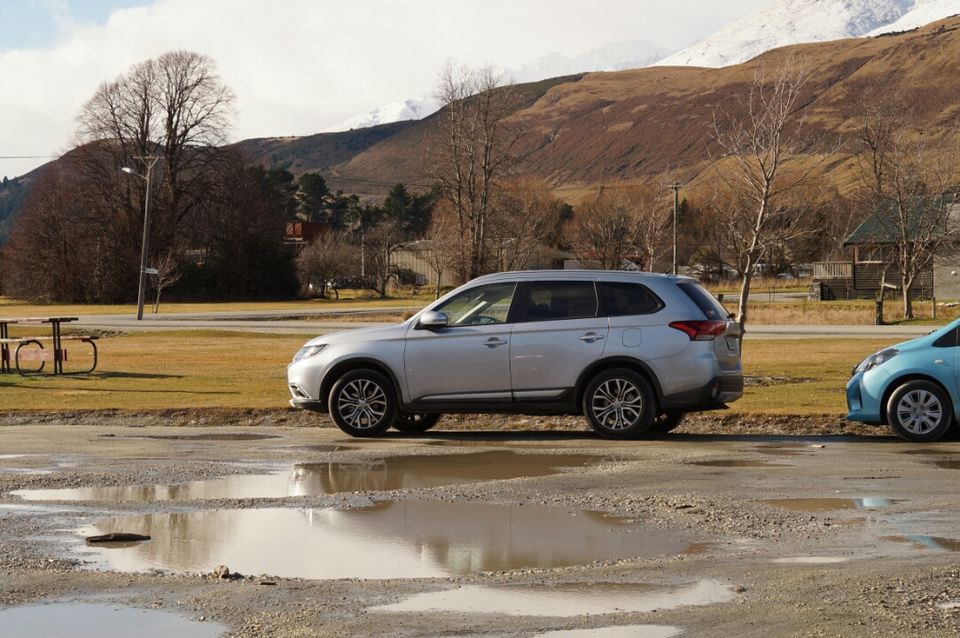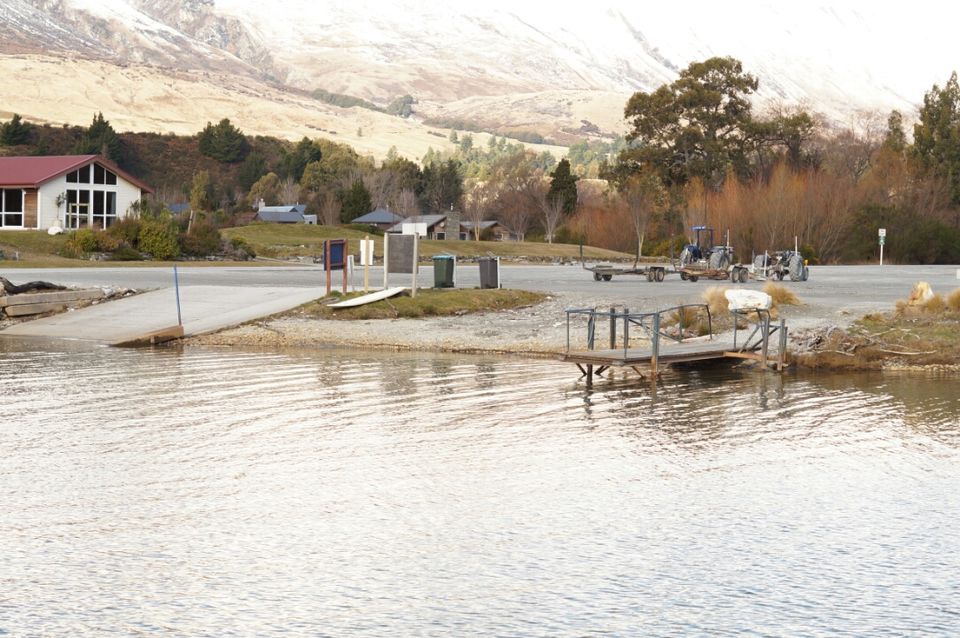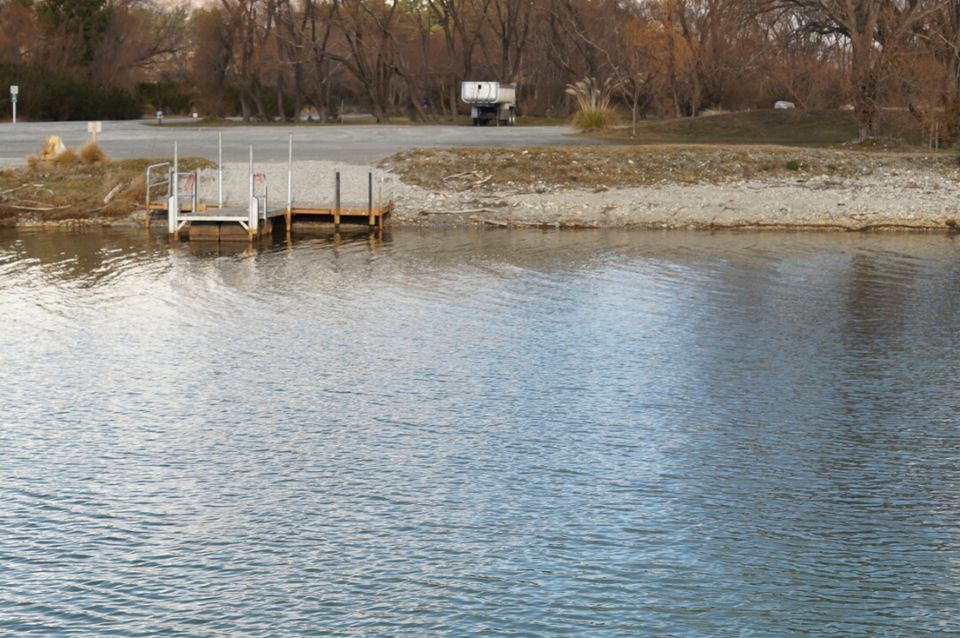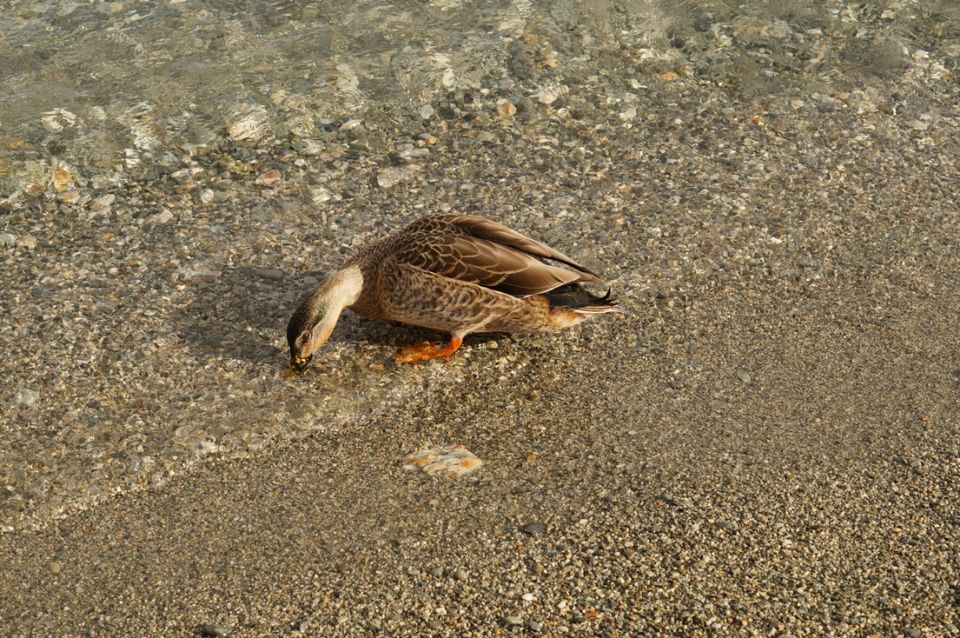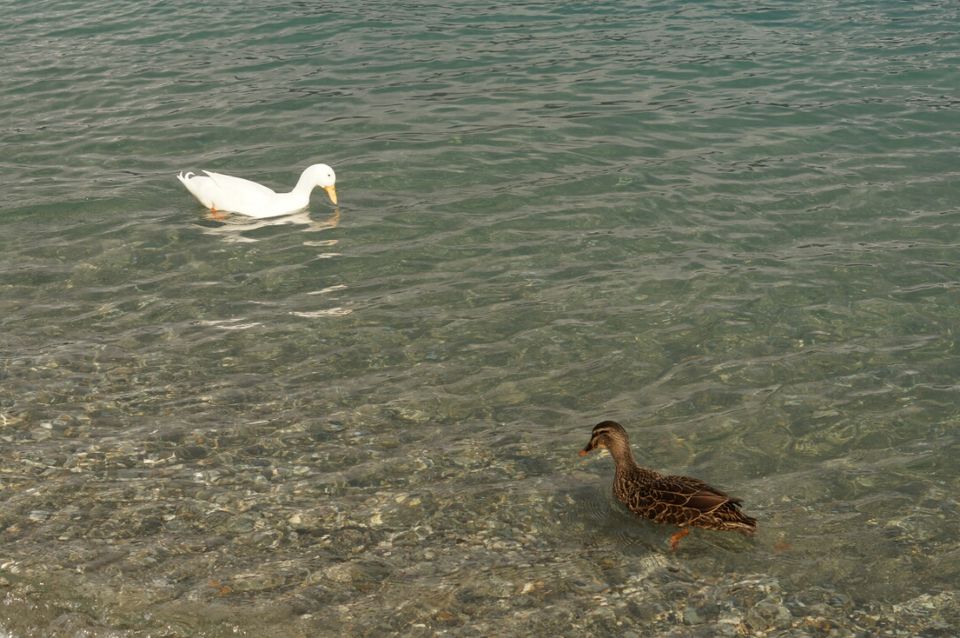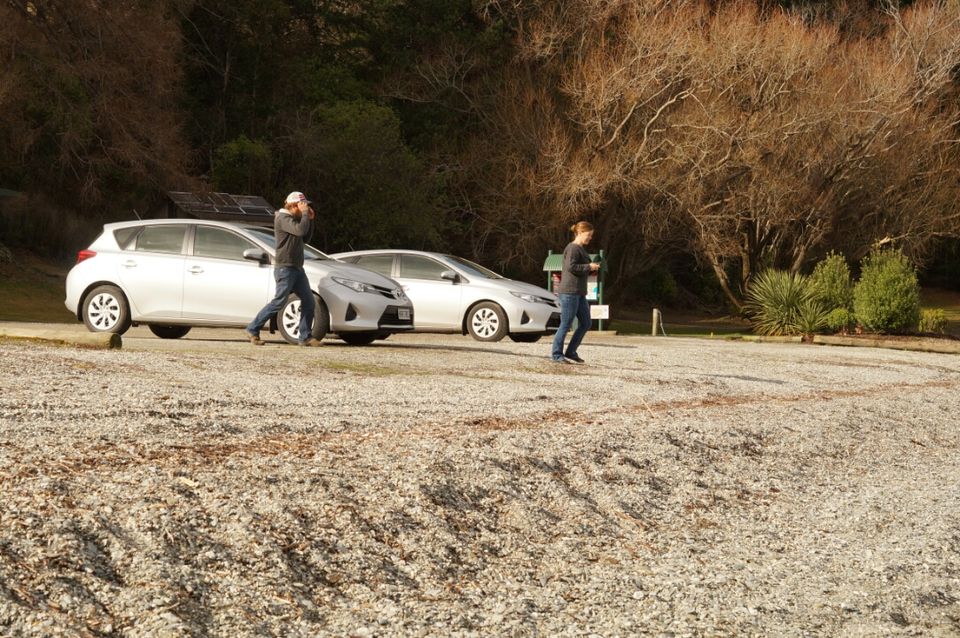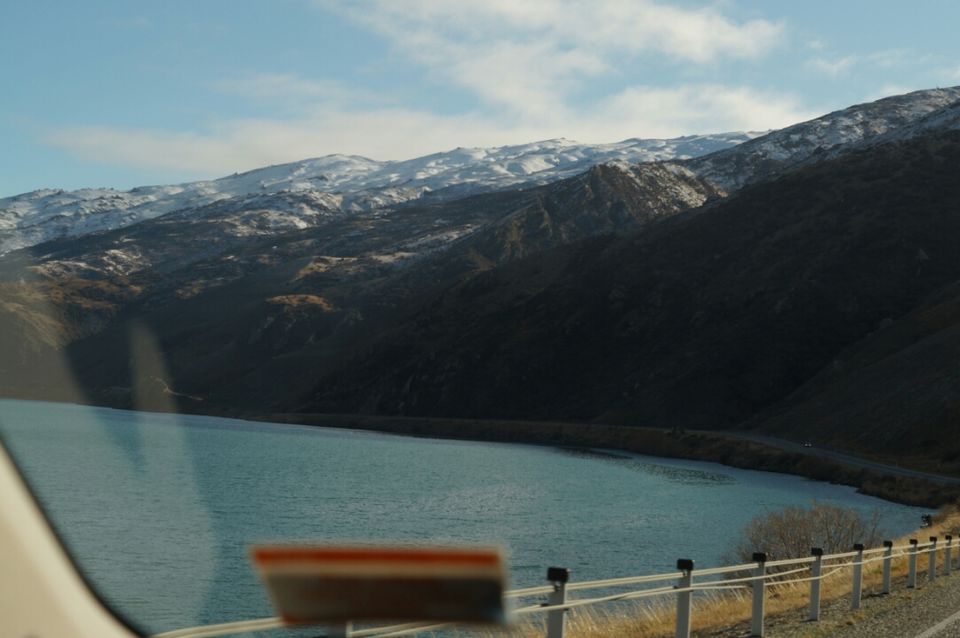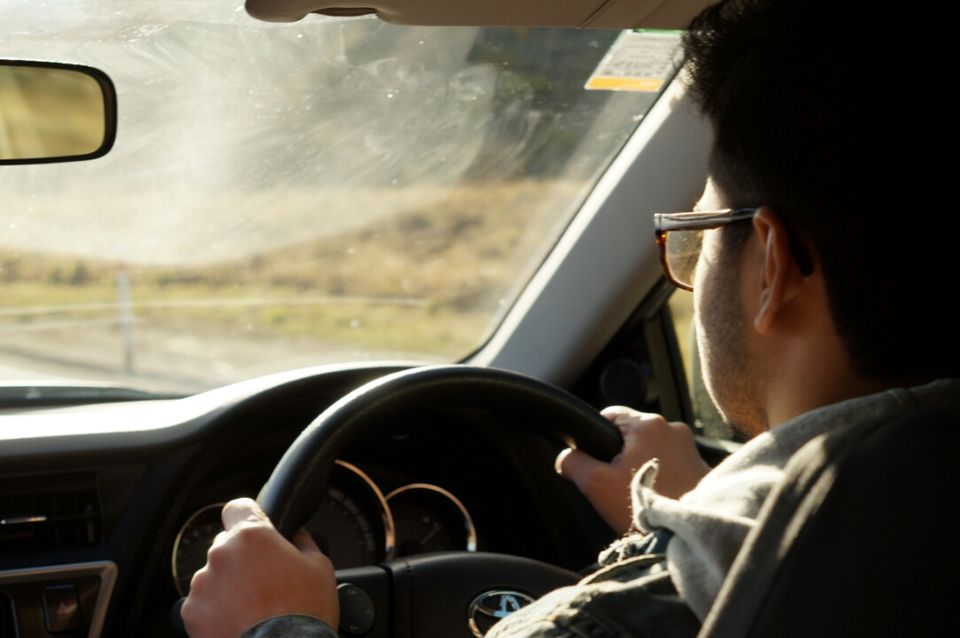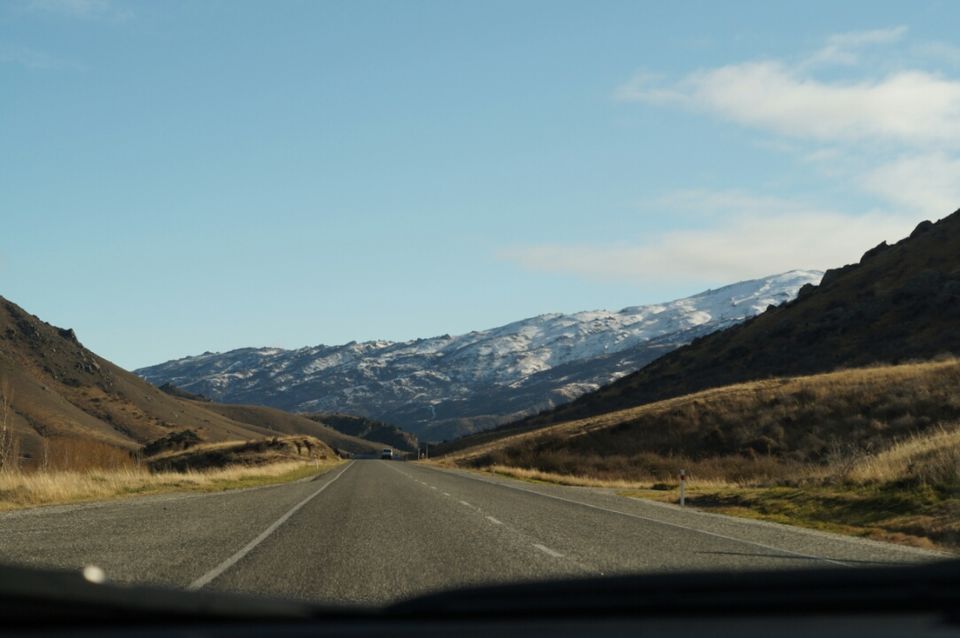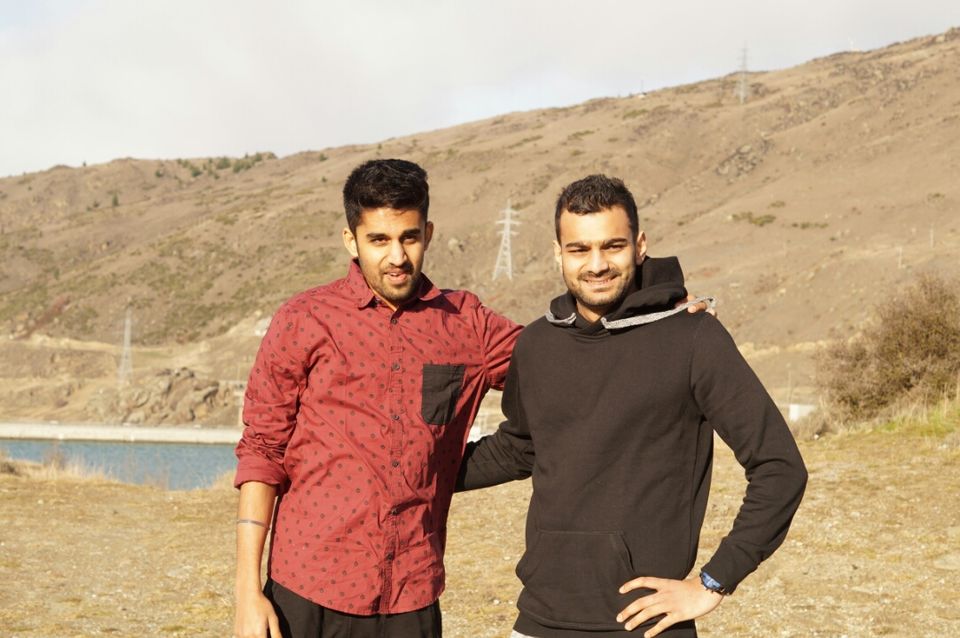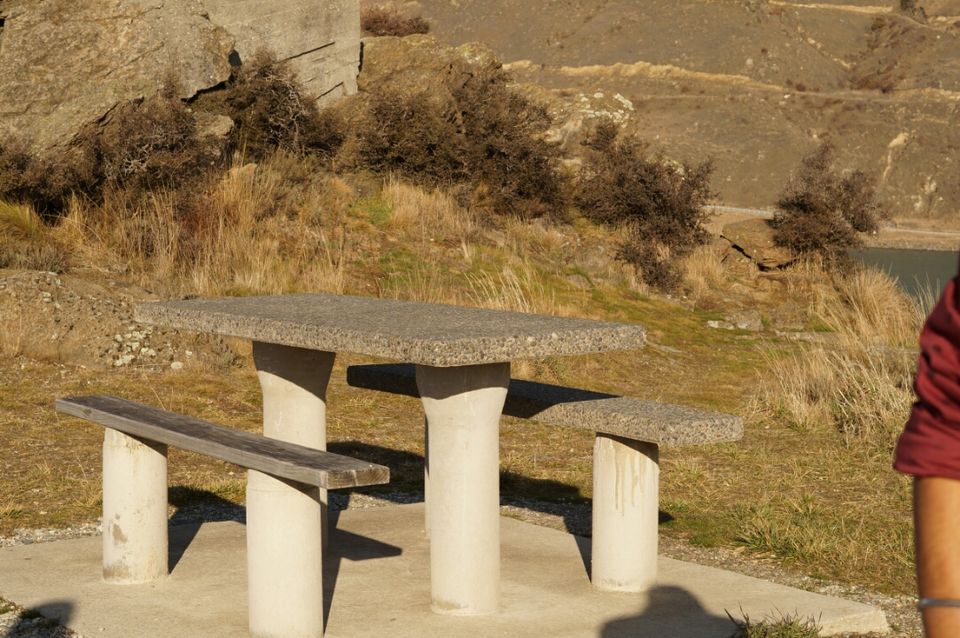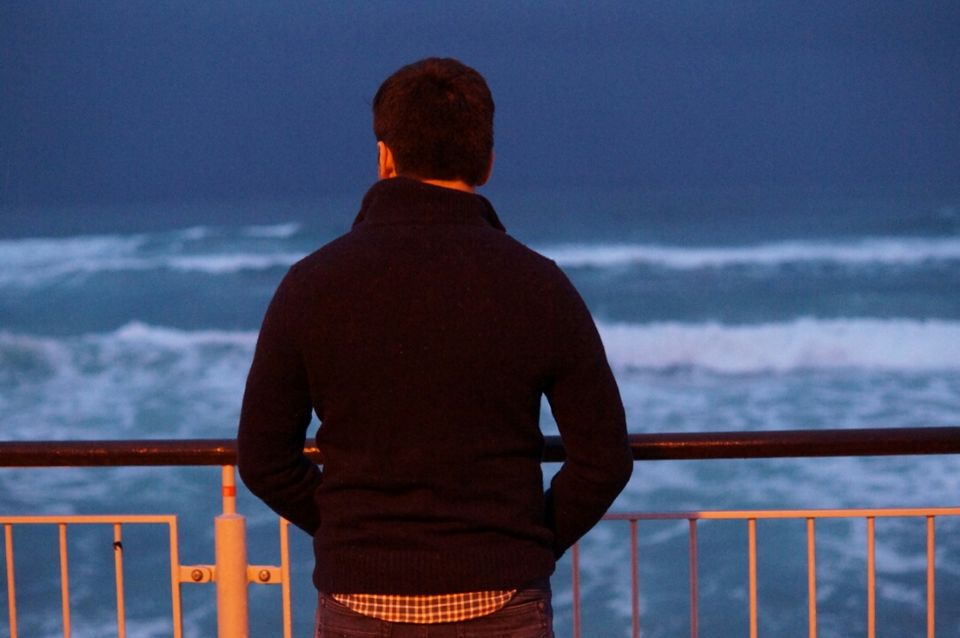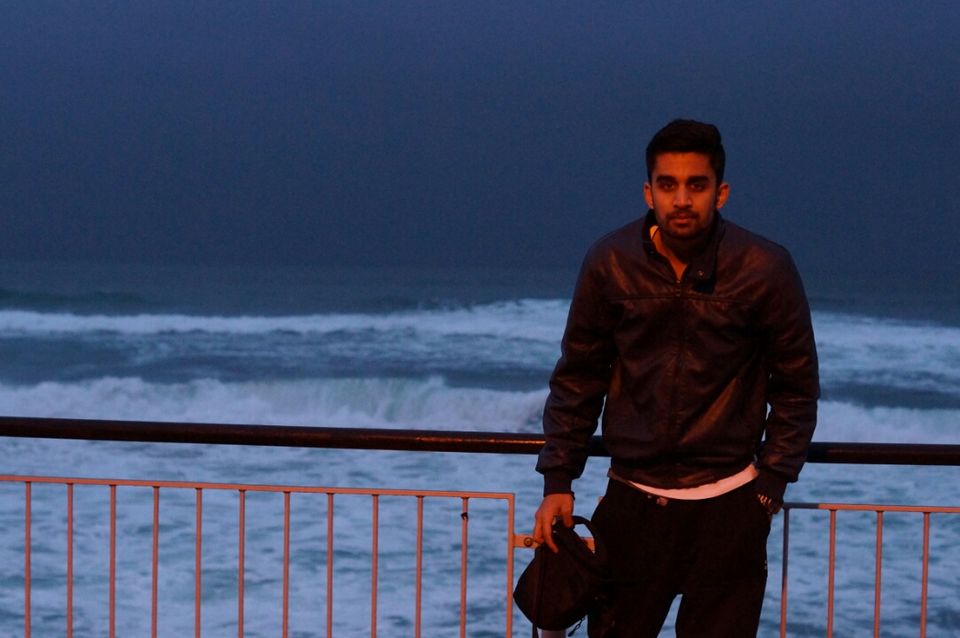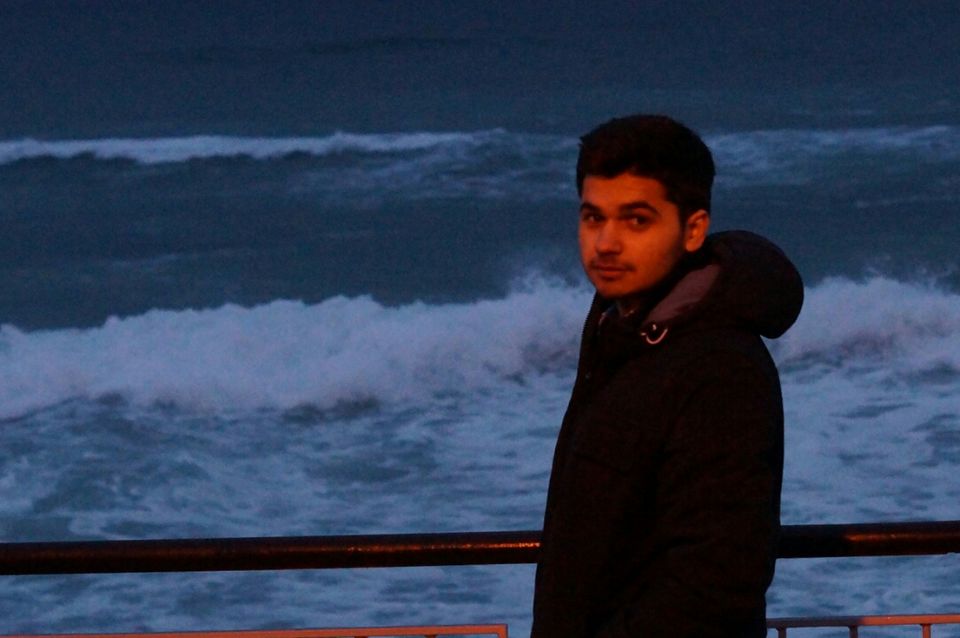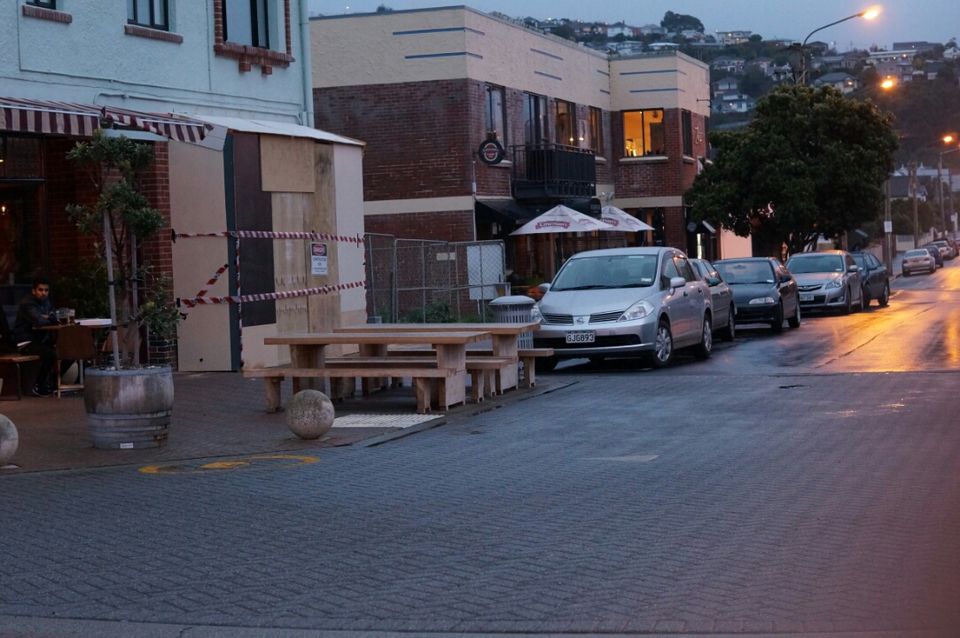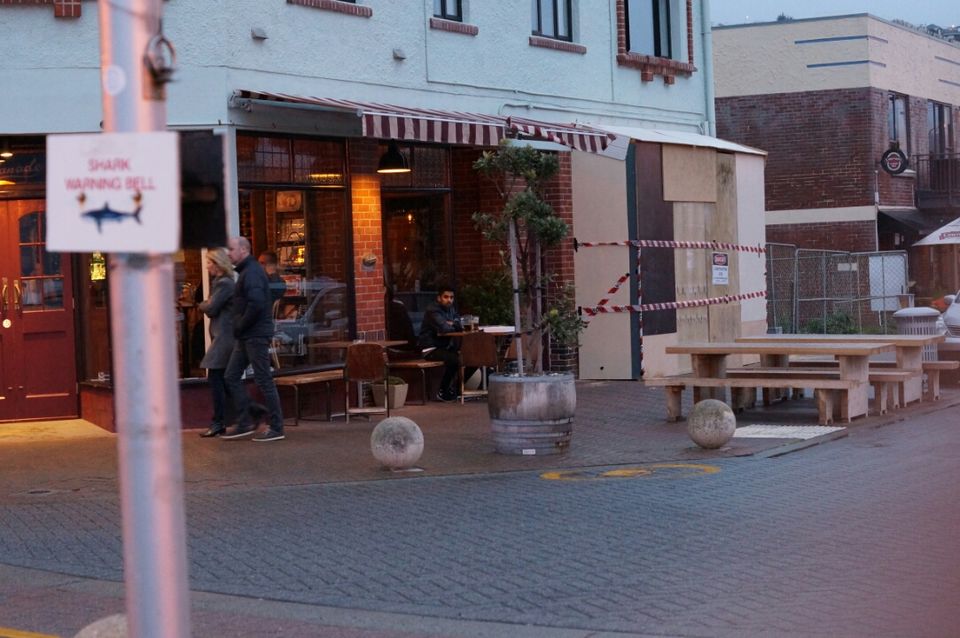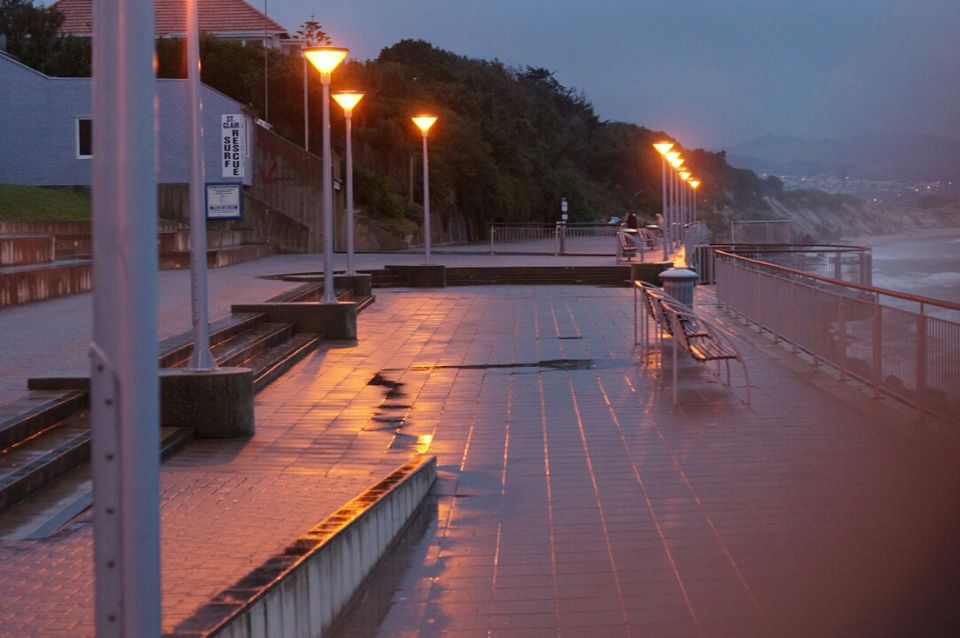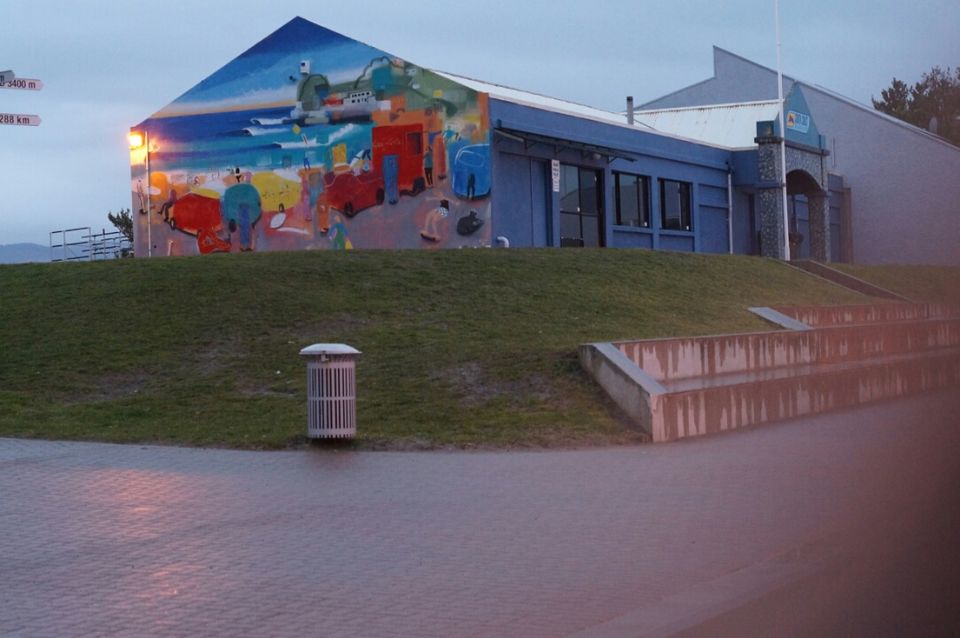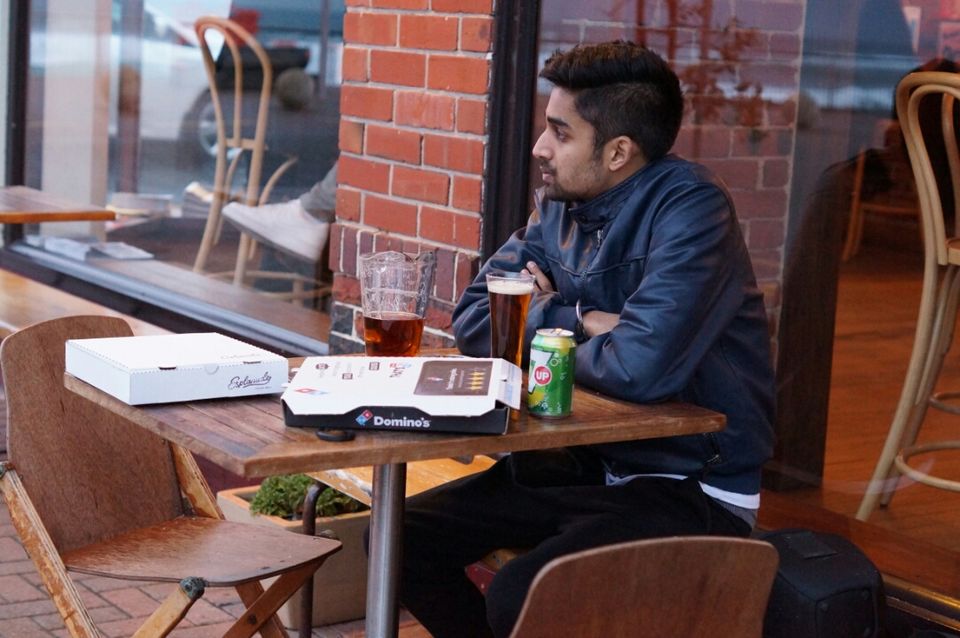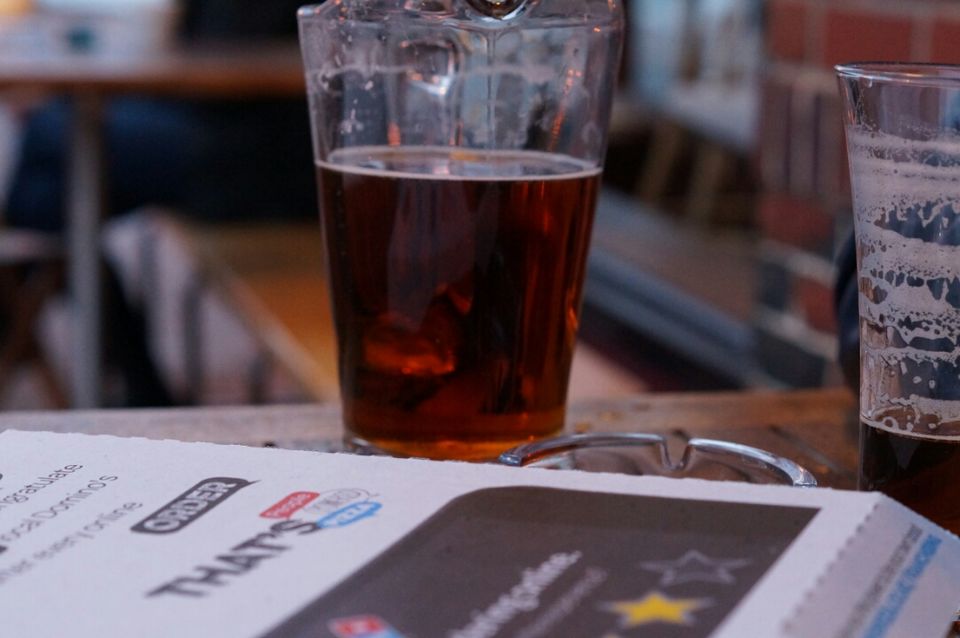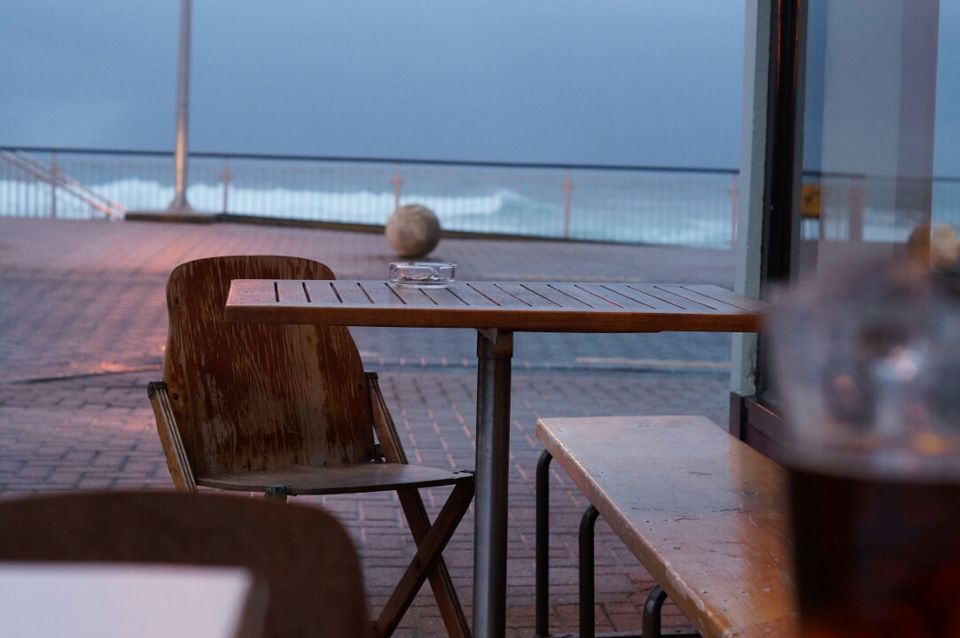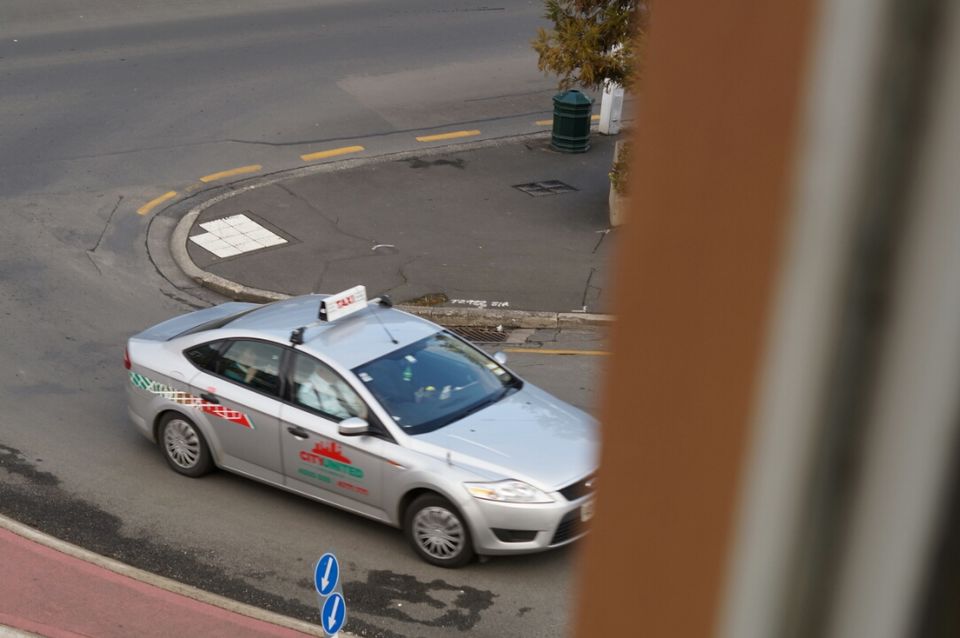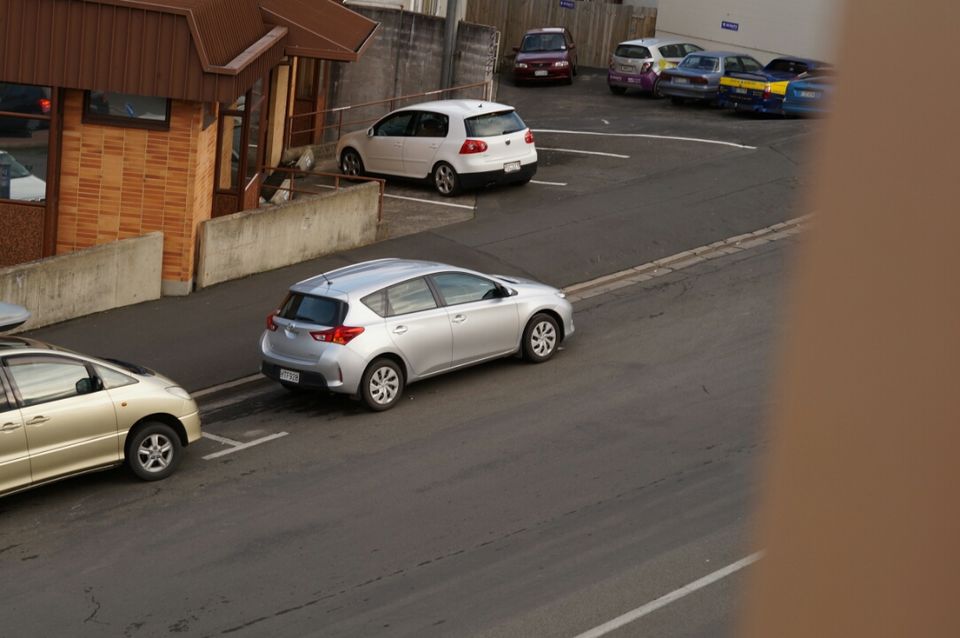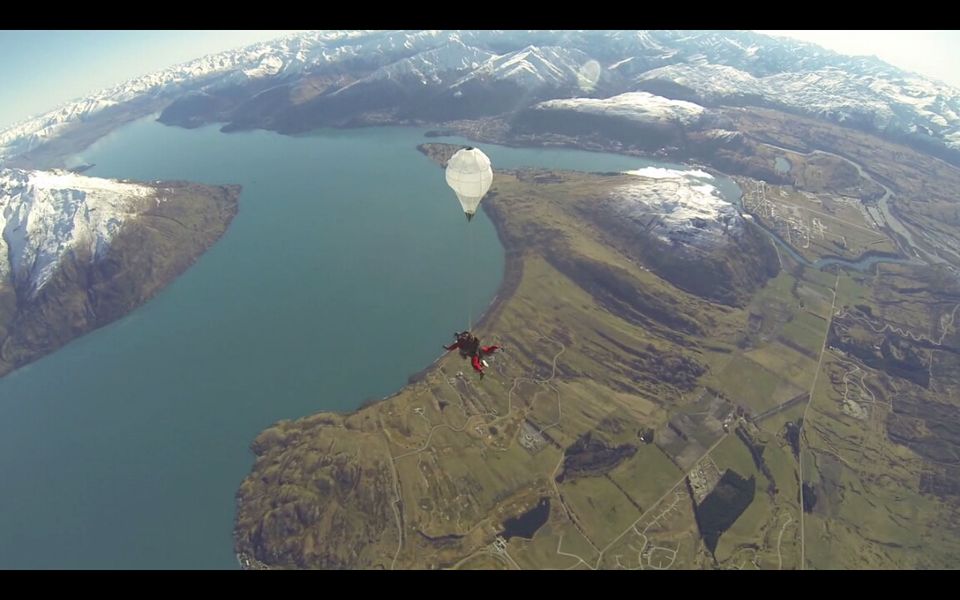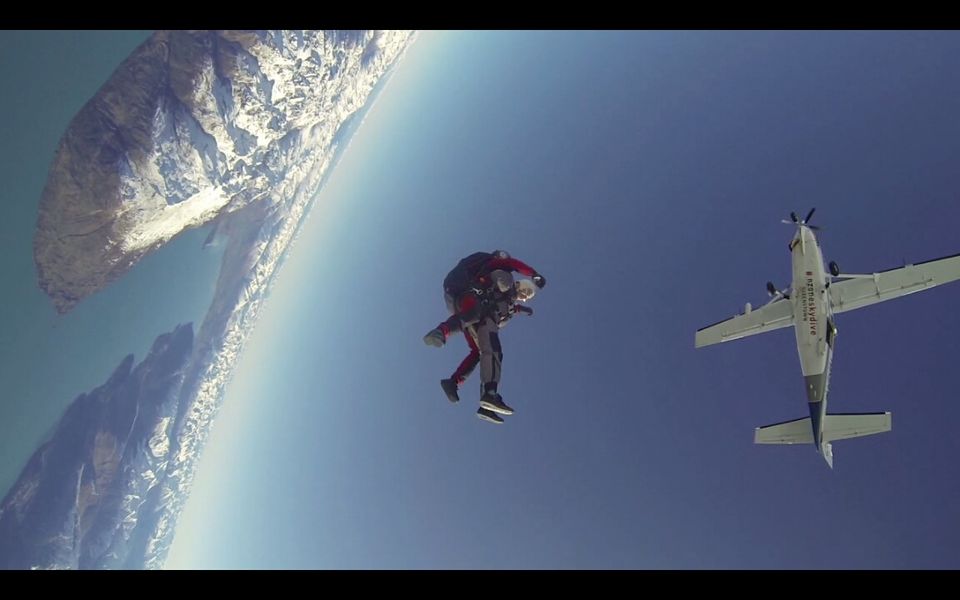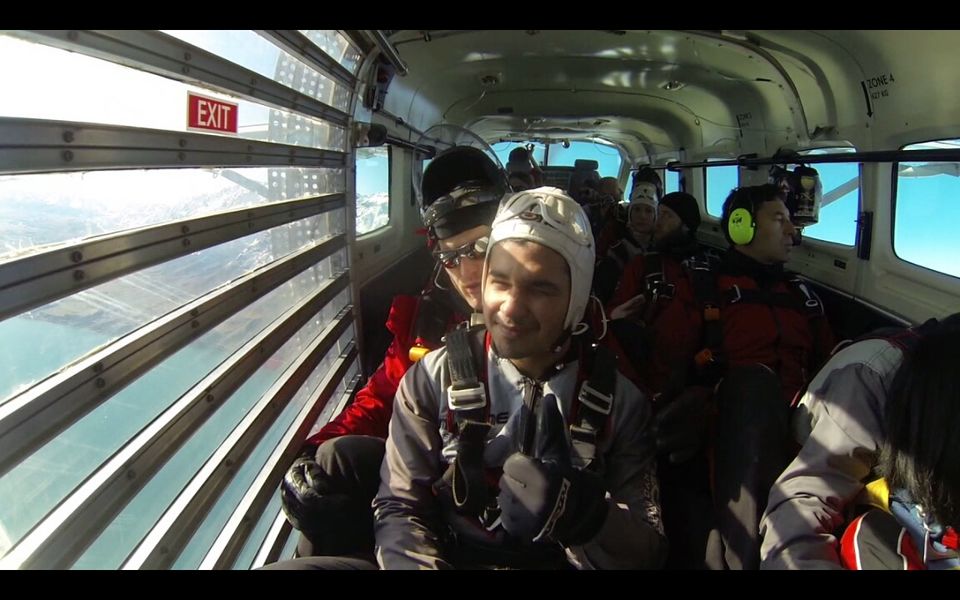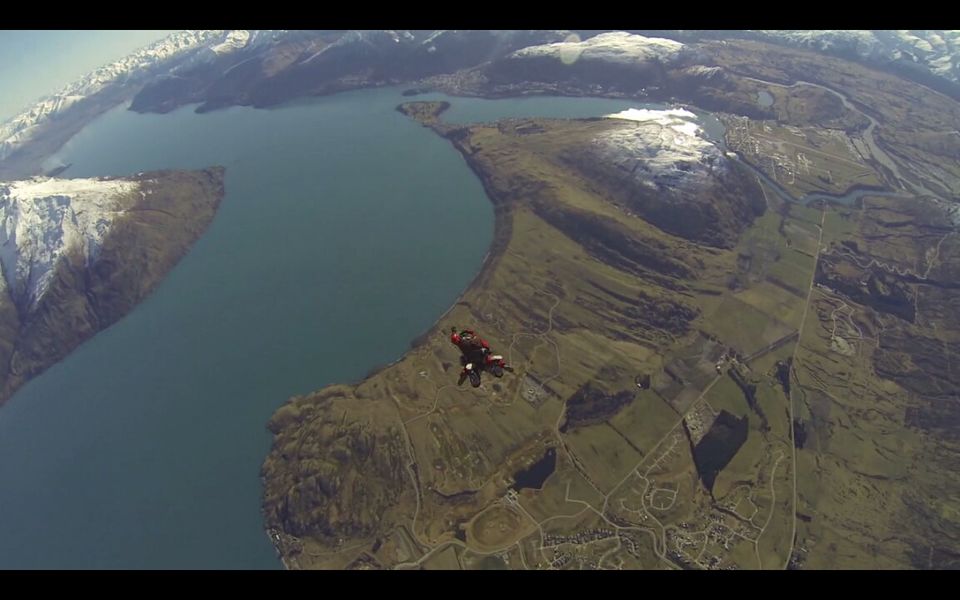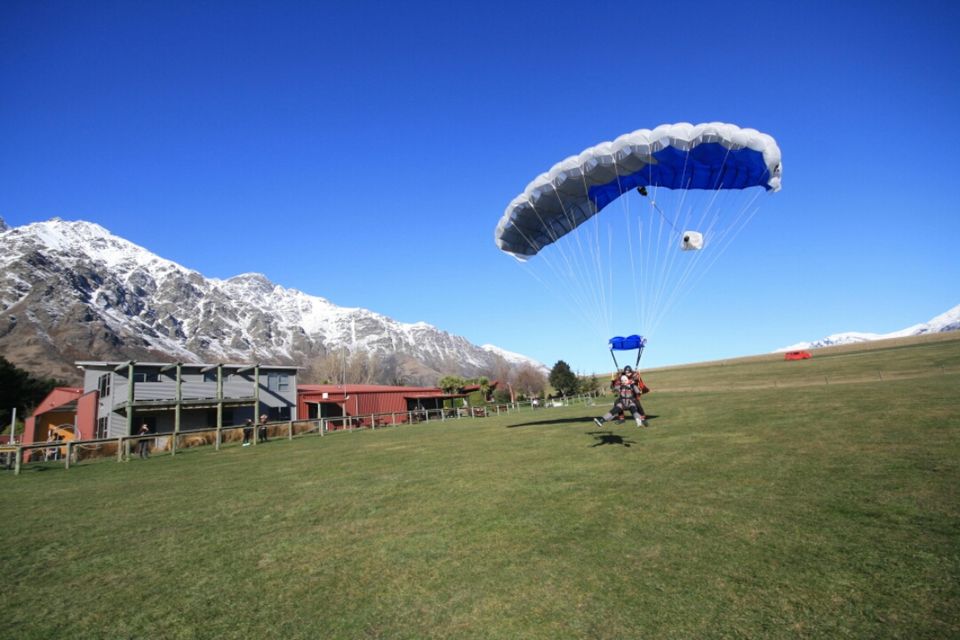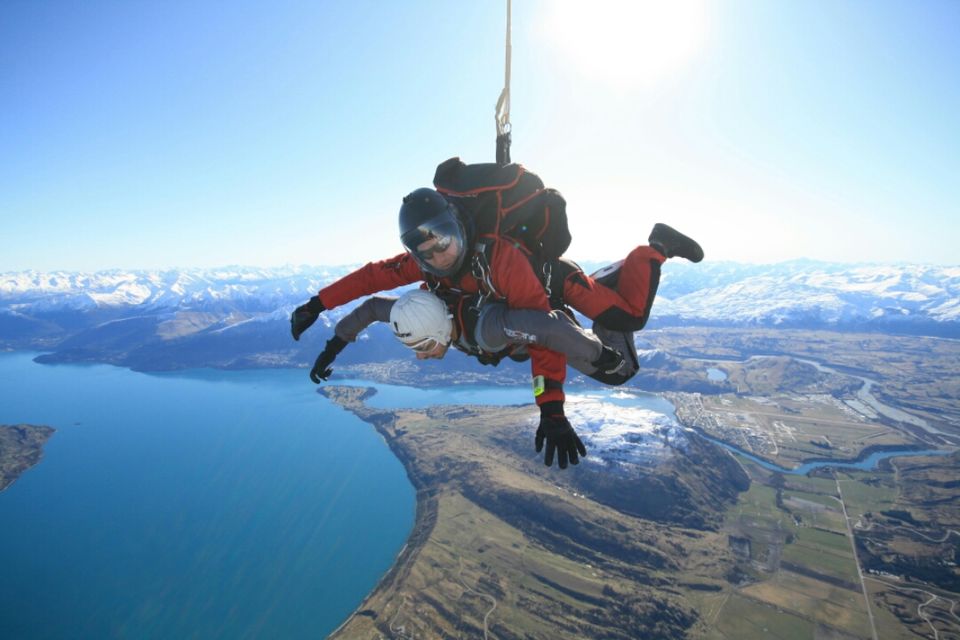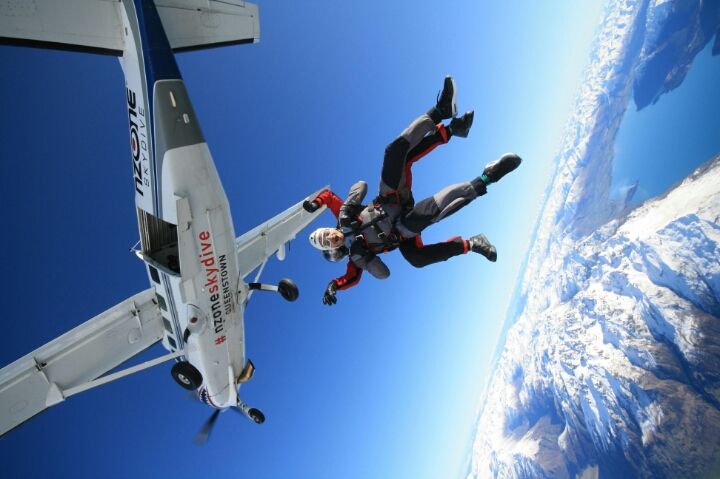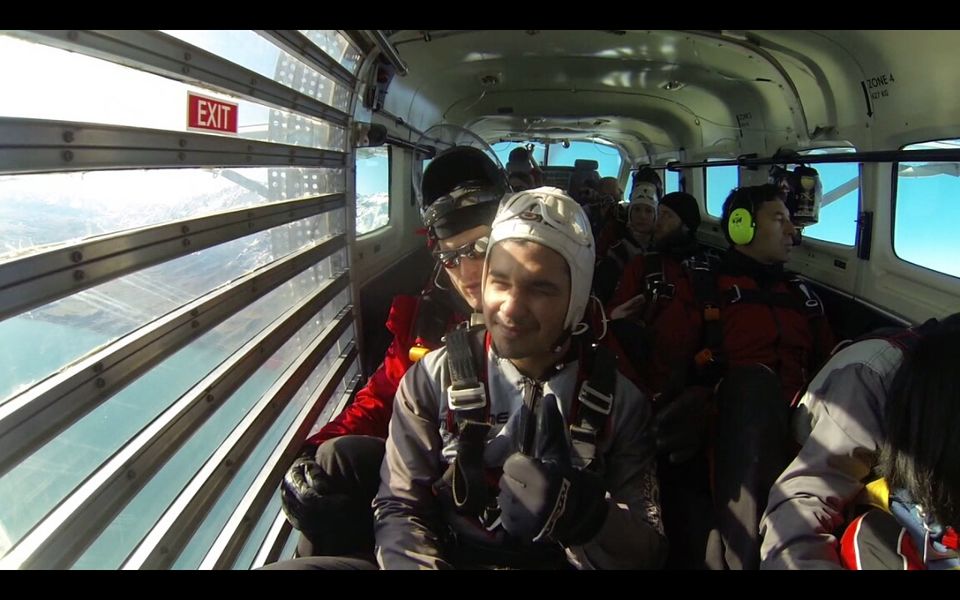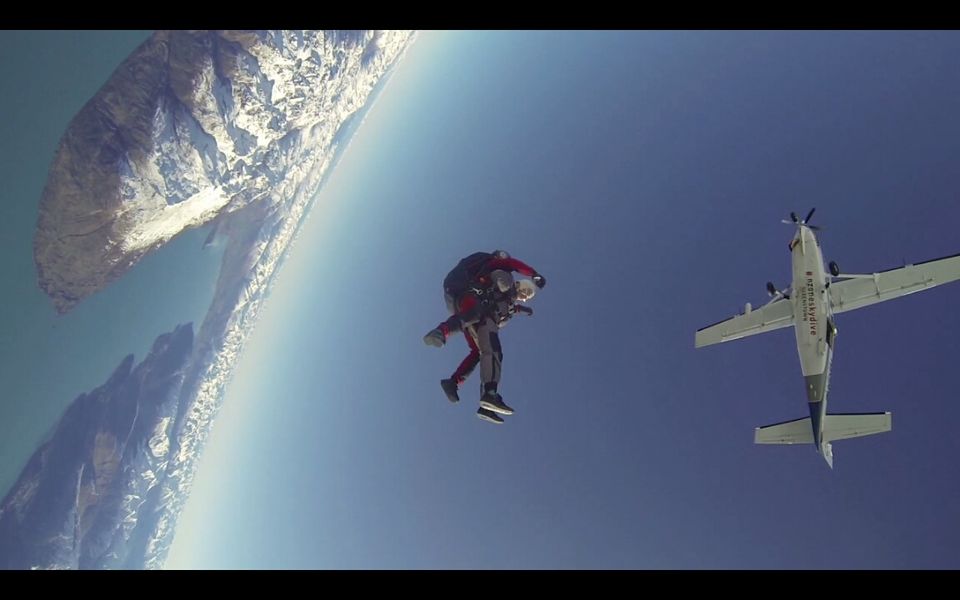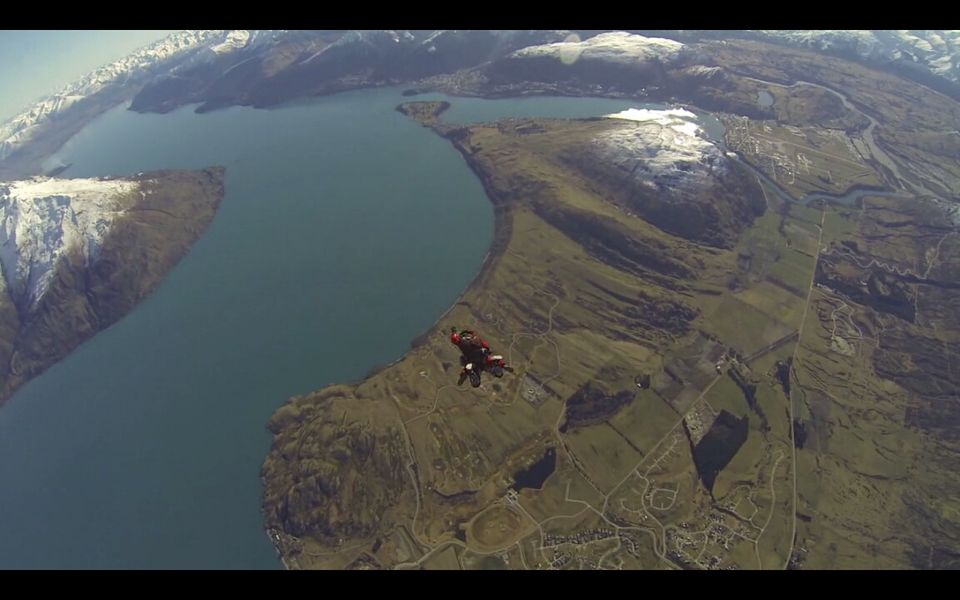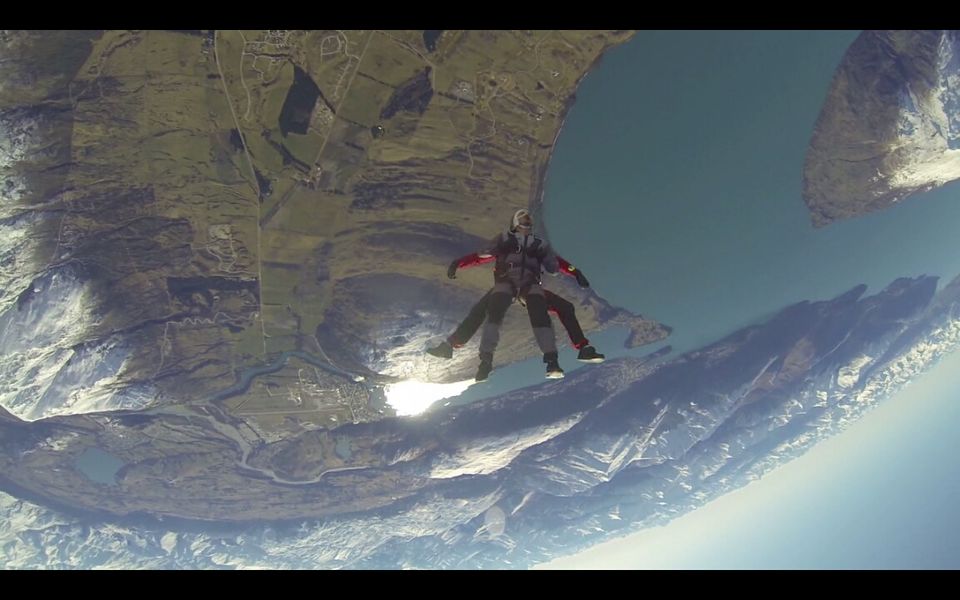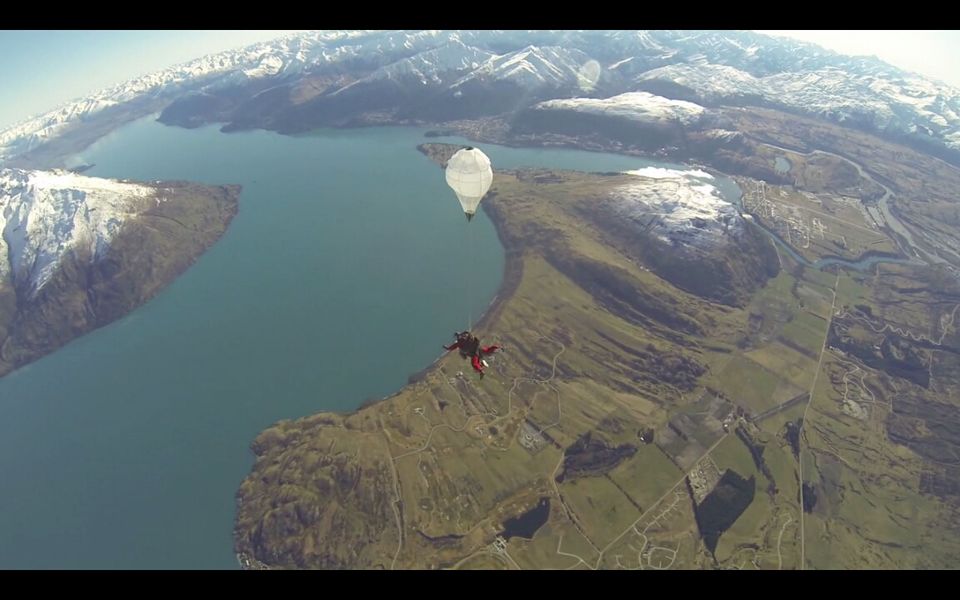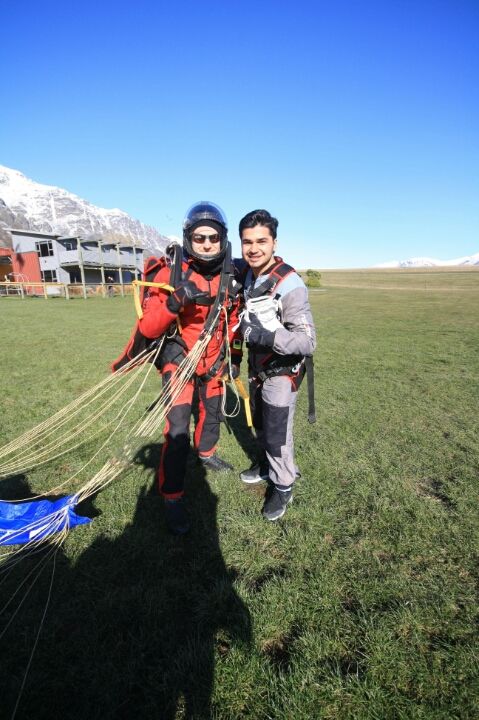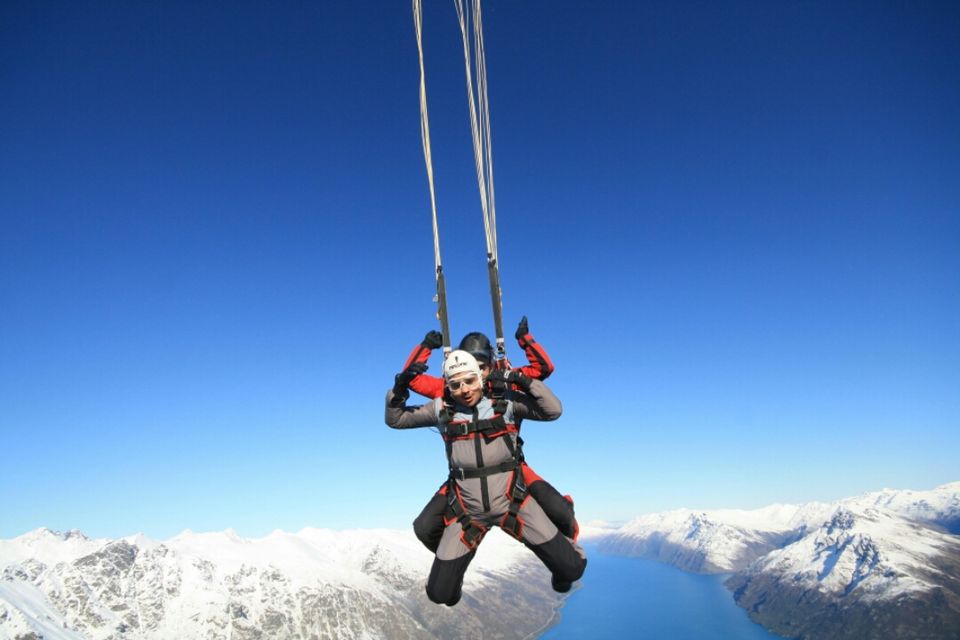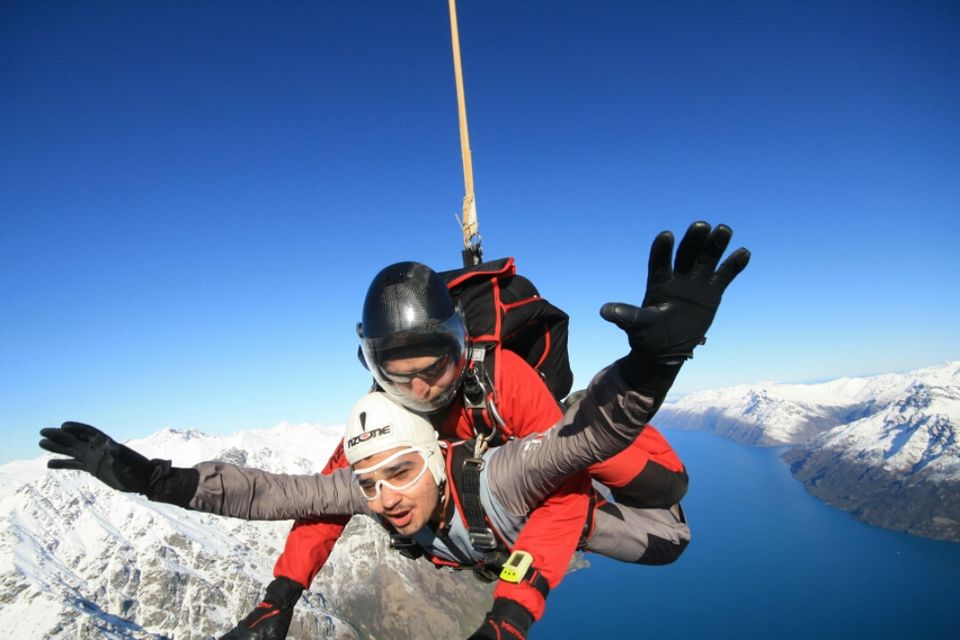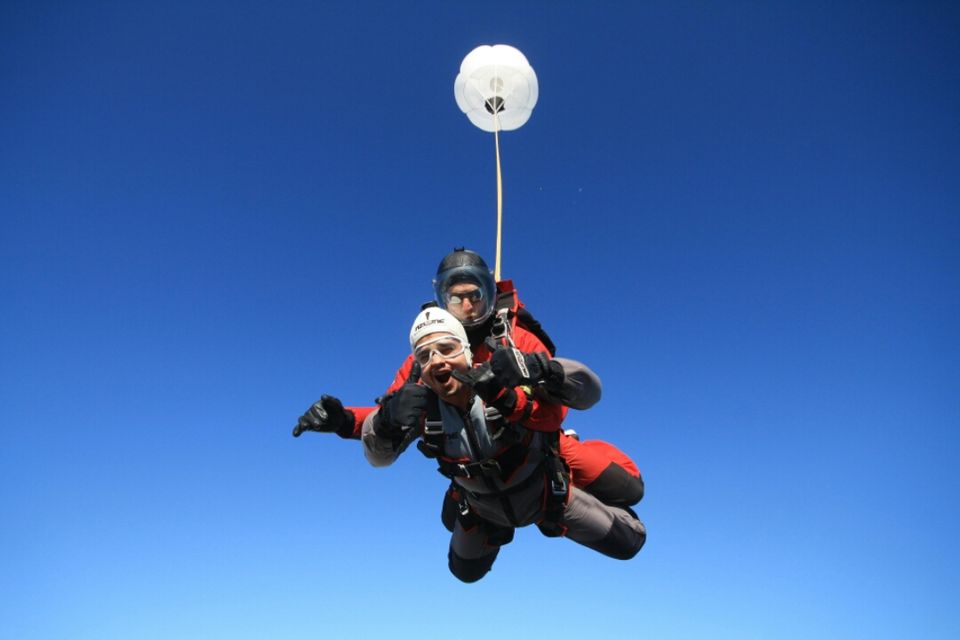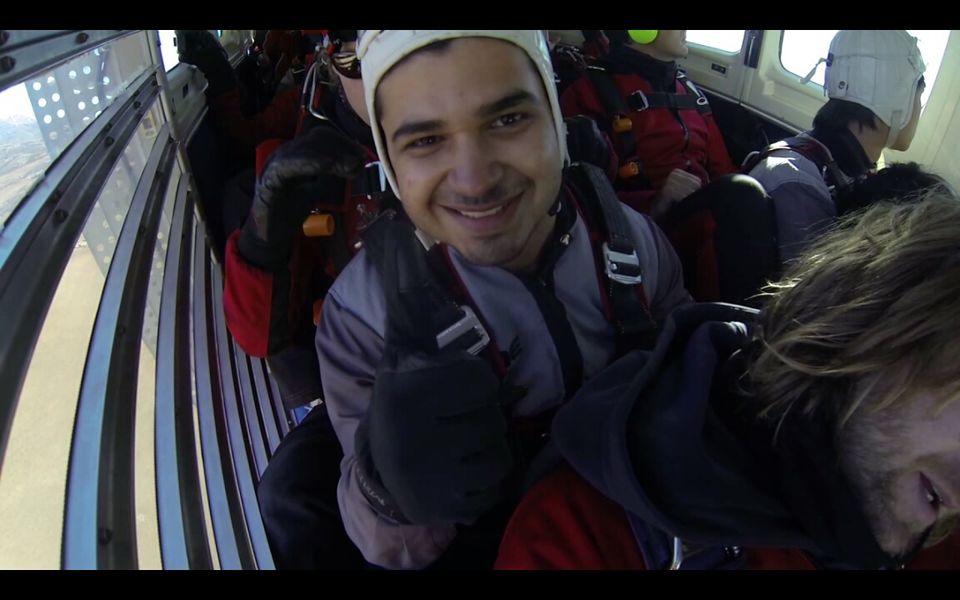 South Island of New Zealand is one of the most exotic and beautiful destinations of the world.
From beautiful beaches to steepest streets south Island has it all 

If you are a nature lover and adventure junky this place is definitely the right choice for you.
How to make your trip the best experience,here are few suggestions:
1.Save money by using the local shuttle services instead of spending  hundreds of dollars on taxi service 
2.prefer walking to cover short distance,the beautiful scenic veiw make your walk more enjoyable 
3.if you are in Nz  go for atleast 1 adventure sport,Queenstown is the adventure capital of world.
5.Go for cafe's and restaurants they serve probably better food than hotels and are cheap too.
6.Try to pre-book the hotels,this gives you more options with lesser price
7.If you have an option always pick lake veiw hotels 
8.You can also rent a car for your trip it cost's about 30-50$ a day depending on the rental company  (go for juicy rentals it's cheap)
9.when you go to queenstown make sure you visit Arrowtown,Glenorchy and   milford sound too,the view is breathtaking.
Hope all of this helps you out
Have a safe journey.