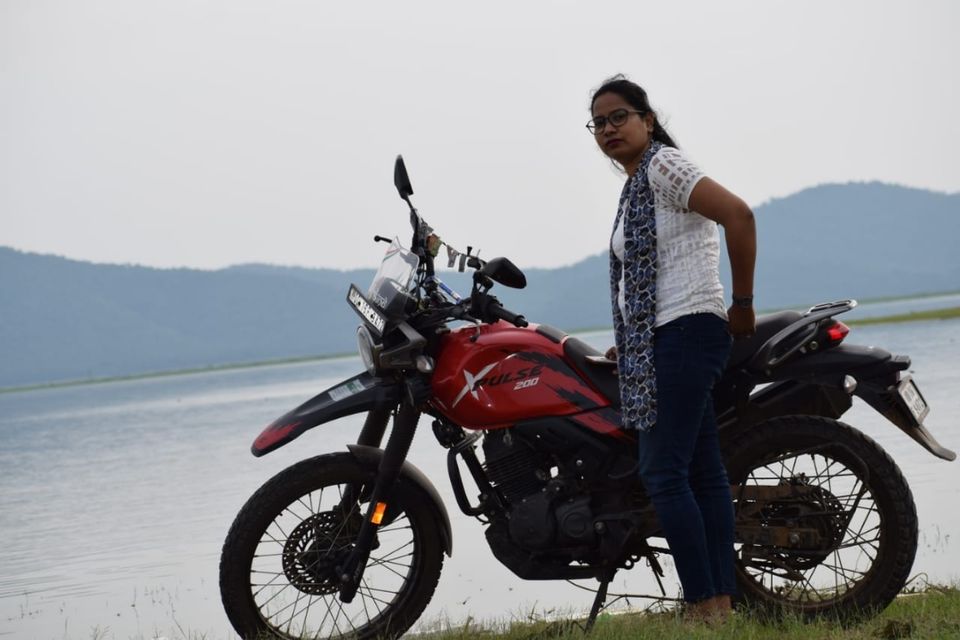 If you are residing in jharsuguda district of Odisha then you must have to be in this place once in your lifetime. One of the major picnic spot called Rampaluga located in the western ghats of the odisha surrounded by the lust of greenery,dizzyiness of mountains, high coconut & palm woods enbounding the major river called mahanadi covering a diameter more than 100km of land area.
From jharsuguda town, you have to move towards lakhanpur from there u have to take road for adhapara road via soldia, karlajori village.After reaching adhapara just take straight road which connecting to rampaluga.This site is located on outskirts of rampaluga village. U can easily guess the road by visible site of approaching water level while getting closer to the place.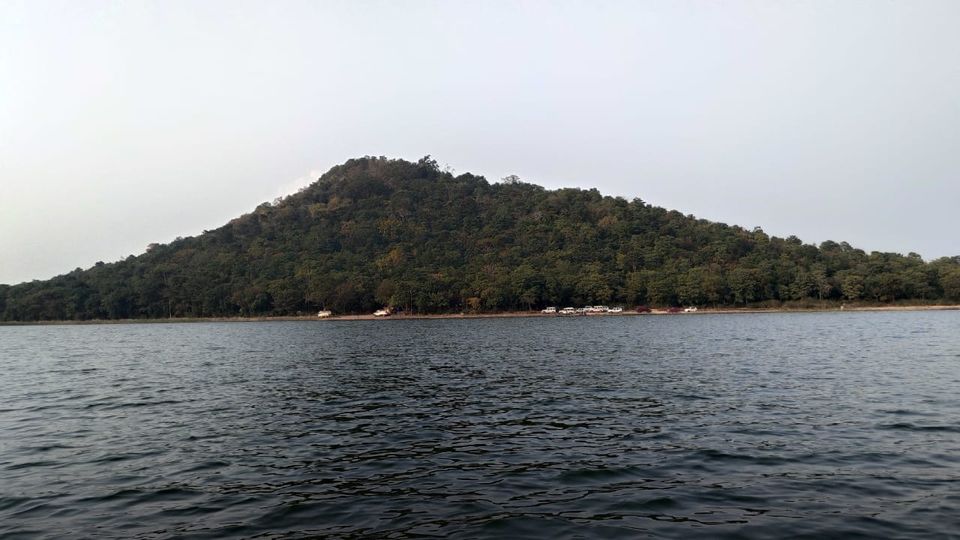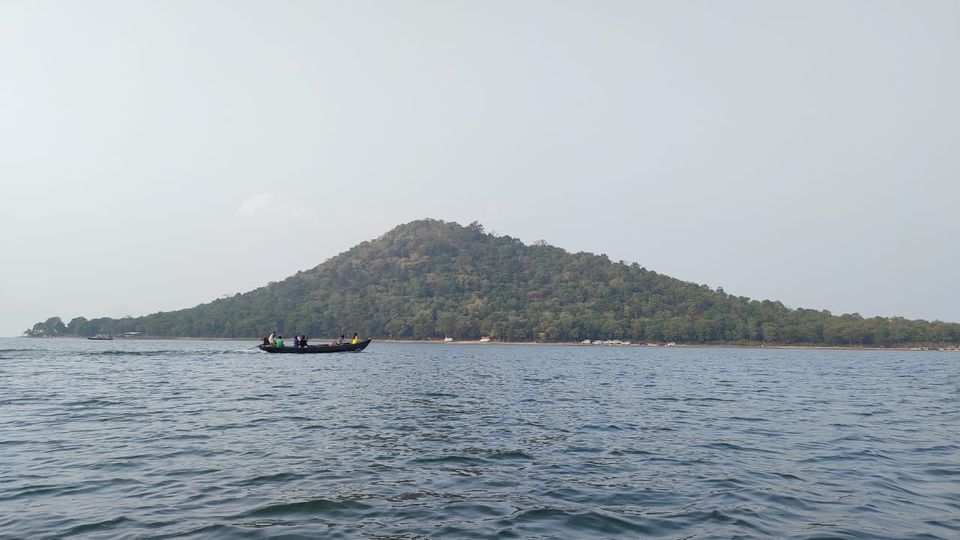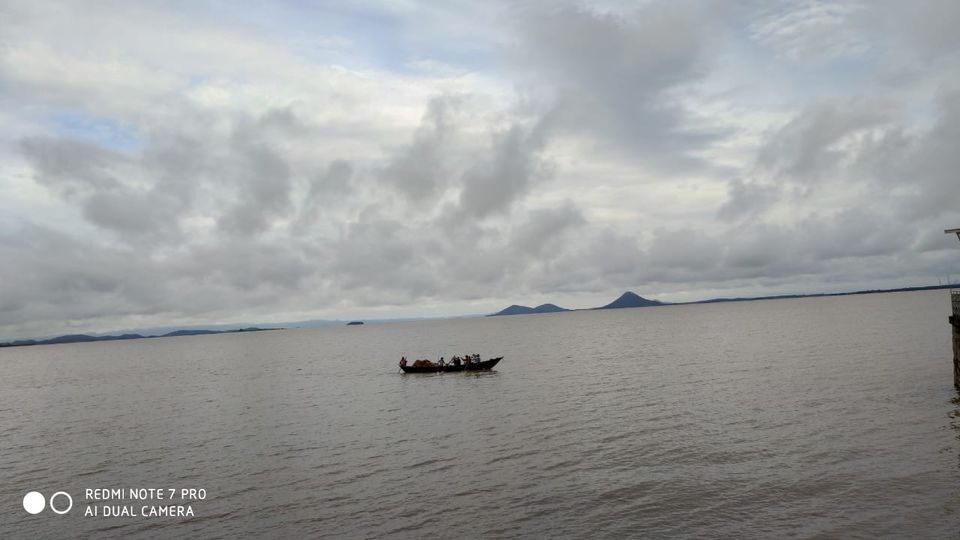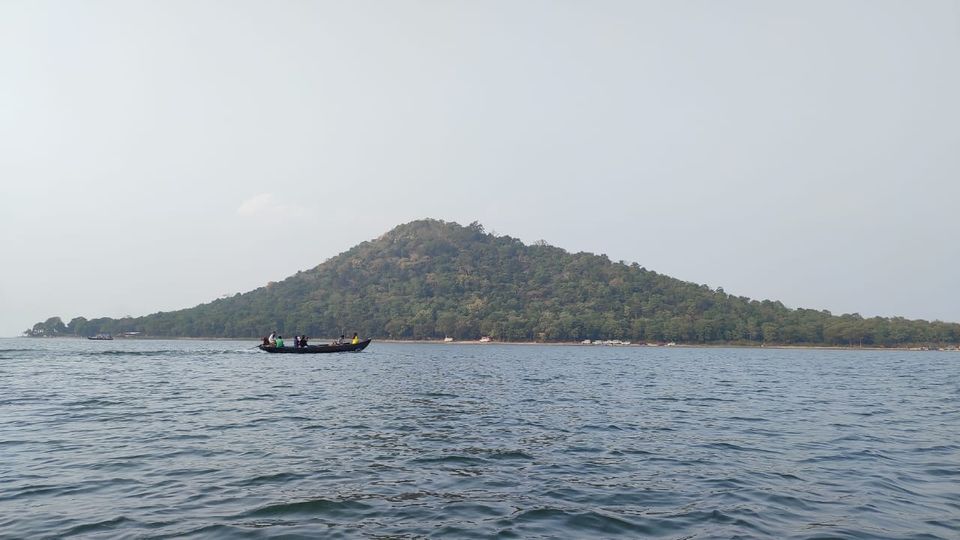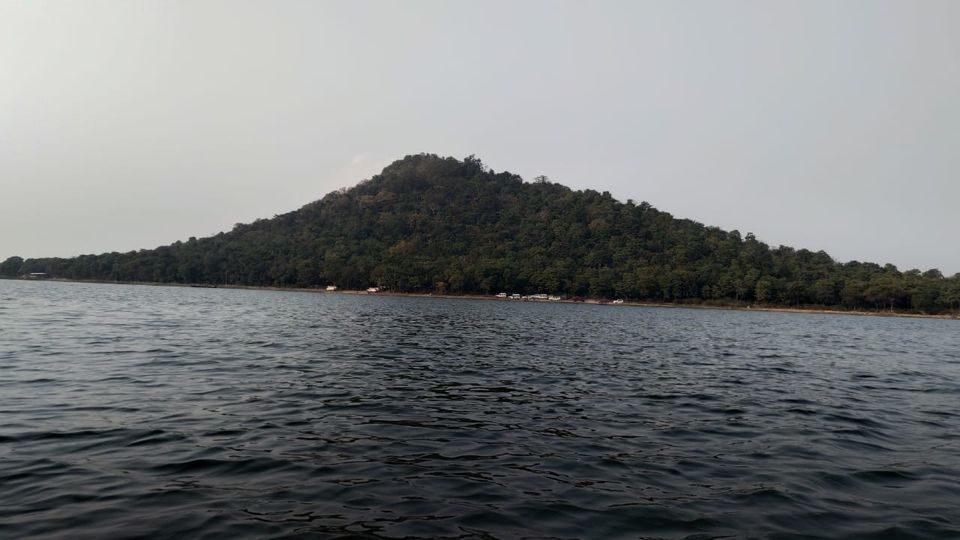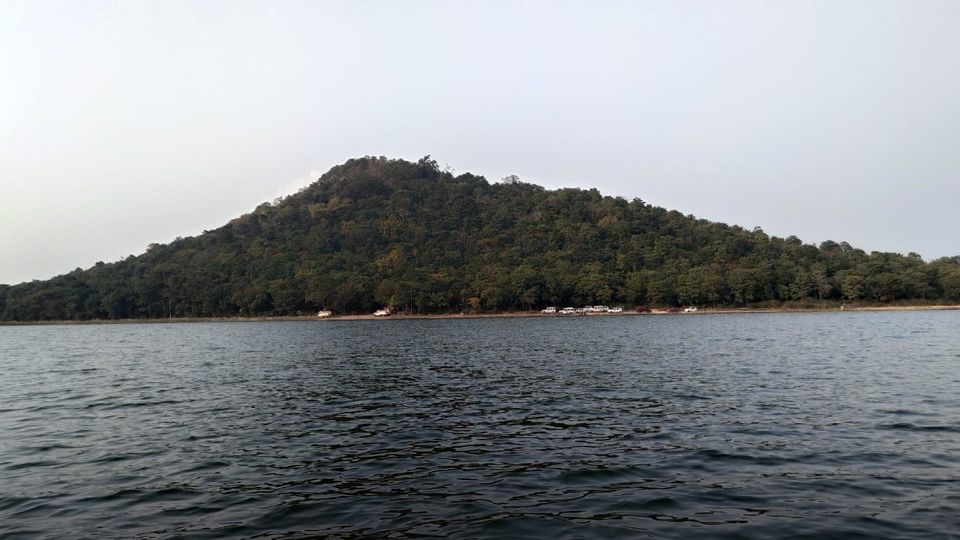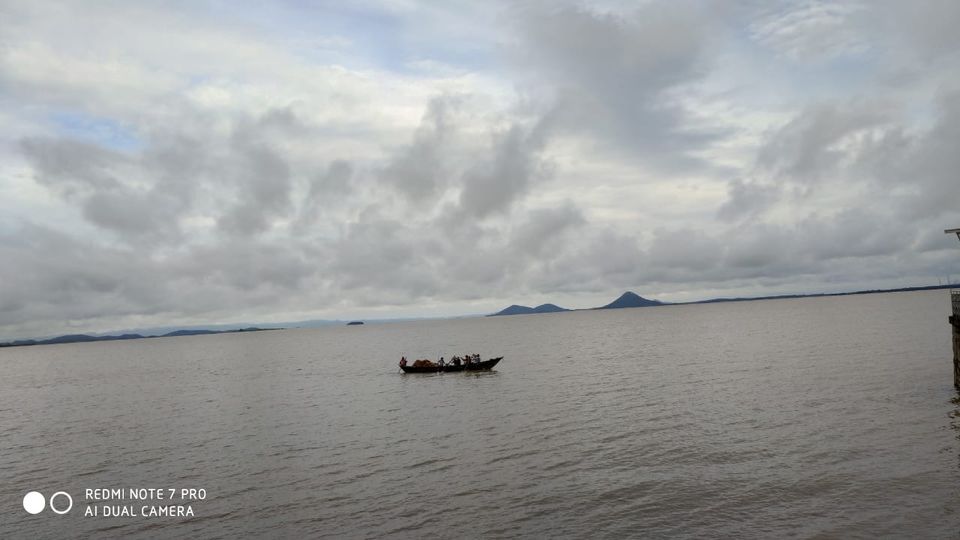 Through out the year the level of the water bodies remains constant i.e. around 600 mtr depth & only in the intense summer seasons its water level moved back to some meters. Because of its abundant water availability, moderate climate, calming environment it emerges as a lifeline system for varity of woods & different types of flora & fauna, which ultimately provides livelihood to the many fishery communities & also provide direct or indirect occupation to many peoples. The warm, soothing & majestic prominence of hills spell bound your eyes & heart. This foothills inhabits many variety of animals & living creature which i find fascinating during my trekk time.
Its been a great in providing occupation source for the boaterman & other kind of activity relating to fishing, transportation vehicle, fishing equipments.which create livelihood in this pandemic period by kickstart the recovering activity without destroying it .the whole system is like mother earth womb nurturing & caring its kids by providing nutrients in shape of these resources for better upbringing of the life of their offsprings.
I hope u all to visit this place to connect yourself with the nature.