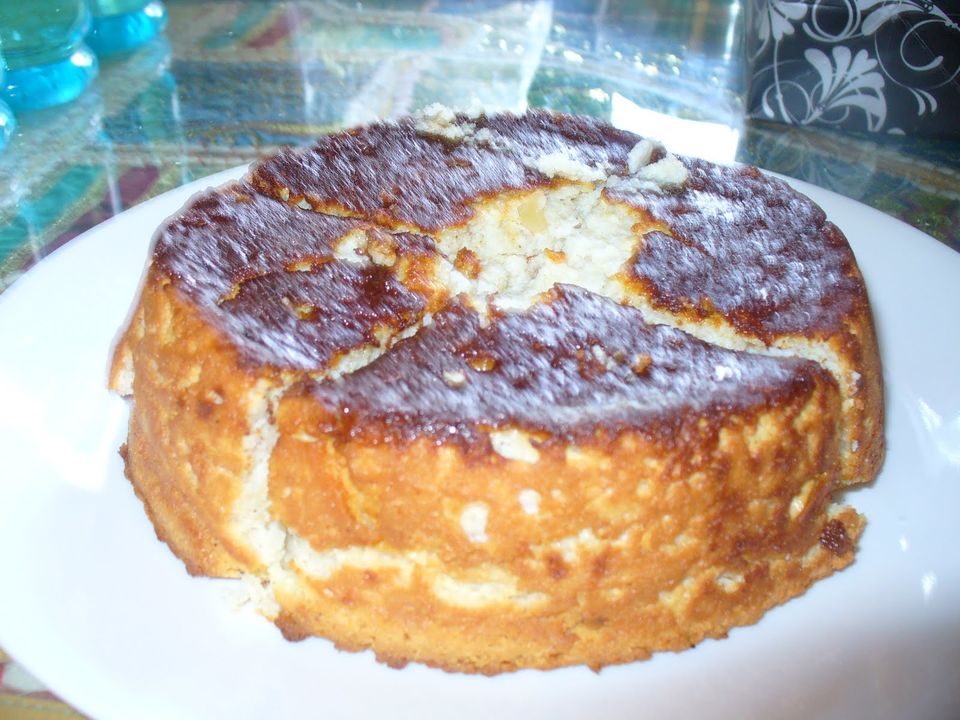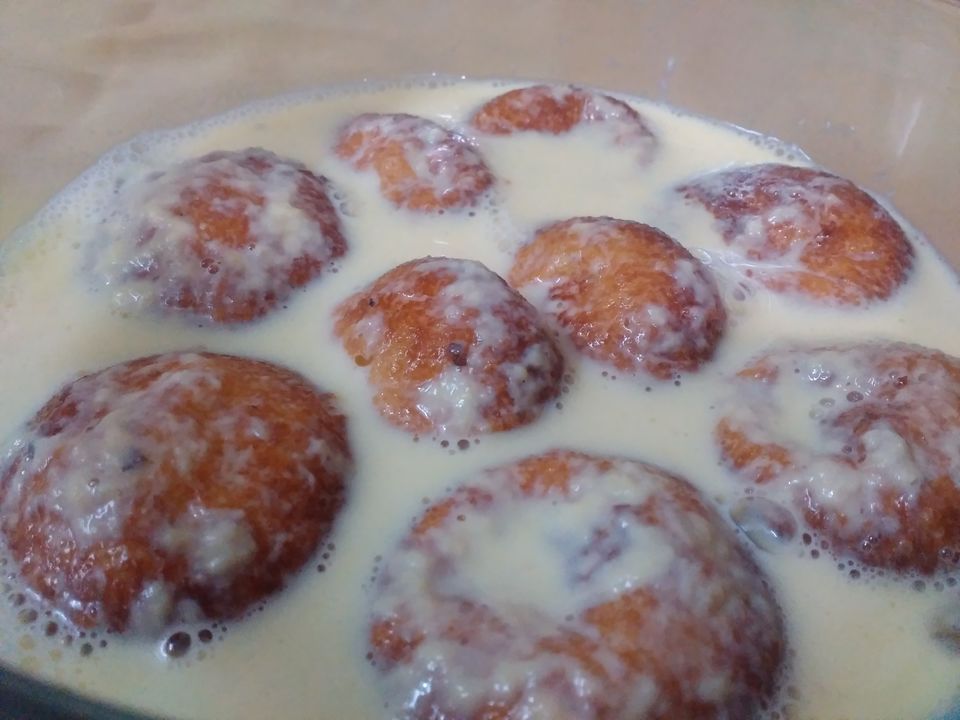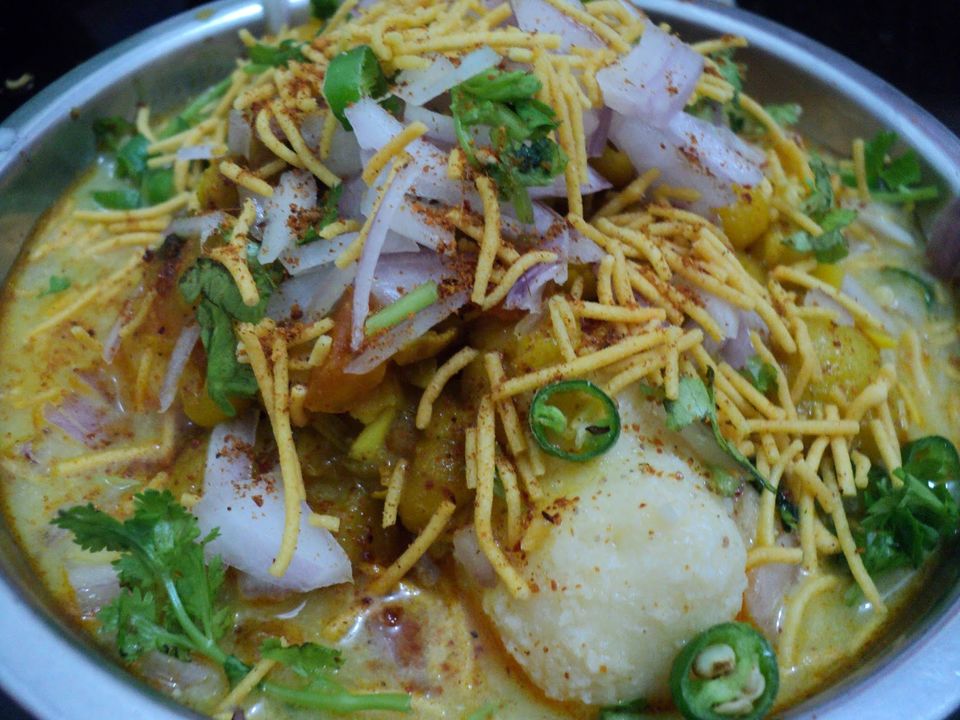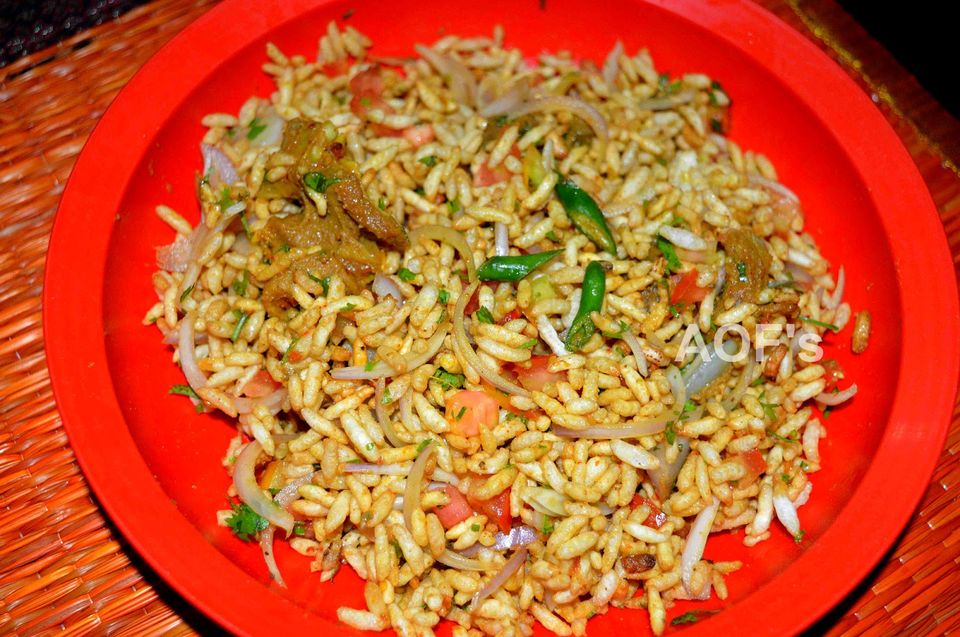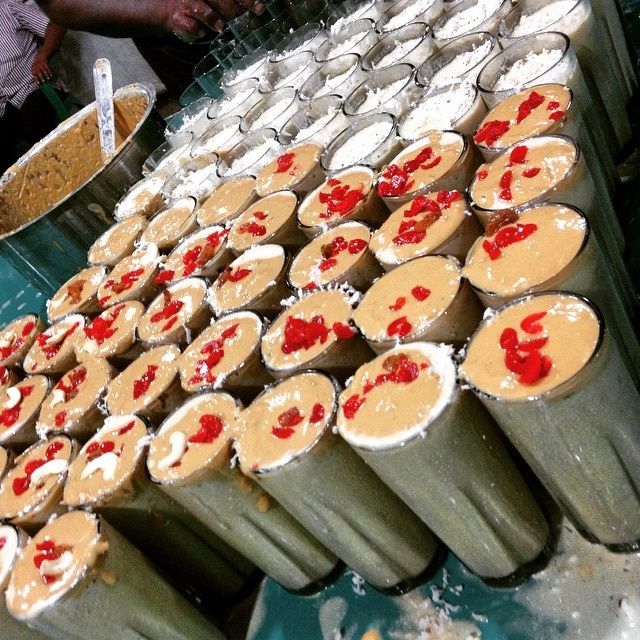 WODISHA is the state where the Lord of Universe resided to have food and serve foods of different varieties and huge quantity, so as the people are also very foodie by nature and quantity as well. Thats why Odisha has a culinary tradition spanning centuries. Oriya dishes are rich and varied and made from local ingredients. The cuisine of Odisha has a distinctive cooking style and the same is followed in the preparation of the dishes. People of Orissa are sweet tooth and sweet dishes form an indispensable part of their meal. They are prominent and well known for their exceptionally mouth-melting and finger licking delicacies. These are often prepare during festivities and are made in huge quantity during all the major festivals. Most of the Sweet Dishes, Breads, Main Course Meals are regarded as the offering to the Lord Jagananth and other deities of the State.
CHENA PODA
Chena Poda (baked cottage cheese) is a sweet dish from the state of Orissa, India. The literal meaning of Chena poda is burnt cheese; Chena is cottage cheese and Poda means burnt. It is said that this divine sweet dish originated in the Nayagarh District of Odisha in the first half of the twentieth century. It is offered to Lord Jagannath. Chhena Poda is made from home made cottage cheese. Cottage cheese is mixed with semolina and kneaded. It is flavoured with cardamom and some dry fruits are added. It is baked in a container coated with caramelized sugar. The dish is simply divine! However, the taste was just out of the world. Today, it is also made in West Bengal and elsewhere in India. Also it is very famous in Betaligaon, Palasahi,Dhusuri, Bhadrak, Odisha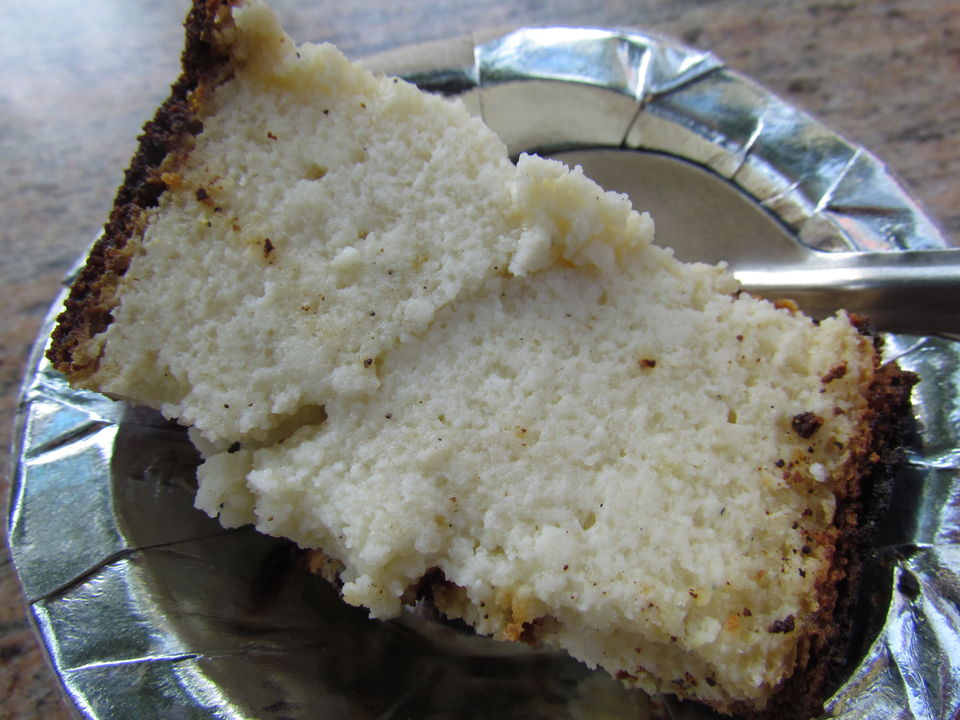 RASABALI
Rasabali is originated from Kendrapara Odisha. Rasabali is offered to Lord Baladevjew, and originated in the Baladevjew Temple of Kendrapara District of Odisha. It is one of the Chapana bhoga of Lord Jagannath at Puri Jagannath Temple.
Rasabali consists of deep fried flattened reddish brown patties of chhena (cottage cheese) that are soaked in thickened, sweetened milk. Flattening the chhena (Paneer) into palm-sized patties is done in order to allow them to absorb the milk more readily. The thickened milk is also usually lightly seasoned with crushed cardamoms.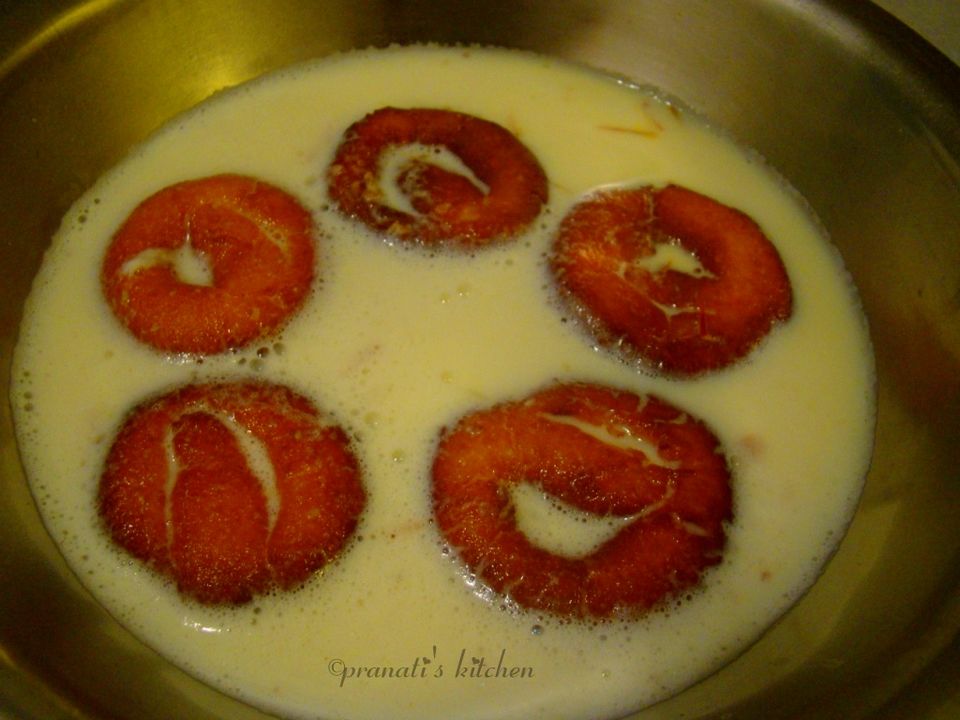 MUDHI (Puffed Rice)
Mudhi is a staple food of people of Odisha. Especially Mudhi is famous and maximum produced from Baripada & Mayurbhanj district of Odisha, and throughout the state it is eaten in breakfast or during hi tea as evening snax. It is made by heating rice in a sand-filled oven. Muri is to rice as popcorn is to corn. The processing involved makes rice less perishable.
Now many NGOs came forward and taken initiatives to engage women for producing Mudhi. Intellectual property rights (IPR) Cell of Orissa University of Agriculture and Technology (OUAT) has decided to bring out Geographical indication (GI) registration of Mudhi.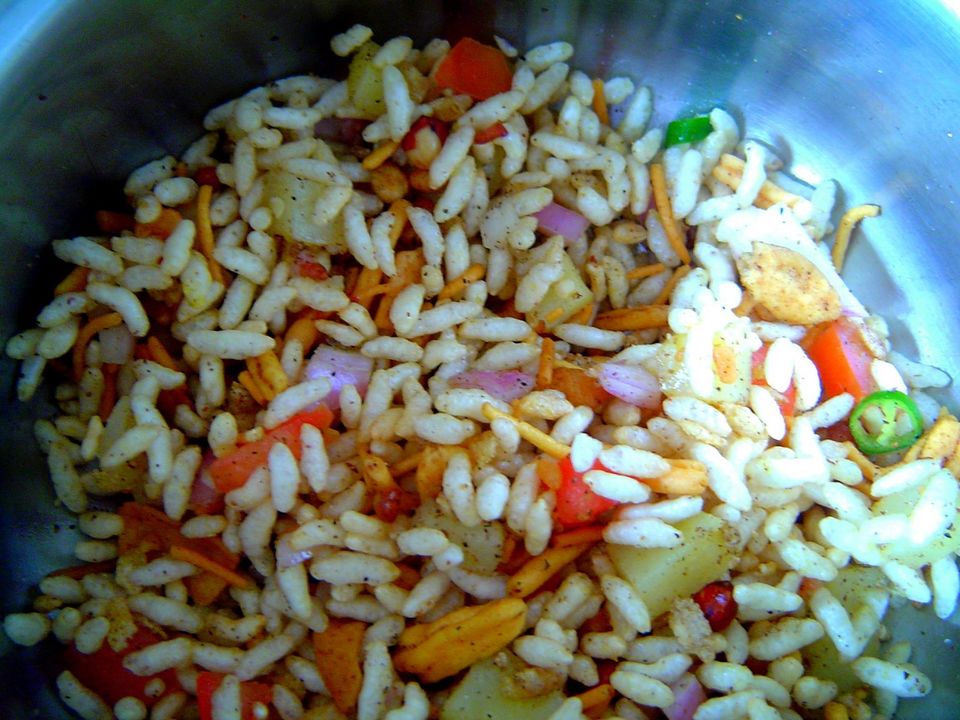 DAHI BARA - ALOO DUM
'Dahibara-Ghuguni-Aludum' is the most popular street food oc Cuttack district of Odisha. Its a great combinations of three different dishes of Odisha. Many people wonder why curries like alu dum and ghuguni need to be paired with dahi vadas. This combination can be taken for breakfast, lunch and also for dinner. Nowadays you can find it in every nook and corner of Odisha and everyone keeps raving about it . With an affordable price tag starting at Rupees 10 per plate even the poor could afford it. An added advantage is that vendors serve with quite a good quantity.
On an average there are around 4,000 dahibara vendors in the entire city. And on a single day, even small vendors earn around Rs 7,000 to Rs 10,000. If you ever happen to go to Cuttack, you cannot escape the smell of this chaat food. The famous Cricket Stadium of this town is always crowded with people enjoying it. Its spicy conconation of Dahi Bara (Dahi vade) , Spicy Aloo Dum and Fiery Guguni ( Yellow peas curry).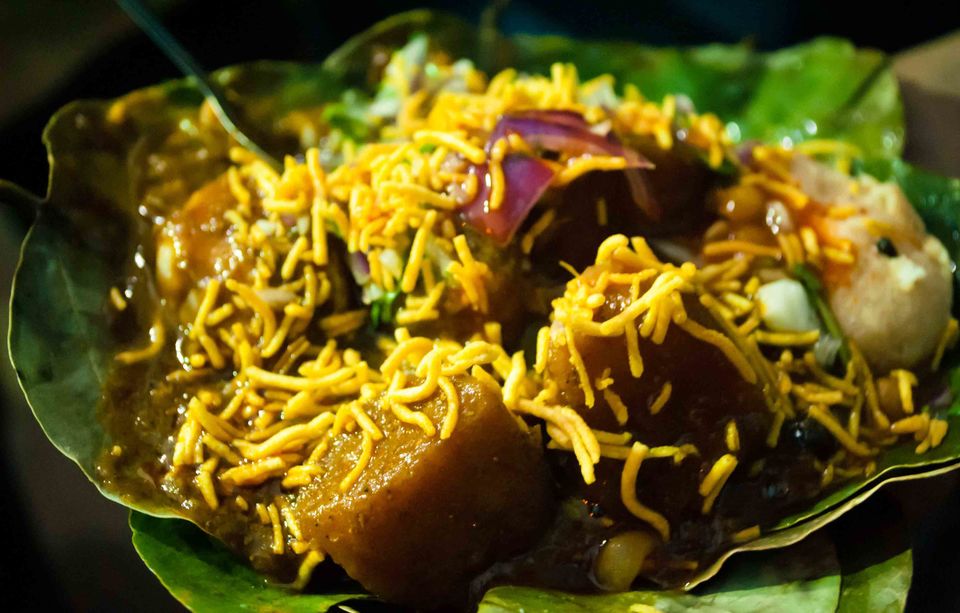 SWEET LASSI
Lassi is a very common word mostly northern part of India especially in Delhi, Punjab & Haryana. and it is treated as a healthy drink in all over India. There are different types of lassi. Such as Plane lassi, salted lassi, mint lassi, bhang lassi, mango lassi, strawberry lassi.
But Lassi in Orissa is quite different from the one served in the North. During summer months, all these small tents come up all around the main markets in the cities. With colourful squash bottled decorated stalled. Odisha Lassi is normally grinded sweet yoghurt added grated coconut, sliced dry fruits, coco powder, condensed milk, and tuti fruit. Again Sprinkle 1 tablespoon of rabri. At last sprinkle coco chips and garnish with cherry fruit on top. Serve it cold with a spoon and straw. This drink is a whole meal. After drinking a glass of lassi you do not eat anything else. Its very good the beat the heat.... All Odias wait for summer to come and welcome summer with the glass of Lassi.